Former House Rules star Maddi Wright, from Queensland, has been a pretty busy lady as of late.
Maddie and her husband Lloyd recently welcomed their second child, Marlow, to the world last October.
As you can imagine, being a mom to two toddlers is not an easy task.
Maddi recently opened up about some of the challenges she has faced over the past several months and admitted something surprising to some people.
In an Instagram post that has now gone viral, she wrote: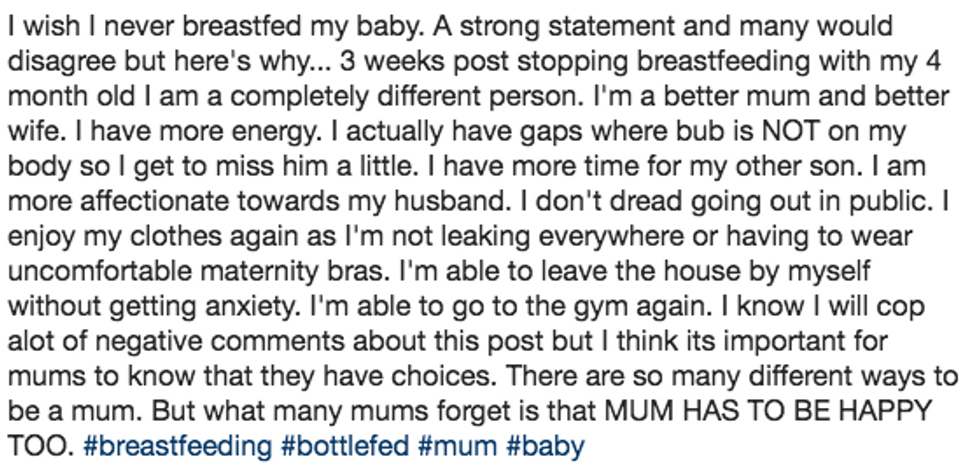 And as you can imagine, people had 
a lot
of feelings about that.
Many people chimed in with comments of support and shared their own struggles.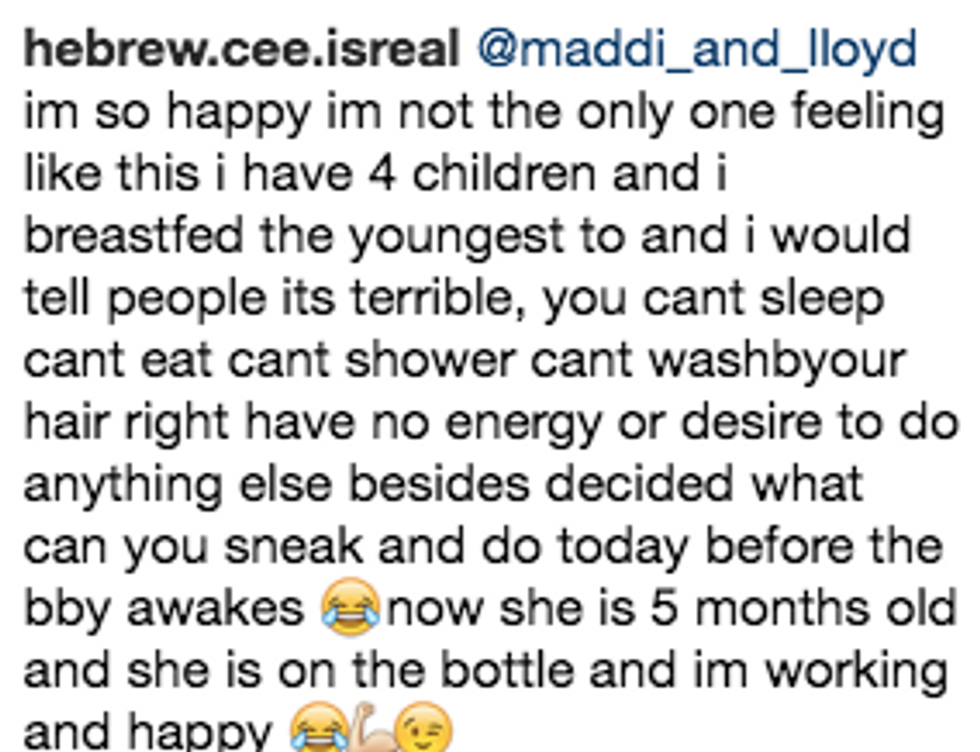 Several people corroborated Maddi's story.

And while breastfeeding is usually seen as something healthy for mother and child, it has its ramifications on the mother.
has been known on occasion
to cause women to have some difficulty thinking clearly while breastfeeding and drain their physical resources.
And while breastfeeding can be healthy for the baby, there are few things that formula cannot also provide.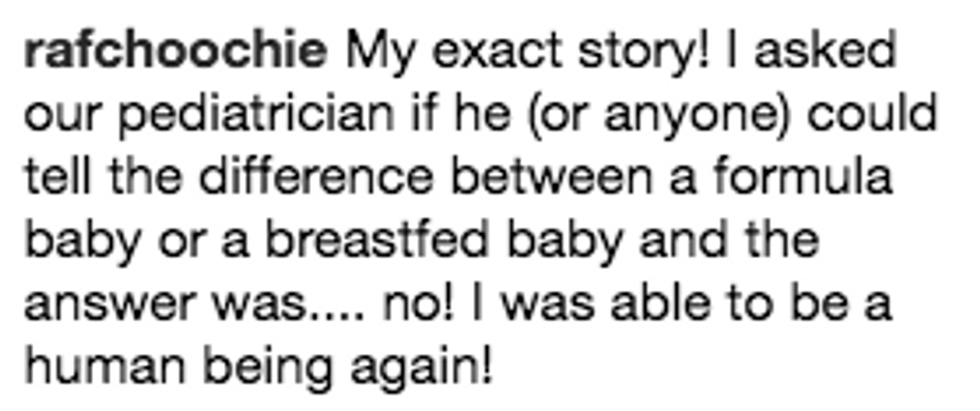 But many people also offered up various forms of criticism...
Some accused Maddi of being "selfish"...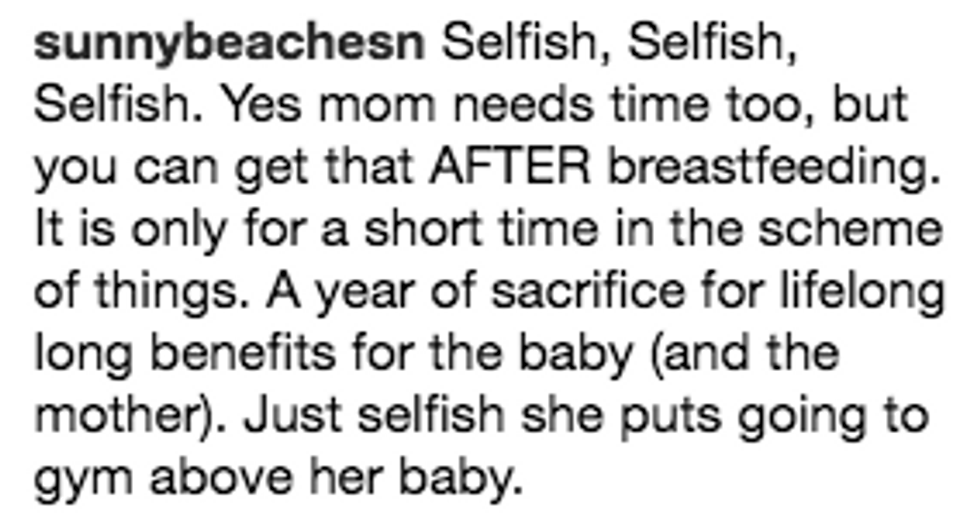 While others offered up cute rhyming phrases, but no actual advice.

Selfish was a word that came up a lot, but if Maddi is tired and has no energy, how will she be a good mother?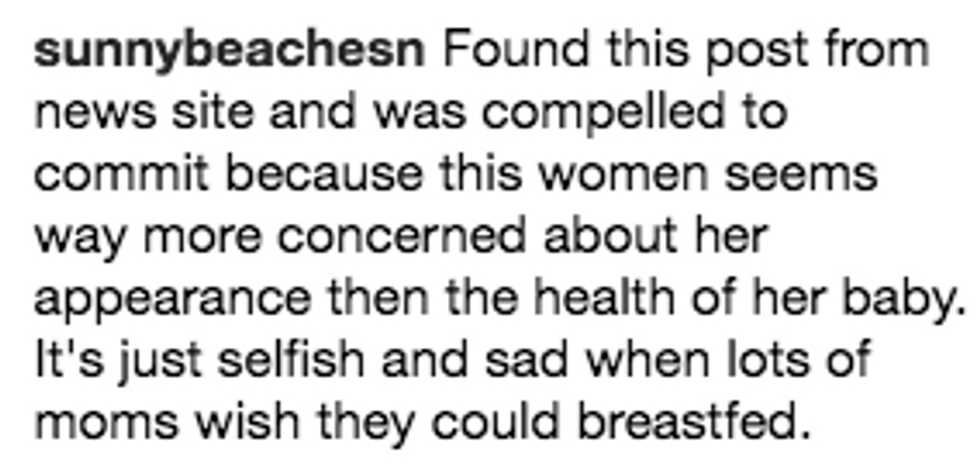 As the rest of her feed shows, Maddi still loves being close to Marlow. She posted this photo in particular a few days before the viral post: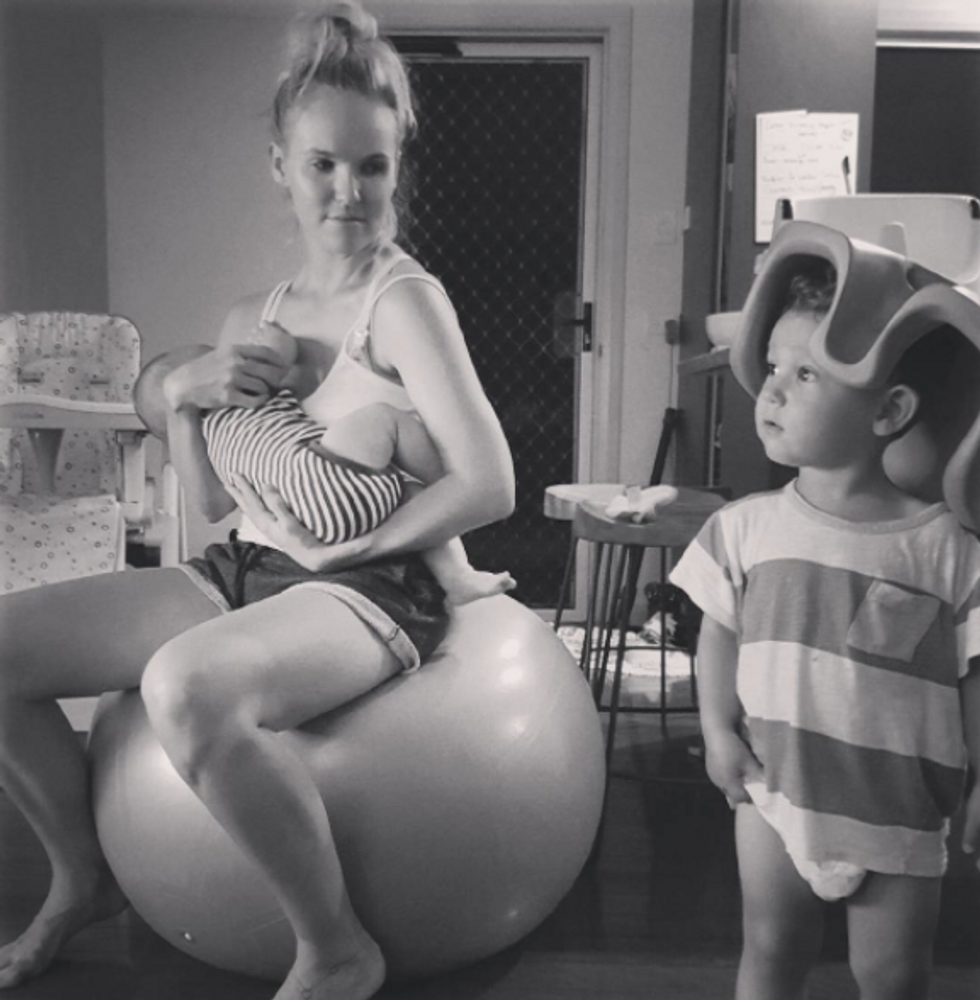 Her caption talked about the challenges of motherhood that she — and so many others — face.
The caption read: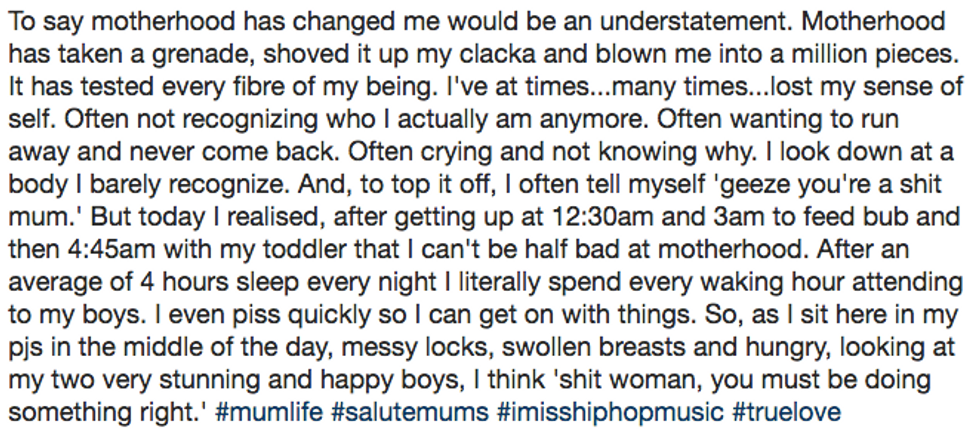 There's so much judgement about how moms "should" be and what they "should" do, which is probably why her posts are striking such a nerve with some people. What do you think? Is she "selfish" or is it simply self-care?