A mom's Instagram post showing off her newly decorated toddler's bedroom has divided a lot of opinions on the internet.
Read on to find out why...
Having children is a wonderful thing...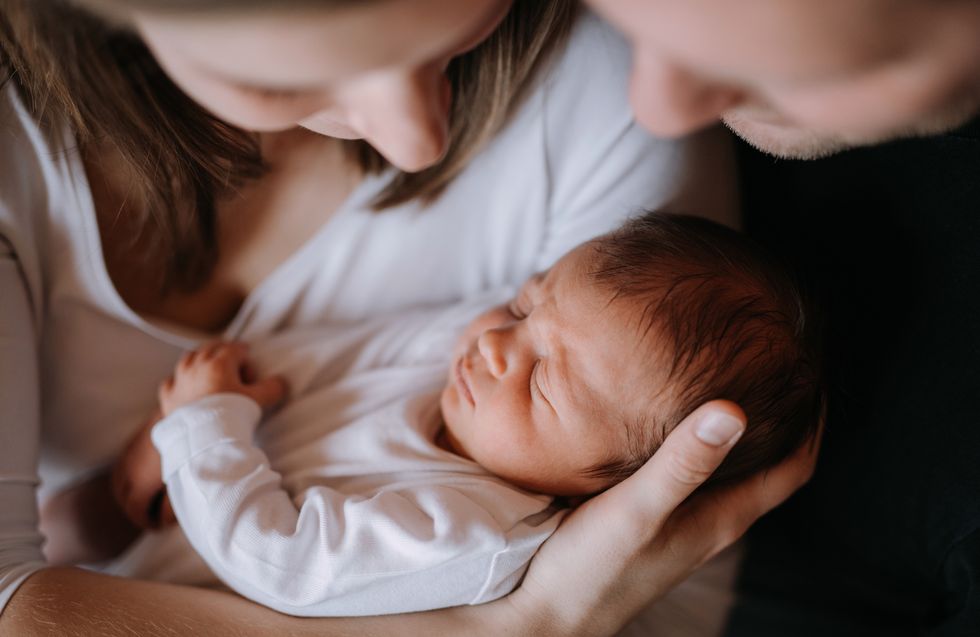 But it is also a
very expensive
thing.
And as children get older...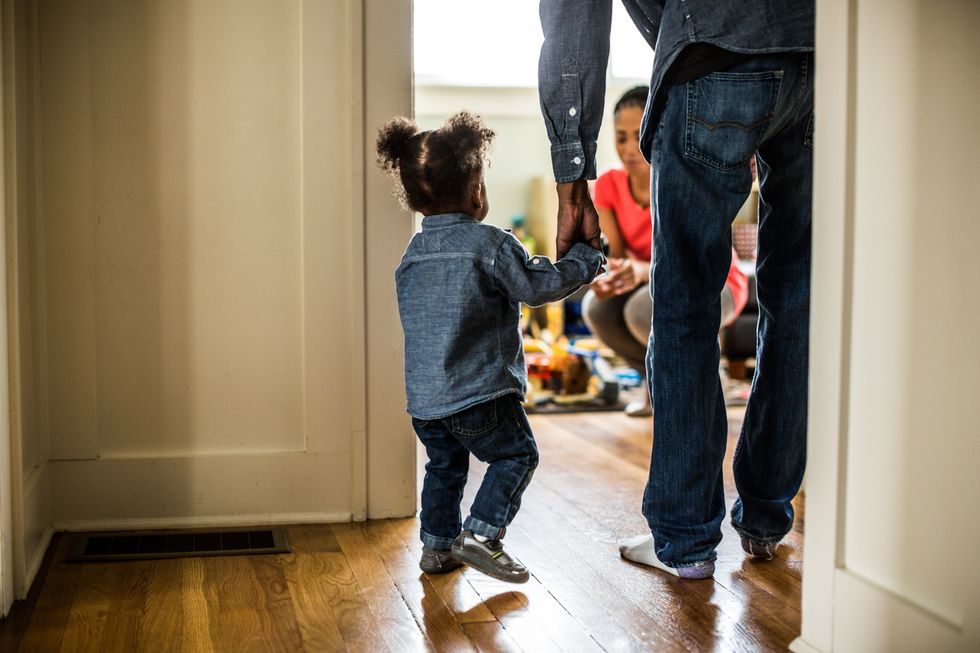 Their demands
get higher.
Not only do we pay for the roof over their heads and the food on their plates...
But we also pay for their clothes, toys, and generally, their everything.
But of course...
Our children are totally worth it.
Us parents will do anything to keep our kids happy...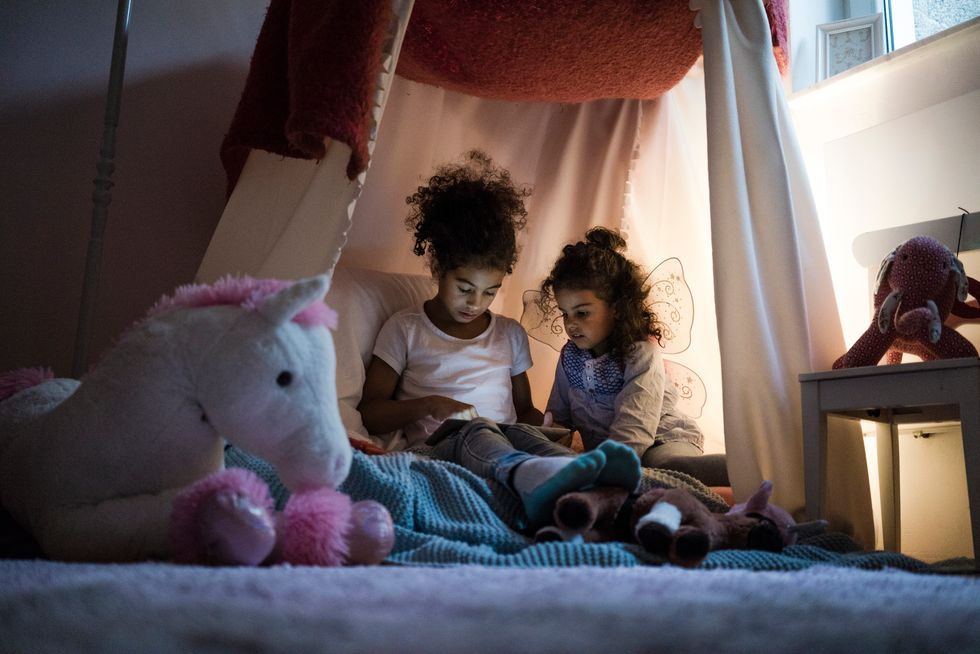 And their
bedrooms
are one of those things.
Every child is unique in their own way...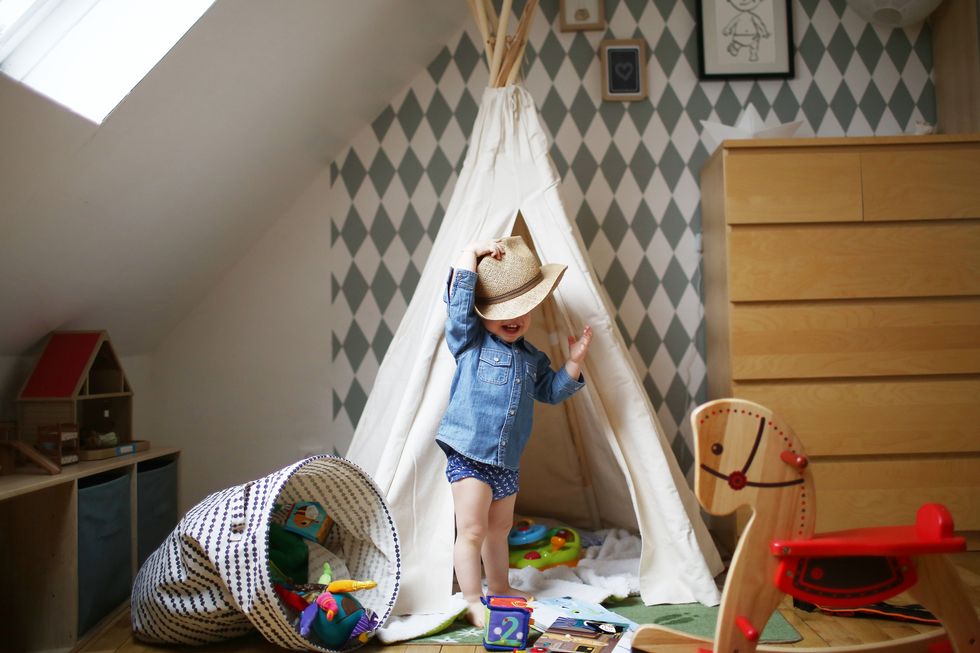 And their personalities are
most certainly
reflected through their choice of bedroom decor.
We can get very creative...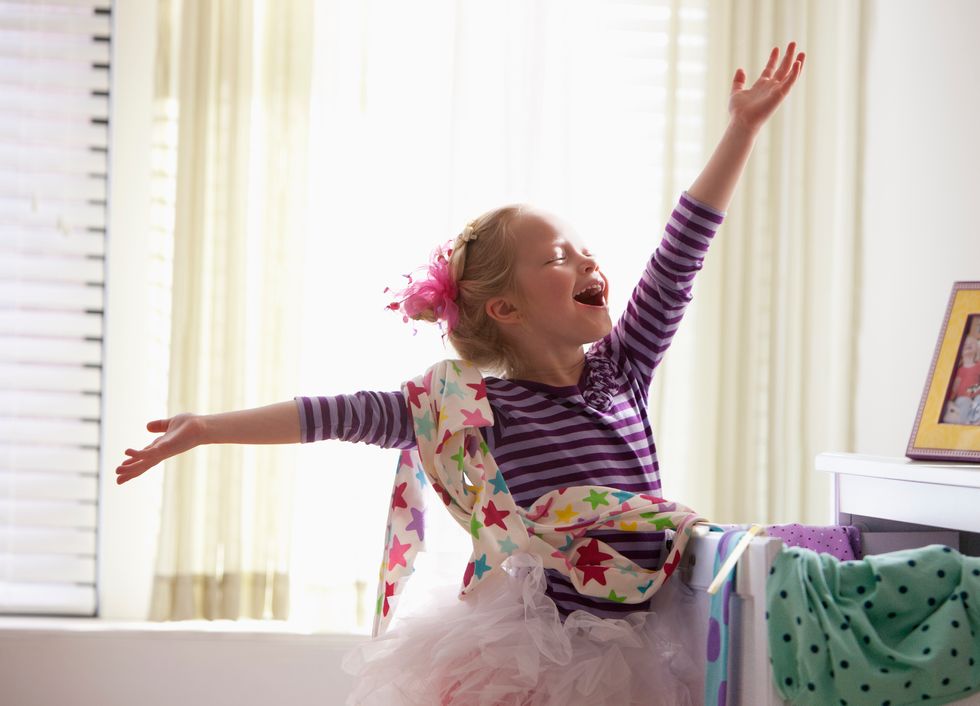 And
nothing
is impossible in the mind of a child!
But it's important to remember that our kids' bedrooms are there to reflect their personalities...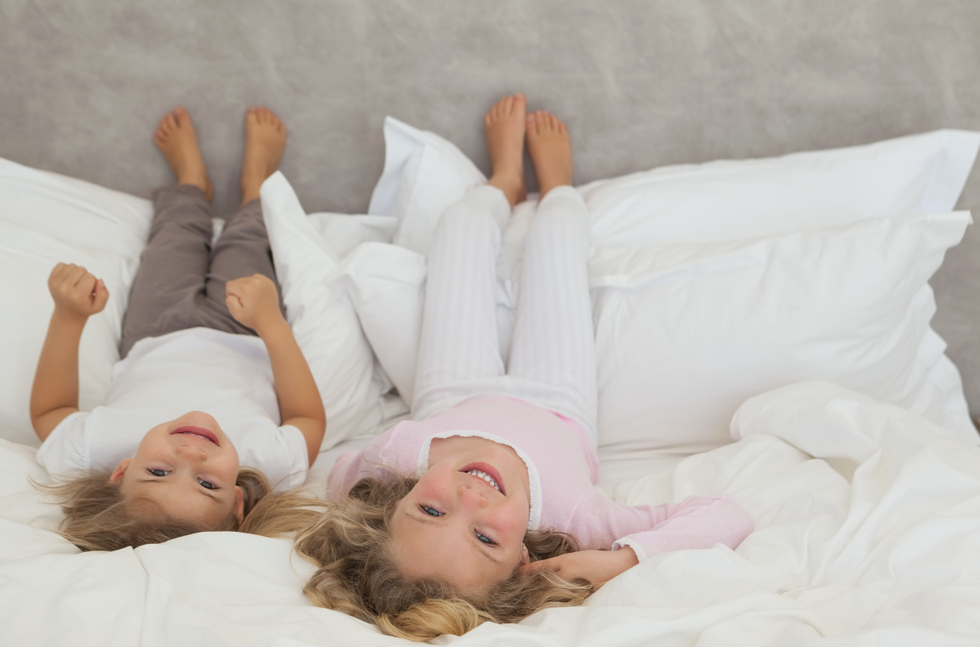 And
not
ours.
Well, one woman has created a divide in opinion recently after she shared her toddler's newly decorated bedroom...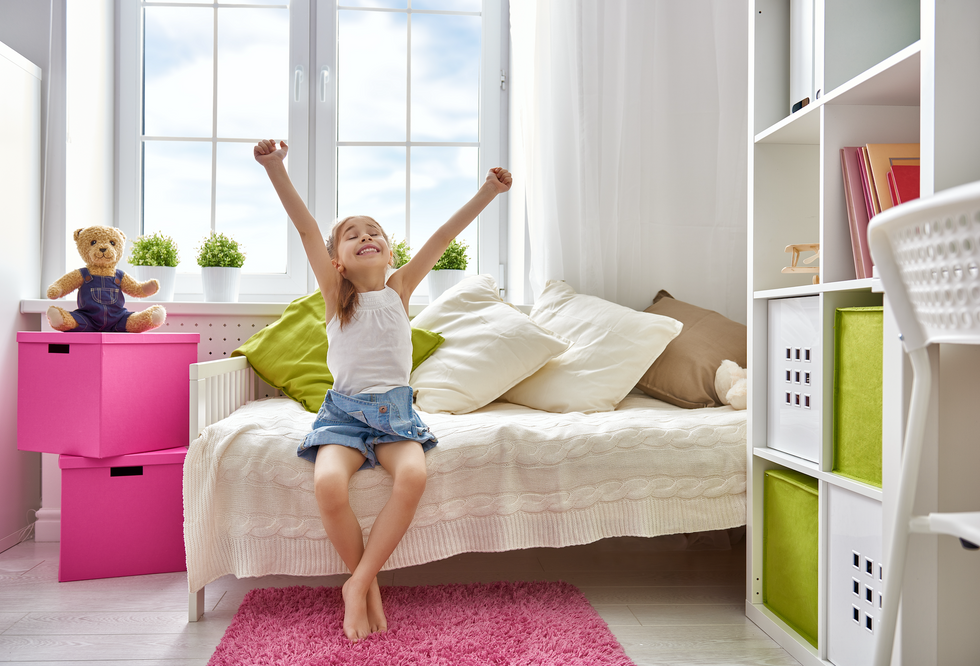 And many have been left scratching their heads over her choice of deco.
Rochelle Humes is very well known in the United Kingdom...
The Saturdays, and she has swapped the glamorous pop star lifestyle for the life of a stay at home mom.
The former pop star decided to share her 3-year-old daughter's bedroom transformation with social media recently...
a huge divide in opinion over the way in which Rochelle decorated here.
The bedroom is now undoubtedly gorgeous...
Also apparent in the snap was a silver handheld mirror...
We'll be honest, it looks nothing at all like a child's bedroom...
Many felt that the room is no longer "child-appropriate"...
wrote.
But other moms begged to differ...
So, here's what the bedroom looked like before...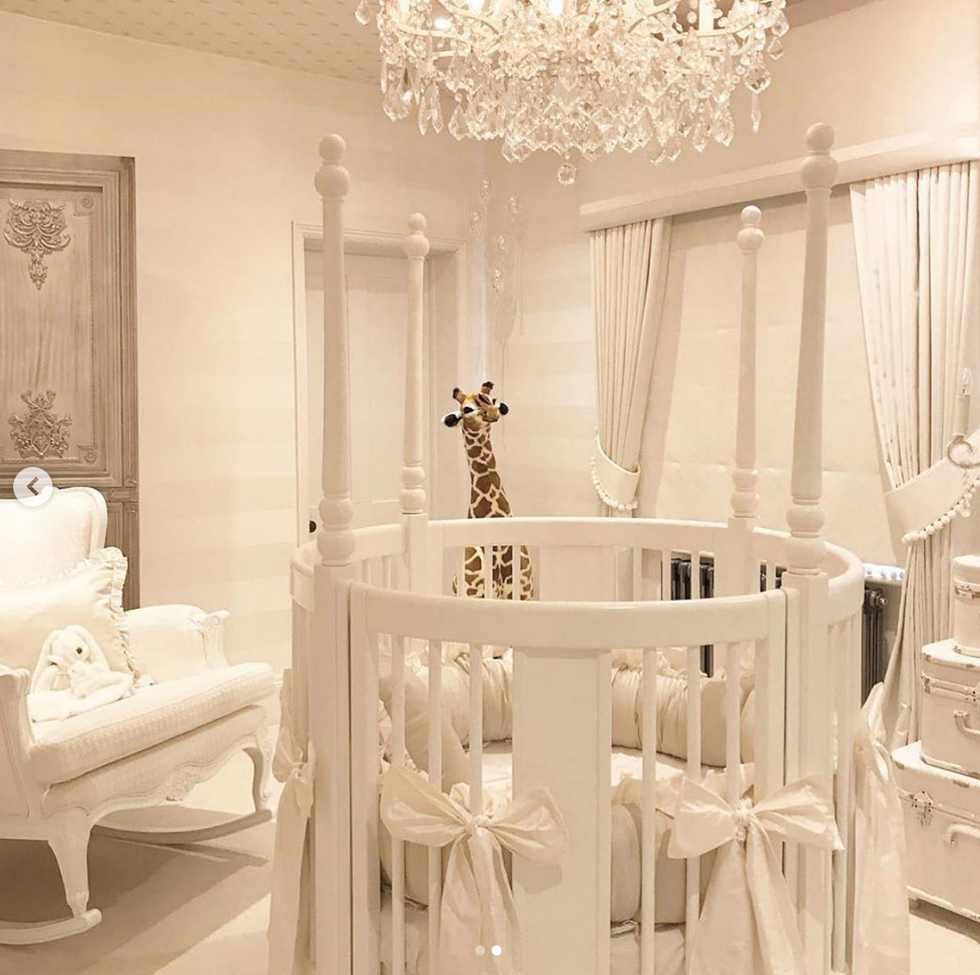 It was still stunning then, we must say!
And the finishing piece...