Olivia White, who blogs at House of White, has two daughters — three-year-old Annabelle and one-year-old Theodora, both born via C-section.
Ah, yes...C-section, which is the easy way out, right?
Not so much, but White has heard that said multiple times and was inspired to write an honest Instagram post after feeling fed up with hearing people say C-sections weren't "real" births.
...and added this straight-fire caption.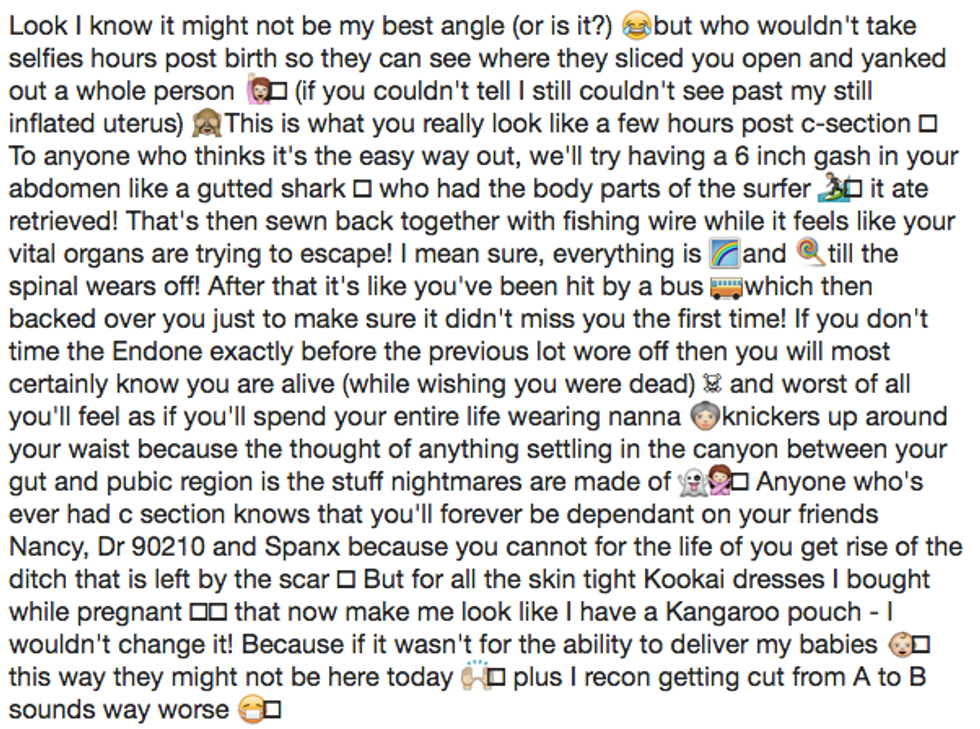 White's post received more than 1,900 likes on Instagram, with many people sharing their own C-section stories in the comments.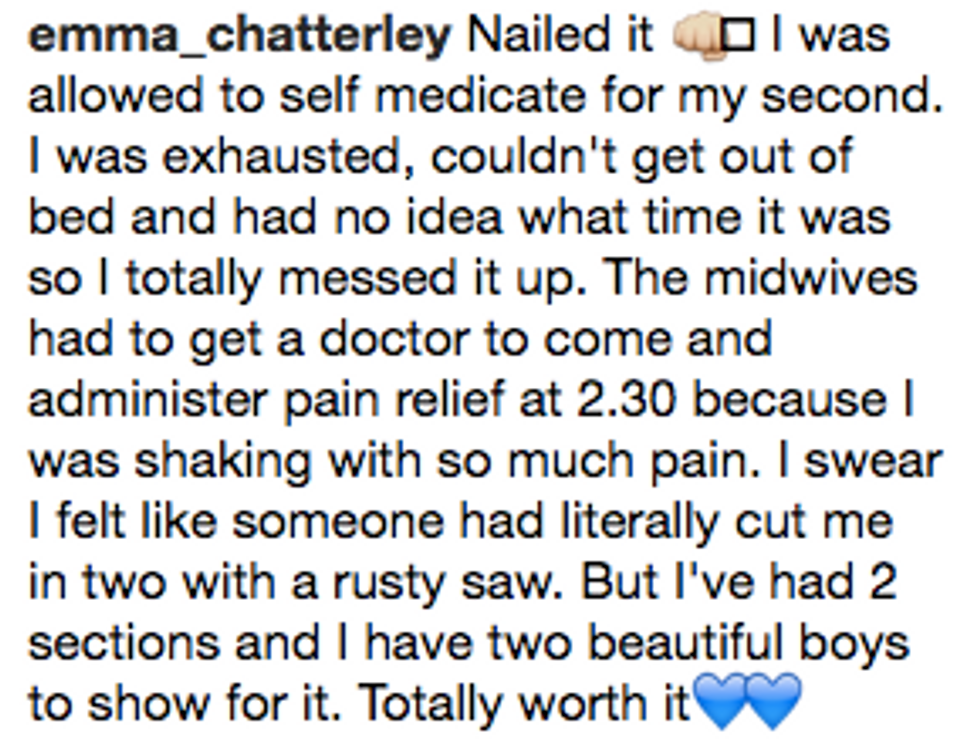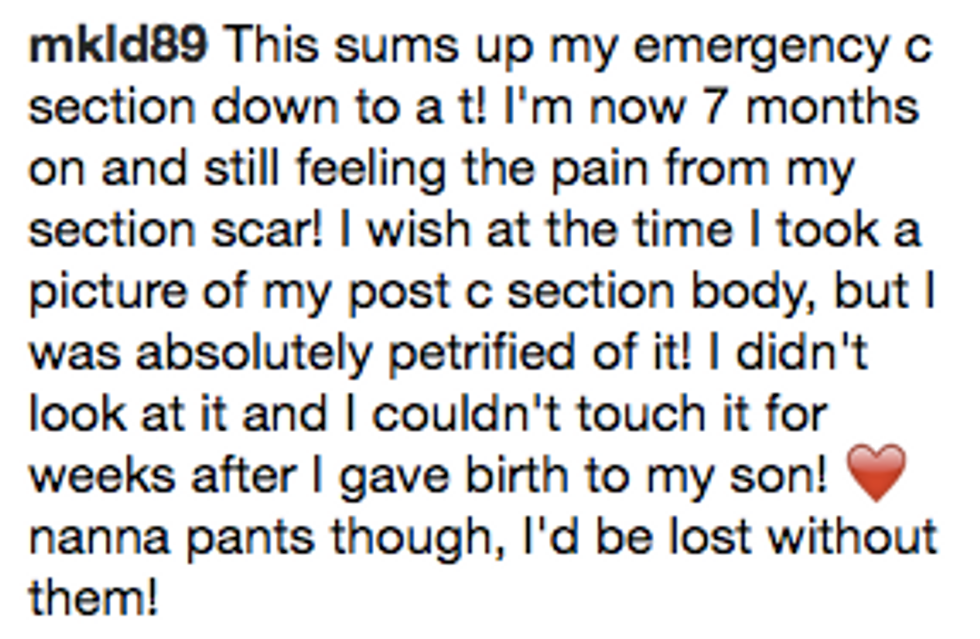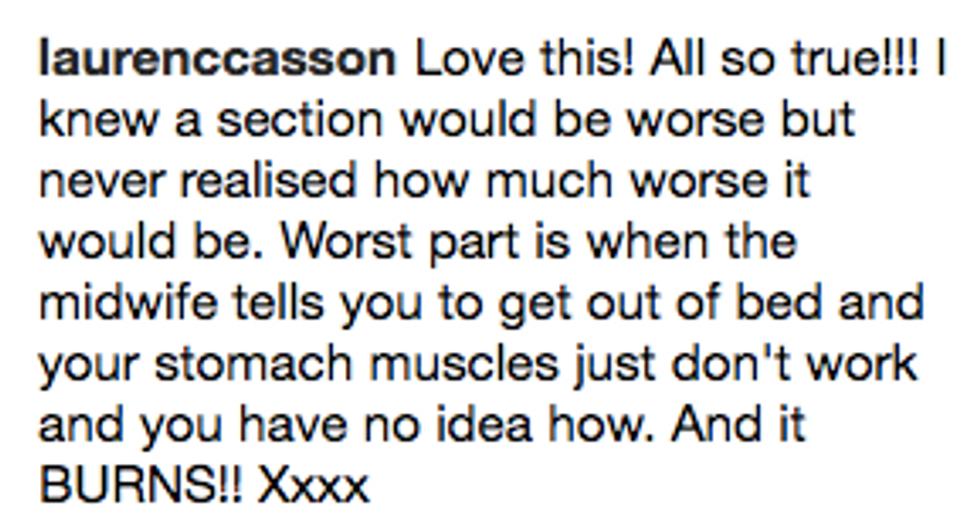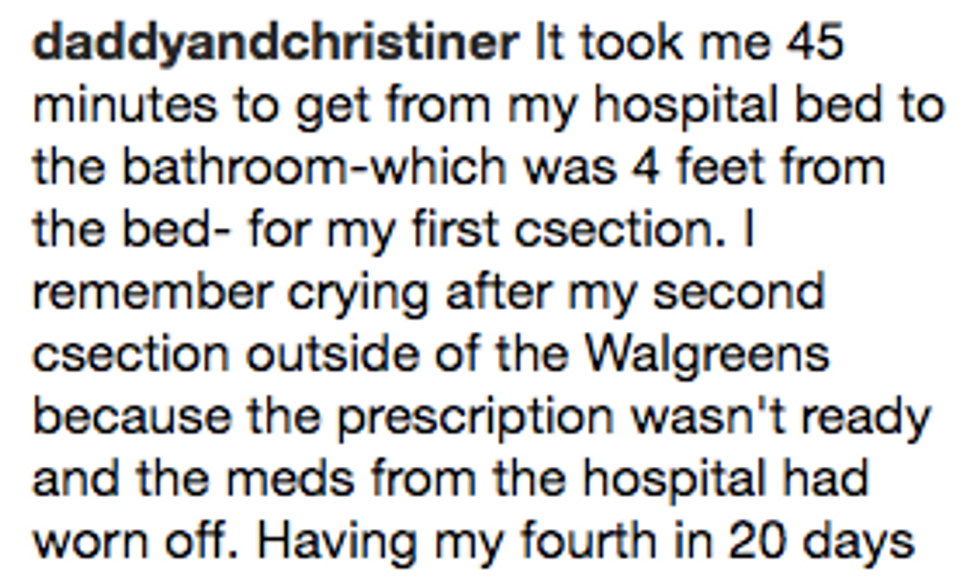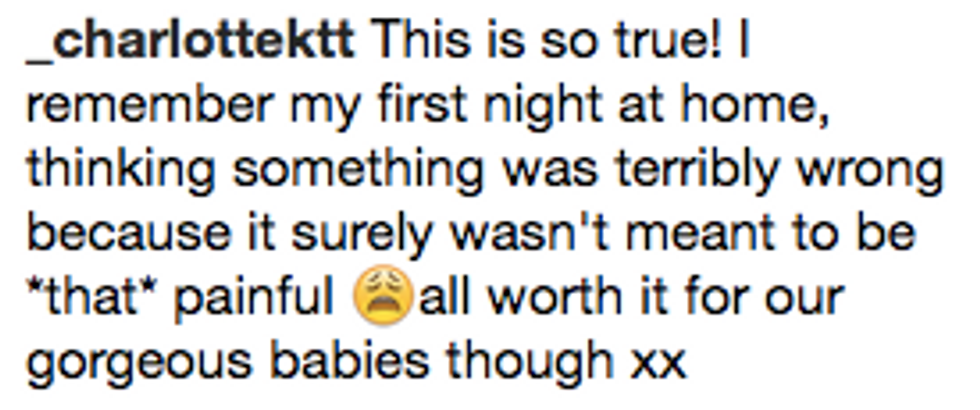 Speaking to Huffington Post, White said, ""Mostly, I just want people to know the reality of a C-section and make those who had C-section know they don't need to defend themselves!"