Netflix has introduced a whole array of new flicks to its streaming service, but people have vowed to boycott one of the films added for its involvement of a rather controversial figure...
Sitting back, relaxing, and hitting play on your favorite show is the best way to wind down...
Although one of the latest movies to be added to Netflix has caused an uproar from subscribers.
Now, Netflix is basically the perfect way to spend the weekend.
Why go out and socialize when you can sit and watch TV all day?
When Netflix came on the scene, it was the answer to all our binge-watching prayers.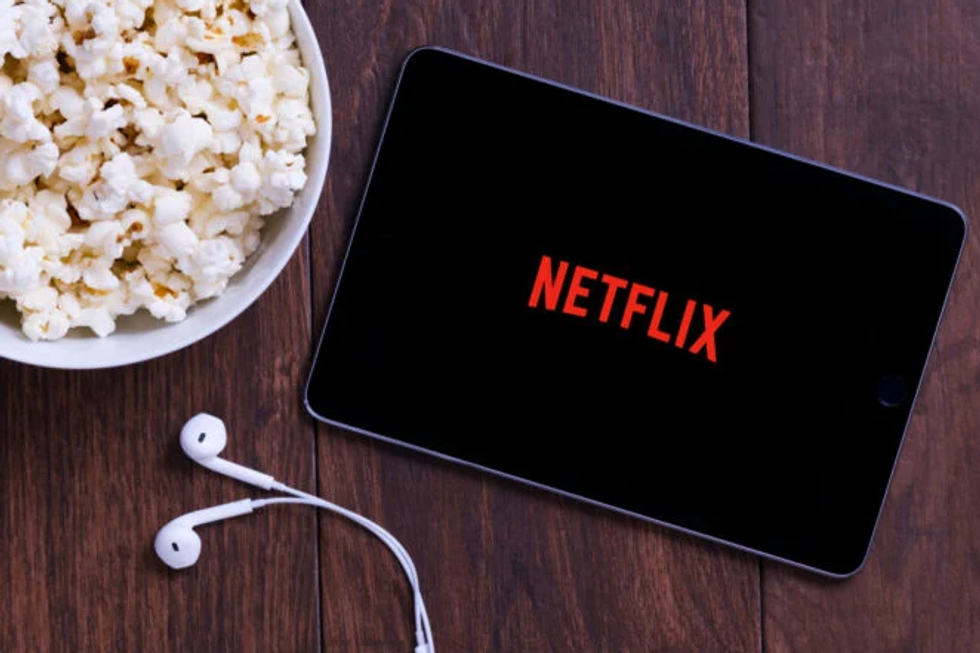 via: Shutterstock
Offering a whole host of original releases, movies, TV shows, and documentaries... It's heaven for every television fanatic out there.
The streaming giant truly has dominated the market.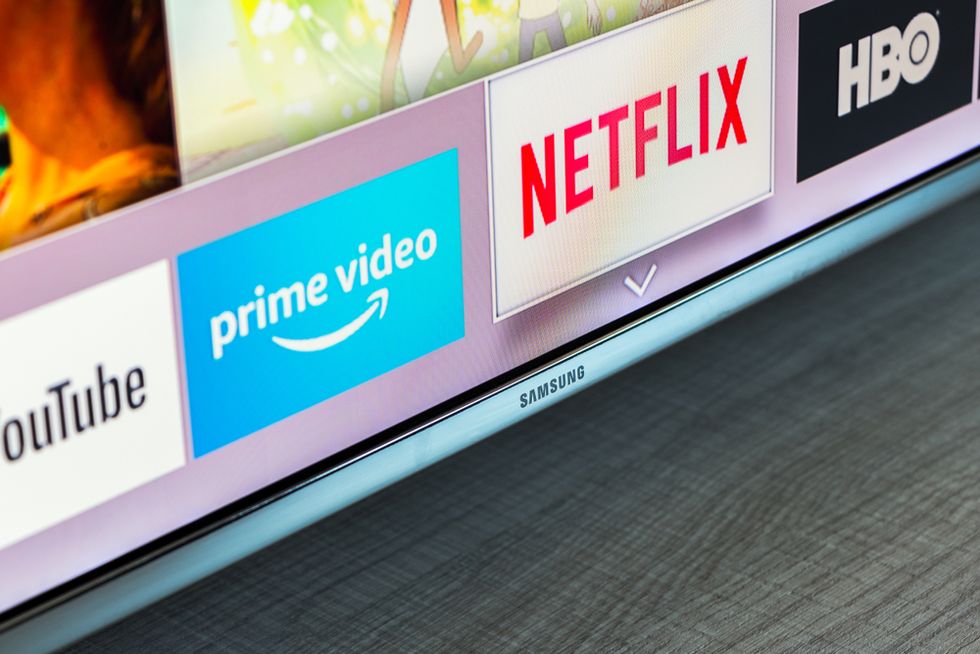 via: Shutterstock
Out of all the streaming services, there's no doubt Netflix is top of the game - with over seventy-three
million
paying subscribers in the
U.S. alone.
And it seems the streaming platform has now added a whole bunch of new movies for December...
Such as; 50 First Dates, Cats and Dogs, and even the classic, The Da Vinci Code.
But that's not all, we can expect a whole host of older, less popular flicks being added...
One of the movies being 3 Days to Kill.
The main character in the film, played by Kevin Costner, is a terminally ill spy who quits in order to spend more time with family.
And this is where Amber Heard comes in... Vivi Delay, played by Heard, offers Ethan one last mission in exchange for a drug that could save his life. But people aren't happy she's been given more screen time...
The film was originally released in 2014...
Three Days to Kill (2014) #AmberHeard https://t.co/mtqtEpK7UC

— Tasha Michelle (@Tasha Michelle)1597557515.0
And critics clearly didn't think very highly of it, as it received just twenty-eight percent on Rotten Tomatoes.
Despite there being some action-packed scenes, it was the plot of the film that seemed to be the downfall.
But that's not the only thing stopping people from watching it: Amber Heard's role is the main thing putting a lot of people off from tuning in.
The actress is facing an uphill battle to remain relevant in the industry...
What with the scandal surrounding abuse allegations from her ex-husband, Johnny Depp. People hate the star so much, a petition to remove Heard from Aquaman 2 was launched. Keep scrolling for the full story...