One of the standout stars from MTV's messy dating show Are You The One has been found dead in her home. Alexis Eddy, who stole the show during her appearance on season 6 has been found dead. She's openly discussed her struggle with addiction on social media, although it is currently not known whether foul play was involved.
MTVC's Are You The One is a reality TV sensation.
It brings together a whole bunch of singles who self-confessedly "suck at relationships," and tasks them with finding their "perfect match" – with a million-dollar cash incentive.

It may well have been the show's messiest season – and undoubtedly had one of the best casts.

Alexis Eddy absolutely stole the show during her appearance, thanks to her outgoing personality, lack of filter, and total passion for partying.

Eddy also had a fascinating backstory. Her cousin, Sheila, was convicted of murdering her best friend back in 2012.

It's clear there was a lot of darkness in Eddy's life.

And late last year, shared this heartwarming post about herself and her father's recovery.

Leading many to believe she had truly turned her life around, following her hard-partying MTV days.

And it seemed as though the future was bright for the charming reality star.

In October of last year, she announced she was engaged to boyfriend, Nate Lee. "Went to play in the woods…Walked out engaged. Love you," she captioned the cute photo.

Eddy had taken to Twitter to criticize the current dating scene.

Although it seemed as though the search wasn't exactly going successfully …

West Virginia's Mannington Police Department has confirmed that the reality star was found dead at twenty-three-years-old.

When they arrived, they found a female who had suffered cardiac arrest.

But as of yet, no cause of death has been made public – meaning we don't know if there was foul play involved.

The loss of such a young life – and such a well-liked and vibrant character – is absolutely horrific.

The official Are You The One account was one of the first to break the news.

Season 6 alumni Diandra Delgado left a heartfelt message on her Twitter.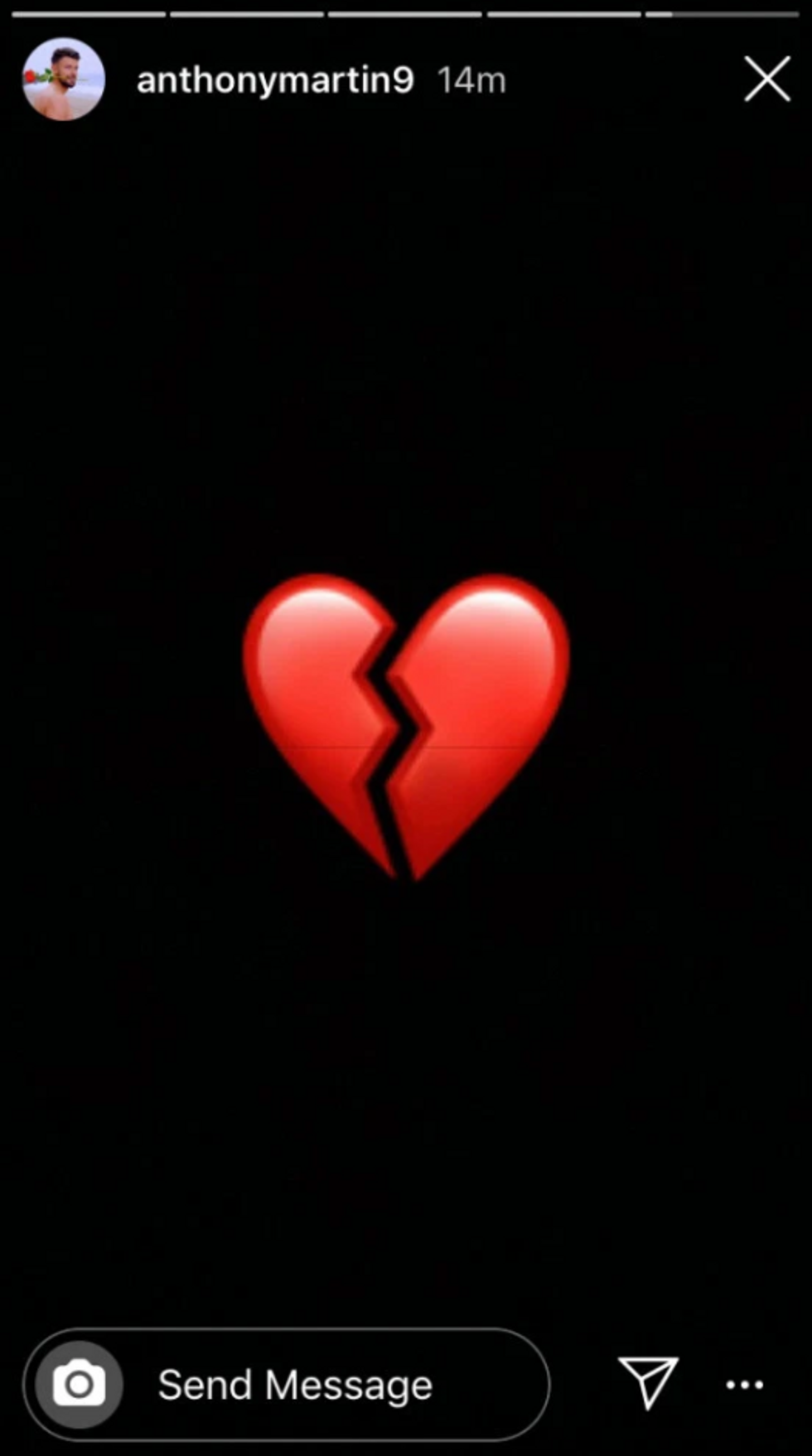 He simply shared a broken heart on his Instagram story.

One of her best friends was Ethan Cohen from AYTO 6.
He spoke out about her continued sobriety, and seemed in total disbelief about her death.

The short video shows Eddy's infectious smile and vibrant spirit.

You will be truly missed.