There are some things that truly just some up the holidays - the Christmas tree, festive sweaters, Christmas songs, and of course, mulled wine.
The red wine infused warm beverage pretty much sums up the festivities - let's be honest, Christmas just isn't the same without it (and mince pies, of course).
And it seems in an ode to the festive red elixir, people are dying their hair the same rich color. And the result is utterly jealousy-inducing. Keep scrolling to take a look at the latest new hair craze.
The are so many things that are just great about Christmas.
Whether its the festive decor, (ugly) Christmas sweaters or the food, there's nothing not to love about the festive season.
And of course, Christmas movies are a sure way to get you in the Christmas mood.
Classics such as
Elf
,
The Holiday
, and even newer additions like Netflix's
Klaus
are all go-to movies around the season.
But there's one thing that really does capture the essence of the holidays.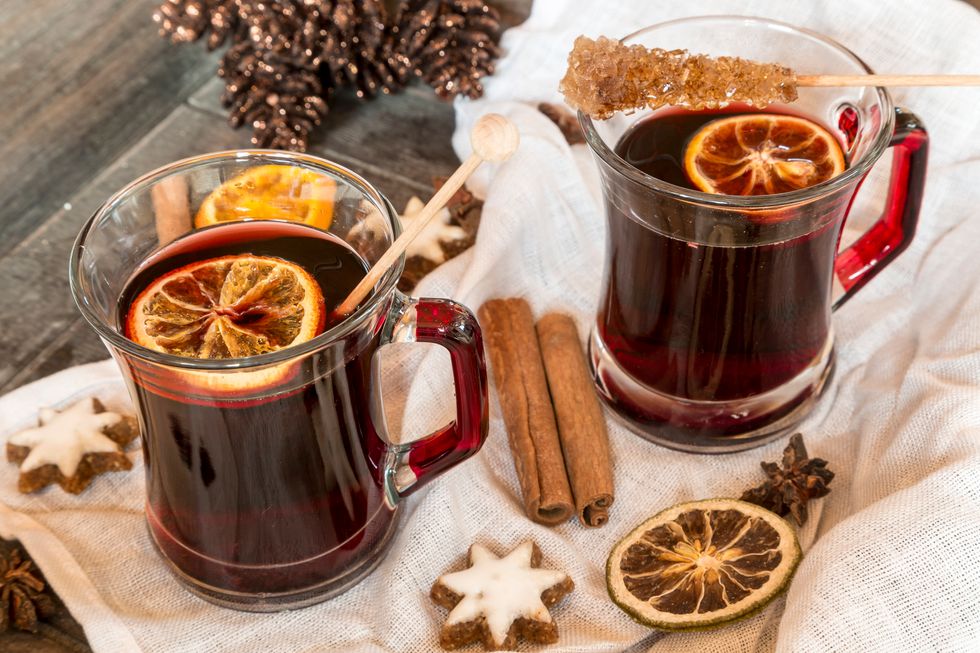 via: Getty Images
... mulled wine.
The notorious red wine infused beverage truly sums up Christmas.
Just writing about it is making us want one right now.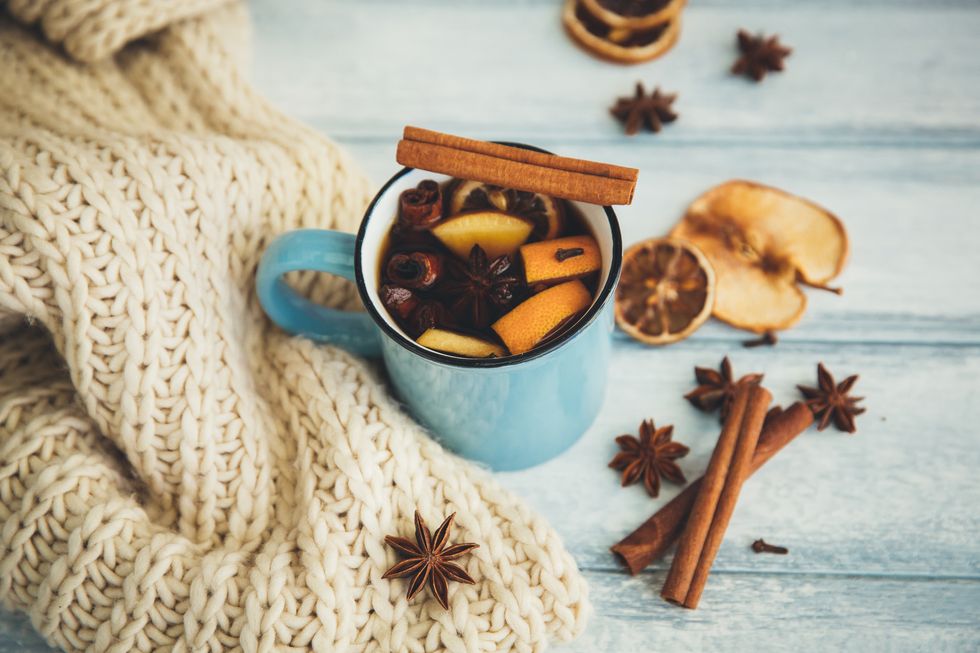 via: Getty Images
There's nothing better to get you into the Christmas spirit (apart from a mince pie, or
The Grinch
, maybe).
And as an ode to the delicious drink...
People are now dyeing their hair the same rich color.
And the result of the latest festive-themed hair craze?
Well, it's completely envy-worthy.
People have been sharing snaps of their new hair on Instagram.
We're tempted to dye our hair now...
We've got major hair envy right now.
obsessed with Christmas costumes at the moment. Keep scrolling to get a glimpse as this very over-the-top festive Christmas tree costume that's putting Christmas sweaters to shame. The best news? It's on sale.