Horrifying footage has gone viral of a dog's near-brush with death...
A terrified dog owner had the fright of their life this week.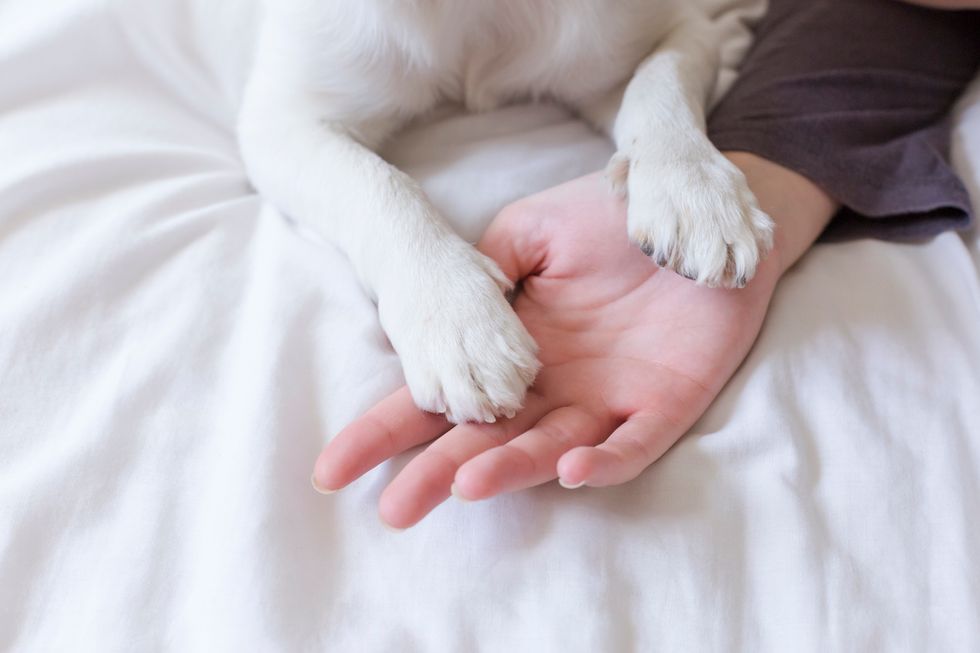 via: Getty Images
Footage has emerged of the stomach-churning moment a doggo narrowly avoided being killed by a crocodile.
Now, of course, for many pet owners, their pooches are part of the family.
Whether they're causing mischief, giving us those puppy eyes when they want a treat, or taking up the entire sofa, many of us couldn't live without our furry friends.
Once you become a dog-parent, there's no going back...
It's hard to imagine a life without having a pooch to come home to.
Many of us couldn't imagine the pain of something awful happing to our doggos.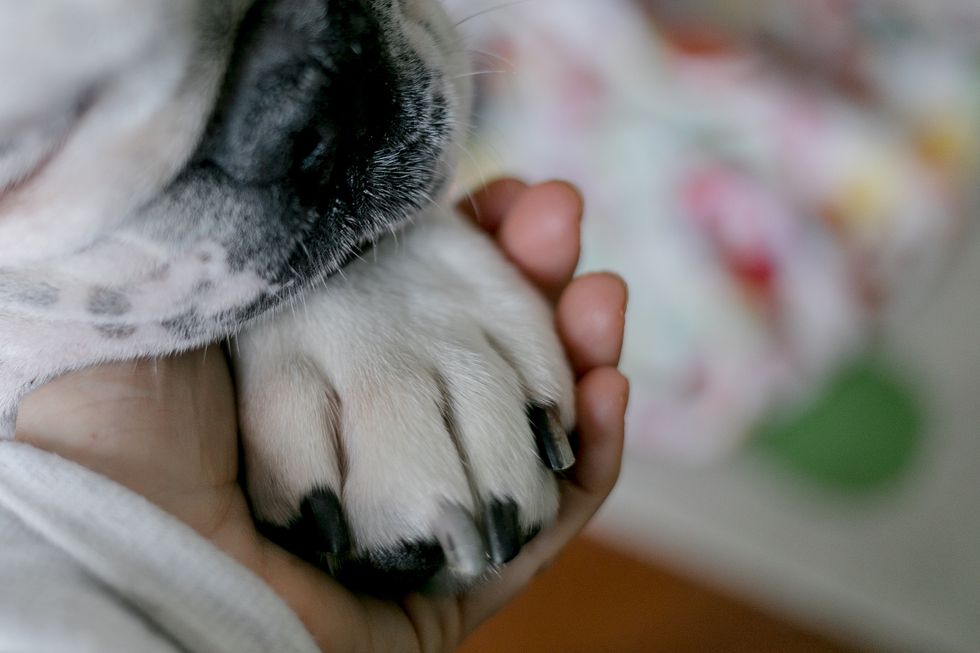 via: Getty Images
But, one story has caught the attention of the internet this week after an owner's worst nightmare came true.
A dog who was playing in the water at a beach in Australia this week had a close brush with death...
But what happened next left helpless onlookers suitably shaken.
A woman vacationing at Umagico, 35km south of Cape York in Far North Queensland, posted a video of the horrifying near-miss online.
The swimming pooch can be seen just seconds away from being in the jaws of a hungry crocodile.
Hannah, who filmed the clip and shared it via her Facebook blog Han and Her Four Men, said the dog is a well-loved local pet.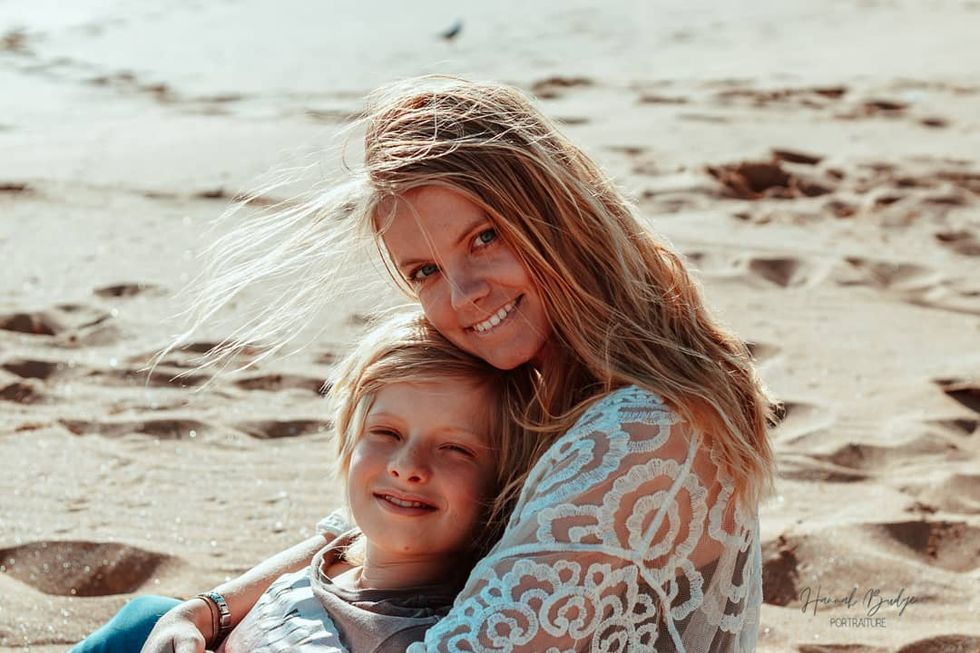 She continued.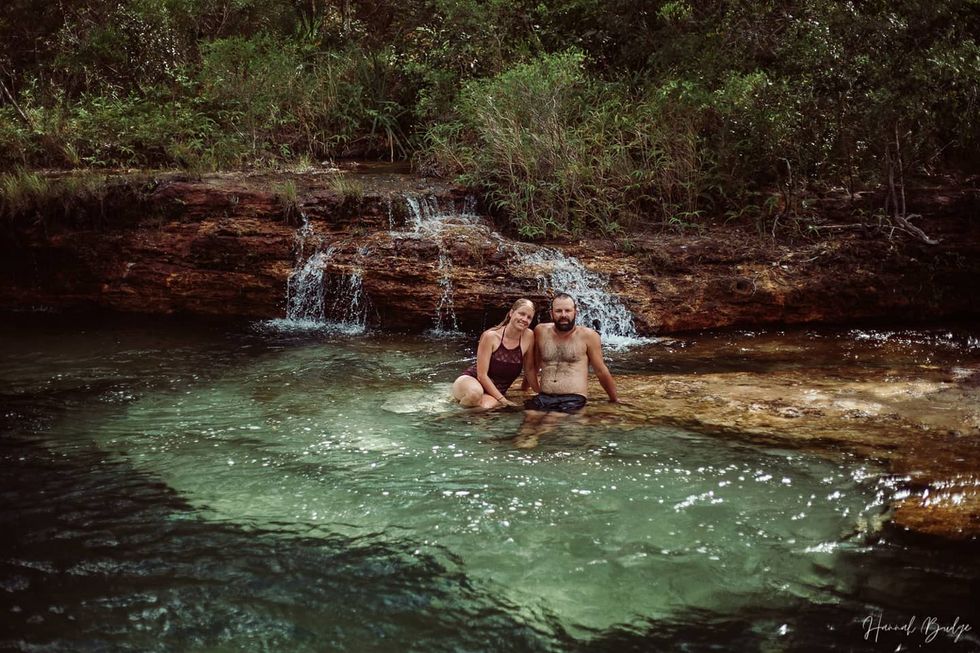 She went on to describe the incident as "heart-stopping."
"You watch David Attenborough on the screen and get nervous but to witness it in real life is absolutely heart-stopping. Everyone was just so thankful it was a happy ending!"
The footage is nail-biting, to say the least.
And there's been a lot of strong reactions online.
Some were obviously glad to see the dog is now safe...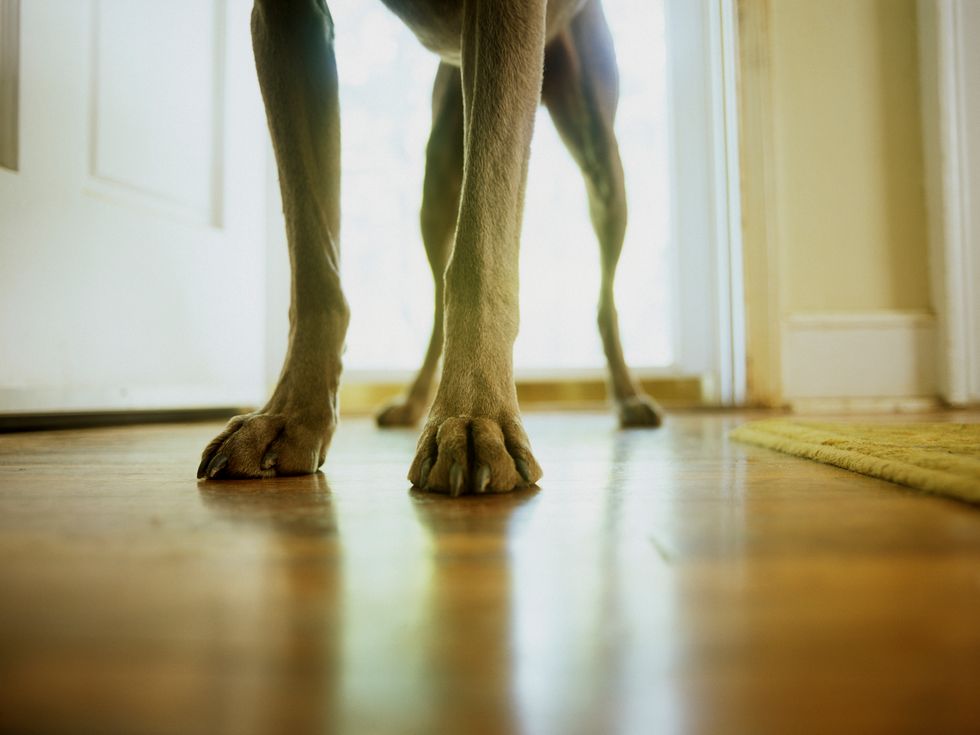 via: Getty Images
While others slammed the owners for allowing the pooch to swim in the water in the first place.










Watch the terrifying footage below.
One word: goosebumps. For another shocking pet story, scroll on...