What's even better than a dog? How about a heroic dog.
Well, that's exactly what Boo-Boo the chihuahua is - and his owner, Navy veteran Rudy, very much agrees ...
Well all love dogs.
But this story proves once and for all that they do love us back.
We have the story of the exact kind of dog you'd want around in a crisis.
A dog who actually saved his owner's life.
Navy veteran, Rudy Armstrong, lived alone with his chihuahua, Boo-Boo.
And when disaster struck, Boo-Boo really proved himself.
Because Rudy suffered a stroke.
And, as Boo-Boo was the only one around, he was also the only one who could save him.
Not all heroes wear capes ...
Scroll on for the inspiring story.
Dogs come in all shapes and sizes.
This ranges from the Great Dane to the Teacup Chihuahua - the selection of domesticated dogs is endless.
Smaller dogs are very popular breeds for family pets.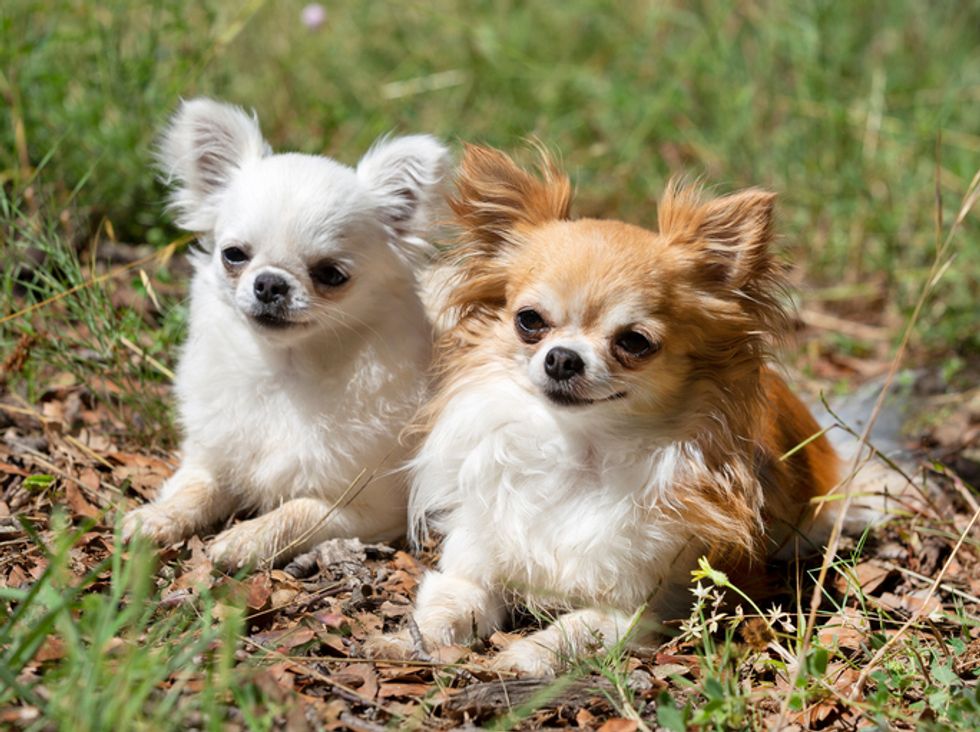 Small dogs such as Chihuahuas are popular for their tiny size and, of course, because they're
so damn 
cute!
Chihuahuas are the smallest breed of dog.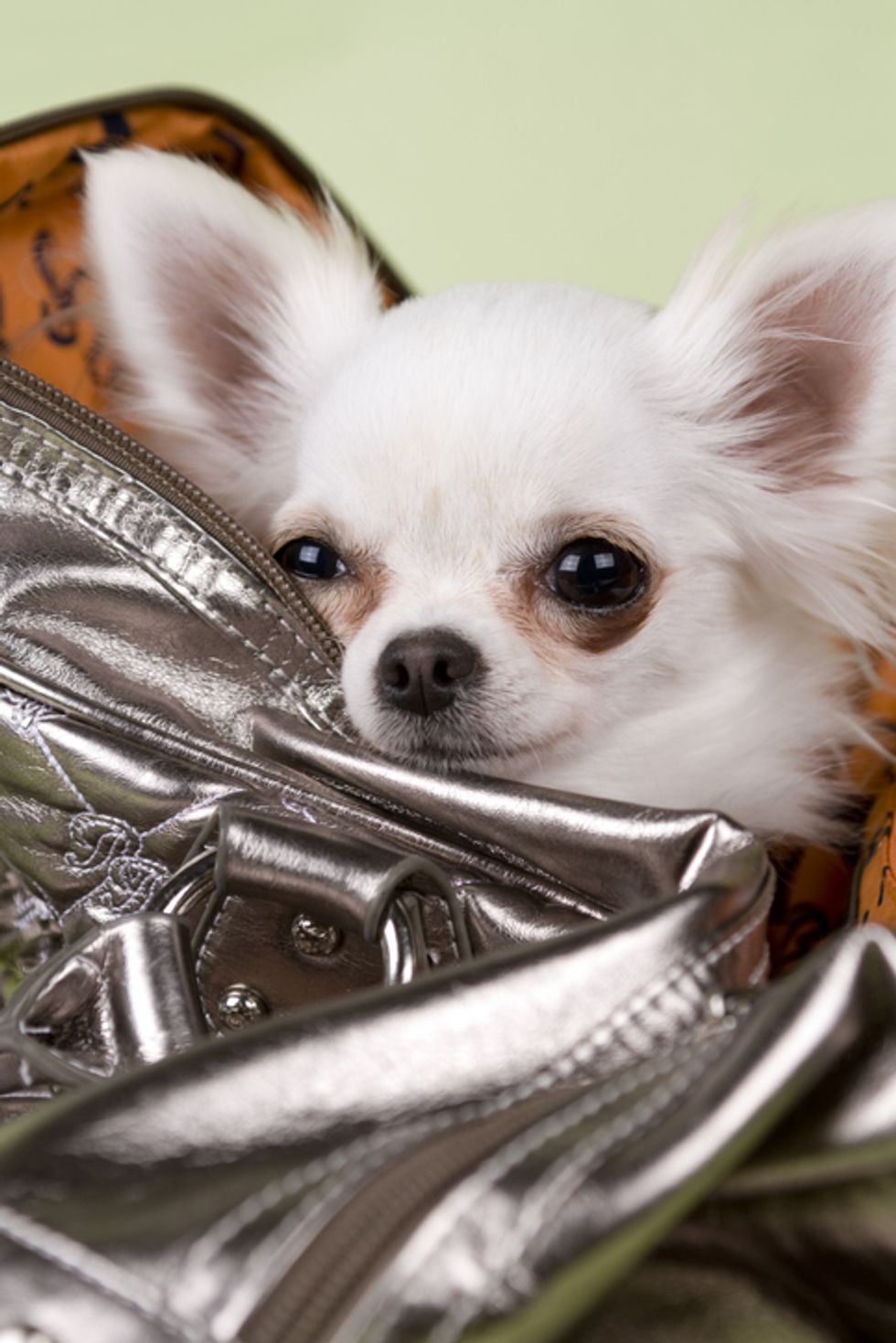 But that doesn't mean you should underestimate them!
Because from small packages ...
Come great things!
And Boo-Boo proves it.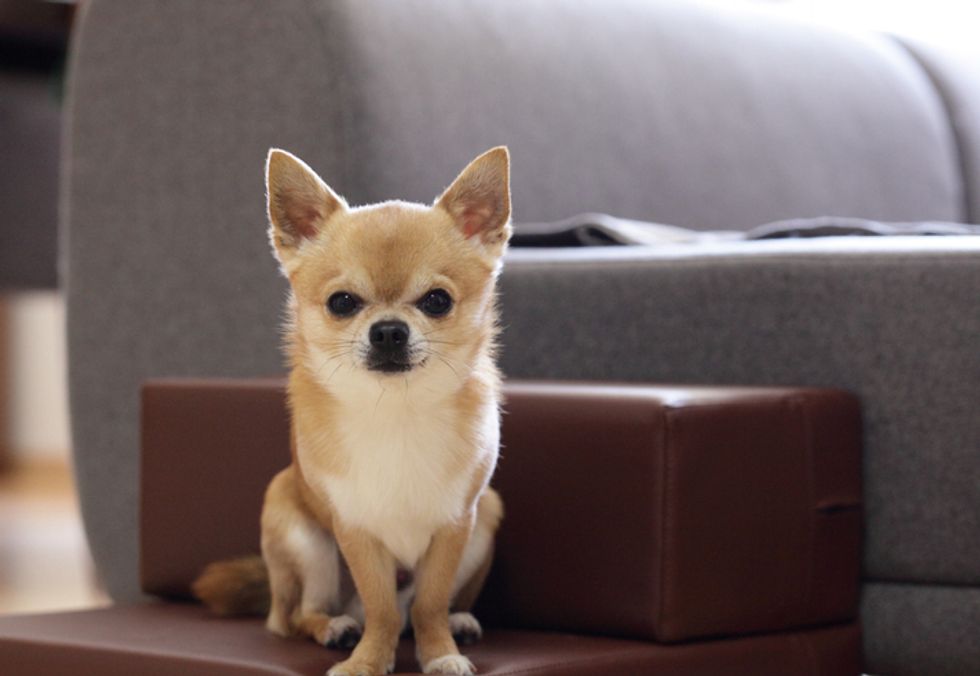 We want our very own chihuahua to have around for emergencies!
Rudy recounted his traumatic tale.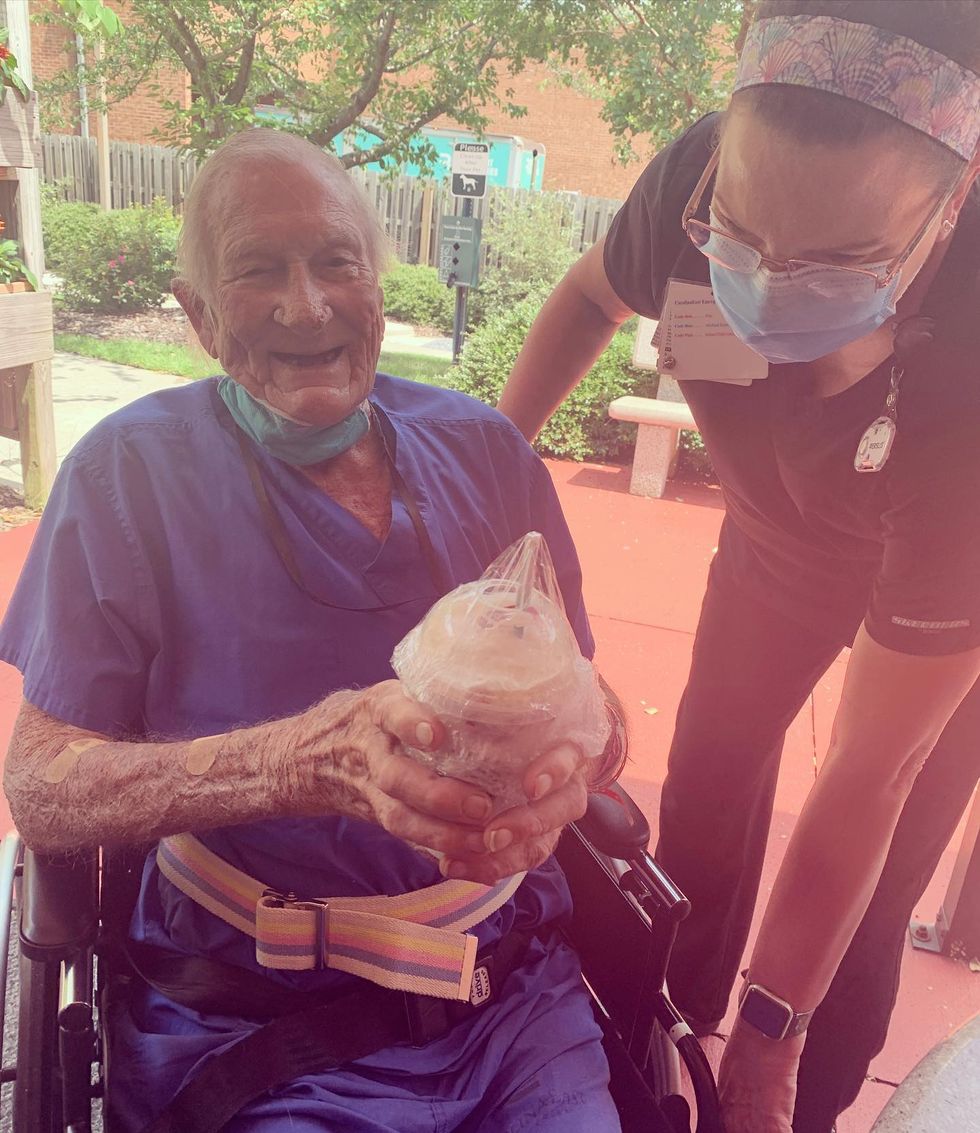 "I sat down in my chair, drank my coffee, and the next thing I know it was after lunch," he told
ABC12.
"And I couldn't even get my hand to move and my foot wouldn't move."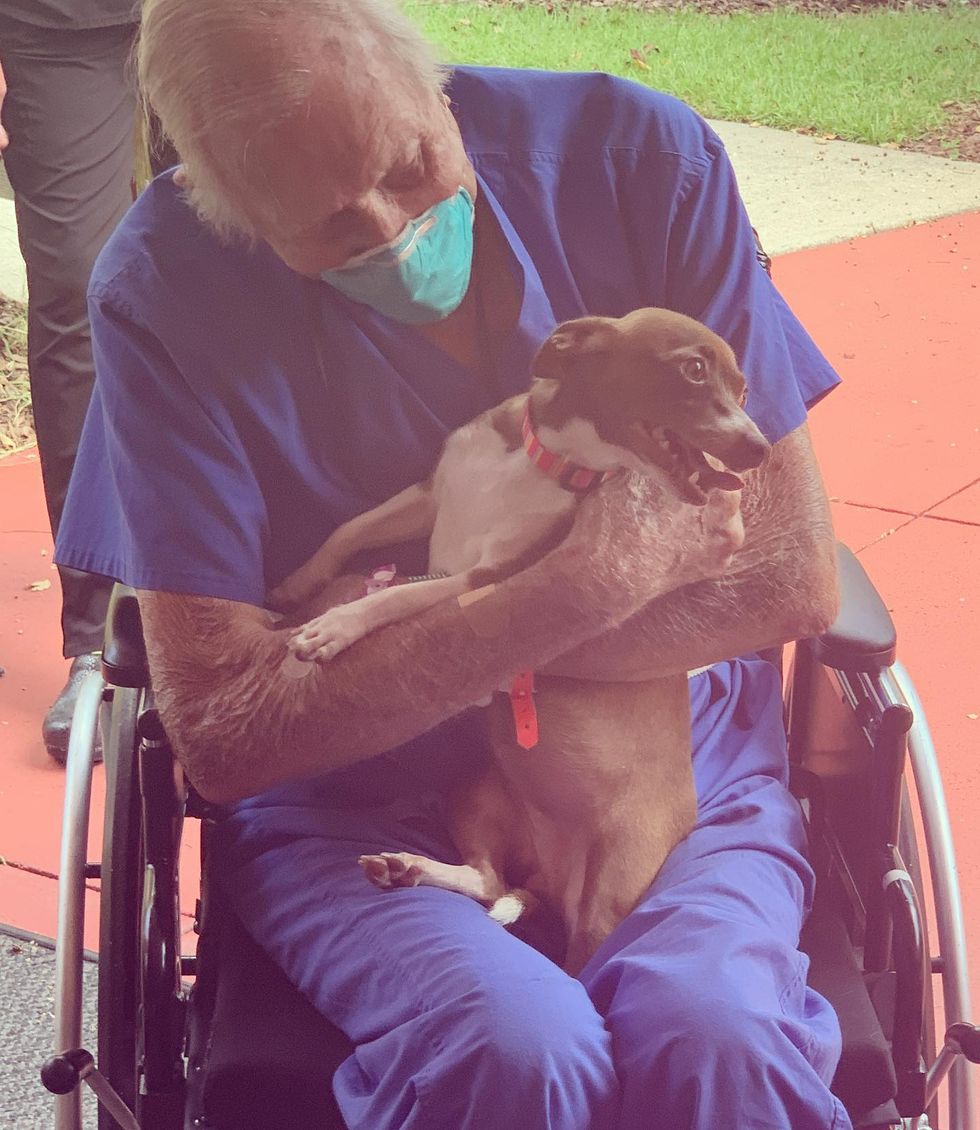 Rudy knew he had had a stroke and was in imminent danger.
"I didn't want to be there for a couple of days before somebody would come by."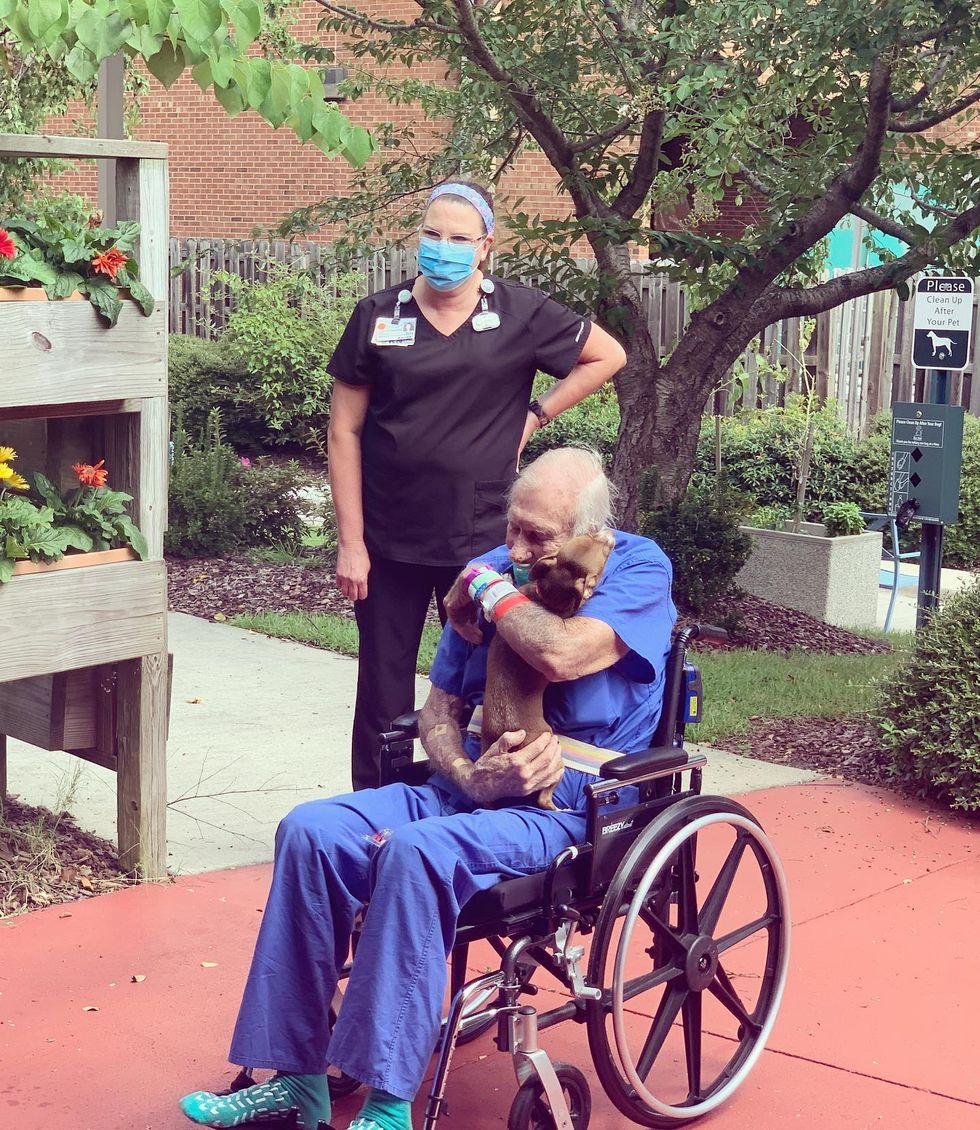 "'Ok Boo-Boo, go get me some help.'"
And Boo-Boo obliged.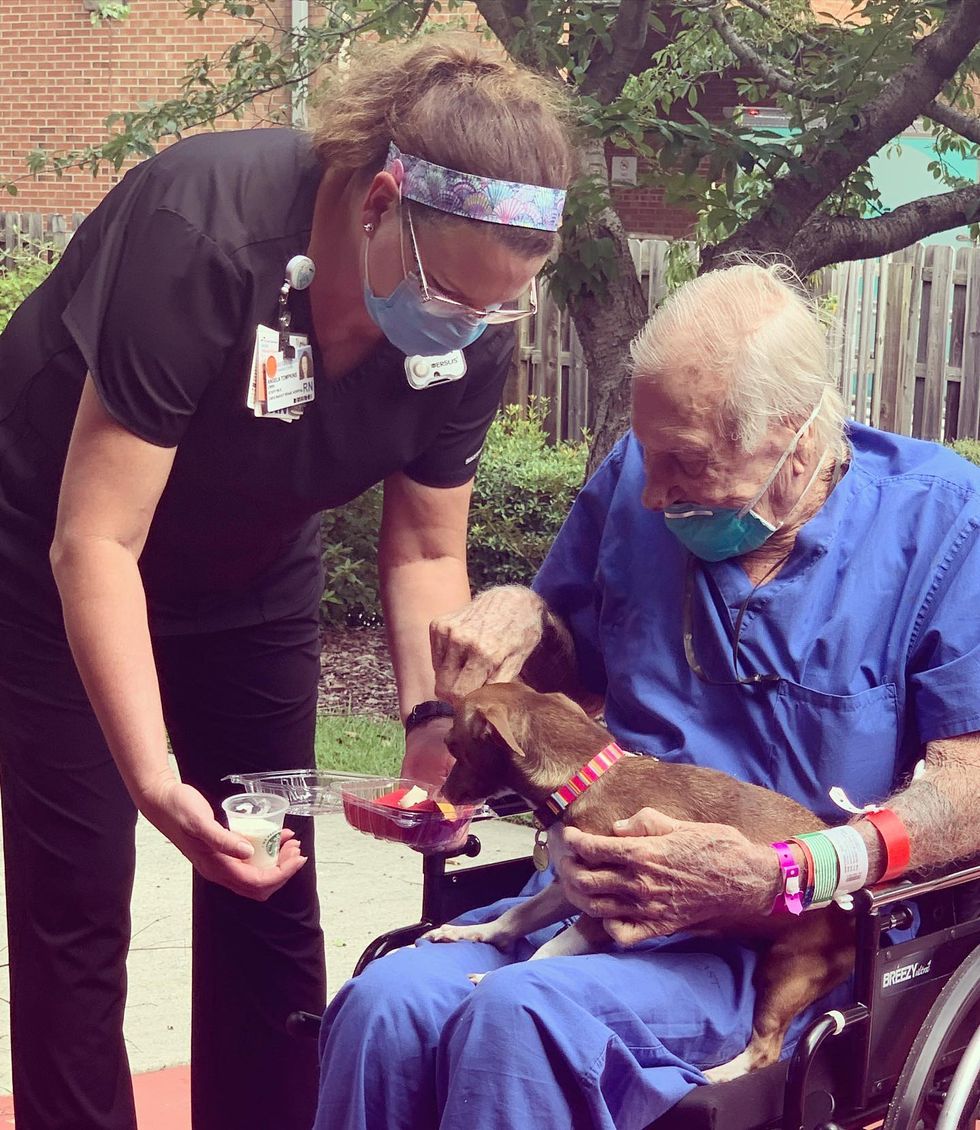 He went and alerted neighbor Kim, who called 911 and saved Rudy's life.
Rudy was saved by paramedics and taken to a nearby hospital.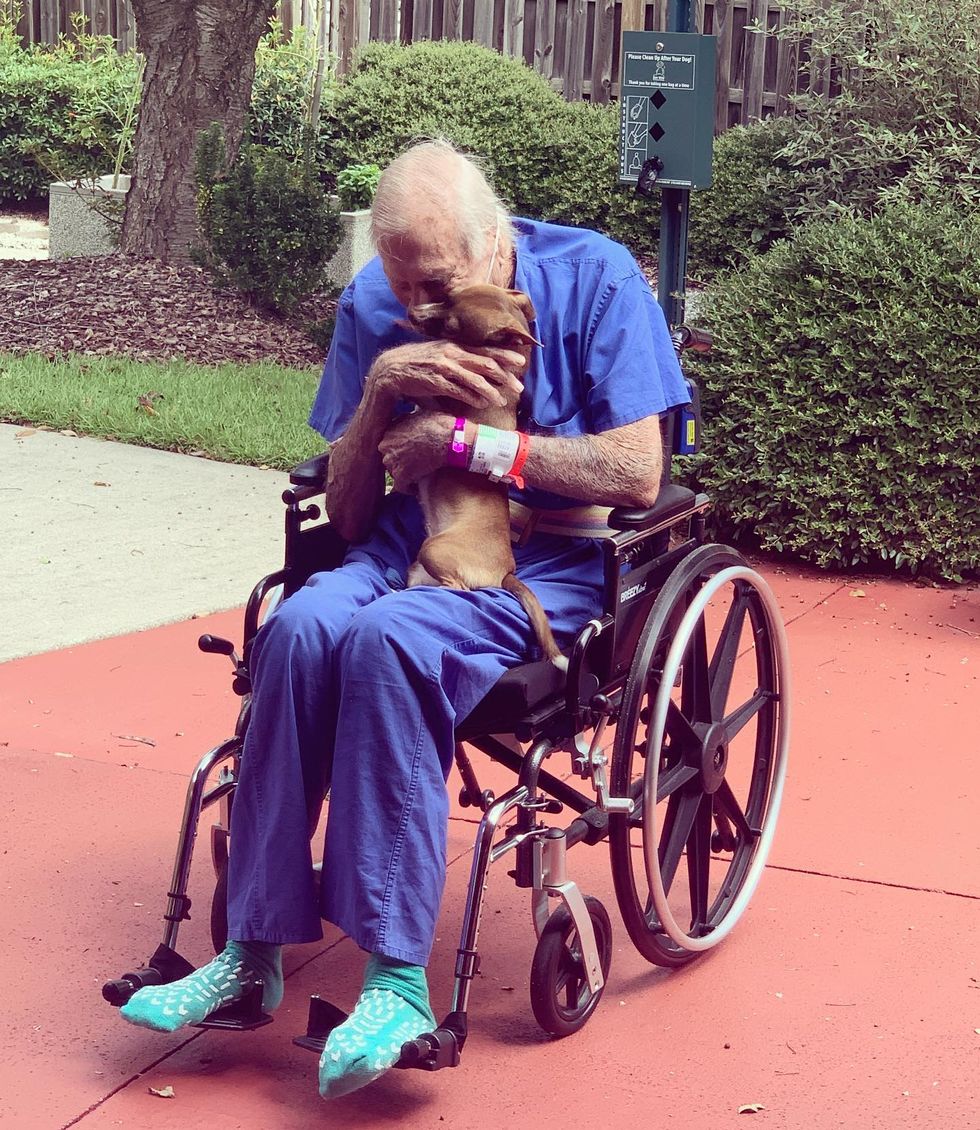 Carolina East hospital staff were amazed at Boo-Boo's ingenuity.
They were honored to treat a Navy veteran.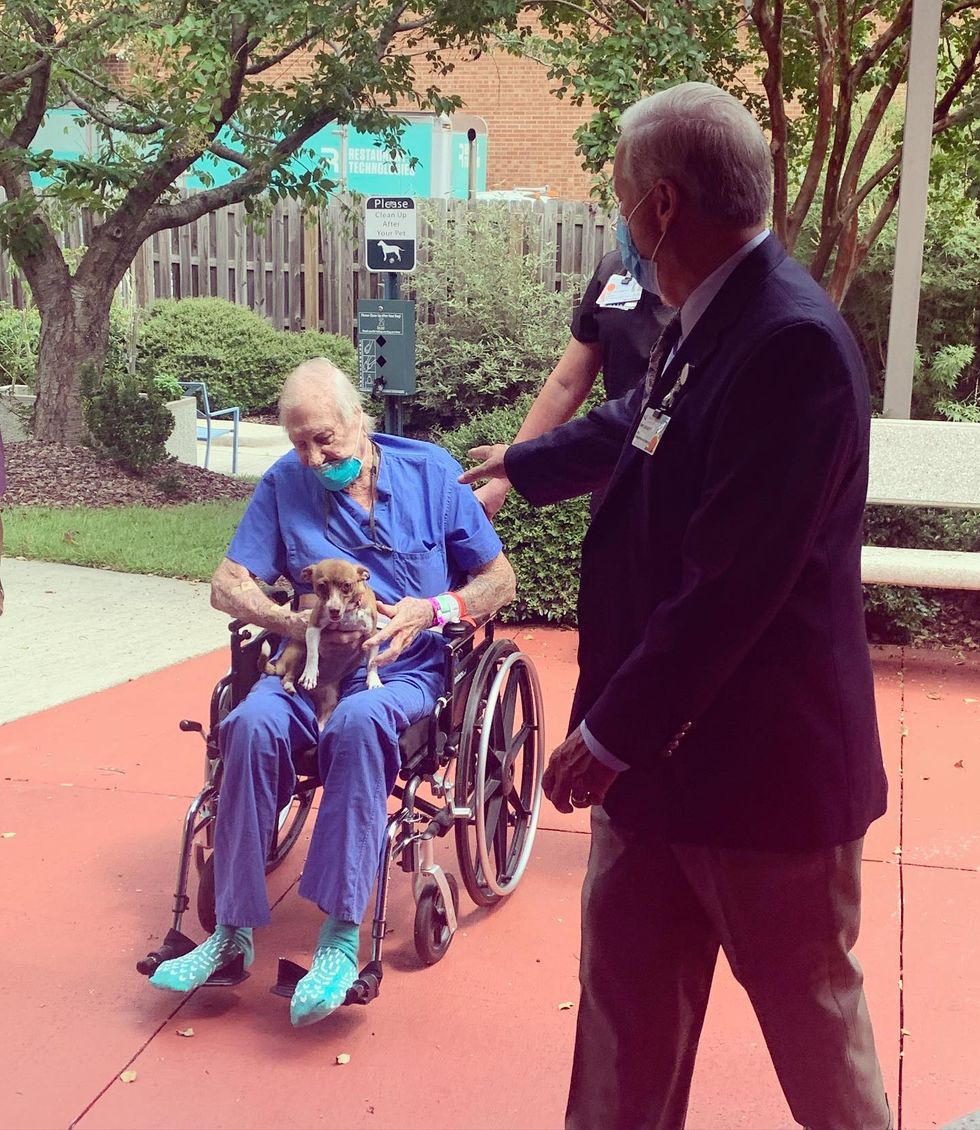 "We thank him for his service to our country and for allowing us the privilege of caring for him and sharing his story of Boo-Boo, the miracle pup."
Their reunion was very special.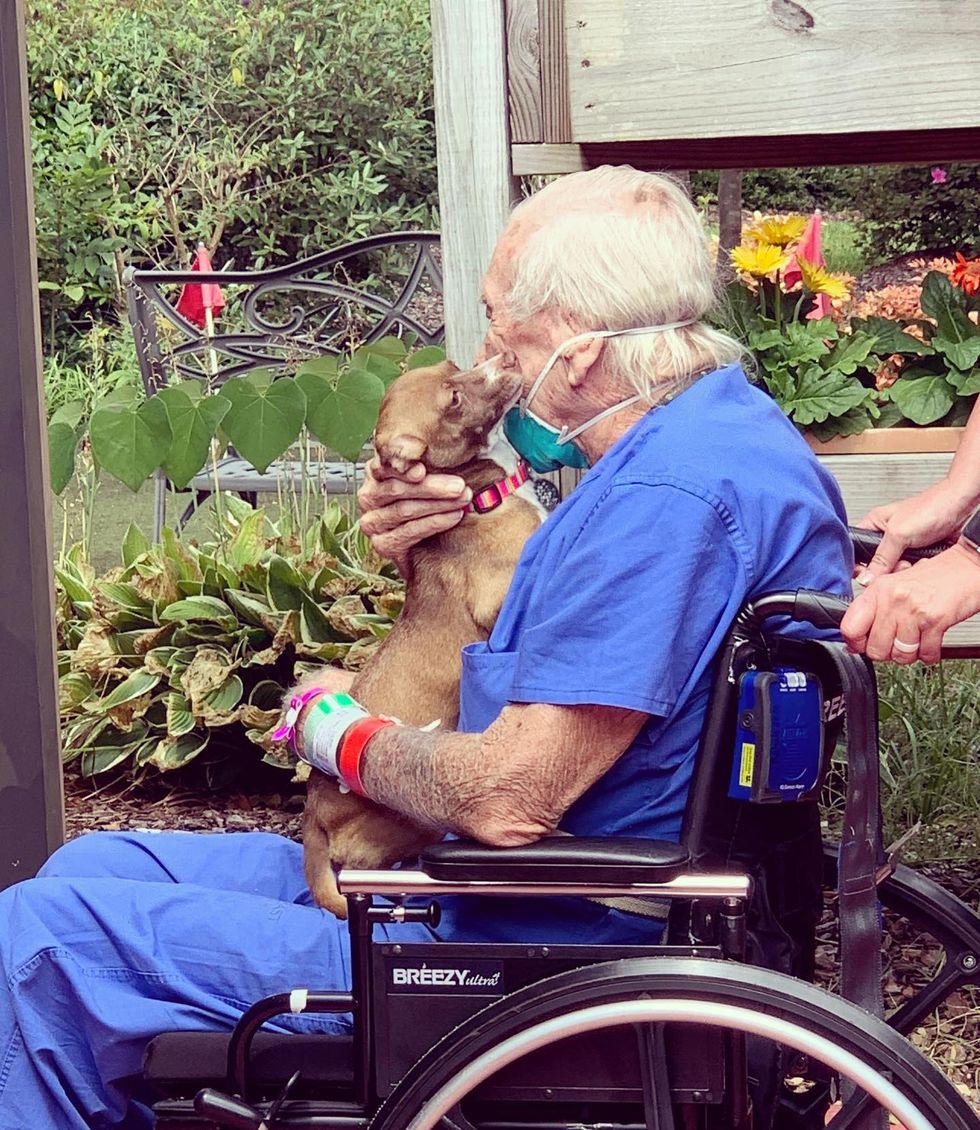 "I've got tears running out of my eyes. I missed him so much, man."
And he's sure Boo-Boo saved his life.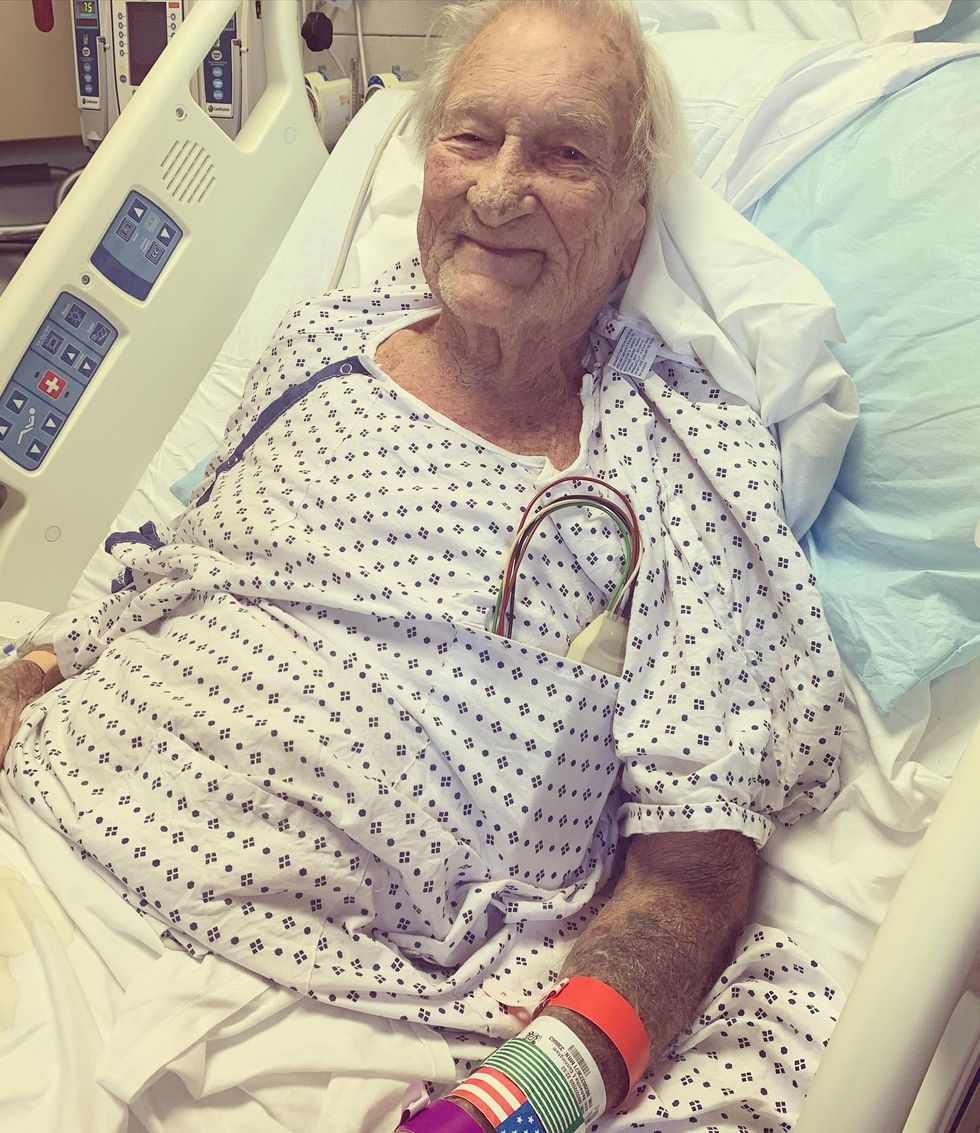 Now 
that's 
a good boy.
People are loving this adorable story.

Boo-Boo has become something of an online celebrity!
We love a happy ending!

Want another story of an inspirational chihuahua? Scroll on!