Superman and Network star, Ned Beatty has sadly passed away.
He was eighty-three-year-old…
And tributes for the star have been pouring in from fans and celebrities all around the world.

Beatty had a successful career spanning more than 5 decades.
And as an award-winning actor, he was nominated for an Oscar back in 1977.
The nomination came for his role as a corporate CEO in Network, the same role he filmed in a single day.

Beatty voiced Lots-O'-Huggin' Bear in Toy Story 3 and Tortoise John in Rango.
He also starred in the likes of Friendly Fire, Deliverance, Superman and The Big Ask.

Ned passed away peacefully in his sleep on Sunday while surrounded by family at his home, TMZ reports.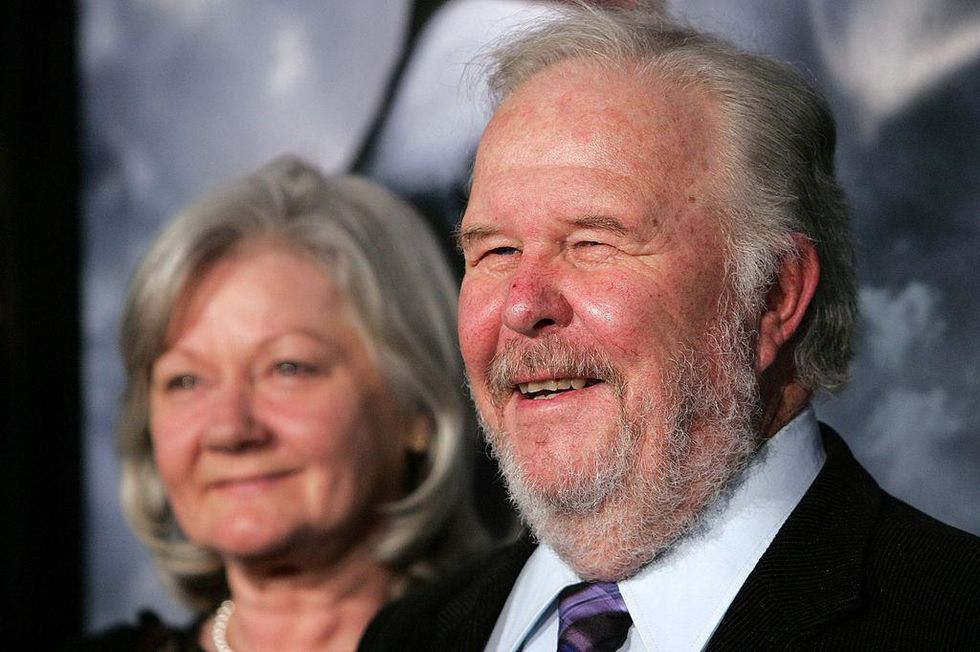 Ned's manager told the outlet he died at around 7:30 AM of natural causes.

Our thoughts are with his friends and family during this terribly difficult time.
Rest in Peace, Ned Beatty.