Fans of Netflix comedy Atypical can rejoice - but there's a caveat. The show has been confirmed to return for a fourth season, but that will be it's last. Scroll on for all the details.
Since it premiered in 2017, Atypical has been a real Netflix favorite.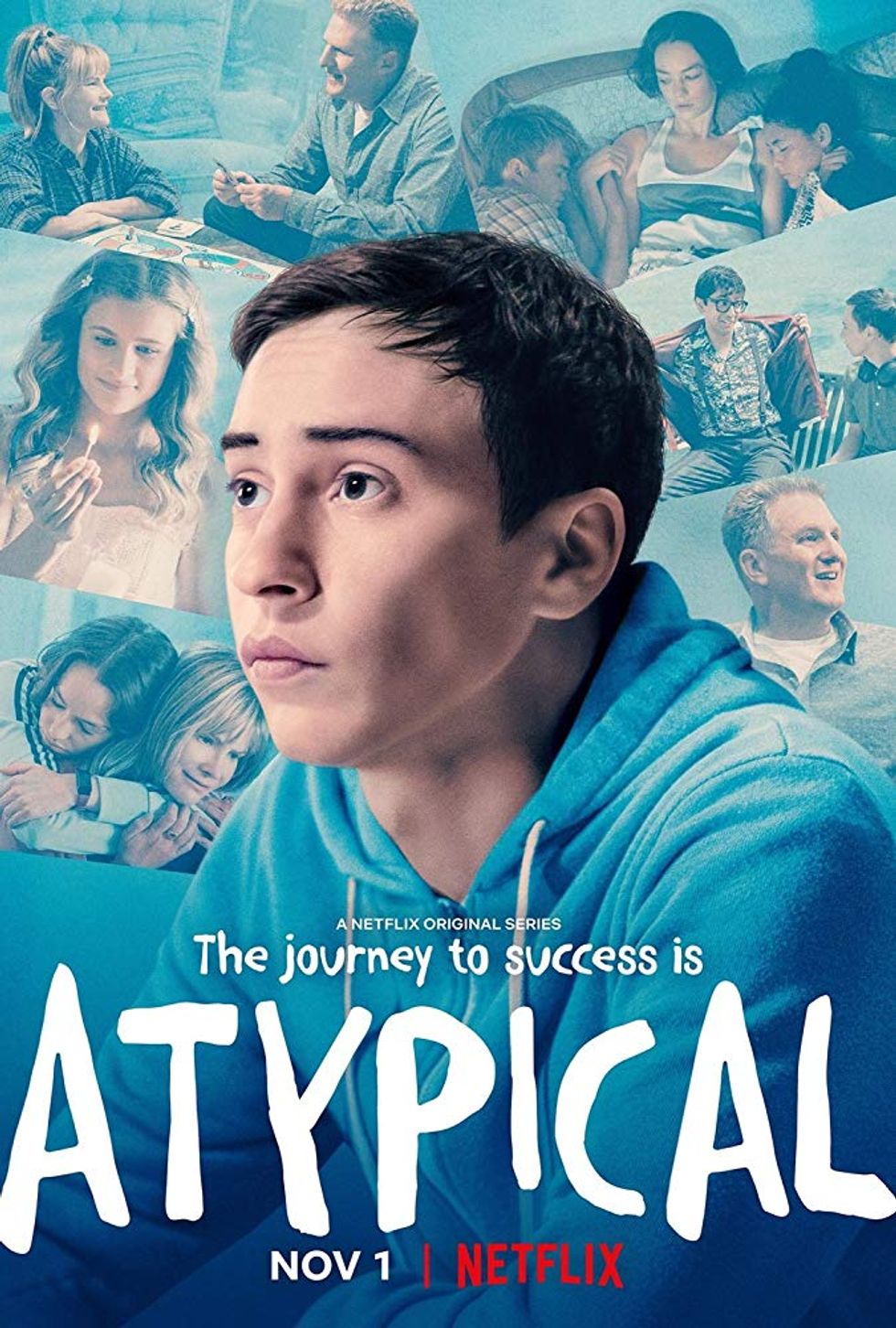 via: IMDB
It follows a protagonist on the autism spectrum as he struggles with typical high school drama.
The third season last November was a big success.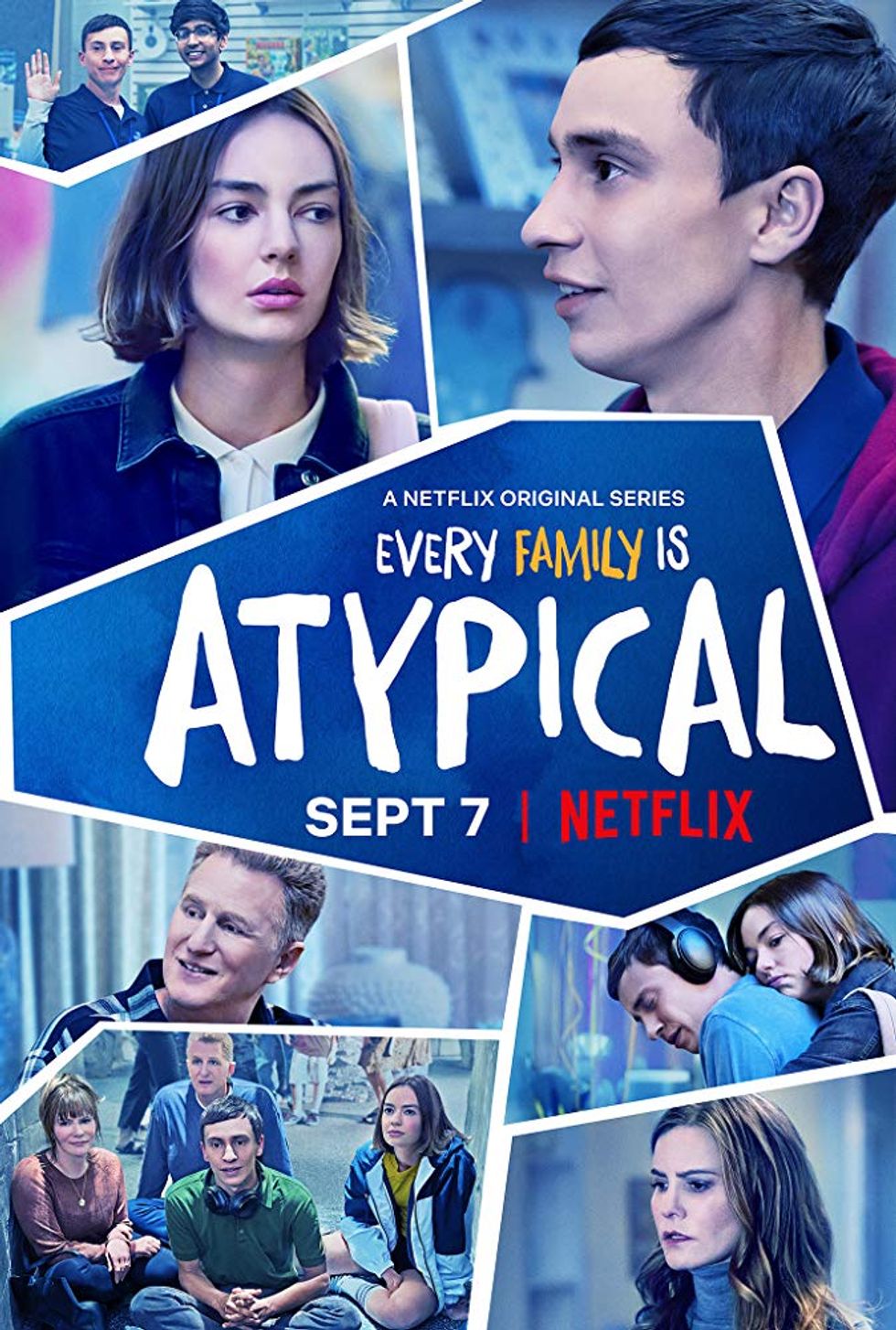 via: IMDB
And creators seem excited to bring about the show's conclusion.
Robia Rashid is keen to bring about a satisfactory ending.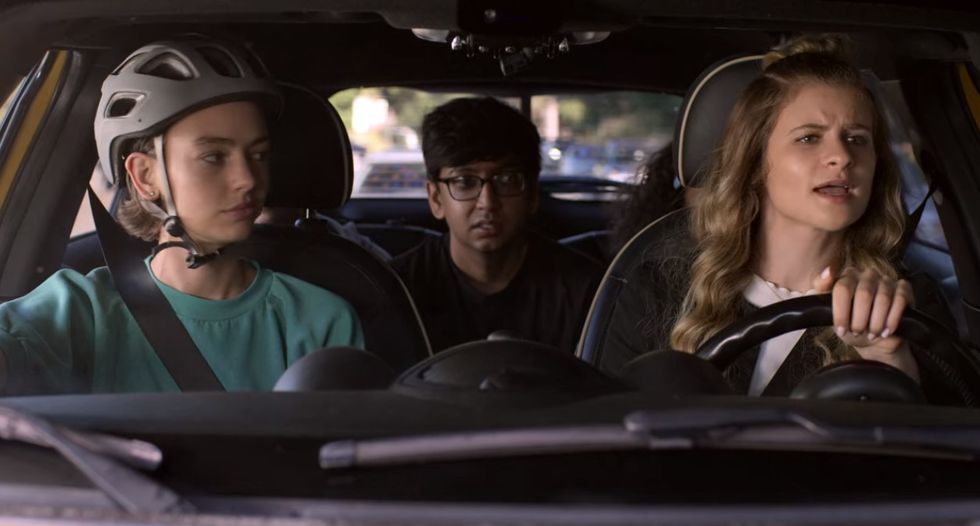 via: IMDB
"I'm thrilled we'll be doing a season four of
Atypical
, and while I'm so sad to be nearing the end of this series, I am extremely grateful to have been able to tell this story."
"Our fans have been such beautiful, vibrant supporters of this show."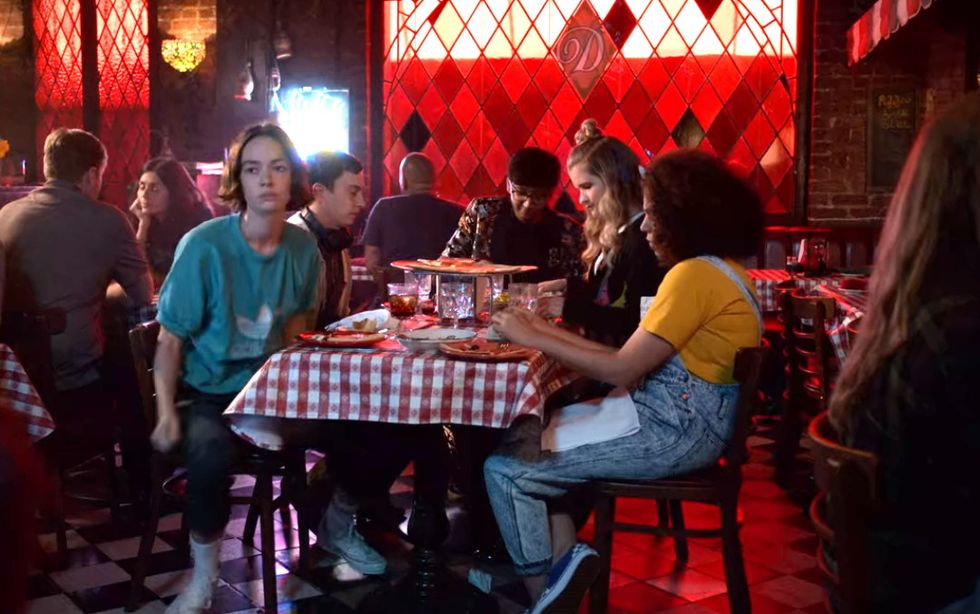 via: IMDB
"Thank you for being so open to Sam's voice and stories, and those of the entire Gardner family."
"It's my hope that the legacy of Atypical is that more unheard voices continue to be heard and that even after this series ends."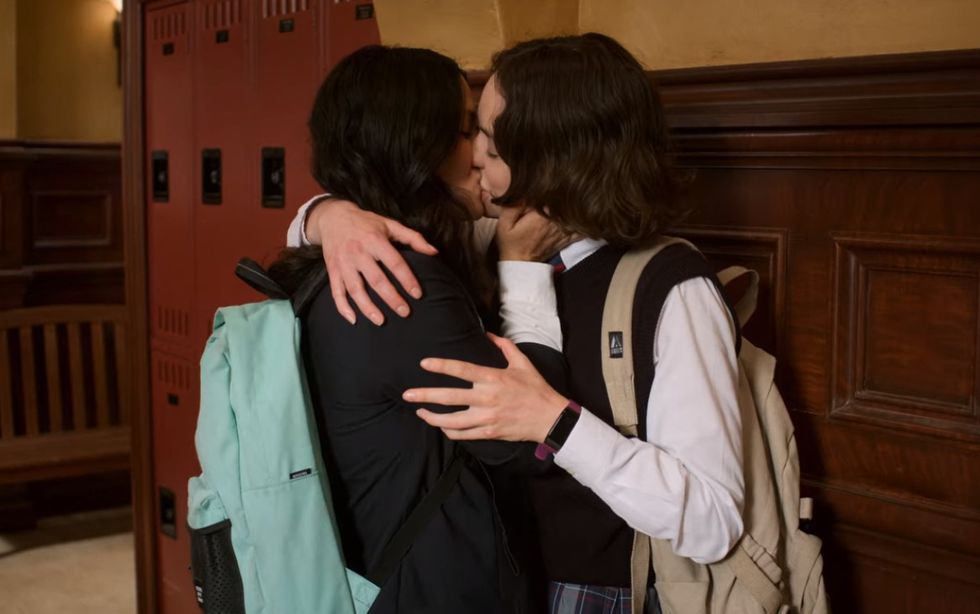 via: IMDB
"We keep telling funny, emotional stories from underrepresented points of view."
The show made for heartwarming viewing.
Sam's search for love, independence, and his place in the world was really touching to see.
The entire cast was just perfect.
Alongside the star Keir Gilchrist, Atypical had  Jennifer Jason Leigh, Michael Rapaport, Brigette Lundy-Paine, Nik Dodani, Jenna Boyd, Amy Okuda, Graham Rogers, and Fivel Stewart in its roster.
And it gained a legion of fans.
Although many claim 4 seasons isn't enough, it's a huge success for a Netflix original.
The vast majority last for just 1 season.
So making it to 4 is a huge deal for the show.
So instead of being sad to see the end...
Maybe viewers should feel glad they got this far!
Some fans made this point.

via: Facebook
Netflix is known for getting rid of shows that people want more from!
But others felt differently.

via: Facebook
Some were just happy they ever made this offbeat, unusual program.
It's clear there's no shortage of fans.

via: Facebook
So we bet people will be eagerly anticipating the final portion of the show.
So, when can we expect it?
Ten thirty-minute episodes are set to drop in early 2021.
And here's the teaser vid.
No trailer has yet come out. But if you can't wait, scroll on for all the good stuff hitting Netflix next month ...