In recent years, the world seems to have become obsessed with all things true-crime. From the harrowing to the shocking, many of us have a weird fascination for some of the most gruesome and horrifying cases out there.
And now, Netflix has dropped the trailer for one of its most harrowing true crime documentaries yet...
True crime has become something of an obsession.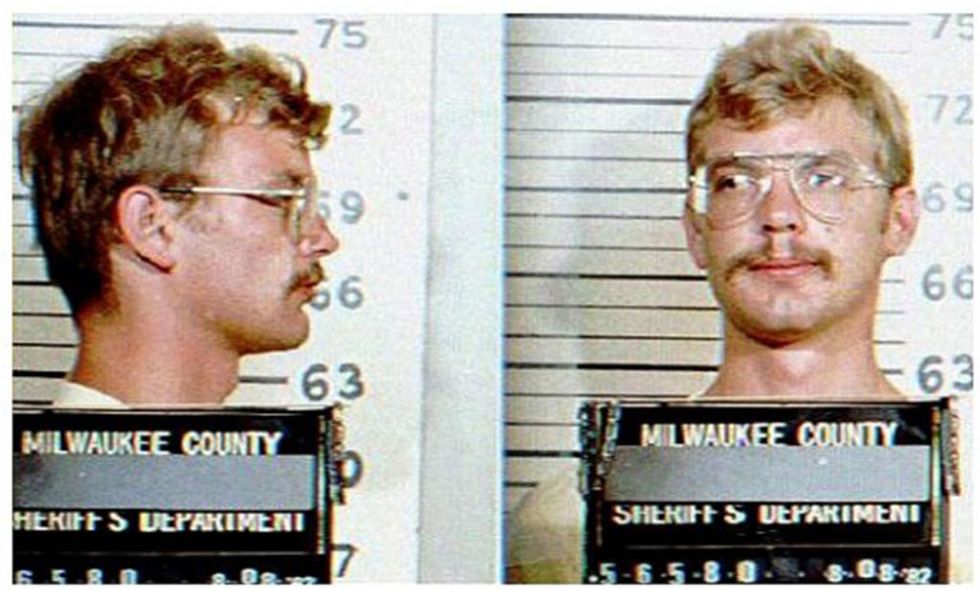 via: Getty Images
Whether it's watching one of Netflix's binge-worthy docu-series or getting hours deep in an unsolved crime's Wikipedia page, true crime has become a huge point of gross fascination for many of us.
The urge to kill in particular has been a subject of gross fascination for years.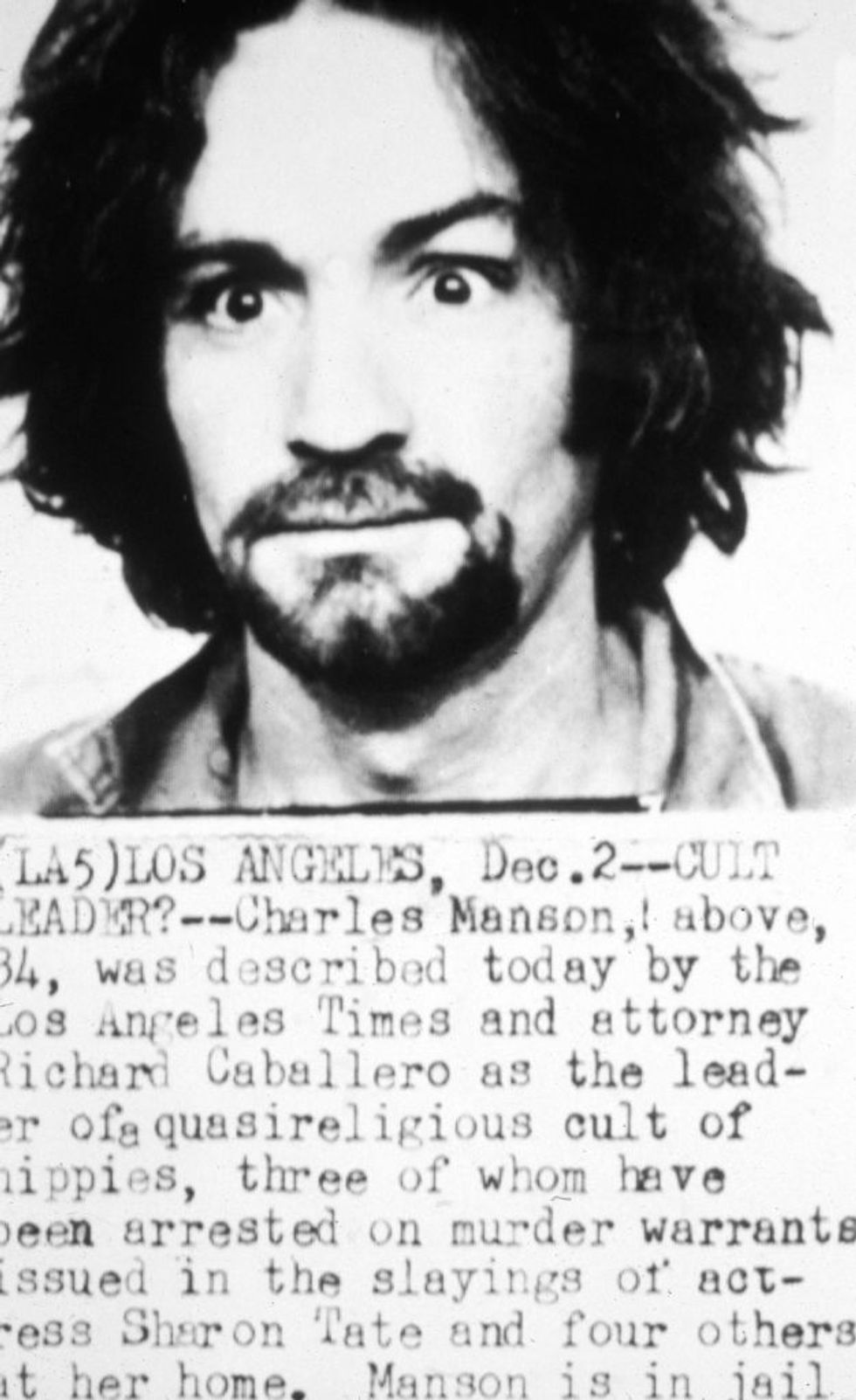 via: Getty Images
While the crimes of those who kill are utterly heinous, something about the darker side of humanity seems to induce intrigue within many of us.
Why
would anyone want to kill another human being?
Why
do they think they have the right to take someone else life away from them?
Names such as Ted Bundy and Charles Manson are enough to make us feel uneasy.
via: imdb
Serial killers have struck up terror in society for decades, so it's no wonder that many of us are fascinated by what causes them to kill.
In recent years, intrigue seems to have only escalated.
The subject of true-crime has become the center of countless documentaries and films, having us well and truly hooked on some of the most grisly of crimes.
It's a feat that Netflix, in particular, has gotten very good at.
You can always count on Netflix to delivers us a nail-biting doc.
So many of these shows have firmly cemented true crime into popular culture.
And left us reeling for more, despite how to disturbing many of the cases are.
Netflix has offered up have been some truly addictive true-crime offerings over the years...
Making a Murderer, The Keepers, Amanda Knox, Killer Ratings … the list is basically endless.
And who can forget?
via: imdb
The Confession Tapes
explored what causes people to falsely confess to crimes that they didn't commit. The show was an instant hit, proving popular amongst true crime fanatics.
And, of course...
via: imdb
The Staircase.
Netflix picked up the documentary and added some updated episodes last year. It explores the mystery of the death of Kathleen Peterson.
But the latest Netflix true crime launch?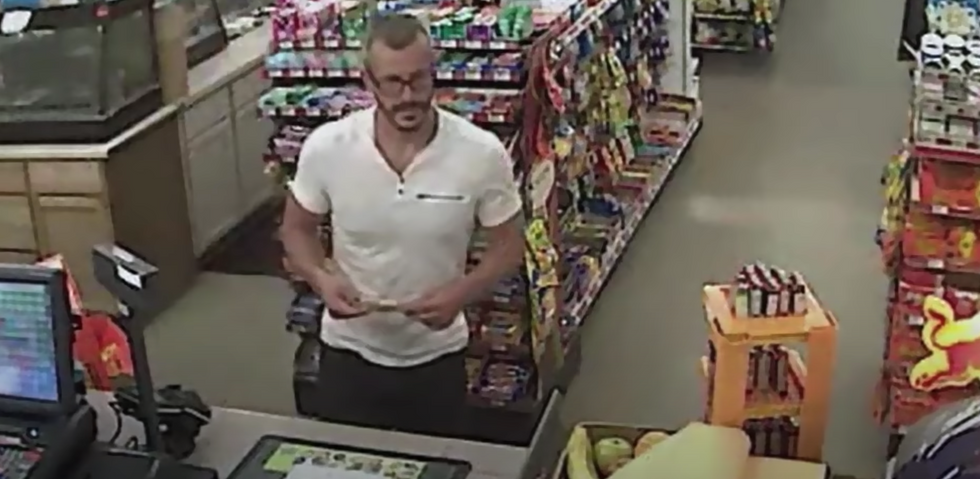 via: YouTube / Netflix
Well, it's set to be the most harrowing yet.
From director Jenny Popplewell and Oscar-winning executive producer James Marsh...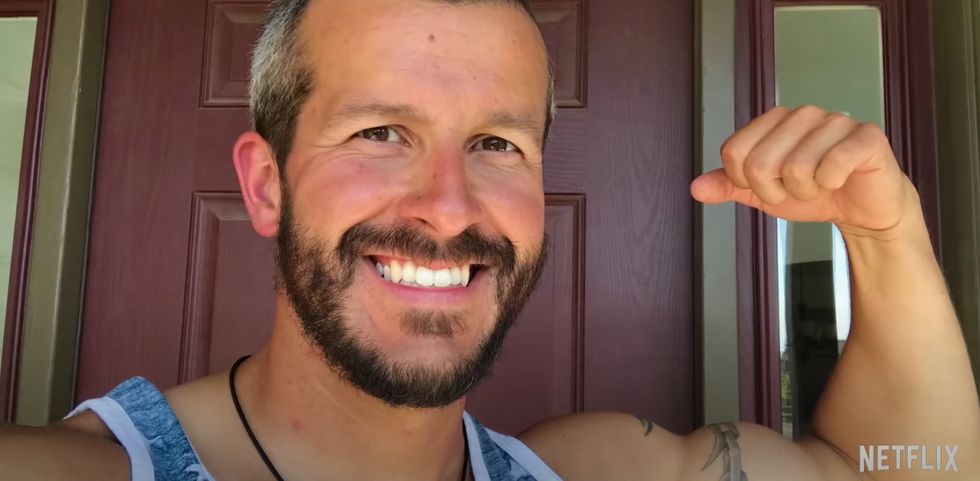 via: YouTube / Netflix
The docu-series tells the true story of Christopher Watts and his family.
The case shocked the nation.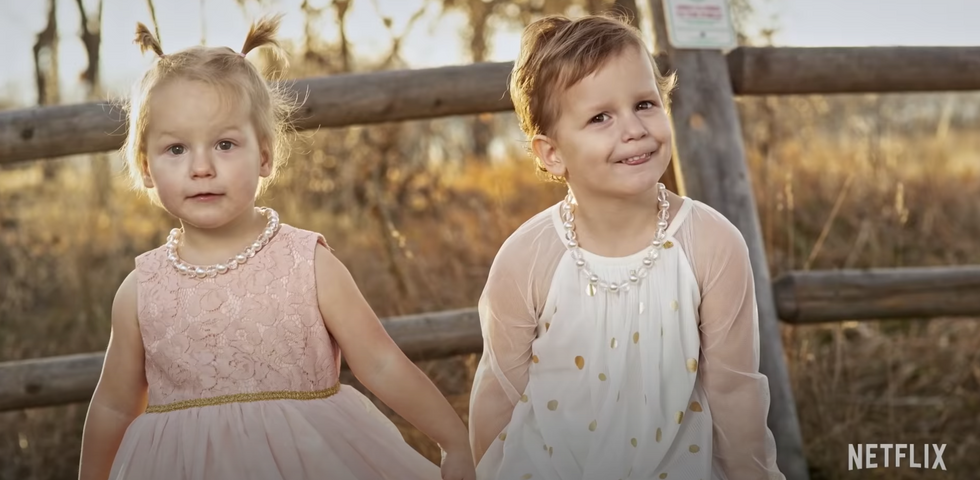 via: YouTube / Netflix
To anyone else, Christopher, his wife, and 2 daughters would have seemed like any ordinary family.
But, in August 2018, everything changed.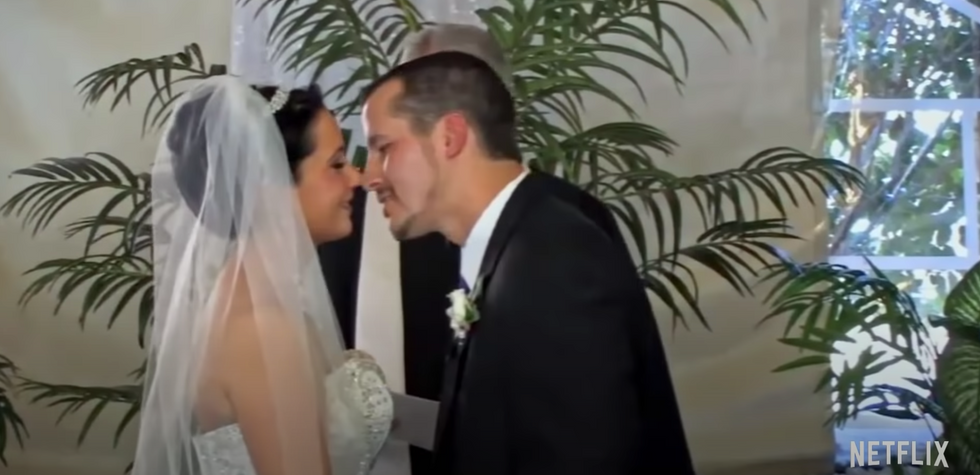 via: YouTube / Netflix
Thirty-four-year-old Shannan and her daughters Bella, 4, and Celeste, 3, and unborn son, Nico, were reported missing in Frederick, Colorado.
After the pregnant Shannan and her daughters disappeared...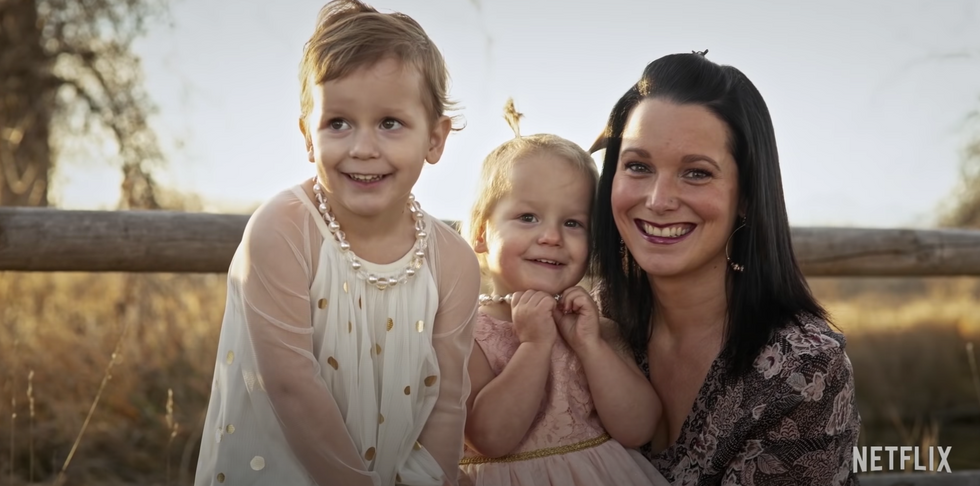 via: YouTube / Netflix
A seemingly concerned Christopher Watts, who appears in the trailer, complies with local authorities to search for his family.
But, as the case made headlines across the globe...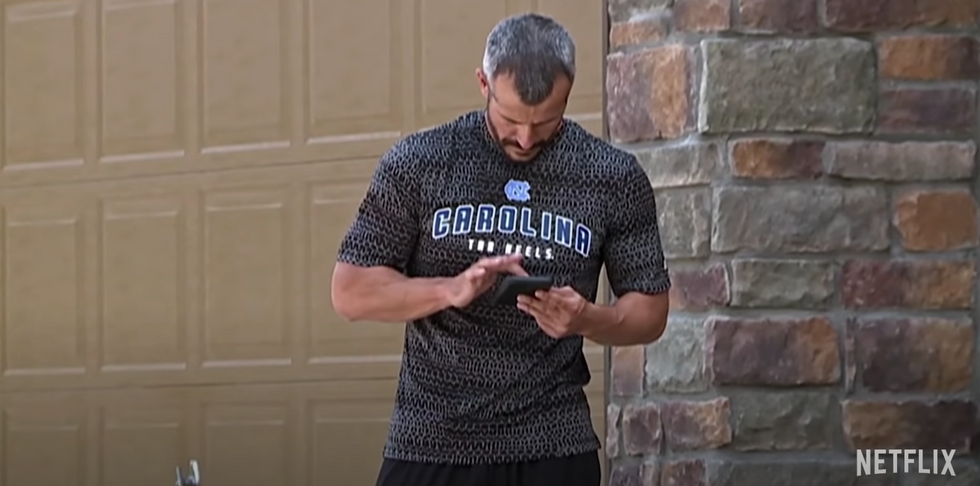 via: YouTube / Netflix
It quickly became clear that Christopher wasn't the man he appeared to be.
2 days later...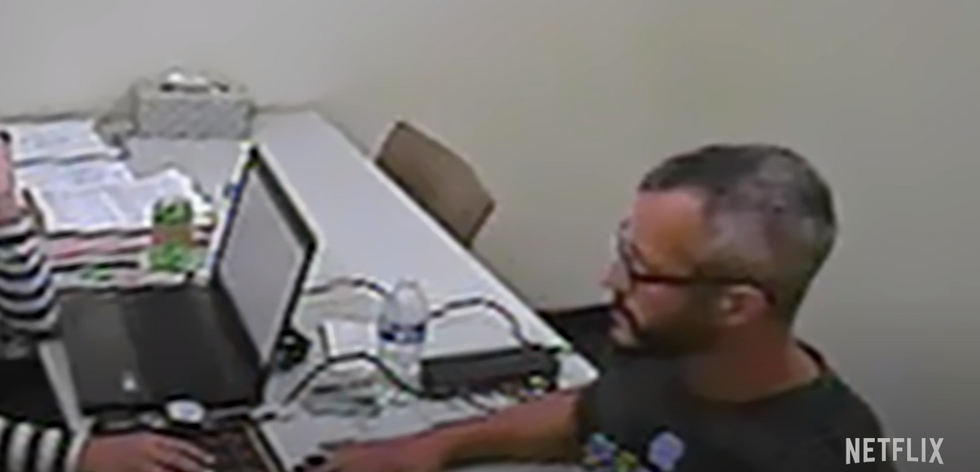 via: YouTube / Netflix
Christopher failed a polygraph test.
And, even more shockingly...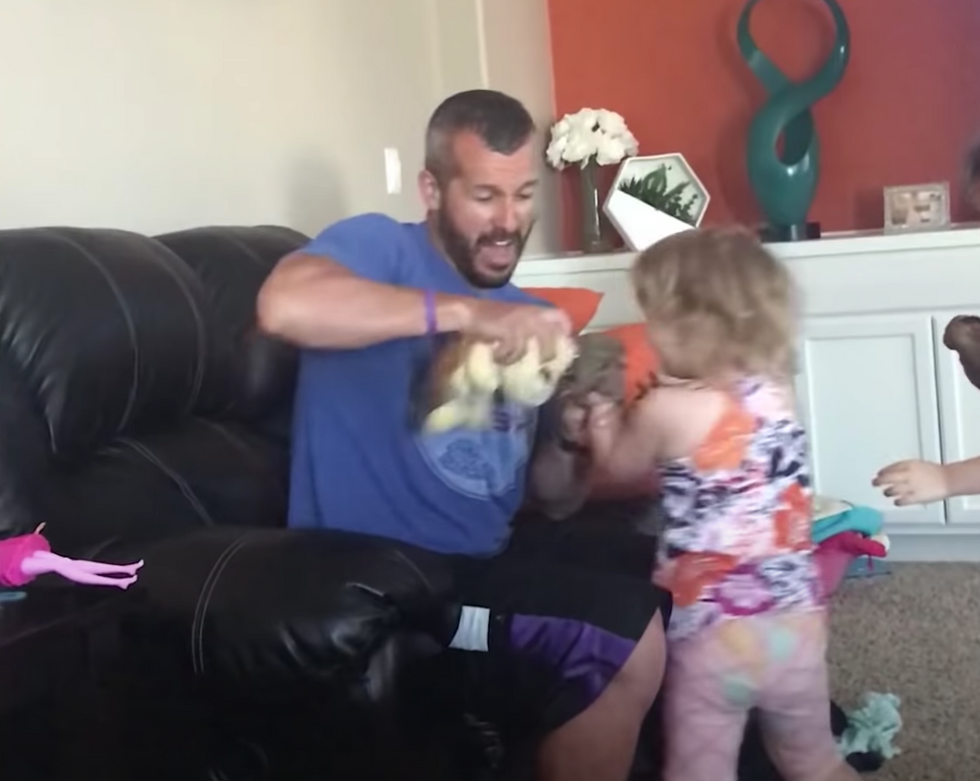 via: YouTube / Netflix
He then admitted to murdering his family and hiding their bodies on an oil field where he worked.
The case was widely covered and dissected at the time by everyone from sofa sleuths to the media.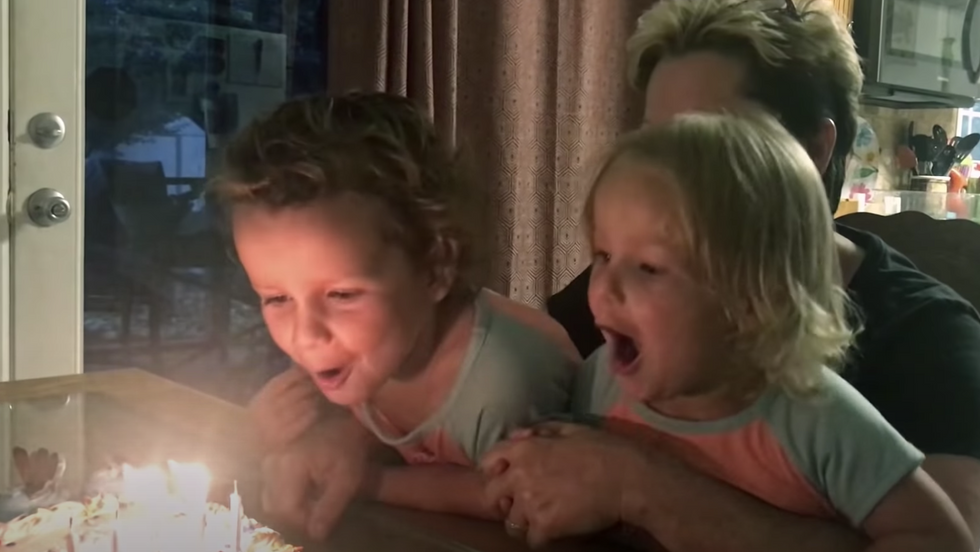 via: YouTube / Netflix
But Netflix says this "is the first film to give a voice to the victims" of the gruesome crime.
The new documentary combines archival footage, including Shanann's social media posts and videos...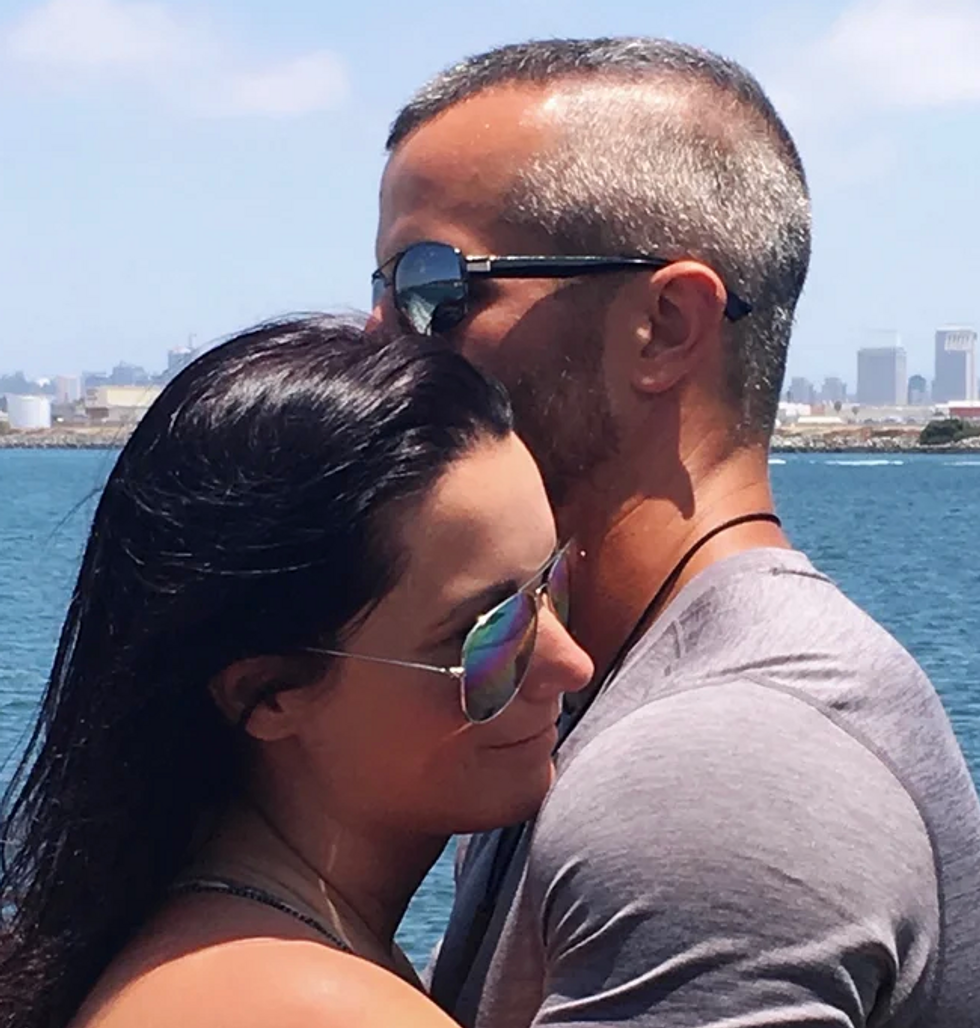 via: YouTube / Netflix
As well as police recordings, texts, and home videos from family and friends to tell the distributing story.
Watch the full trailer below.
American Murder: The Family Next Door will drop on Netflix on September 30. In the meantime, scroll on to find out more about another true crime doc that's got everyone talking...