America loves murder.
It may be a weird thing to say, but the last few years in entertainment have taught us that if there's one thing we love more than superhero movies, Game of Thrones (which is mostly murder), and reality singing competitions, it's stuff about murderers and serial killers.
Television is littered with long-running police procedurals like NCIS and Criminal Minds and streaming services offer tons of options for true crime documentaries series. Almost every podcast is about murder. We just love murder, I guess? Or maybe it's more accurate to say we are fascinated with it, and we really can't get enough.
That's probably why Netflix's Mindhunter was so popular when it came out on Netflix in 2017. Aside from just being about murder, the show goes into the psychology of what makes a serial killer and why they do the horrible things they do.
Fans have been waiting anxiously for another season and it looks like they won't have to wait much longer.
The first season of Mindhunter was released in October 2017 on Netflix.
The show is set in 1977 and follows FBI agents Holden Ford and Bill Tench, played by Jonathan Groff and Holt McCallany.
The show follows the agents as they set up the FBI's Behavioral Science Unit.
The FBI's Behavioral Science Unit is made up of agents who have advanced degrees in psychology, criminology, sociology, and conflict resolution.
In the series, Holden Ford and Bill Tench get up close and personal with murderers and serial killers.
Including Ed Kemper, played by Cameron Britton, the serial killer who in real life murdered ten people.
Including his own mother and grandmother.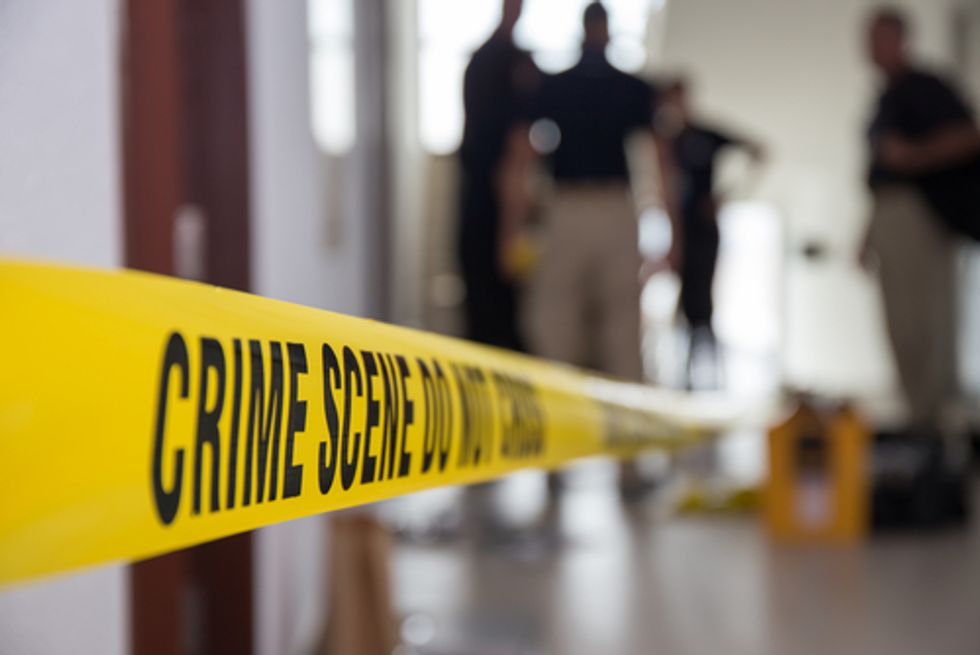 via: Shutterstock
In addition to several college students.
The show Mindhunter is based on the book Mind Hunter: Inside the FBI's Elite Serial Crime Unit.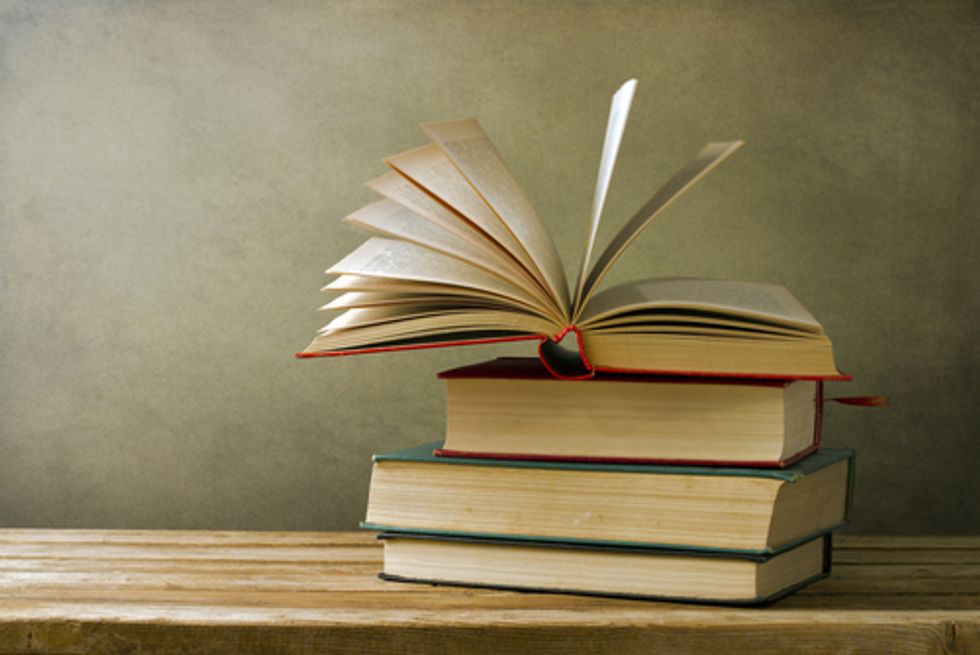 via: Shutterstock
The nonfiction book, written by John E. Douglas, is about Douglas' experience working in the FBI Behavioral Science Unit for more than 25 years.
The psychology of murderers is the main focus of the show.
And while it does feature some of the same gruesome elements you might expect from a show about murderers, as the
New York Times
puts it, "it's more chatter than splatter".
The first season of the show Mindhunter was a huge hit.
It scored 97% on
Rotten Tomatoes
.
But with the success of the series, fans are wondering: when will there be more?
It's been a year and a half since the first season came out and the wait is killing people. (No pun intended).
But an interview this week may have given fans a glimmer of hope.
The show may be coming back, and soon!
This was revealed in an interview with Charlize Theron on the Howard Stern show.
Charlize Theron reveals an August 2019 release date for #Mindhunter Season 2 on SiriusXM's "Howard Stern Show" on M… https://t.co/hLgquWJ0Mq

— Mindhunter News (@Mindhunter News)1556639791.0
Theron is a producer on the show.
In the interview, Theron reveals the release date for the next season!
Was she supposed to? Who knows, but she let it slip and now it's maybe official?
The next season on Mindhunter is coming in August.
Can you even wait until then?
Three whole months?
Maybe that's enough time to watch the first season again to get caught up.
Theron didn't give a lot of details about the new season.
Just that it's coming out in August. But people still have a lot of questions.
What will happen on this next season?
Well, nobody can know for sure.
But in an interview with producer David Fincher, he gave some clues.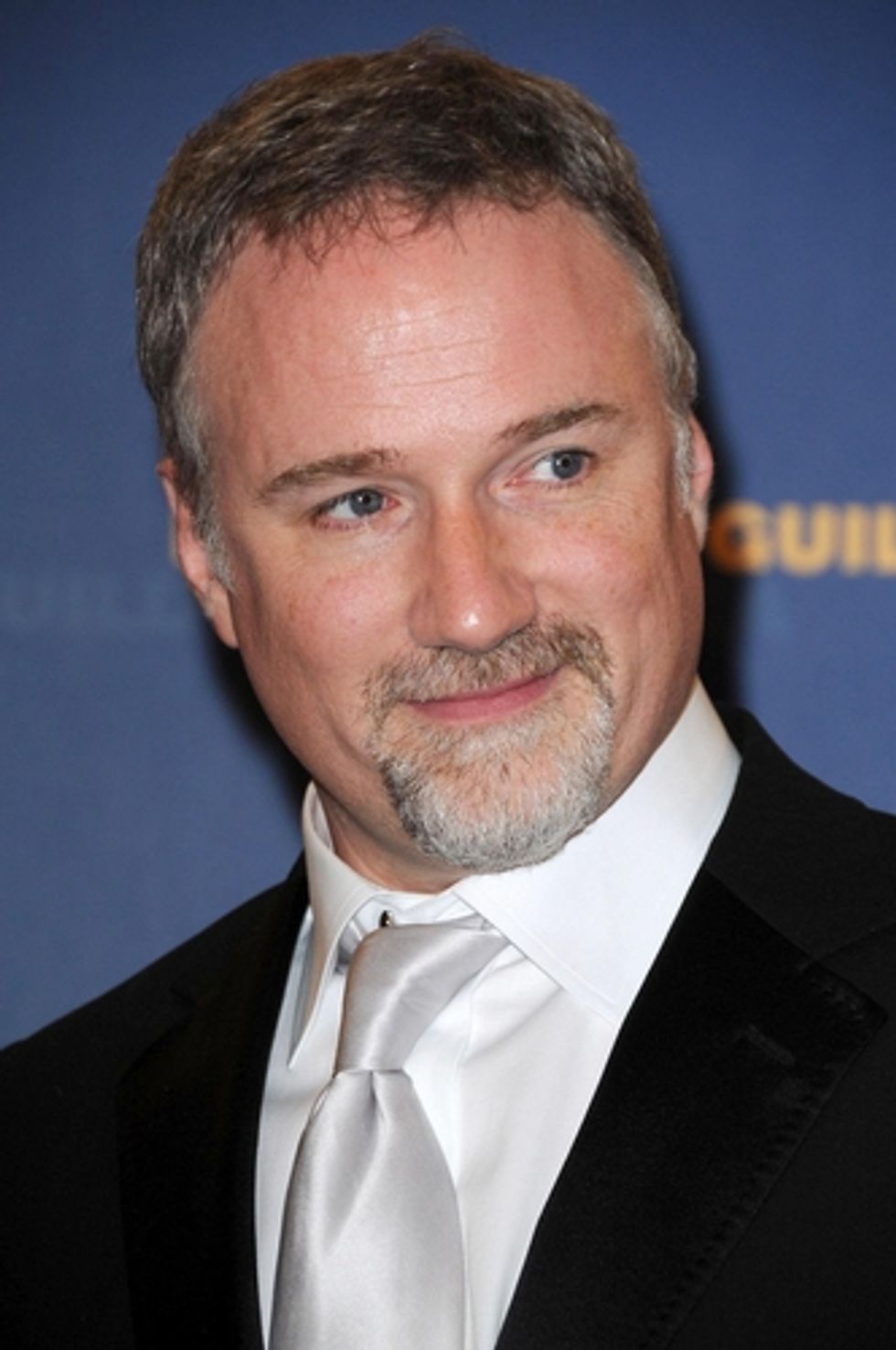 via: Shutterstock
Fincher is also the director of the serial killer drama <i>Zodiac</i>.
Fincher said this season would focus on the Atlanta child murders.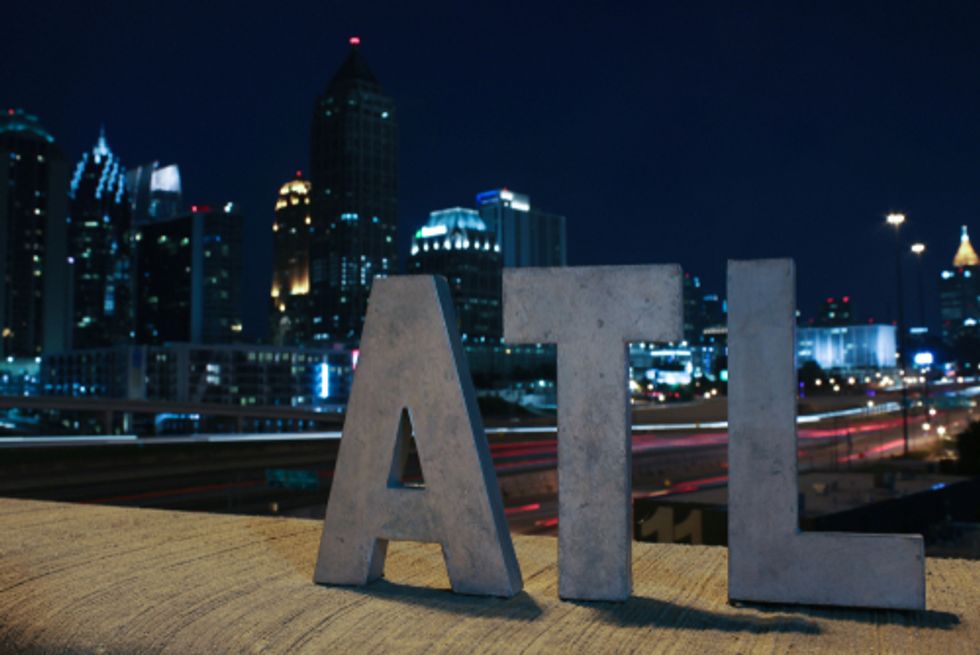 via: Shutterstock
A series of murderers that took place in Atlanta from 1979–1981.
There are 28 murders during this time.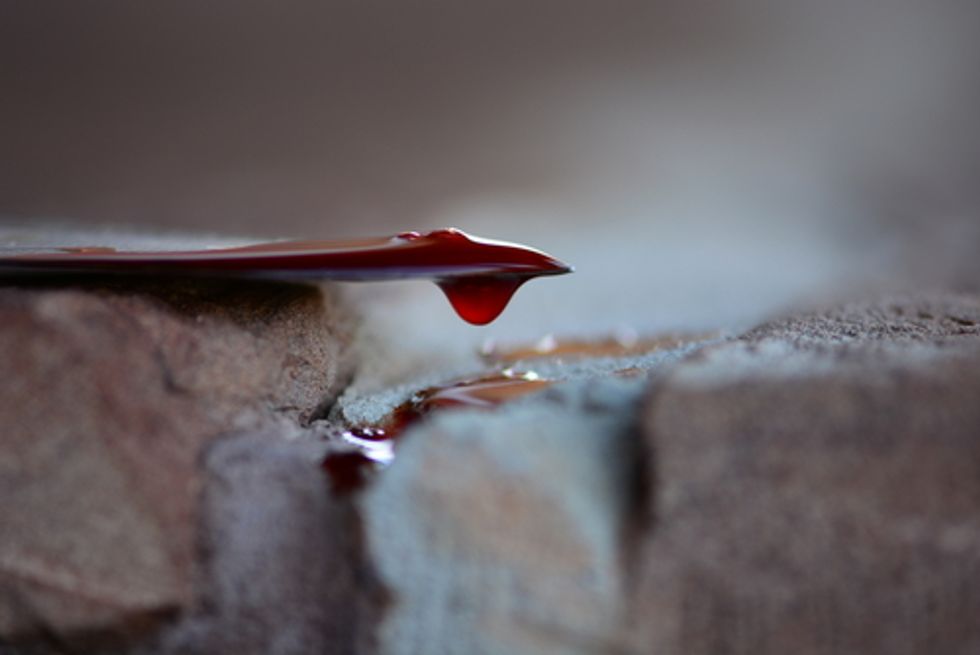 via: Shutterstock
Although they are called the "child murders", not all of the victims were children.
Most were under the age of 18, but a few were in their twenties.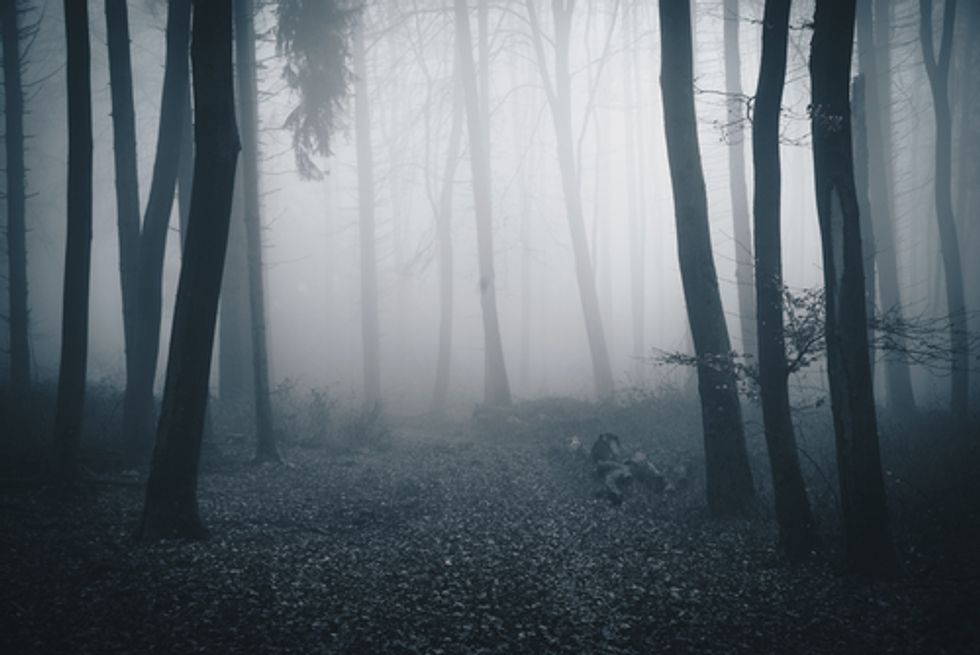 via: Shutterstock
Twenty-three year old freelance photographer Wayne Bertram Williams was charged with the murders.
The new season may also feature Charles Manson.
The cult leader famously instructed his followers to carry out multiple murders, including the murder of actress Sharon Tate.
Actor Damon Herriman is rumored to be playing Manson.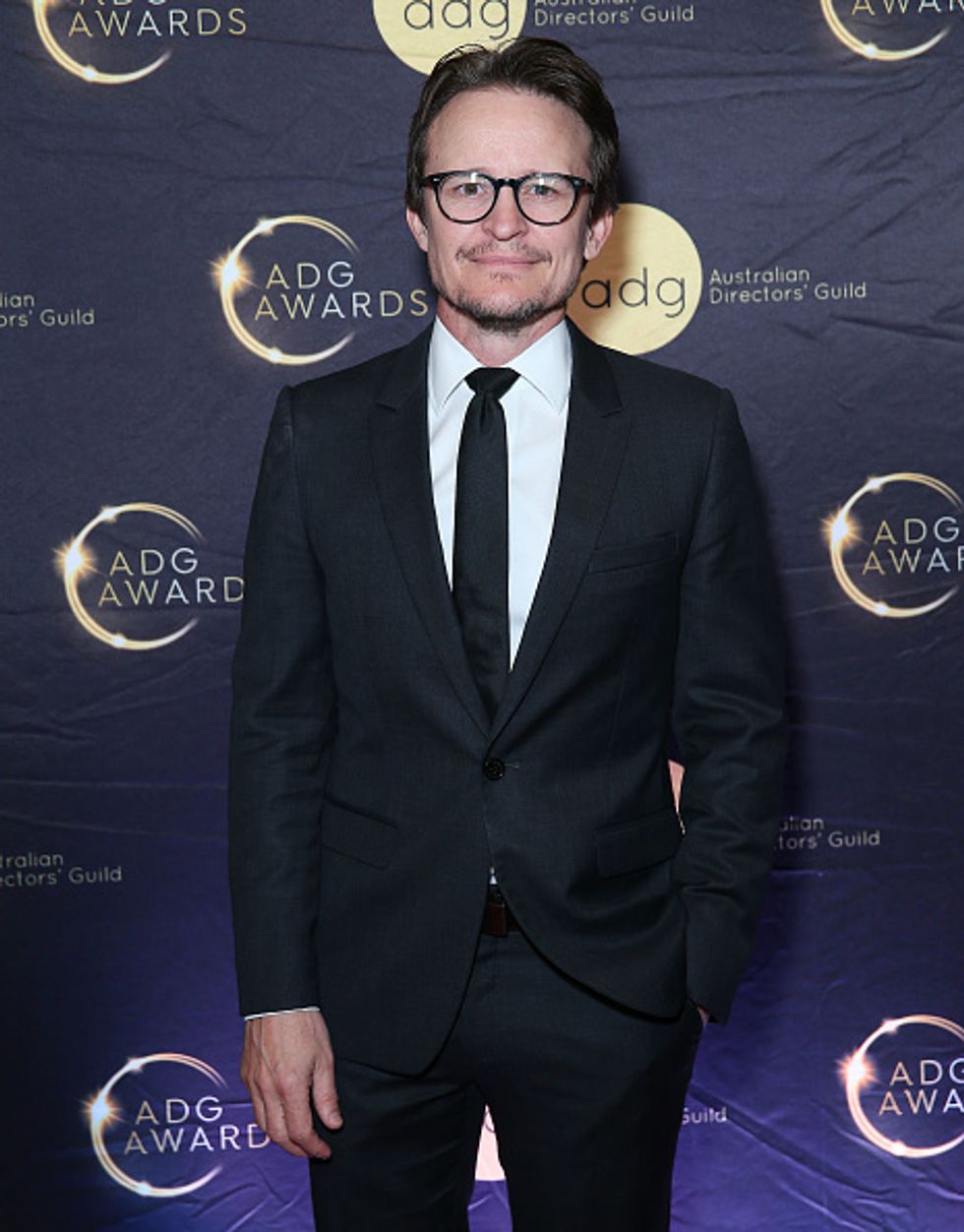 via: Getty Images
It's not clear if this is true or if people are confused because he is playing Charles Manson in Quentin Tarantino's upcoming film <i>Once Upon a Time in Hollywood</i>.
Could he be playing the same role in both projects?
It's definitely possible, although if it was me I'd have to wonder a little bit about why that particular role is who I'd been typecast as.
It's also rumored that The Son of Sam, David Berkowitz, will be featured in this season.
Berkowitz killed six people in the summer of 1976 in New York City.
He claimed a dog told him to do it.
Which is an unfair attack on dogs, who would never.
Netflix hasn't yet confirmed that Mindhunter will be returning in August.
But Theron definitely let the cat out of the bag.
And now people cannot wait for the series to return.
so Mindhunter Season 2 is coming out in August. https://t.co/QqFKLPS5iS

— Farina (@Farina)1557238895.0
Twitter was super excited for the announcement.
People are ready.
So pumped to know that @MINDHUNTER_ Season 2 is coming to Netflix in Aug 2019. Can't wait to meet the new list of serial killers.

— Yong Yee (@Yong Yee)1557229564.0
To meet some new serial killers.
Some users even tried to conjure up a release date.
prayer circle hope it works: 🕯 🕯 🕯 🕯… https://t.co/vOCvOTJOEg

— kar❣️ (@kar❣️)1556677900.0
And apparently, it worked.
Fans have waited a long time.
Mindhunter S2 dropping in August? We been blessed, it's been 84 years!!! https://t.co/xQJj4WYVBg

— Clowning (@Clowning)1557222759.0
Ok, maybe not that long.
Are you excited for the next season of Mindhunter?
Let us know!