If you're anything like us, when it comes to this time of year, you start to get very excited about Halloween. The scariest holiday of the year is the perfect time to dress up, eat candy, and, of course, watch some scary movies. But, if you are a scary movie fan, you may have already started getting anxious about the state of Netflix's horror section.
Sure, there are some absolute classics available for streaming - but true horror fans will already know movies like The Thing, The Fly, Alien, Texas Chainsaw Massacre, Halloween, and Psycho inside and out. So, in celebration of every horror fans' favorite time of year, Netflix has five fresh options for your viewing (dis)pleasure.
Summer is over, which is sad news.
But, if you want to look on the bright side, we have a lot to look forward to. And for many of us, the best holiday of the year is fast approaching.
Halloween is just a matter of weeks away.
And, for those of us who enjoy the creepier things in life, there's no better time to be alive.
And one huge aspect of Halloween?
It's got to be the excuse to watch horror movie after horror movie with impunity. If you can't do it now, then when?
But there can be a problem with this.
There's a finite number of horror movies out there - and when it comes to streaming services like Netflix, finding something to watch can be tricky.
But, luckily, Netflix has come to the rescue.
In order to save horror fans eager for something to watch, they've announced that they're releasing five brand new horror movies in the Halloween run-up.
5. In The Shadow Of The Moon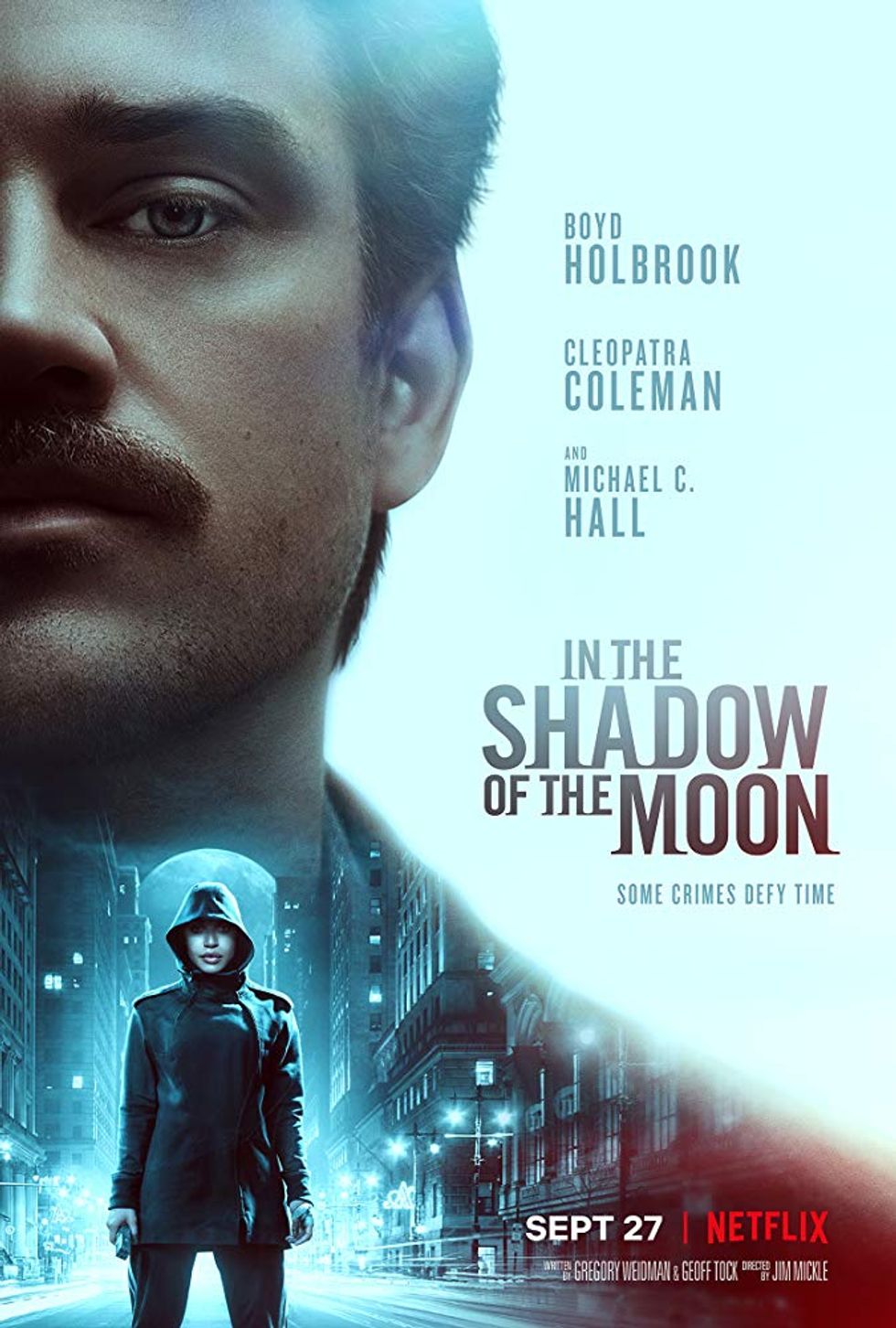 The first of the five new releases is set to hit Netflix on September 27th.
It stars Michael C. Hall.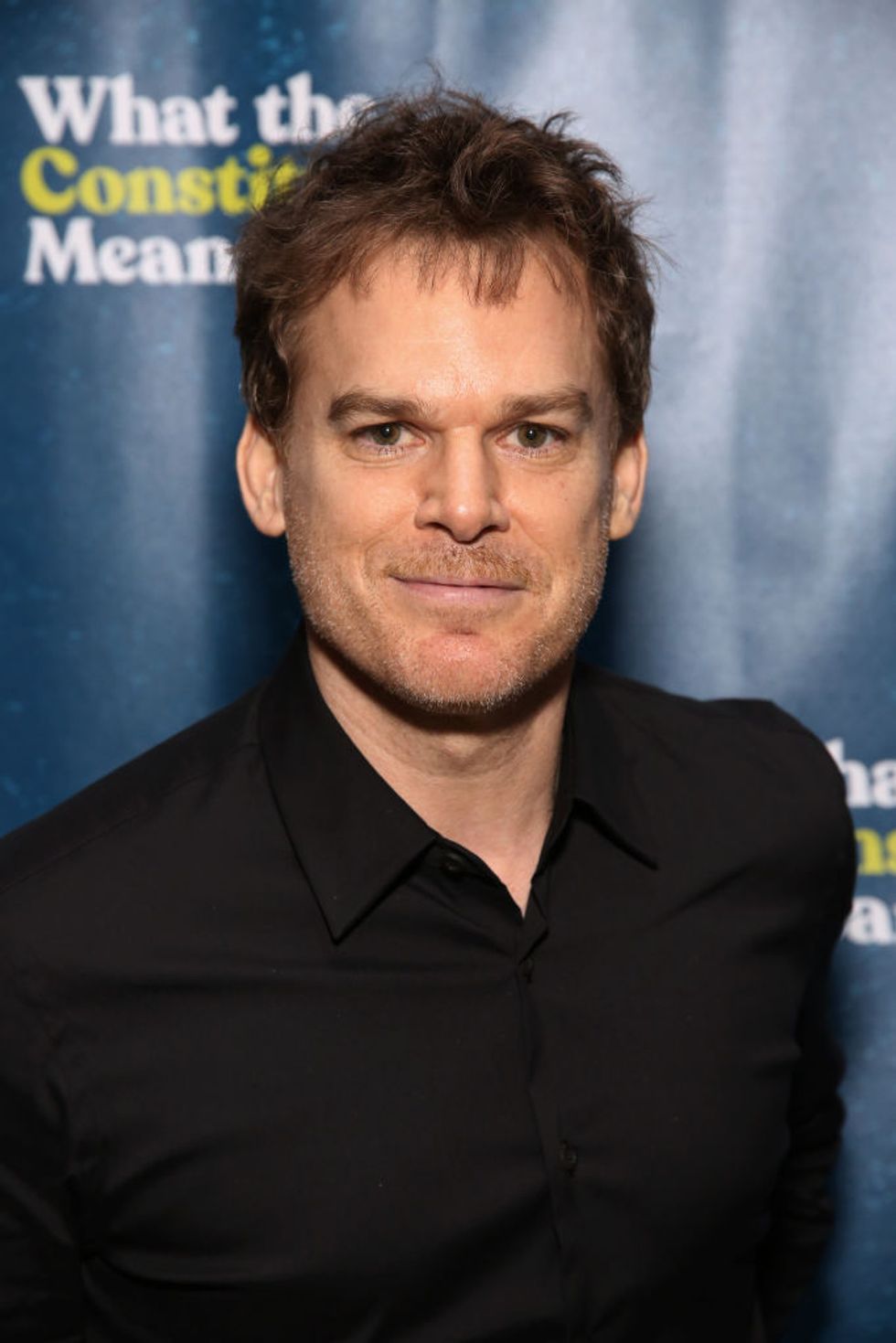 Also featuring in 
In The Shadow Of The Moon 
are Boyd Holbrook and Cleopatra Coleman.
Although a contemporary release...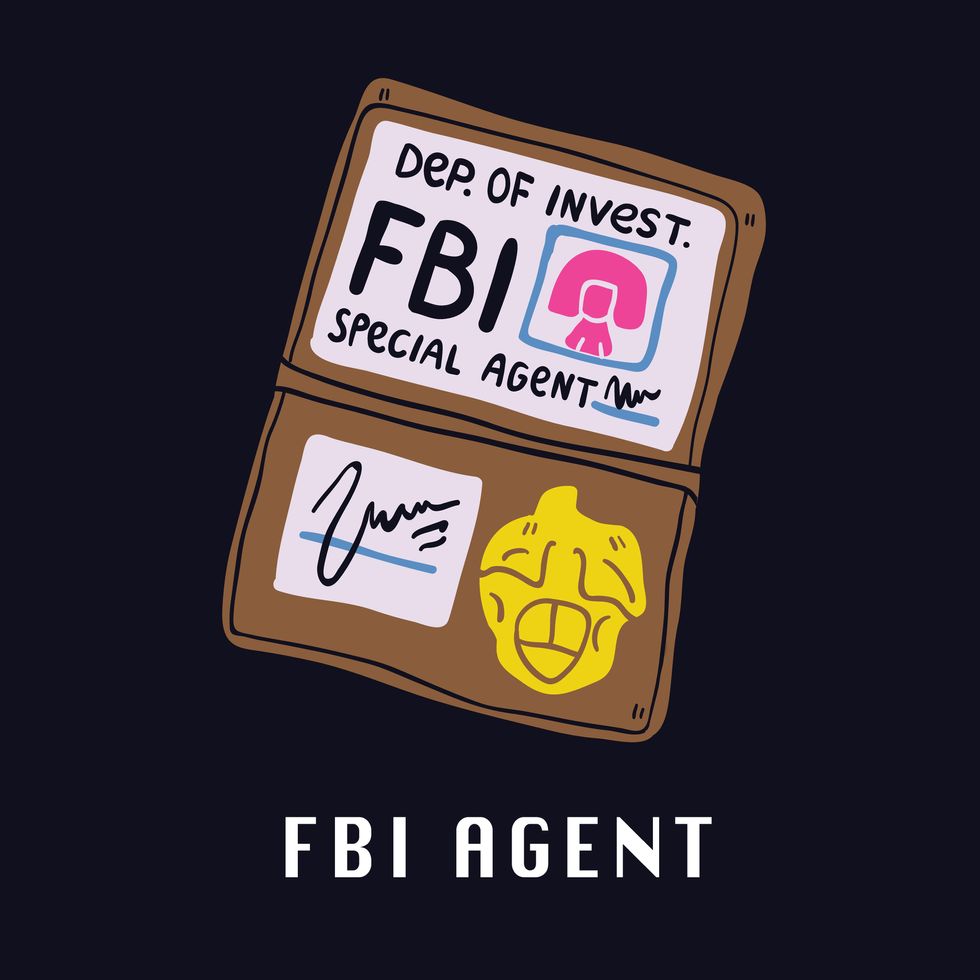 The movie is actually set in 1998. It tells the story of a cop whose case isn't all that it seems.
It starts as a classic story about a serial killer.
Meaning In The Shadow Of The Moon is in great company, horror-movie wise. The killer in question appears to strike every nine years.
But things take an unexpected turn.
As the investigation continues, it starts to seem as though the crimes are beyond scientific comprehension - and may have a supernatural element.
4. In The Tall Grass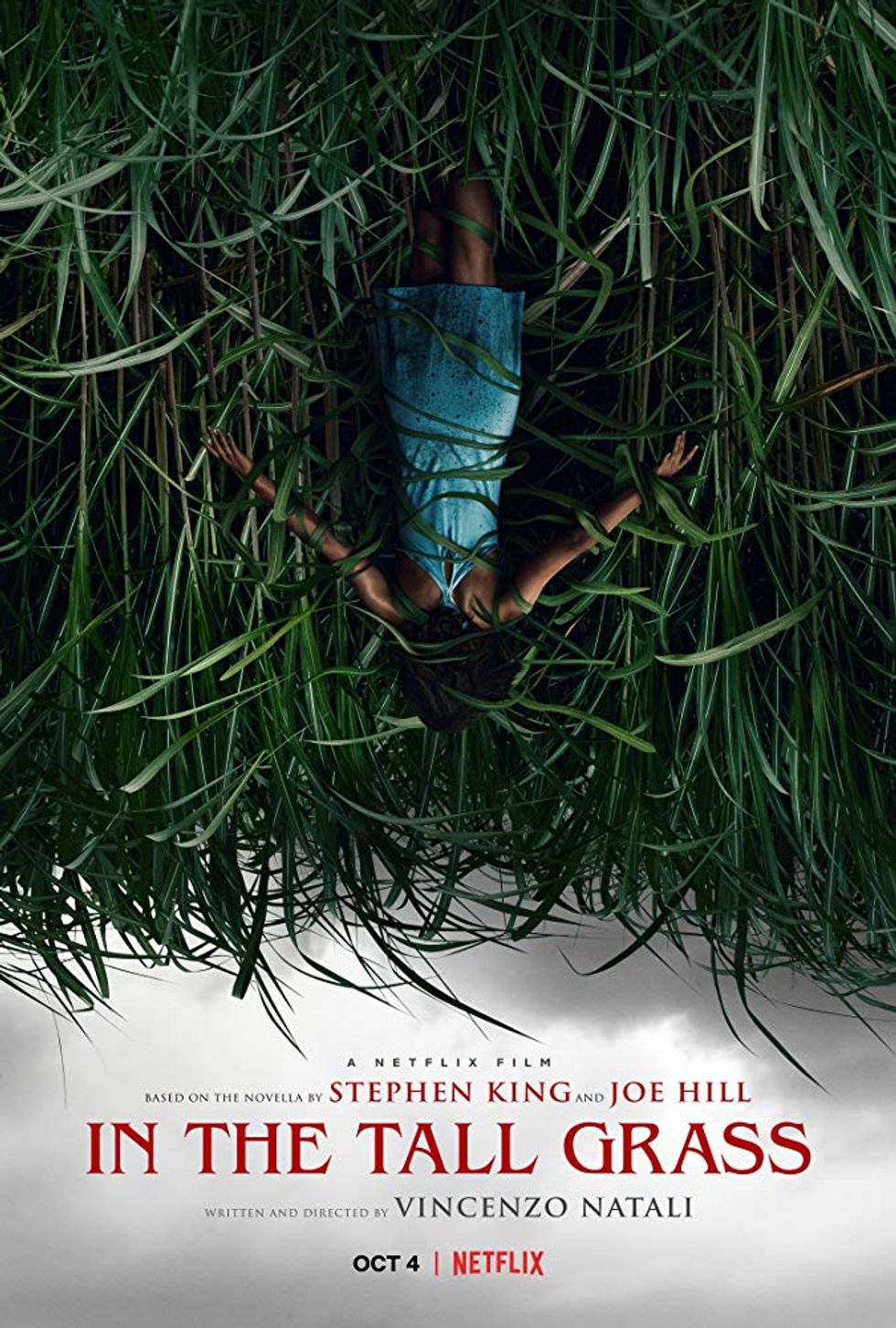 Following 
In The Shadow Of The Moon 
is 
In The Long Grass, 
which will hit Netflix on October 4th.
It's based on work by a horror legend.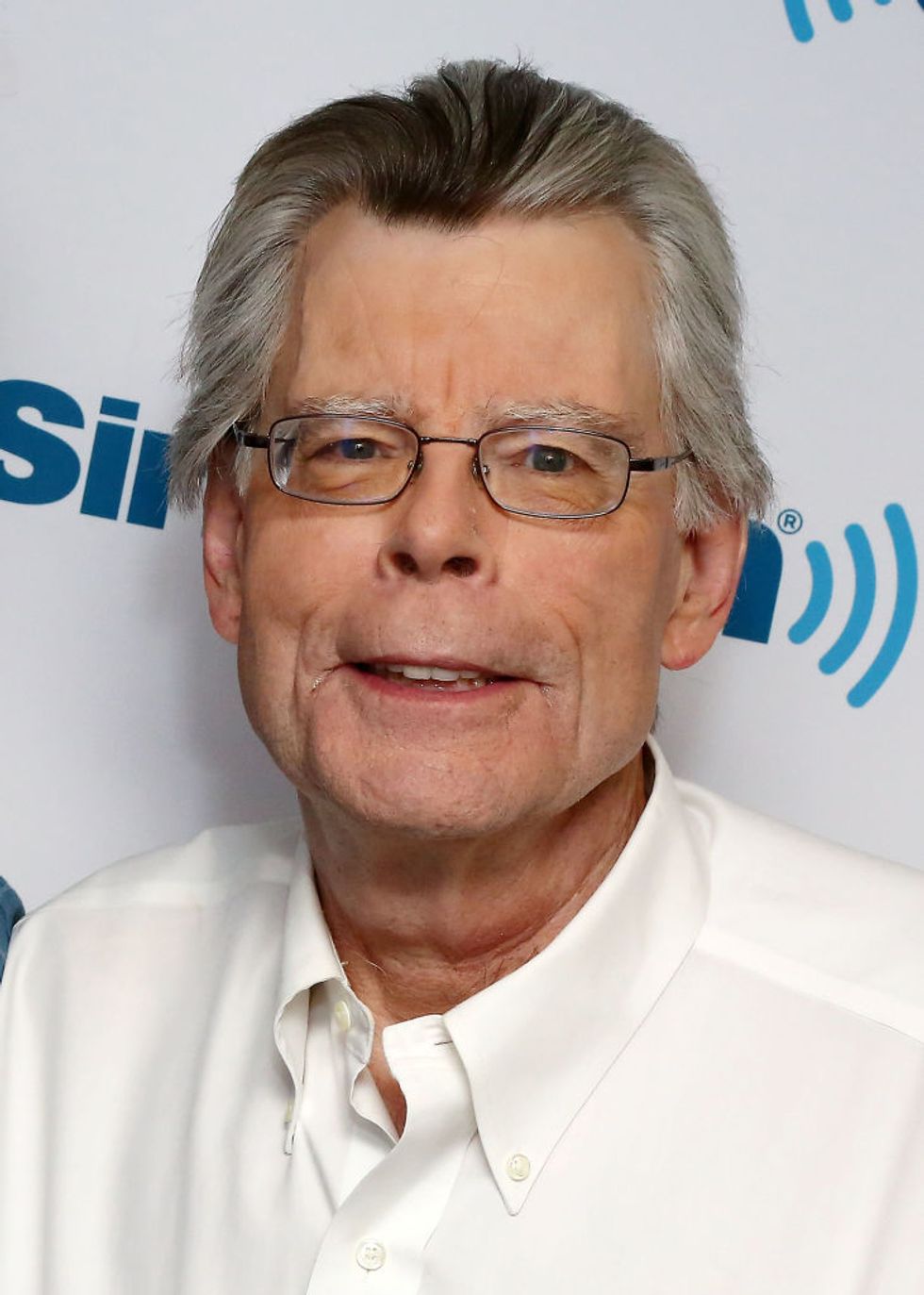 In The Tall Grass 
is based on a short story written by Stephen King and his son, Joe Hill.
And the cast is full of horror icons, too.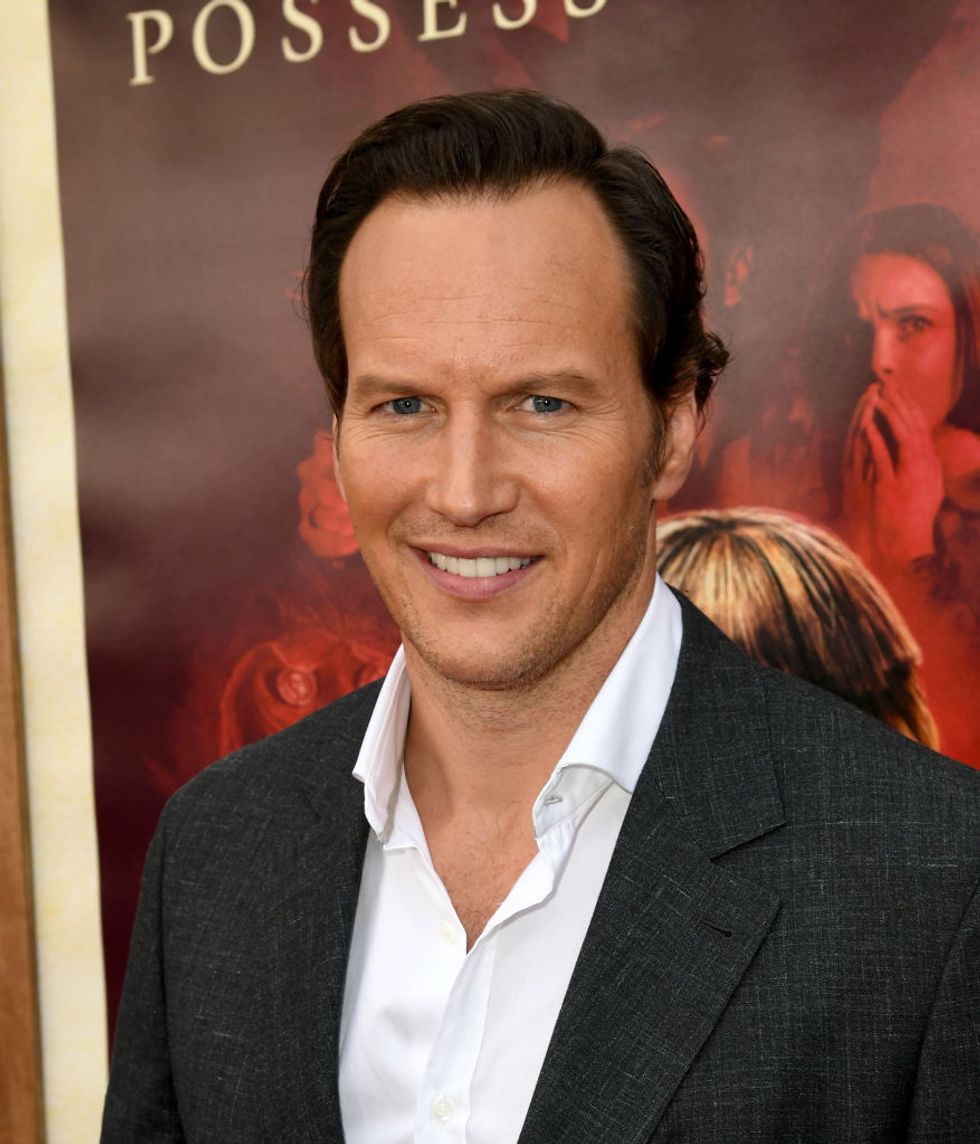 It stars Patrick Wilson, known for his roles in
The Conjuring 
franchise, plus his wife, Rachel Wilson and Harrison Gilbertson.
It starts when a young boy hears a mysterious noise.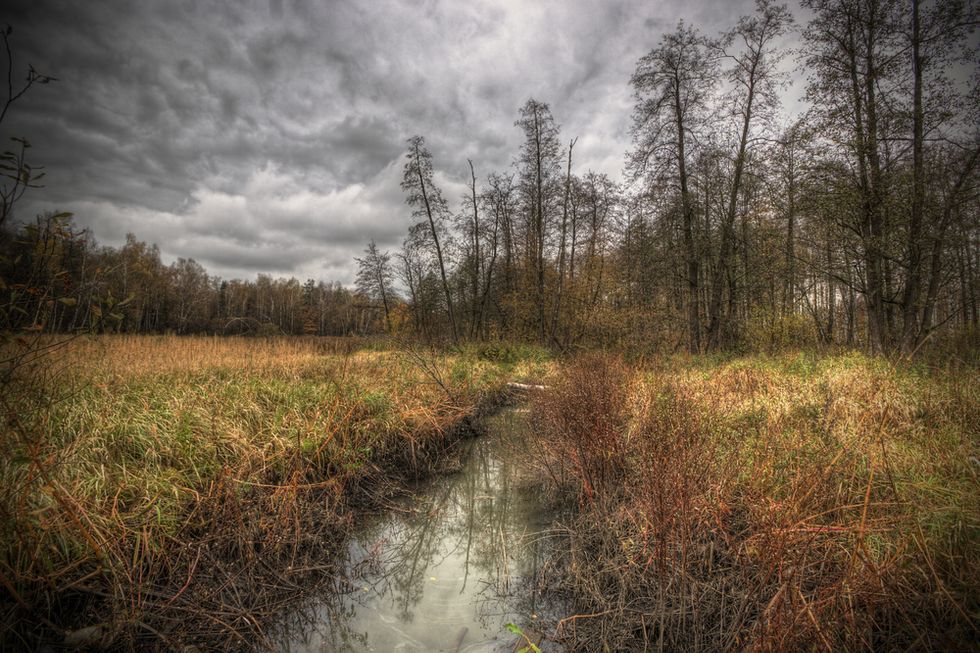 After being intrigued by a call for help in the nearby meadow, a son and his father go to investigate.
But things quickly go downhill.
After entering the creepy maze of grass, the two quickly have to face their demons and begin to lose their respective grips on reality.
3. Fractured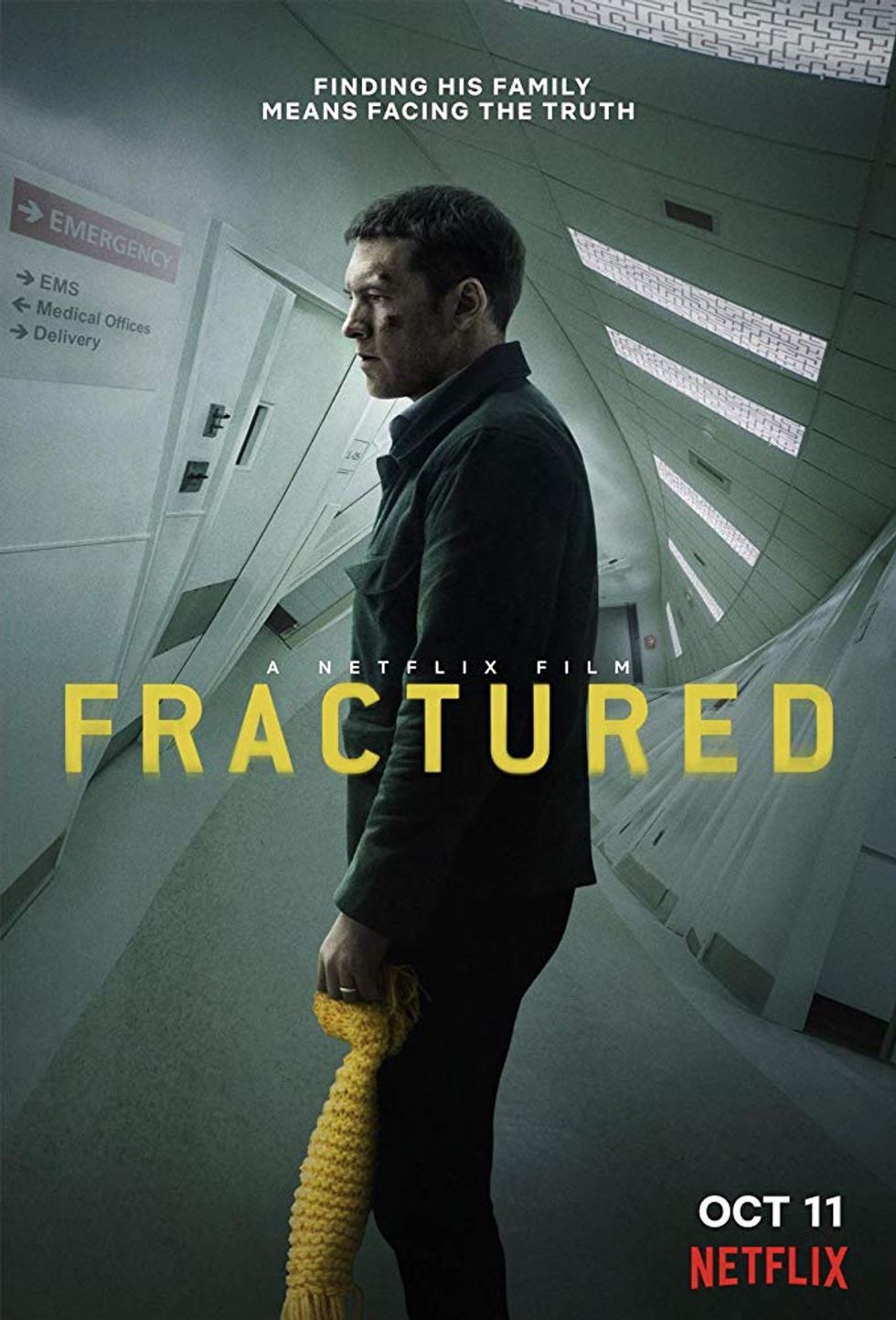 Next to hit Netflix is 
Fractured, 
which is set to launch on October 11th.
The movie stars American Horror Story's, Lily Rabe.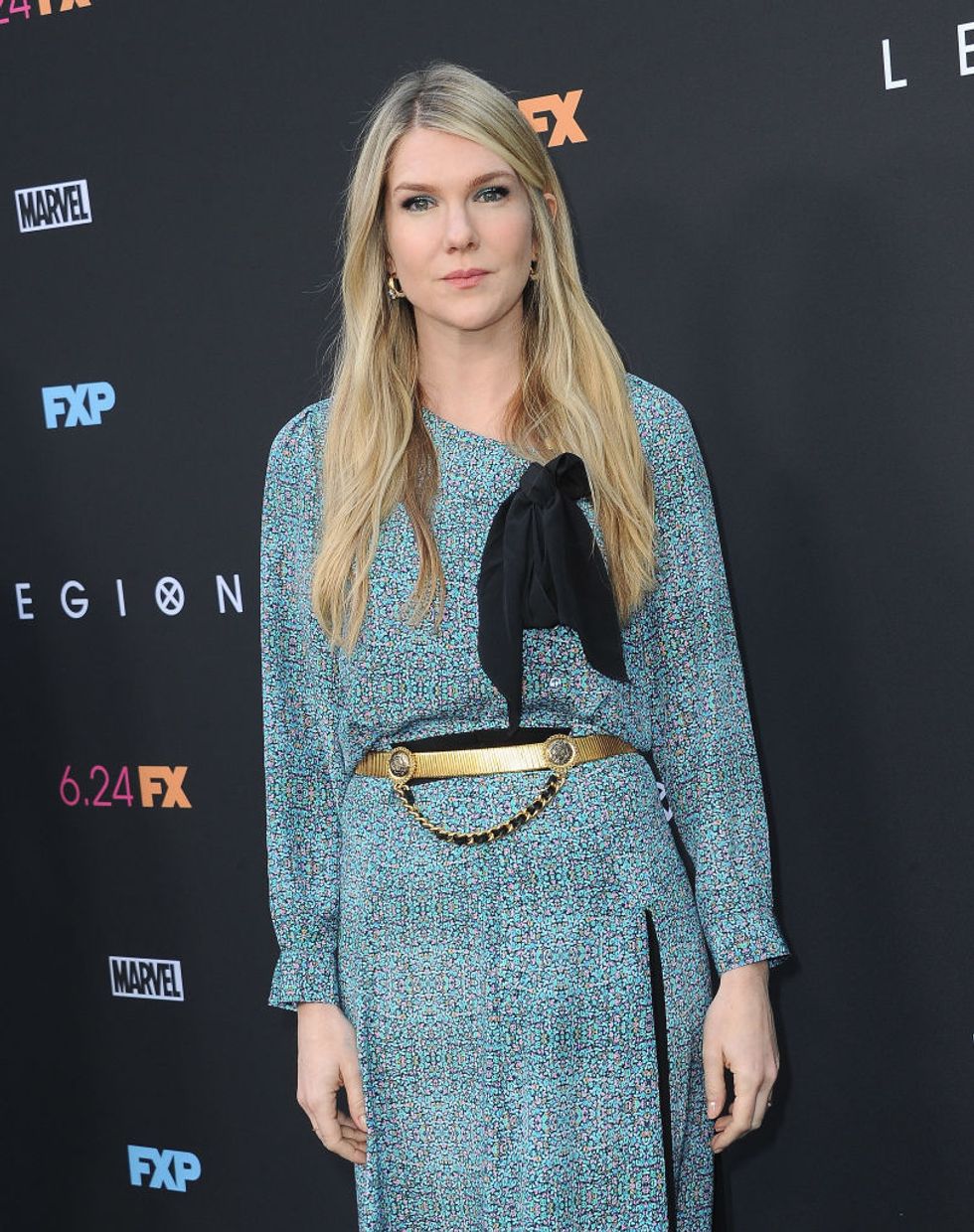 Her husband is played by Sam Worthington.
Fractured 
also stars Stephen Tobolowsky.
The movie follows a couple driving cross-country.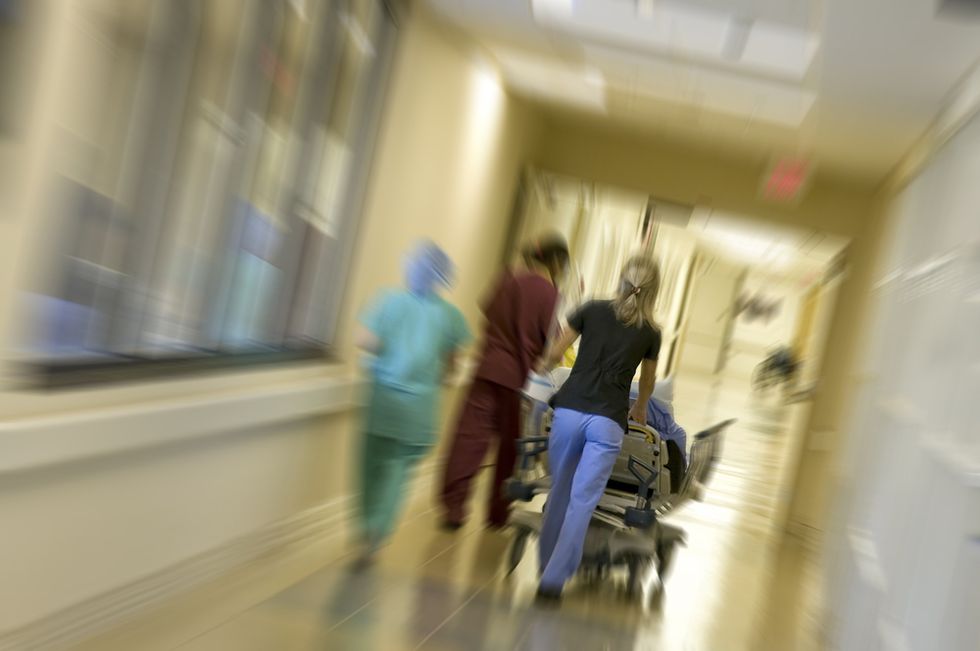 While on their trip, their young daughter suffers an accident. The family then takes a trip to a local E.R.
But nothing is as it seems.
And, soon, the parents start to suspect that the hospital staff do not have their best interests at heart.
Then things get even worse.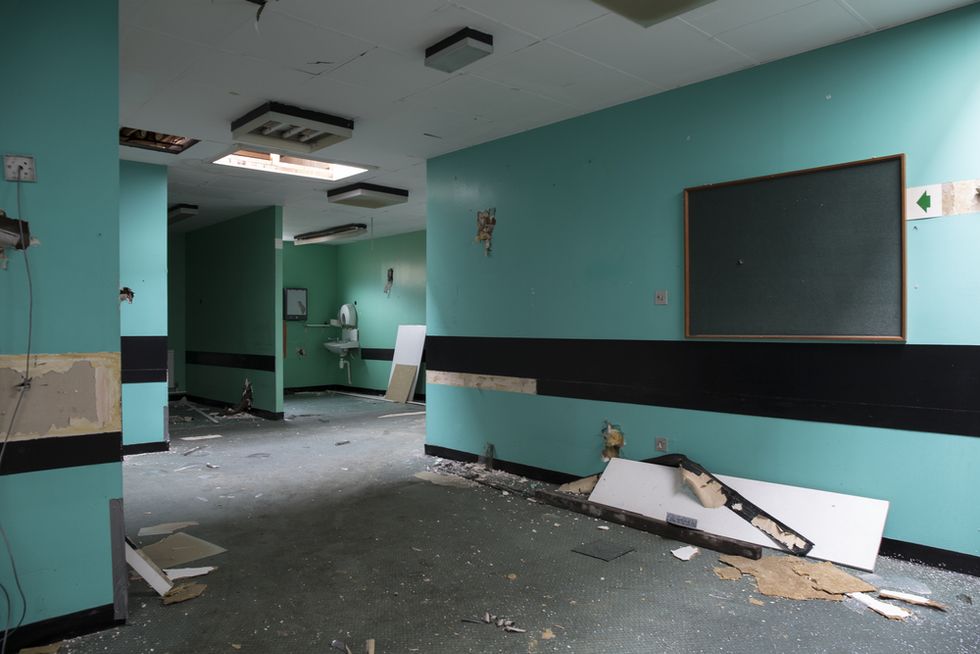 As his wife and daughter go missing, the father is in a race against time to figure out the truth.
2. Eli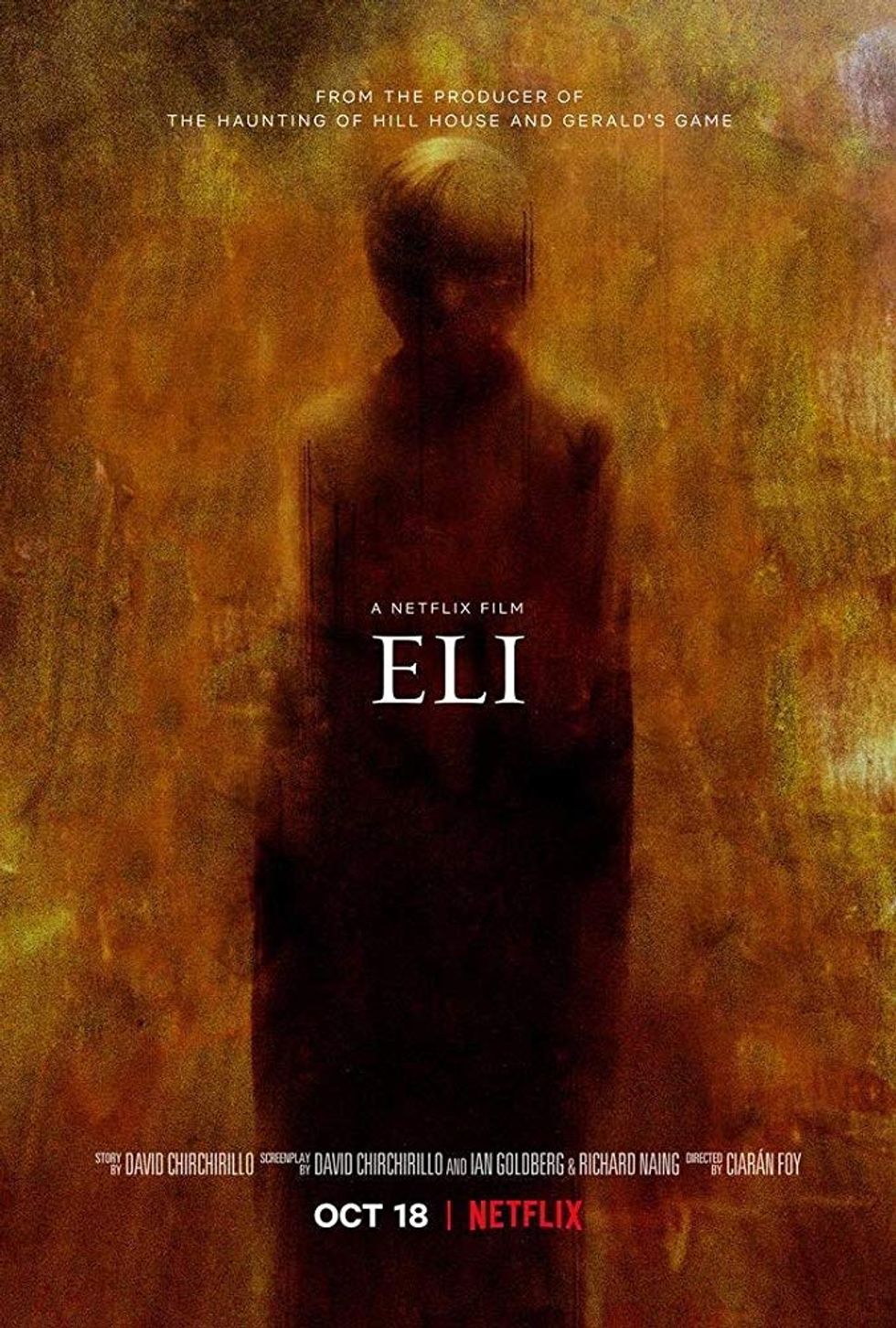 Shortly after 
Fractured 
comes the fourth of the five new launches, 
Eli, 
on October 18th.
It comes from horror pedigree.
The creators of Eli also worked on terrifying Netflix classic, The Haunting Of Hill House.
It stars Charlie Shotwell in the titular role.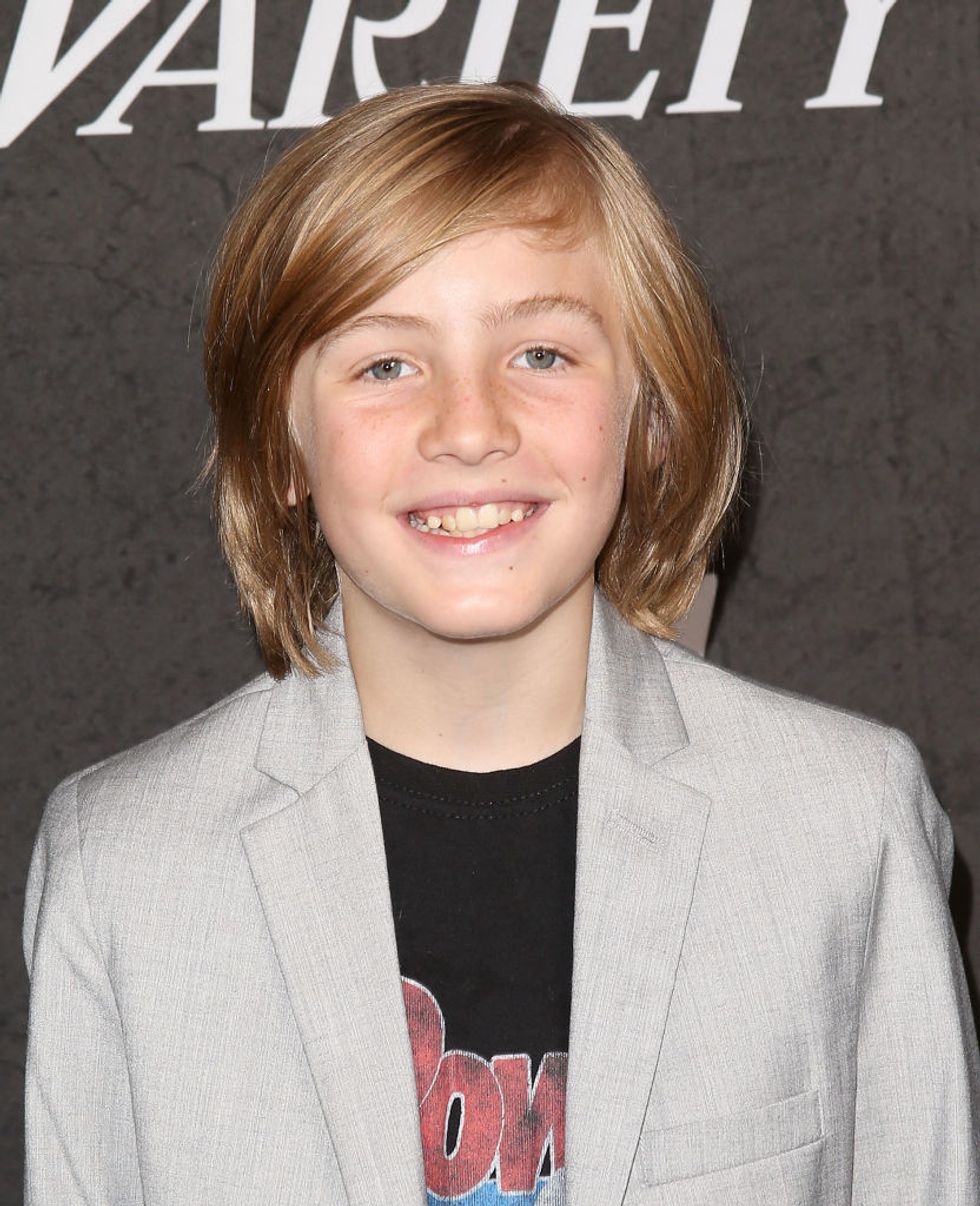 The movie also stars Kelly Reilly, Sadie Sink, and Max Martini, and is directed by Ciaran Foy.
It follows the story of a young boy.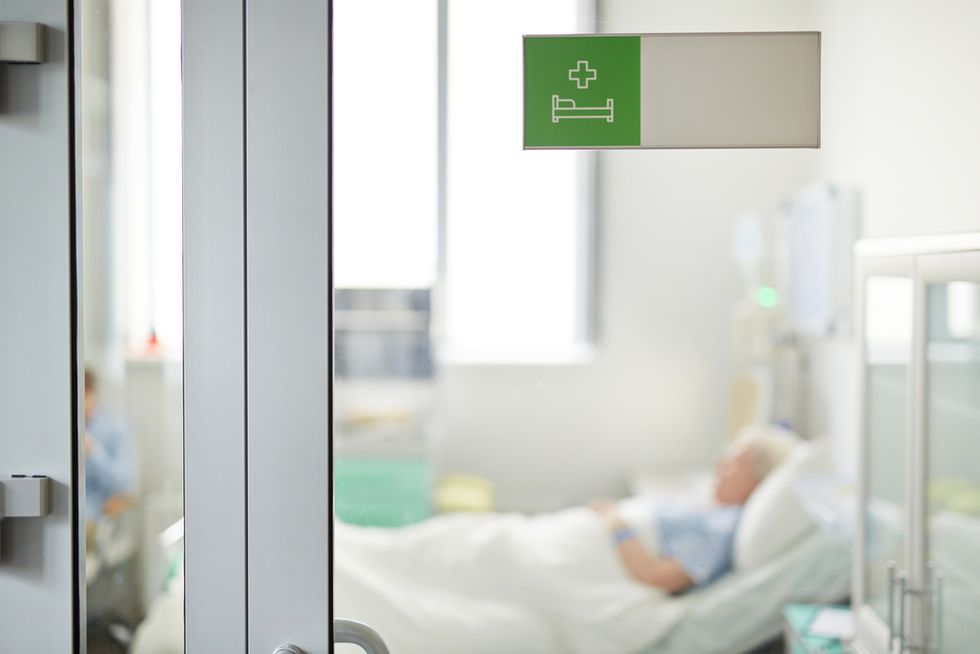 Eli suffers from a mysterious and highly contagious autoimmune disease, which means that he needs to live his life in quarantine.
He's then subjected to an experimental treatment.
And, afterwards, Eli starts to experience terrifying visions which leaves him questioning everything that he thought he knew.
1. Rattlesnake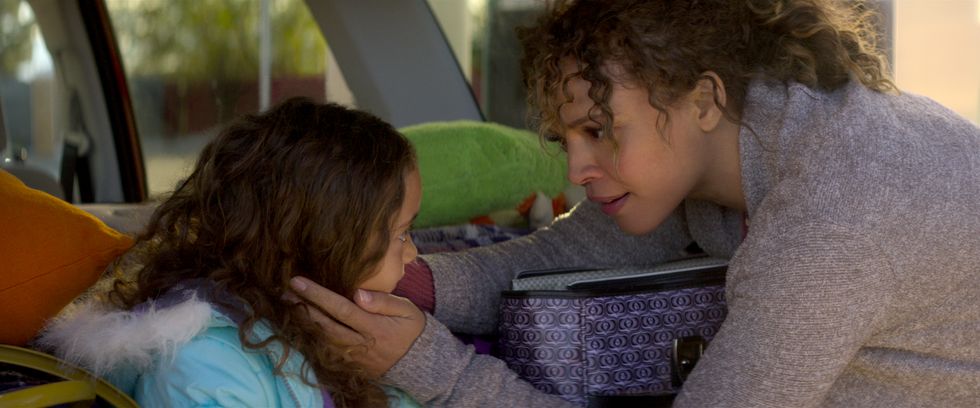 Rounding off the excellently named "Netflix and Chills" event is 
Rattlesnake, 
released on October 25th.
The movie stars Carmen Ejogo.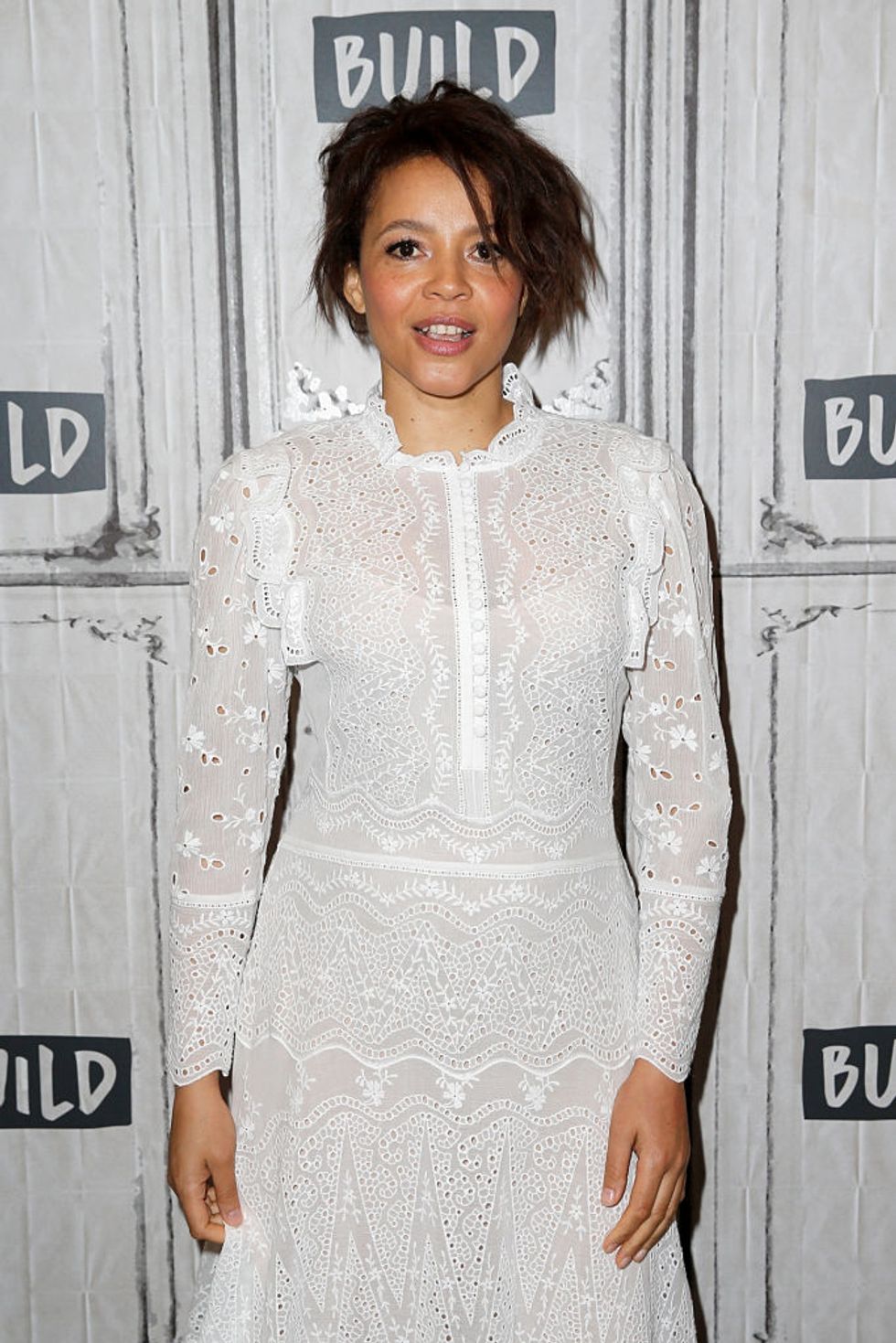 Also starring in the movie are Theo Rossi and Emma Greenwell. Almost every other part in the film is as a bit-part or extra.
The movie starts as a mother and daughter break down in the desert.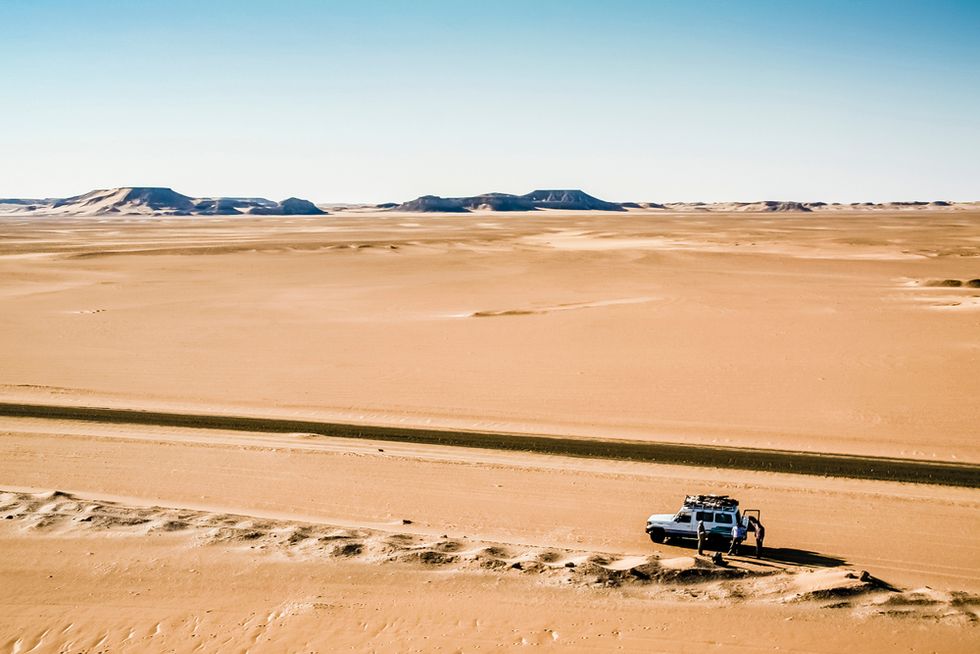 It's a classic horror movie trope - with no one around for help, we instantly feel the young women's vulnerability.
Then things get even worse.
After the daughter is bitten by a venomous rattlesnake, the mother is forced to turn to a malevolent stranger for help.
He does offer help.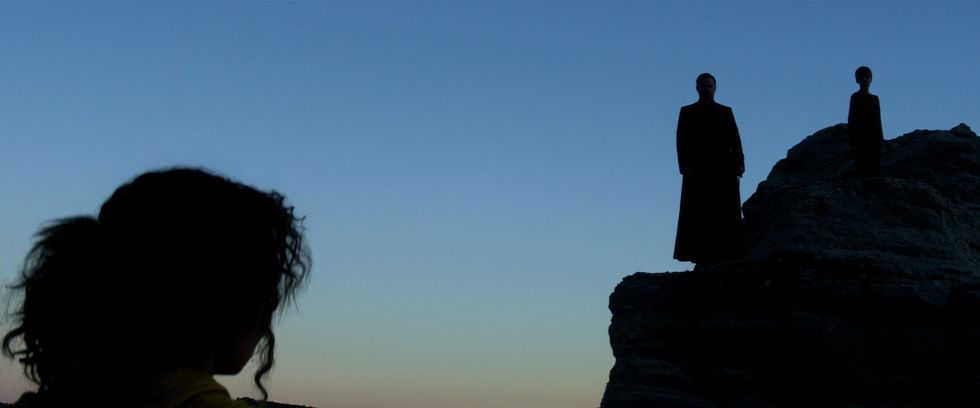 But it comes at a dreadful price, leaving anyone watching wondering exactly what they would do. Can't wait for your latest horror fix? Keep scrolling for a Netflix movie you can watch right now - if you dare.