Netflix is now allowing non-subscribers to stream some of their most popular shows and movies, including Stranger Things, for free.
Keep on reading to find out how you can do this, and why Netflix have come to such a decision...
Never before have we been so grateful for Netflix.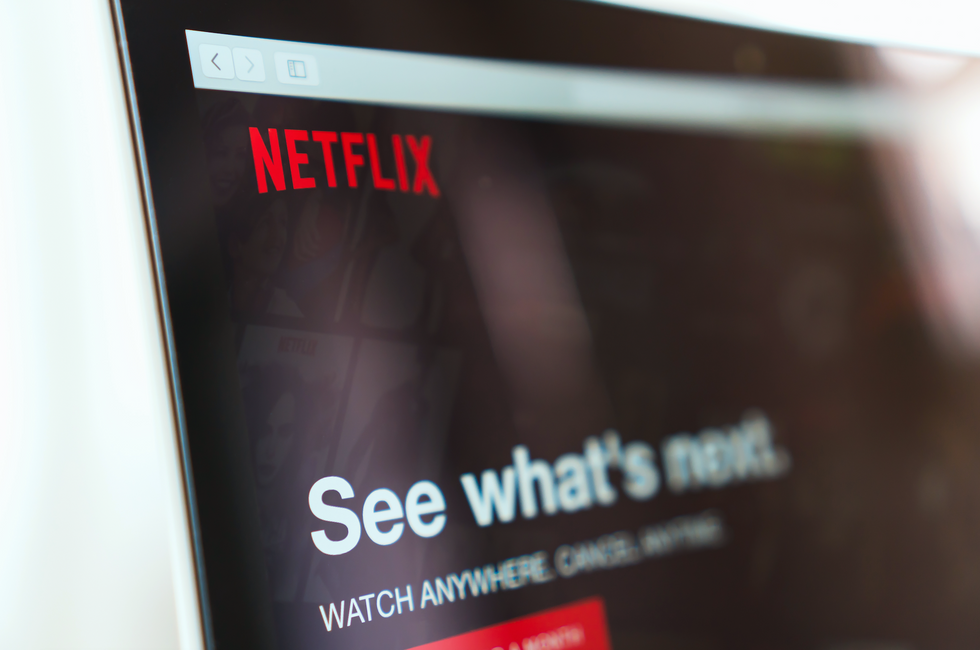 via: Shutterstock
Most of us will be the first to admit that, during this lockdown, we are taking
full
advantage of the streaming service's infamous selection of movies, TV shows, and documentaries.
It makes for the most perfect lockdown hobby.
The days of struggling to stay entertained are over - Netflix holds the potential of keeping you occupied for weeks on end.
You name it, Netflix probably has it.
At the click of a button, you can instantly stream thousands of movies and TV shows.
It really is the most glorious invention...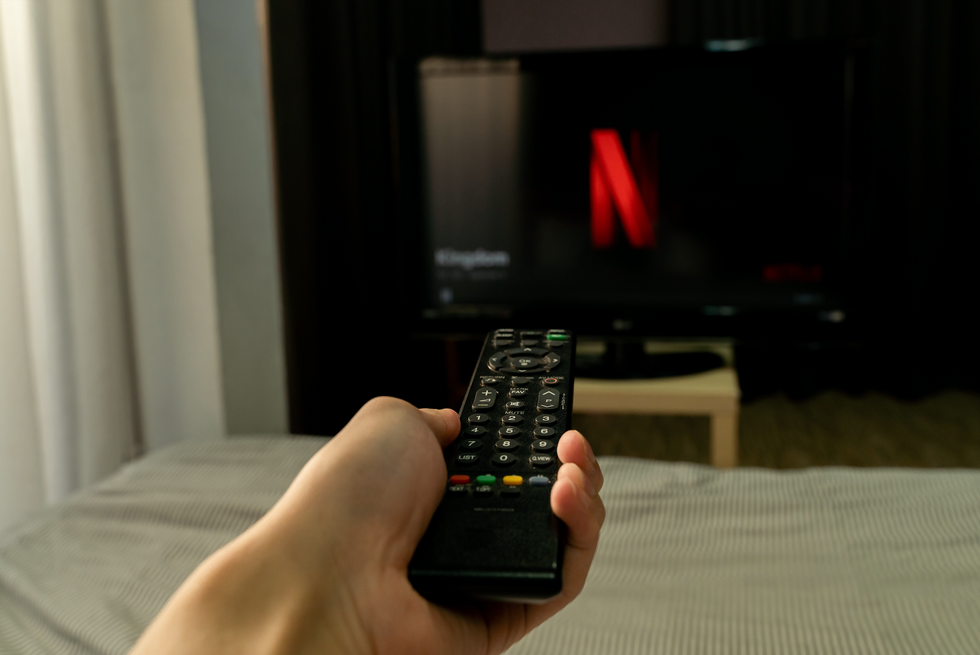 via: Shutterstock
And there's nothing better than self-isolating in the comfort of your own bed with Netflix to keep you company, is there?
But, despite its endless qualities...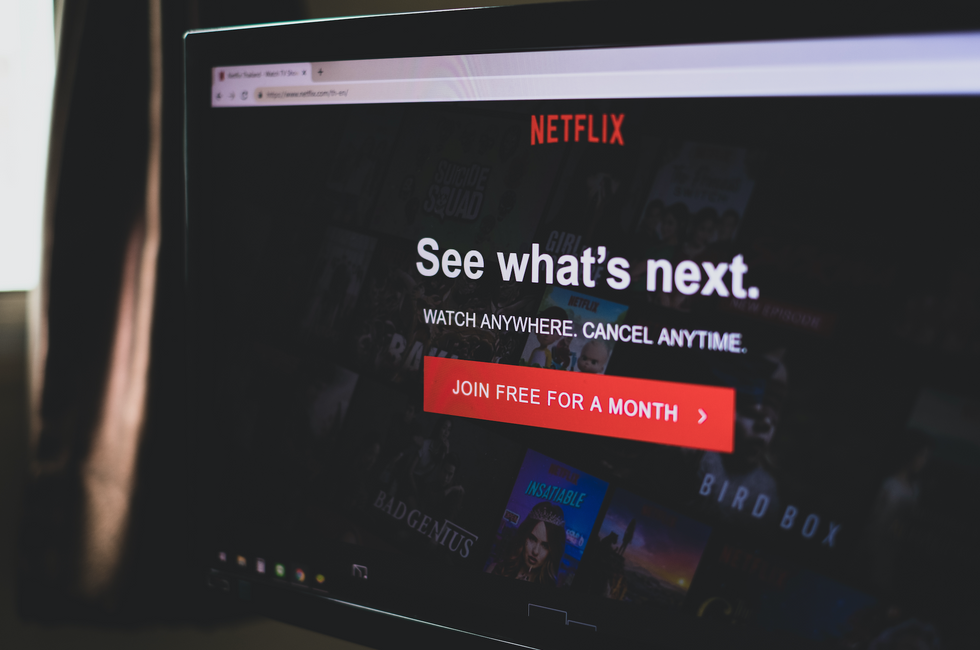 via: Shutterstock
There are a couple of tiny issues with Netflix.
Firstly... despite their endless selection of movies and TV shows, we sometimes feel like there's simply not enough choice.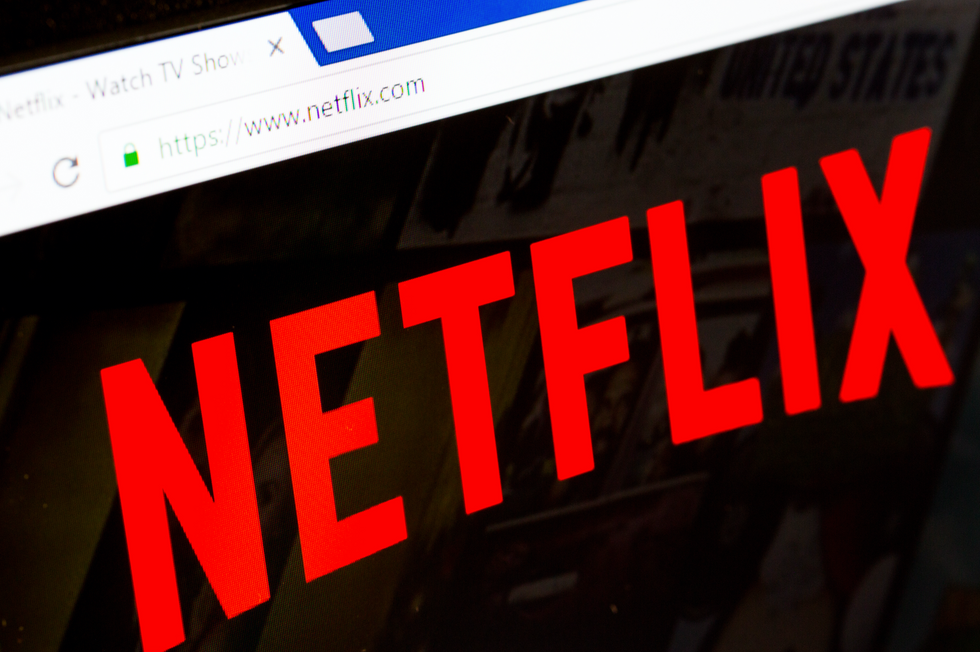 via: Shutterstock
We've all been there... Scrolling hopelessly through the never-ending list with absolutely
nothing
taking our fancy.
But there is a reason behind this.
No, you are not going crazy! Netflix's algorithms mean that your feed is primarily based on what you've watched in the past so, therefore, it can be a real struggle to find something new to watch.
And the second tiny issue is the price of Netflix.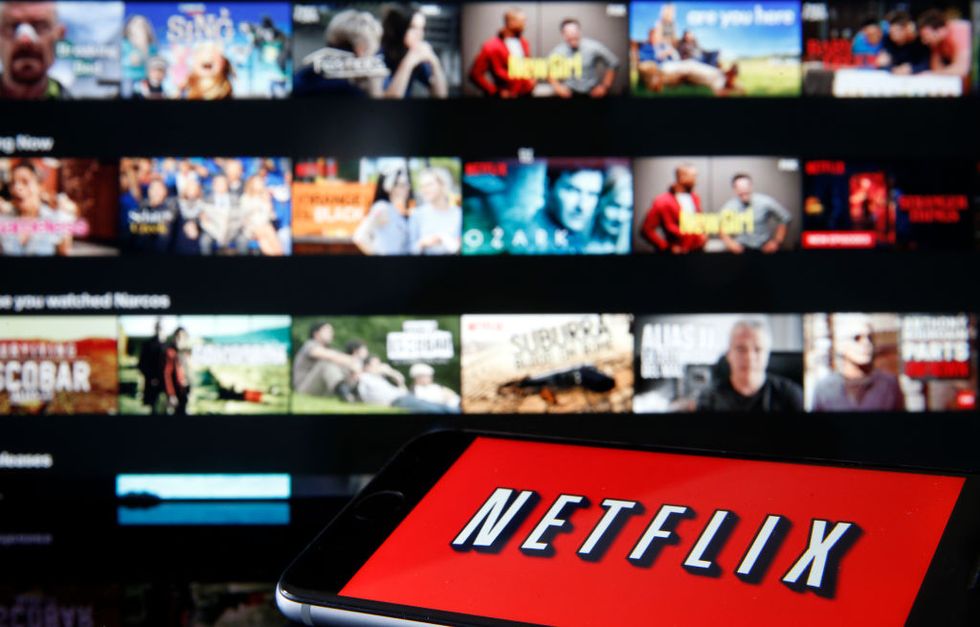 via: Getty
Of course, Netflix is known for being very affordable and being great value for money... but that was before the lockdown happened.
Millions of people are now unemployed...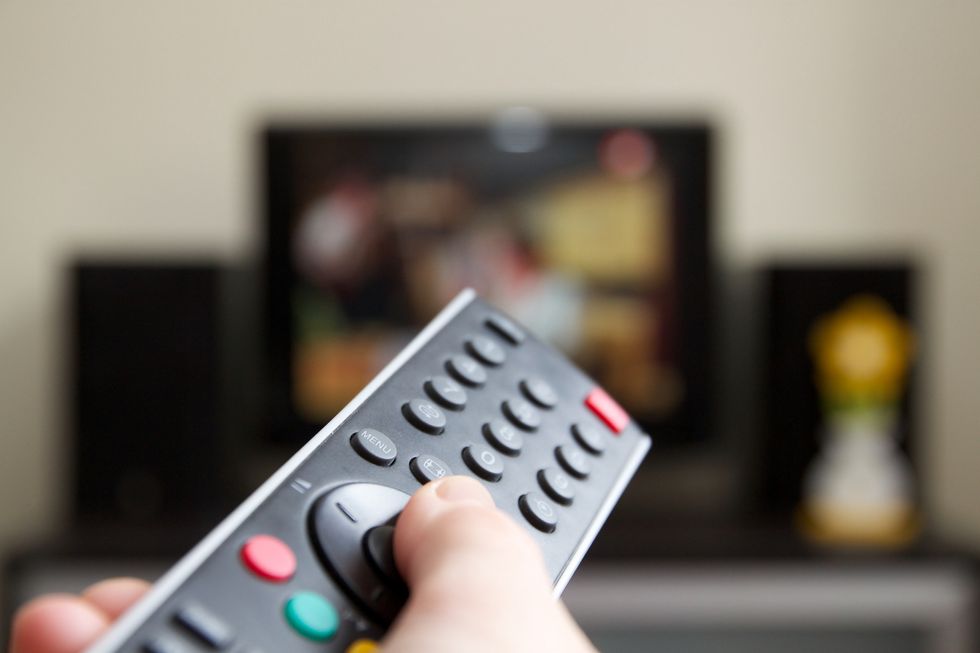 via: Getty
And
the last thing
they will be thinking of alongside paying rent and bills is their Netflix subscription!
A petition was made a few months ago to combat this very problem.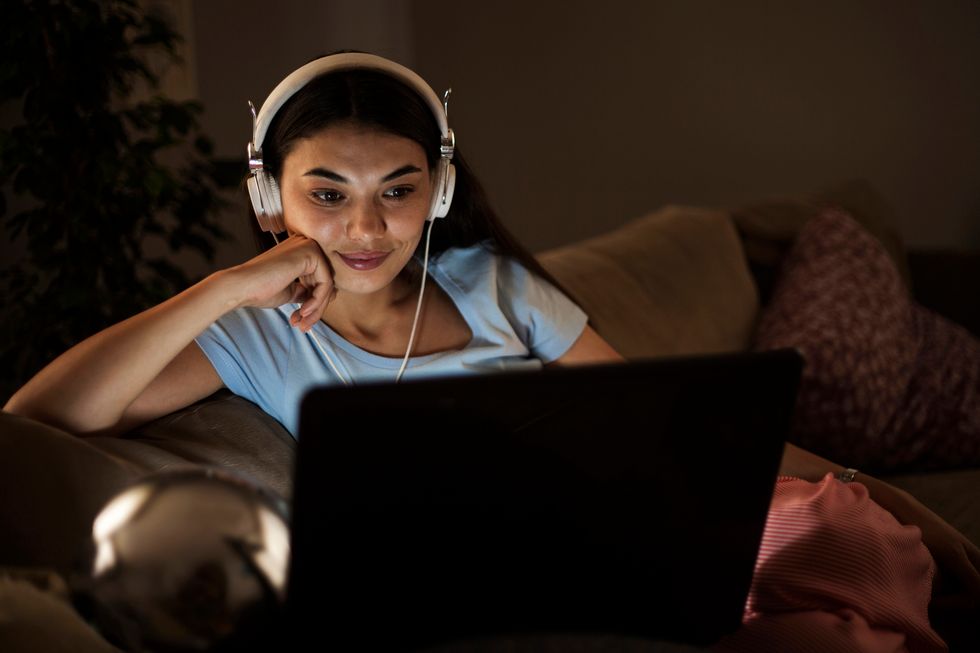 via: Getty
"Make Streaming Media Services Free To Encourage People To Stay Home During A Quarantine" is now live online.
People who are isolating need services like Netflix...
"Millions of people worldwide are keeping themselves at home in order to prevent community spread of the virus," the petition's page reads. "While this is a heroic and necessary challenge, it also runs the risk of boredom and isolation, which can lead to depression, among other factors. Many people are turning to their streaming services to alleviate their monotony. The problem with this is that many people cannot afford these membership fees, especially in a time like now when many people's economic livelihood is already strained."
The petition wants Netflix to allow free streaming for sixty days...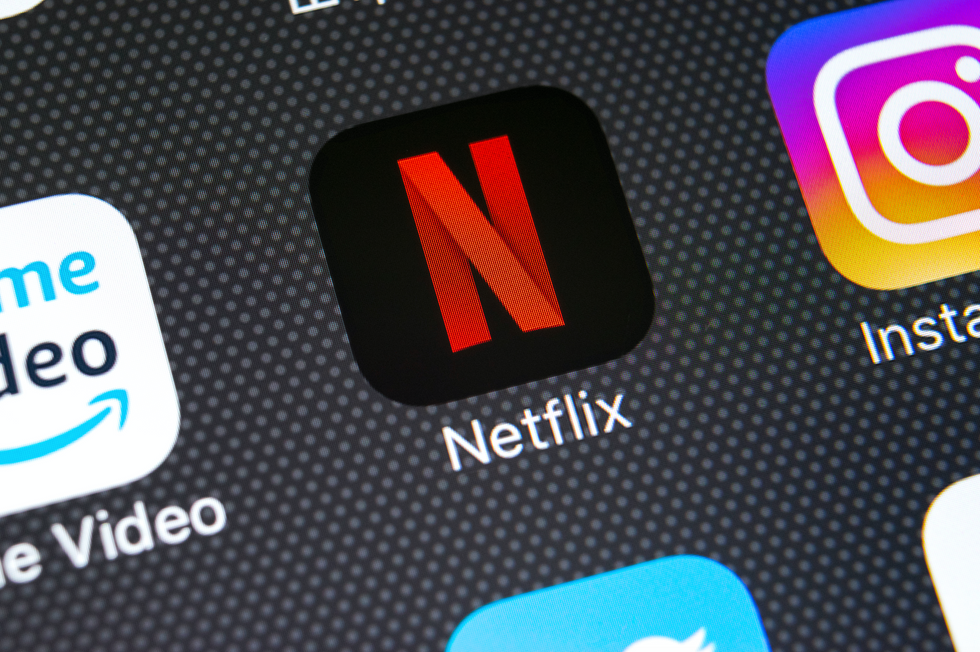 via: Shutterstock
"Therefore, this petition asks that all worldwide streaming services enact a temporary sixty-day stoppage of membership charges, as well as per-movie rental fees," it went on to explain. "If people can watch as much as they want, whenever they want, this will help alleviate the stress of home isolation, as well as encourage people to stay home. This is a responsible community health strategy."
Netflix has added 16 million new subscribers this year alone...
So it's difficult to predict whether or not the streaming giant will take notice of the petition, which has reached over 157,000 signatures so far.
But one thing that we are certain of...
Is that Netflix has been taking note of those who aren't subscribed to them.
News is just in that Netflix has decided to allow non-subscribers access to some of their most popular shows and movies.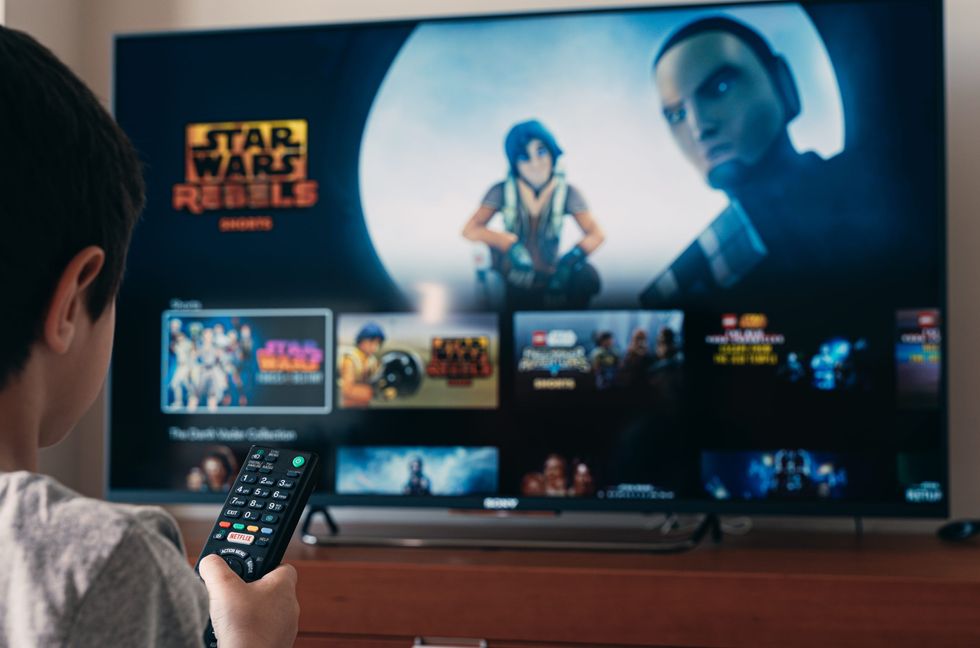 via: Shutterstock
Yep, you read that correctly!
Non-subscribers won't have to create an account to access these shows and movies...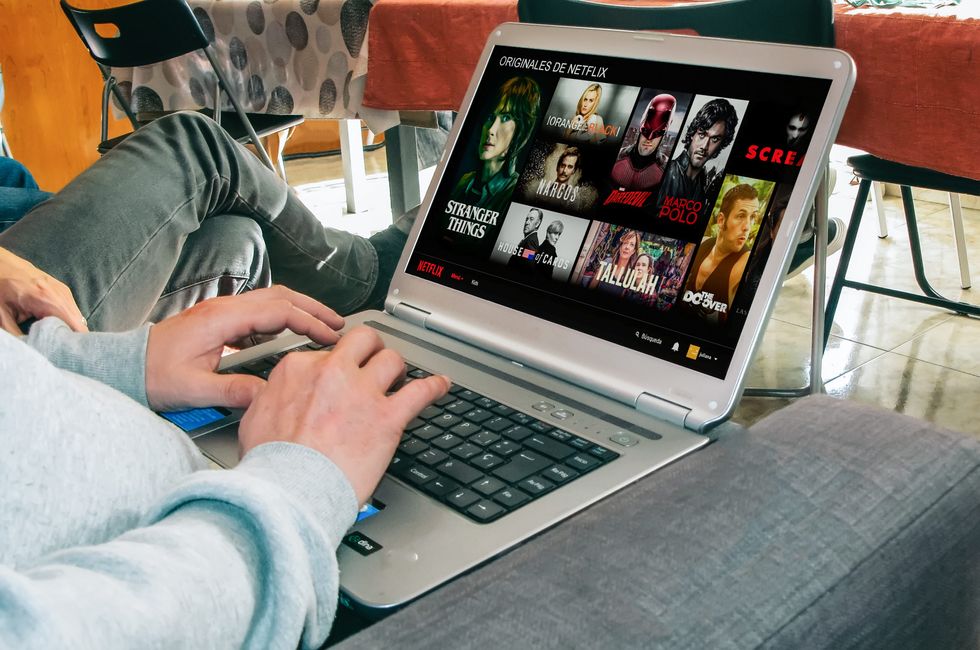 via: Shutterstock
And anyone using a desktop or Android browser can start streaming a select few pieces of content free of charge - though the service is not yet available to those with iOS browsers.
But of course, there's a catch.
Netflix is only offering the first episodes of series such as Stranger Things, Elite, When They See Us, Love is Blind, Boss Baby, and Grace and Frankie. Talk about being a tease!
However, movies such as Birdbox, Murder Mystery, and The Two Popes.
Every cloud, right?
But why is Netflix offering this?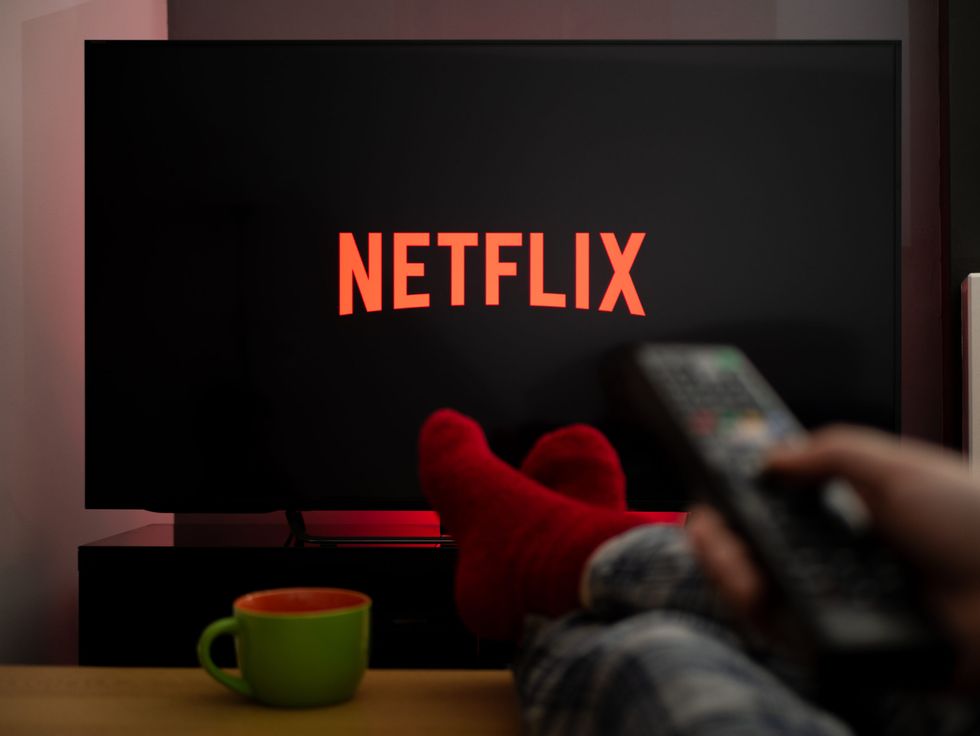 via: Shutterstock
Basically, the streaming giant is seeking to attract a new range of subscribers, so by offering some free (and very enticing) samples, they feel the offer will be too good to resist.
It seems like a pretty good plan to us!
For more, keep on scrolling to read about why Netflix was forced to apologize over a new, and rather controversial, original movie...