There's nothing worse than really getting into a series, only to have to wait for an entire week to get your next installment.
So when streaming giant, Netflix, came on the scene, it was the answer to all our prayers. We could watch Orange is The New Black all at once, sit back and binge The Crown in one day, and watch every season of Stranger Things at our own leisure, without having to do that painful week-to-week wait for the next episode.
But that may all be about to change...
Netflix is reportedly set to drop episodes of our favorite shows weekly instead of all at once and we honestly don't know how we'll cope with it.
Keep scrolling to get the full scoop, including which shows will be affected.
We all love a good binge-watch.
Sitting back, relaxing, and hitting play on your favorite show is pretty much the best past time.
It's basically the perfect way to spend the weekend.
Why go out and socialize when you can sit and watch TV all day? (Okay maybe don't do that...)
But we all know the struggle of waiting each week for a new episode of our favorite show.
When you're so desperate to find out what happens, it's the worst thing having to wait an entire week to find out.
When Netflix came on the scene, it was the answer to all of our prayers.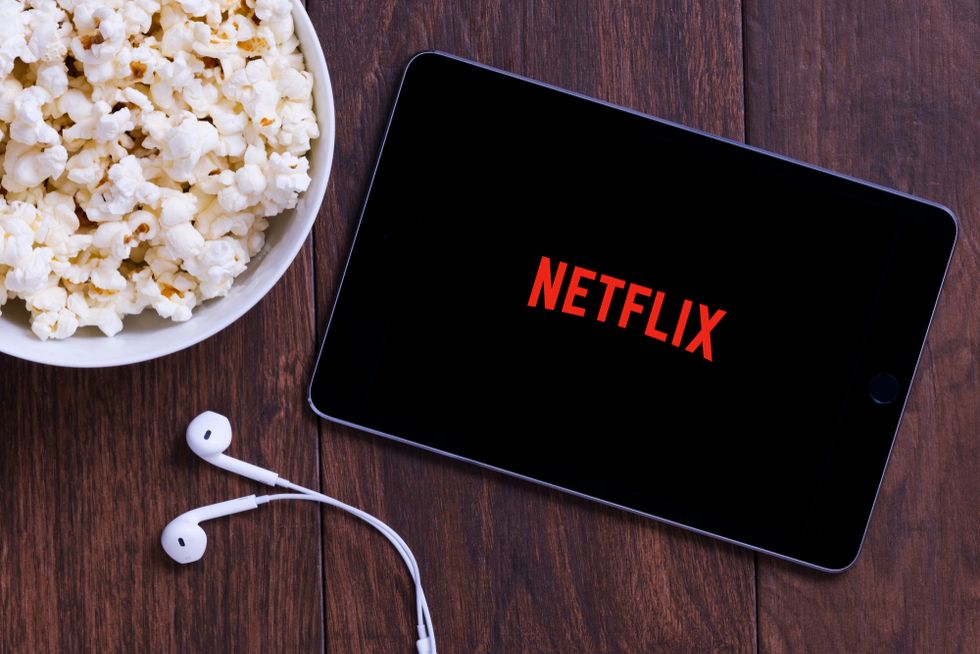 The streaming giant became known for dropping the episodes of its original series all at once, banishing those week-to-week waiting blues.
The streaming giant was founded in 1998.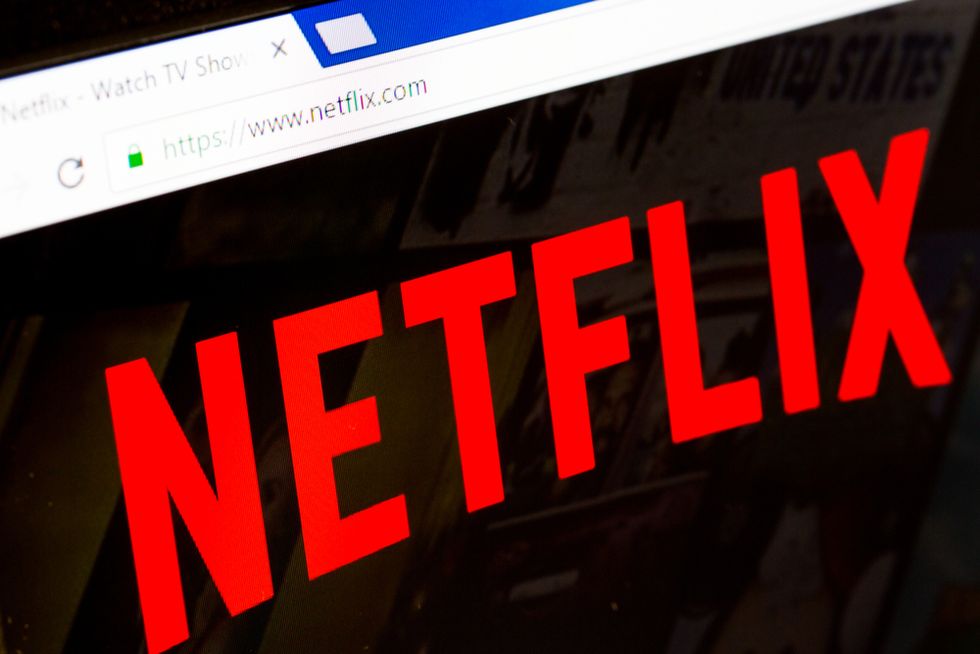 The streaming platform was once a DVD rental service, founded in the late nineties, and available exclusively in the U.S.
Subscribers could have unlimited DVDs sent to their door.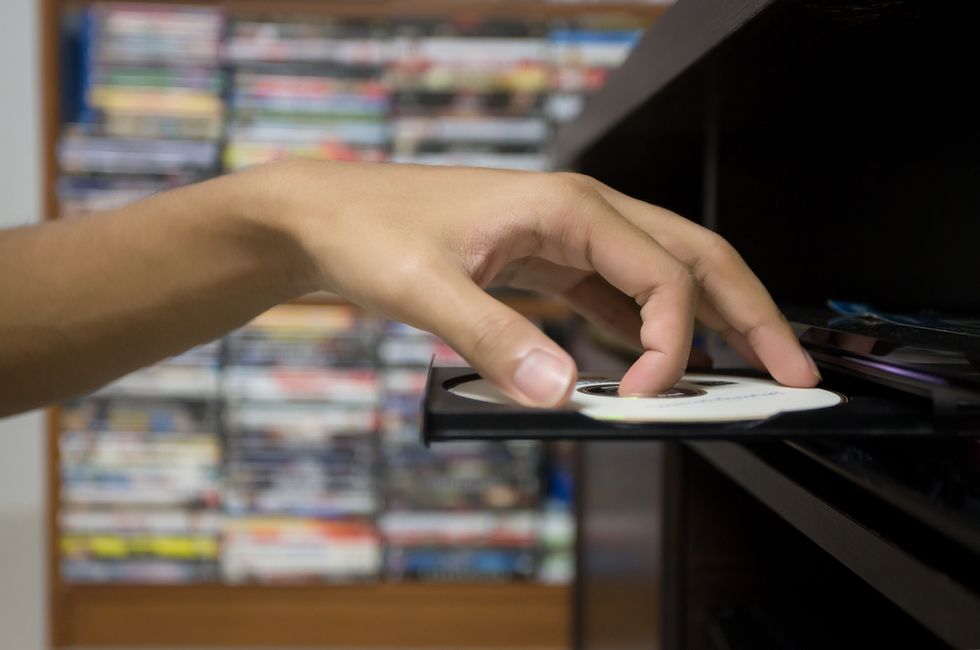 The company was the main rival to Blockbuster, a major chain that was basically the
pinnacle
of '90s and early '00s childhoods and allowed you to rent films, games, and TV box sets.
But, in 2007, Netflix moved towards the feature that it's best-known for... streaming.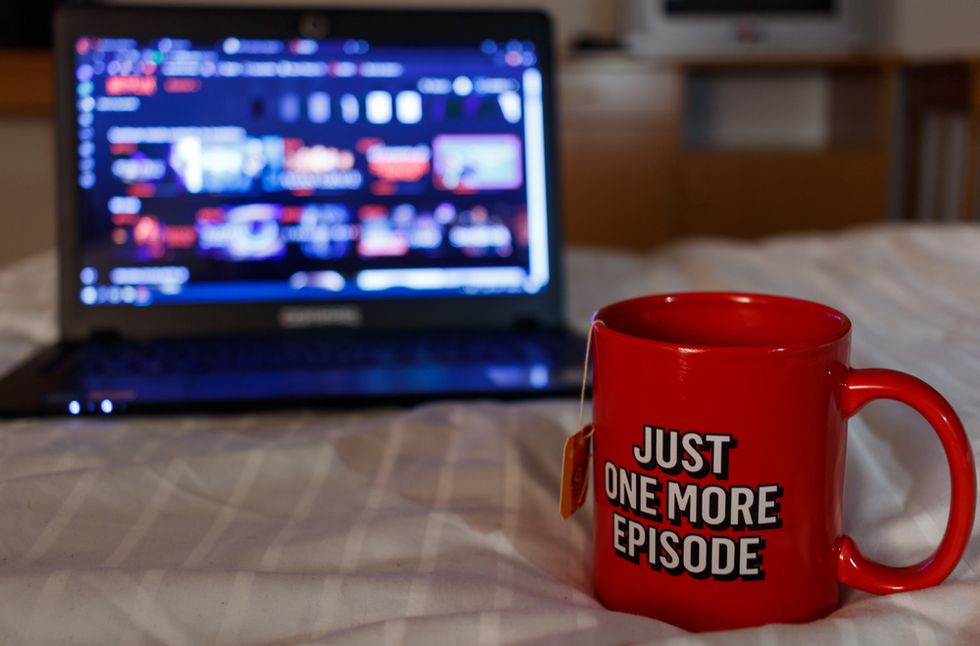 At the time, many outlets were moving away from traditional DVDs, so it's no surprise that Netflix chose to keep with the times.
In the years that followed, its audience expanded, and, in 2012, the service went global.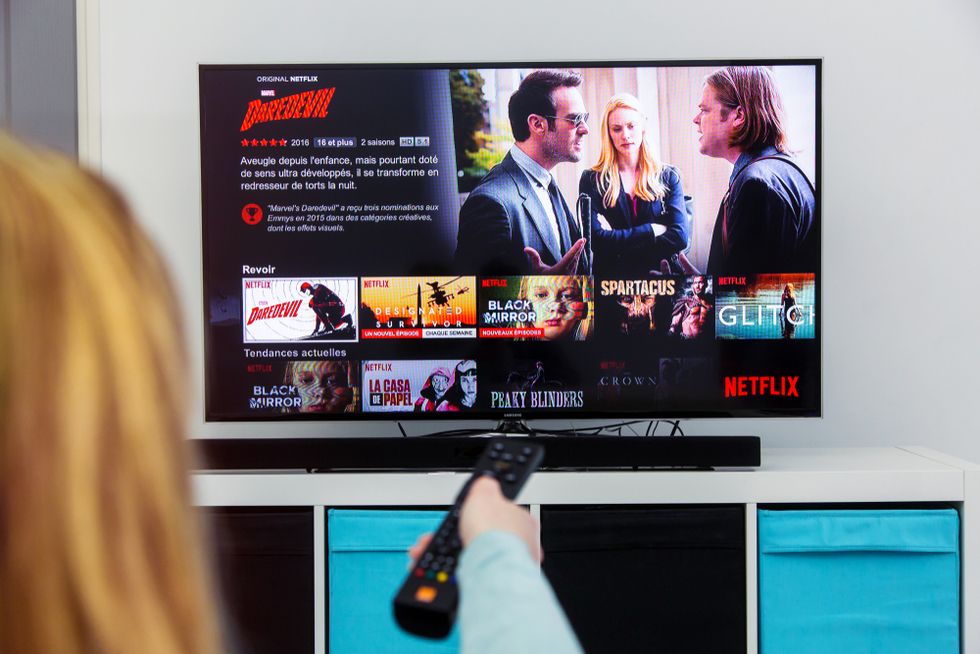 At first, you could only access Netflix here in the U.S., but, as of 2012, the company expanded its horizons to Canada, the Caribbean, and across the Atlantic to the U.K.
And, in 2013, it began curating its own original content.
Netflix began launching its own content 6 years ago, starting with political drama,
House of Cards
, which has gone on to have 6 seasons.
The streaming giant has since rolled out many of our favorite shows.
Closely following
House of Cards
was
 Orange Is The New Black,
which
just
aired its seventh and final season, and is one of the platform's biggest success stories.
It was certainly responsible for an influx of new subscribers.
Many people signed up to the platform to watch the hit show, which follows Piper Chapman as she is sentenced to spend time in a minimum-security women's prison in Connecticut for transporting drug money 10 years earlier.
In more recent years, Netflix has been responsible for several other major hits.
Shows such as
The Crown
,
Glow
, and
Grace and Frankie
have all attracted huge viewership.
And, of course, we can't forget Stranger Things.
The sci-fi show, which has just wrapped up its third season, debuted in 2016 and has since become one of the most popular Netflix originals on the platform.
The best thing about Netflix originals is that you can watch them all at once.
It's any avid binge-watcher's dream... having all of the episodes drop at once so that you can sit back, grab the popcorn, and watch at your own pace.
But that may be about to change...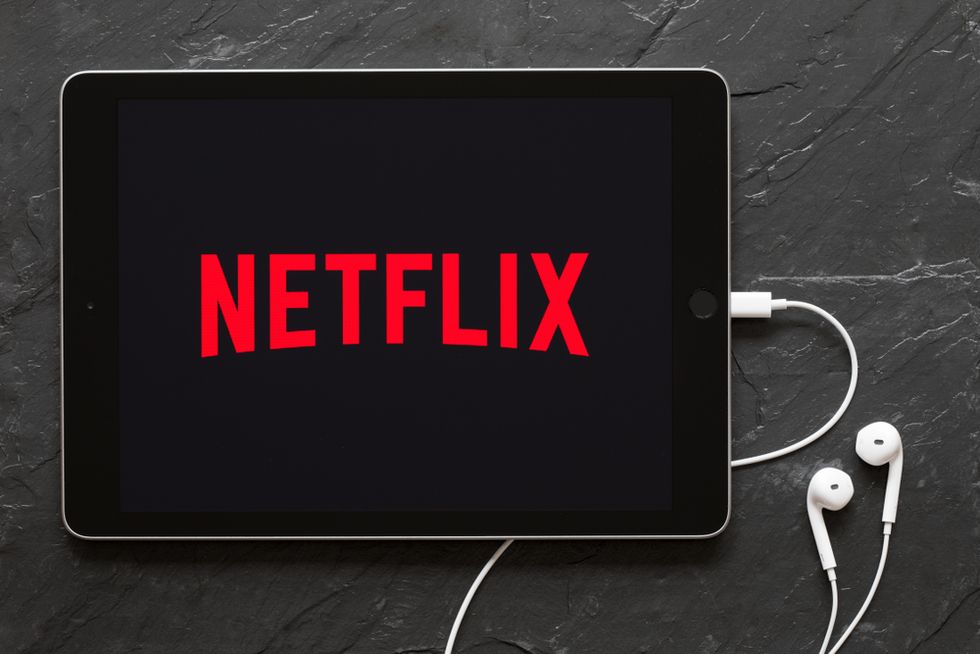 It looks like Netflix is trying out something new, and fellow binge-watchers might not be
too
pleased by it.
The streaming giant is looking to shake-up its episode-release schedule.
Being able to binge a whole season in one sitting may be a distant memory, as Netflix is allegedly set to drop episodes of some of its original series every week instead of all at once.
It's bad news for many Netflix fans...
We may be kissing goodbye to binge-watching many of our favorites, with Netflix testing out the new release schedule over the upcoming weeks.
Several shows will be affected by the change-up.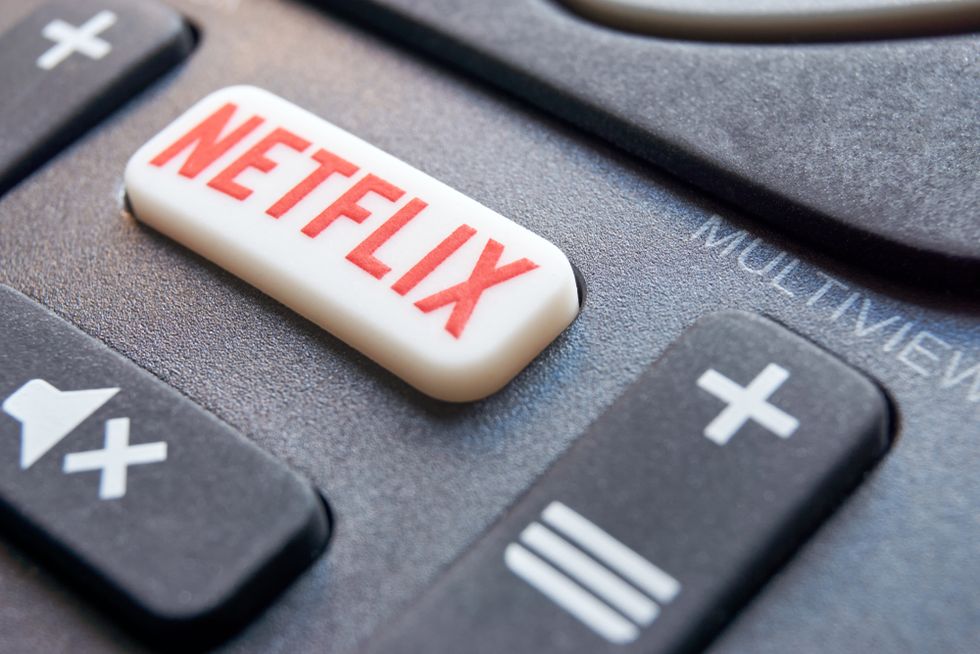 According to
ComicBook
, multiple shows will start releasing on a one-episode-a-week basis, just like other traditional outlets.
So, which shows are being affected by the move?
Unfortunately for baking fans, the next season of
The Great British Baking Show -
its seventh batch of episodes - is the first show to get the new weekly episode treatment. So viewers will have to keep up with the baking-related antics just like they would on cable.
This isn't entirely surprising...
Netflix has released licensed content like this on a weekly basis in the past.
Netflix's new show, Rhythm & Flow, will also receive the same treatment.
But, don't worry, the streaming giant isn't planning on implementing it on all shows just yet.
@PopCrave the weekly release of licensed titles (like Great British Baking Show) isn't new and in hopes of keeping… https://t.co/GUR1Bmgqn9

— Netflix (@Netflix)1567534366.0
At the moment, Netflix is just testing out the new schedule with these 2 shows, meaning that, for
now
, whether you're concerned about binge-watching
The Crown
later this year or eagerly awaiting new seasons of other old favorites like
Stranger Things
, there's no cause to worry just yet.
The news comes after several other streaming platforms have taken up the same schedule.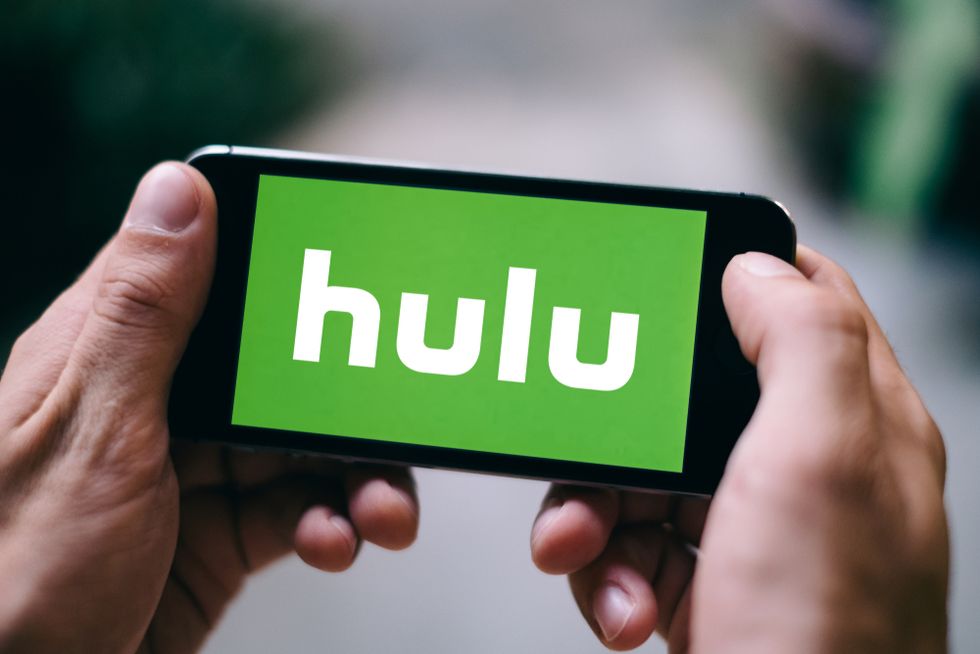 Similar streaming service, Hulu, has implemented a similar method of release throughout the years, debuting the first 3 episodes of a series during the first week, and then going to a weekly release schedule afterward.
Fans don't seem too happy about the news.
@PopCrave The only thing we liked about Netflix.

— ₇rani (@₇rani)1567534166.0
Many are saying that the whole series drops are the only reason that they like the streaming platform.
Netflix may lose quite a few fans...
@PopCrave What are they doing omg-

— RONNY ᴺᴹ (@RONNY ᴺᴹ)1567534212.0
But, like we said before, thankfully, as of now, Netflix doesn't have any plans to implement the change on any other shows. Phew. If all of this Netflix talk has got you in the mood to binge-watch, have no fear, as we've listed
everything
coming to Netflix this month. Keep scrolling to find your next favorite watch.