Streaming giant Netflix is trying to stop users from sharing their accounts, and people are far from happy...
Netflix has once again ruffled some feathers...
Shutterstock
With it's latest crack down on shared accounts...
Now, let's be honest, we all love a good binge-watch.
Sitting back, relaxing, and hitting play on your favorite show is the best way to wind down.
It's basically the perfect way to spend the weekend.
Why go out and socialize when you can sit and watch TV all day?
When Netflix came on the scene, it was the answer to all our binge-watching prayers.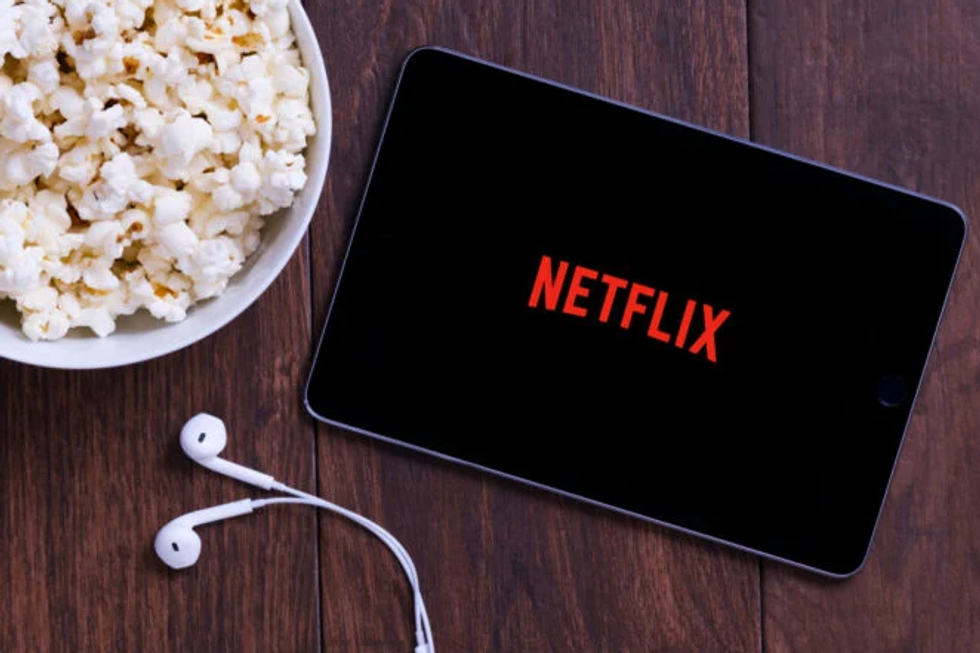 via: Shutterstock
Offering a whole host of original releases, movies, TV shows, and documentaries...  it's heaven for every television fanatic out there.
The streaming giant was founded in 1998.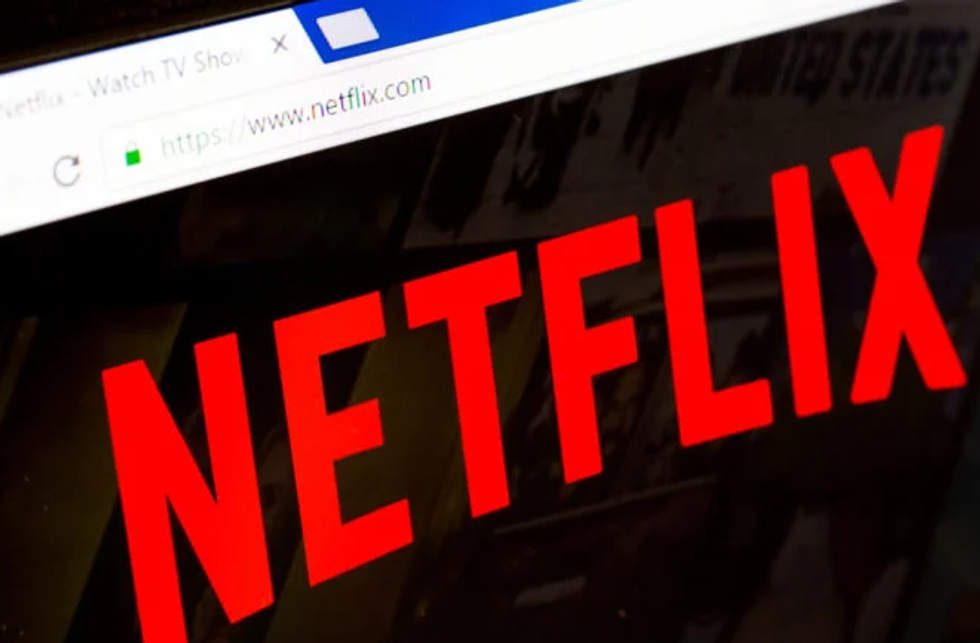 via: Shutterstock
The streaming platform was once a DVD rental service, founded in the late nineties, and available exclusively in the U.S.
Subscribers could have unlimited DVDs sent to their door.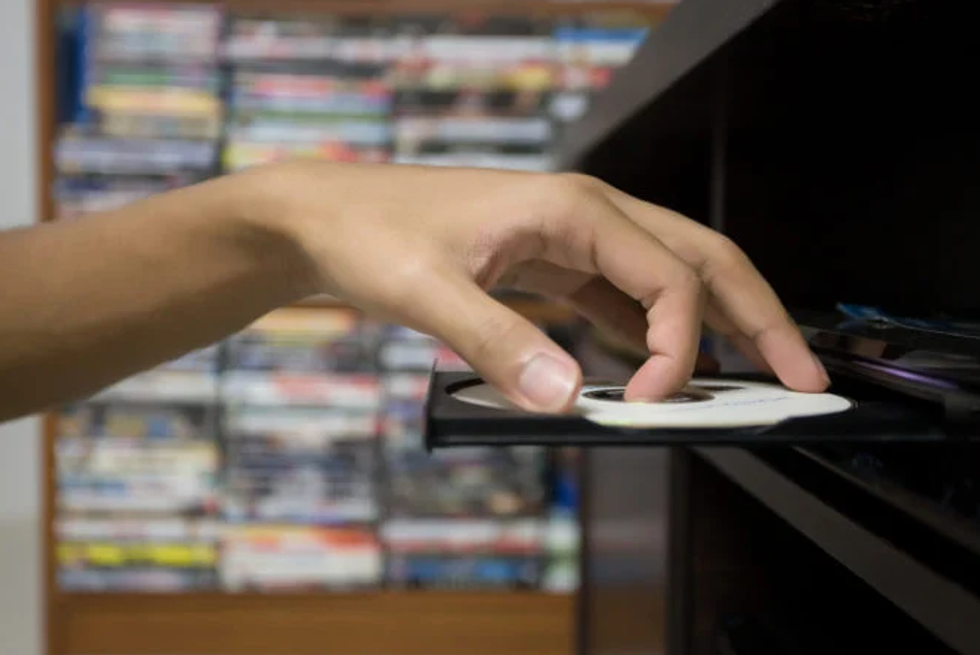 via: Shutterstock
The company was the main rival to Blockbuster, a major chain that was the
pinnacle
 of '90s and early '00s childhoods and allowed you to rent films, games, and TV box sets.
But, in 2007, Netflix moved towards the feature that it is best-known for... streaming.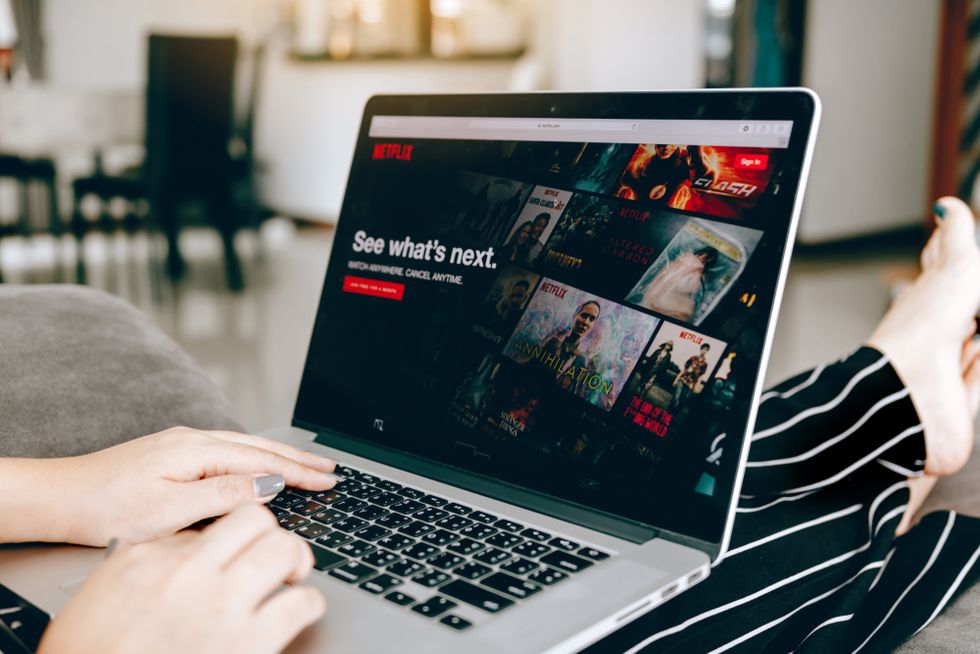 via: Shutterstock
At the time, many outlets were moving away from traditional DVDs, so it's no surprise that Netflix chose to keep with the times.
In the years that followed, its audience expanded, and, in 2012, the service went global.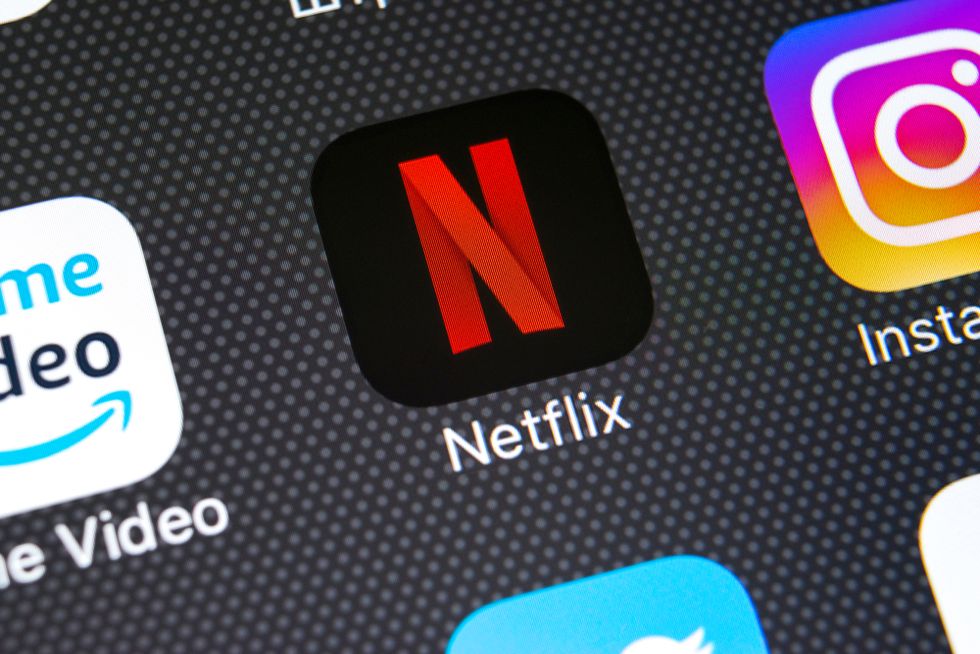 via: Shutterstock
At first, you could only access Netflix here in the U.S., but, as of 2012, the company expanded its horizons to Canada, the Caribbean, and across the Atlantic to the U.K.
And, in 2013, it began curating its own original content.
Netflix began launching its own content 6 years ago, starting with political drama, House of Cards, which has gone on to have 6 seasons.
The streaming giant has since rolled out many of our favorite shows.
Closely following House of Cards was Orange Is The New Black, which is one of the platform's biggest success stories.
It was certainly responsible for an influx of new subscribers.
Many people signed up to the platform to watch the hit show, which follows Piper Chapman as she is sentenced to spend time in a minimum-security women's prison in Connecticut for transporting drug money 10 years earlier.
In more recent years, Netflix has been responsible for several other major hits.
Shows such as The Crown, Grace and Frankie, and The Queen's Gambit have all attracted huge viewership.
And, of course, we can't forget Emily in Paris...
The show debuted last year, and has quickly become one of the most popular Netflix originals on the platform.
The streaming giant truly has dominated the market.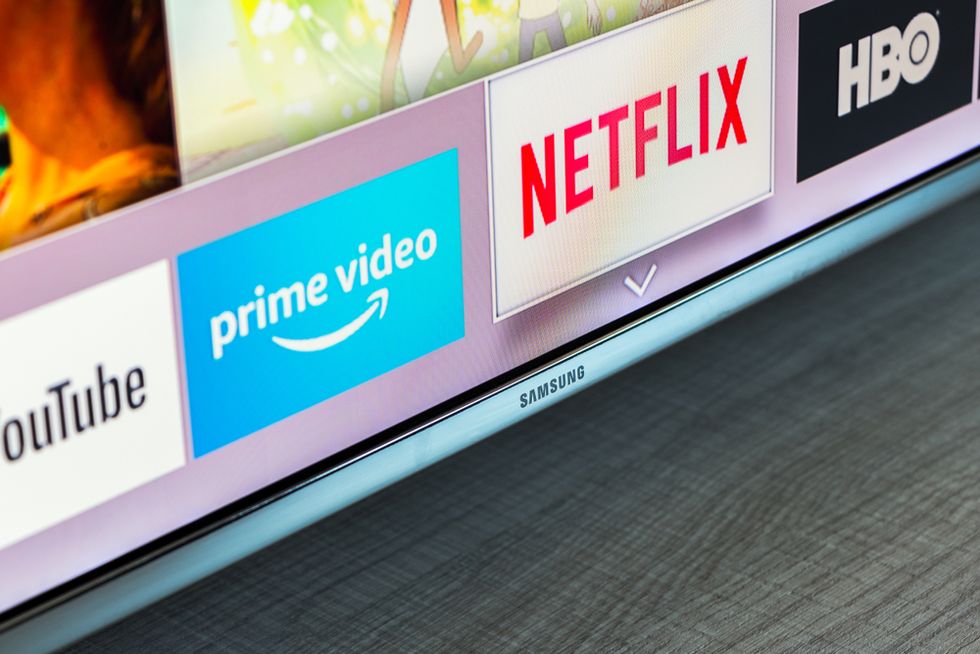 via: Shutterstock
Out of all the streaming services, there's no doubt Netflix is top of the game - with over sixty
million
paying subscribers in the
U.S. alone.
In recent months, however, fans haven't been so happy...
For instance, the streaming giant got rid of its free trial.
Not to mention all the shows they keep on canceling...
And we all know people aren't impressed with Netflix's move to increase prices...
The prices of both its standard and premium have increased.
The standard plan has gone up $1 a month from $12.99 to $13.99.
While the premium plan has gone from $15.99 to $17.99.
As for why this is happening, a Netflix spokesperson explained: "We're updating our prices so that we can continue to offer more variety of TV shows and films—in addition to our great fall lineup. As always we offer a range of plans so that people can pick a price that works best for their budget."
But that isn't the only thing getting people riled up...
via: Shutterstock
A Netflix spokesperson has confirmed that the streaming giant is testing a measure to stop the unauthorized use of account login information...
GammaWire was the first to notice the issue and report on the new security measure...
Which lead Netflix to send messages to suspicious accounts saying, "If you don't live with the owner of this account, you need your own account to keep watching."
If the user opts not to "Join Free for 30 Days," they can "prove" it's their account by requesting a verification code...
To the account's owner that is.
A third "Verify Later" option allows instant access to the Netflix account but is followed up with another verification message not long after.
"This test is designed to help ensure that people using Netflix accounts are authorized to do so," says the Netflix spokesperson.
Keep scrolling for more...