Netflix is under fire by angry parents after the release of the trailer for their original movie, Cuties.
People are seriously not happy.
Keep scrolling for the controversial trailer.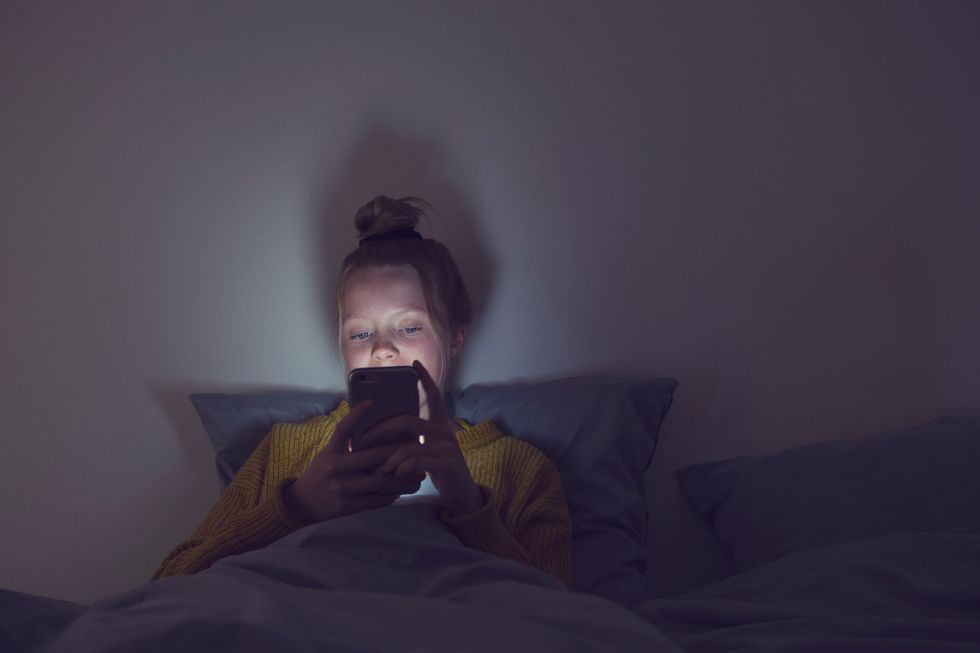 The likes of social media and giant streaming platforms seem to encourage this sexualization of children and young girls and the problem just seems to be growing day by day.

Huge influential platforms continue to exploit young girls' images in order to make money and success.

And the fact that social media is such a huge influence in the lives of young people is even more unsettling.

It's now actually the streaming giant, Netflix.

Netflix has just announced the release of an original movie called Cuties.
Dropping on the 9th of September, the French comedy-drama follows the story of eleven-year-old Amy who is from a Senegalese Muslim family.

Which spurs on the young girl to join a dance club called "Cuties".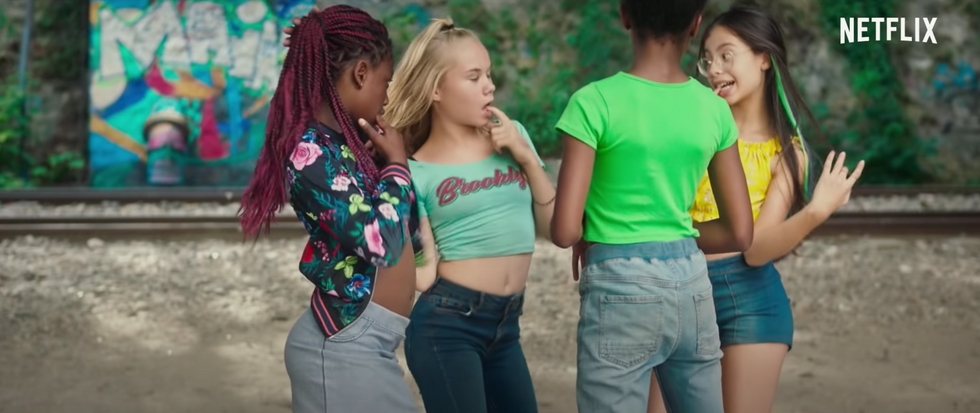 Viewers see her bonding with her new dance mates and throwing some very provocative dance moves… many of which aren't at all suitable for an eleven-year-old child.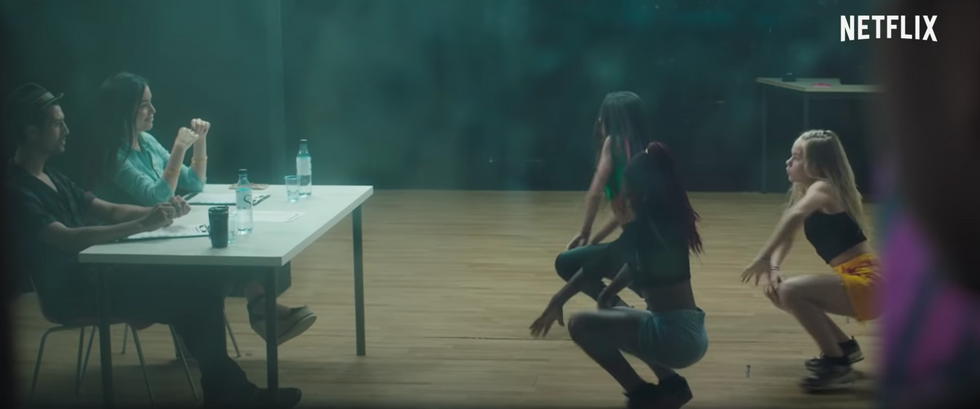 I'm sorry, but eleven-year-old girls should not be dancing like that. Period.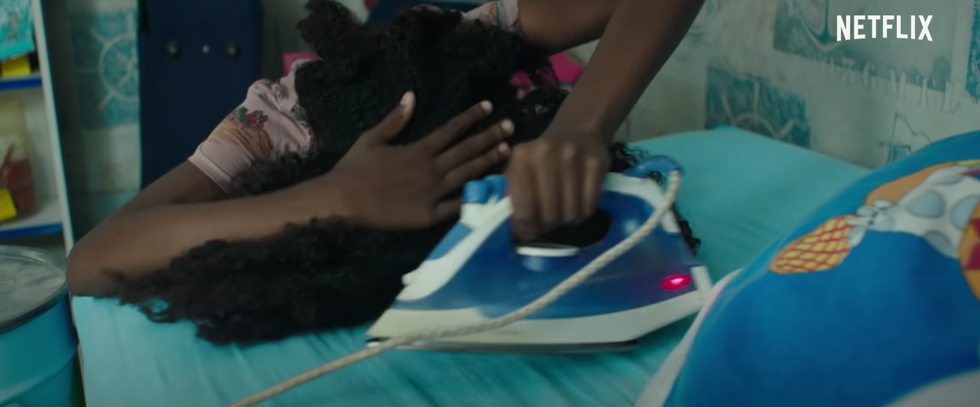 Which we're sadly assuming is an attempt to try and look like her white friends who have long, poker-straight hair.

The whole thing is all very weird…
And it's a rather uncomfortable watch, I must say.

At all.

Cuties has been labeled as an "eighteen", meaning that it is only suitable for adults. What the…?

Because parents have been slamming Netflix for the release of the movie, branding it as "disgusting."

People think that the message that Cuties is giving is "disgusting."
Whose idea was it to cast eleven-year-old girls for such grown-up roles?

Where they even aware of it?

We need to remember that these girls are children.
Why are they dressed like fully grown women?!

A young Muslim girl being enticed by the lifestyle of white girls and wanting to leave her old life behind? Okay then.

A petition was soon started to remove Cuties from Netflix before it's release date.
The page reads: "This movie/show is disgusting as it sexualizes an ELEVEN-year-old for the viewing pleasure of pedophiles and also negatively influences our children! There is no need for this kind of content in that age group, especially when sex trafficking and pedophilia are so rampant! There is no excuse, this is dangerous content!"

Meaning that people are deadly serious about this.

Doucouré is a thirty-five-year-old woman and parents are finding it so problematic that she has put forward this twisted concept of underage children.

And let's hope that Netflix takes onboard the anger and come to their senses soon. For more on the subject, keep on reading to learn about the young TikToker who injured herself after trying to twerk along to Cardi B's new (and very controversial) single…