Tragic news just in, Netflix star, Hana Kimura, has died at the incredibly young age of just 22.
As well as being a huge star on Netflix, Hana was also a professional wrestler working as one of World Wonder Ring Stardom's key performers.
Her cause of death has since been confirmed.
Keep scrolling to learn more about the life and tragic death of Hana Kimura.
Rest in peace.
Hana Kimura has tragically died.
She was just 22 years old.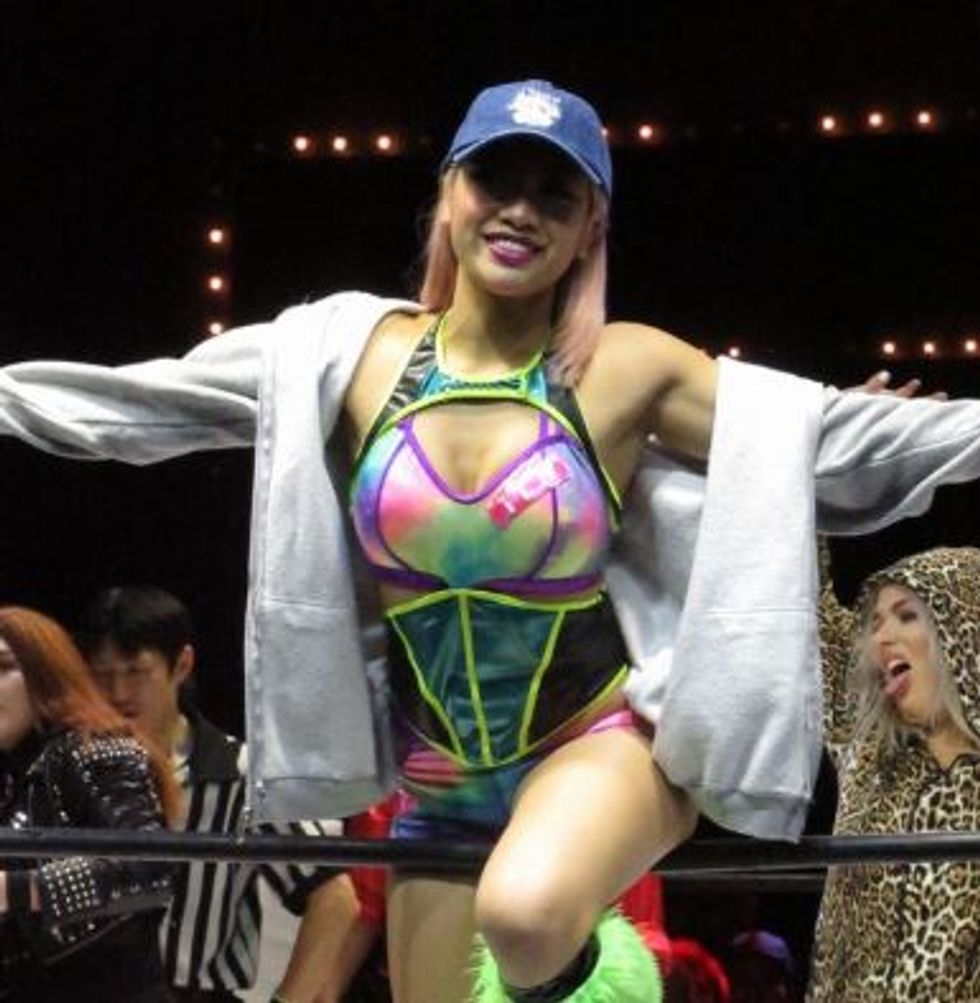 And while she had achieved so much in her short life, her career was only just getting started.
She was born in 1997.
She started wrestling early in life.
She fought for Wrestle-1.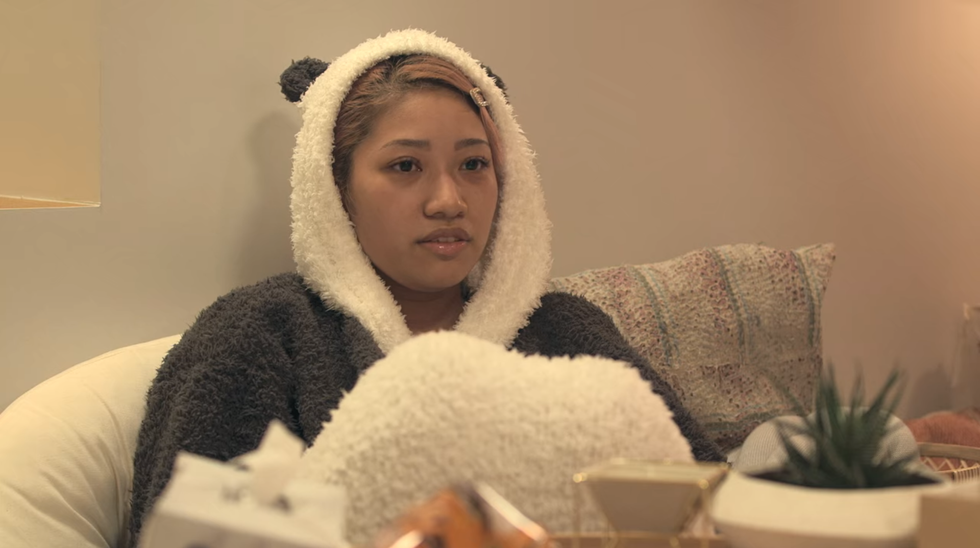 And was awarded her first ever title, the JWP Junior Championship in the same year as her professional debut, 2016.
But she didn't stay with Wrestle-1.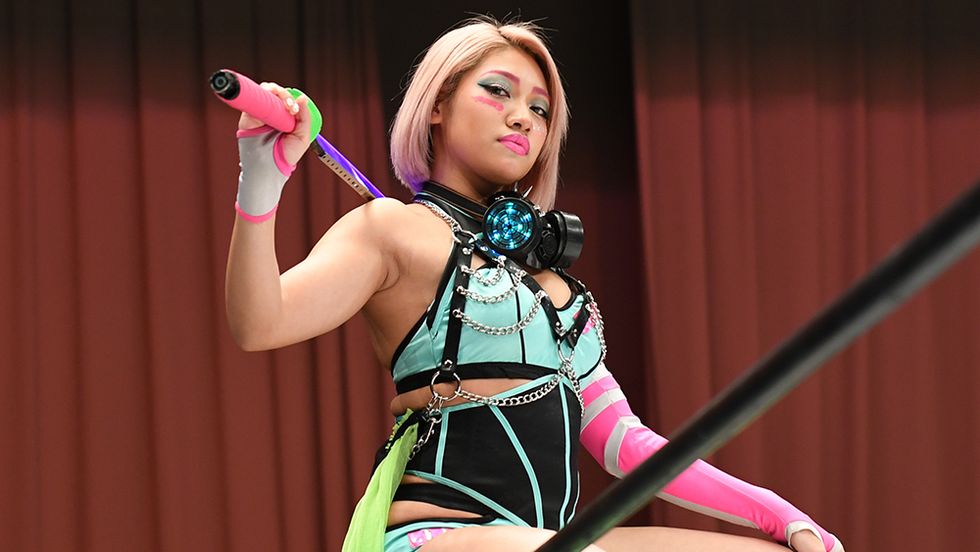 And after a string of successes she switched to Stardom.
She was a leader.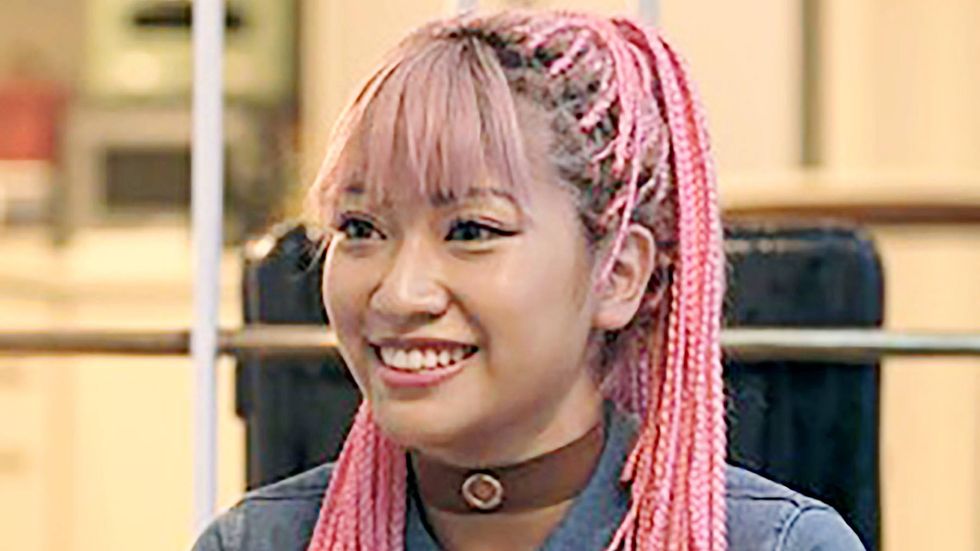 As a result of her international fame and success, Hana was made the leader of a team at Stadom.
She led the Tokyo Cyber Squad.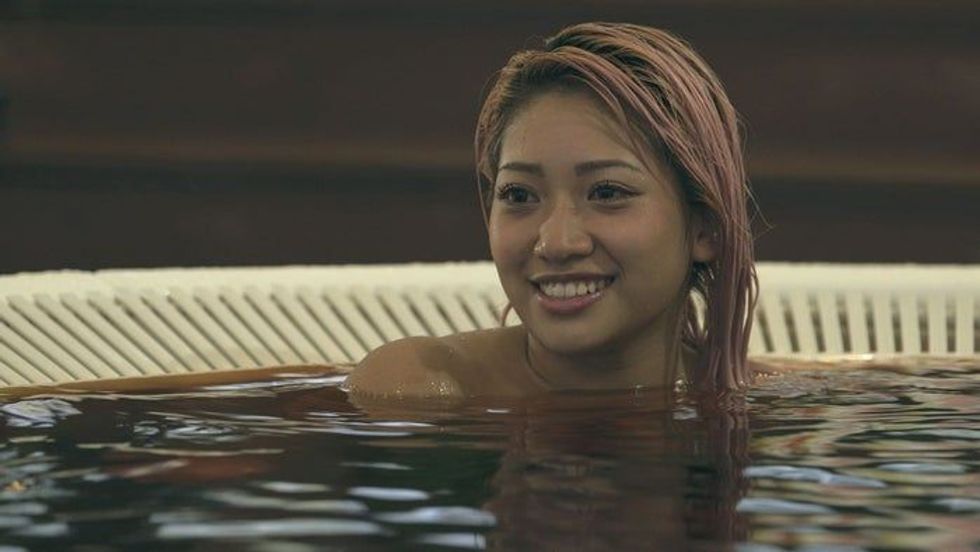 Along with Jungle Kyona and Konami.
But she wasn't only a wrestler.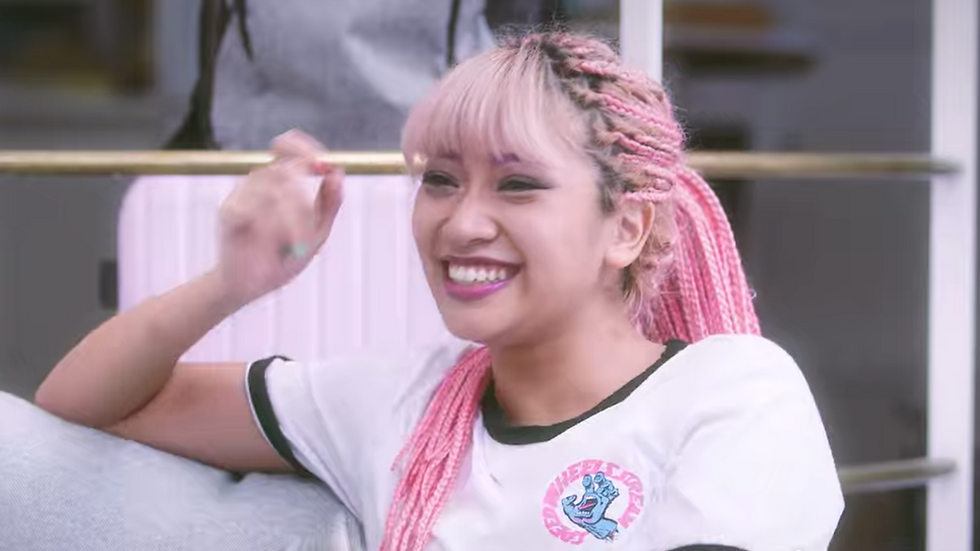 Hana was also known to countless fans across the globe because of her Netflix career.
But her most popular show.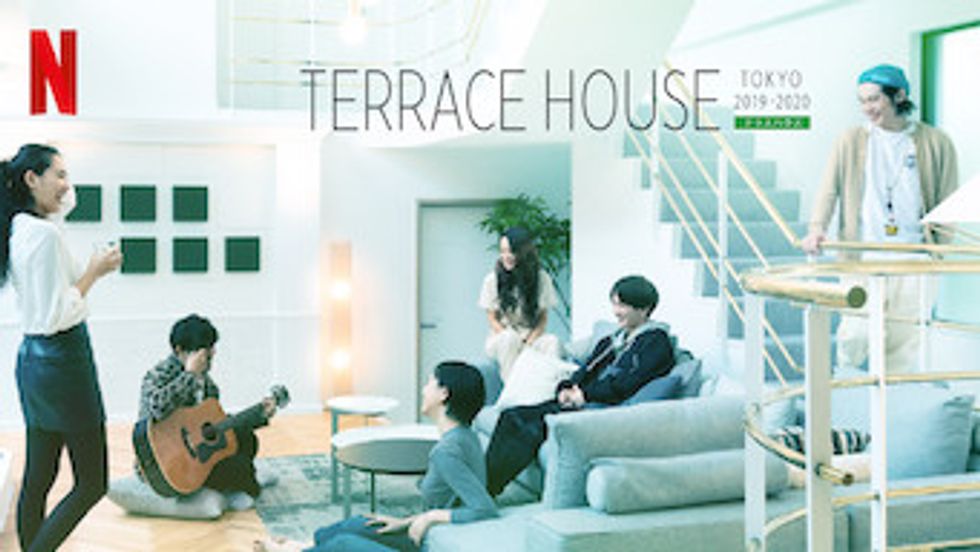 Is undoubtedly
Terrace House: Tokyo 2019-2020.
It's a reality show.
The final episode only aired this week.
Stardom announced that Hana had died.
Stardom fans, We are very sorry to report that our Hana Kimura has passed away. Please be respectful and allow so… https://t.co/80YE4MTfw0

— We Are Stardom (@We Are Stardom)1590207014.0
In a heartbreaking tweet, her wrestling company wrote:
Stardom fans, We are very sorry to report that our Hana Kimura has passed away. Please be respectful and allow some time for things to process, and keep your thoughts and prayers with her family and friends. We appreciate your support during this difficult time.
Tributes have been pouring in for the young star all morning.
Stardom acaba de anunciar que Hana Kimura de 22 años falleció hoy seguido de un intento de suicidio. Sufría de bull… https://t.co/Ix4908x1Hs

— EL TIM (@EL TIM)1590208028.0
Fellow wrestler Jamie Hayter tweeted:
Distraught. I don't even know what to say or feel. Numb. I can't express it. RIP Hana Kimura. Such a wonderful human being. The gaijin helper. All the potential. A beautiful soul. Kind. I just can't even put into f*cking words how upsetting this is. I hope you found peace.
Another wrestler, Su Yung, wrote:
Hana Kimura, de 22 años, terminó con su vida producto de todo el cyber bullying que recibía a diario... Ahora ¿se… https://t.co/j8ZKIJiiSJ

— Irene ✨ (@Irene ✨)1590213328.0
I will always love and miss you, my friend. You are my little sister. The Swanns send our love and condolences to Hana Kimura, her family, and loved ones. I will never forget you. So much I want to say… my heart is broken.
American wrestler, Alex Gracia, said:
RIP #HanaKimura, muchas veces ni sabes cómo es la cara de alguien que sufre acoso y amenazas, como llego afectarle… https://t.co/FBAJhyFYs7

— KIMURA タコスの後に存在する最高のもの (@KIMURA タコスの後に存在する最高のもの)1590209415.0
Hana Kimura lit up every room she walked in. She was sunshine and one of the most selfless human beings I've ever met. I'm one of the lucky ones who got to experience first hand how special and loving of a person she is. Hearts are hurting right now. I'm hurting right now.
Her cause of death was revealed.
Uno nos enseñó lo mejor y que debemos imitar Otra nos enseñó el daño que hacemos y debemos detener Gracias por todo… https://t.co/34ygXNenfi

— Renkidu Tempest (@Renkidu Tempest)1590214323.0
Tragically Hana took her own life after being relentlessly bullied online. She claimed she just wanted to be loved.
People are calling out the bullies.
Just woke up to this awful news. There are no words to appropriately describe just how tragic the passing of Hana K… https://t.co/aFrRhxPwq0

— Kevin (@Kevin)1590235378.0
But heartbreakingly, it is too late.
So tragic.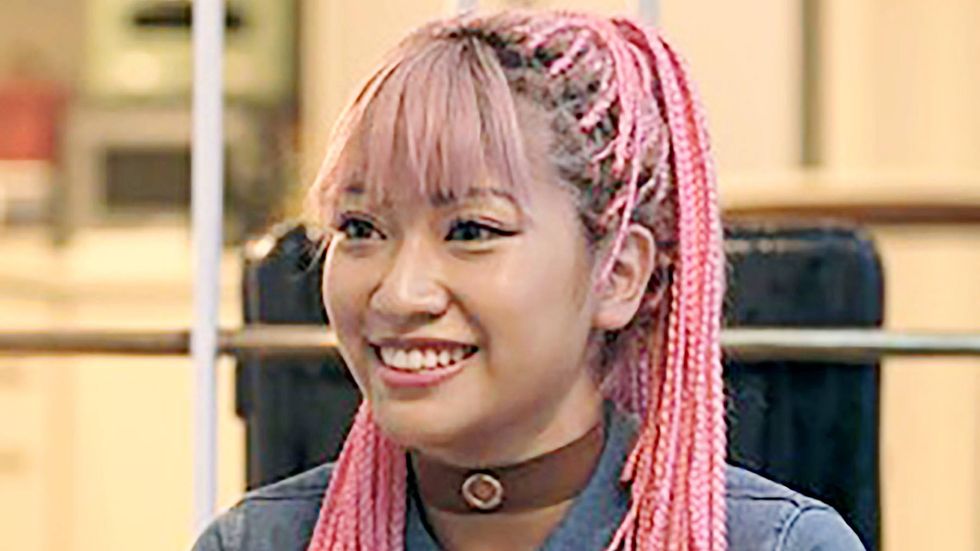 Rest in peace Hana. Our thoughts go out to your family and friends at this hard time.