Netflix is probably one of the most popular streaming services available. With its tantalizing original releases, slate of gripping movies, and addictive documentaries - the streaming giant has well and truly dominated the market.
But there is one area where the company appears to be losing significant buck... password sharing. Yep, we've all done it. Given your friend access to your account so they can binge the new season of Stranger Things? Or still using your parents' account after way too many years? Password sharing is just another act of generosity for those desperate for their TV fix.
But now, it seems the streaming platform has had enough - announcing last week that it is clamping down on users sharing passwords with friends and family in a bid to cut its losses.
Feeling worried? Keep scrolling to find out exactly what the announcement means.
We all love a good binge-watch.
Sitting back, relaxing, and hitting play on your favorite show is the best way to wind down.
It's basically the perfect way to spend the weekend.
Why go out and socialize when you can sit and watch TV all day? (Okay, maybe don't do that…)
When Netflix came on the scene, it was the answer to all our binge-watching prayers.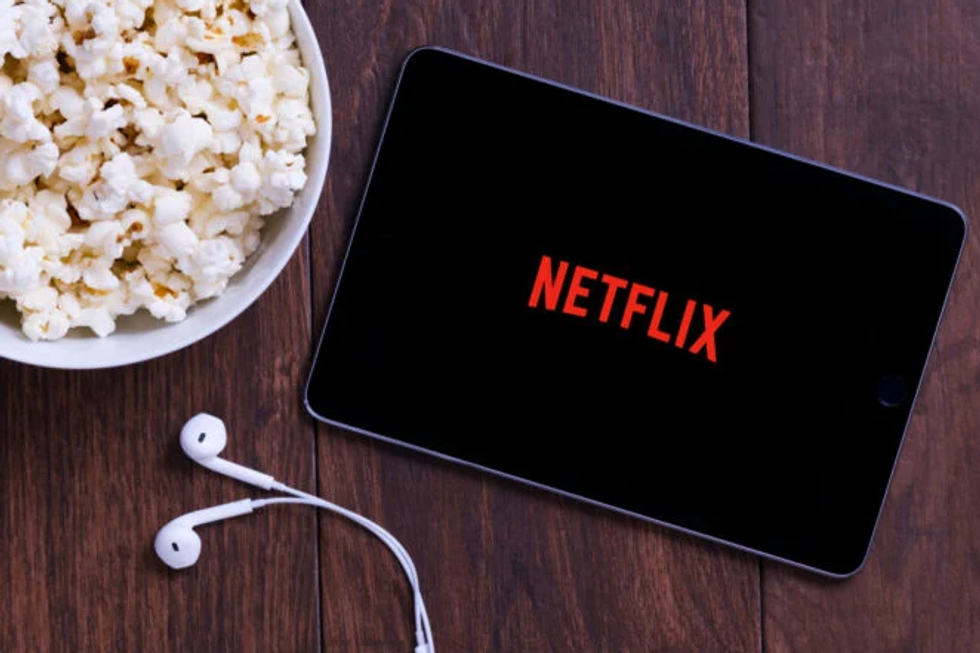 via: Shutterstock
Offering a whole host of original releases, movies, TV shows, and documentaries...  it's heaven for every television fanatic out there.
The streaming giant was founded in 1998.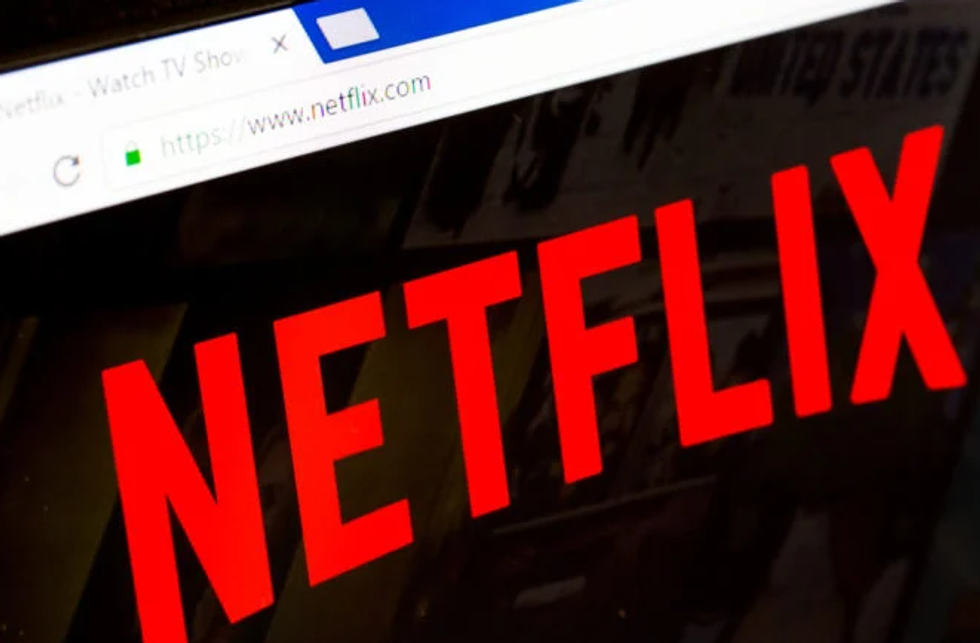 via: Shutterstock
The streaming platform was once a DVD rental service, founded in the late nineties, and available exclusively in the U.S.
Subscribers could have unlimited DVDs sent to their door.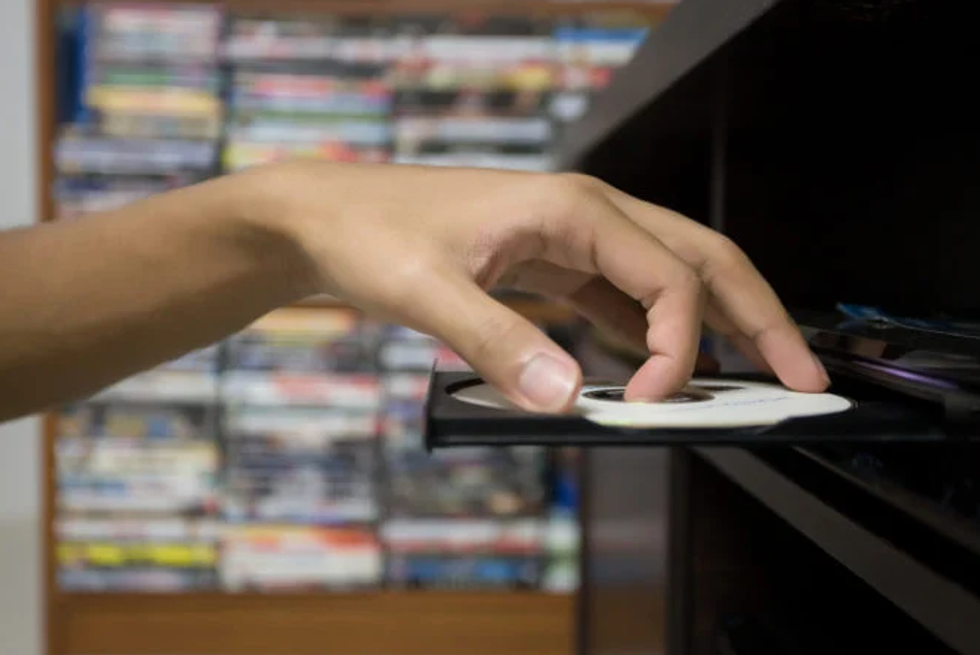 via: Shutterstock
The company was the main rival to Blockbuster, a major chain that was the
pinnacle
 of '90s and early '00s childhoods and allowed you to rent films, games, and TV box sets.
But, in 2007, Netflix moved towards the feature that it is best-known for... streaming.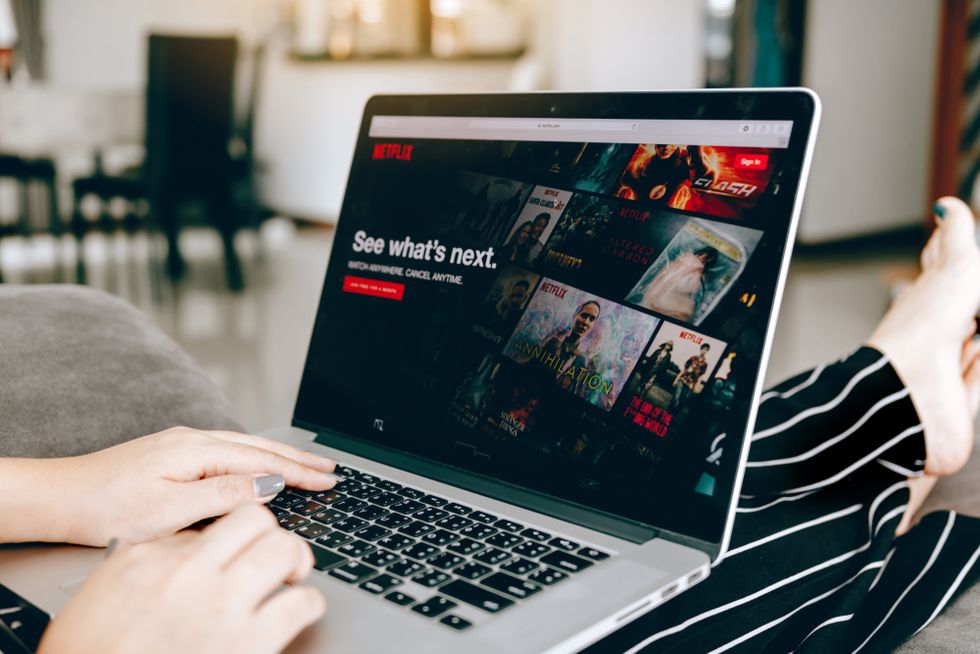 via: Shutterstock
At the time, many outlets were moving away from traditional DVDs, so it's no surprise that Netflix chose to keep with the times.
In the years that followed, its audience expanded, and, in 2012, the service went global.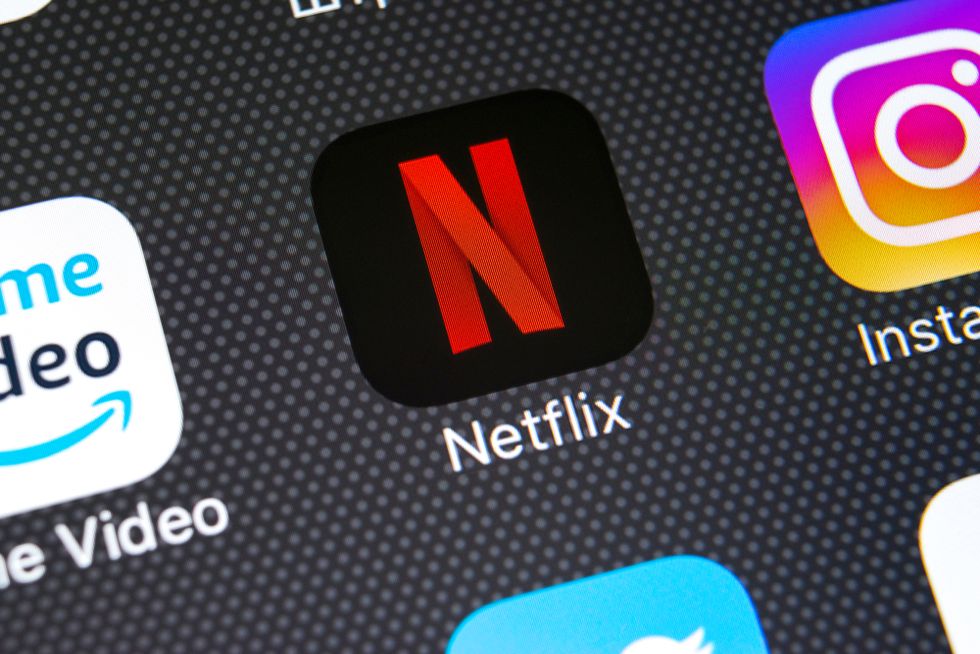 via: Shutterstock
At first, you could only access Netflix here in the U.S., but, as of 2012, the company expanded its horizons to Canada, the Caribbean, and across the Atlantic to the U.K.
And, in 2013, it began curating its own original content.
Netflix began launching its own content 6 years ago, starting with political drama, House of Cards, which has gone on to have 6 seasons.
The streaming giant has since rolled out many of our favorite shows.
via: imdb
Closely following
 House of Cards
 was
 Orange Is The New Black,
 which 
just
 aired its seventh and final season, and is one of the platform's biggest success stories.
It was certainly responsible for an influx of new subscribers.
Many people signed up to the platform to watch the hit show, which follows Piper Chapman as she is sentenced to spend time in a minimum-security women's prison in Connecticut for transporting drug money 10 years earlier.
In more recent years, Netflix has been responsible for several other major hits.
via: imdb
Shows such as 
The Crown
, 
Glow
, and 
Grace and Frankie
 have all attracted huge viewership.
And, of course, we can't forget Stranger Things.
The sci-fi show, which has just wrapped up its third season, debuted in 2016 and has since become one of the most popular Netflix originals on the platform.
The streaming giant truly has dominated the market.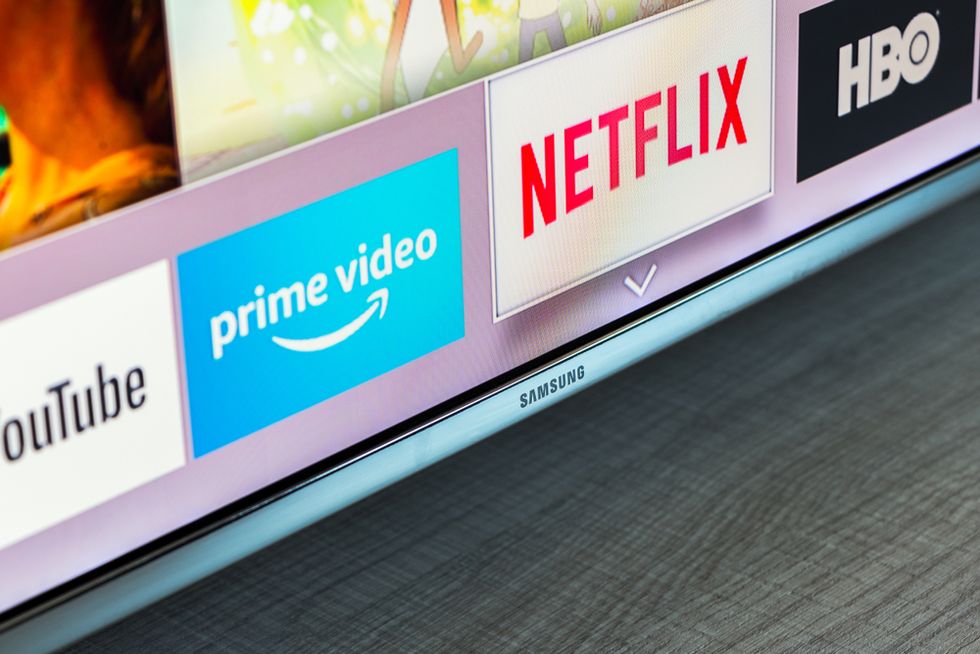 via: Shutterstock
Out of all the streaming services, there's no doubt Netflix is top of the game - with over sixty
million
paying subscribers in the
U.S. alone.
Despite its profound success, there is one area that the company is losing some serious buck in...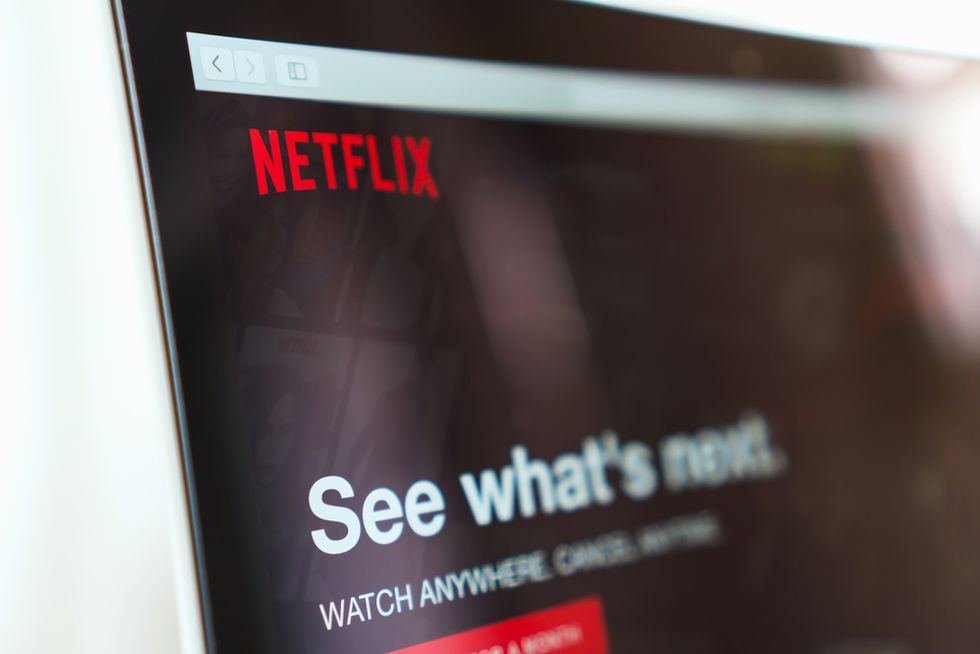 via: Shutterstock
Password sharing. Yep, the one thing
many
of us have been guilty of at some point.
So many of us have shared our account with family or friends...
After all, when you have to pay monthly for the service  (the basic fee recently rose to $8.99 per month), nobody is going to turn down the chance to sponge off someone else to get all that binge-worthy content free of charge.
In fact, the topic has become the center of various memes online...
When the guy who paid for the Netflix account meets those using it https://t.co/bdhiIHjlQl

— The-Lying-Lama 2.0 (@The-Lying-Lama 2.0)1569218063.0
Whether you're
still
using your parents' account despite having left home quite a few years ago, or handing out your password to countless friends, there's rarely just one person to a single account.
But it seems Netflix has finally had enough...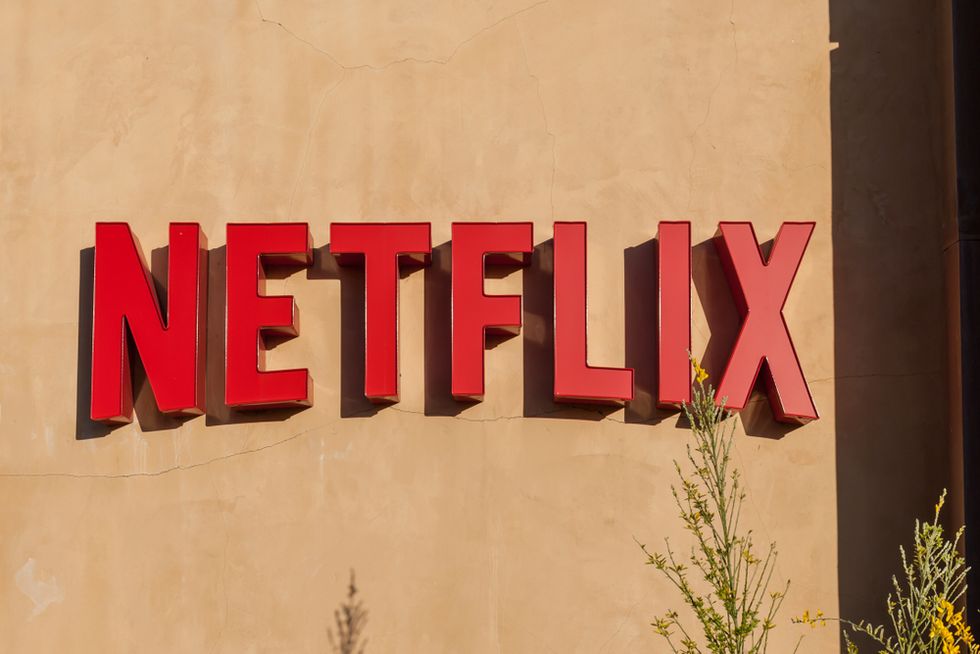 via: Shutterstock
In a new interview last week discussing their Q3 2019 earnings, the service announced that it's looking to crack down on password sharing. Users are already able to share accounts by setting up several viewing profiles on a single log-in, but password sharing takes this to a whole other level.
It's estimated that around nine percent of its subscribers take part in the practice...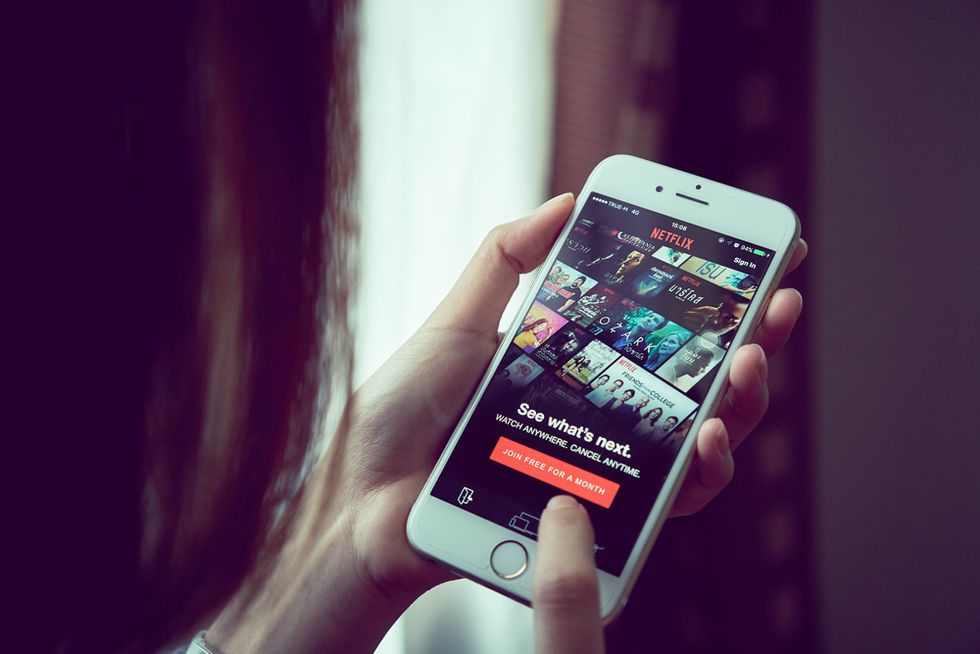 via: Shutterstock
Which at first glance, may not seem like a
high proportion
, or at least enough to make any kind of difference. But it can add up to
millions
of dollars - a significant loss for the company. Greg Peters, Netflix's chief product officer, was asked during the 
interview
how the company plans to address password sharing without "alienating a certain portion of [its] user base." "We continue to monitor it so we're looking at the situation," Peters explained. "We'll see those consumer-friendly ways to push on the edges of that."
But there's no cause to worry just yet...
Netflix may be paying more attention to the issue, but Peters assured viewers that there are "no big plans" to announce immediately. So, no need to rush to fork out for your own subscription right away.
We guess we'll have to wait to see what the streaming platform comes up with to tackle the practice.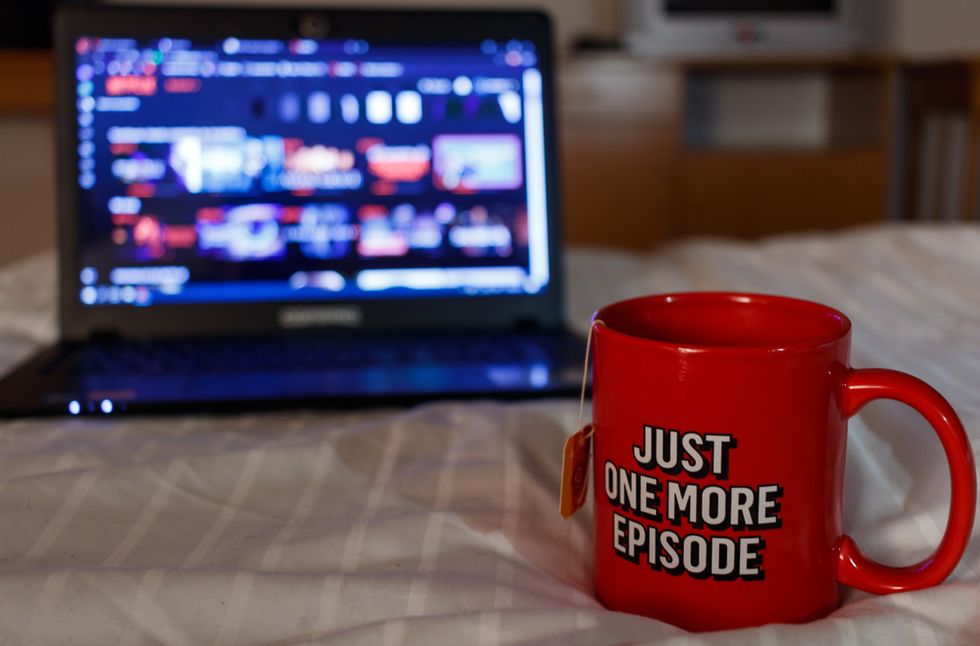 via: Shutterstock
In the meantime, while those who password share have nothing to worry about just yet, keep scrolling to check out everything that landed on the streaming platform this month.