I don't know what it is, but there's something about Netflix and murder documentaries that just go hand-in-hand perfectly.
Netflix has recently been ticking all of the right boxes when it comes to bringing us those grittily shocking docs that are perfect for late night binging sessions. Who wants to go out and socialize when you can sit in with a take-out and a good old fashioned murder conspiracy show? I think I know the answer to that one...
Well, folks, today is our lucky day! Netflix released what is perhaps their most shocking murder story yet and it's ready and available for your viewing pleasure right now! Keep scrolling to find out more about the new documentary and its shocking storyline.
Netflix and chill.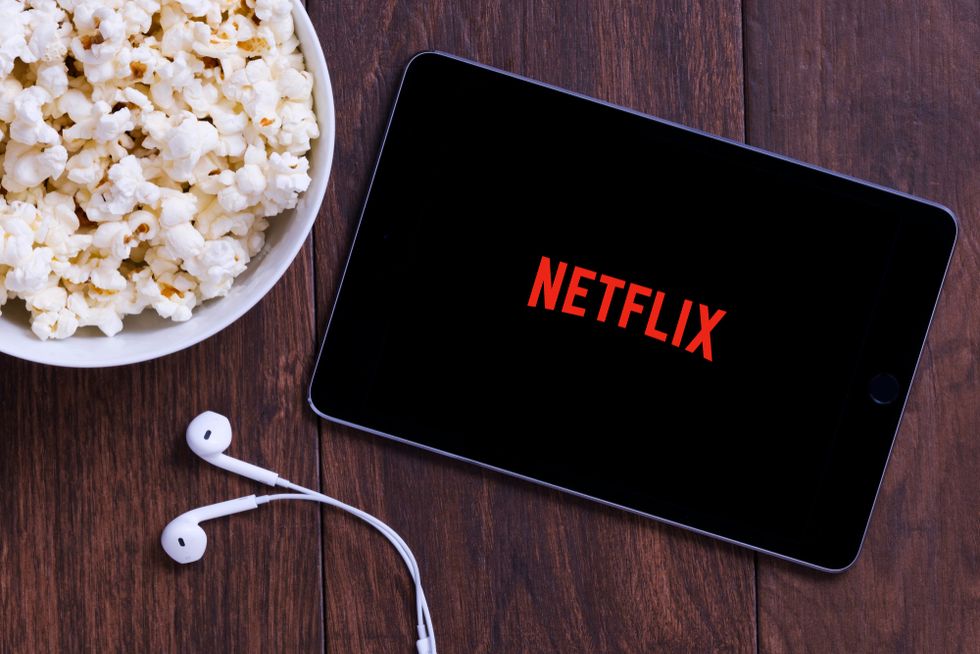 In the last few years, Netflix has pretty much taken over the entertainment world. With hundreds of TV shows and movies (all ad-free, I must mention) available to watch instantly for such a small price, it's hard to come across someone who doesn't have access to the world-popular streaming app.
Ready in an instant.
No buffering, no adverts, no-downloading-for-hours nonsense - Netflix gives users instant access to its wide range of TV goodness. Perfect for the evenings spent doing nothing but snacking and binge-watching episodes of Gossip Girl...
Netflix is home to some pretty awesome stuff.
Amongst the endless genres of shows and movies that Netflix offers, the documentary section is probably our fave place to visit. It's a haven that we can retreat to in order to fulfill our murder conspiracy needs... or is that just me?
The most recent documentary in town...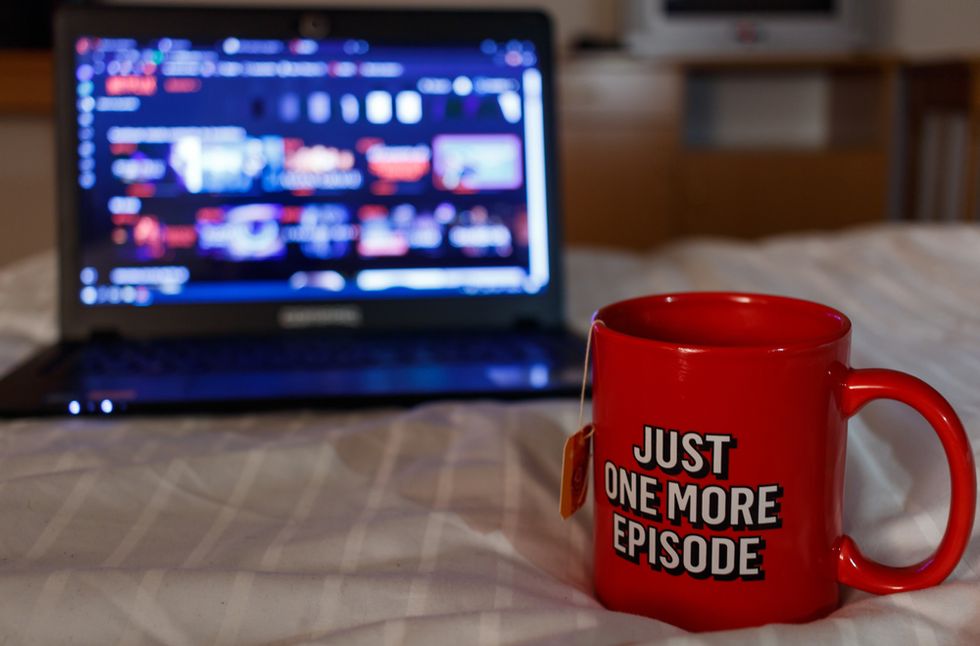 On the 31st of May this year, Netflix released its most recent gritty documentary and it certainly isn't one for the faint-hearted.
Killer Ratings is now available for a lengthy documentary binge.

The seven-part documentary series focuses on Brazilian TV presenter, Wallace Souza, who later ditched the TV cameras to pursue a career in politics.
The suspicions behind Wallace Souza...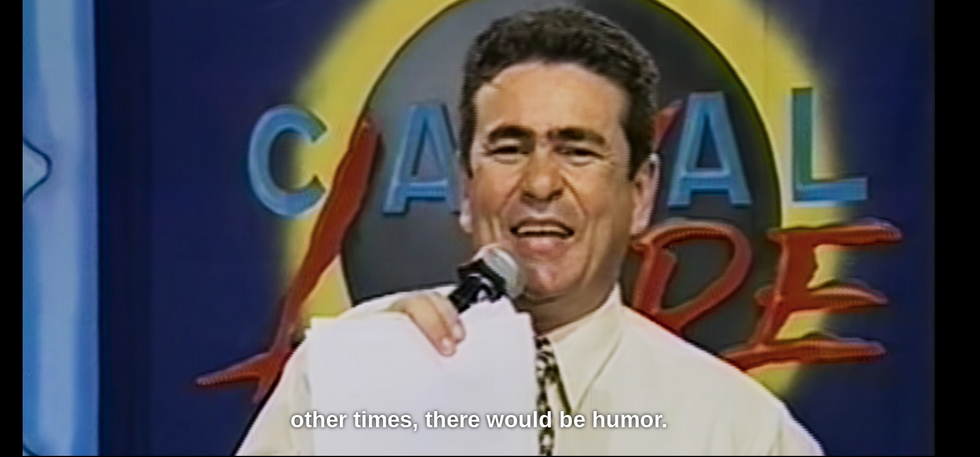 The series explores the far-reaching suspicions about Souza, who presented a show called
Canal Livre,
which explored crime in and around Brazil. The reports and accusations made are unbelievable...
The series explores the idea that Souza himself was behind the deaths that were featured on his show.
So it turns out that, apparently, the presenter was, in fact, responsible for a lot of the deaths that were featured on his TV show. The theory is that he was secretly ordering hitmen to kill local people so that he could feature the crime on TV. What the...
All about Canal Livre...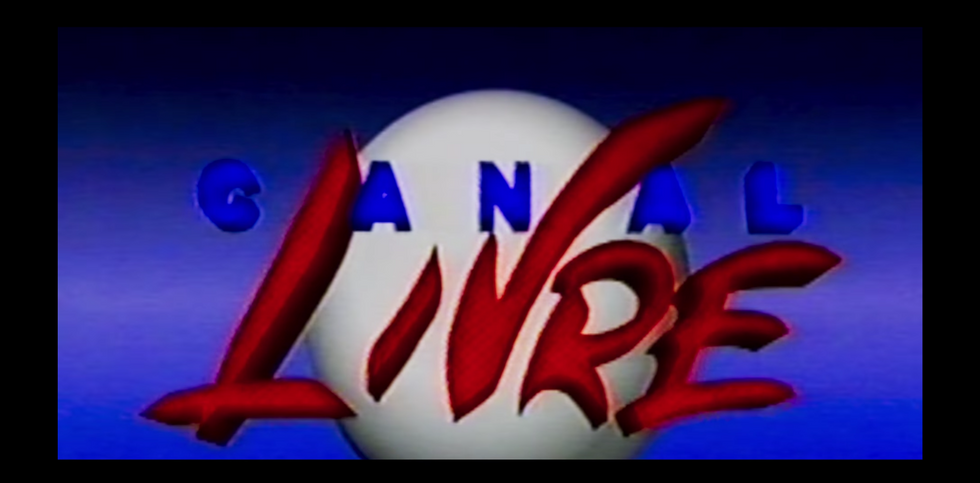 Wallace Souza was the host of the show from 1989 through till 2008, so the presenter truly made a name for himself through
Canal Livre
 over the years. The show highlighted and investigated crimes in Manaus, Brazil.
It was one of Manaus' most popular TV shows...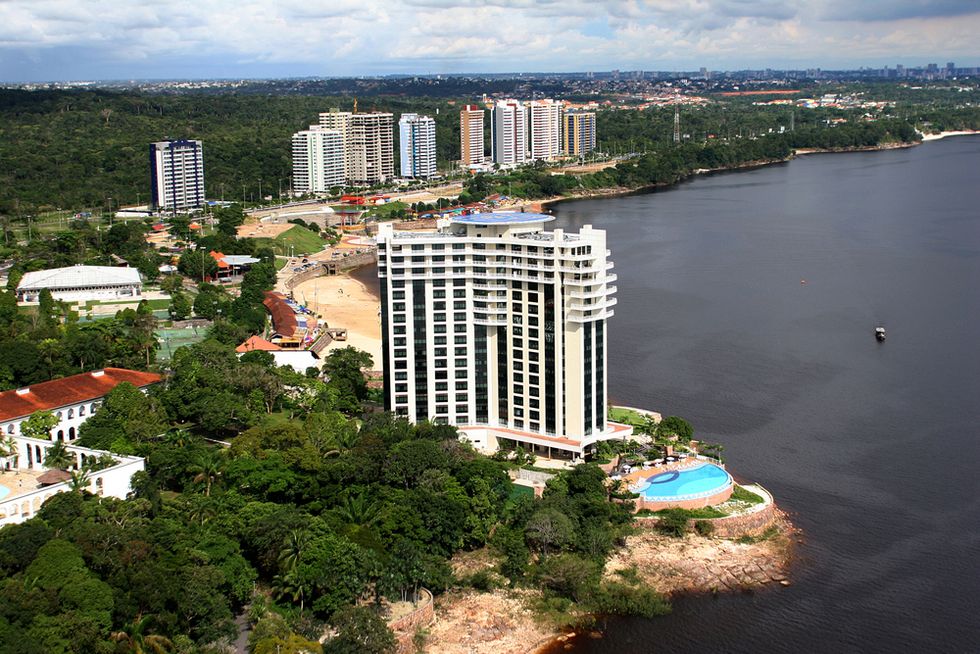 From hosting the show, Wallace quickly rose to fame in Brazil and he was even labeled "a hero" for documenting the crimes in the city.
He was a national treasure.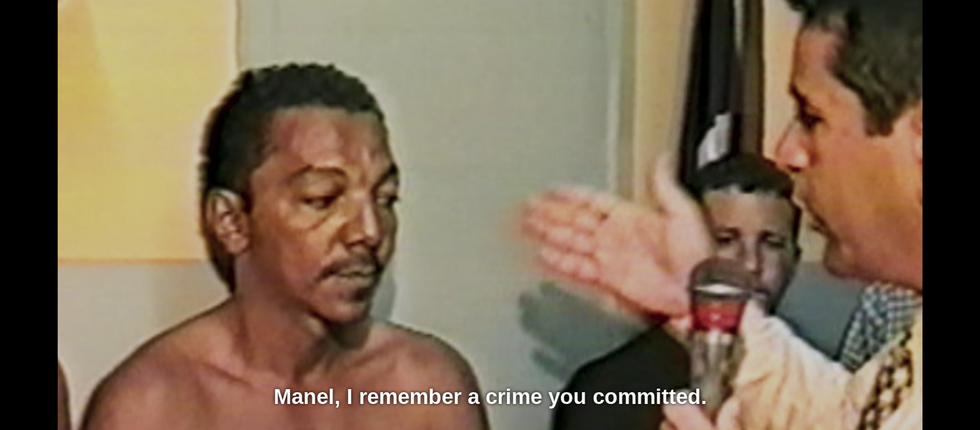 Known as a "local hero," Wallace would supposedly solve these crimes and make sure that justice was served for the victims of said crimes.
Some things didn't seem right though.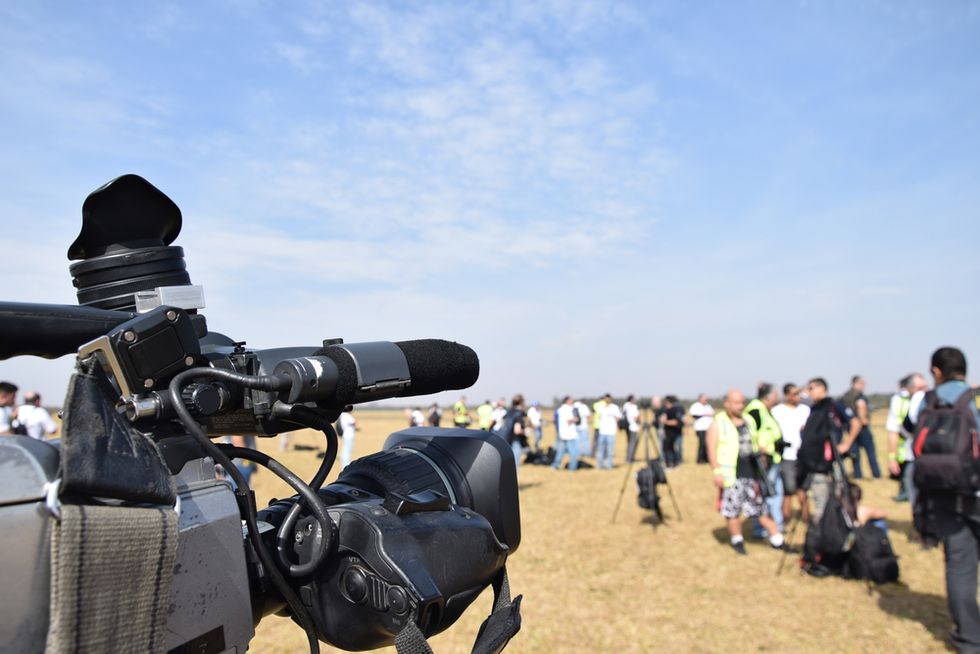 It didn't take long for viewers to become a little suspicious of the show's practices.
Wallace began to be questioned.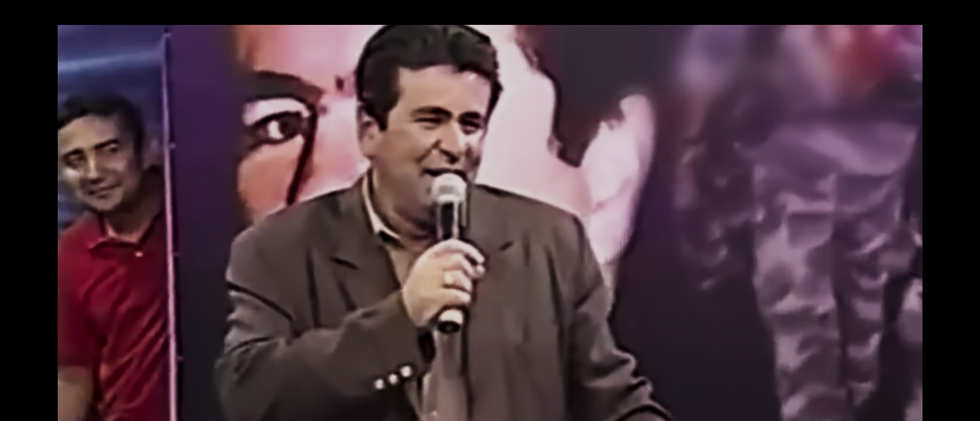 Viewers began to notice that Souza's camera crew would always "conveniently" be at the crime scene, even before the police arrived. Graphic images of the murder scenes were displayed on air, which would then allow Souza to "solve them" live on TV.
Pretty damn suspicious, if you ask me.
There's definitely something fishy going on here...
Indefinitely, the police got involved.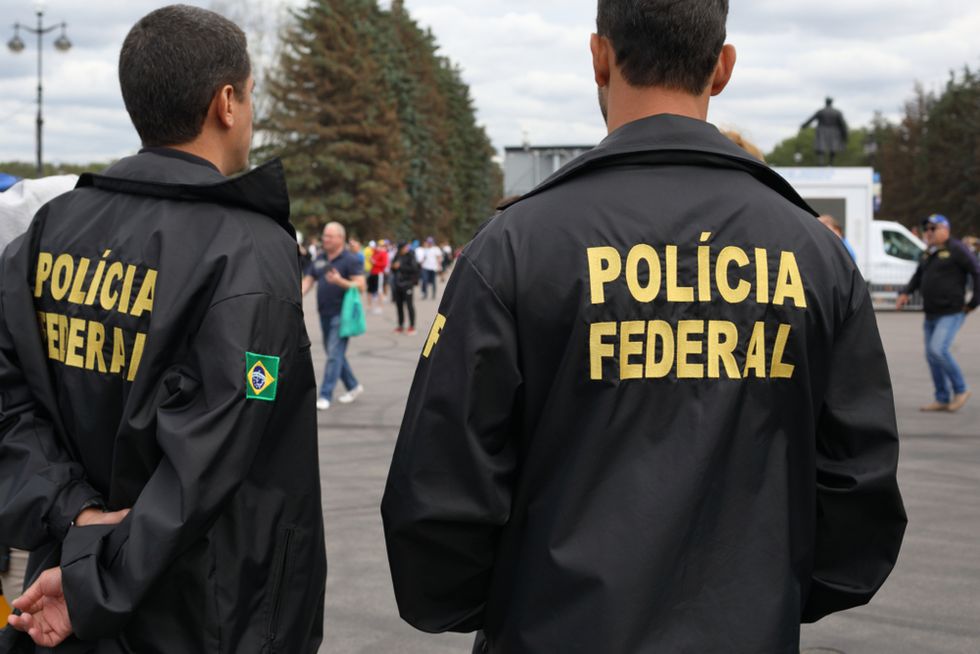 When public suspicion grew, the police got wind of the rumors. I won't disclose any further details from the series, but I will say that running from the police is
never
a good idea...
The Netflix series has already been branded "fascinating and horrifying".
Since its release only two weeks ago, Killer Ratings' viewings have rocketed and it has received immense feedback online, meaning we probably have binge-worthy series on our hands here.
People have taken to Twitter to share their thoughts and feelings.
Last night I started to watch a new Brazilian true crime series, Killer Ratings - a Netflix Original - and it's rea… https://t.co/6dzVYucCCN

— Fred Andersson (@Fred Andersson)1559795150.0
It's clearly going to be a "one sitting" job to finish the full series... I
surely
can't be the only one who does that?
The show clearly has a shock factor.
Don't say we didn't warn you, guys...
All episodes are ready and available to watch right now.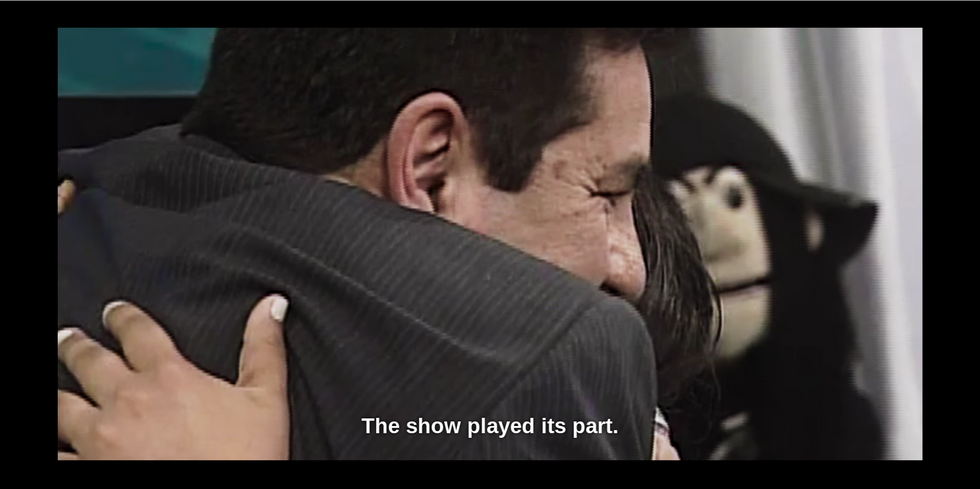 If you're as desperate as I am to get to the bottom of this murder mystery, you'll be glad to know that Netflix has released all of the episodes and they're ready to watch right now! Is it possible to fall in love with an online streaming service?
Get watching to find out what exactly went down.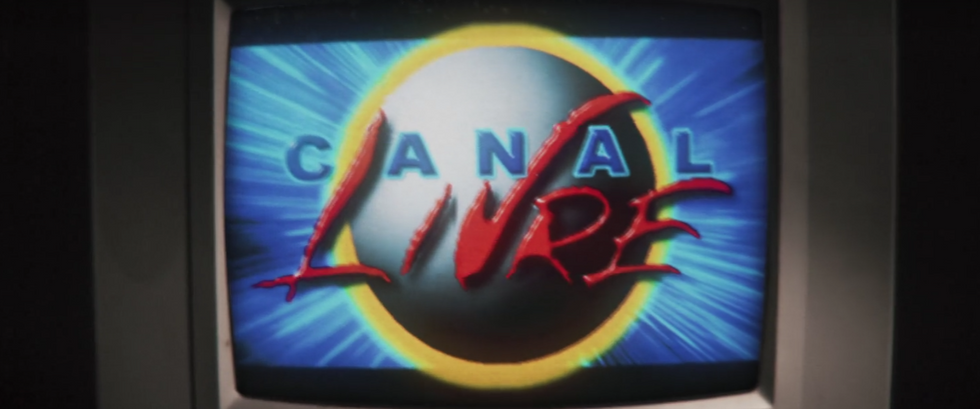 I, for one, am dying to know what happened to Wallace Souza and if he
was
guilty of the accusations made against him.
Do not disturb.
Serious Netflix binging session in progress... If murder mystery isn't for you, or you've already finished your binging session, we've compiled a list of Netflix shows and we've even ranked them from worst to best for you. Ready? Let's go!