Warning: This article contains graphic details that some may find upsetting.
Details that weren't revealed in the documentary have exposed some of the ways Chris Watts, the man at the center of the new Netflix documentary, American Murder: The Family Next Door, became the ultimate suspect of the case involving the brutal murder of his wife and 2 daughters.
Over a week after it's release, American Murder: The Family Next Door has still got more to give.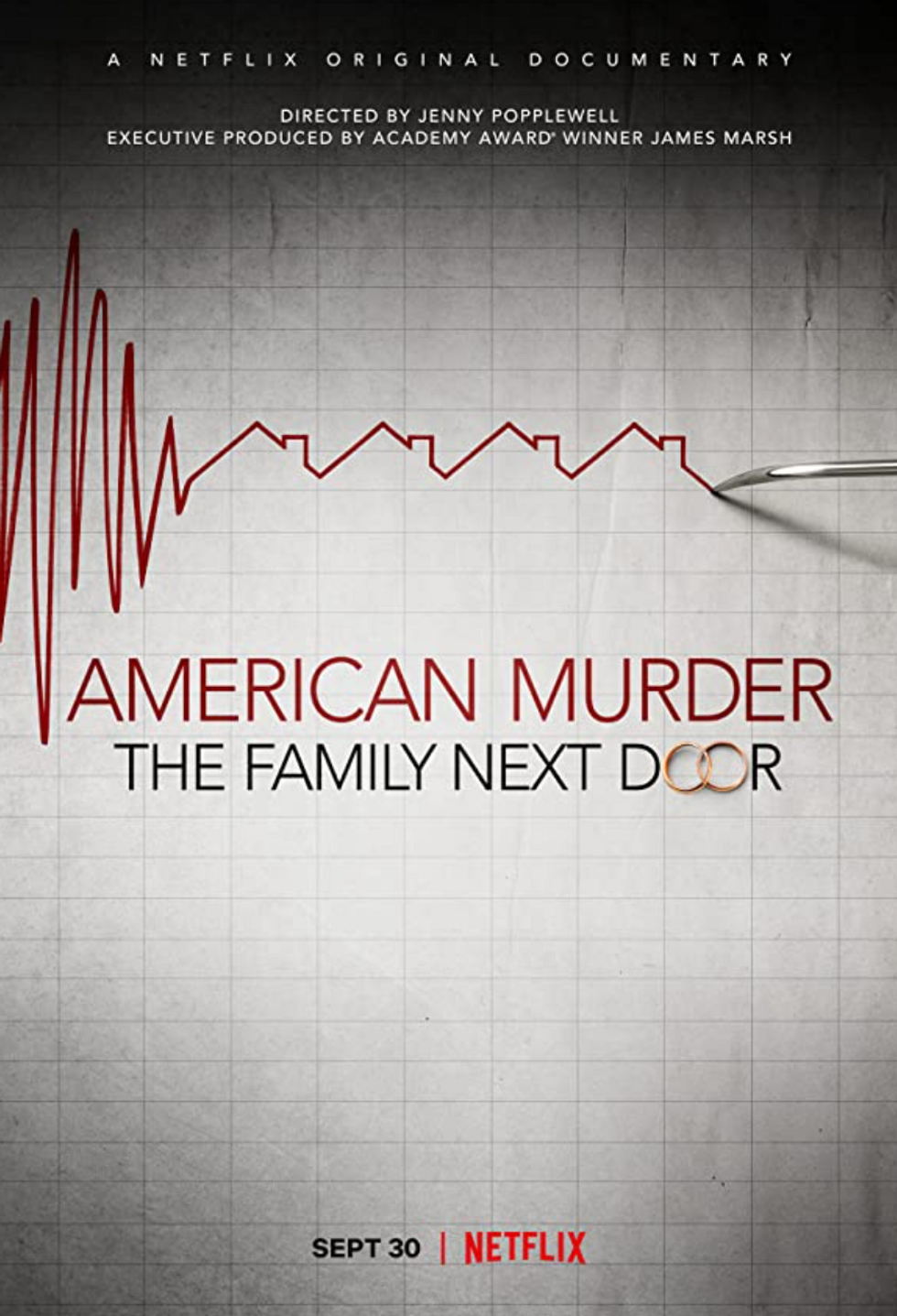 And new reports have detailed other key pieces of information (that weren't included in the latest documentary) that led to the arrest of the murderer, Chris Watts.
And let me tell you, they are harrowing to say the least.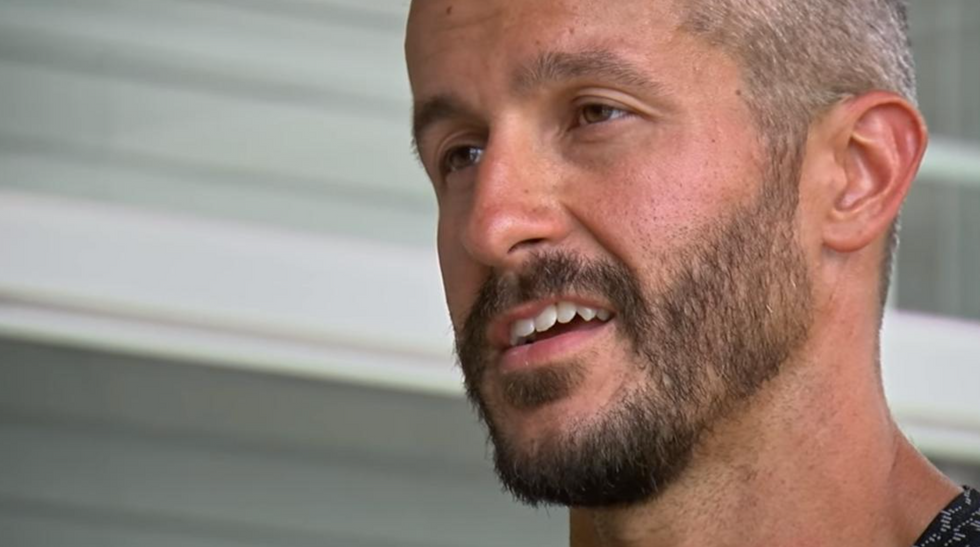 But this just proves how even the tiniest details can become the most crucial.
Hats off to the investigators that questioned him.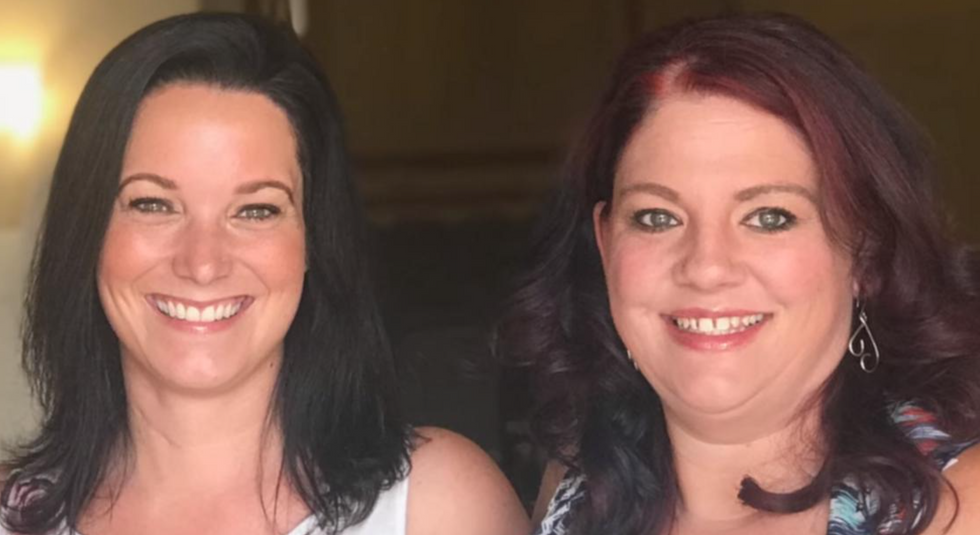 It was a tough job getting him to confess, but they managed to do it in the end.
Have you watched it yet?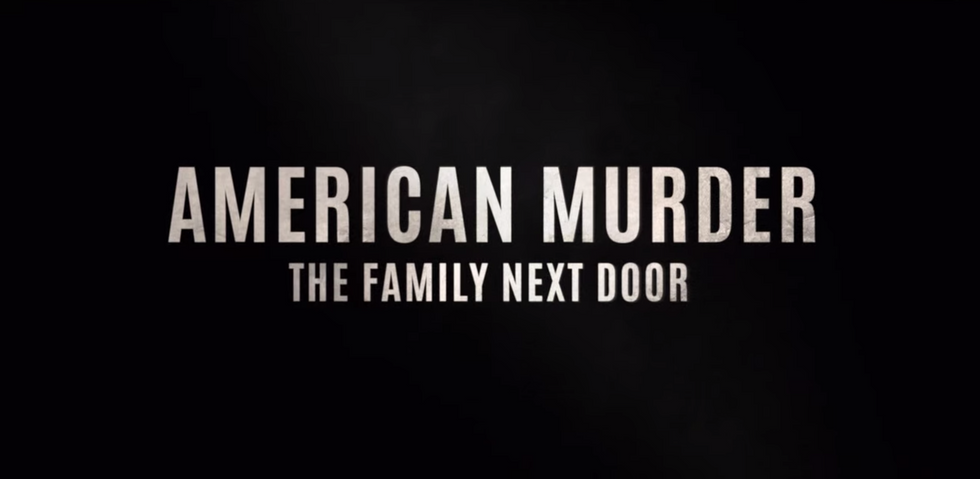 Since its release on Netflix on September 30th, 
American Murder: The Family Next Door
has both captivated and horrified audiences all around the world.
The documentary delves into the story of the seemingly idyllic Watts family.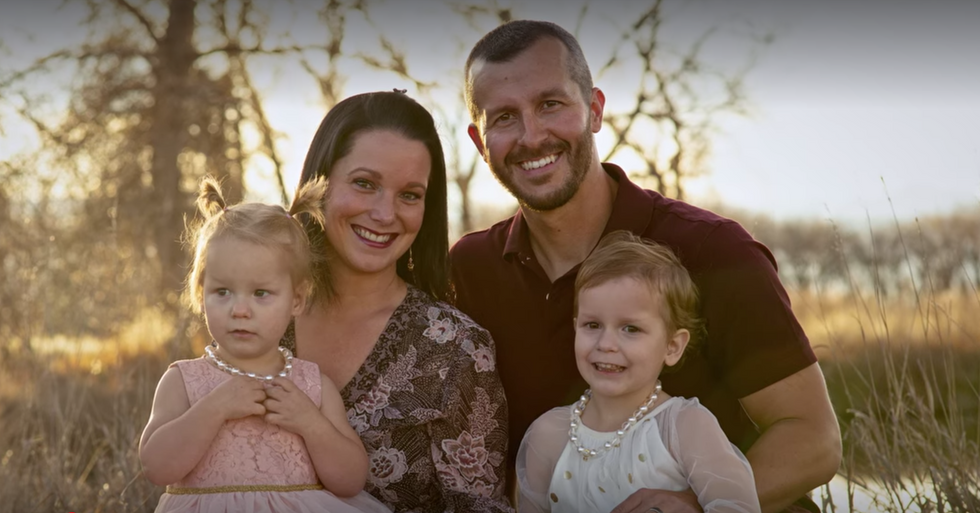 From an outsider's perspective, Chris and Shanann Watts had it all - a large Colorado family home and two beautiful daughters - 4-year-old Bella and 3-year-old Celeste.
However, behind closed doors...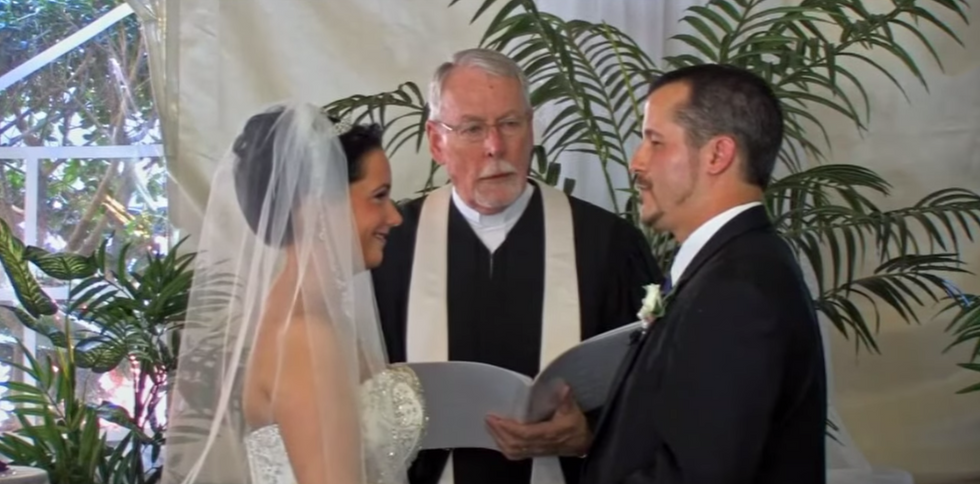 Things were far from perfect.
And, when a pregnant Shanann and her daughters suddenly went missing in August 2018..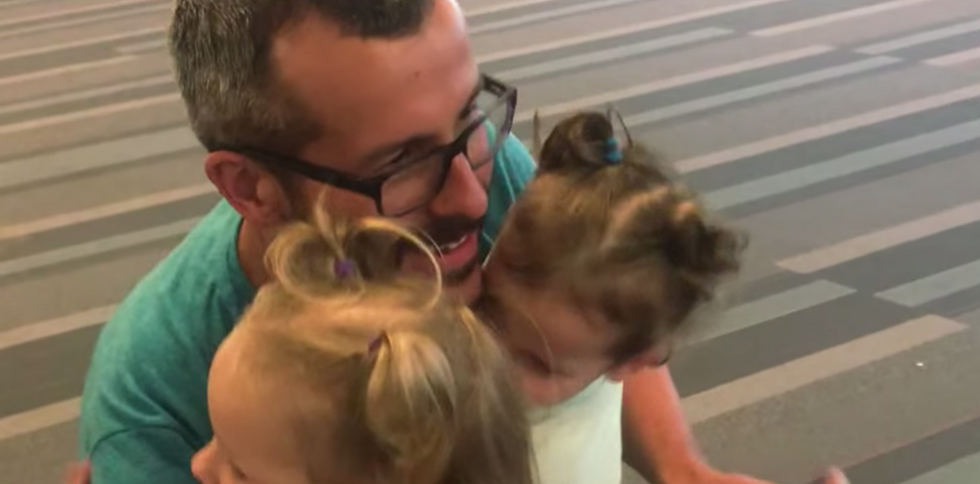 A disturbing series of lies, betrayals, and murder began to gradually unfold.
The alarm was first raised on August 13th, 2018, when Shanann's friend, Nickole Atkinson, rang the police saying she was concerned for her wellbeing.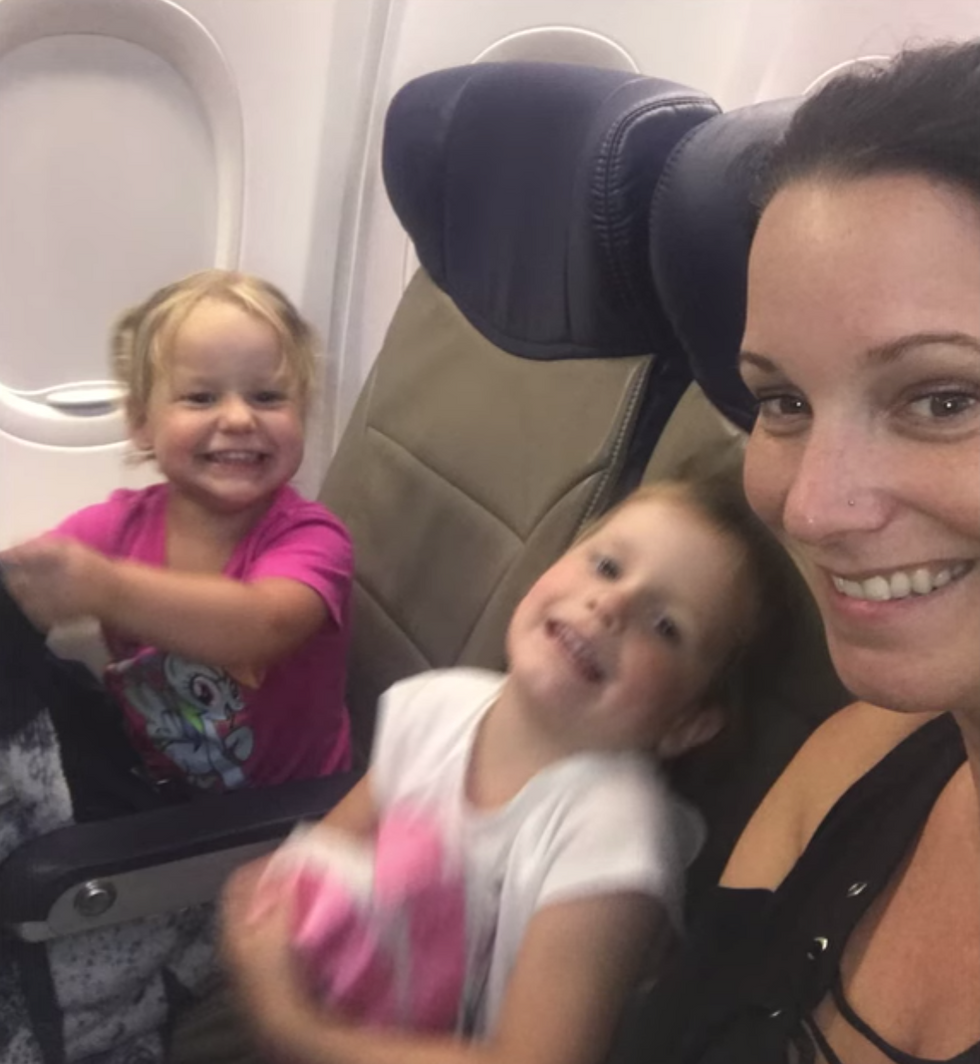 She had dropped Shanann home in the early hours of the morning after a business trip and hadn't been able to get hold of her since. She noted also that Shanann had also missed an appointment.
The police quickly attended the Watts residence...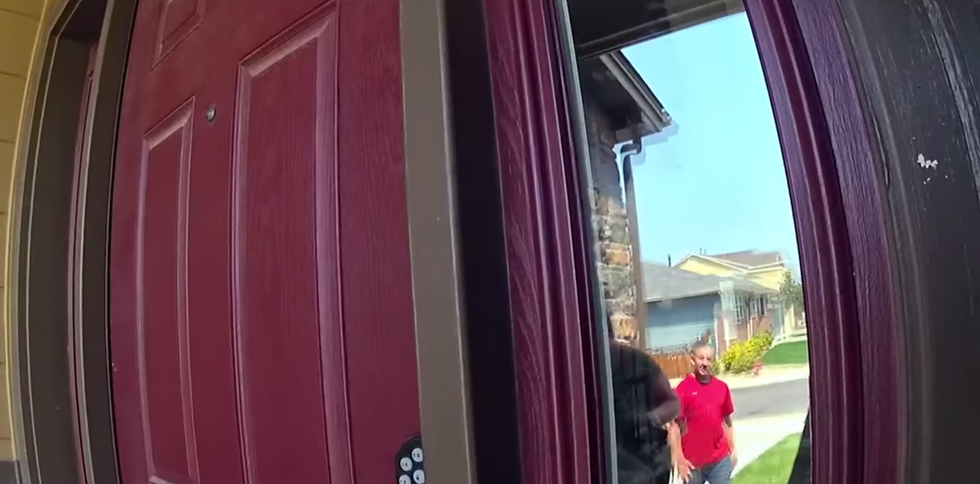 Where they found no signs of foul play, but all of Shanann's personal belongings, such as her wedding ring and cell phone. It was then that Shanann and her two daughters were officially declared as missing.
And this is when things got suspicious.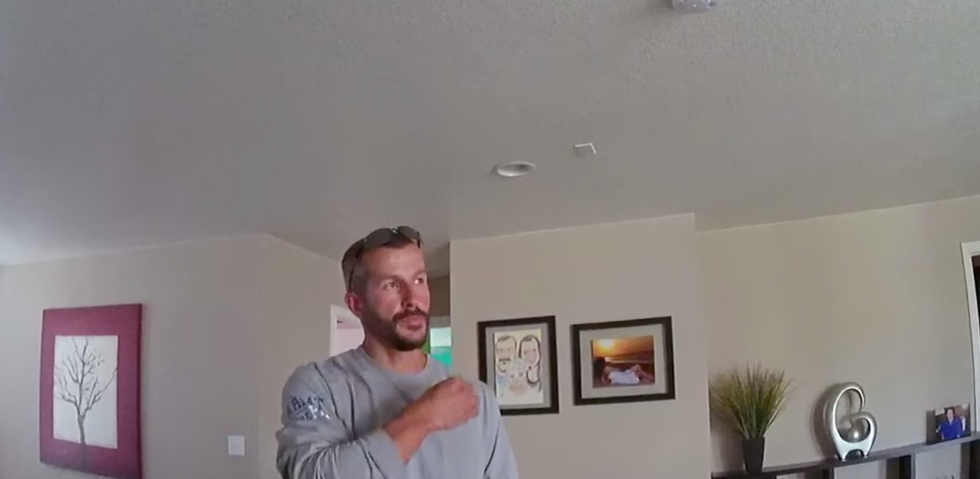 Chris Watts returned home and, at first, appeared to be the confused and lost husband, telling police he "didn't know what to do" and appealing for information to do with his wife and daughters' whereabouts.
However, his story kept changing.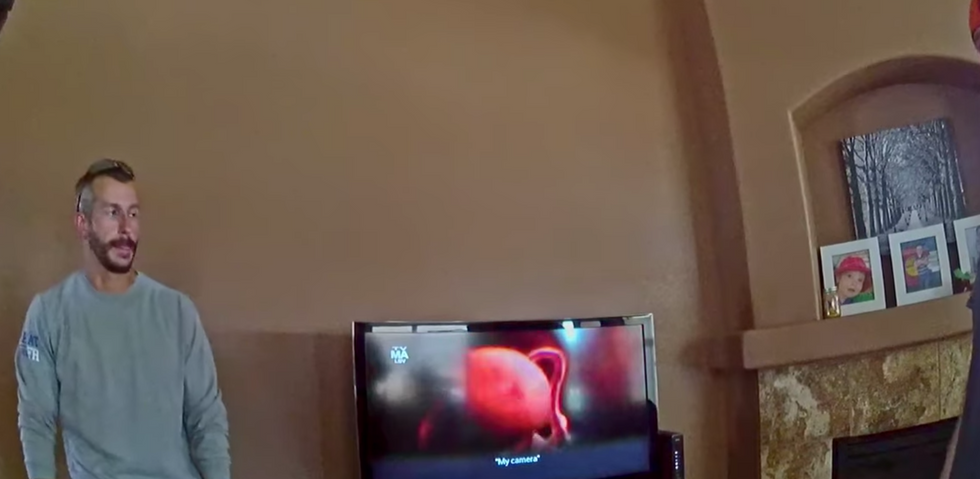 It didn't take long for the police to grow suspicious of Chris, and it was quickly revealed that he had been having a long-standing affair with a colleague from work.
Just 2 days after Shanann's and the girls' disappearances, Chris was made to sit a polygraph test...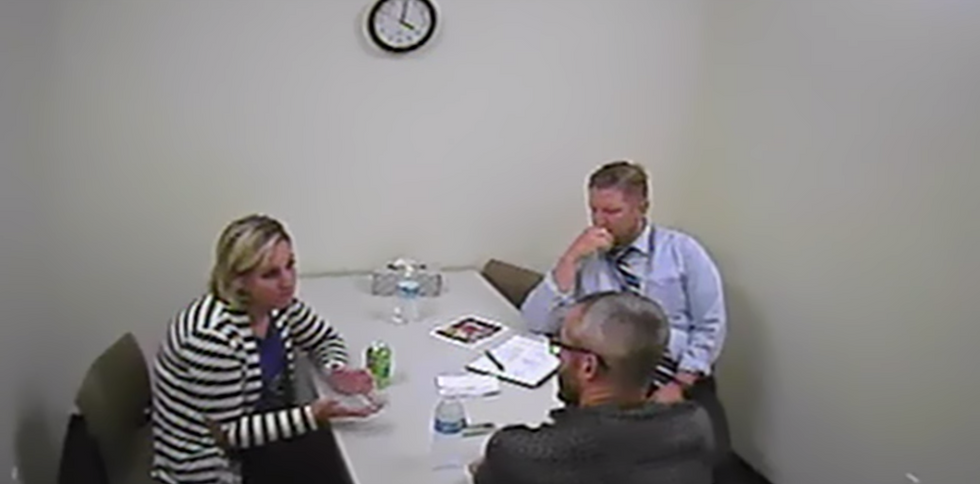 Which he promptly failed.
From this, Chris then confessed the truth to his father.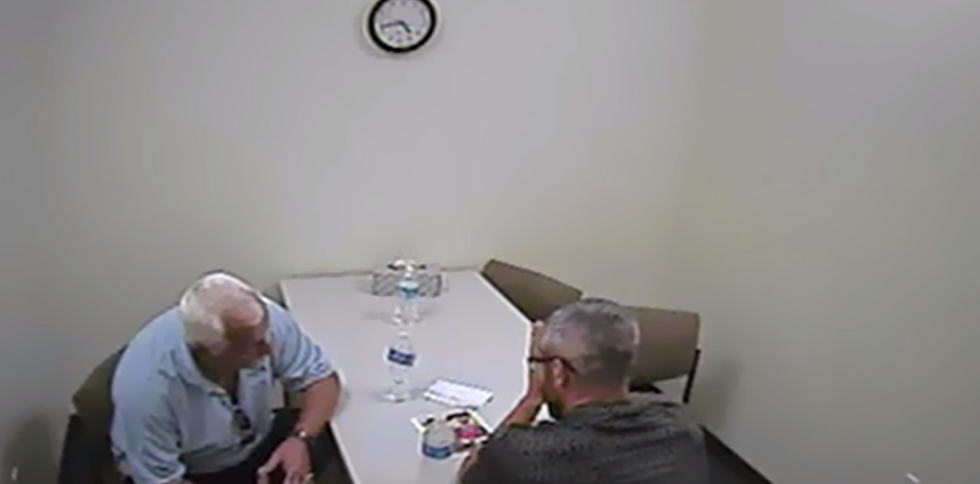 He casually admitted to killing Shanann, who was pregnant with his unborn son at the time, as well as their two daughters.
At first, he tried to claim that Shanann had smothered her children upon finding out about his affair...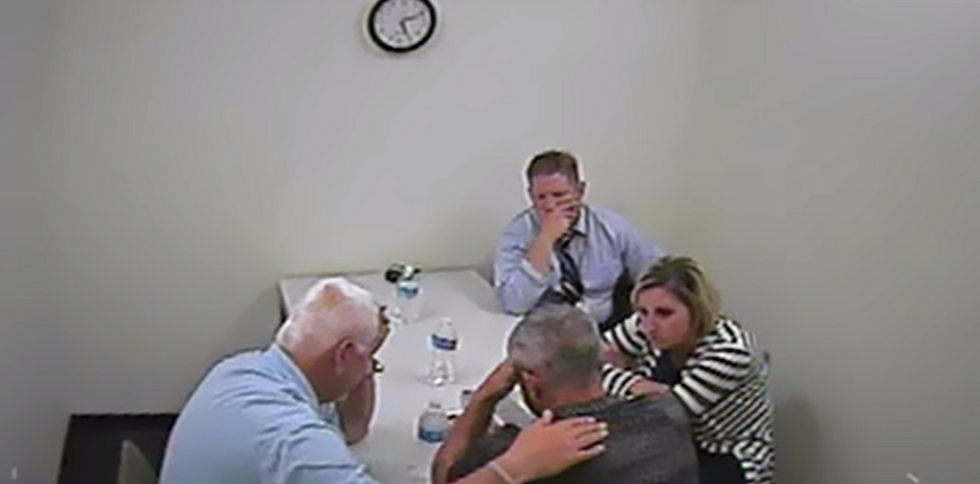 And that he had killed her in a "fit of rage."
But months later, he would go on to retract this claim...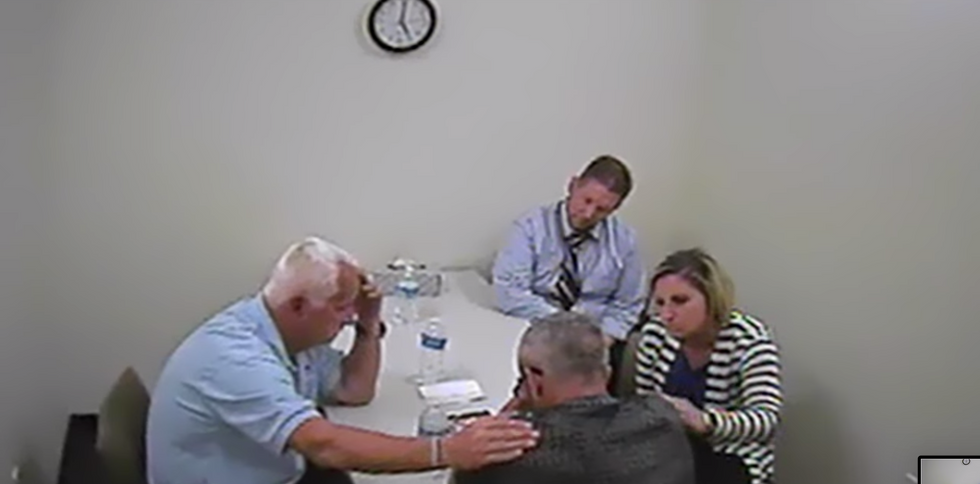 Thus eventually admitting to smothering the girls himself, shortly after smothering their mother. But the investigation had more to it than that.
After more police probing, Chris eventually revealed that he had taken Shanann and the girls out to an Anadarko Petroleum site where he worked.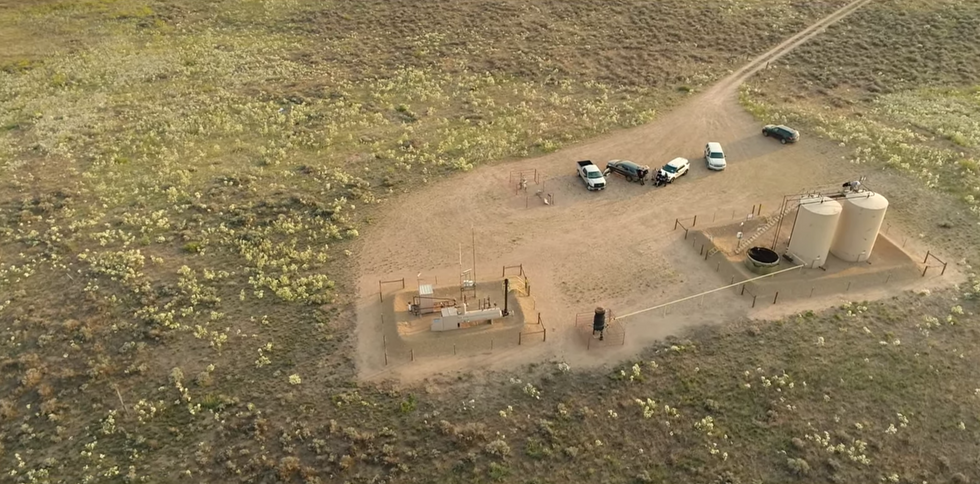 There, he loosely buried Shanann's body in the dirt and dumped his daughters in an oil rig which, in order to retrieve the girls' bodies, police eventually had to drain.
In November that year, Chris pleaded guilty to a number of charges: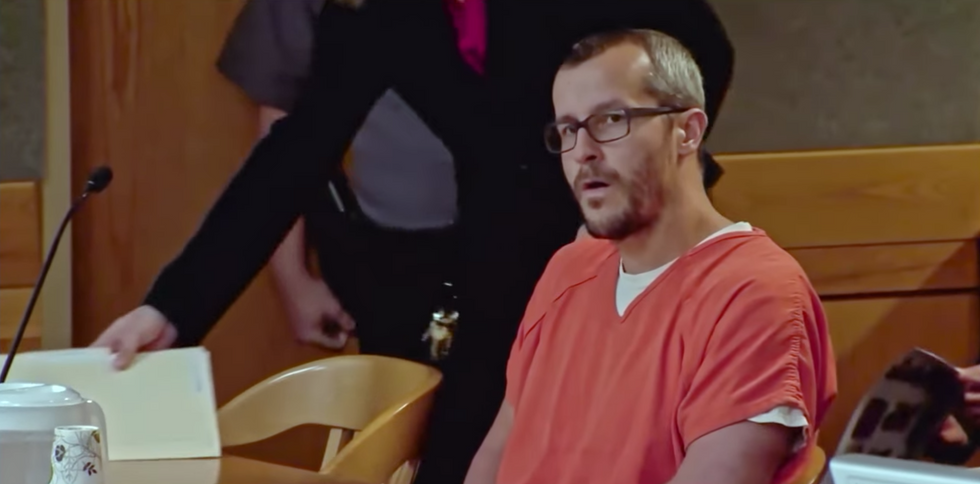 5 counts of first-degree murder (including 2 additional counts for his daughters because they were children under twelve), one count of unlawful termination of a pregnancy, and 3 counts of tampering with a deceased human body.
But even at this point, he still hadn't told the true full story of what had happened that fateful day.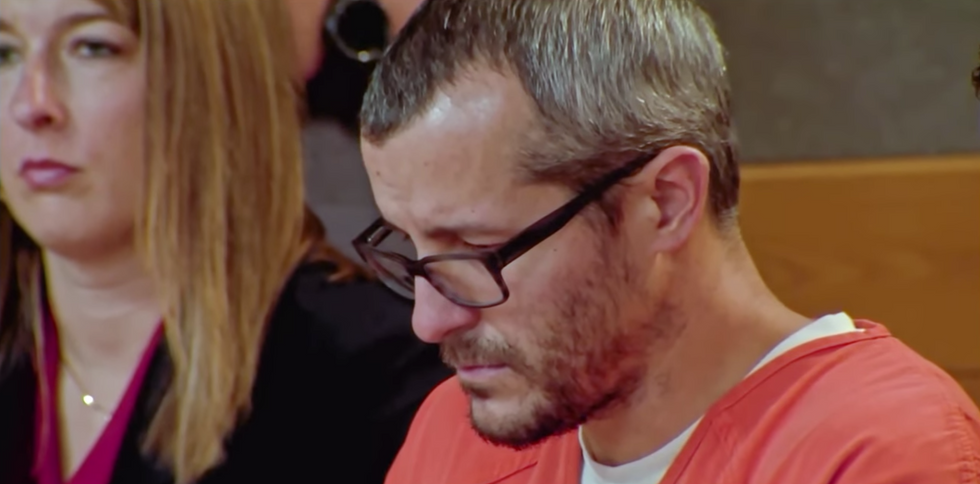 He later told investigators that he and Shanann had argued over their relationship and his wish to leave her, so he had killed her. This woke his daughters, who asked what was going on. He then took Shanann's body and the 2 girls to the oil site and killed the girls there.
Chris Watts is now serving 5 life sentences in prison...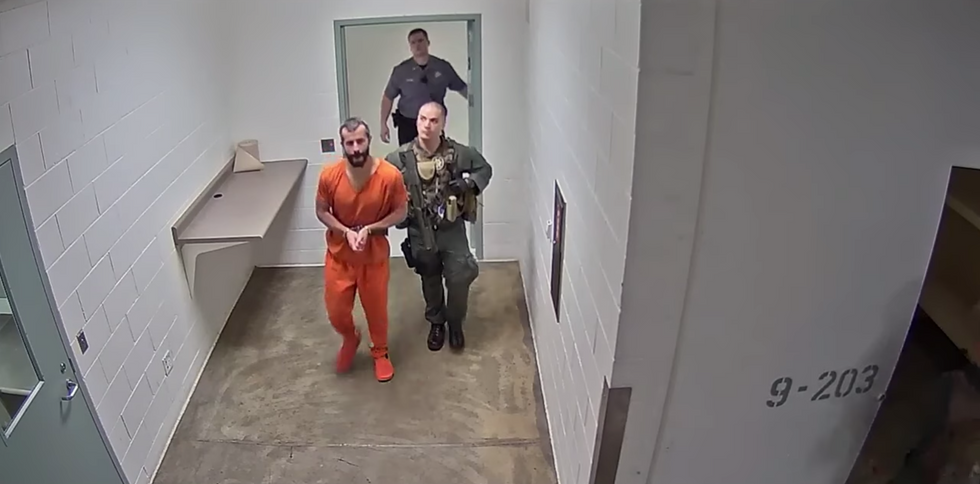 As well as eighty-four more years for his other crimes.
But it gets worse...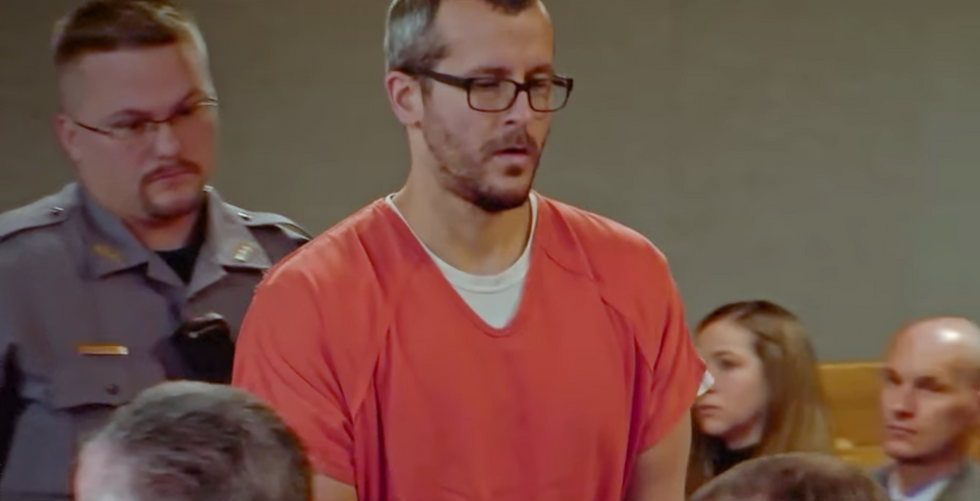 There have been multiple updates to the case, from the revelation of more harrowing details from the murderer's mouth himself, as well as other crucial components that led to his arrest.
Firstly, Chris had always maintained that he committed the murders in a fit of rage, letters that he recently sent to author, Cheryln Cadle, tell a very different story.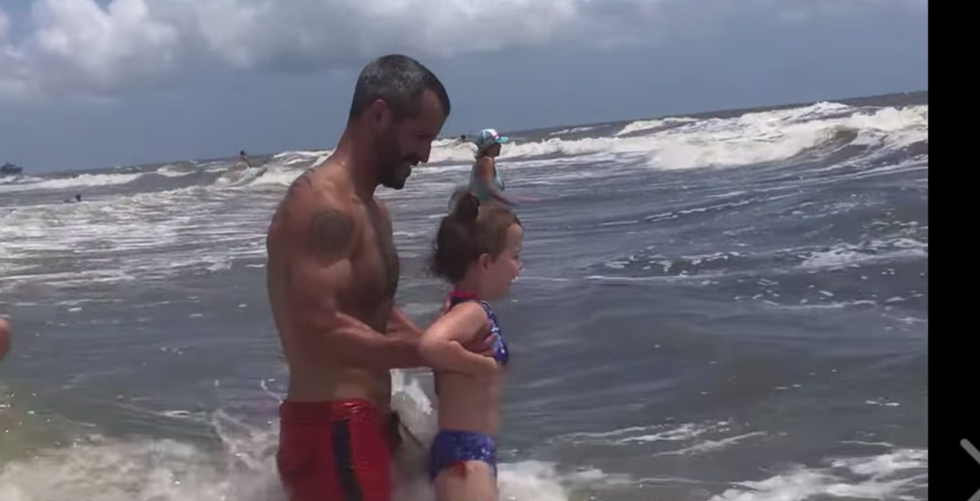 Published in her tell-all book,
Letters From Christoper
, letters penned by Chris himself describe how he attempted to smother his daughters
before
strangling his pregnant wife at their home but was initially unsuccessful in killing them - a fact he kept secret from police during his interviews.
The details are nothing short of sickening.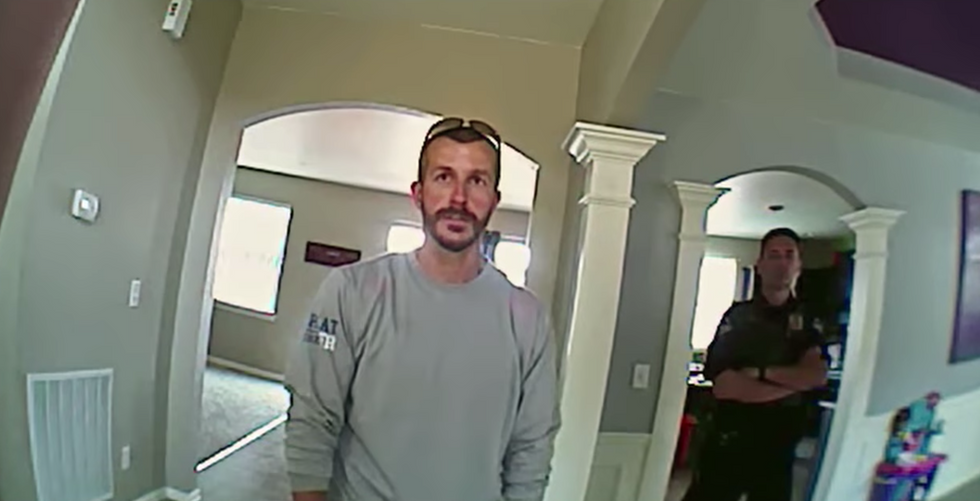 In the letter, he tells Cadle: "August 12th when I finished putting the girls to bed, I walked away and said 'That's the last time I'm going to be tucking my babies in.'" "August 13th, the morning of, I went to the girls' room first, before Shanann and I had our argument. I went to Bella's room, then Cece's room and used a pillow from their bed (to kill them). That's why the cause of death was smothering. After I left Cece's room, then I climbed back in bed with Shanann and our argument ensued."
He then detailed how the girls had woken up after his first murder attempt...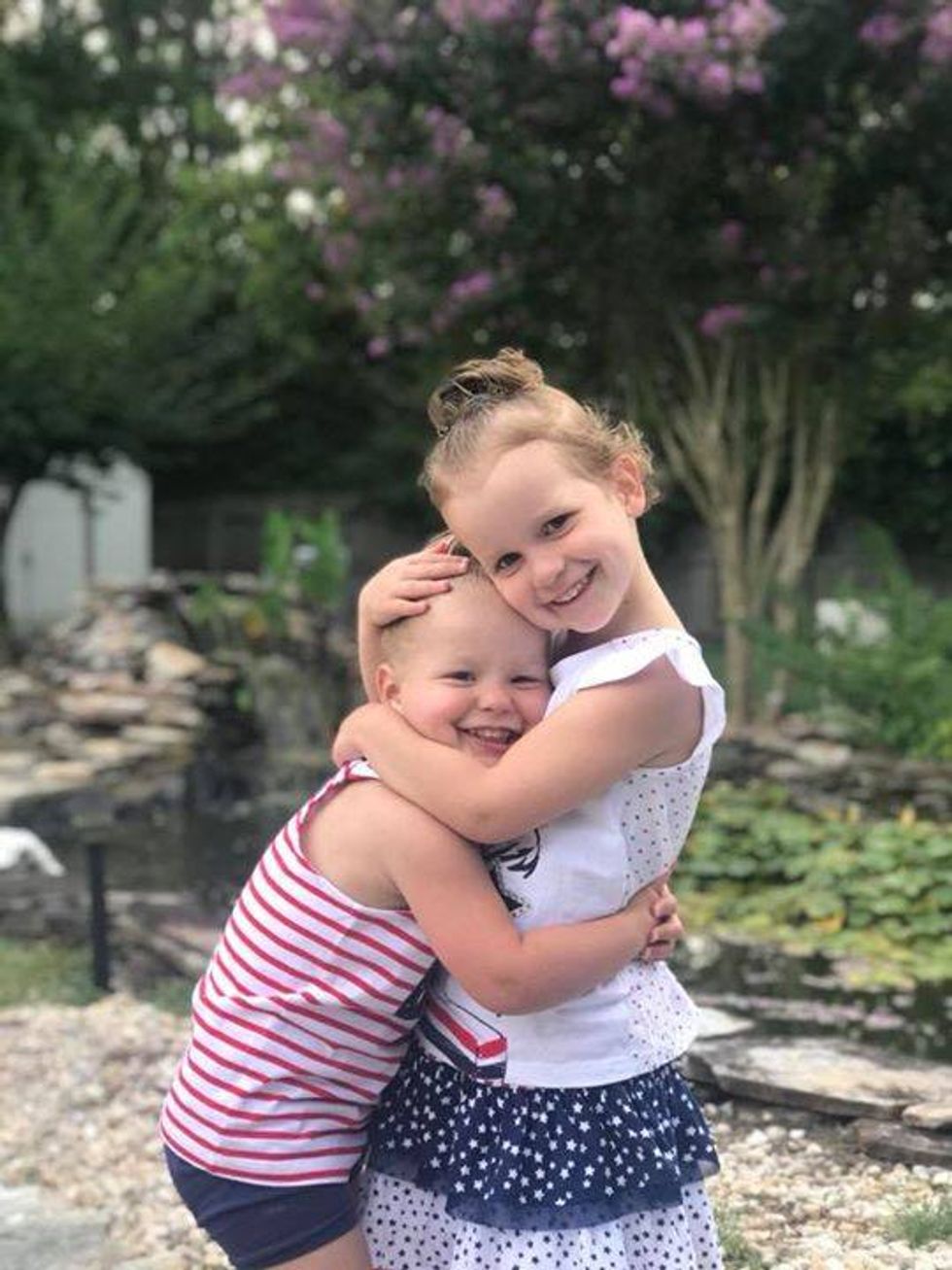 And how they were "acting like they had been through a trauma." "After Shanann had passed, Bella and Cece woke back up. I'm not sure how they woke back up, but they did. Bella's eyes were bruised and both girls looked like they had been through trauma. That made the act that much worse knowing I went to their rooms first and knowing I still took their lives at the location of the batteries."
He then admitted to trying to "poison" Shanann in an attempt to make her miscarry their first child...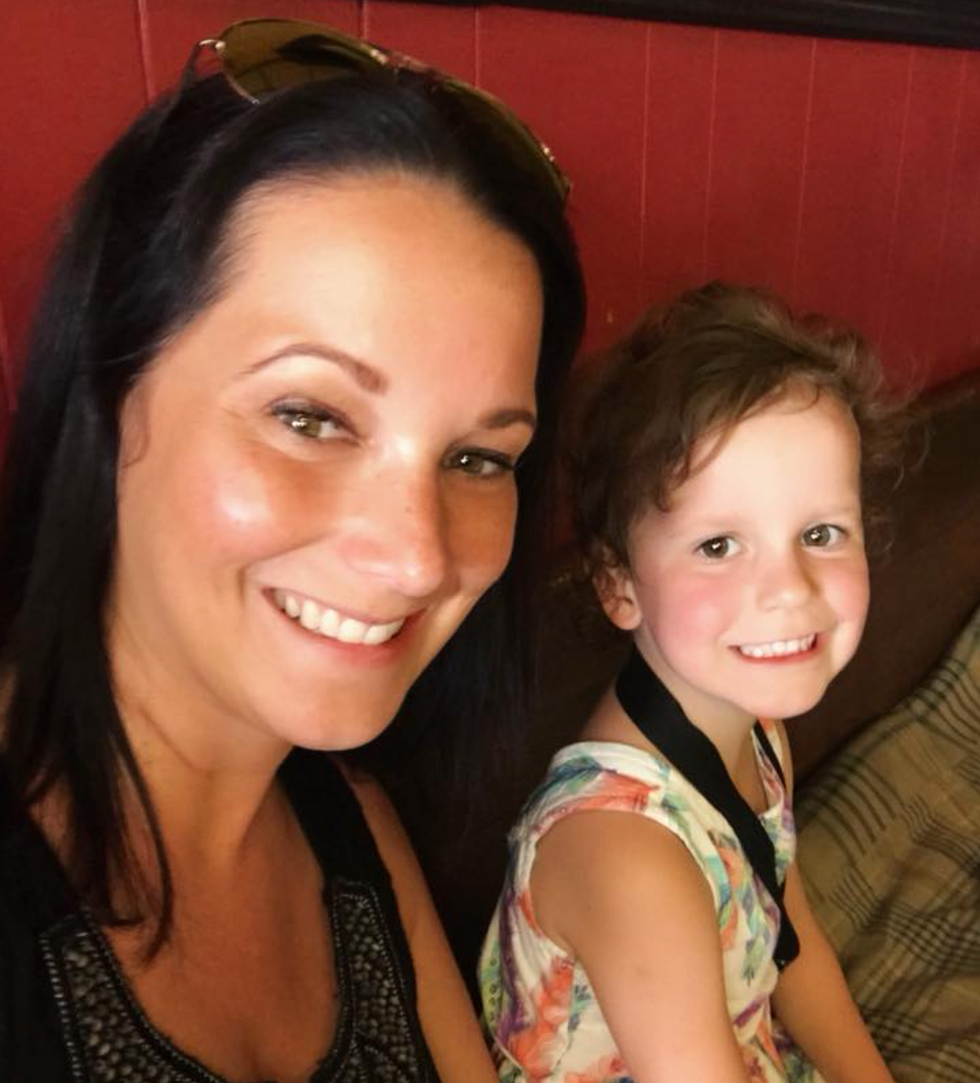 Saying he "thought it would be easier to be with Nichole (his girlfriend) if Shannan wasn't pregnant."
Even though he claimed he was innocent when the "disappearance" first came about...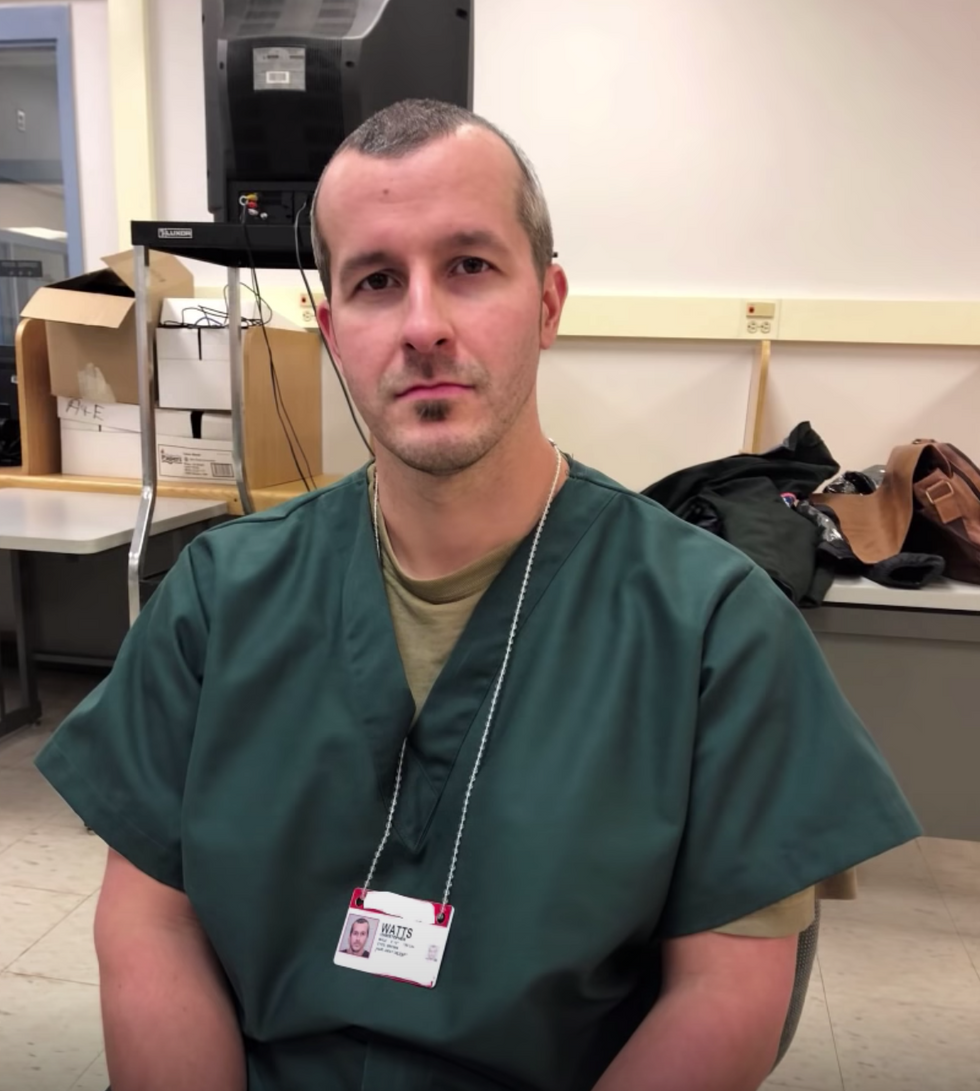 It seems as though investigators didn't believe him as more and more details pointed to him as the culprit and unfortunately, they weren't outlined in the documentary.
And the revelations left everyone shocked...
I am shocked Chris Watts didn't receive the death penalty.

— Tre (@Tre)1601750800.0
alright, I'm ready to talk about the BADASS woman who administered the polygraph test to Chris Watts

— Ash♀️ (@Ash♀️)1601675973.0
Absolutely insane .. After watching the Gabriel Fernandez doc I didn't think humans could be more diabolical.. Chri… https://t.co/VSmxV5nrww

— J (@J)1601708732.0
The polygraph examiner who did Chris Watts lie detector test and kept her composure when she knew he failed AND the… https://t.co/9J5BVNxqFY

— 𝚌𝚊𝚛𝚕𝚊𝚖𝚊𝚎 (@𝚌𝚊𝚛𝚕𝚊𝚖𝚊𝚎)1601596468.0
he said he's hoping his kids are "still around somewhere." I'm undone.

— silky bitch is away as of 12/20/20 (@silky bitch is away as of 12/20/20)1602032094.0
Friends and family pointed out that the motives behind his crime were simple: Jealousy.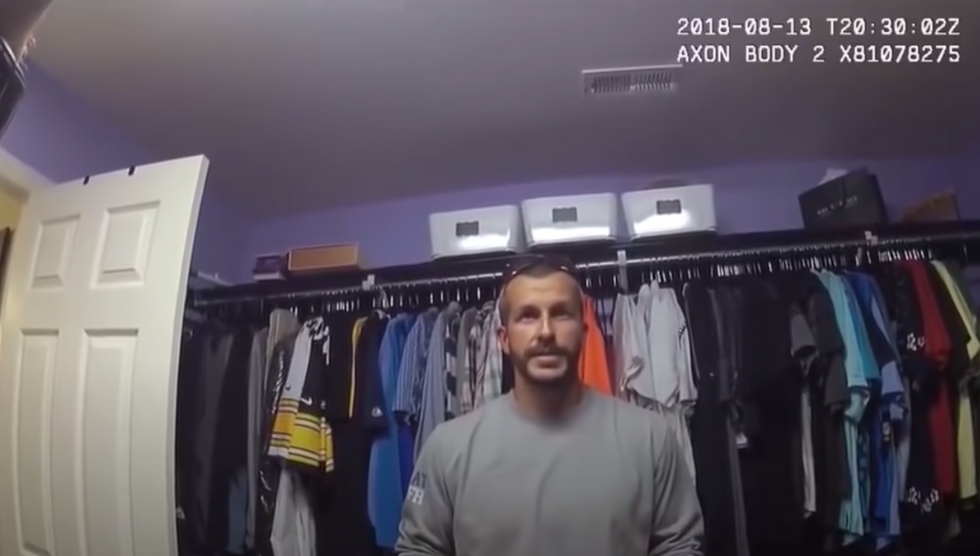 In 2015, the couple had to file for bankruptcy, and since then, Shannan was the primary breadwinner in the house after she became a successful saleswoman.
She would often go on work trips to the Dominican Republic and Puerto Vallarta in Mexico...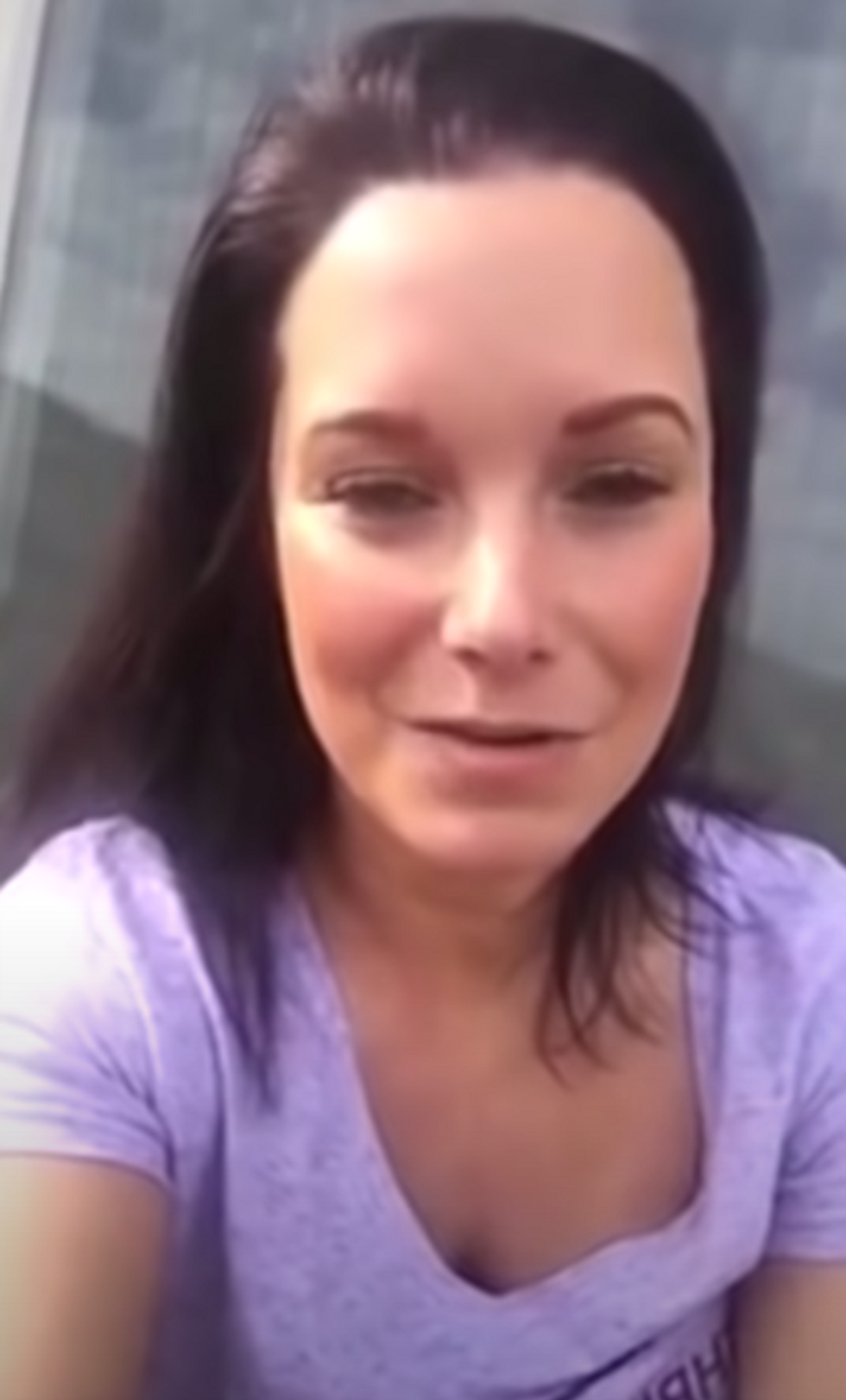 And while Watts sometimes went with her, most of the time he was "at home" with his daughters, stated reports by friends and family.
During questioning, which took 5 hours, Watts also baited himself out by using past tense verbs in relation to his daughters.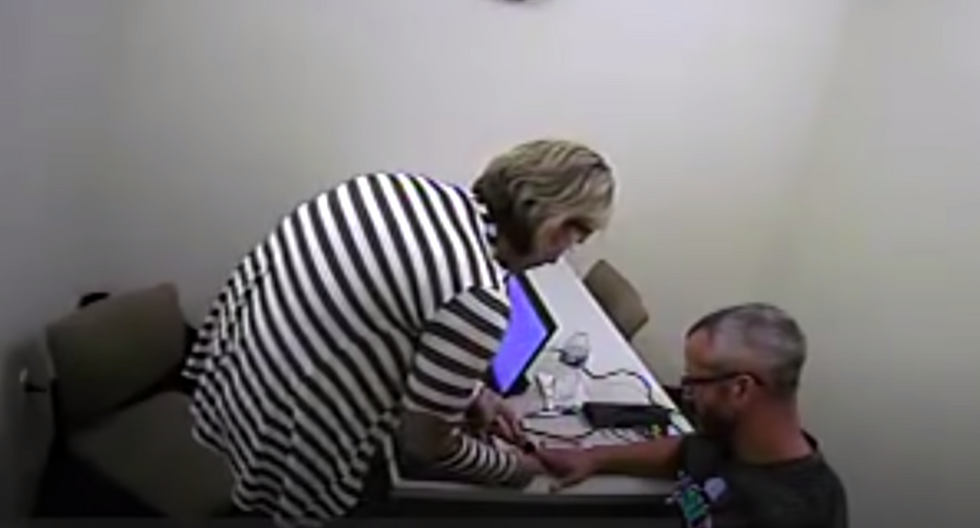 And the investigator there immediately picked up on it, but that crucial detail was left out of the Netflix documentary.
Also, during his polygraph test, a score of -4 usually meant the suspect was guilty...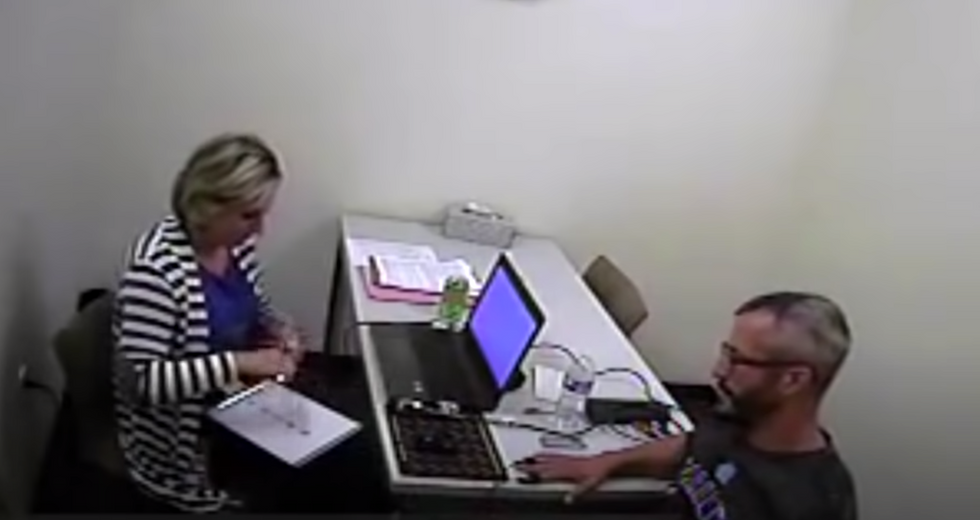 But he got a whopping score of -
18
. No wonder he became the prime suspect straight after.
These details, sadly, won't bring back the lives of Shannan and her 2 beautiful daughters.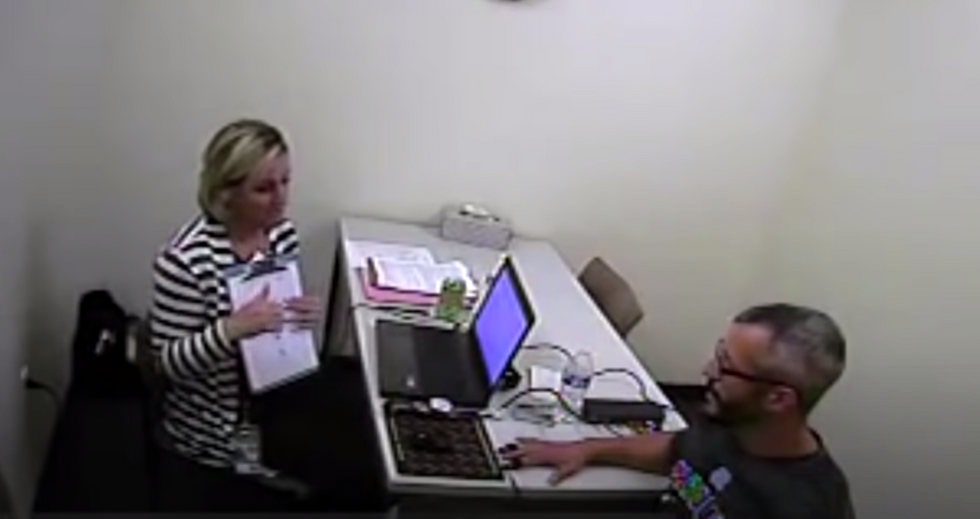 RIP, our thoughts are with her family and friends and everyone else that was left heartbroken by this story.