There's nothing like a good Netflix binge. But when you want to feel better about spending the day in front of the screen, a documentary can be the perfect compromise. Netflix always brings it with the true crime content - but it seems their latest drop might be their best yet.
Want to learn more about the true crime docuseries that's totally unlike any other? Keep on scrolling.
There's nothing more relaxing than a new TV show.
Settling in for a good, old-fashioned binge is what dreams are made of.
And Netflix truly makes it possible.
Not only do they make streaming on-demand easy, but they're constantly dropping great new content for us to enjoy.
But if you want to watch TV guilt-free?
Well, you can always opt for a documentary, so you can learn while you binge.
And if you love documentaries ...
Then Netflix has you covered. The area where they truly excel, though? It has to be true crime.
They've offered us some amazing options over the years.
Making a Murderer, The Keepers, Amanda Knox, Killer Ratings ... the list is basically endless.
But the latest Netflix true crime launch?
Well, it looks to be the most exciting (and darkest) yet.
It focuses on NFL star Aaron Hernandez.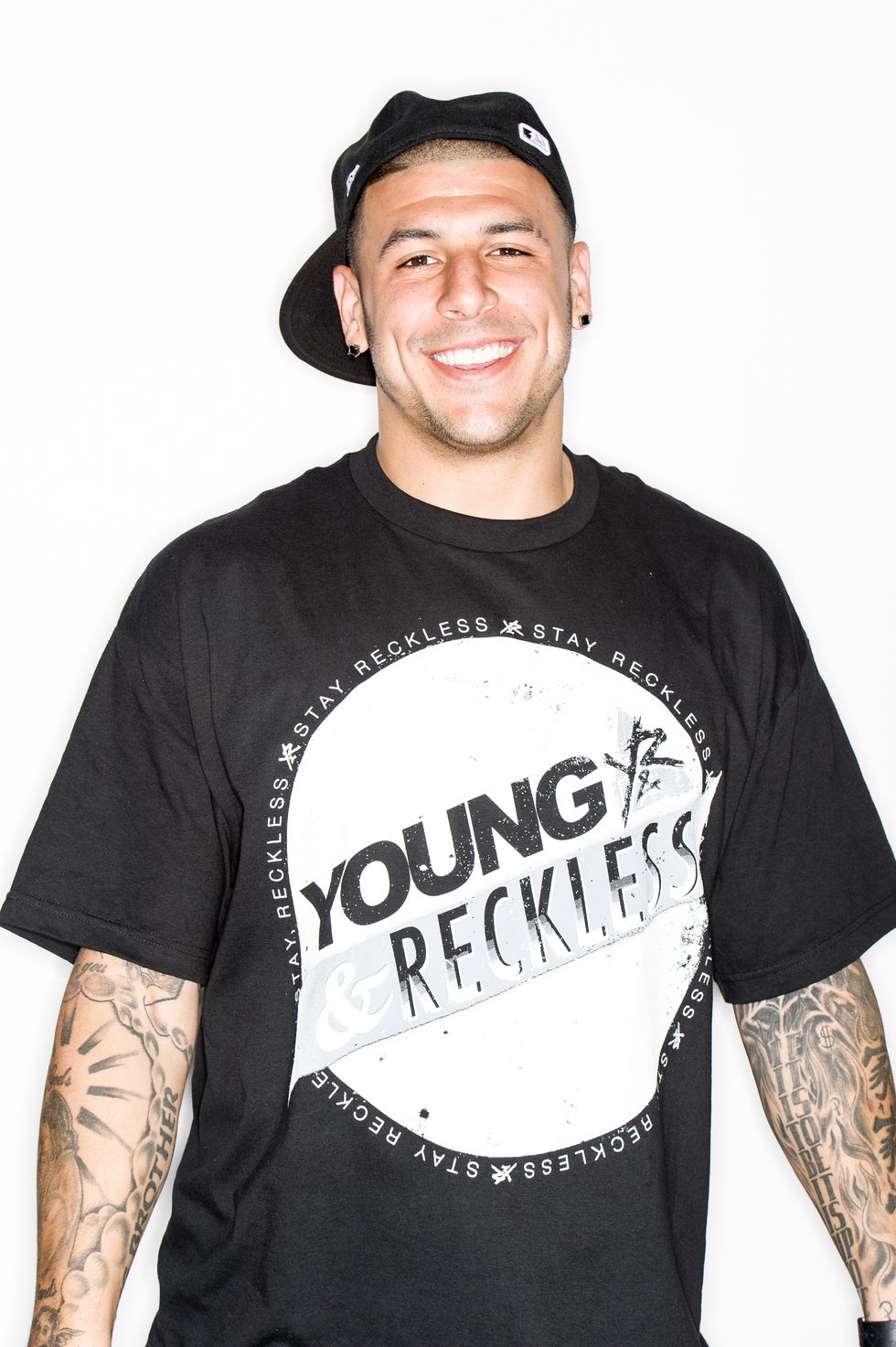 via: Getty Images
He played as a tight end for the New England Patriots - but below the surface was hidden darkness.
It follows the star's whole life.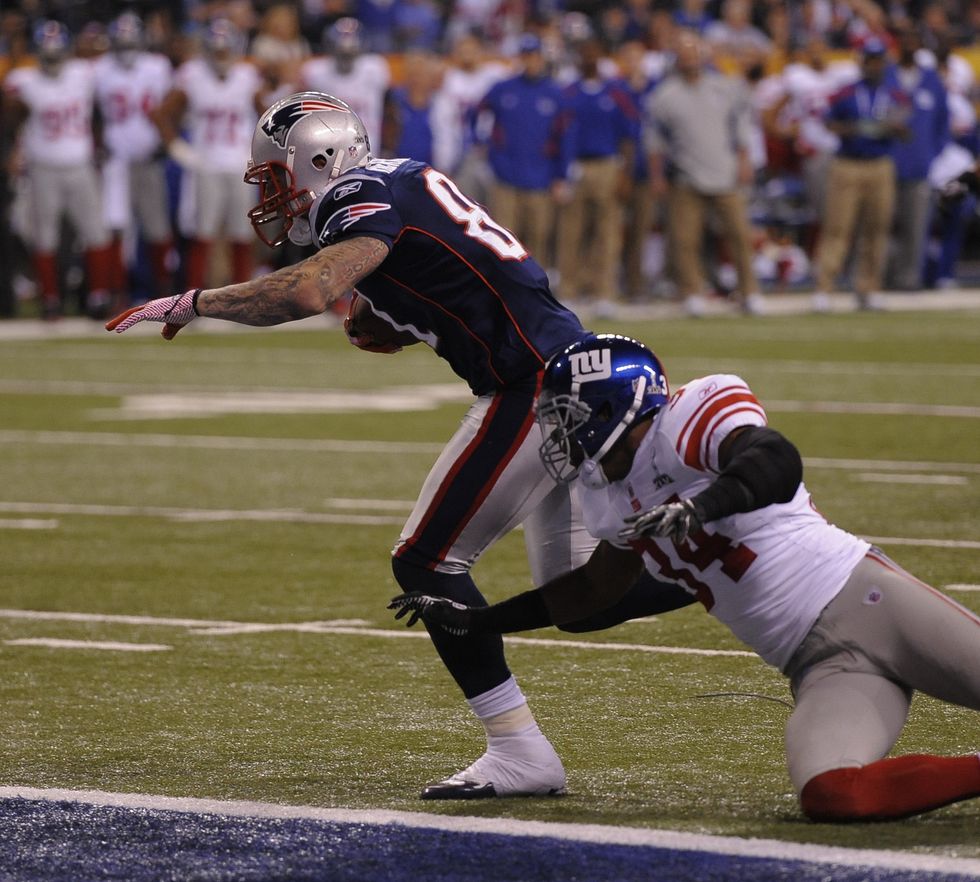 via: Getty Images
Beginning in childhood, it then follows the athlete's impressive career as he rose to stardom.
But all was not as it seemed.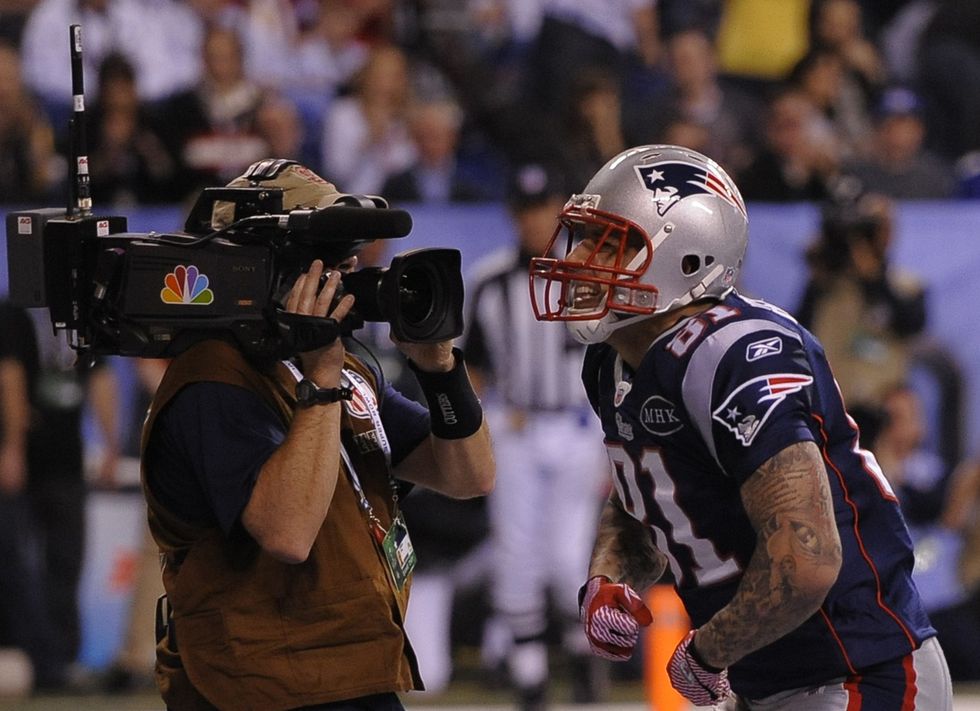 via: Getty Images
As the tagline reads, "No one has allegedly murdered two people and then played an entire season as a professional athlete."
Wtf?
There's an overriding question.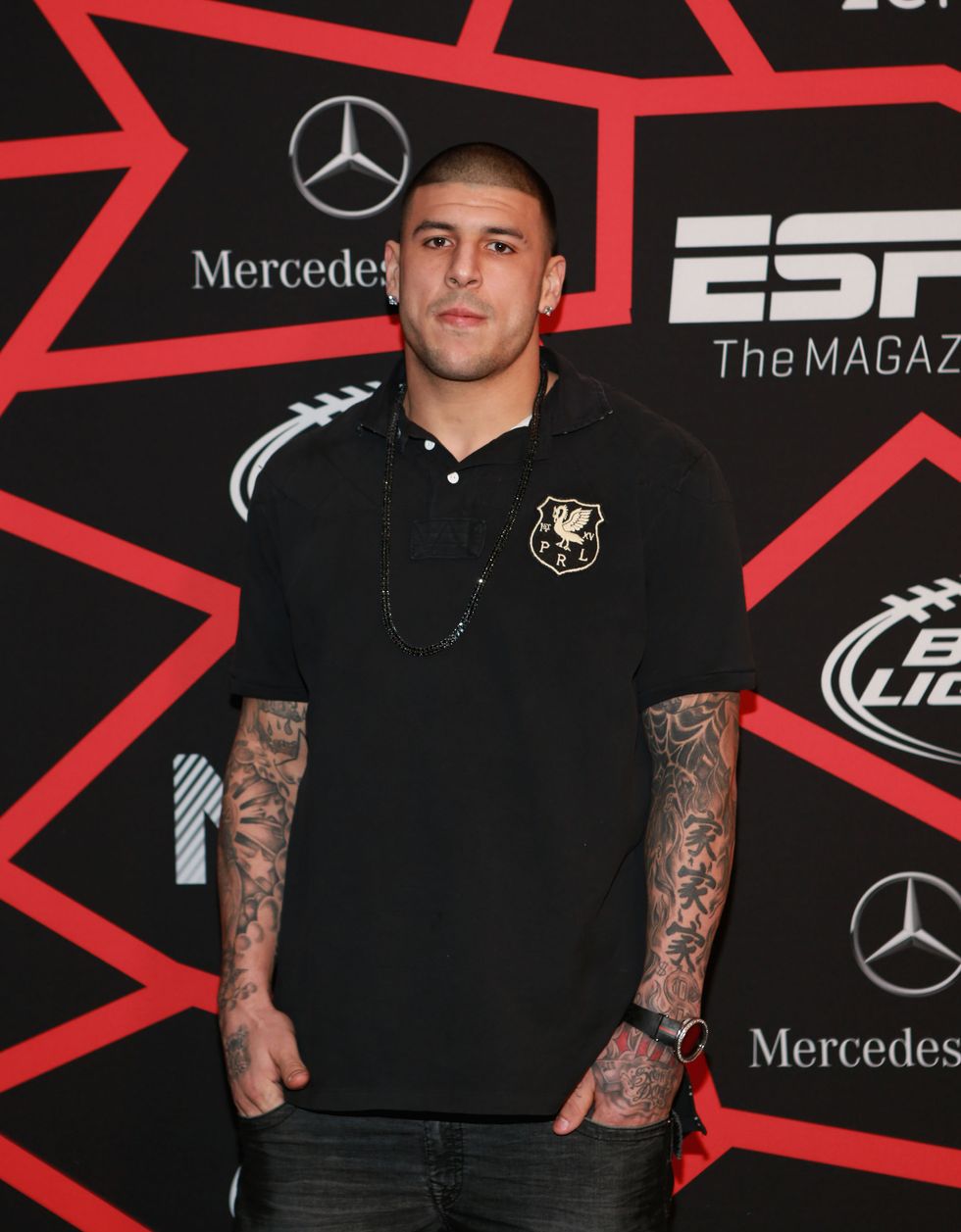 via: Getty Images
How did a man who seemed to have it all end up convicted of murder?
Hernandez was first accused back in 2012.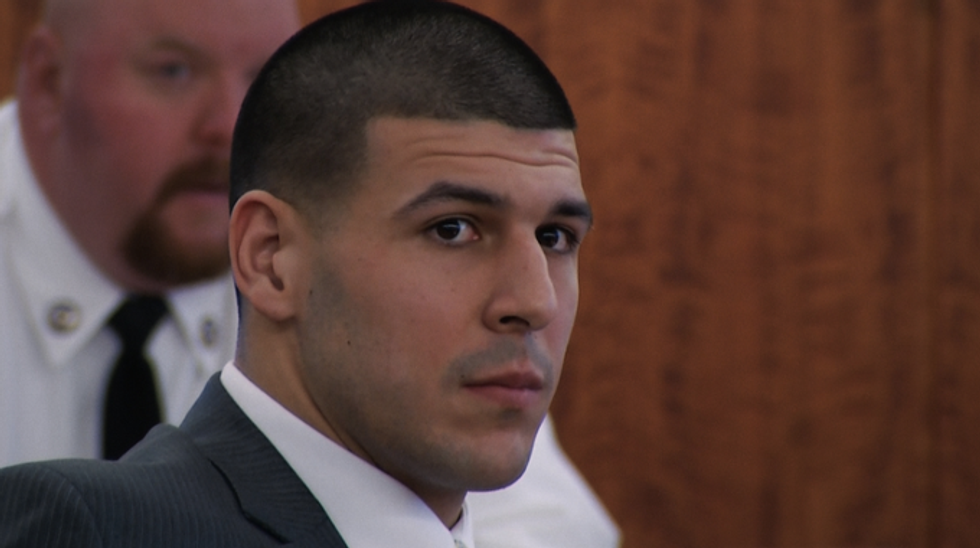 via: Twitter
He was actually tried for the double murder of Daniel de Abreu and Safiro Furtado at the time, but was later acquitted - and accepted back into the NFL.
But tragedy soon struck again.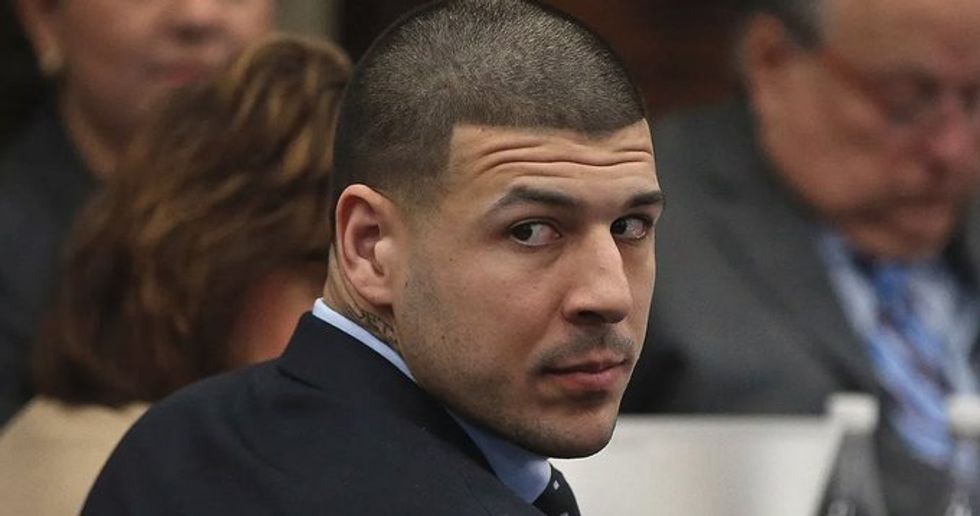 via: Twitter
And in 2013, Hernande's brother Odin Lloyd was murdered.
And this time, Hernandez was found guilty.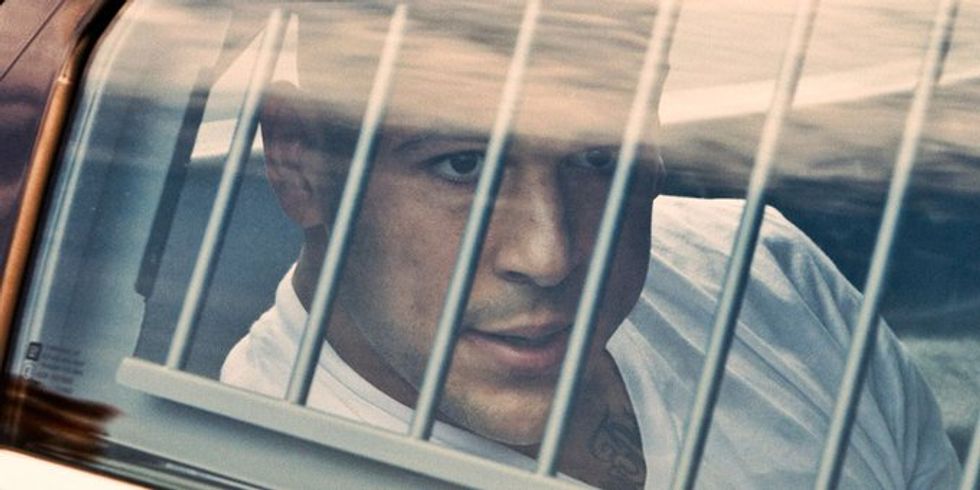 via: Twitter
He was convicted and sentenced to life in prison without the possibility of parole.
But that wasn't the end of this creepy story.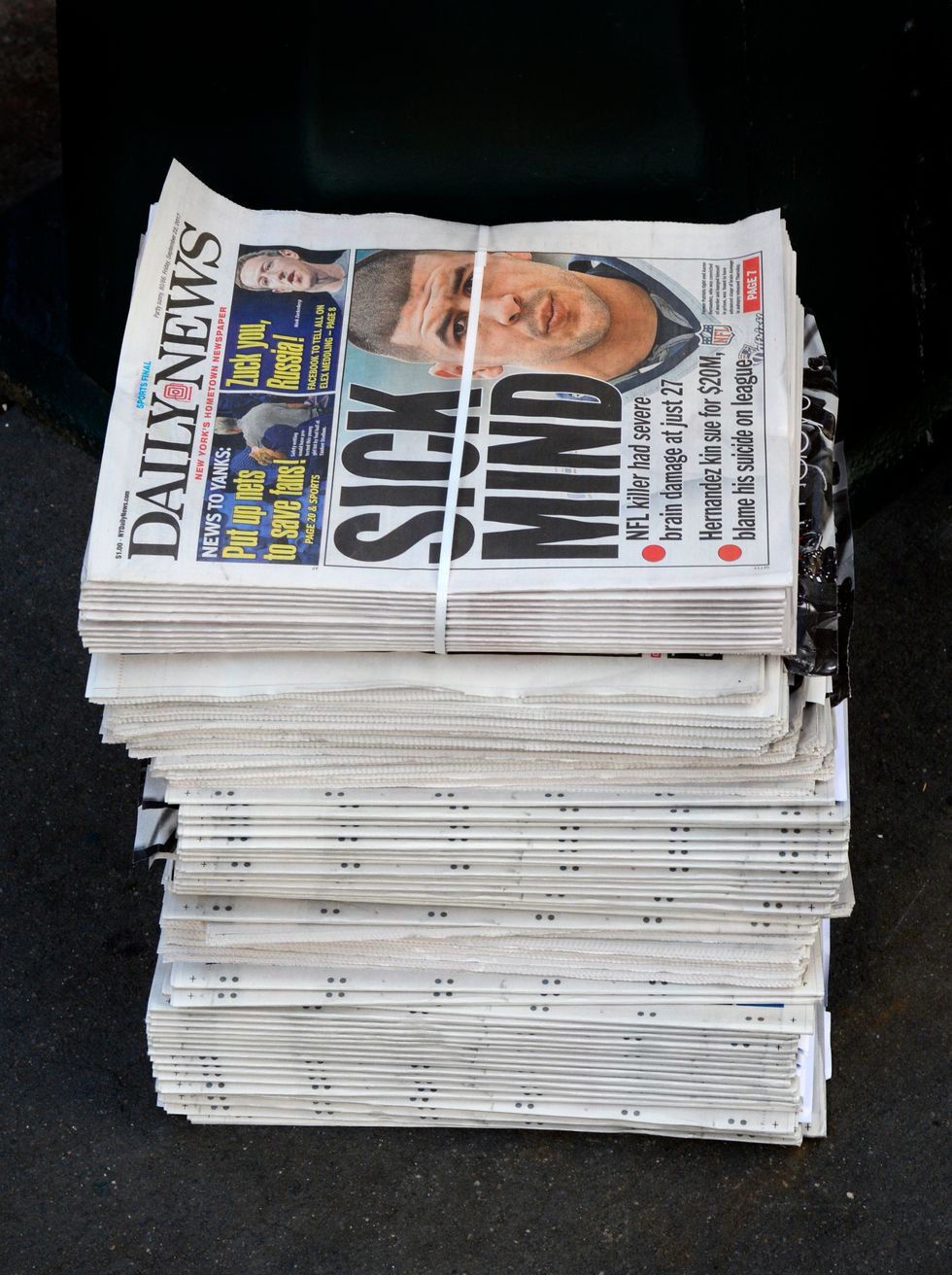 via: Getty Images
On April 19th of 2017, Hernandez was found dead by suicide in his cell, having hanged himself with a bedsheet.
And Netflix follows the whole story.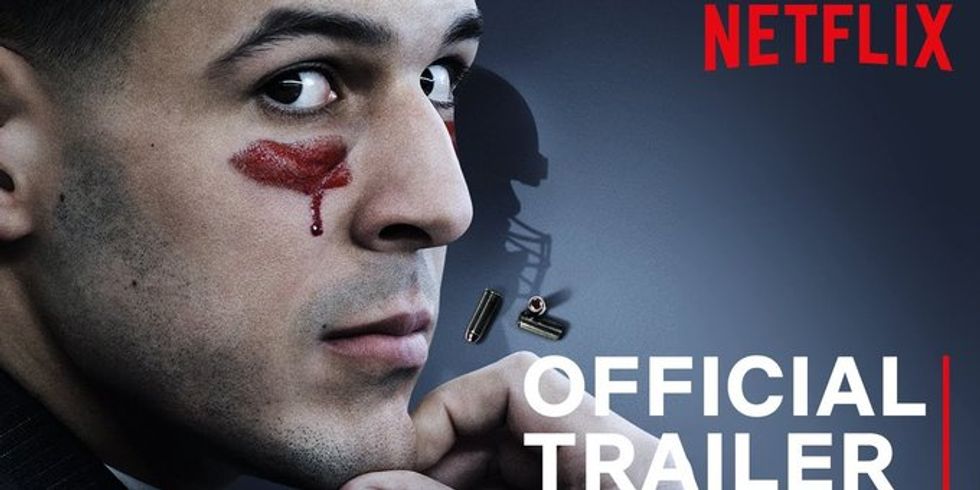 via: Twitter
With exclusive interviews from those who knew Hernandez, they try to unpack the dark and dangerous hidden side of his personality.
And needless to say?
I can't wait to watch the Aaron Hernandez documentary on Netflix

— JAE$ (@JAE$)1578434256.0
People are 
very 
excited about the upcoming 3-part miniseries.
The story is incredibly intriguing.
With so many twists, turns, and tragedies, you'll struggle to believe it's real.
We're counting down the days.
Glad we get to see the Aaron Hernandez story. It's WILD!

— Shad (@Shad)1578494747.0
The doc is set to drop on January 15th, and many are already counting down the days.
Although not everyone is excited.
Some are concerned about the way Netflix is drawing attention to this sensitive case.
Here's the full trailer.
We have to say, we're highly intrigued. But if you can't wait until the 15th, we've got you. Read on for all the details on a documentary based on the house from The Conjuring. It sure gave us the creeps!