This week, a neighborhood in Nevada decided to demonstrate it's solidarity with its police force in the best possible way...
Sometimes, we all need to take a moment to remember the good our police officers do for our communities.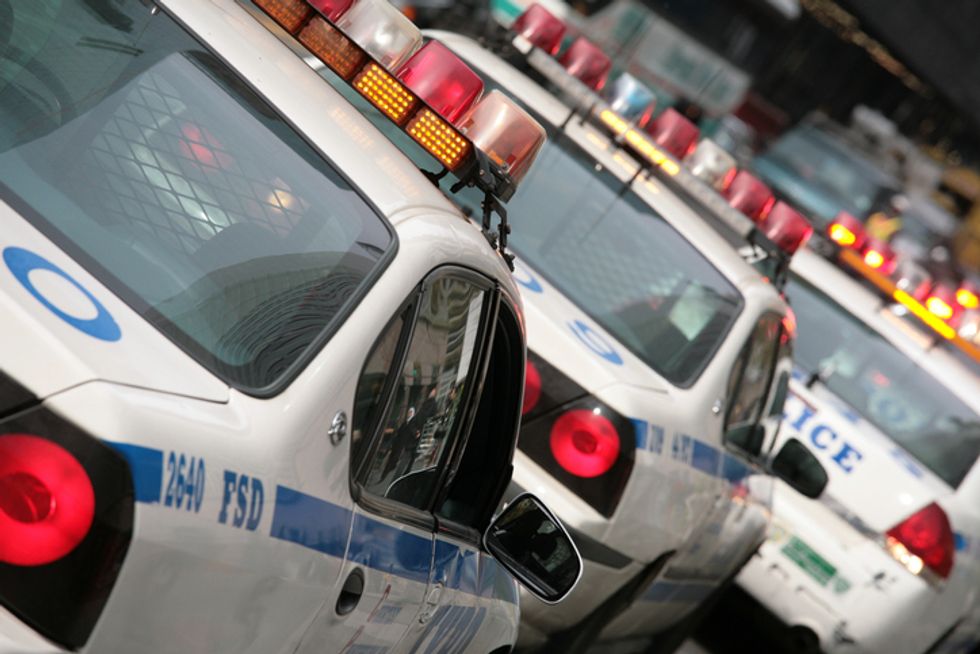 Because, in today's current climate, the tensions surrounding the police force has never been so high.
Out of all the amazing police officers out there...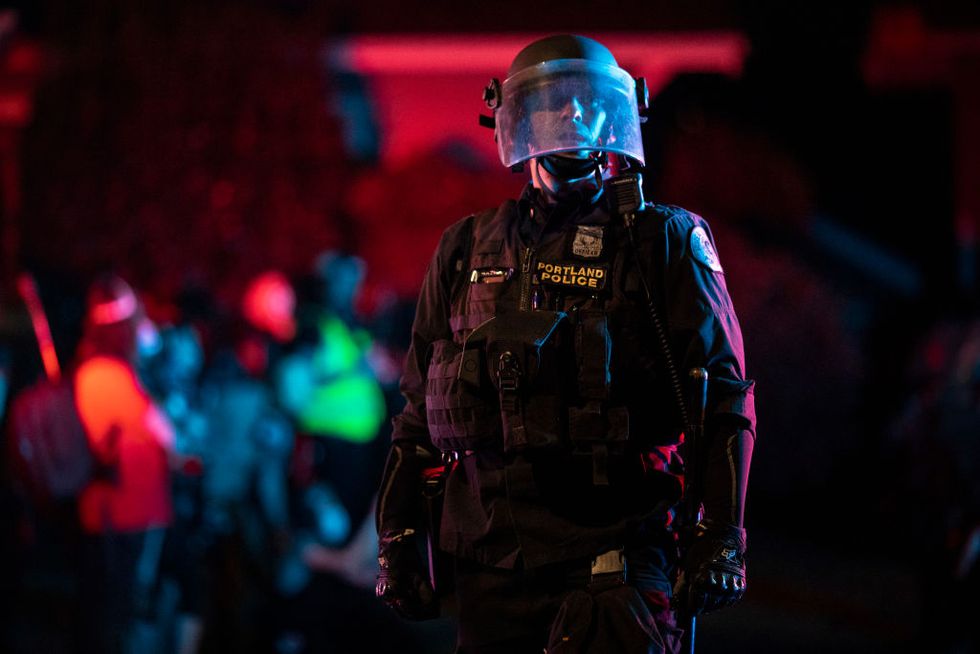 There is a small handful who tarnish their once sterling reputation.
Police brutality is a real issue here in the States...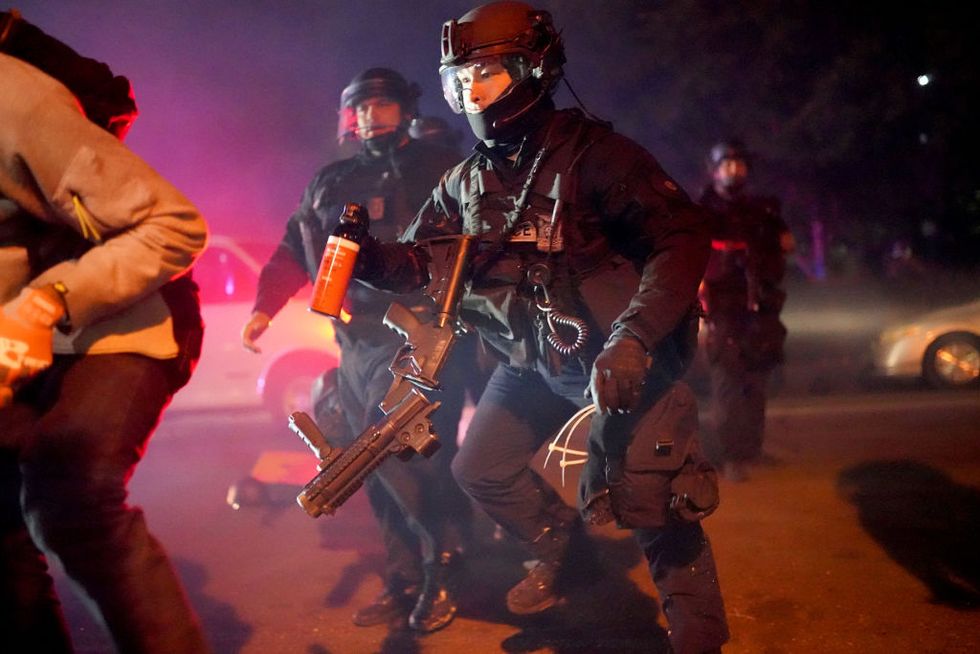 And is the very thing that triggered the rebirth of the Black Lives Matter movement.
More and more people are taking a stand against the growing violence shown by police officers...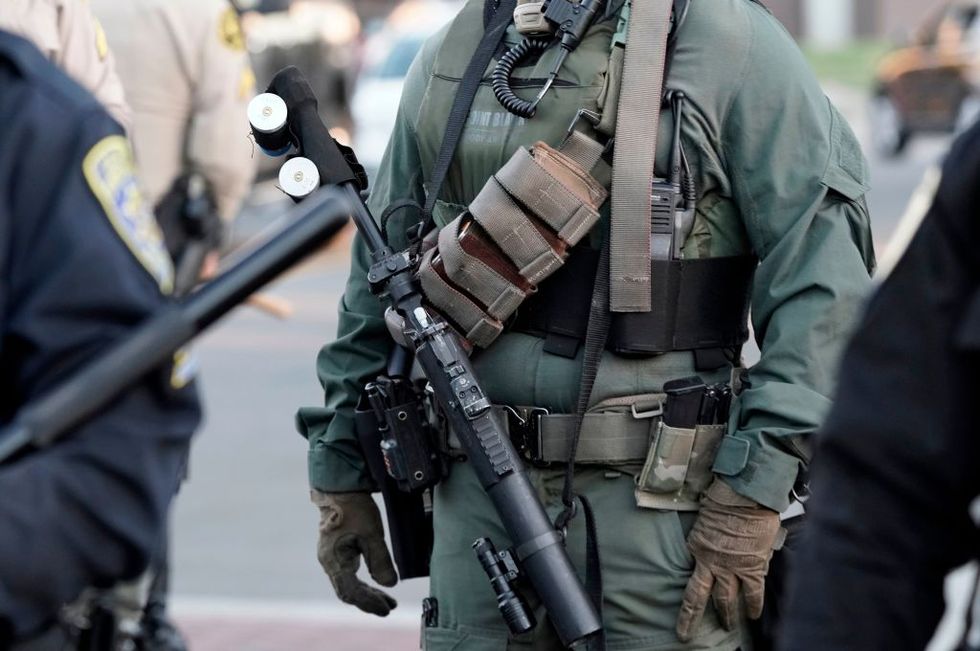 Many of which have been known to use their unnecessary force for the most trivial of reasons.
So many Americans have died at the hands of corrupt police officers...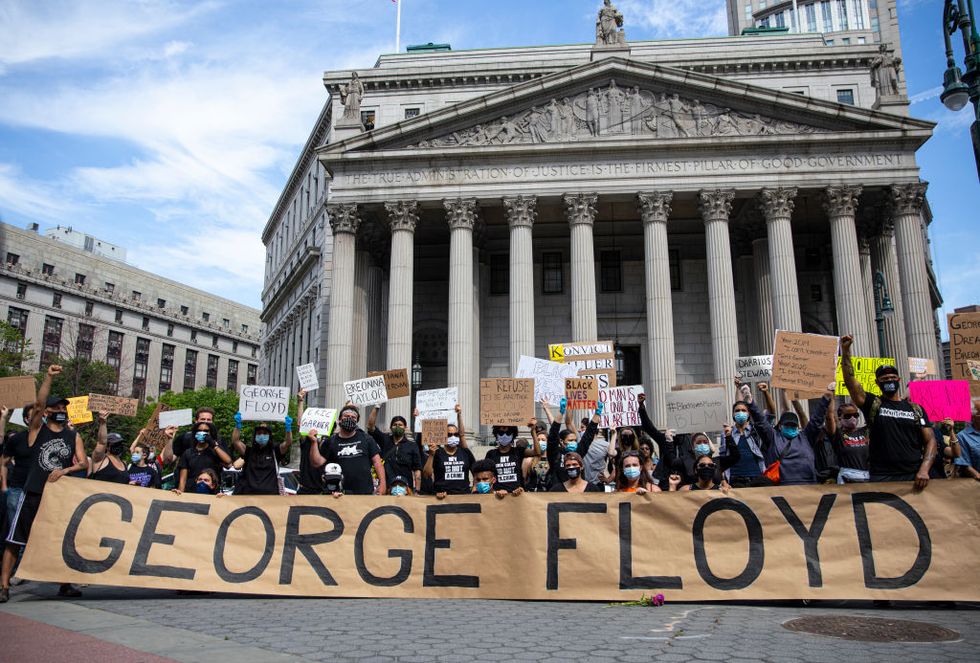 But that doesn't mean that
all
of our officers abuse their power in such a way.
The vast majority of our police system is built upon a passionate and dedicated workforce...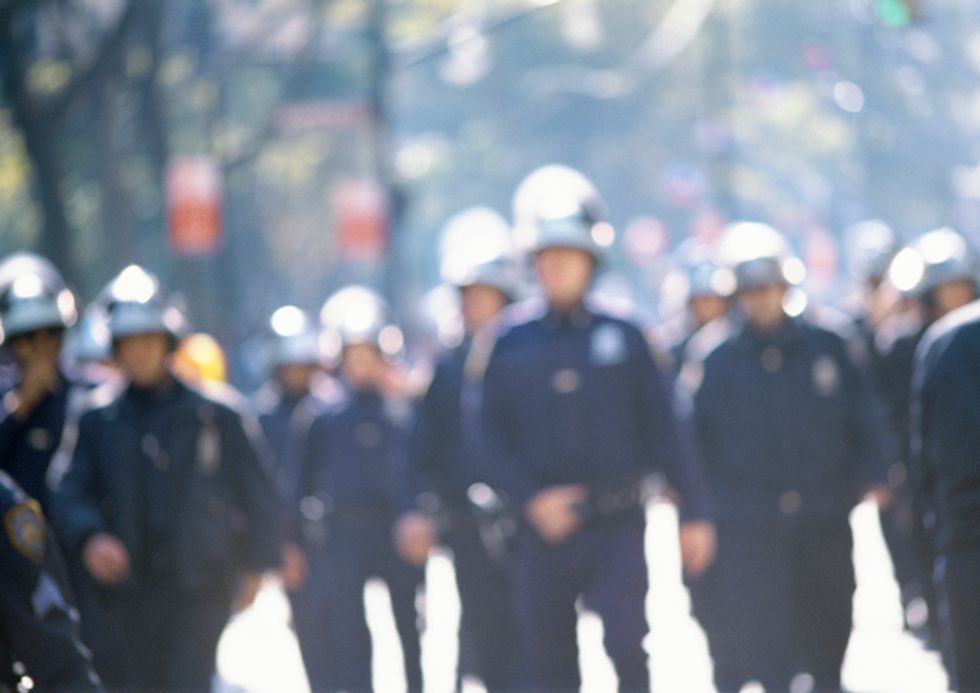 But, sadly, as a result of the police brutality, these valiant officers don't often get the credit they deserve.
So, in the last couple of weeks...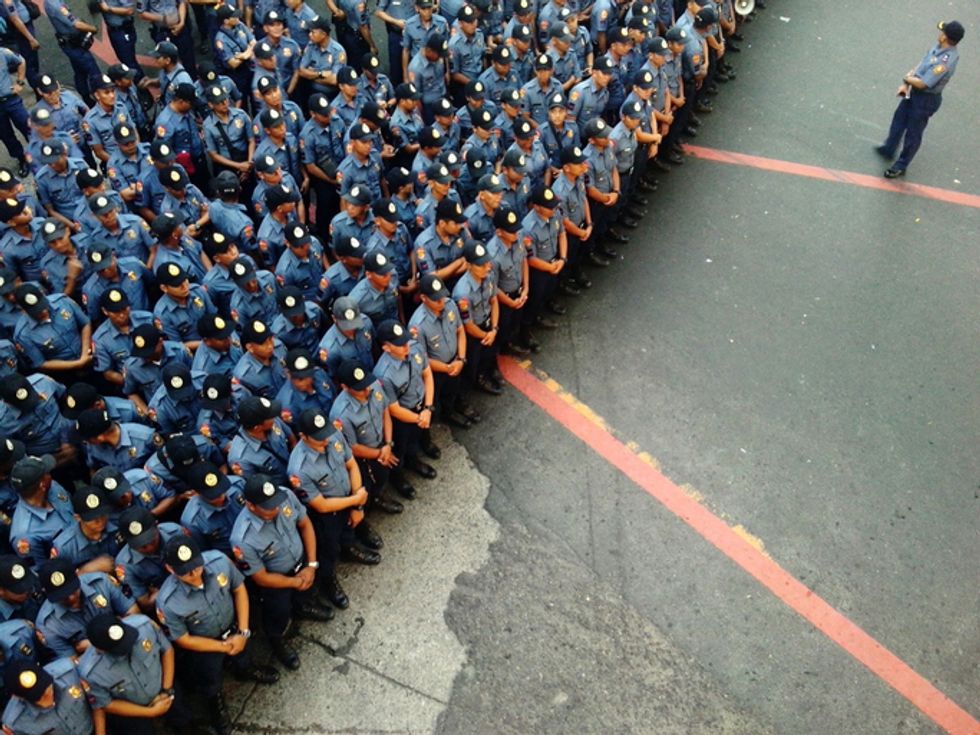 More and more people have been showing their support for their local police forces in different ways.
For example...
We appreciate the support from the Wyatte Baptist Church. The specially made goodie bags are such a kind gesture. https://t.co/g8orTeJekd

— Senatobia Police Department (@Senatobia Police Department)1597883453.0
The Senatobia Police Force expressed their gratitude to the Wyatte Baptist Church, who had sent them a selection of goodie bags as a thank you for their hard work.
The hashtag, #protecttheprotectors was born...
From tweeting about #policecodezero last night I've learned there is a huge support for the police and also some re… https://t.co/FecLF3r7na

— Ann 💙 (@Ann 💙)1597904992.0
And people quickly began using it to express and show their support for their local police officers.
Even "Blue Lives Matter" was born...
BLUE LIVES MATTER.

— Alana Mastrangelo (@Alana Mastrangelo)1597882683.0
Though I do think the meaning behind that might get a
little
lost in translation.
But, this week, one community took their support to a whole new level...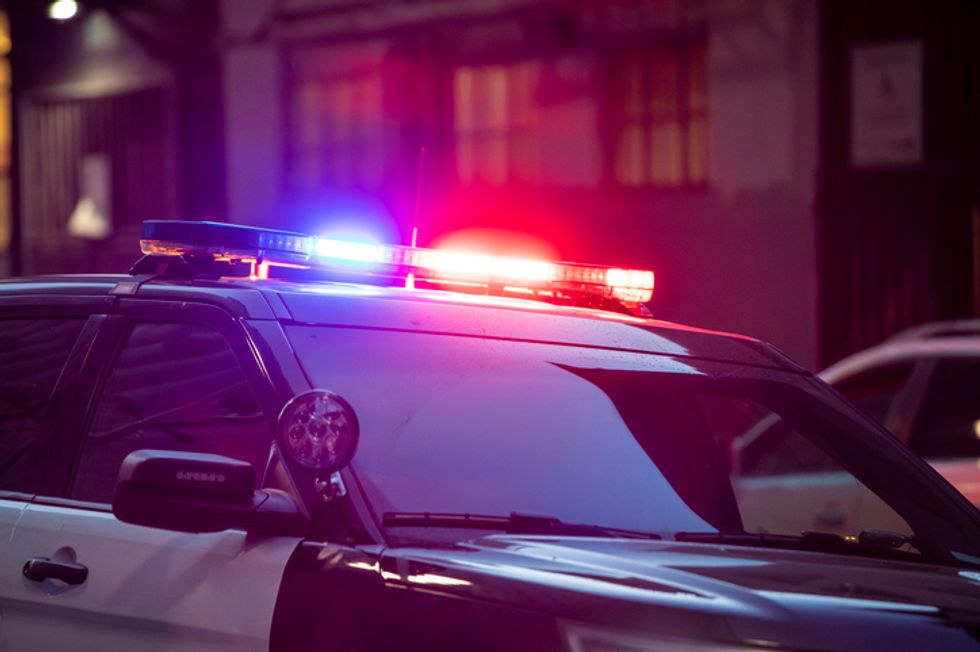 By lighting up their entire street
blue.
A neighborhood in Mesquite, Nevada all rallied together to show their police officers their gratitude.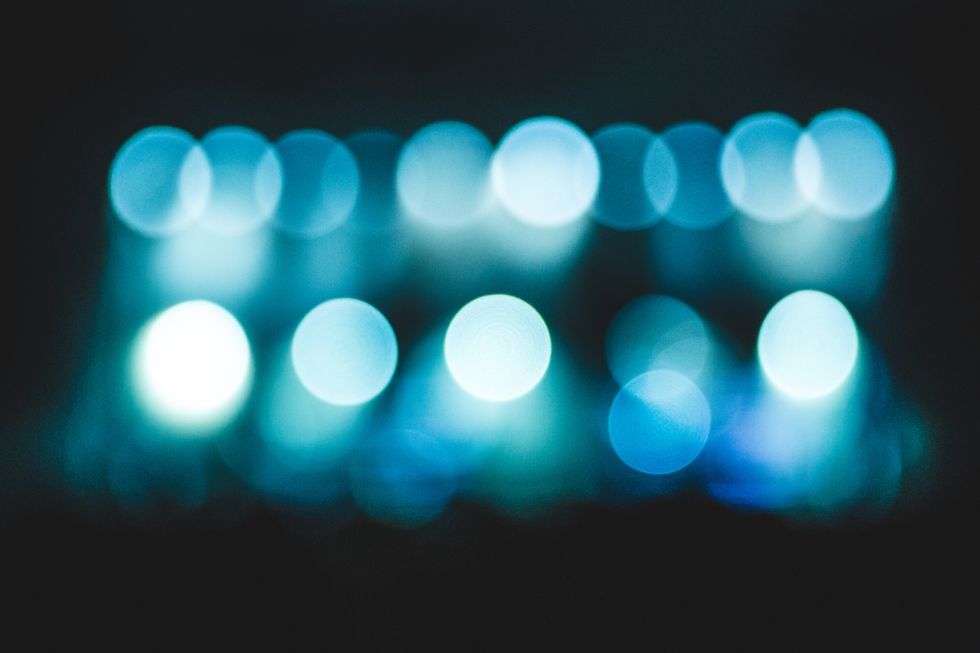 Every house organized to put blue lights in their front yards and, once nighttime had fallen, they simultaneously lit them up.
One of the street's residents, Bobbi Kuspa, spoke out about the community's decision.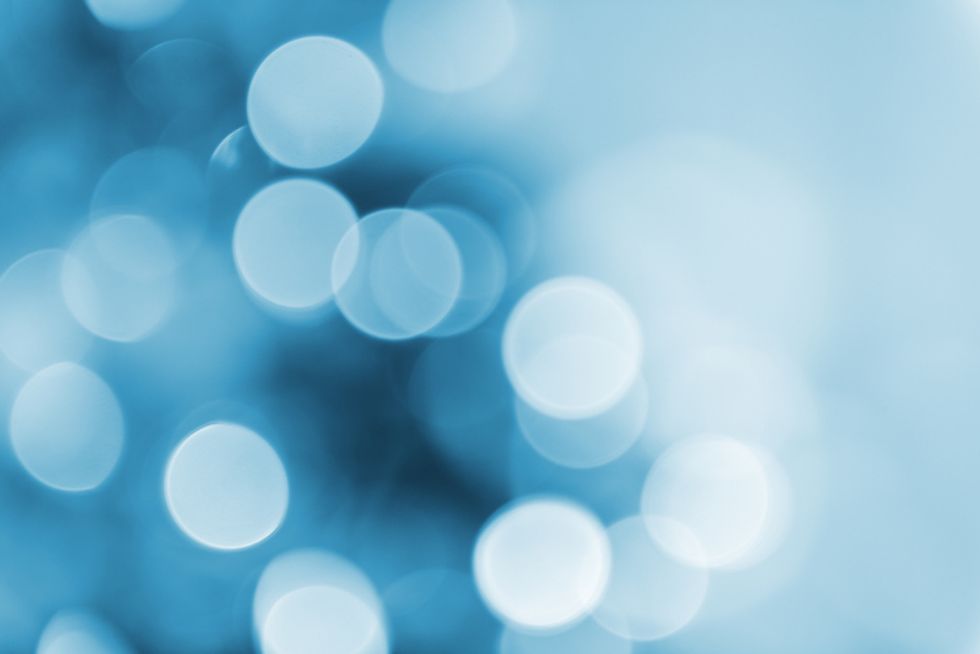 In an interview with 
Fox News
, Kuspa said: "We like to support our police, and we had done this one other time."
She explained that one of her neighbours had lost her son in the line of duty.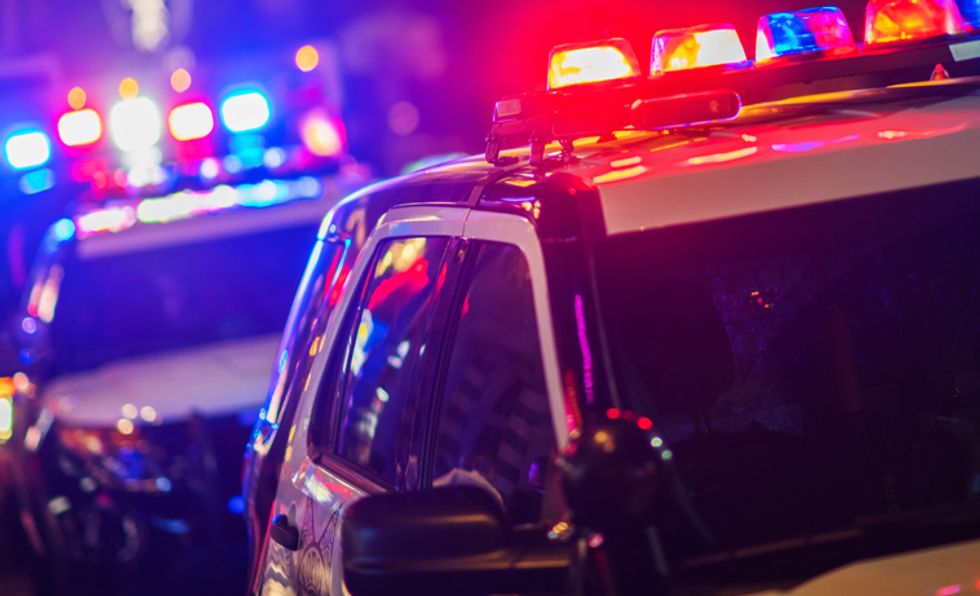 "We have a neighbor that lost her son in the line of duty. While those light bulbs burned out, well then when my neighbor got the blue, it was time to start all over again for our police doing their great job here in Mesquite."
And, when the neighbors all worked together...
An entire neighborhood in Nevada changed their front porch lights blue to support officers in their community: "The… https://t.co/wPDMA2LkSv

— FOX 13 Tampa Bay (@FOX 13 Tampa Bay)1597703580.0
This
is what the street looked like.
People were quick to applaud the community for their thoughtful gesture...
@FOX13News Beautiful way to support and honor our Police, and it doesn't add to their stress or danger like protesters do.

— Marty Everson (@Marty Everson)1597705597.0
Which will have certainly lifted the spirits of the police officers in the area.
As for the police force themselves?
@FOX13News Good to see a community come together. Thank u to all the men a d women in BLUE.

— Michael Lett (@Michael Lett)1597782667.0
Well, they're overwhelmingly touched by the gesture.
Posting the photo onto their Facebook page, the department wrote: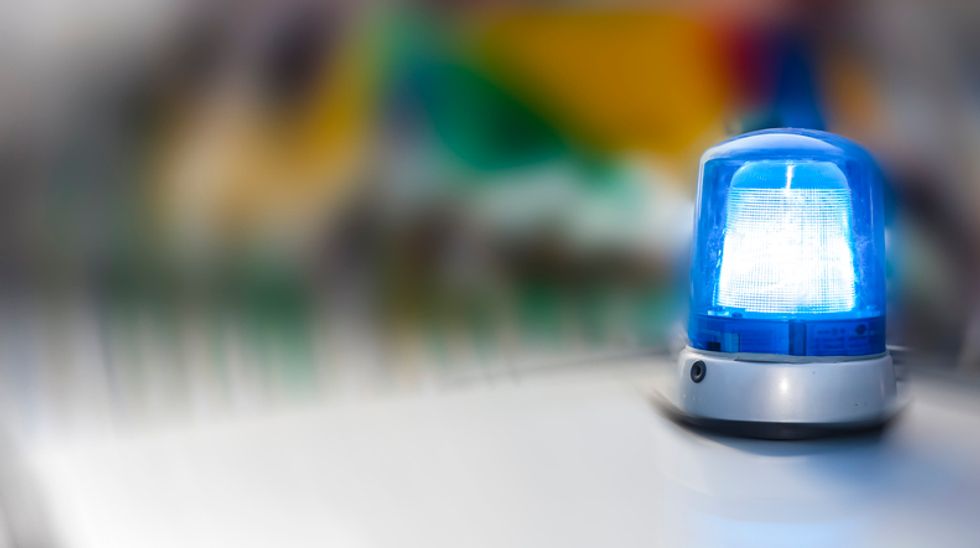 "They say a picture is worth a thousand words, but there aren't enough words to explain what this picture means to us."
They continued: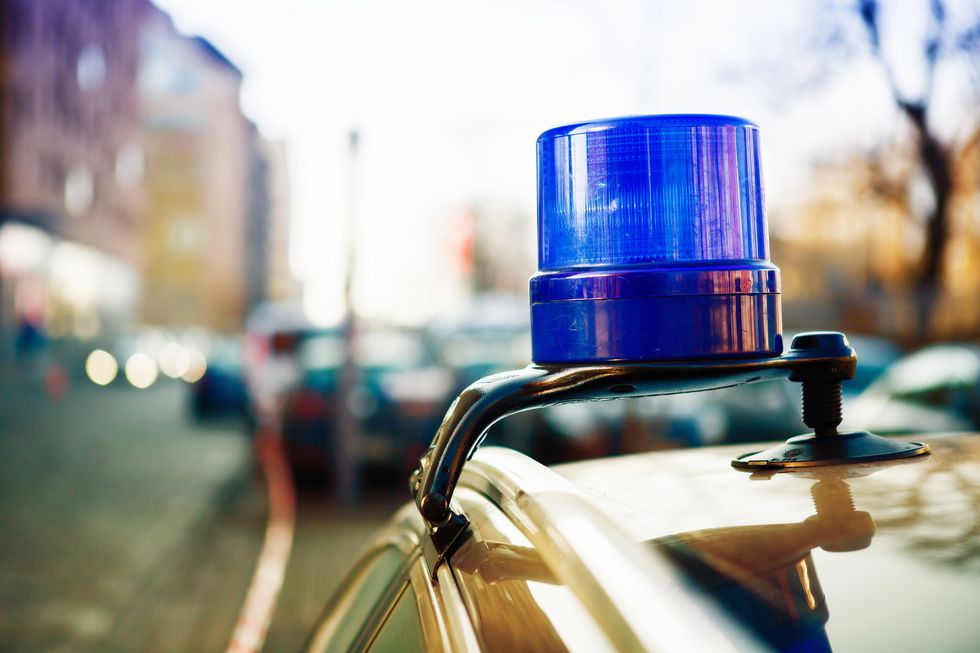 "An entire neighborhood in Mesquite changed their front porch lights blue to show their support for law enforcement. This is just another reminder of how lucky we are to work in this community and we are grateful for such amazing support."
You can see their full post here.
For more on the kindness of our police, keep scrolling to see the time a force staged an arrest to make the dreams of a cancer-stricken boy come true...