Authorities have shared a new update on the case of the missing California Teen, Kiely Rodni, after cops discovered the last place her cellphone pinged…
16-year-old California teenager Kiely Rodni has been missing for over a week now after she was last seen at a school leavers party in Truckee.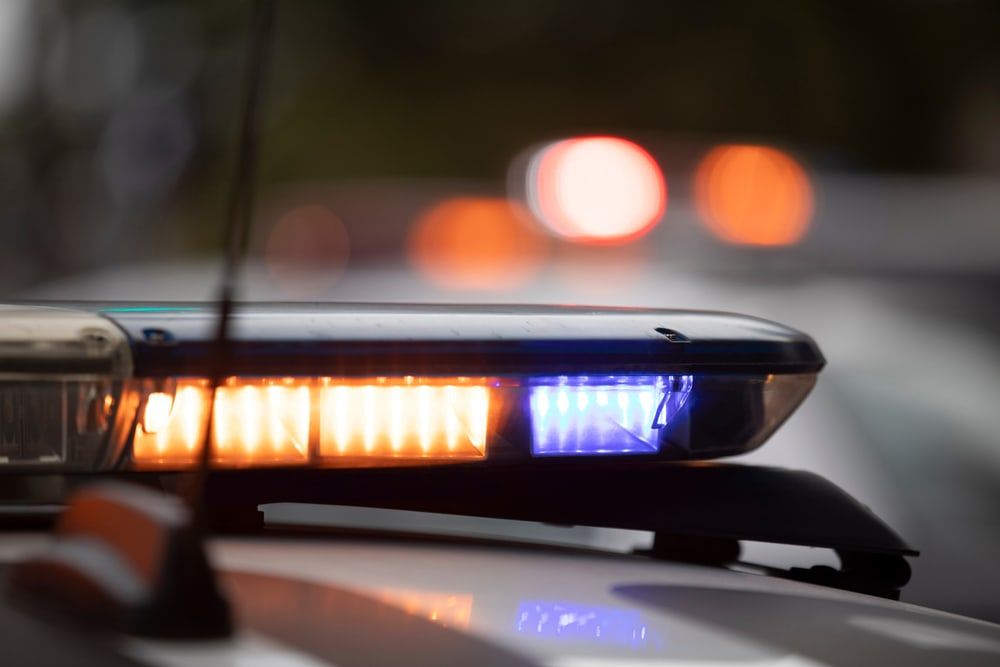 The teen reportedly disappeared from the campground party a little after midnight on August 6. According to police, they found footage she was wearing a pink and white "Odd Future" sweatshirt along with Dickies pants and a black tank top.
She allegedly also borrowed a friend's hoodie during the event, which eerily featured the Lana Del Ray lyrics: "You don't want to be forgotten, you just want to disappear" printed on the front.
Rodni's mother, Lindsey Rodni-Nieman, said her daughter texted her on the Friday before she vanished, and told her mom she was leaving the party soon and coming "straight home."
"I told her to be safe and that I loved her. And she said, 'OK, mom, I love you, too,'" Rodni-Nieman told ABC News last week. "She never came home."
The car Rodni was driving on her way home has been identified as a silver 2013 Honda CRV, and due to the car also going missing, officials aren't ruling out the possibility she was abducted.
Now, the search has entered the second week, and everyone is anxiously waiting for an update on her whereabouts.
And it seems there's been a development in her case, as the Nevada County Sheriff's Office revealed her cellphone last pinged at about 12.30 a.m. on the morning of August 6, near the manmade reservoir Prosser Lake, close to the campground party.
Capt. Sam Brown shared the news during a press conference over the weekend, he said: "The ping for the data points was near the water. It's hard to tell an exact pinpoint."
"Just because it was last pinged there, that doesn't mean that's where the phone stopped pinging," Brown added. "There's lots of reasons why those notifications or data points could be lost."

Her cellphone has been out of service since she went missing, and authorities have been searching the area tirelessly for the teen.

We hope she's found safe soon.