The tragic death of 5-year-old Cannon Hinnant has left everyone in shock, with most left questioning the laws on owning firearms here in the US.
One disgusting comment left by a state trooper surrounding Cannon's murder shows that our justice system needs to change too.
Guns are unfortunately at the forefront of a lot of crime.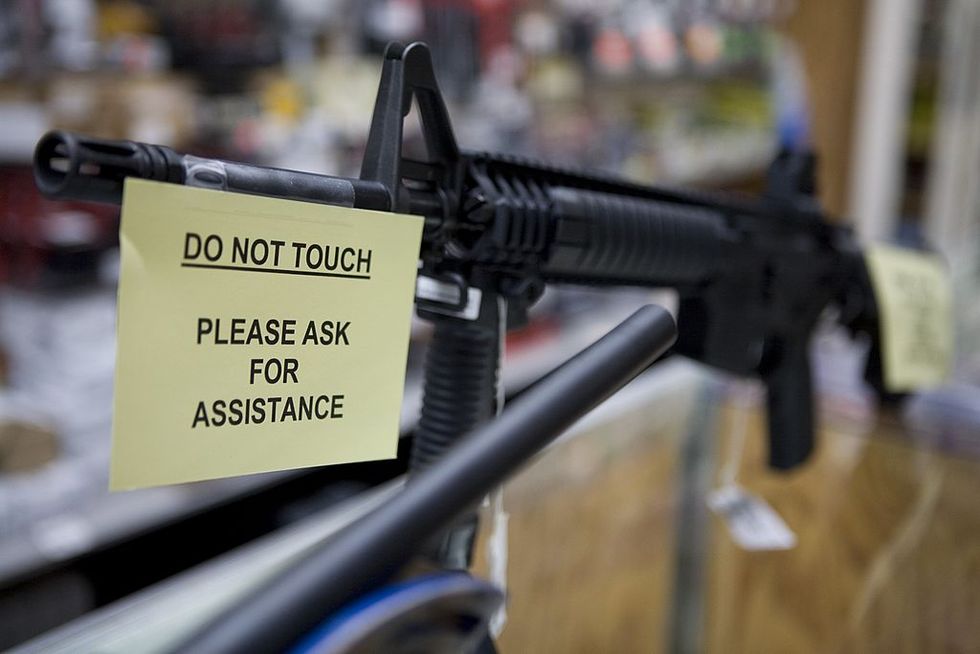 And has become commonplace here in the states.
Our country has seen a number of horrific mass shootings...
And despite this harrowing fact, some people continue to believe that "the right to bear arms" is still a hugely important part of being an American citizen.
Some people are concerned that guns can be readily available to almost anyone...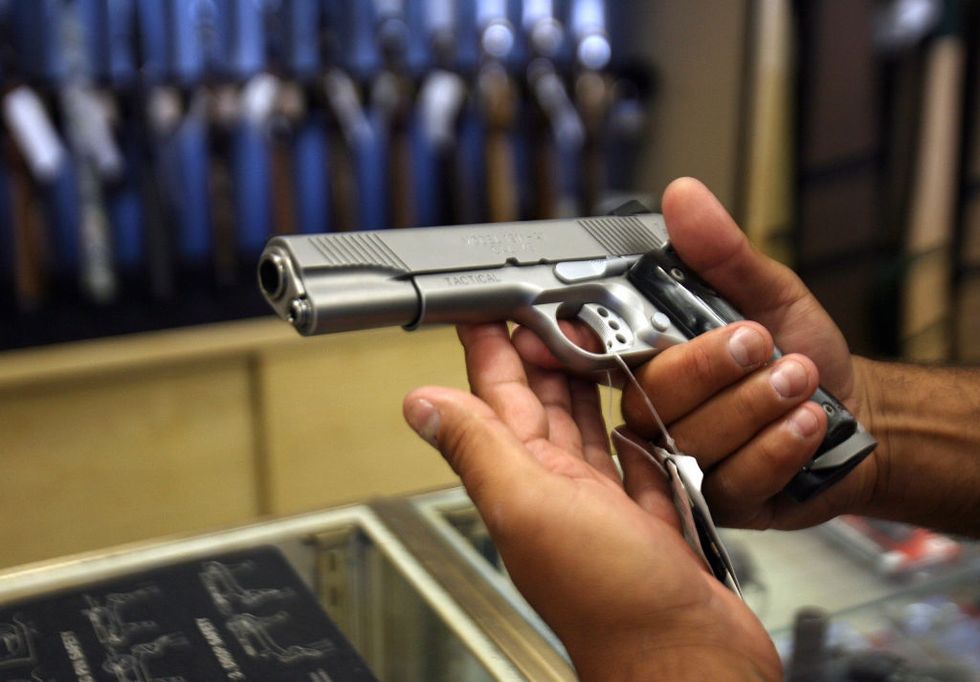 And some recent events sadly prove this.
The most recent fatal shooting of a young boy proves that something needs to be done to change the laws surrounding firearms.
Only creating new gun laws alone will not work. We need to have a massive cultural change where peace is valued m… https://t.co/SCyJG30tfx

— David Hogg 📢 (@David Hogg 📢)1566675545.0
And those in charge of our criminal justice system, as one state trooper shared a disgusting comment about the death of Cannon Hinnant.
On August 9th, police responded to an incident at a residence in Wilson, North Carolina.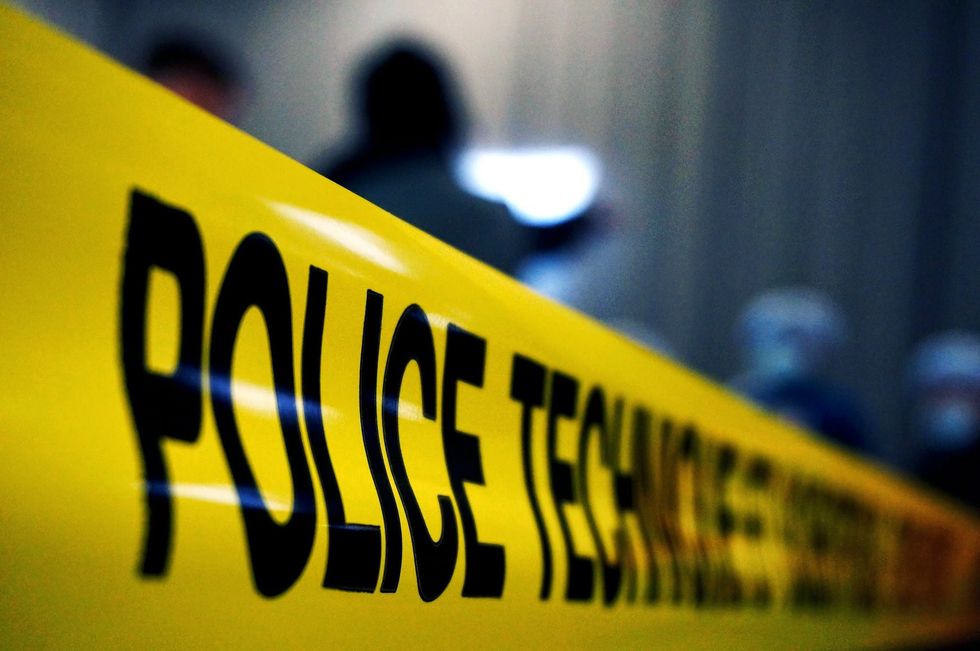 Local news outlet WRAL
reported that a 5-year-old boy was riding his bike in the yard with his siblings when a gunshot was fired.
Cannon Hinnant, was found shot in the head at close range.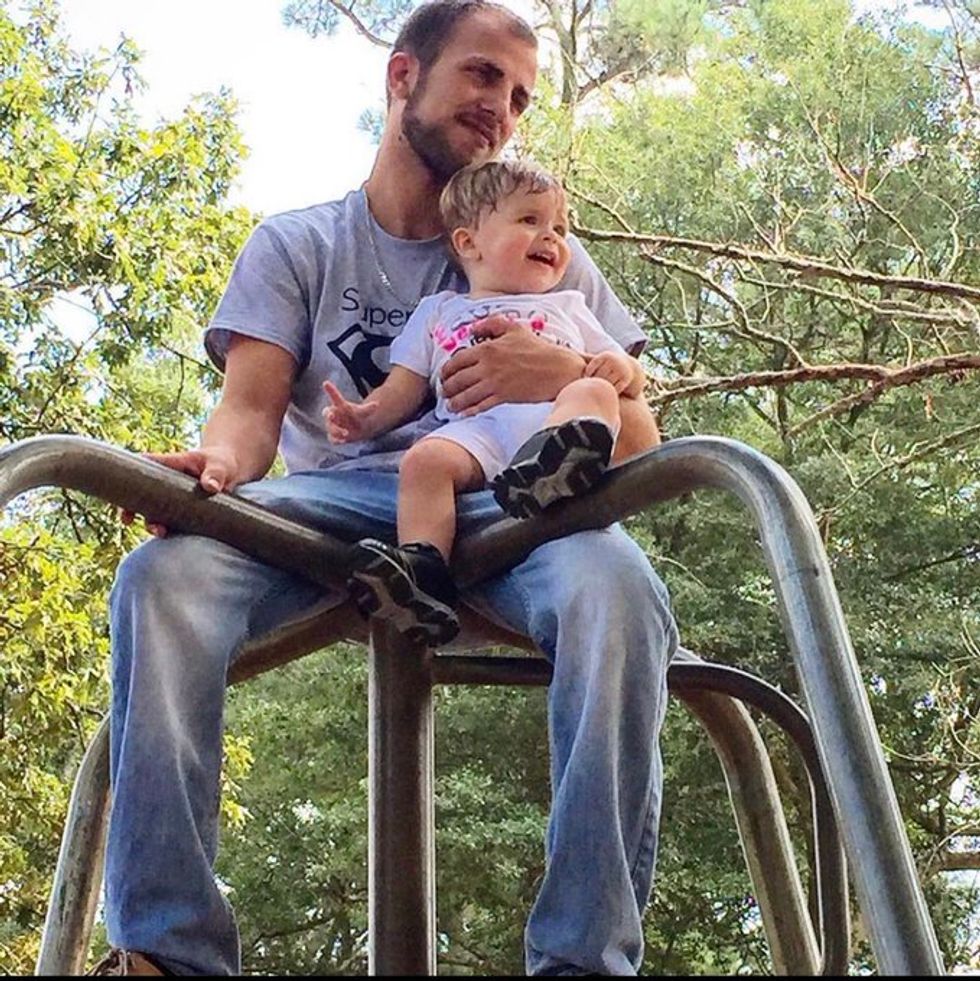 "They were just playing in the yard like any other day," Austin Hinnant, the boy's father, said of his children.
Austin didn't at first realize the severity of what had happened to his son.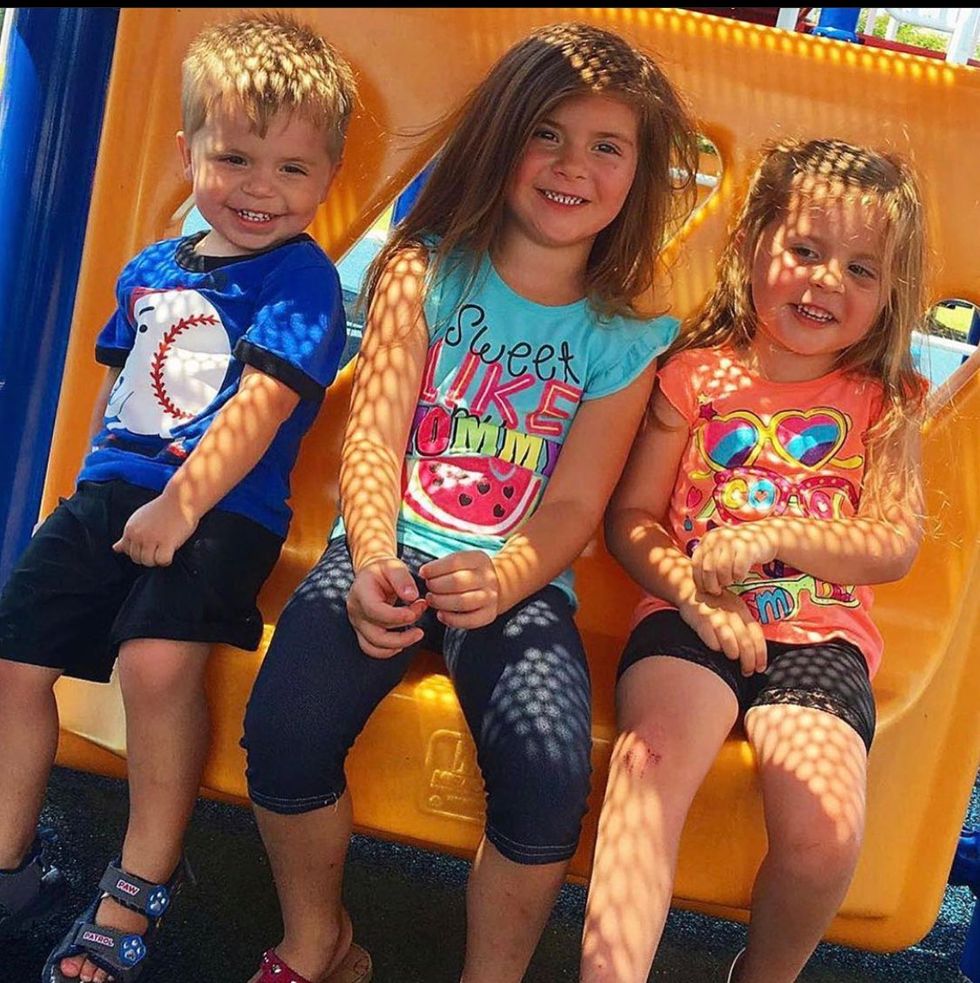 He heard a gunshot as his fiancée walked into the house on Archers Road at about 5:30 p.m. "The first thing that went through my mind was maybe he just fell off his bike. The closer I got to him, the more I realized it was something far more serious."
The distraught father scooped his boy into his arms and screamed for help.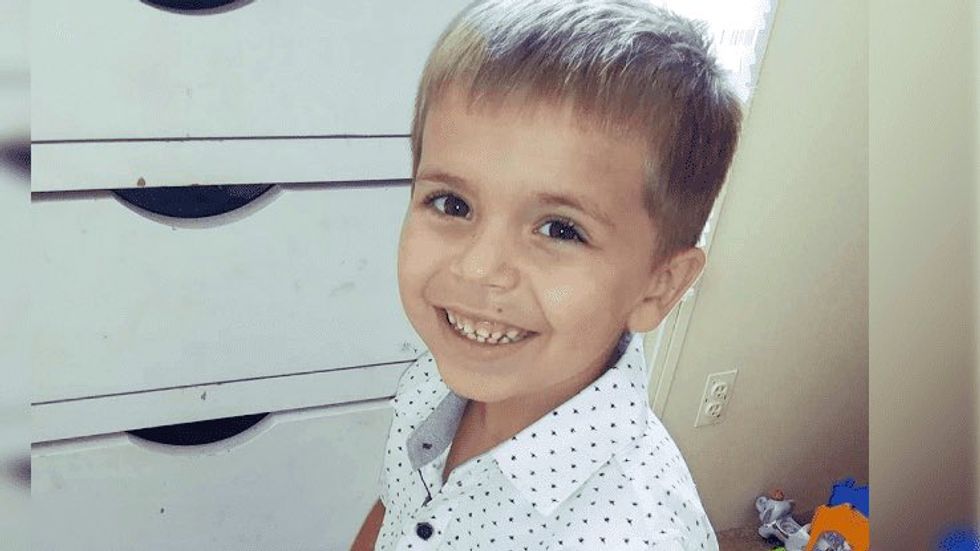 A neighbor came over with an EMT bag, he said, adding that he then fell to his knees and prayed aloud. "[You] can't imagine what it's like to hold your son in your arms with a gunshot wound to the head, and his blood is running down your arms."
Cannon sadly passed away shortly after being shot.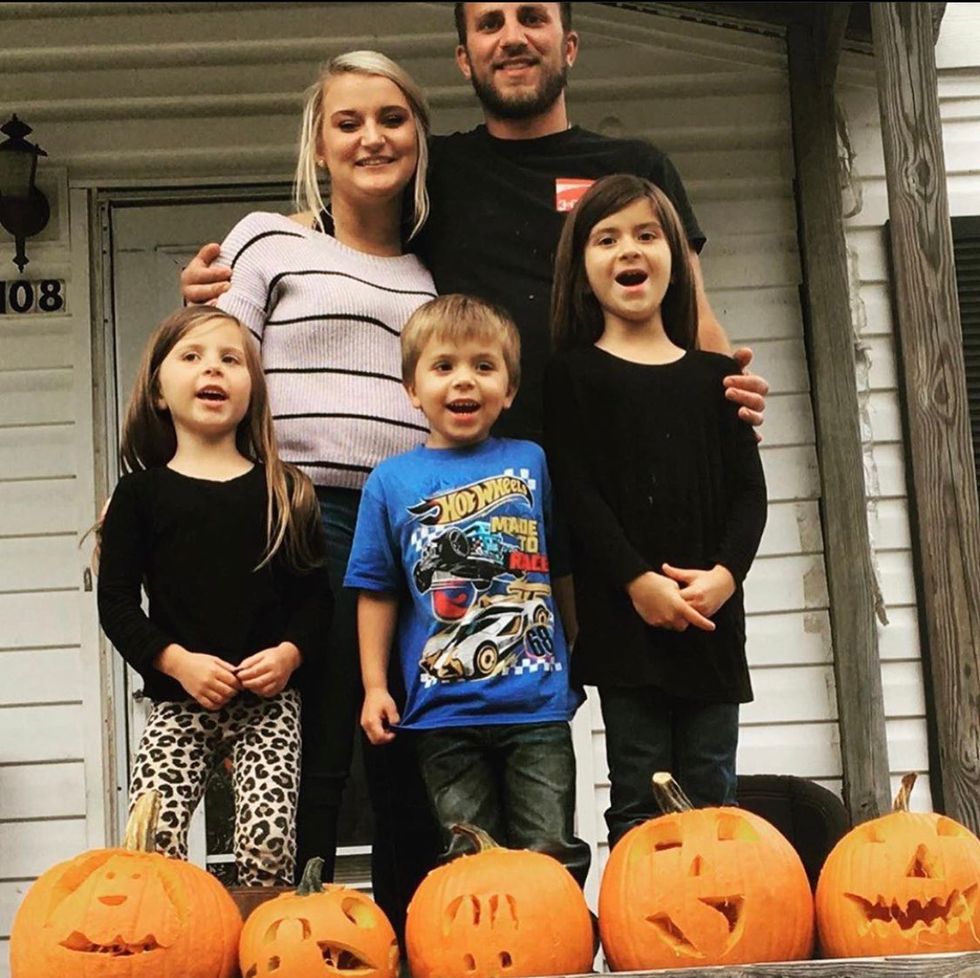 His family has been completely torn apart and his 2 young sisters will have to live with the sight of this terrible tragedy for the rest of their lives.
It didn't take long for Cannon's killer to be arrested.
Justice and recognition for Cannon Hinnant. https://t.co/LclLLBND2j

— BleedingRedWhiteBlue1776 (@BleedingRedWhiteBlue1776)1597551198.0
Darrius Sessoms, who is twenty-five, was charged with first-degree murder last week in relation to Cannon's death.
Austin recalls witnessing Darius pacing nearby with the gun as he held his dying son in his arms...
His name was Cannon Hinnant. #SayHisName #JusticeForCannon https://t.co/uOjzohQHbk

— spacemaking☄️ (@spacemaking☄️)1597311290.0
"I was looking at him as I was picking up Cannon," he said, "I was so full of rage, but I couldn't leave my son's side. I wanted to be with my son."
Cannon's grandmother decided to set up a GoFundMe Page to raise funds for a funeral.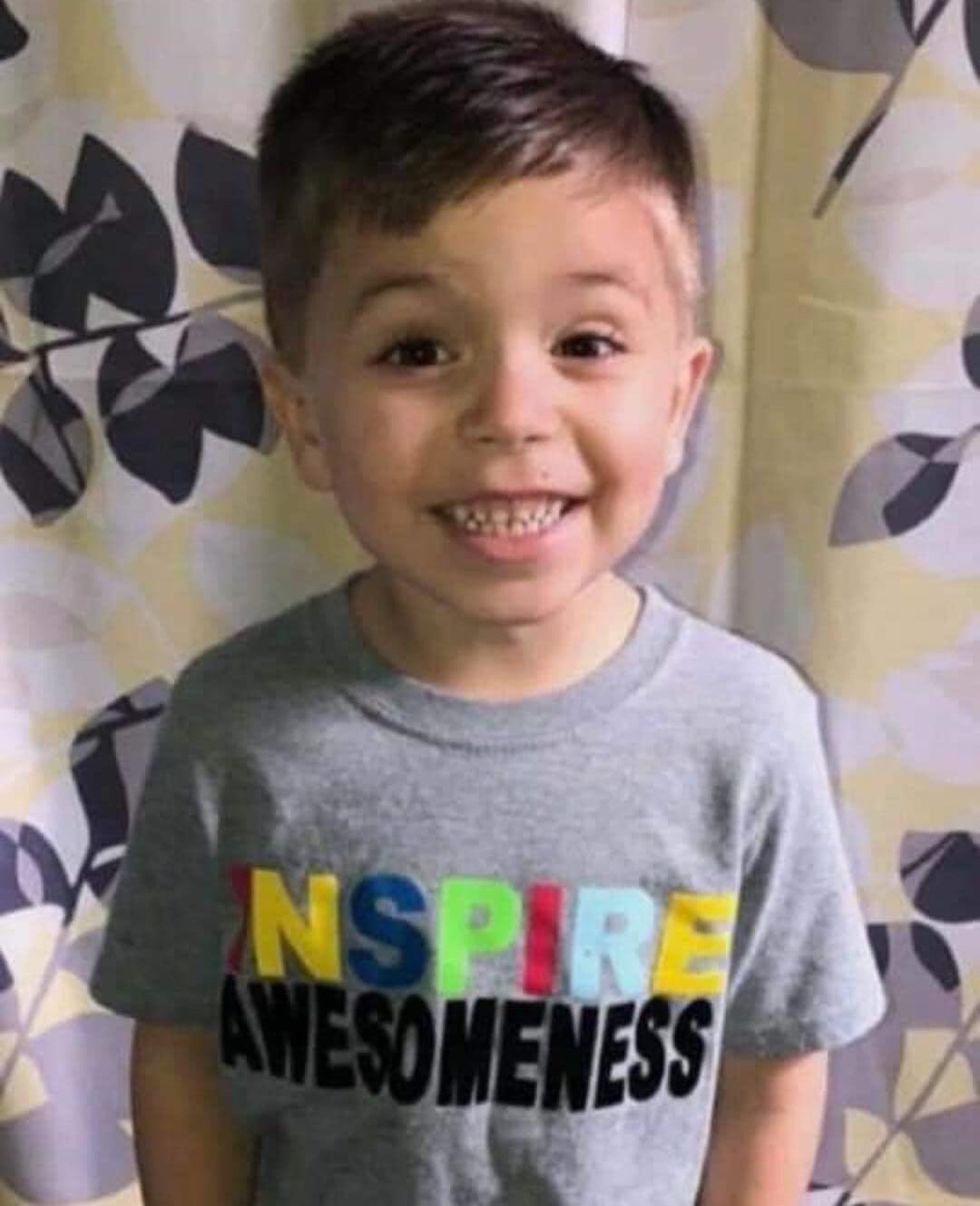 The
page read
: "On Sunday, August 9th, this precious angel was playing outside with his siblings when he was murdered. He was merely doing what he would do any other day and that's playing with his sisters, riding his bike, doing what kids do, and all of the innocence that comes with being a child. This family has faced unimaginable pain because of this senseless act of violence. We are asking for your donations to assist with anything that may be needed for expenses related to his services.  We offer our sincerest appreciation in this extremely difficult time. #justice for Cannon."
The original target was set at $5,000...
Precious and innocent Cannon Hinnant. Brutally and senselessly murdered. #SayHisName. #JusticeForCannon https://t.co/2i4iCAAiB9

— dandow (@dandow)1597377265.0
And even though Cannon's funeral took place on August 13th, the donations just continue to pour in, with more than $700,000 raised for the family.
Cannon's mother just wants justice for her son.
"I want the death penalty and I'm gonna seek it," Cannon's mother, Bonny Waddell.
Most supported Waddell's plea for justice, however one sick comment has seriously backfired...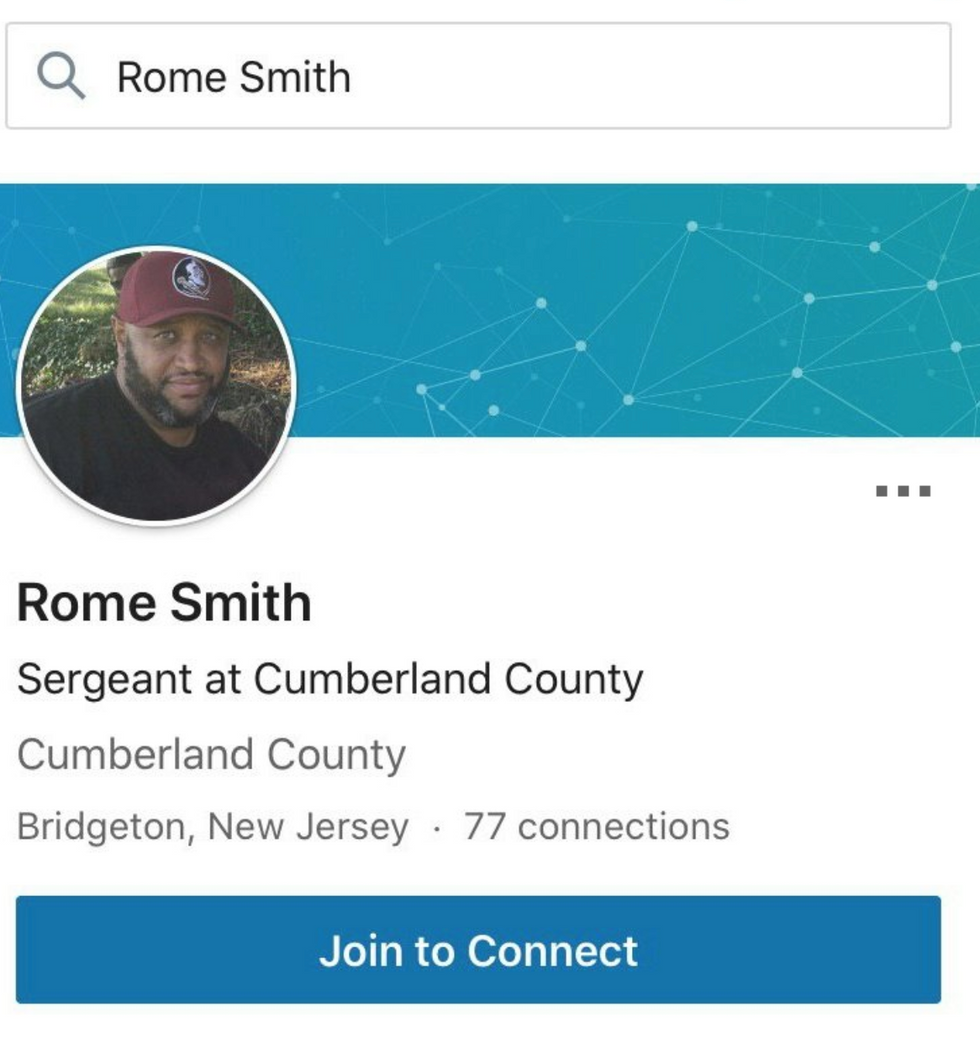 A New Jersey detention officer took to Facebook in response to an article surrounding the boy's murder, commenting that he "should've ducked."
Rome Smith, who works at the Cumberland County Juvenile Detention Center has since been suspended.

His comment seemed racially charged and downright disturbing on all levels.
The forty-nine-year-old's comment quickly blew up.

"He should've ducked," Smith wrote. "Y'all always trying to sneak diss and discredit a black person being killed innocently by police. Blame cannon's parents for not watching him!!! F Y'ALL."
By Wednesday, Smith's account had been deactivated.
County officials confirmed he had been suspended and branded his comments as "shockingly insensitive and racist in tone."
People feel like he should get a harsher punishment for his actions considering his position.
"We will not tolerate county employees using social media to broadcast hateful messages," Cumberland County Director Joseph Derella said. "This is not who we are and we intend to pursue the strongest action available to us."
Those unfortunate enough to see Smith's post labeled it "very disturbing."
@thespeakeasy11 Rome Smith needs to be reprimanded

— Pope-Elect Anna (@Pope-Elect Anna)1597463106.0
People suggested that someone should "let his workplace know" about his comments and how he feels about the death of the 5-year-old.
"He is obviously racist against Caucasians," one post read.
"He laughed at a 5-year-old boy being executed."
Meanwhile, Hinnant - the boy's father - has dismissed claims that race played a factor in the shooting.
"This is no racial issue," Hinnant said.
While no motive has been found Sessoms' parents said they suspect their son had taken drugs and was hallucinating during the shooting.
Cannon was laid to rest at the funeral on August thirteenth. Keep scrolling to find out what Trump has to say on the death penalty...