With every new "Joker" that steps on the scene, we get a whole new perspective on the disturbing nature of the character. But it seems as if Joaquin Phoenix has stolen the award for the best of the best in his realistic portrayal - and we thought that it was impossible to beat Heath Ledger. The new Joker film, which is set to release in October, has everyone already talking because of its haunting underlying message about what society has now become.
It's really no wonder that it got an eight-minute standing ovation at the Venice Film Festival.
Keep scrolling for all of the latest details on the new thriller as well as a look at the trailer to get you hyped up about its release.
Here's everything you need to know about the new Joker (2019).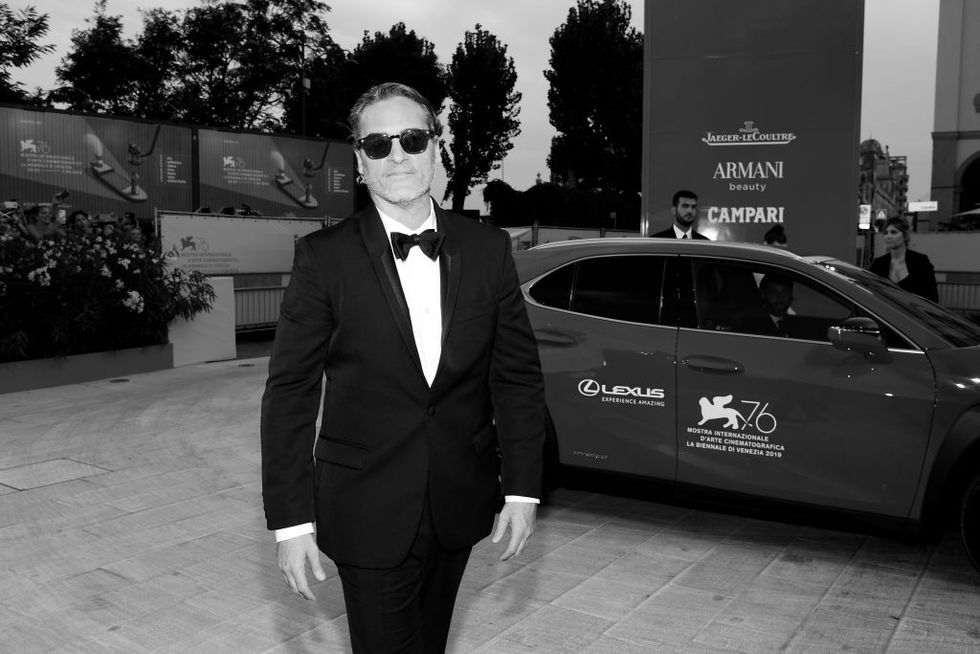 Do you want a taste of what real acting is? Then look no further than Joaquin Phoenix.
From Heath Ledger to Jared Leto, we have seen many take on the character of the "Joker."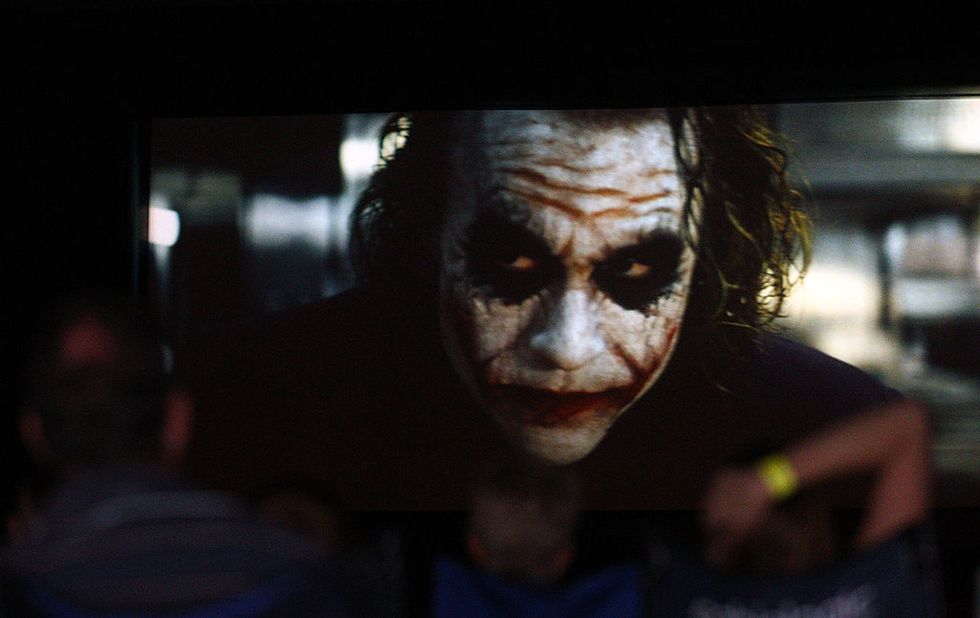 There's something in the complexity of the Joker that makes him one of the most intriguing characters to ever exist. You would think that, after seeing so many variations, we would be bored, but it seems as if we are far from that.
That being said, for any actor, taking on the role would be a daunting task...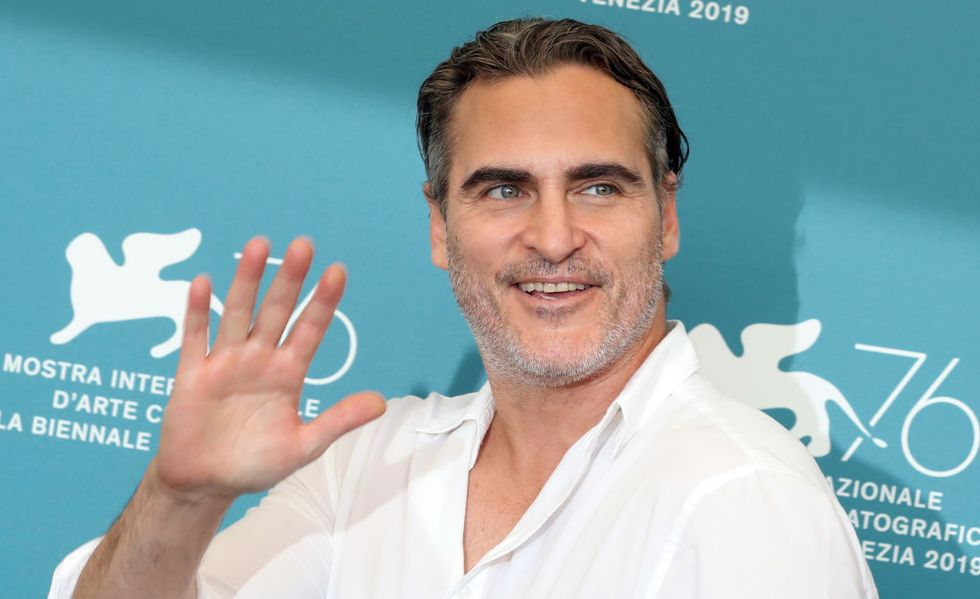 Stepping into the shoes of every legend that has taken on the role would be brave, crazy even, but the man who stepped up to the plate, Joaquin Phoenix, managed to go above and beyond all of our expectations.
He's bringing us a fresh perspective on a character that we all thought we knew.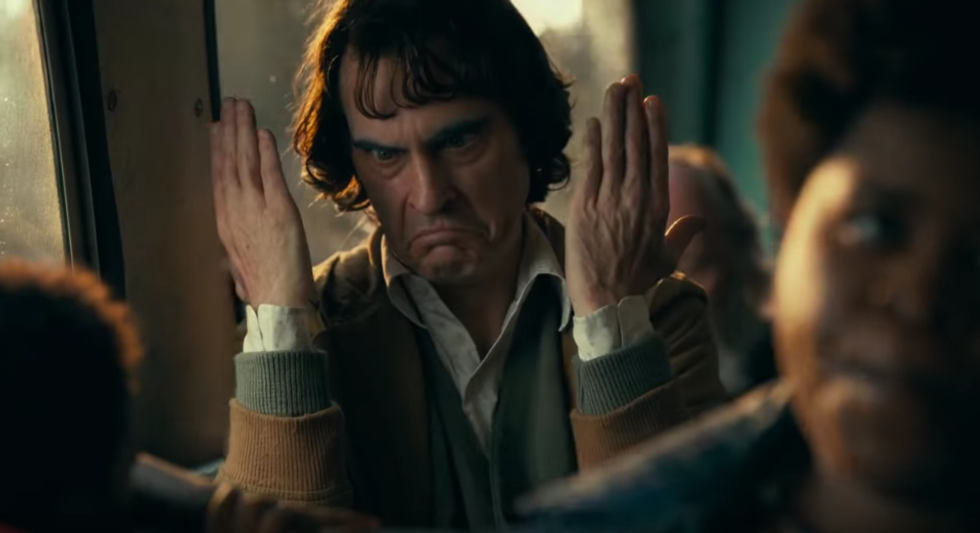 There's something very raw about the Joker this time around. We get to see him in his most vulnerable state, with everything laid out on the table. His
lover
, his
past
, his
mindset
.
I bet you thought that you'd seen all there is to see.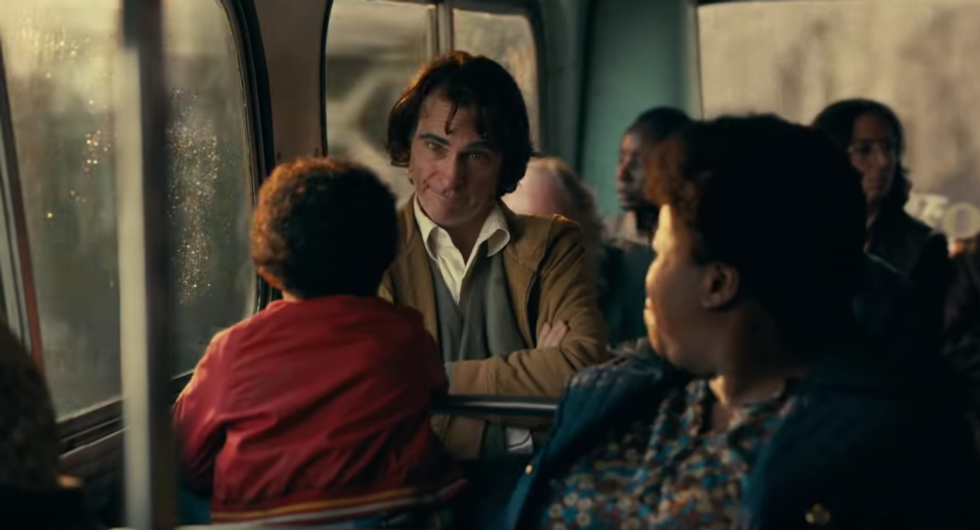 But this film takes us back to a restless time, wherein everyone was only ever a heartbeat away from starting a revolution. And, after shots of billowing laughter, blank stares, and lots of broken-bone dance moves, that's exactly what the Joker does. At times, he may come across as slightly desperate, just
slightly
, but you know what? Let's just say that added a little extra to the character.
Every scene unravels a new route into the mind of such the disturbed being.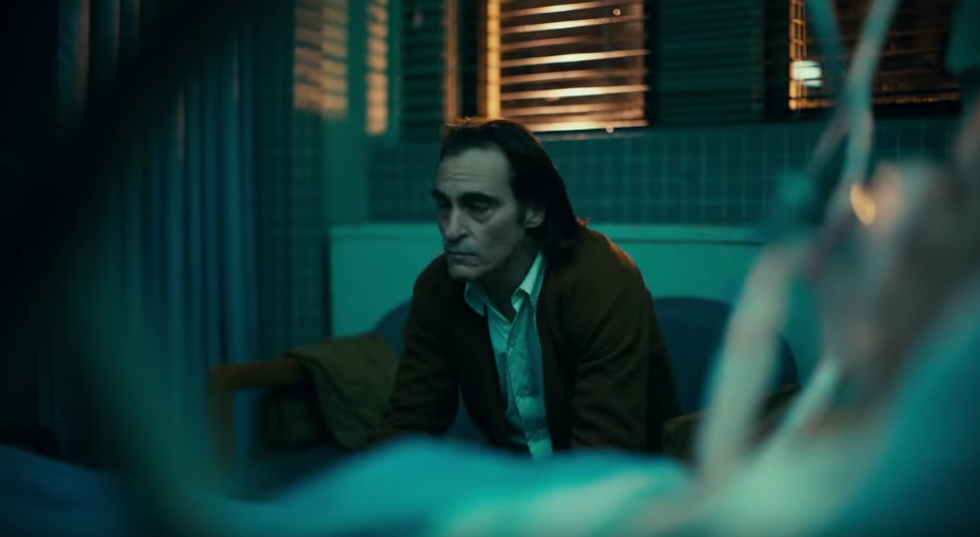 But in no way does that make us any less empathetic towards him. It's strange, but the Joker seems to be a character that embodies everything that we can see within ourselves (like it or not).
And with great acting, comes great consequences.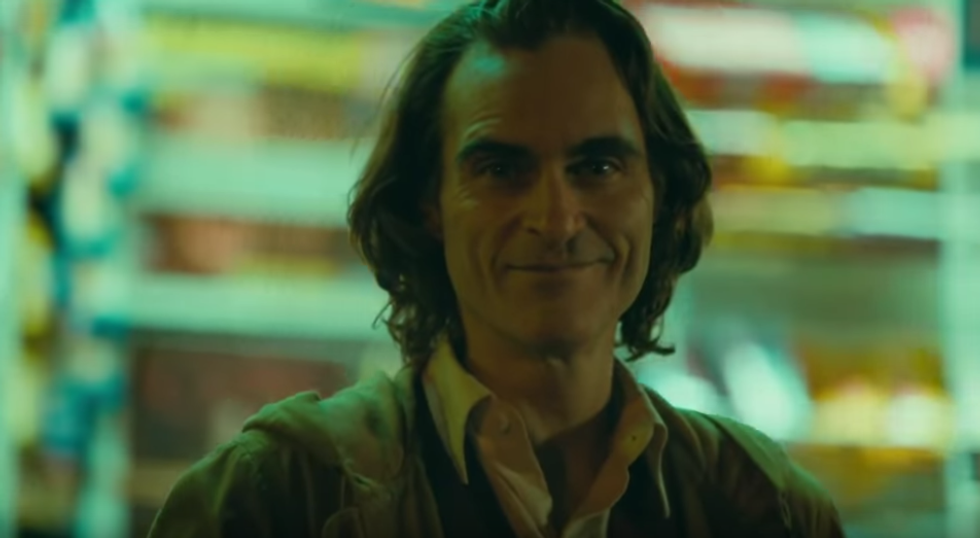 The bittersweet moment will hit you towards the end of the film - you'll recognize the reason that you're breathless and clutching the armrest so tightly. It might be because you can almost
feel
Pheonix's throbbing heart in your lap, but it's most likely because you've realized that the movie accurately reflects what our society has become.
The Joker might be empty, but are you emptier?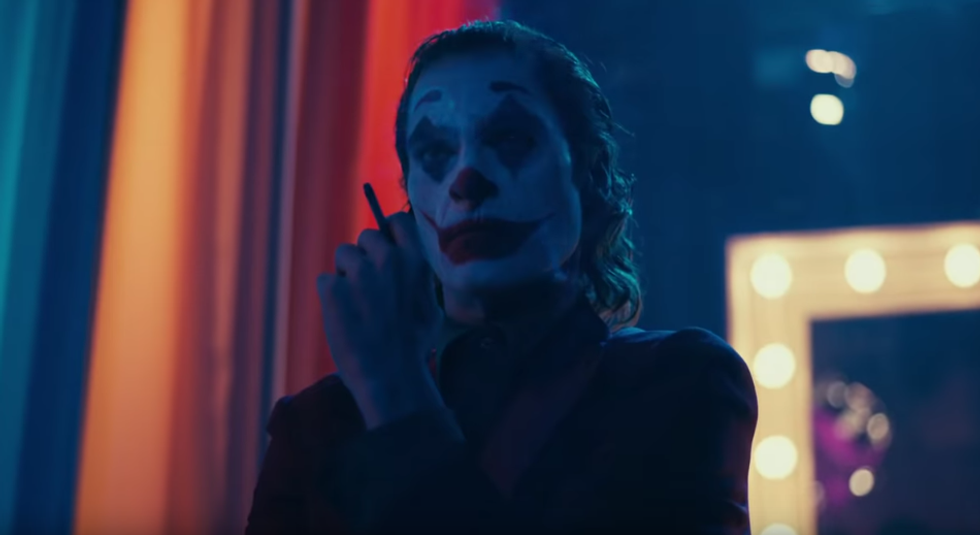 The reason that we can't help but be intrigued by a character like the Joker is maybe due to the fact that we're all built the same way. In a generation wherein anarchy is just a moment away, the film gives us an insight into what the world could become.
The director, Todd Phillips, wanted us to really feel the desperation behind the Joker.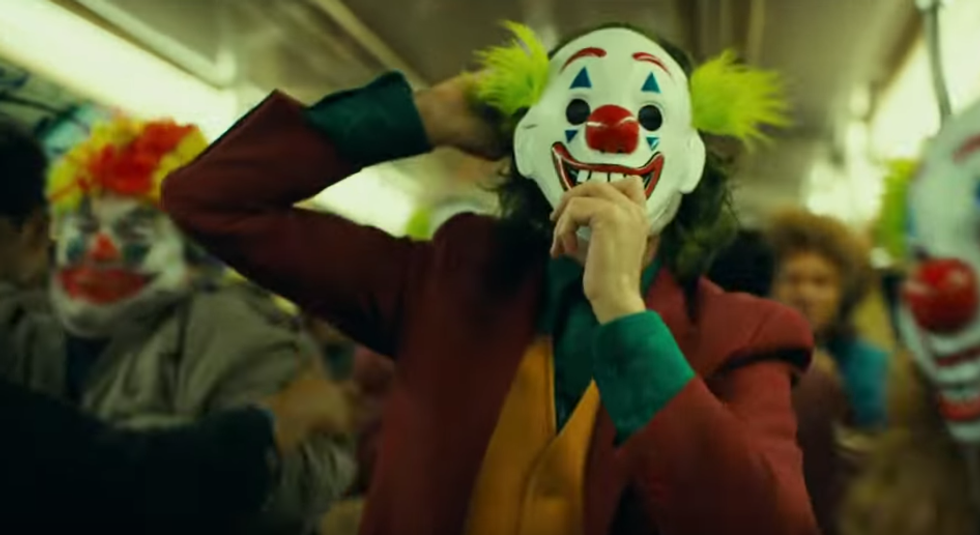 And, just from the trailer, we did. His irrational, sometimes borderlining idiotic, behavioral patterns are hard to keep up with, but it's all part of the process behind understanding the character.
Stripping down the Joker may have been the best and worst possible decision ever.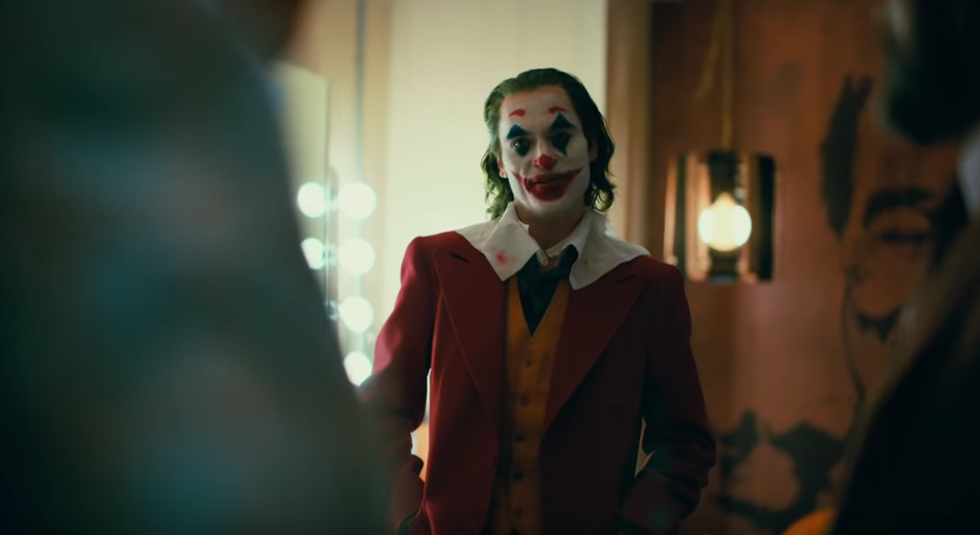 In the 2019 version, the once arch-nemesis of Batman is deprived of his rival status (for now) as he is pictured as a weird and lonely man who still lives with his mother... society's worst nightmare. It is then that we learn about the troubling paths that he takes in order to become the string-haired, white-faced, freak that we know him to be.
The film has had received a mixed-bag of reviews.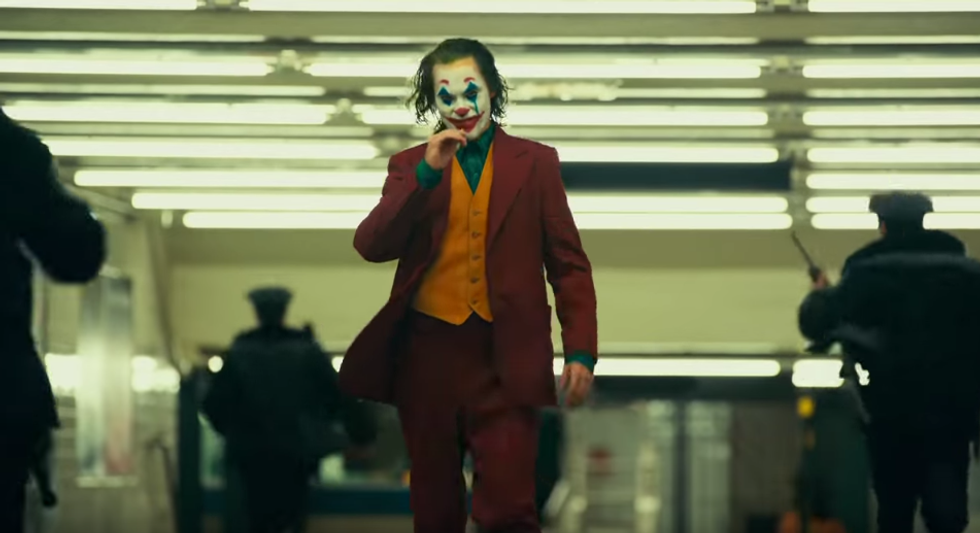 You can probably put your hand in and pick out a bunch of reviews and none of them will have a reoccurring theme that you can put your finger on.
Weirdly, some people hated it...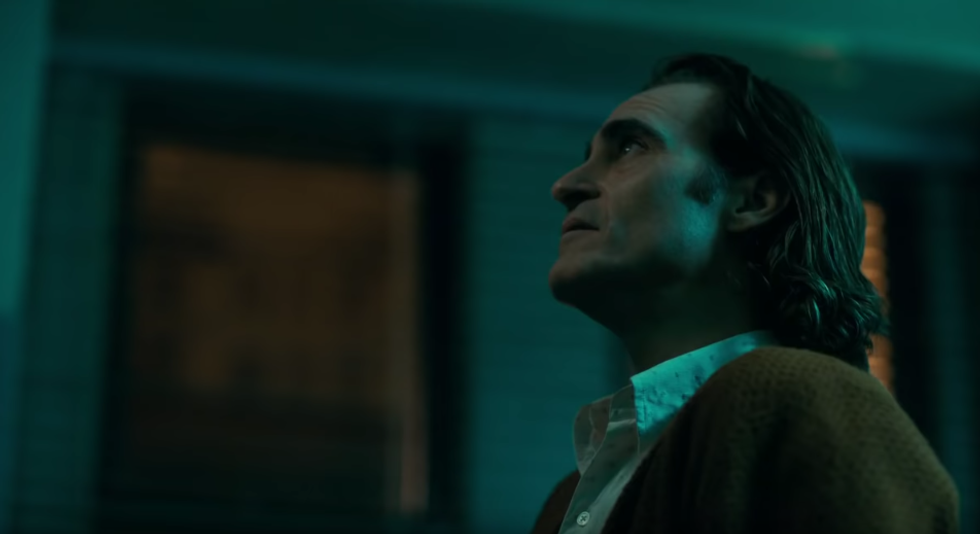 Some, including writer for
Time Magazine
, Stephanie Zacharek, have claimed that the film only serves as a reminder of the dangers of the world we live in. While simultaneously commending Pheonix for his other "superb" acting roles, she expressed that, in this film, he is nothing but "the world's saddest punching bag." Tough crowd.
While others couldn't help but be enticed...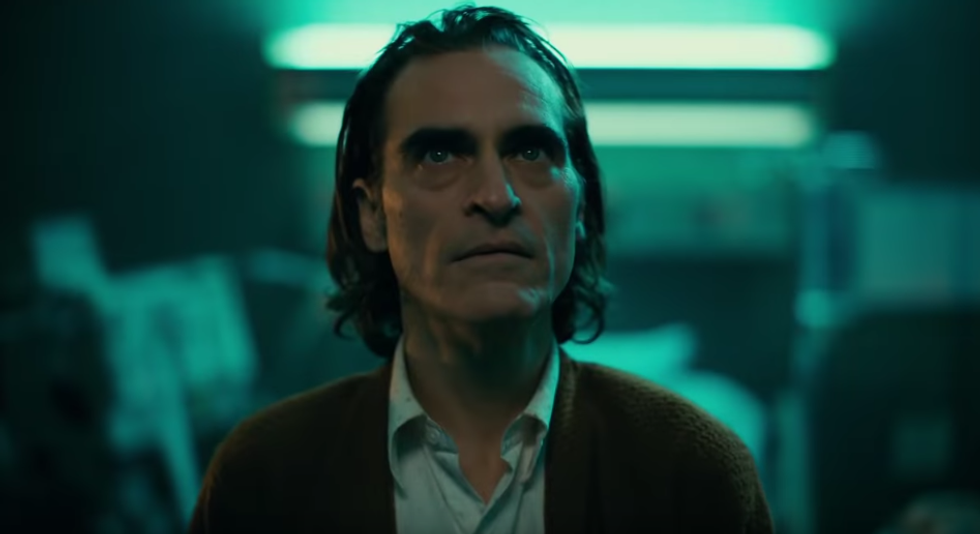 Many loved the joker for the rawness of his character. Despite the daddy issues, the love-hate relationship with his mother, his therapist, and everyone else in the world, it seems as if he really speaks to the slightly deranged side of every human being out there, besides Stephanie it seems.
And we saw a prime example of this at the Venice Film Festival.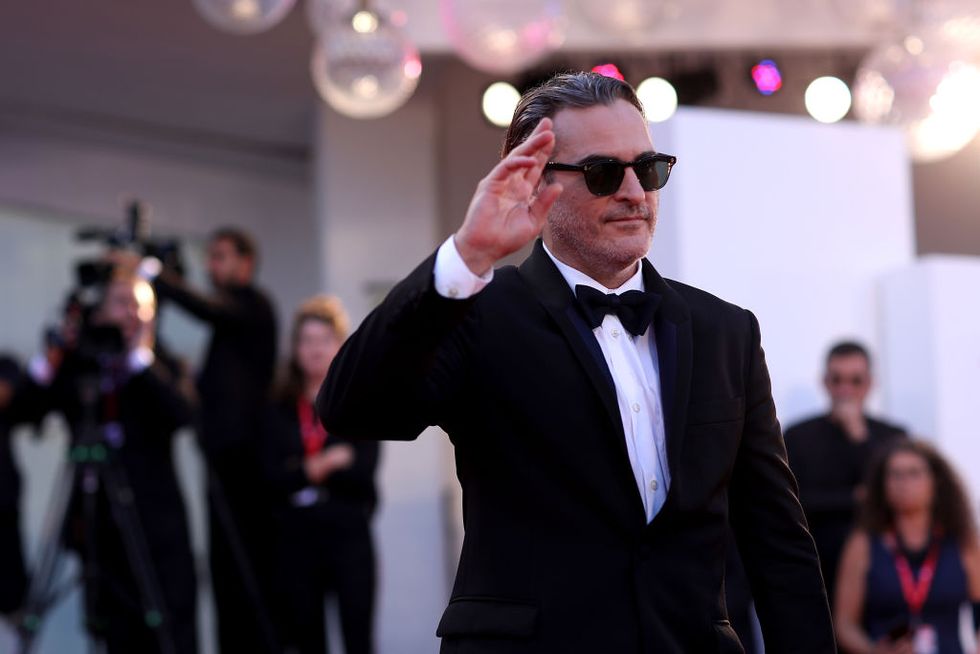 On Saturday night, the coveted film festival that takes place in the only place beautiful enough to view award-winning cinematography premiered
Joker
.
And, apparently, the film received an eight-minute standing ovation.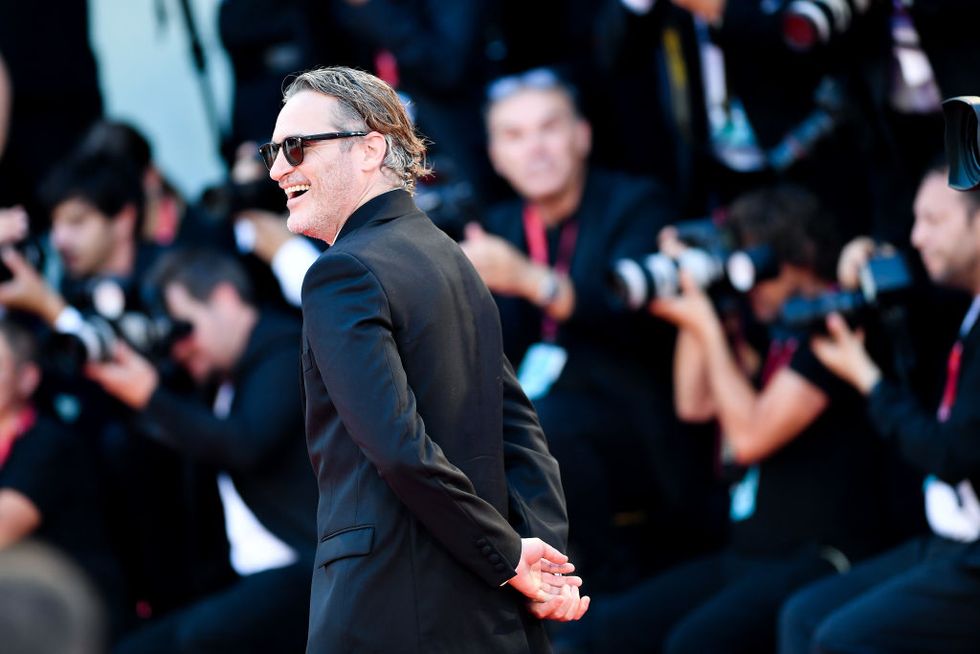 Yes, that's right, a whole
eight-minutes
!
Many film critics had nothing but praise for the piece.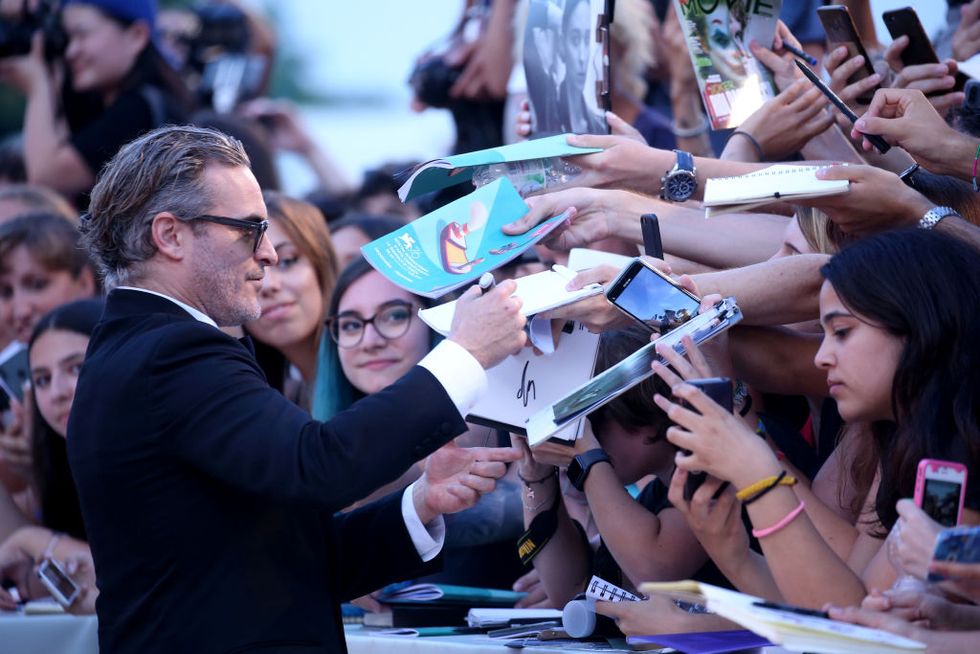 Words of appreciation were being thrown around. Things along the lines of "astonishing" (
Empire
) and "explosive" (
Guardian
).
Here's a little snippet of Geoffrey Macnab's review.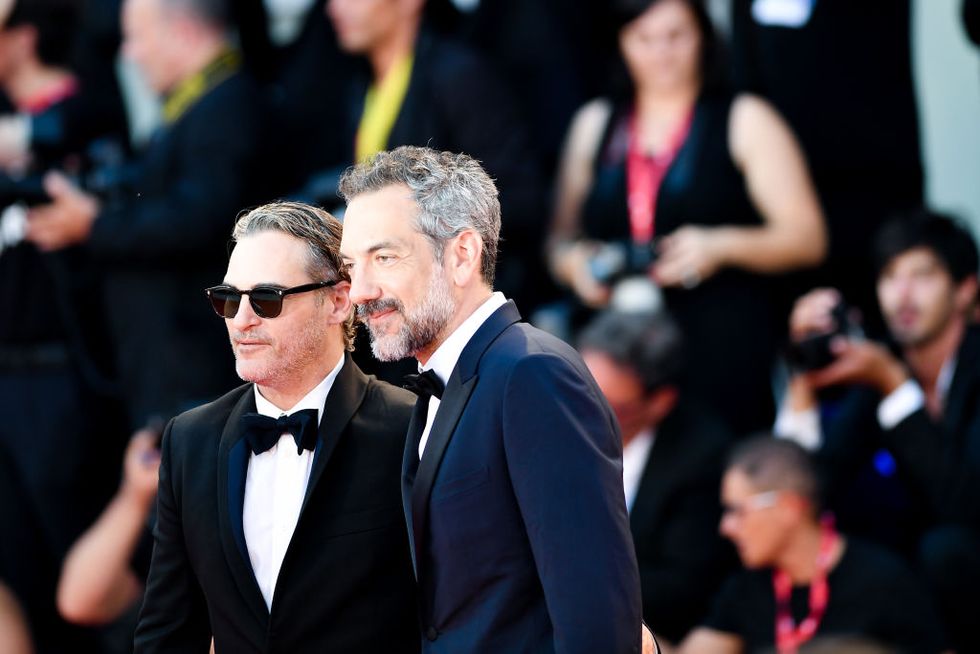 A critic for
The Independent
had his say on it.
Giving it a 4/5 star rating, Macnab had only praise for the film.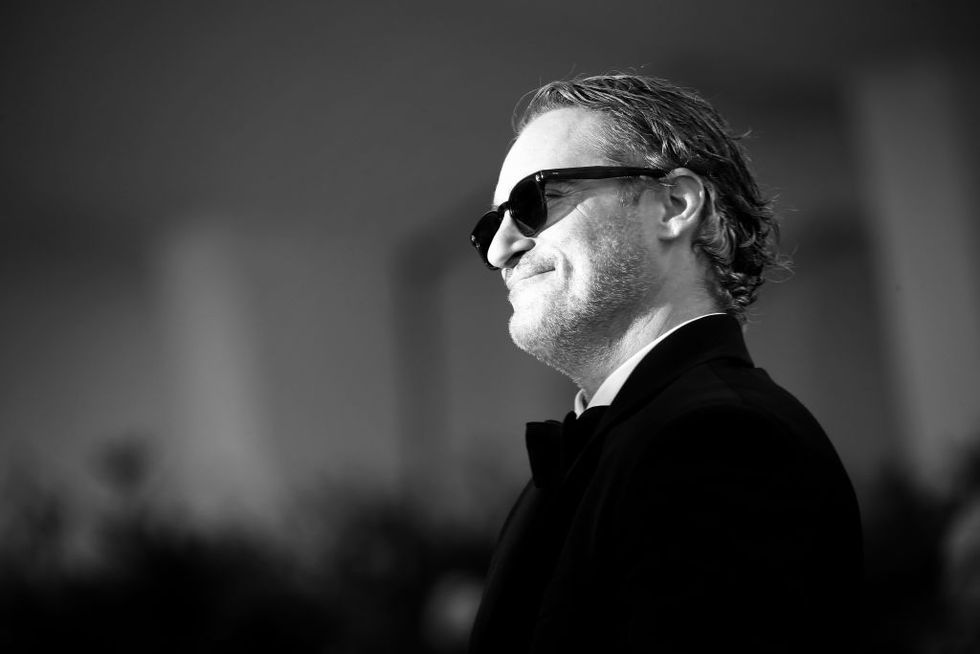 "Phillips gives us a portrait of the future supervillain as a troubled young man, while Joaquin Phoenix plays him in a way that makes him seem both sympathetic and very creepy. This feature is powerful and original, with much of the same kick as the Scorsese movies to which it pays such obvious homage."
Have a look at the trailer, which will definitely get you into the mood.
Joker is set to premiere in the U.S. on October 4th.
And we have something to keep you occupied until then...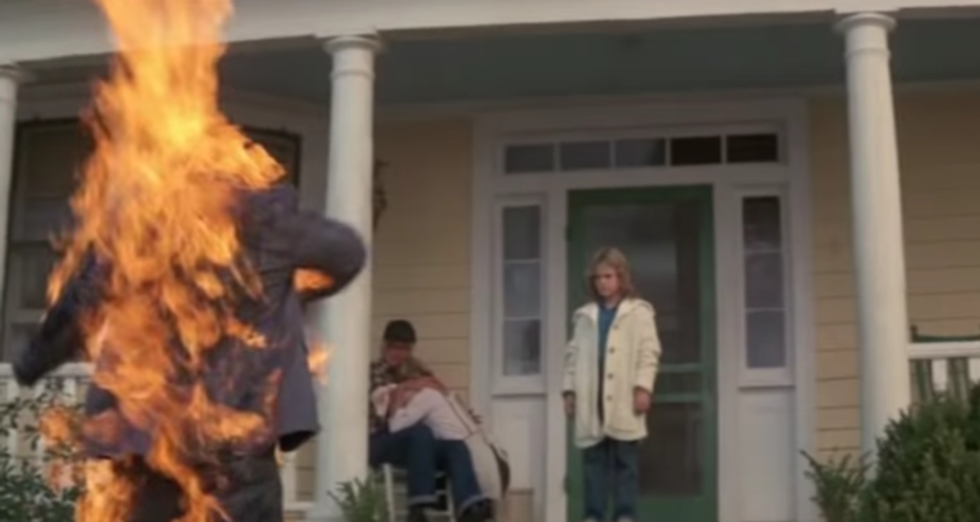 We've compiled a list of weird and or disturbing classics that you
must
have watched. If you've seen at least twenty of these, then you're definitely a certified film fanatic...