Princess Diana was a true icon. With her perfectly coiffed hair to her iconic clothing and mannerisms, she was adorned by many. Her untimely death in 1997 shattered the hearts of many.
In fact, even 2 decades later, people still remember her. And maybe even more now because her two sons are grown men who are husbands and fathers, who seem to be in the media often. Especially since Prince Harry recently welcomed his first son, Archie, into the world.
And to think how sad it is that Princess Diana is not here to witness and share in her sons' joy, tugs at many of hearts. And though her memory is still honored, as wild as it seems, there is now an exhibit that mimics the car wreck she endured that claimed her life.
If you're reading this and are a tad disturbed, then your feeling is the same as mine was. I think this is a tacky and downright awful thing to bring to life. But the creator of this ride says otherwise.
Diana was born Diana Frances Spencer. She married Prince Charles, Prince of Wales on July 29, 1981.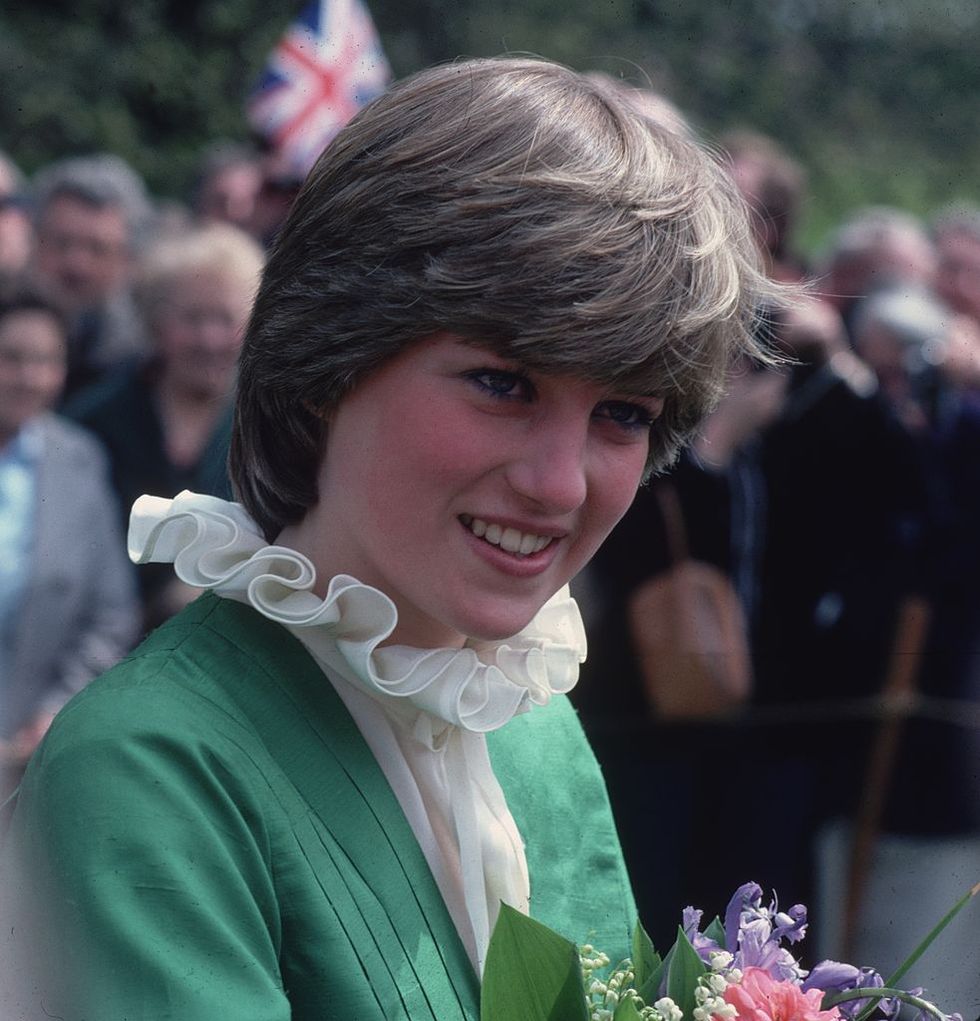 After their marriage, her official title was "Her Royal Highness The Princess of Wales" but was known to many (especially the media) as Princess Diana.
According to Biography Online, Diana was a "talented amateur singer, excelled in sports and reportedly longed to be a ballerina."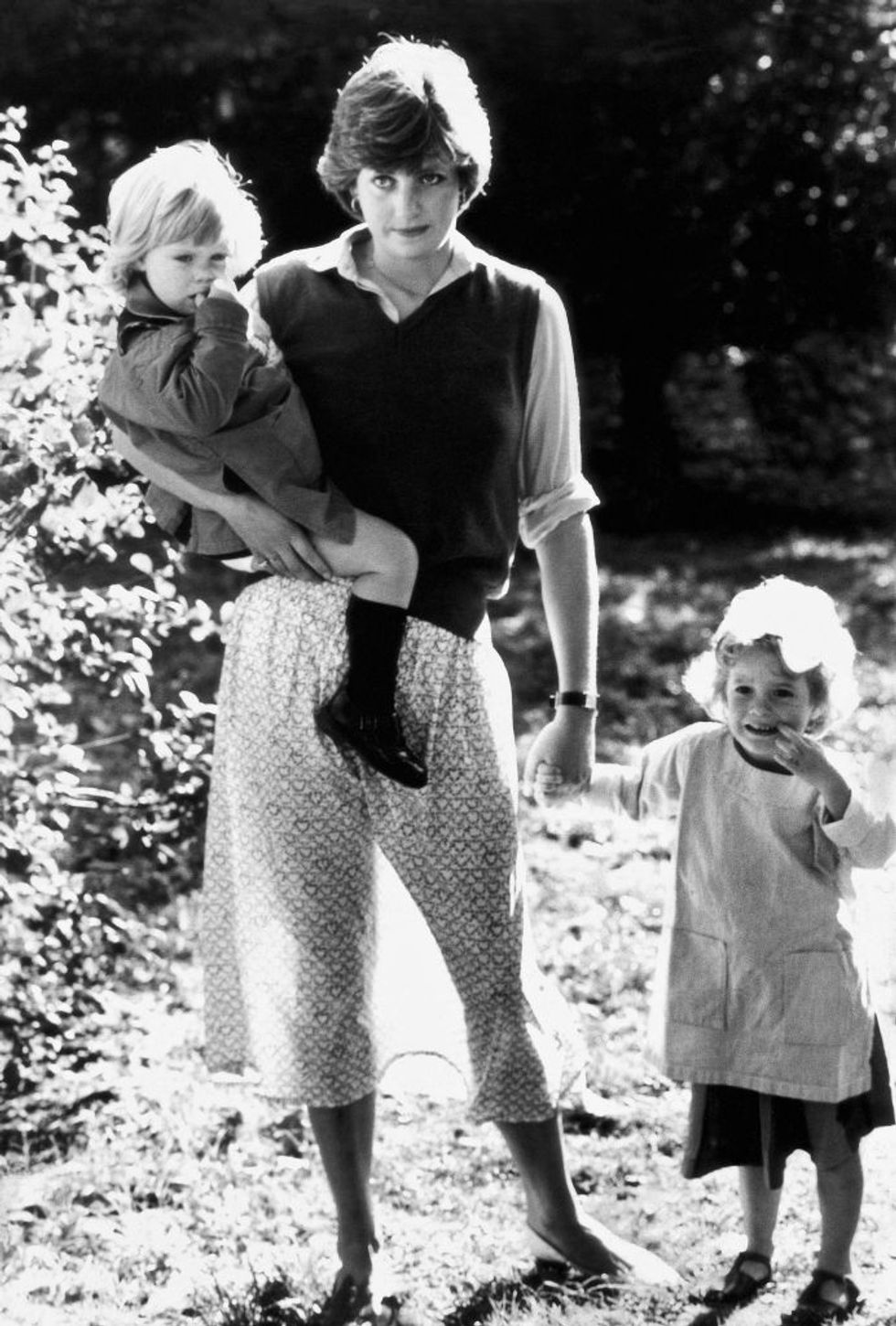 Academically
, she was below average. The first time she met Prince Charles she was working as a kindergarten assistant.
Diana's family had been close to the royal family for years.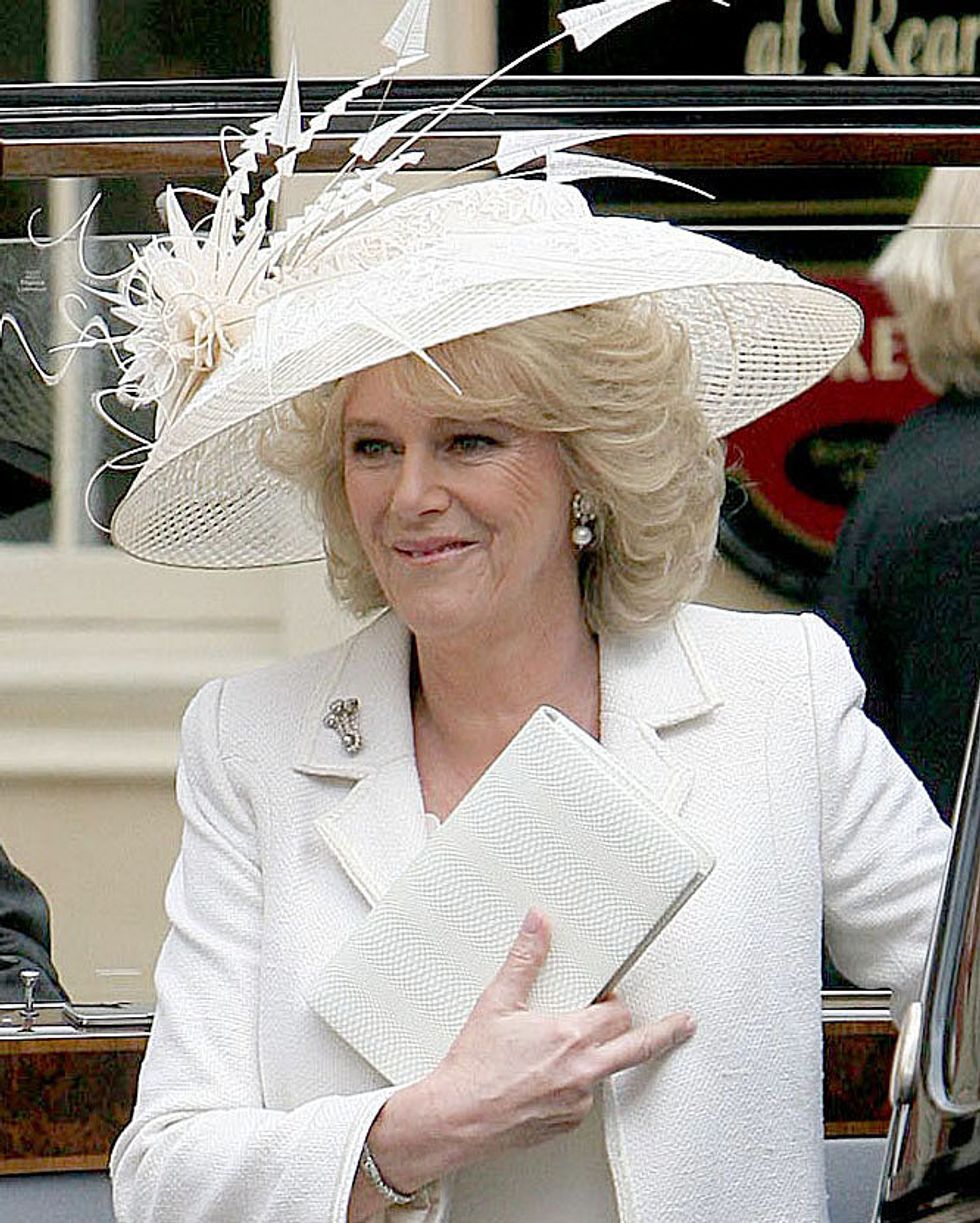 But it was Prince Charles' former girlfriend (and future second wife, Camilla Parker) who selected Diana as an appropriate potential bride for the prince.
Diana was only 20-years-old when she wed Prince Charles. Prince Charles was 32-years-old.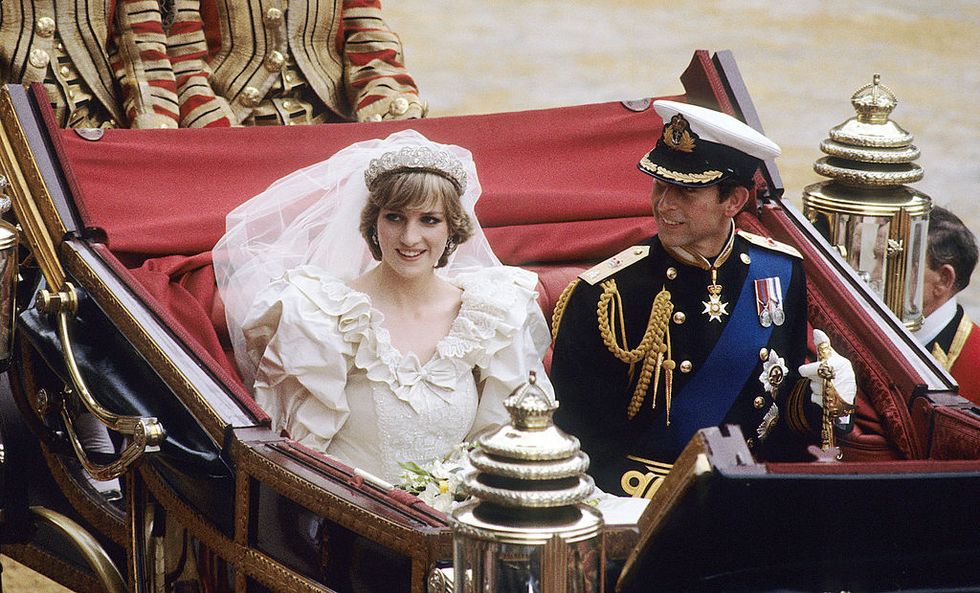 And the two ended up separating in December '92 after many years of a difficult marriage and multiple affairs. Their divorce was finalized in August of '96.
After their divorce, Diana lost the title, "Her Royal Highness" and was simply called, "Diana, Princess of Wales."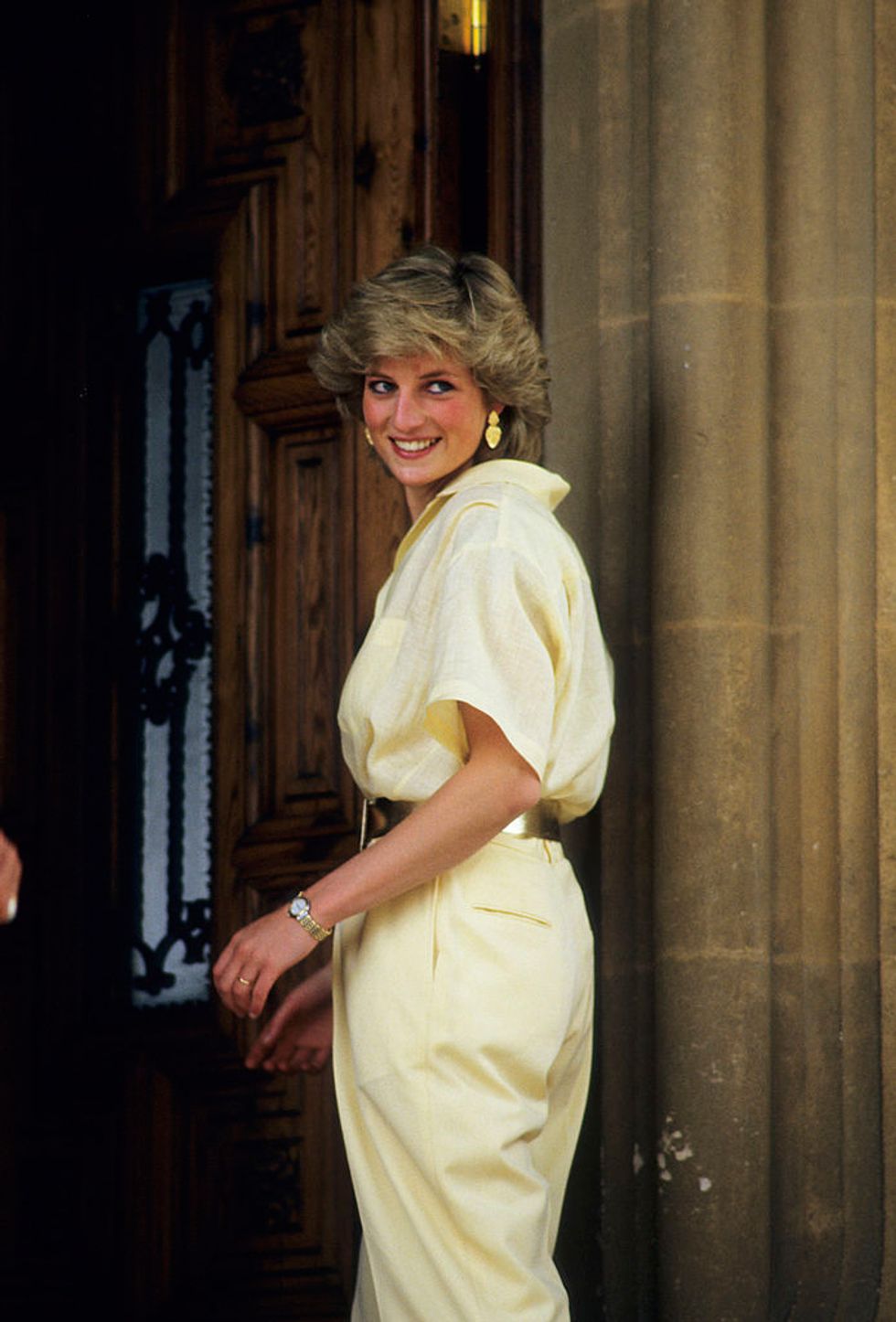 However, "Buckingham Palace has maintained that Diana was officially a member of the Royal Family since she was the mother of the second and third in line to the throne."
Diana, Princess of Wales, was notably known around the world for her charity work.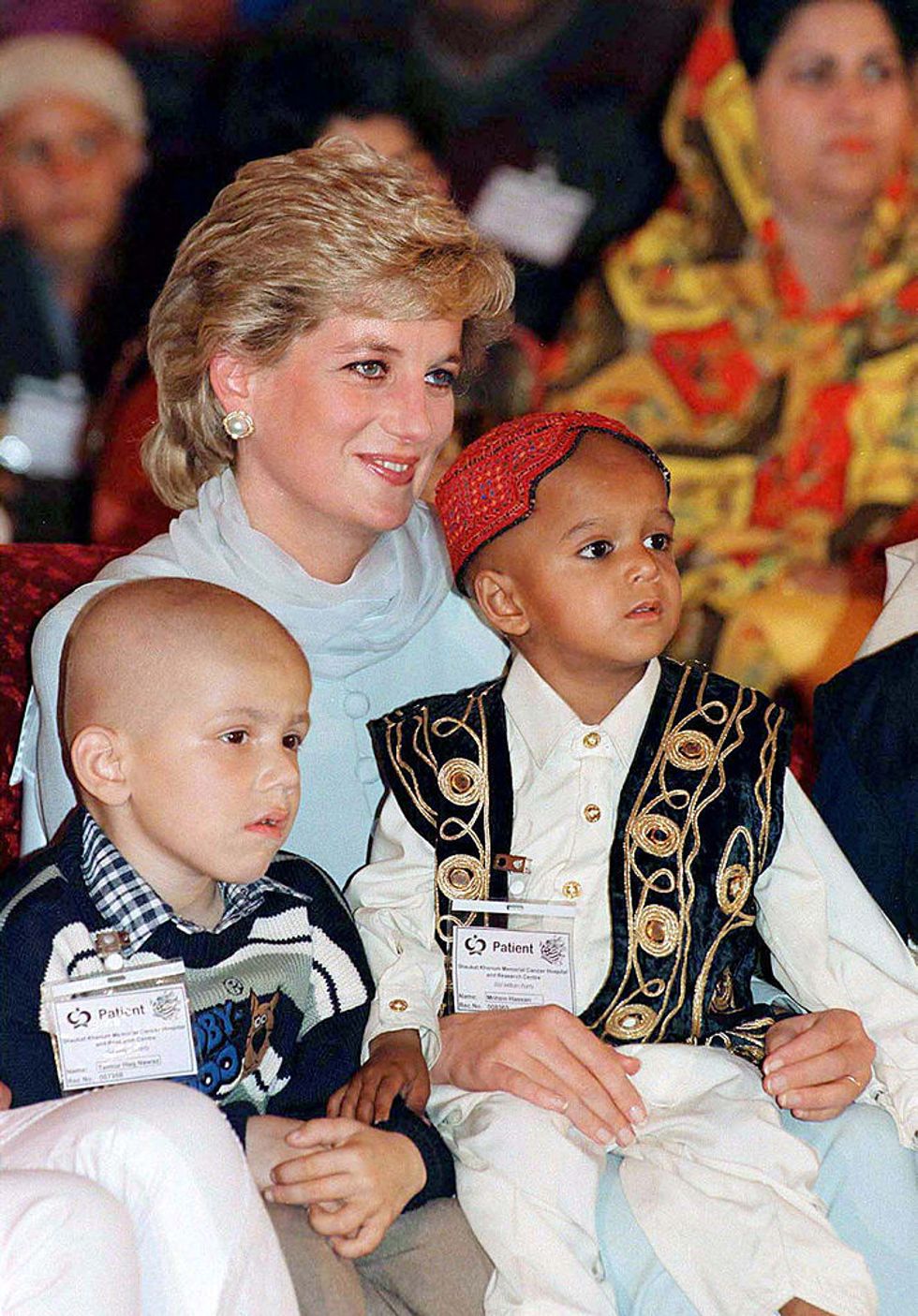 "
In April 1987
, the Princess of Wales was the first high-profile celebrity to be photographed knowingly touching a person infected with the HIV virus."
But, it was her work as a mother that really stood out.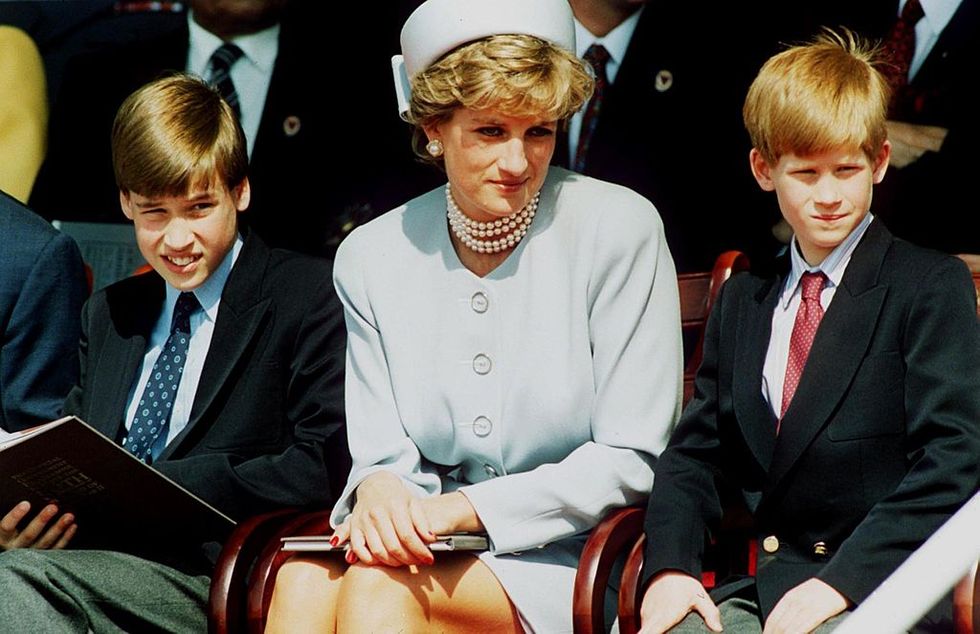 It has been known that Princess Diana wanted to give her boys a normal life. And she did not follow the palace's traditional rules when it came to child rearing.
In fact, she was the first princess to give birth outside of the palace walls. She chose to birth both of her sons at a hospital.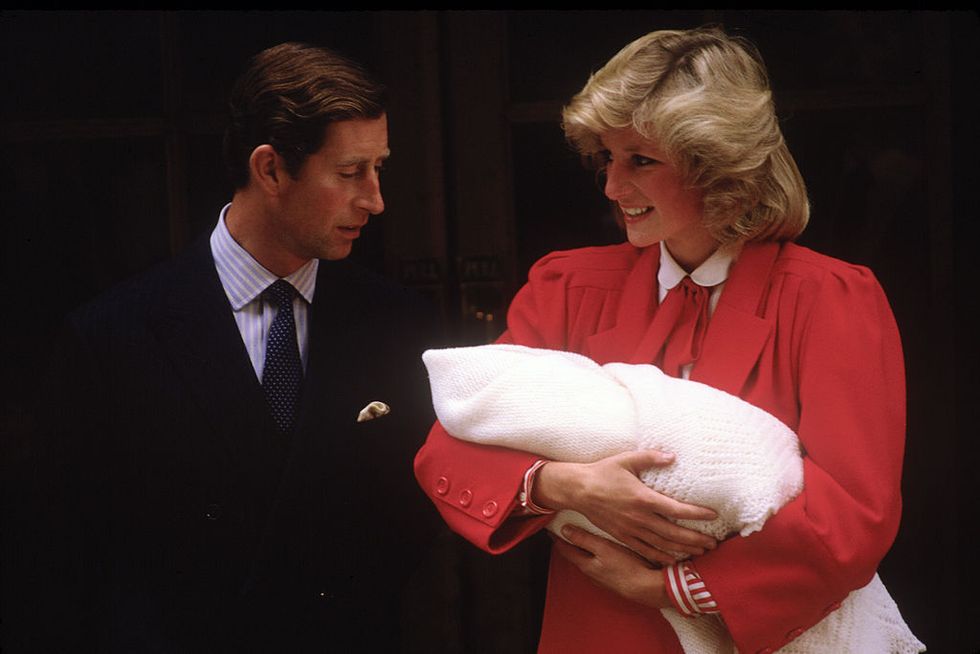 She also chose to breastfeed – something that was not princess-like. "She is largely credited with being the first royal to do so. Before her, the royal family wasn't known for being warm and fuzzy."
She broke the rules but in the best way. She just wanted normalcy for her children.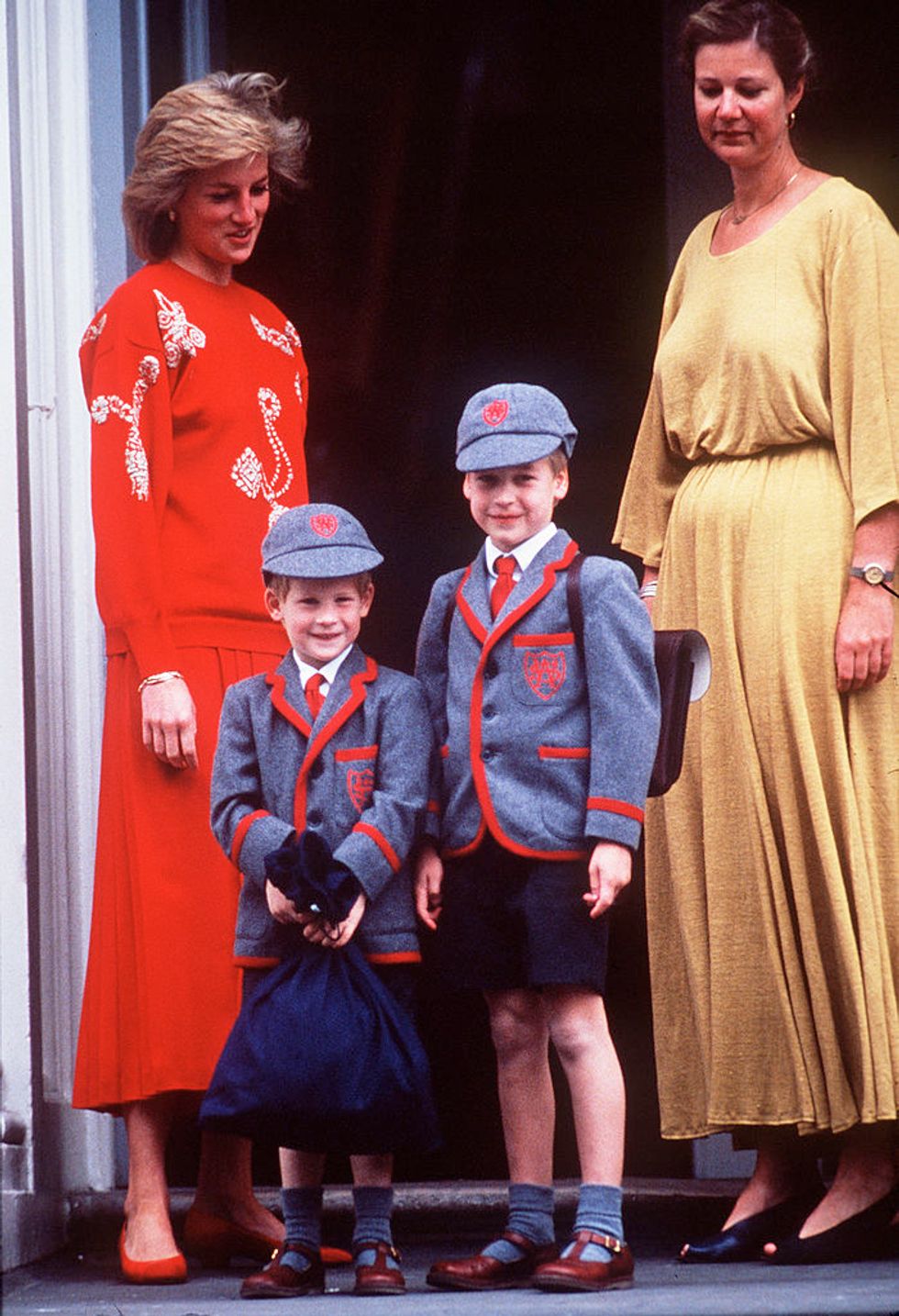 Before Diana, childrearing wasn't really something that royals would do. Princess' usually had nannies to tend to their baby, and tutors to help with homework. "In fact, many royal children had lonely childhoods." But, not for Diana's boys.
Perhaps it was her natural maternal instinct and philanthropic efforts that made her stand out.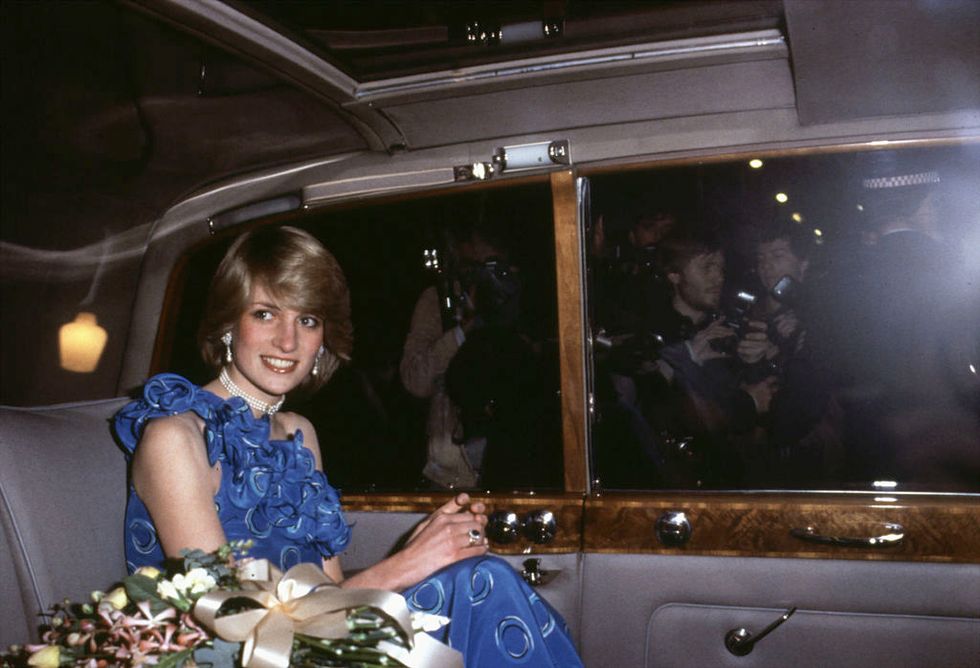 "
During her lifetime
, she was often referred to as the most photographed person in the world." Surely there was a reason for this.
I think the reason was clear. She was a real-life princess who embodied the spirit of everyday people.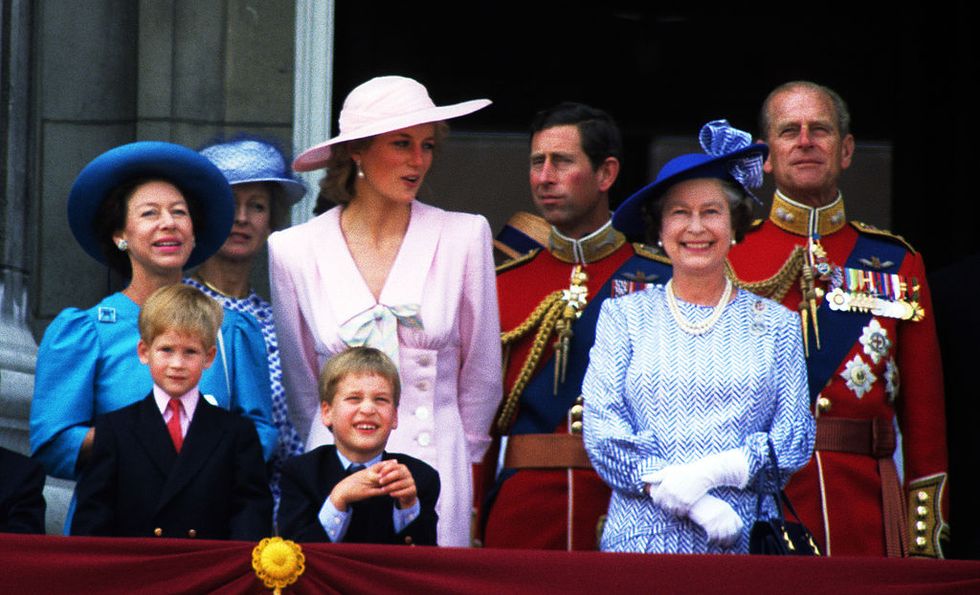 She was known for her kindness and warmth and being a bit rebellious from the royal rules. And was quoted for saying, 
"I don't go by a rule because I lead from the heart, not the head."
20+ years after her death and she is in the news again.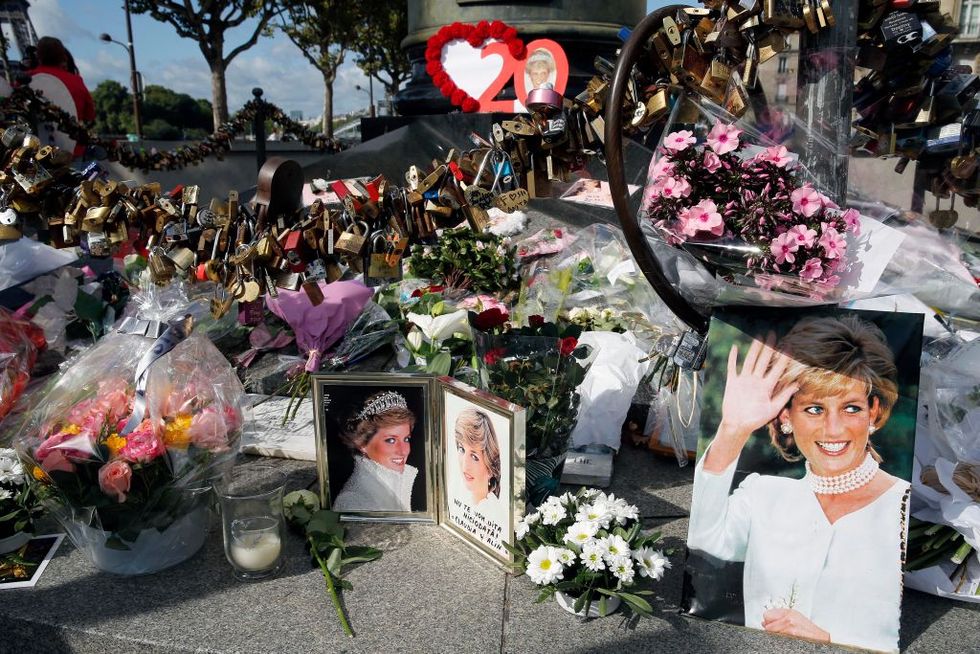 This time because of a new attraction in the amusement park capital of Pigeon Forge, Tennessee.
"The new Princess Di exhibit focuses on her untimely 1997 death and lives inside the "National Enquirer Live museum!"'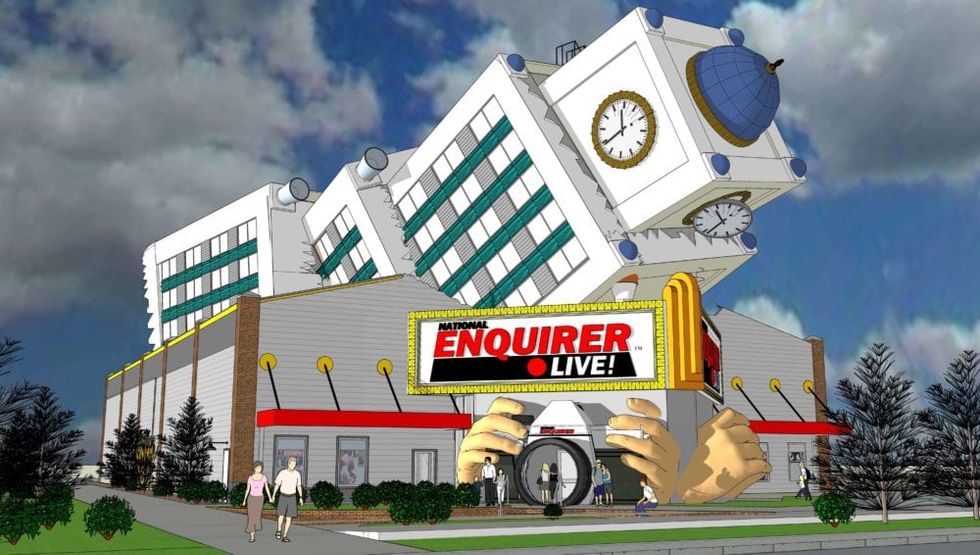 The creator of this exhibit –Robin Turner – insists this attraction is not in "poor taste." I guess everyone is entitled to his opinion.
Apparently, this 3D exhibit shows you looking down on Paris and the buildings -- everything is in a 3D presentation.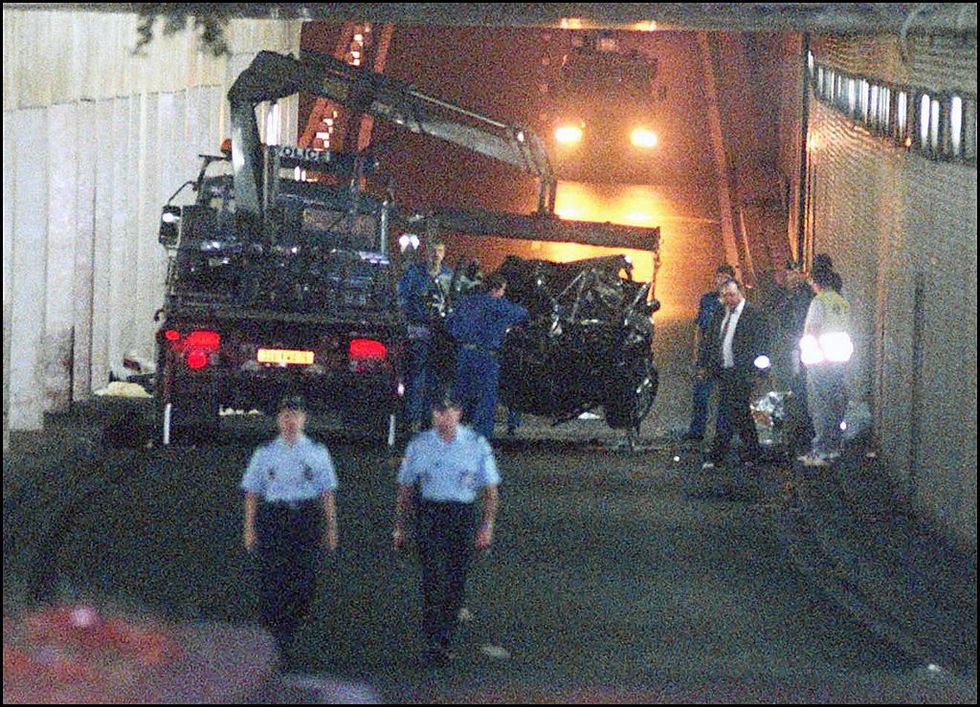 It also takes you on the path as the Princess left the Ritz hotel with the paparazzi trailing behind her. And then the blinding flash, which is supposedly what blinded the driver, leading to the crash.
The creator goes on to say that you will not see anything "gruesome."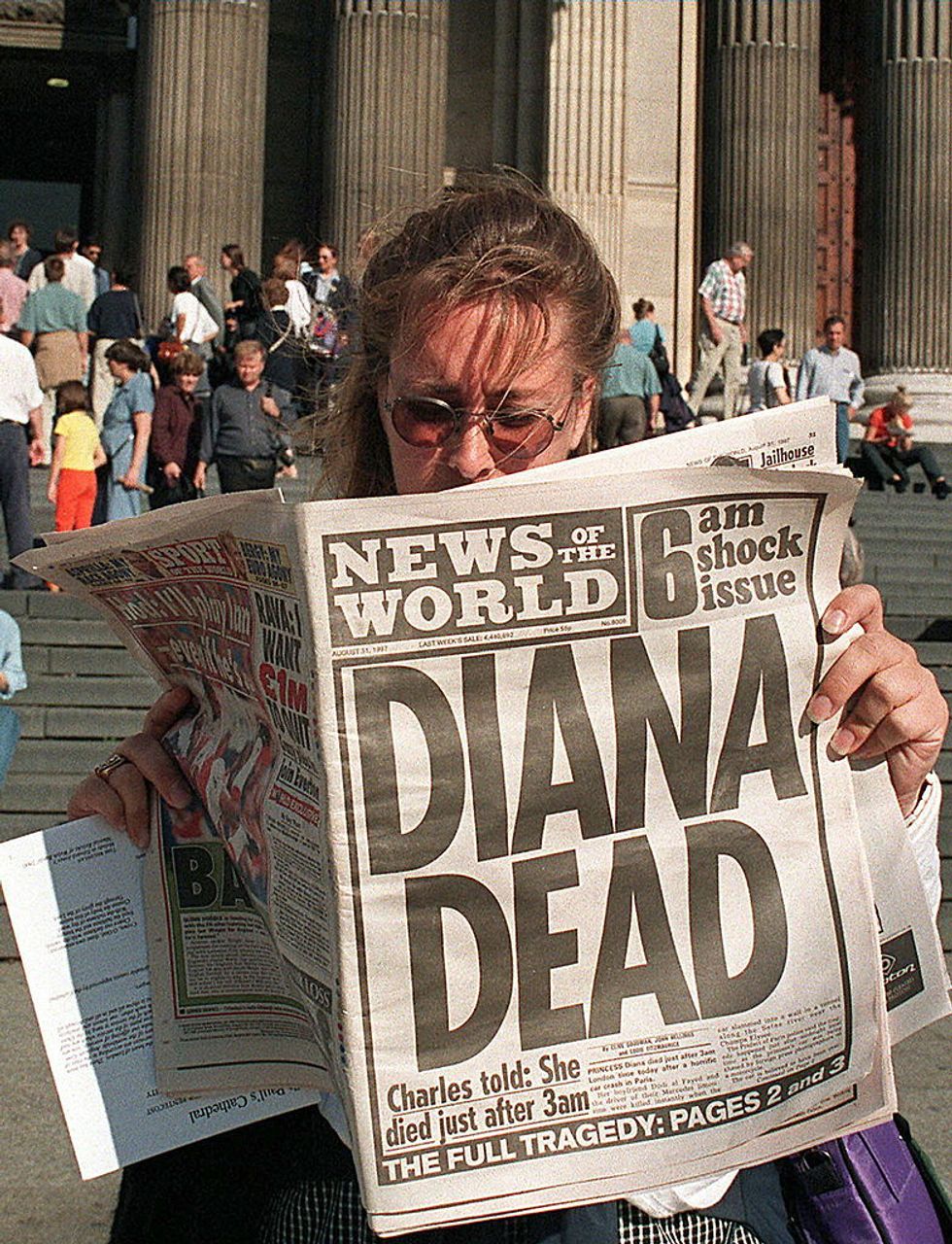 No blood or close-ups on her dead body inside the car crash. Well, jeez, what a relief, huh?
Basically, you see her car crash in computer animation.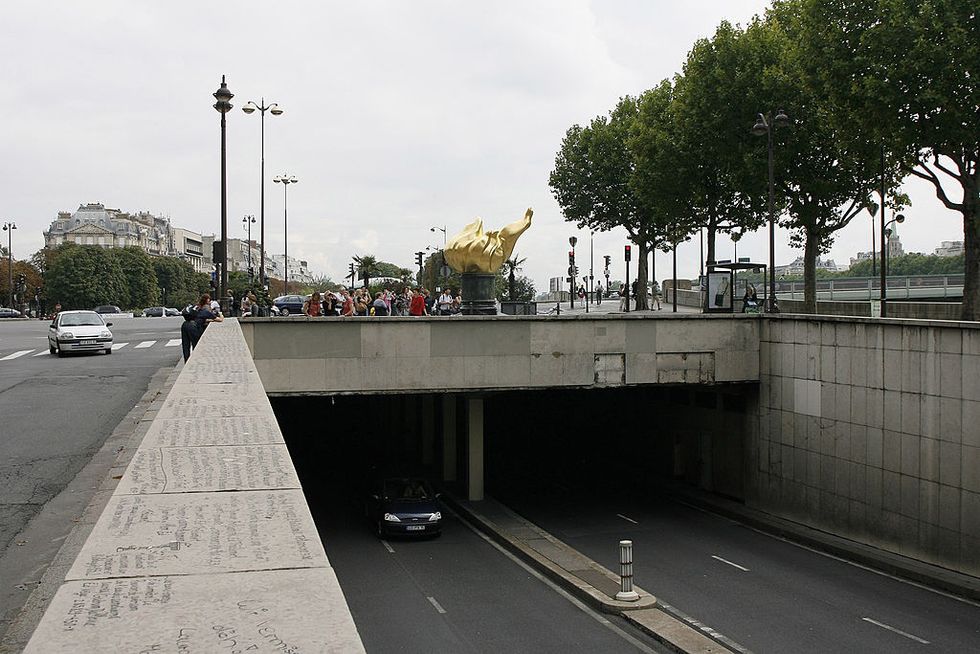 I think some people will be curious about this exhibit and will definitely participate in it. But I cannot say how they will feel when they leave.
At the end of the exhibit, viewers will be polled on conspiracy theories regarding the crash.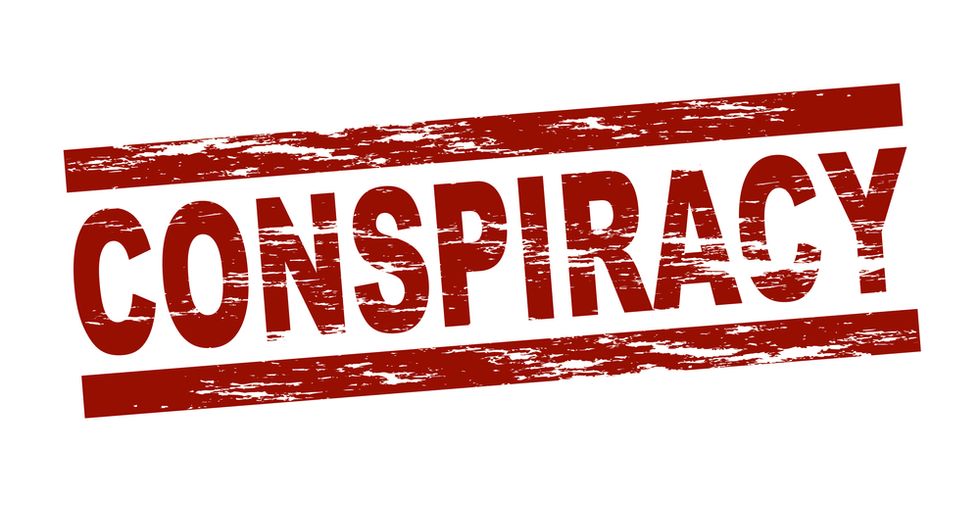 "You will be polled on what you believe was the cause of her death and who was behind it. We ask questions like, 'Do you think the Royals were involved? Do you think she was pregnant?' says Turner
(the exhibit's creator).
Turner says that this exhibit is definitely not in poor taste.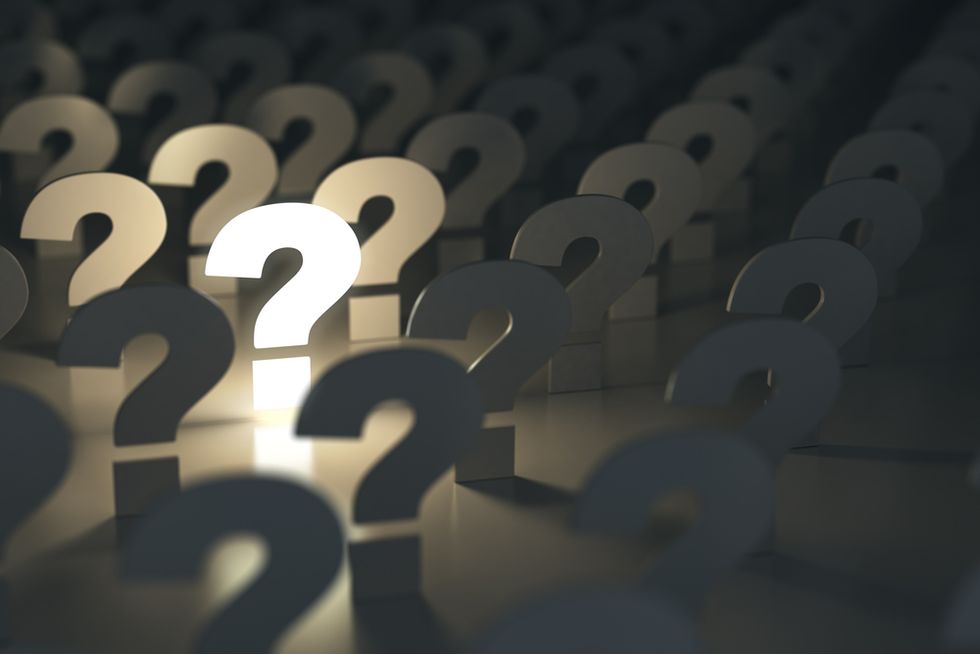 He goes on to say, "it's just showing the route of what happened. For people who've never been to Paris, it's just showing the topography and the distance and the tunnel and that kind of stuff ... It's done very professionally."
When The Daily Beast asked the creator if Prince William and Prince Harry would be offended by this exhibit, this was his answer.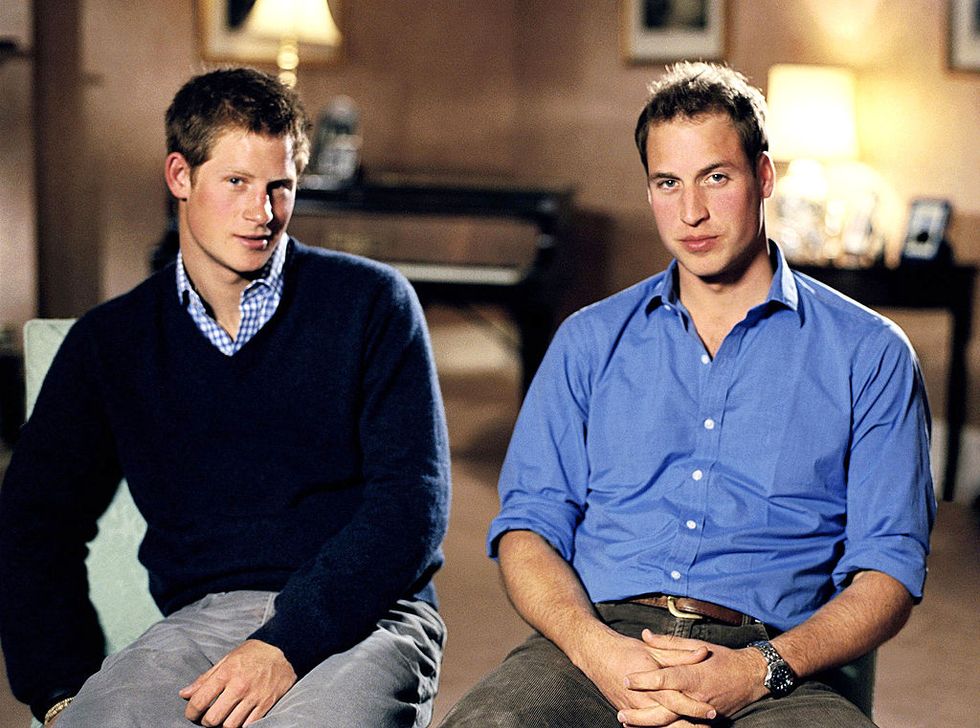 "I hope not, but that's hard to say. I know they're very sensitive. With everything out there, I think they've had to -- you know, there's nothing new that's being presented."
Hmm. I think both Prince Willam and Prince Harry would be deeply hurt and offended by this exhibit.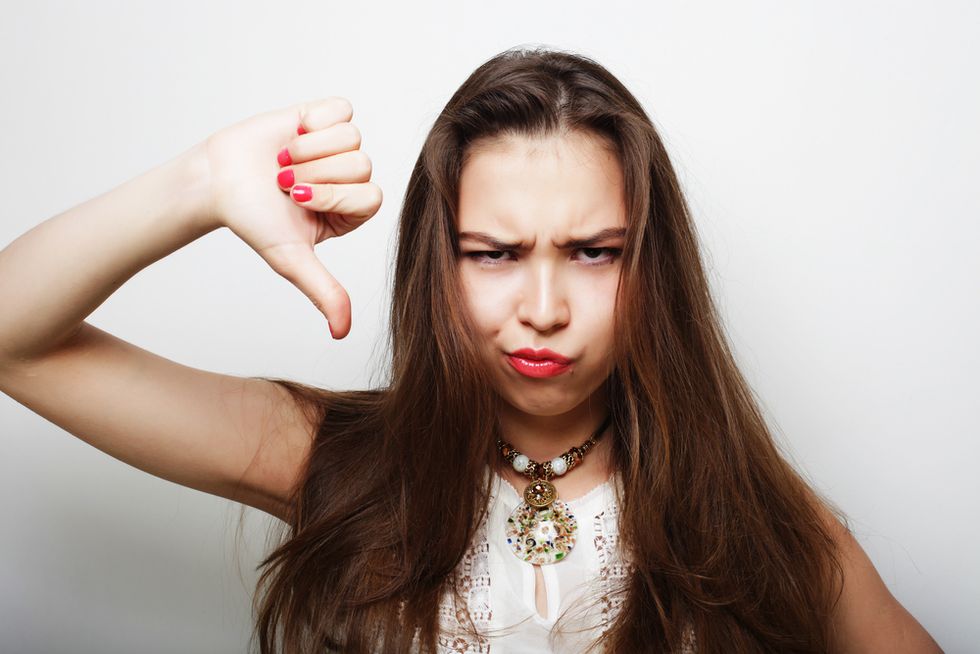 To say it is in poor taste is an understatement. I have not seen this in person; however, I do believe that I would leave the exhibit with a bad taste in my mouth, so to speak.
With any tragic events that happen in history, there are always conspiracy theories.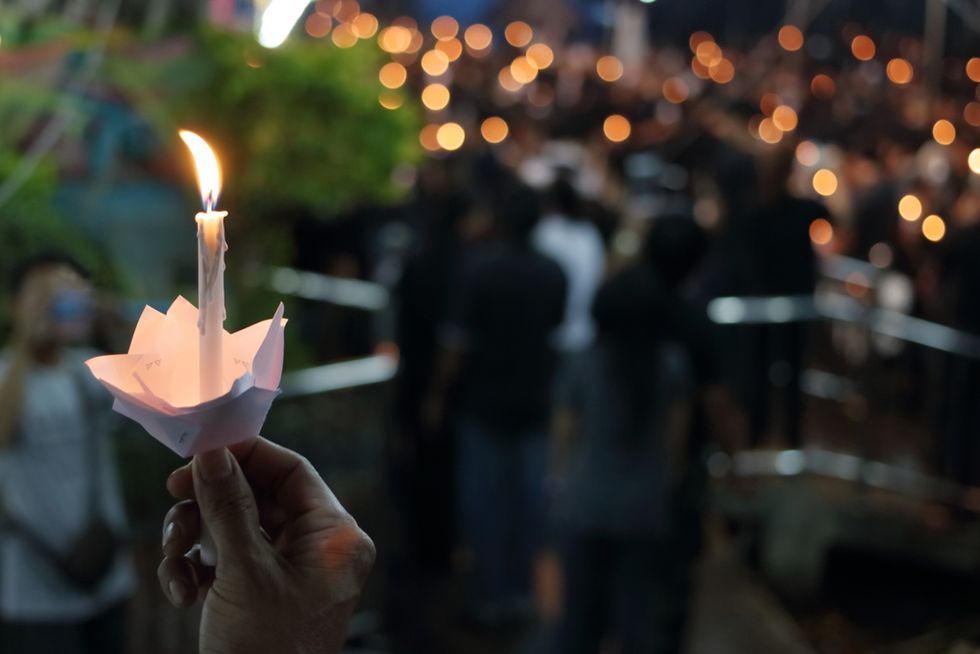 But re-witnessing what someone experienced just before their death is a bit dark for me.
And maybe for you, too? This Princess Di exhibit opened Friday, May 24, 2019.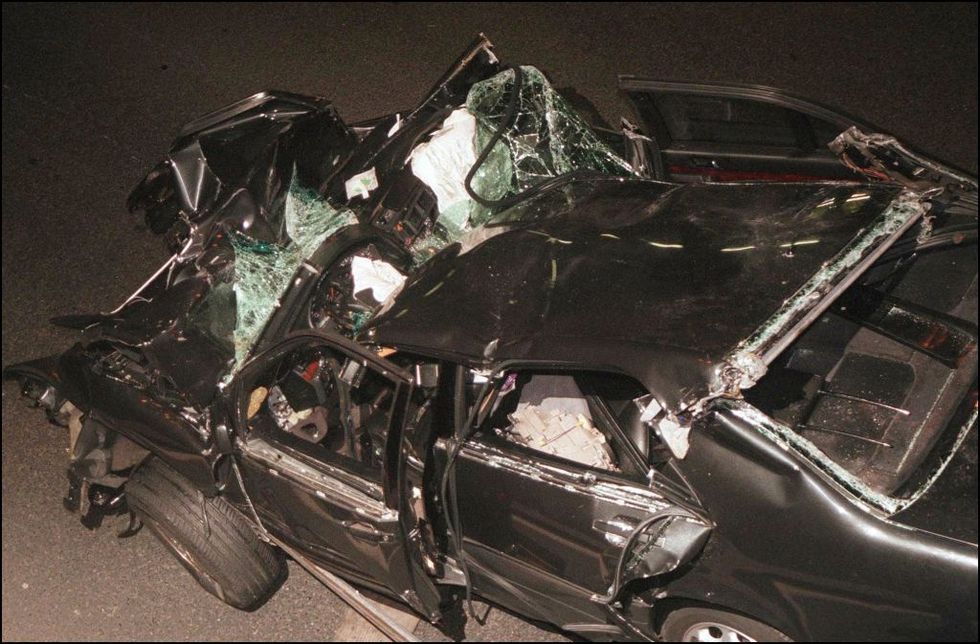 And if you want to "relive the moment her Mercedes Benz S280 sedan smashed into a concrete pillar in Paris' Pont de l'Alma tunnel" – then you will definitely be able to.
I do think it is morbid to turn such a tragedy into a money-making opportunity.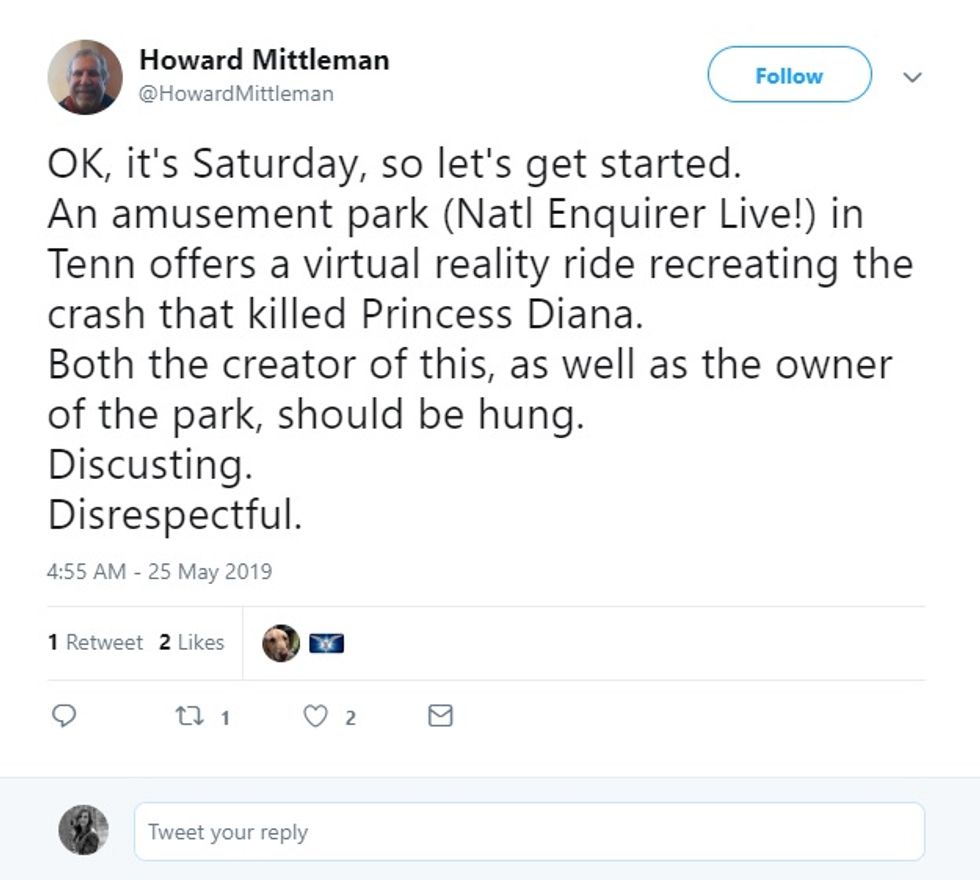 And I am clearly not the only one who thinks this. Because the good people of Twitter seem to agree with me.
Even this doctor agrees. And doctors know best, right?!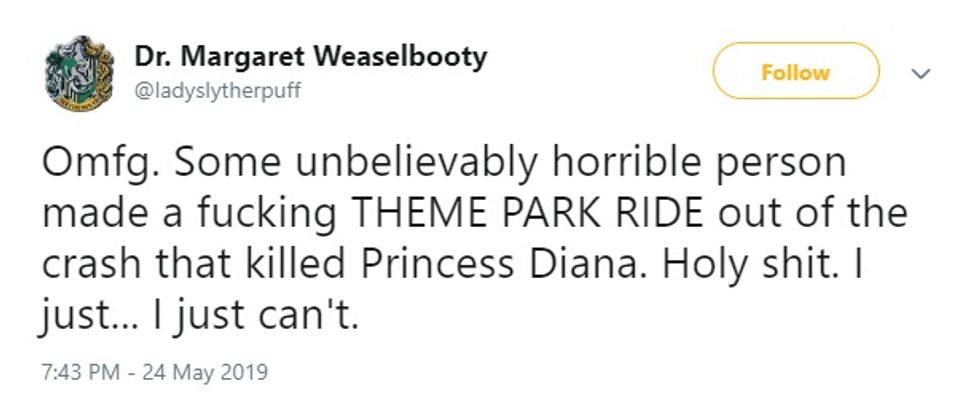 I just can't either. Makes you really wonder what the royals will think once they get wind of this.
Trash indeed.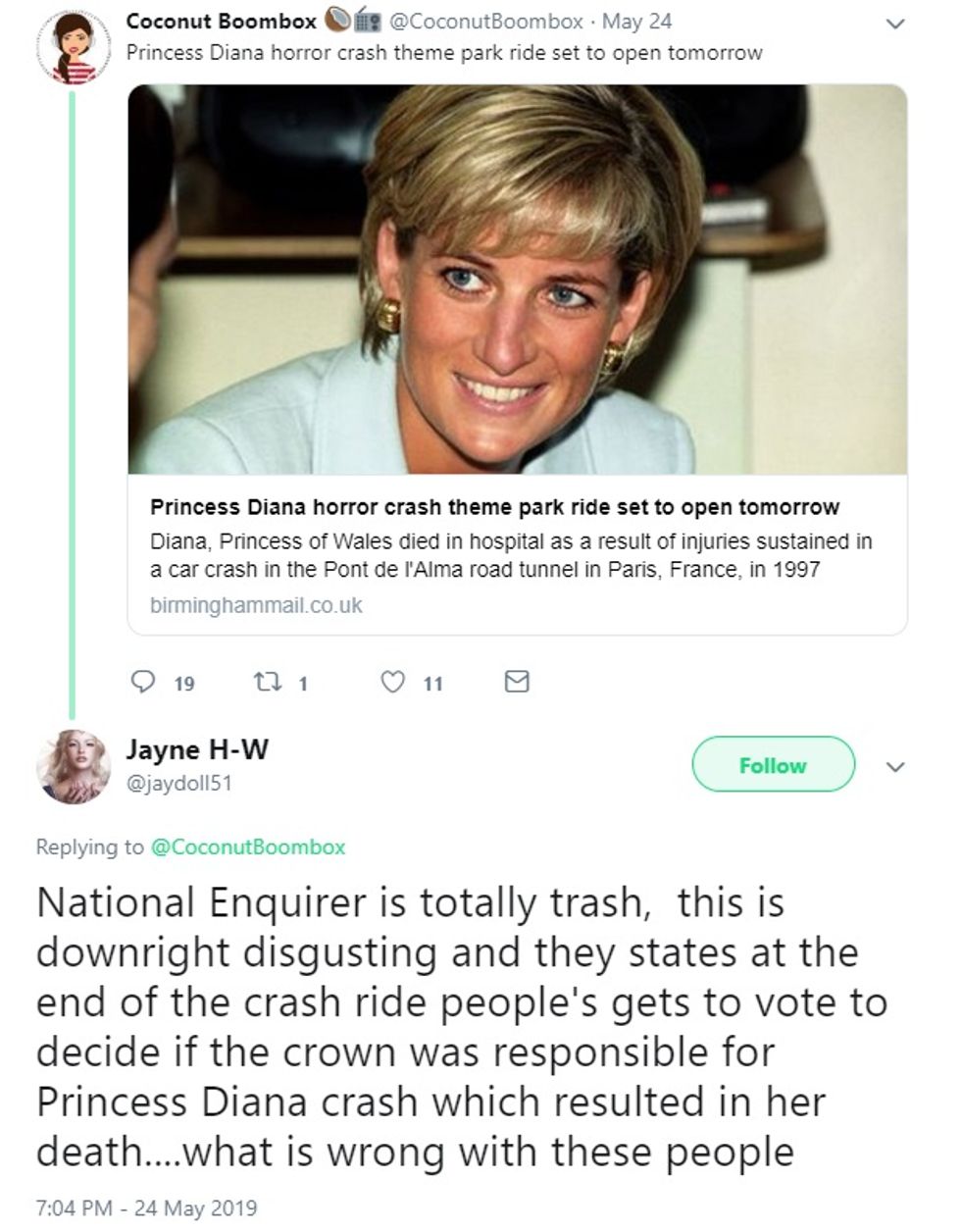 I think as more people get wind of this, most will agree with the fact that this is both disturbing and tacky.
After all, this woman was a princess.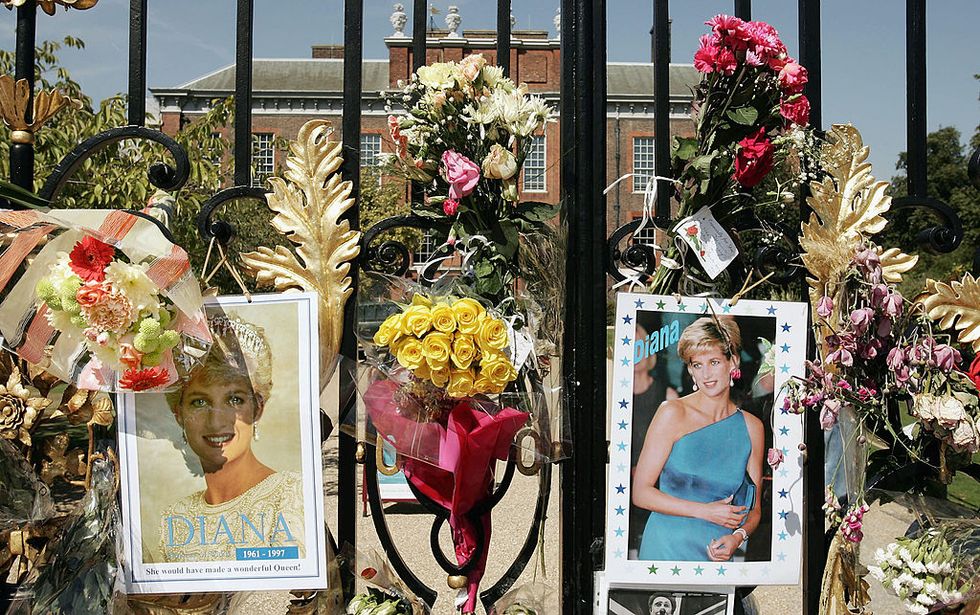 She was royalty. She was a prolific part of history. Nobody wants to relive her death or the death of the two men who died instantly in the car crash – her companion, Dodi Fayed and the driver, Henri Paul.
It is possible the creator of this exhibit had good intentions.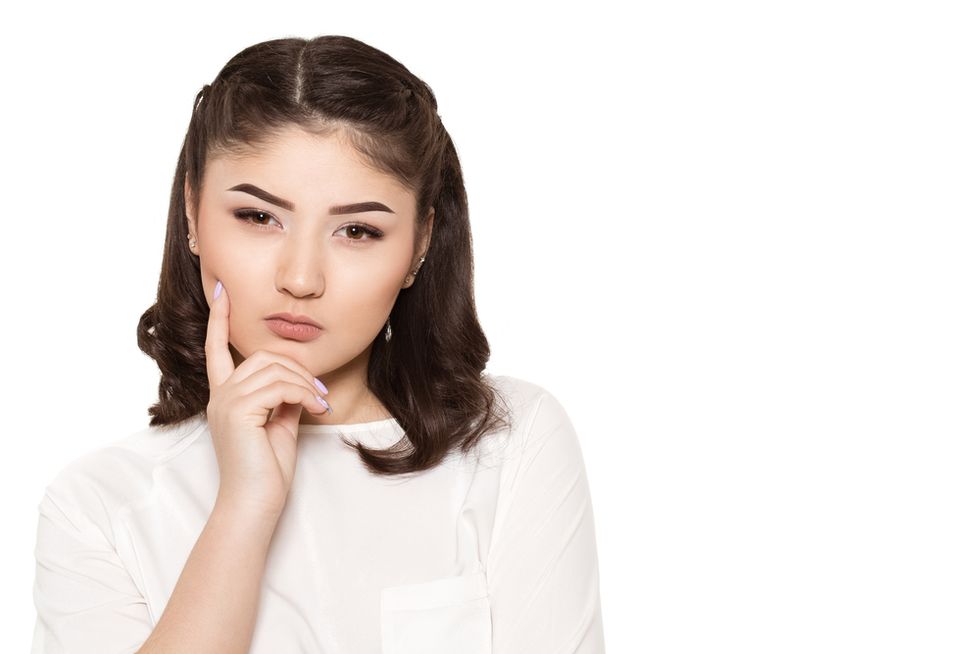 But some things are best left undone. And does anyone else find it odd that the
National Enquirer
will have its own theme park?
The magazine is a well known tabloid publication.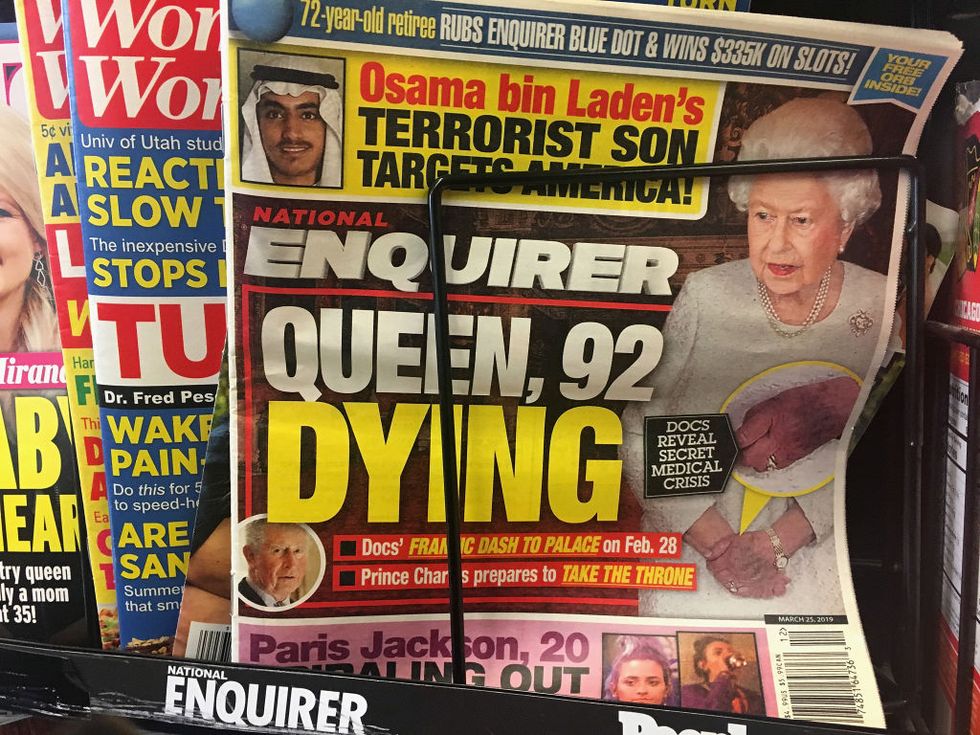 And this new museum of theirs cost $15 million to build and is 20,00 square feet of American tabloid come-to-life.
And while Princess Diana was not American, her death certainly affected more than just the Brits.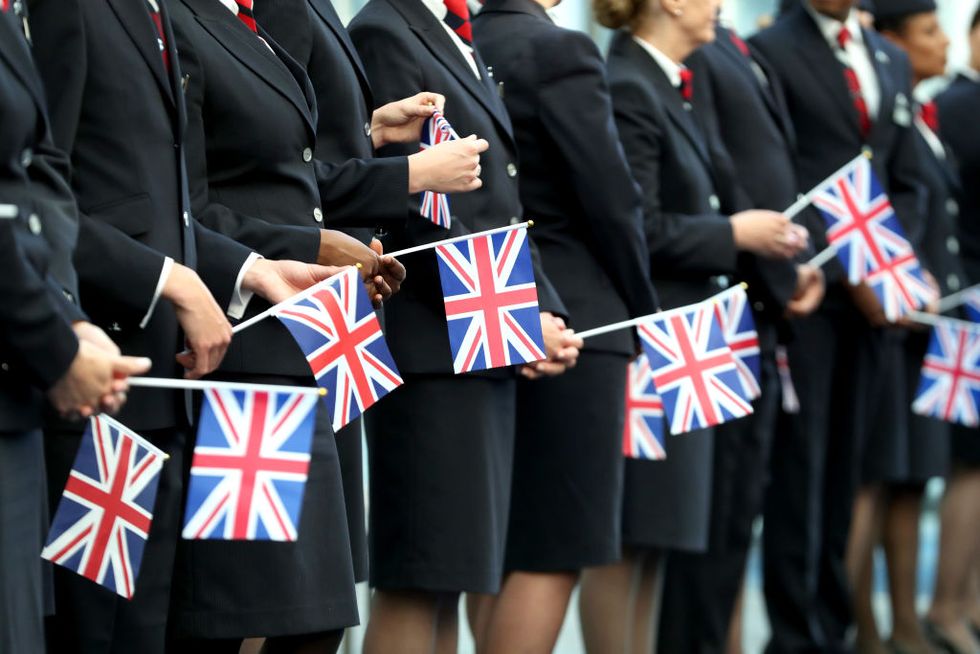 And you can only imagine what the British will think of us Americans now with this museum in place.
The National Enquirer Live museum will have a range of activities, exhibits, games, and selfie stations -- think Kim K.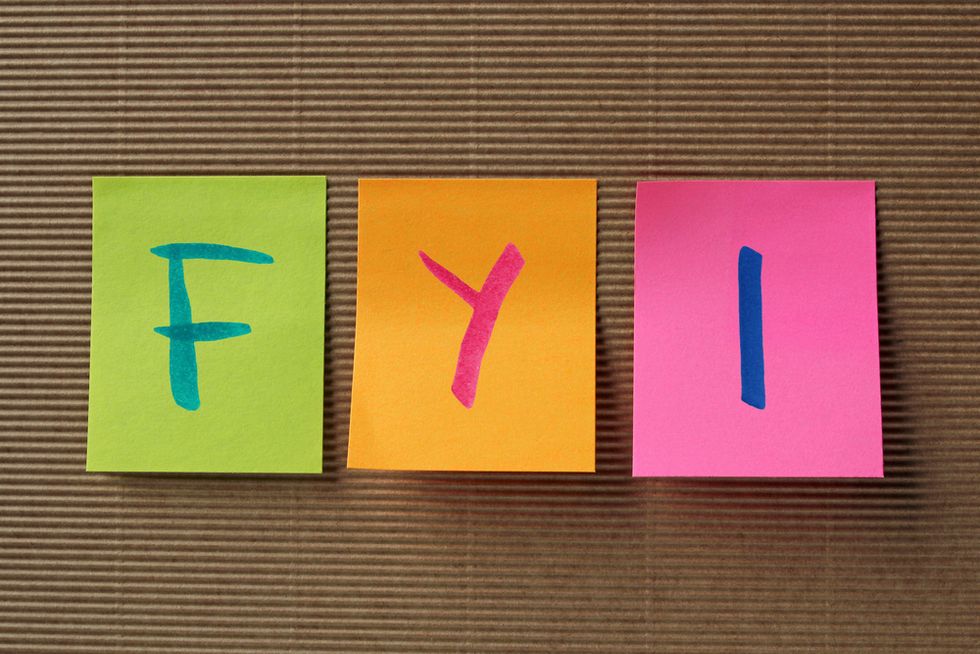 The Princess Di exhibit is just one of many exhibits. Not only that, another location is said to open in June in Branson, Missouri. And there are plans to develop a third location.