It's no secret that the world is head over heels for Adele. The singer is known for her powerful voice, her infectious laughter and her ability to remain so down to earth despite reaching such a successful platform. Those 3 qualities are enough to make her one of the most outstanding musical artists of our generation.
But new pictures of the star have had fans seriously concerned for her health. Keep scrolling to find out more...
If you've been living under a rock, then you might not know who Adele is...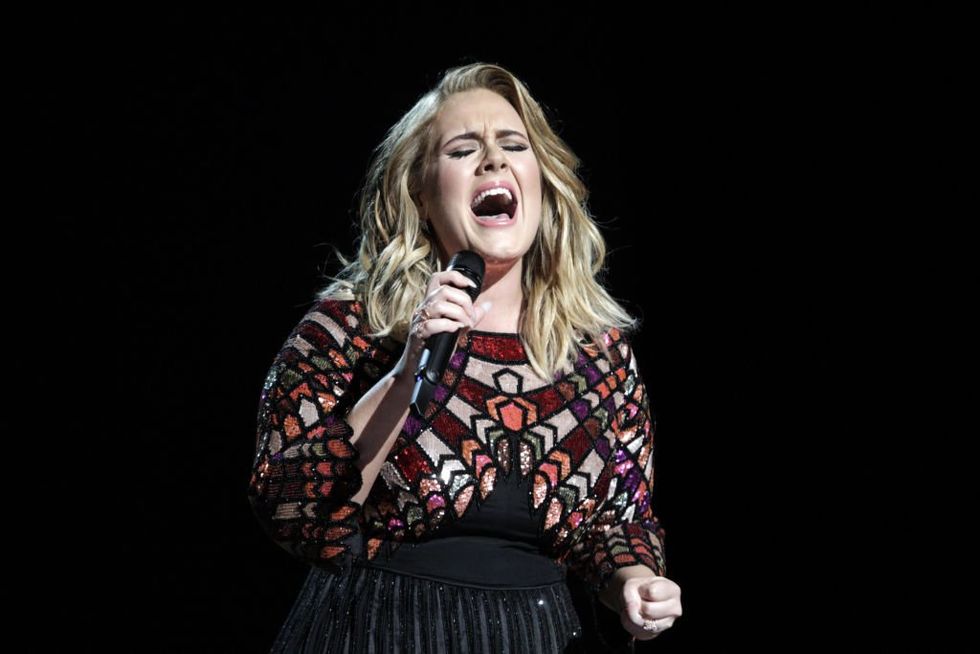 via: Getty Images
A British born and bred singer with the ability to stun audiences with her powerful voice, Adele brought back a classic ballad vibe to the music industry.
The first of her hits to enter the Billboard Hot 100 was "Chasing Pavements."
While the song was tucked away among other more pop-infused beats, it managed to rank pretty well, climbing its way to slot twenty-one as the lead single from her debut album.
Then followed her debut album, 19.
19, along with her second follow-up album 21 earned her immense critical praise and the success of both the albums cemented her in the industry.
And things only went up from there...
After taking a break to focus on her personal life in 2012, Adele returned back to the scene with her sensational hit "Hello."
And that became the song of the year in 2015.
via: Getty Images
Shortly after, she released her next album,
25
, which featured iconic songs such as "Send My Love (To Your New Lover)." If you haven't listened to that album, please do yourself a favor and add it to your playlist. You will not be disappointed.
Now, the singer has sold millions of songs worldwide...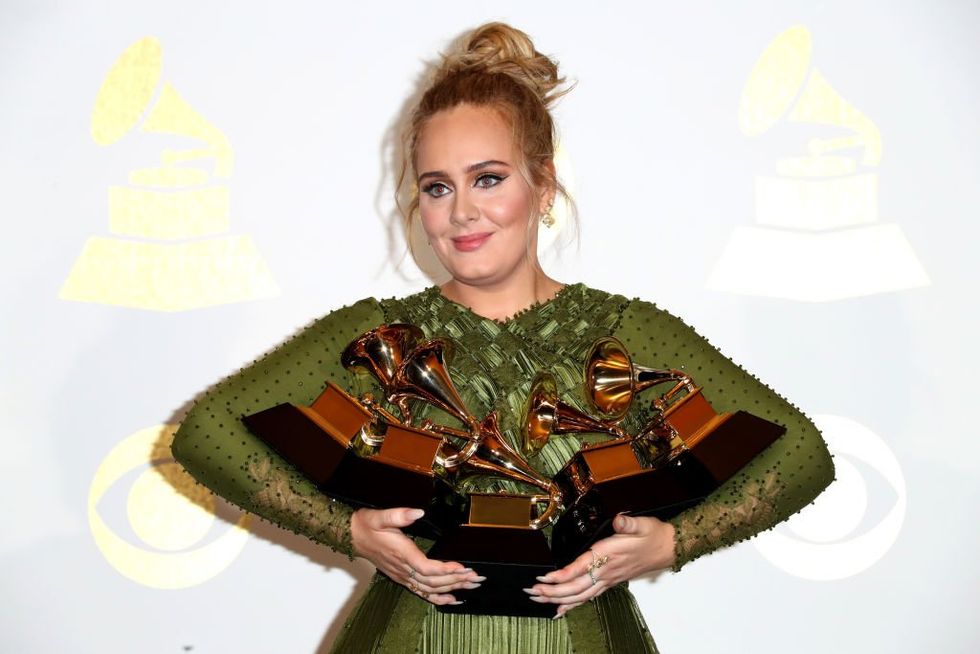 via: Getty Images
Her list of achievements is outstanding, to say the least. Adele has fifteen Grammys as well as an Oscar tucked nicely under her belt and the list is expected to grow as rumors of her next album have sparked fans.
She is typically known for her stripped back, casual style of dressing...
Adele has always been gorgeous, but she talked about how she wasn't happy with her body.
that's fine. Everyone's allowed to have their personal goals about what they want to look like. It doesn't take anything away from her amazing talent as a singer.
A source told The Sun this back in October...
"She has been loving her new workout regime and it really works for her."
Adele is also known for being quiet on Instagram...
The star isn't very active on social media.
In fact, it's rare we get a sighting of her at all.
Adele has been vacationing in Eastern Caribbean.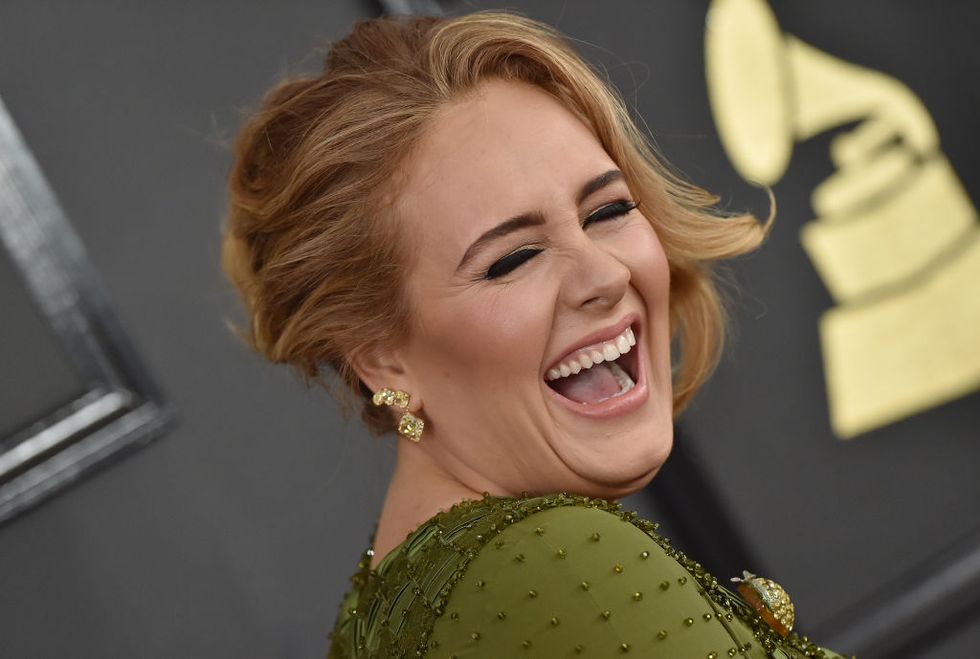 via: Getty Images
She's been taking some time away from the spotlight, relaxing on vacation with no other than
Harry Styles.
Potential future collab on the cards?
What an iconic duo that would be...
The singer was spotted on the beach this weekend.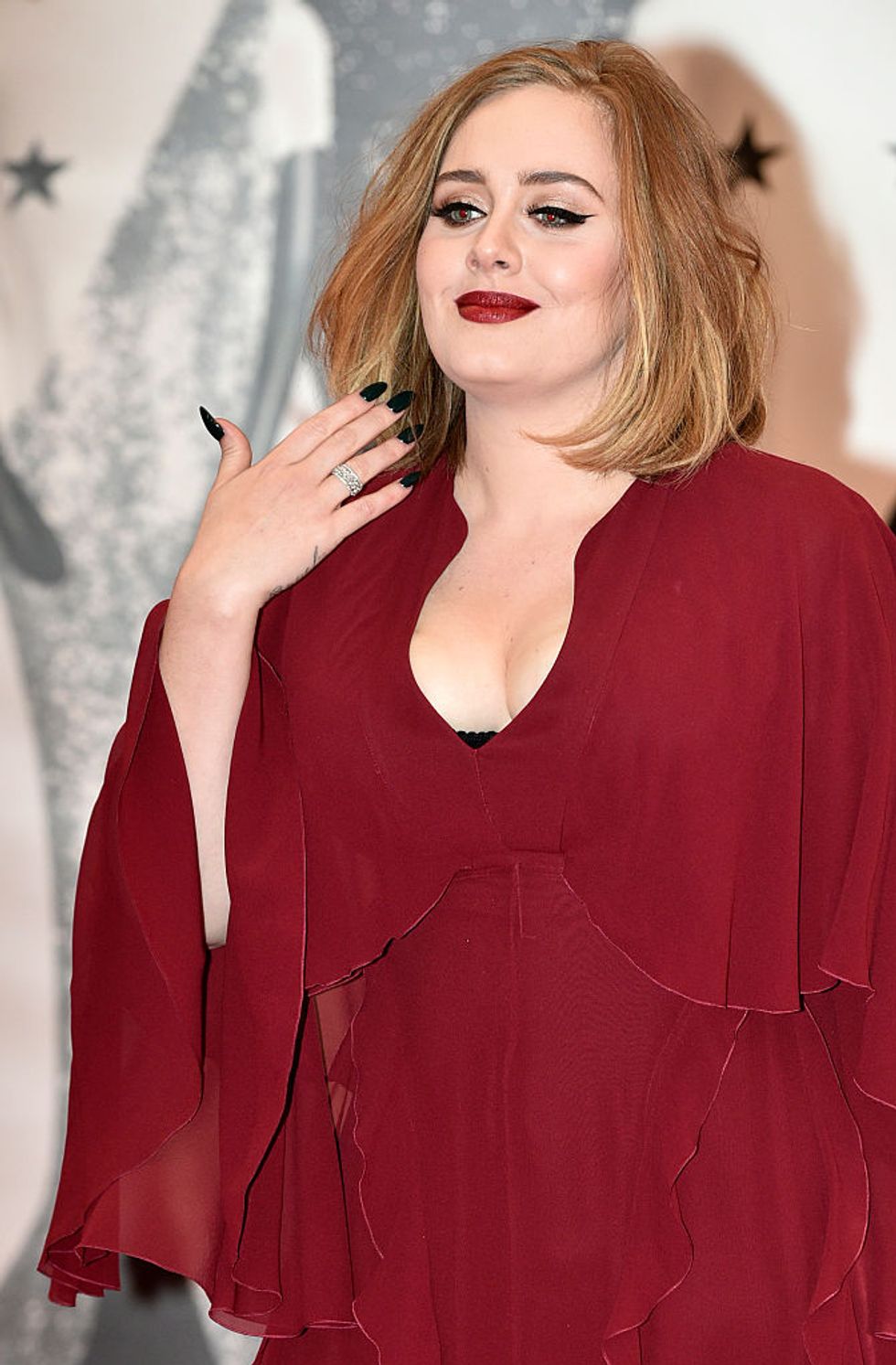 via: Getty Images
And the pictures have got many people really worried about her health.
She appeared to be living her best life...
But fans couldn't help but look past her dramatic weight loss.
In fact, many think she's gone too far.
@ThePopRadar @Adele Omg she looks so skinny but not in a healthy way, i hope she is okay

— MILED 🇱🇧🇸🇾 (@MILED 🇱🇧🇸🇾)1578158084.0
Some have said the star is too thin and have aired their concerns over her shocking transformation. Keep scrolling to see the worrying picture.
According to sources, the star's weight loss has improved her mental health.
Some have thrown some more serious accusations out there...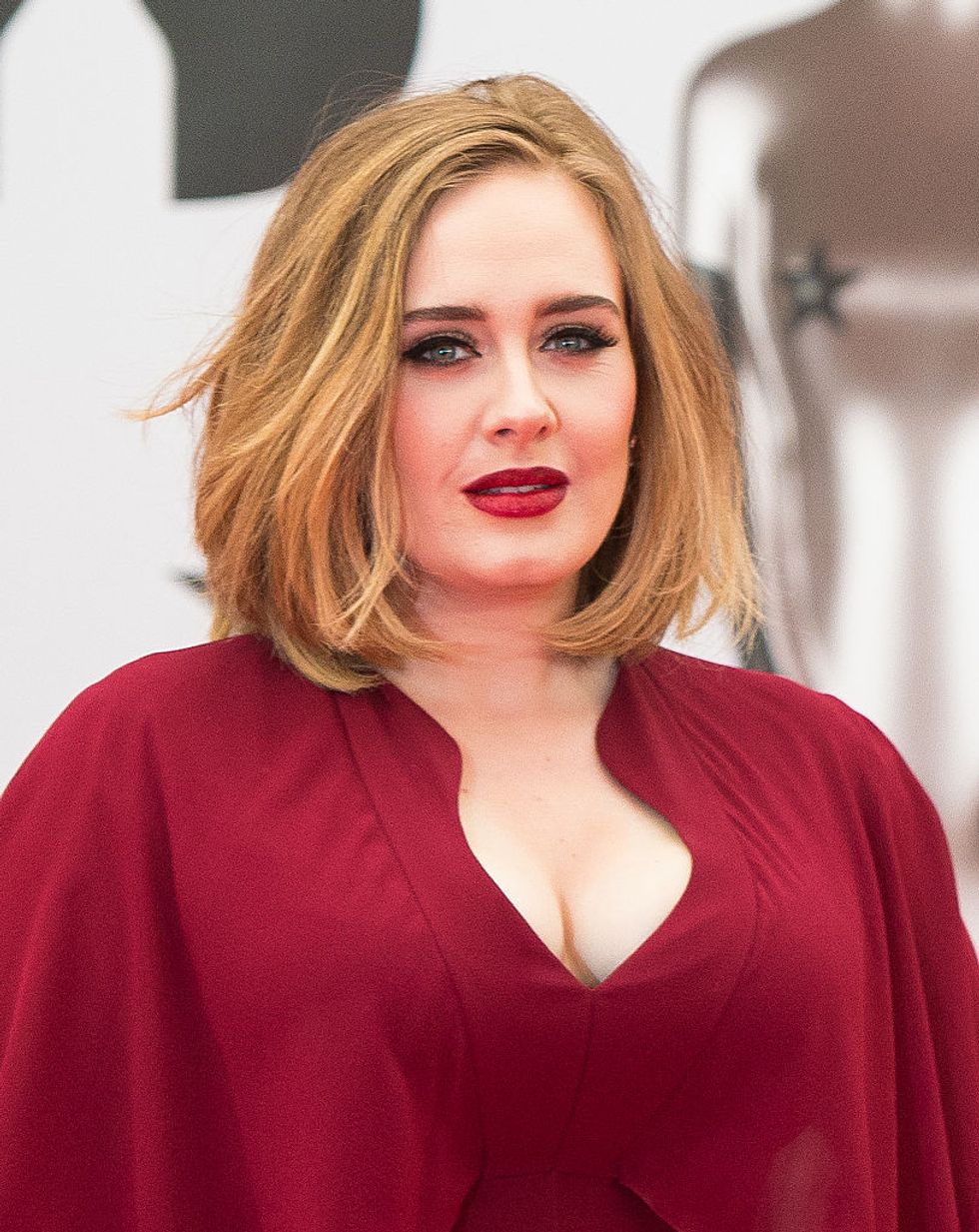 via: Getty Images
"adele ;( i hope she's okay. she looks extremely thin. like eating disorder/depression thin. wow poor bb," wrote one user. 
Take a look at her "concerning" transformation below: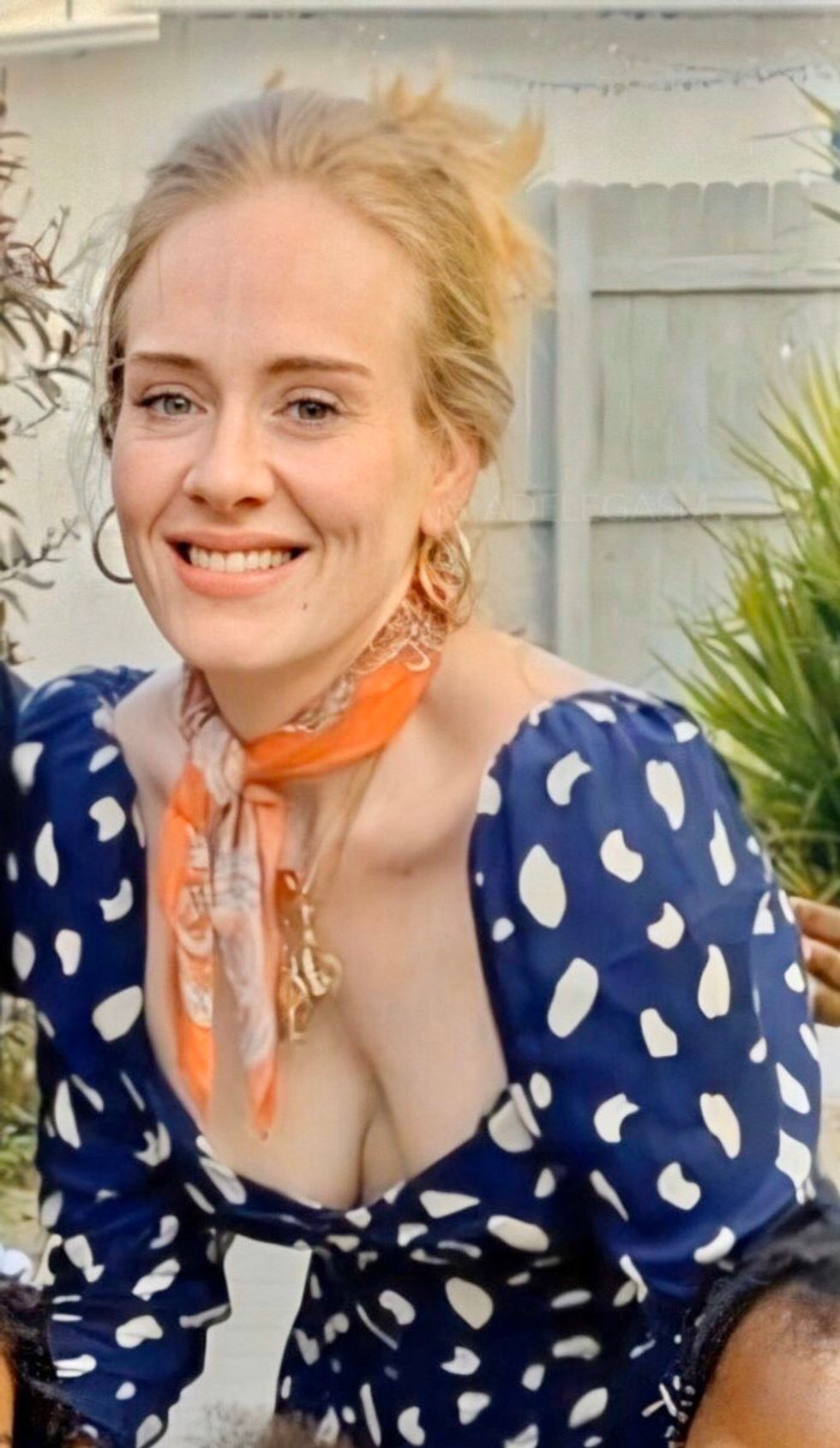 via: Twitter
She has lost a
lot
of weight... Adele isn't the only celeb to recently undergo a huge weight transformation. Keep scrolling to see why the latest pictures of Simon Cowell have left fans shocked.