Last year, a 2-year-old boy was fatally attacked by an alligator on a beach at the Disney World resort. Now, according to a new report by The Washington Post, it has become clear that Disney was aware of the alligator problem in that area and had removed several hundred of them over a ten year period.
This new discovery puts an extra dark cloud over what happened that day. It was only after the attack that Disney installed clear and abundant warning signs about the threat that lurked in the nearby waters.
In June of 2016, 2-year-old Lane Graves was collecting wet sand to build a castle on the beach at Florida's Disney World resort when an alligator emerged from the water and snatched him by his head.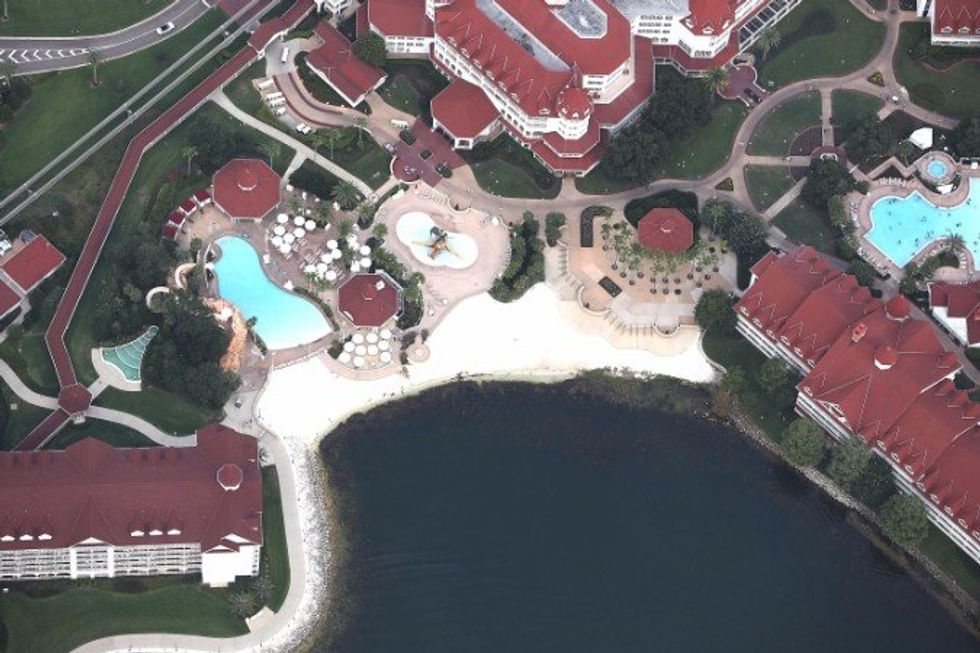 via: Getty Images
Lane's father Matt jumped in and immediately tried to wrestle the boy away, but he couldn't. Lane's body was found after 16 hours of searching. Witnesses said that the alligator was between six and seven feet long.
The tragic attack prompted many to question what Disney World knew of alligators in the area and to ask if there were other sightings that Disney officials may have ignored or not taken seriously.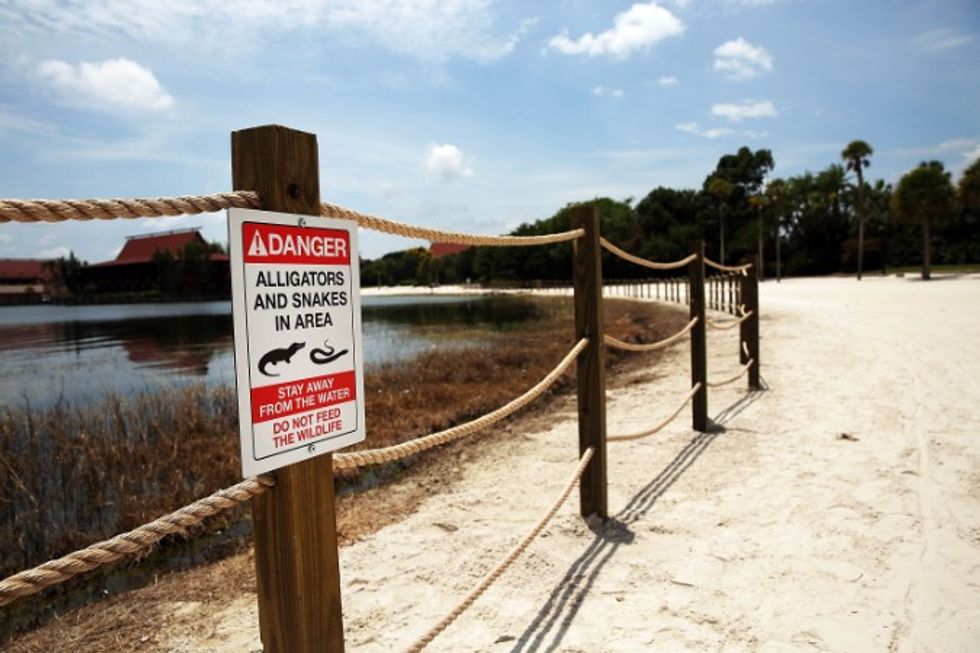 via: Getty Images
According to the Washington Post's new report
, Disney was well aware of the alligator problem along its beaches for years before the attack occurred. The Florida Fish and Wildlife Conversation Commission confirmed that more than 220 alligators were removed from that area between May 2006 and August 2015. After that period, the number of captures increased to more than 40 per year. Following Lane Graves' death on June 14, 2016, that number increased to 83 yearly removals.
Just a few days before Lane Graves was attacked, six alligators were removed from the park, four of which were six feet or larger.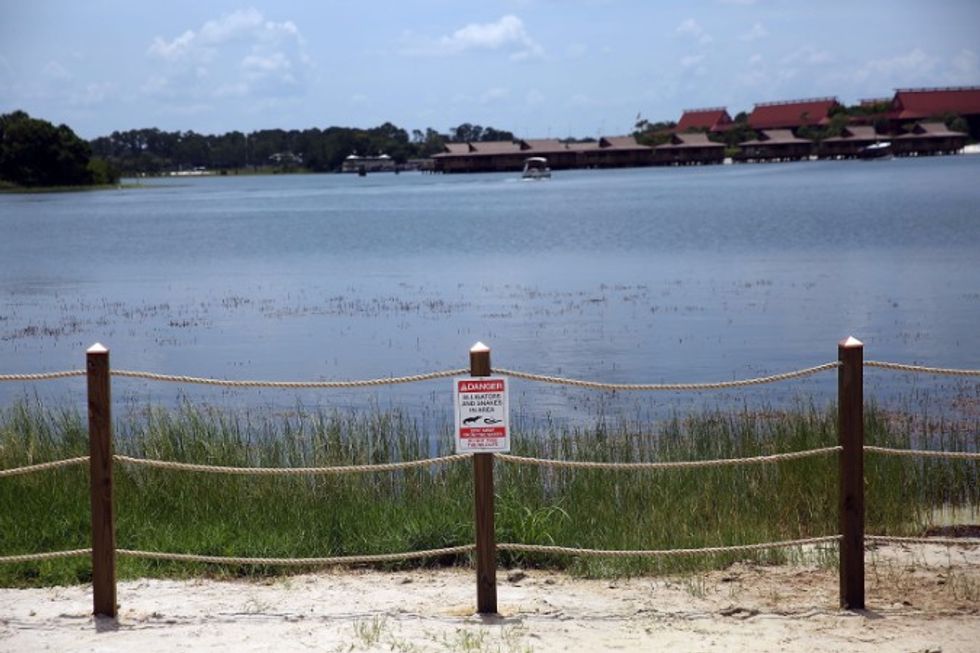 via: Getty Images
Melissa and Matt Graves, Lane's parents, said they would not sue Disney World after the attack, though legal experts "
speculated that a lawsuit or court settlement could have been considerable
, particularly if Disney officials understood that alligators were a constant presence in its park." It's now clear that Disney was entirely aware of the problem, one that continues to this very day.