There's no doubt that when it comes to the ever-expanding world of video games, Rockstar reigns supreme.
The American video game publisher has truly made its mark on the industry, and now, fans are speculating whether there may be something big on the horizon...
The gaming community has a huge presence online.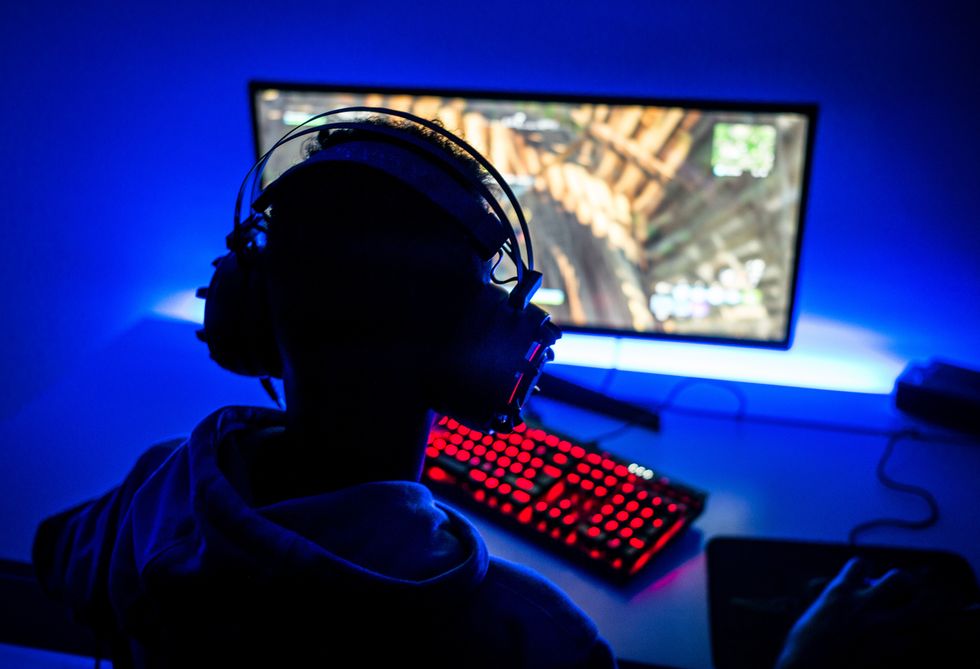 via: Getty Images
Whether it's
Fortnite
or
GTA
, there's no doubt that that the gaming world is ever-expanding.
And there's one company, in particular, that dominates the industry.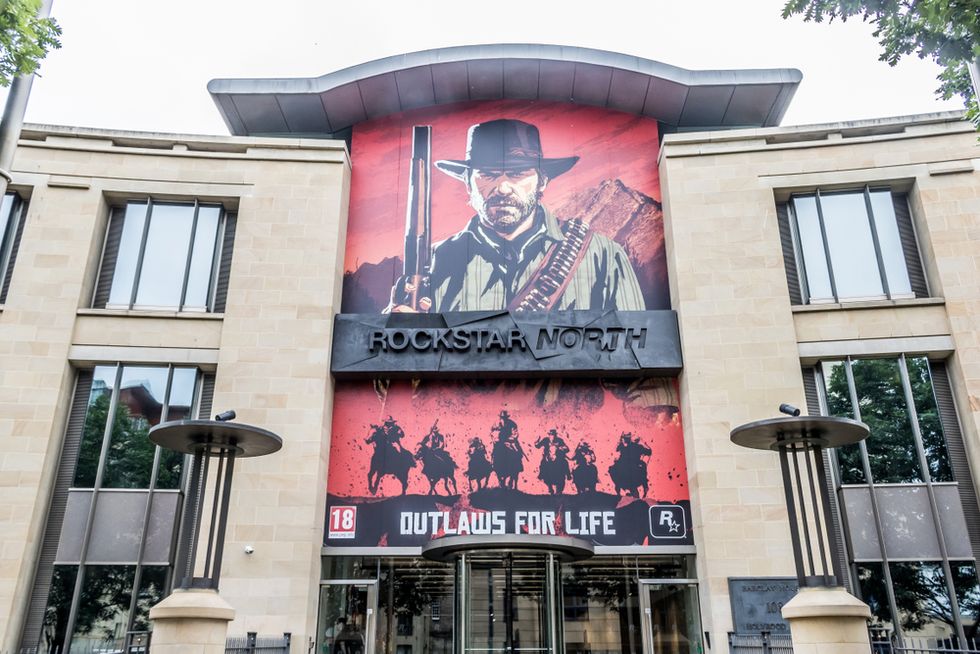 via: Shutterstock
...Rockstar.
The American video games publisher is a huge player in the gaming world.
The company, based in New York, was first established in 1998.
It's helmed several popular games.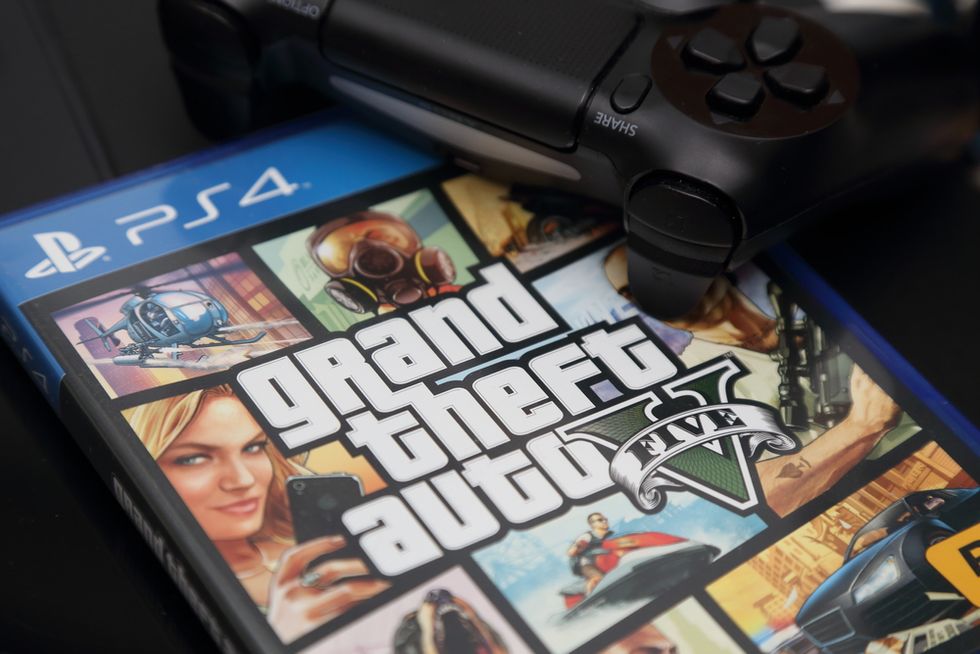 via: Shutterstock
Including the likes of the smash hit GTA franchise.
And of course, who could forget?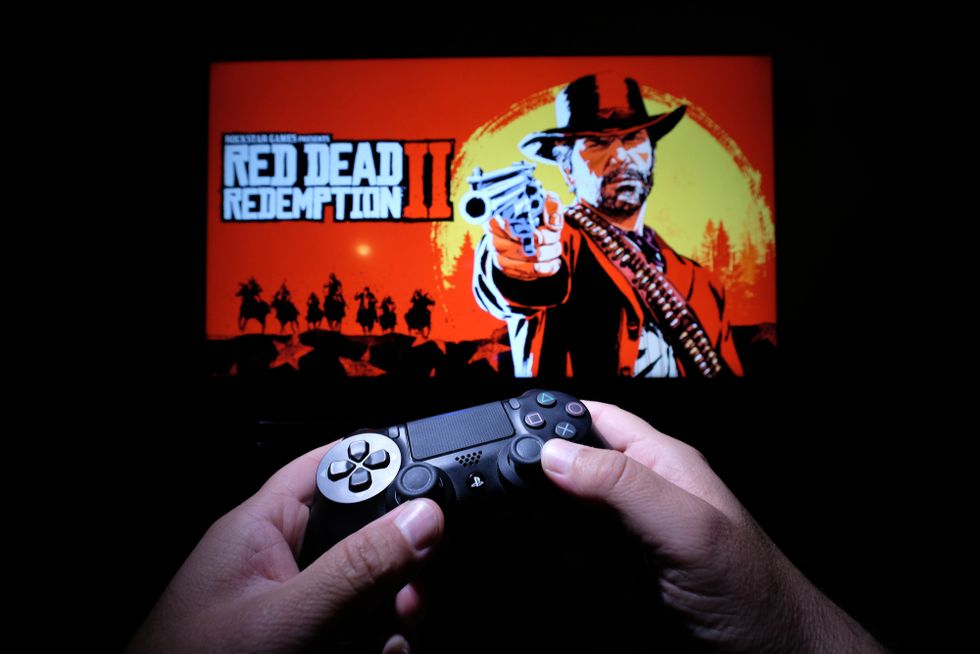 via: Shutterstock
The developer is also behind fan-favorite,
Red Dead Redemption 2. 
So, as you can imagine...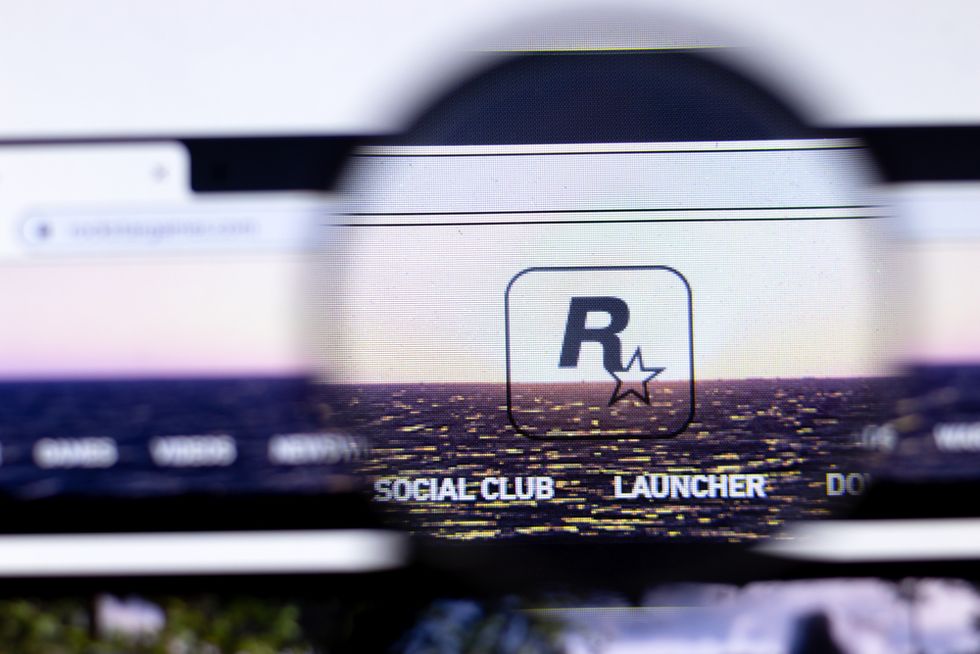 via: Shutterstock
They've racked up
quite
a fanbase, to say the least.
The video game giant well and truly knows how to get its fans to pour over its ever move...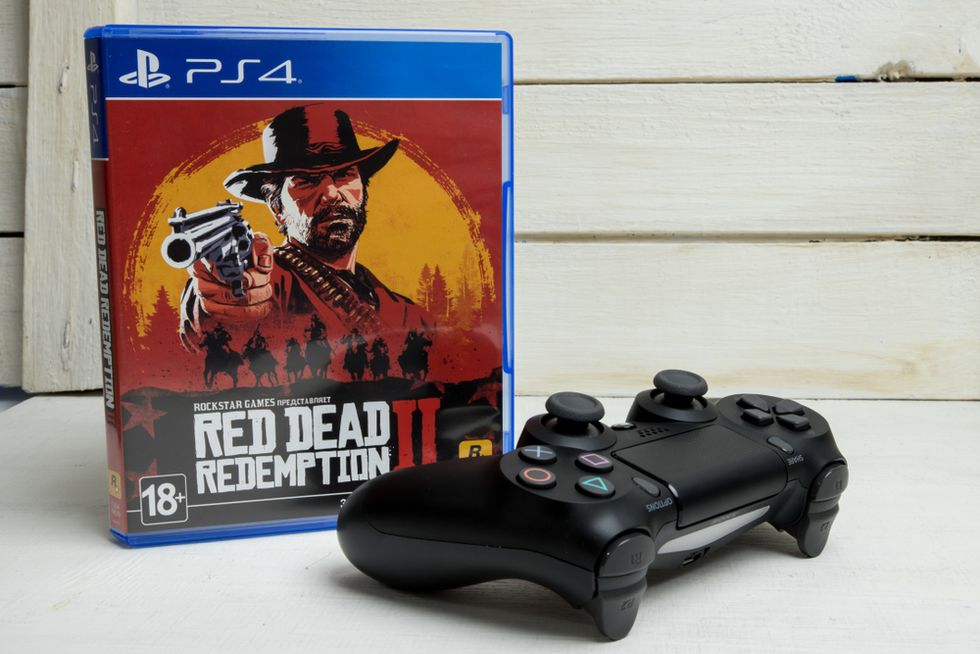 via: Shutterstock
And it seems that this week has been no exception.
Recently, the developer has been busy re-vamping its website.
And it seems one aspect, in particular, has sent fans into a complete frenzy.
But of course, Rockstar is a famously secretive company...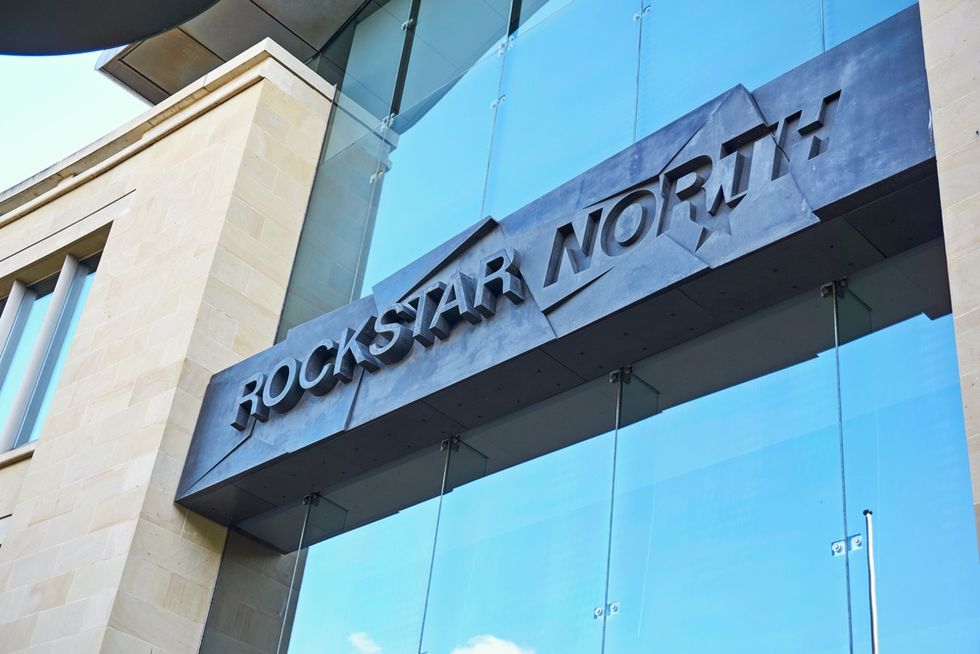 via: Shutterstock
So it comes as no surprise that their latest move has attracted significant attention.
It doesn't take much to get fans speculating.
And it seems this time, it's a set of new logos that have got them talking. Keep scrolling to take a look...
The first logo to ignite speculation was this:
This new artwork is weirdly really cool actually https://t.co/g0vs6iXIKy https://t.co/pfT79thmve

— Yan2295 (@Yan2295)1582760417.0
Many fans are already wracking their brains as to what might be going on.
The most obvious thing is the new background for the site's sidebar showing a golden robot gripping a glowing R* logo.
The imagery is nothing like any of the games the developer has done before leaving many to believe there could be a new project in the works.
But that's just the tip of the iceberg.
@pcgamer They've never used a new icon for an event or dlc, I hope it's a new game

— Helen Sidebotham (@Helen Sidebotham)1582921364.0
There was another new logo that ramped up rumors even more than the first...
The arrival of this logo jumped out more than the first.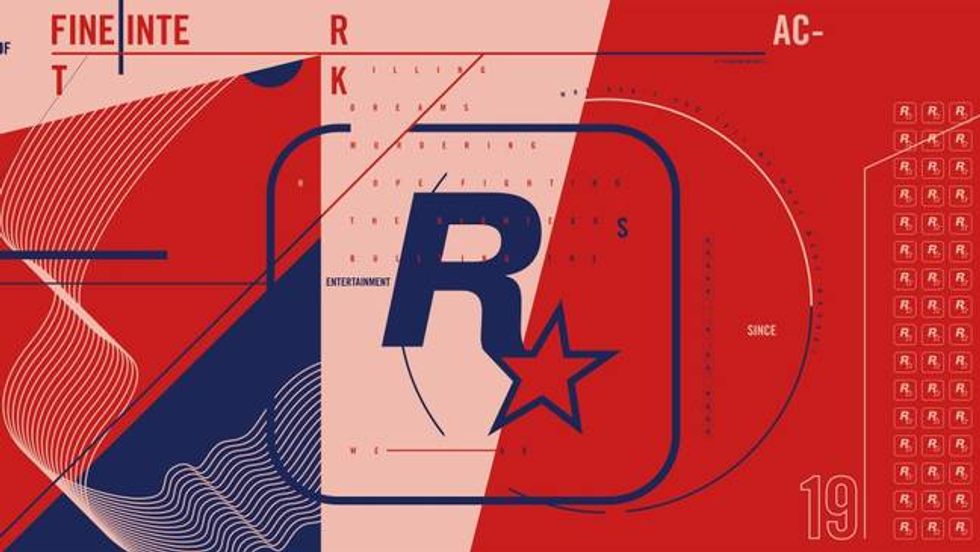 via: Rockstar Games
Why? Because fans think it gives away some major clues that something big is in the works.
Some are arguing that the number of white lines is of significance...
Although they haven't quite figured out what it might be a hint for just yet.
Others have been pointing out numbers on the image...

via: Reddit
Some have claimed they are coordinates to "some random place in Russia, or some random place at the border of Cameroon and Nigeria if you move the decimal place up by one."
Fans have also focused their attention on the overlaid patterns of words and numbers...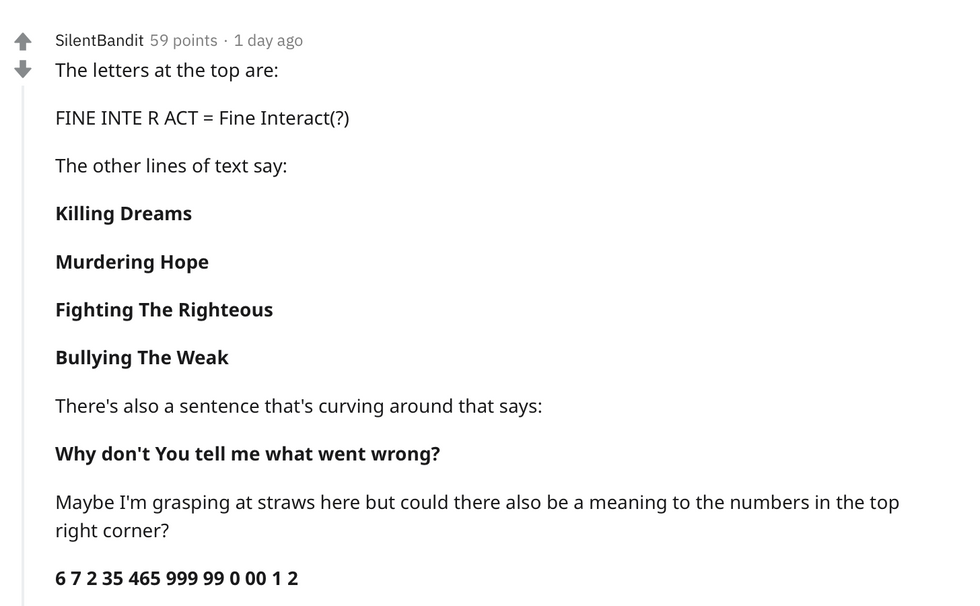 via: Reddit
Which many gaming sleuths are adamant contain some kind of coded clues.
There's some intense detective work going on here...
But of course, the news has drawn in its fair share of skeptics.
Many have been quick to dismiss the notion that the logos have some kind of deeper meaning.
@BRGaming Yea it means they have a new logo...

— R.Peña (@R.Peña)1582917622.0
Perhaps it is just a brand re-fresh.
Either-way, as usual, Rockstar hasn't failed to get people talking.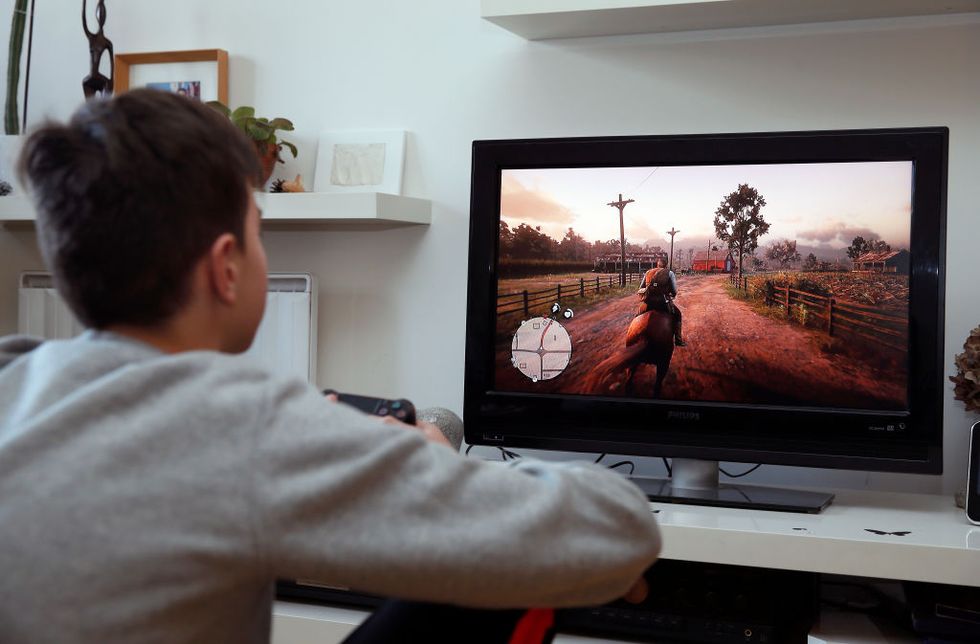 via: Getty Images
All we can do is keep our eyes peeled for anything else that comes up. Interested in more gaming news? Keep scrolling to read more about how a
Fortnite
player who was banned for cheating has been left "broken"...