House renovation shows are all the rage for a whole generation of people. I'm pretty sure that 90 per cent of all the television my mum watches is about decrepit old houses that get done up.
I, for one, can't stand it. I can't stand those shows. And I can't stand those suit wearing smarmy presenters turned engineers who are always smiley smiley in your face about how good the job they're going to do is.
However, if ever there was a way to get me interested, it's this. Essentially, these houses are being done up and placed on the market, but the difference is - these houses had people murdered in them. Now you've got my interest.
Keep scrolling to learn more about this dark but interesting TV show.
They're two of the most popular genres on Earth.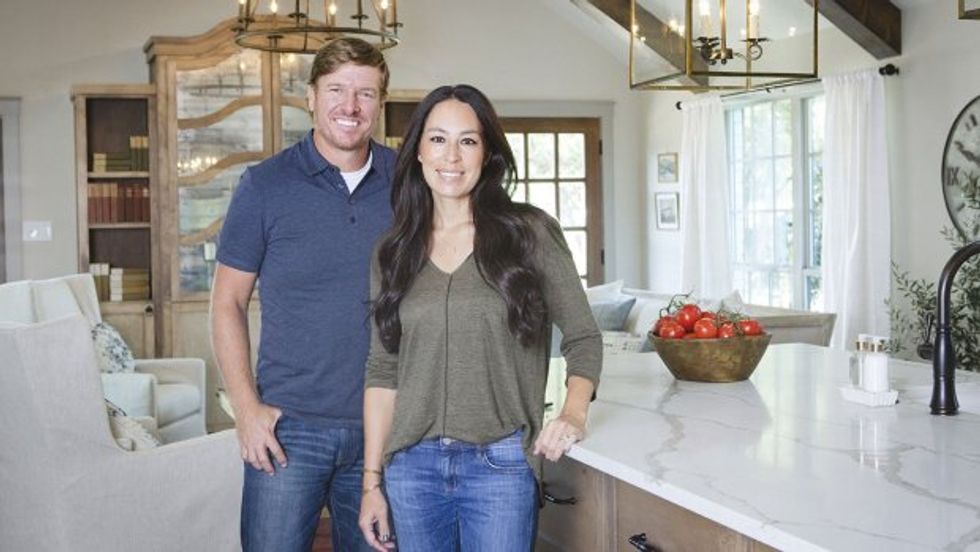 House renovation shows fill countless television channels daily schedules day after day after day. And for good reason. Why? Because people adore them. I don't know why exactly but for some reason people love seeing buildings in ruins being made glamorous.
And True Crime.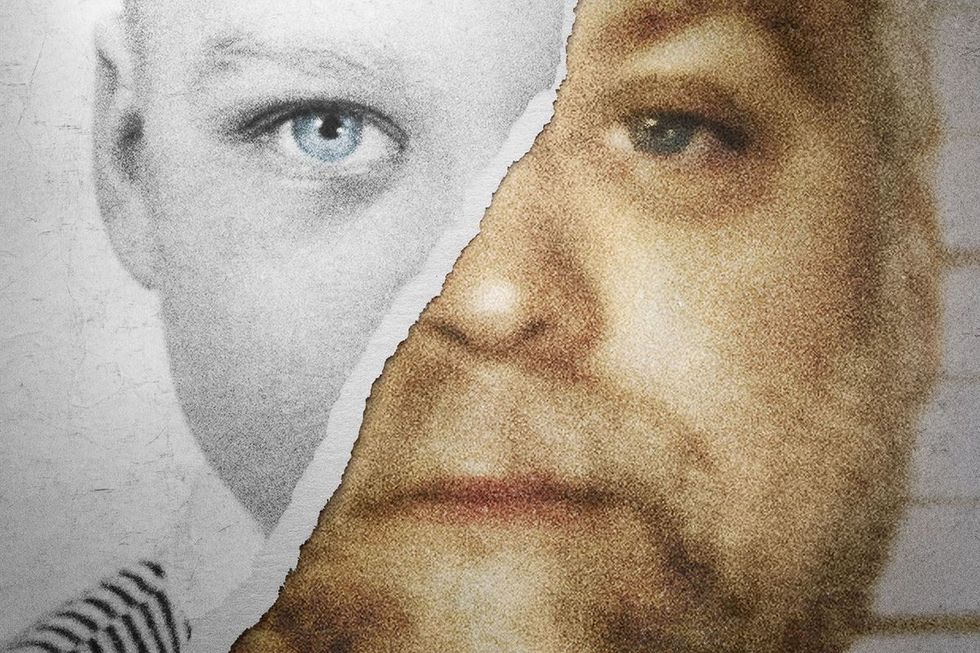 True crime has always appealed to the human imagination. Even long before telly, sensationalized news stories about murders and organized crime would fascinate readers across the globe. Now things have gone up a notch.
True crime is bigger than ever.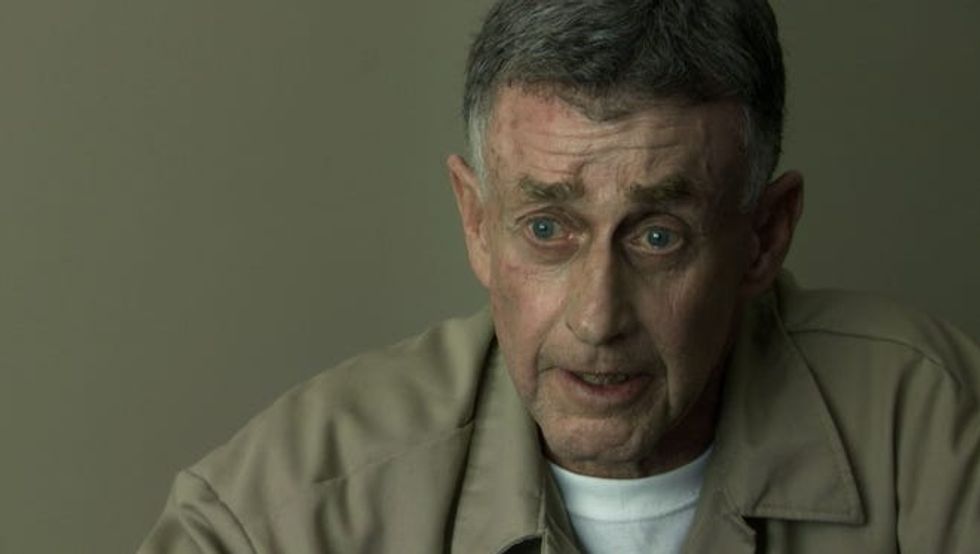 With the rise of Netflix, true crime has got even bigger than ever before. Many of the streaming platforms biggest shows are true crime. Shows such as
Making a Murderer, The Confession Tapes, The Staircase, and Mind Hunter
.
Why do we like true crime so much?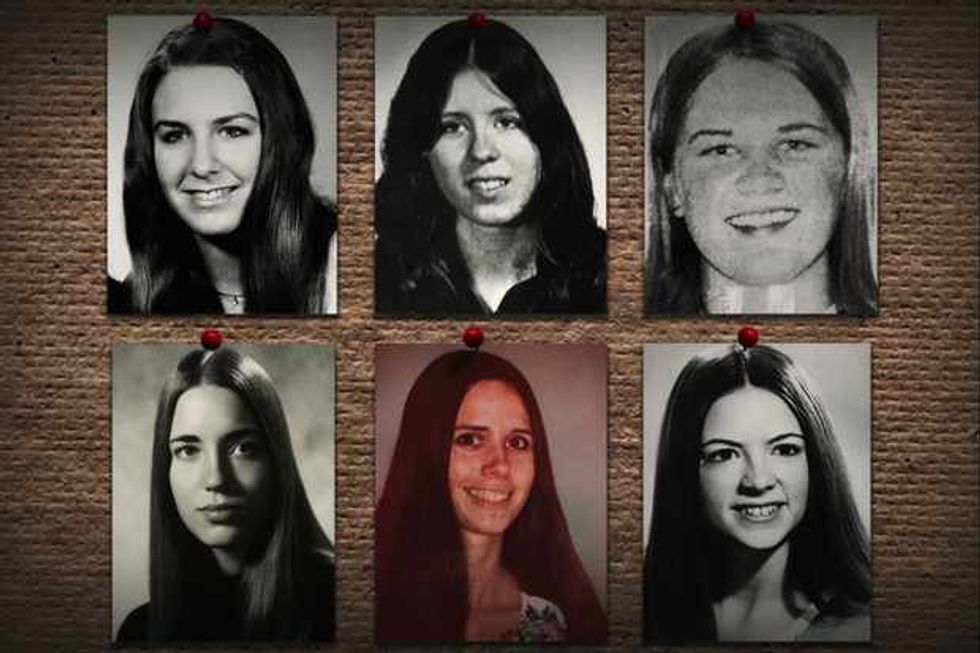 Well according to the experts there are numerous reasons we're obsessed with true crime. One reason is that we are naturally fascinated by evil and true crime gives us an insight into evil actions which we would never commit ourselves. It also gives us a thrilling adrenaline rush.
Another reason we love true crime.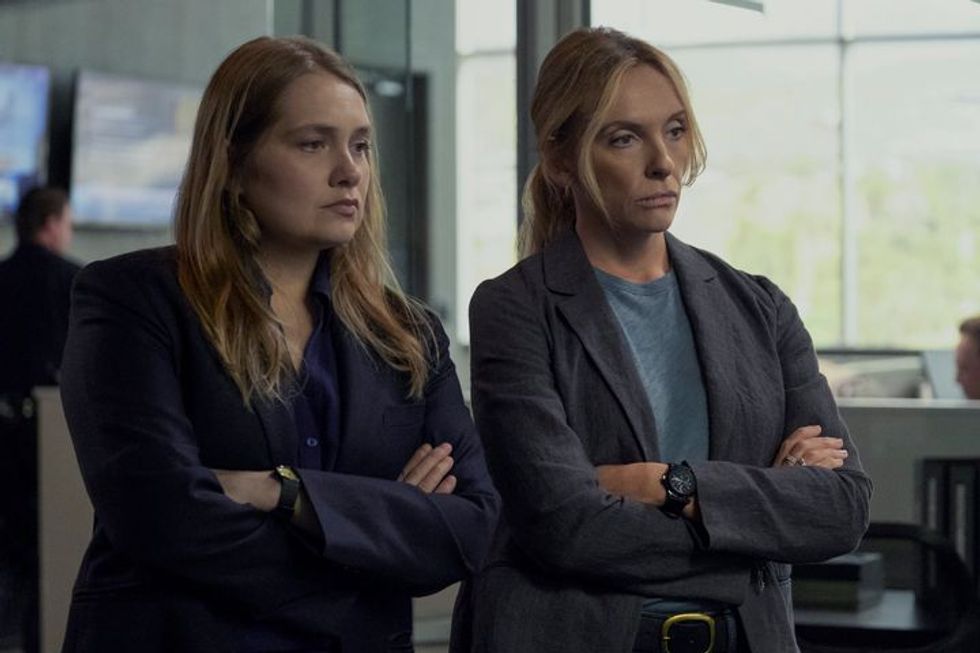 Is because we 'can't look away from a train-wreck'.
Scott Bonn, professor of criminology at Drew University and author of Why We Love Serial Killers, wrote at TIME:
Serial killers tantalize people much like traffic accidents, train wrecks, or natural disasters. The public's fascination with them can be seen as a specific manifestation of its more general fixation on violence and calamity. In other words, the actions of a serial killer may be horrible to behold but much of the public simply cannot look away due to the spectacle.
The good news.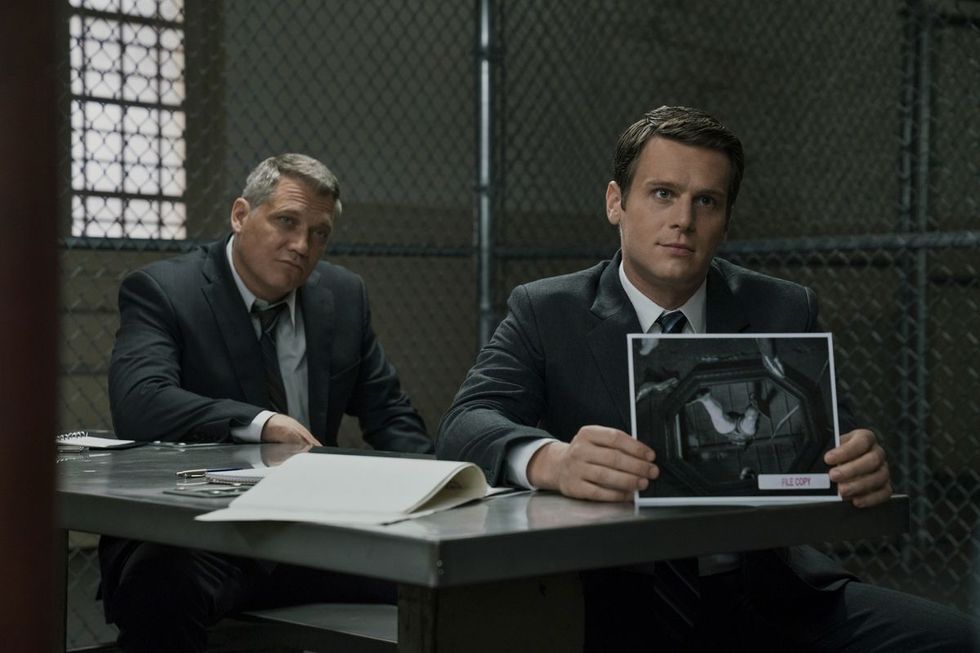 Being interested with true crime does not make you a psychopath, it makes you perfectly normal.
Dr. Michael Mantell, former chief psychologist of the San Diego Police Department, explained:
It says that we're normal and we're healthy. I think our interest in crime serves a number of different healthy psychological purposes.
But obviously there's limits: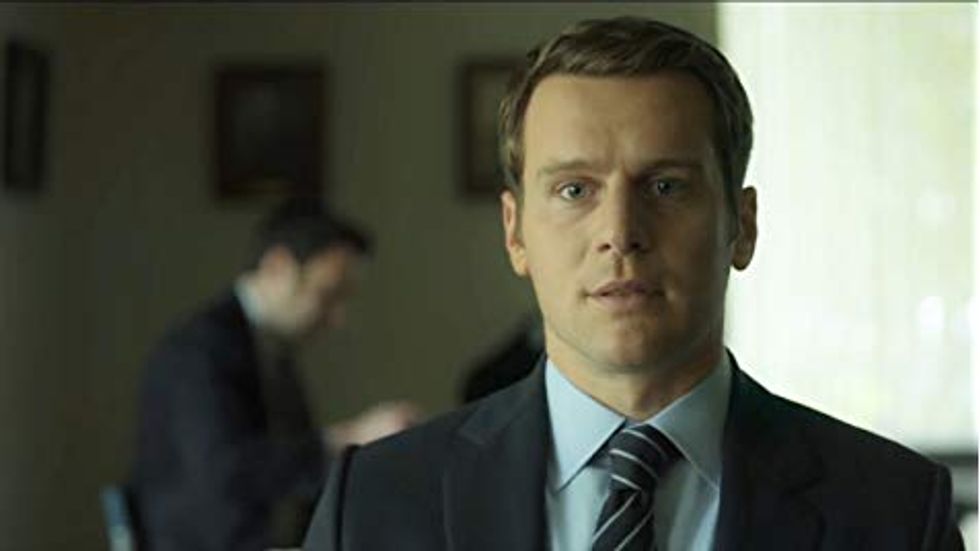 If all you do is read about crime and ... all you do is talk about it and you have posters of it, and you have newspaper article clippings in your desk drawer, I'd be concerned.
Now we have the perfect mixture.
Murder House Flip is the perfect hybrid between true crime and housing renovation show creating the perfect combination between the two, and BOY are we excited?!
Murder House Flip
It's exactly what it says on the tin. They take a house which was once the house where a grisly murder took place and then they do it up in order to resell it.
It's made by the CSI producer.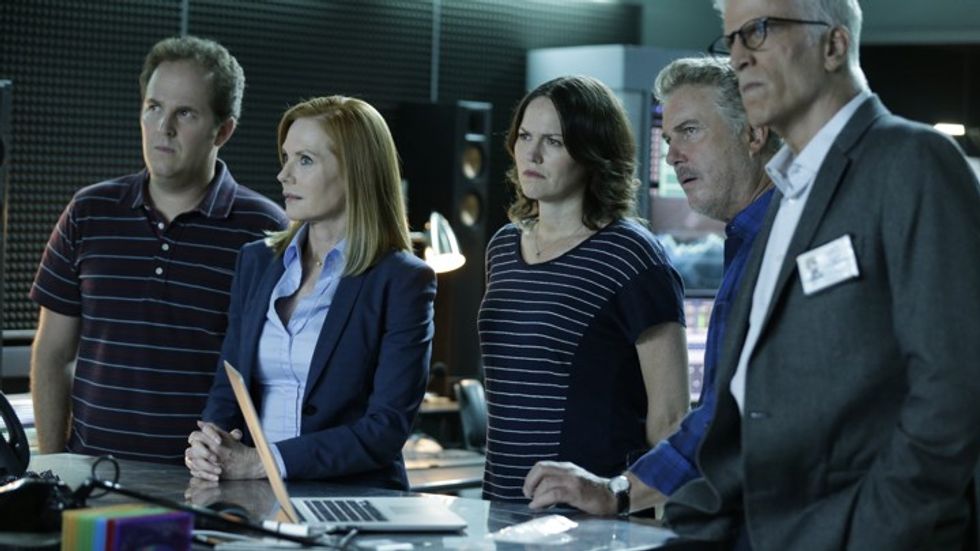 Murder House Flip is the brainchild of CSI executive producer Josh Berman so it's sure to be a truly fascinating crime show.
It will star numerous experts.
OMG!! Gonna watch this one https://t.co/qZXt7S7Urf

— Deborah Allard Dion (@Deborah Allard Dion)1578182503.0
The show will see a mixture of forensic science specialists, spiritualist healers, and renovation experts challenge themselves to make disturbed homes habitable. However, of course, they'll be revealing a lot of dark secrets from the past along the way.
The show's made by Sony.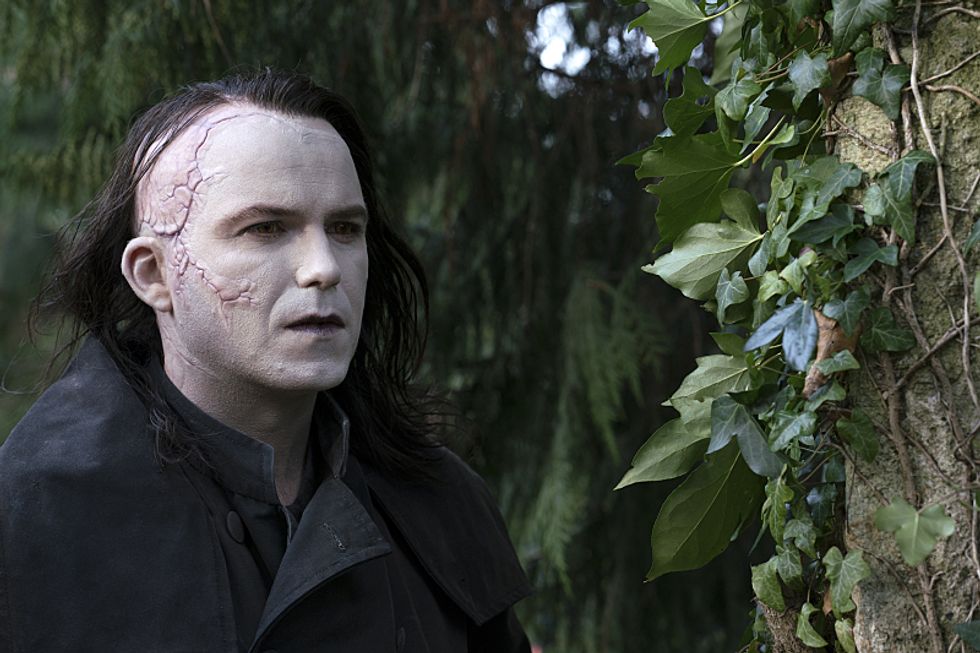 The show is being produced for Sony Pictures Television and
Penny Dreadful
's Chris King and author Katherine Ramsland have also signed up to produce.
Sony said:
Theyre making a show called Murder House Flip and I guess I found my dream job now how do I join them?

— t (@t)1577733044.0
We are thrilled to bring this one of a kind series to life and dive into a world that combines America's two biggest TV obsessions: true crime and home renovation.
It sounds so good.
"Murder House Flip" is a home-makeover show that aims to transform homes where murders have happened — in roughly 1… https://t.co/rminIJ3fFS

— James Oliphant (@James Oliphant)1577990312.0
Josh Berman explained:
Murder House Flip combines home renovations with the intriguing elements of a true crime series. Bringing healing and solace to families living in the aftermath of tragic events by transforming dark places into healthy spaces.
Each episode will be short.
But now for the bad news.
Murder House Flip will air on a brand new, mobile only streaming app called Quibi.
Quibi drops in April.
But the biggest question is.