It's impossible to scroll through your social media feed without coming across a selfie. Although the idea of taking a photo of yourself has been around forever (no, Paris Hilton didn't invent it, despite what she may claim) with the invention of camera phones, selfies have become the most popular way to snap a pic. The Oxford English Dictionary even named "selfie" as it's word of the year in 2013.
But, as it turns out, there is a dark side to selfies. And no, it's not that some people don't know their angles. According to a new study over 250 people have died while trying to take a selfie.
According to a study published in the Journal of Family Medicine and Primary Care, between 2011 and 2017, 259 people died in selfie-related accidents. Of course, they weren't just snapping a pic of themselves with their pet or showing off their new make-up look, these people distracted themselves from a dangerous situation by they were taking a selfie.
The study was conducted by the All India Institute of Medical Sciences.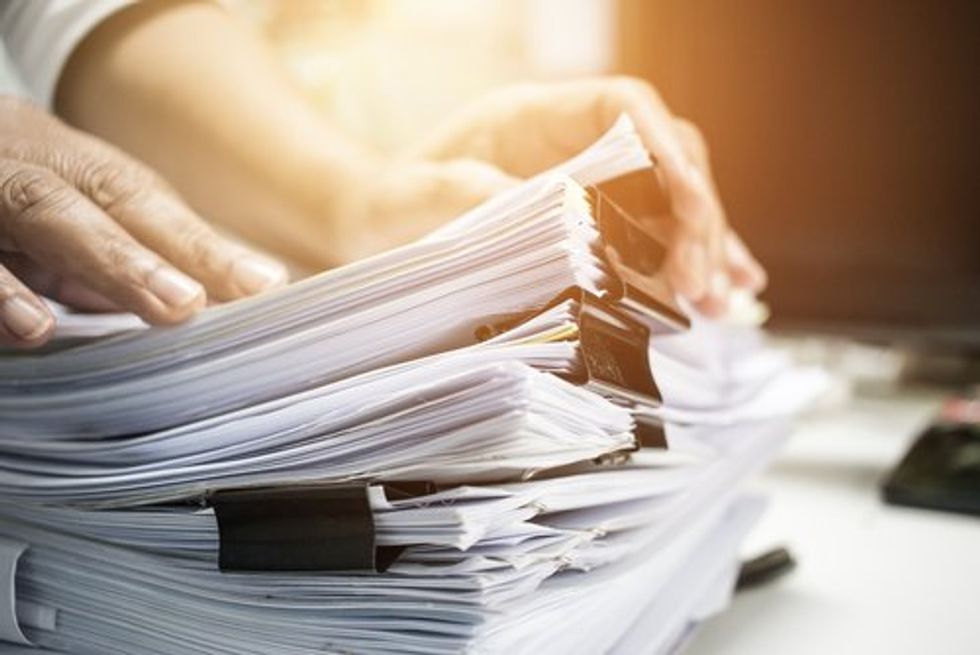 They looked at selfie-related deaths around the world.
According to the study, the most common cause of selfie-related death was drowning, followed closely by transportation-related deaths.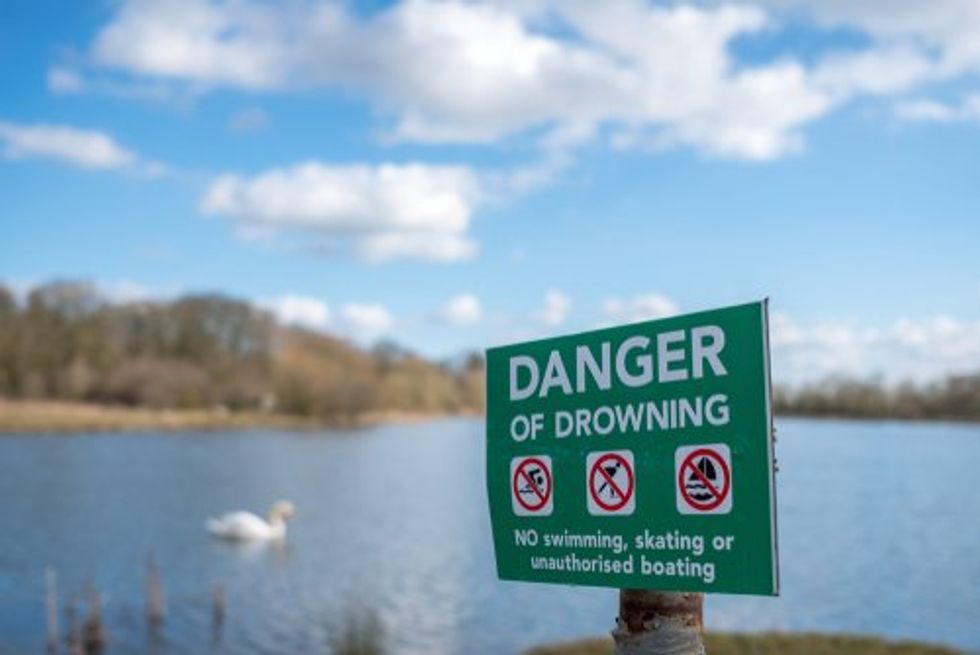 Other deaths recorded involved falling, electrocution, firearms, and animal-related incidents.
The researchers found that most of the selfie-related deaths were preventable.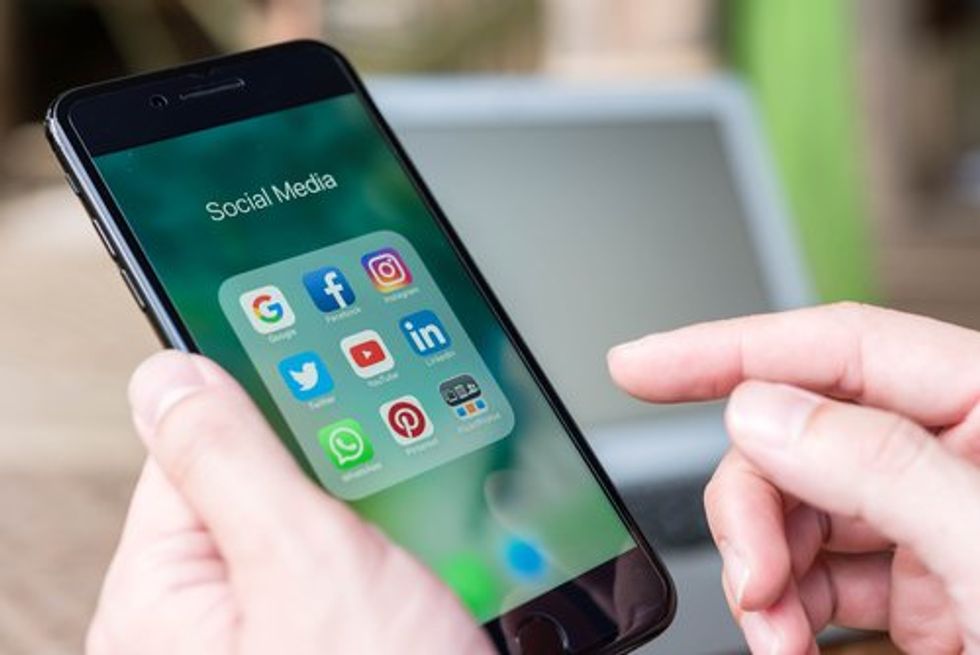 They expressed concern that many of these deaths happened because the person taking the selfie was more concerned with posting content on social media than their personal safety.
The study found that young people were most at risk for death-by-selfie.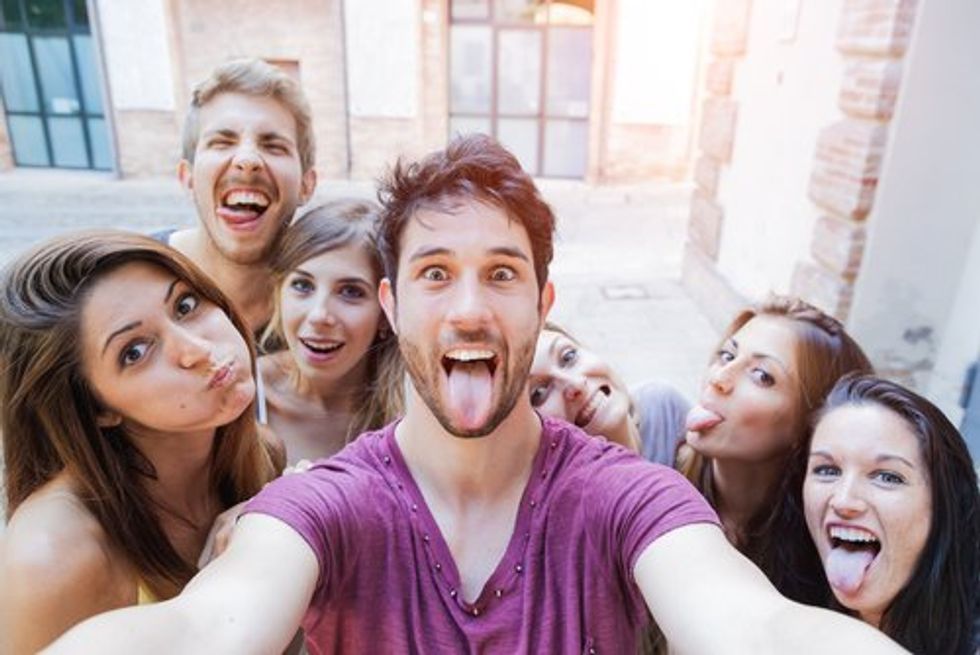 Over 85% of the victims were between the ages of 10 and 30.
The group called selfie-related deaths a public health crisis.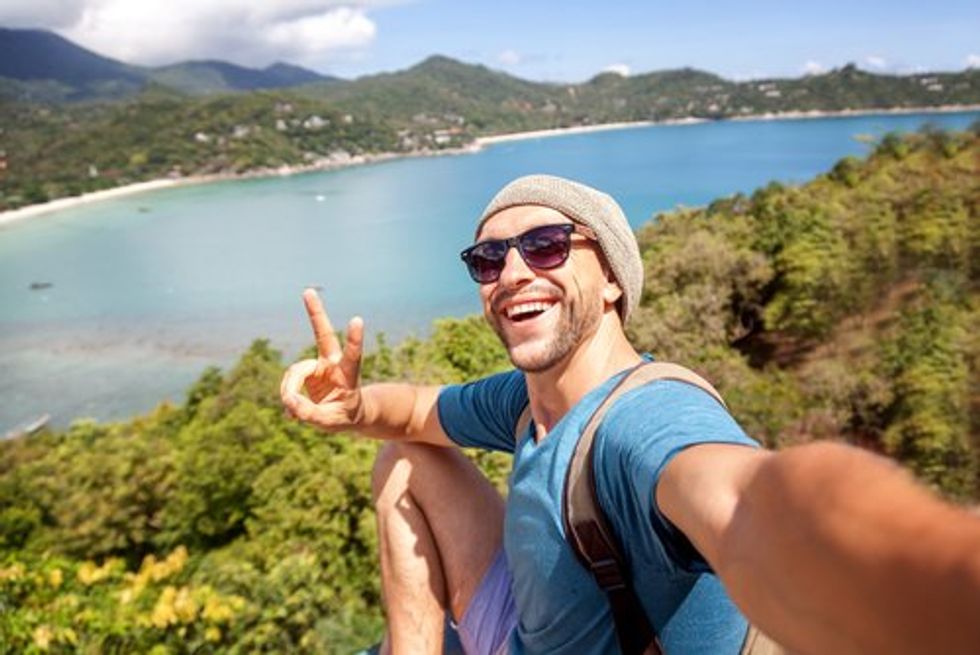 Here are some of the selfie-related deaths reported in the last 6 six years.
In September of 2018, a woman fell to her death at a National Park in Michigan while taking a selfie.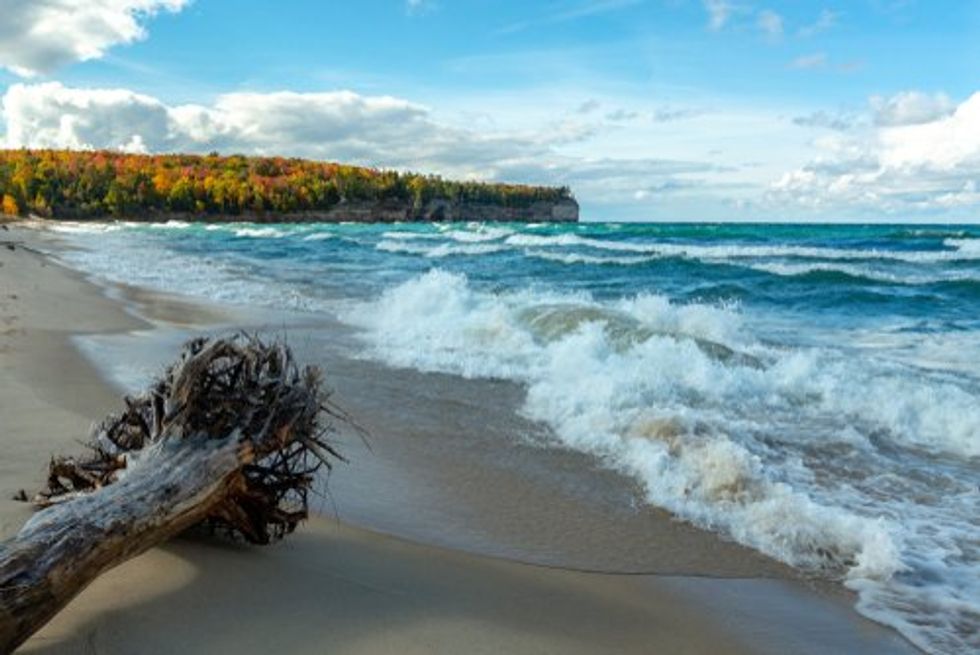 A woman taking selfies on a cliff at Pictured Rocks National Lakeshore fell to her death into Lake Superior. The incident was witnessed by two kayakers below.
Also in September 2018, a teen boy fell to his death in Yosemite while taking a selfie.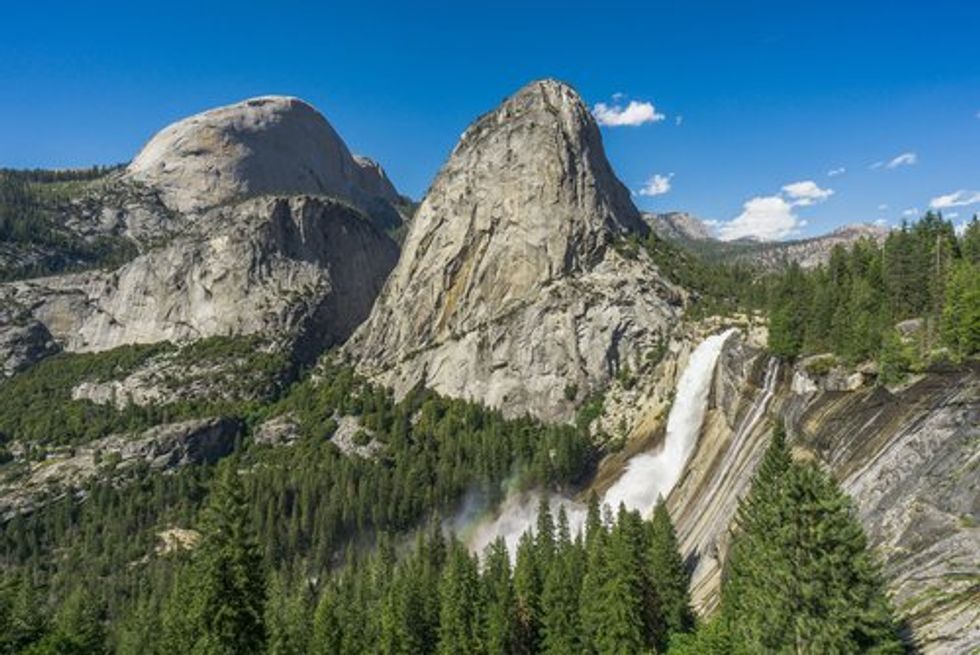 The boy fell 800 feet while taking a selfie on Nevada Fall. He had traveled to the U.S. from Israel, where he was in the middle of a two month long trip around the country.
One of the first selfie-related deaths was in Utah in 2014 when three teenagers were struck by a train while taking selfies on the railroad tracks.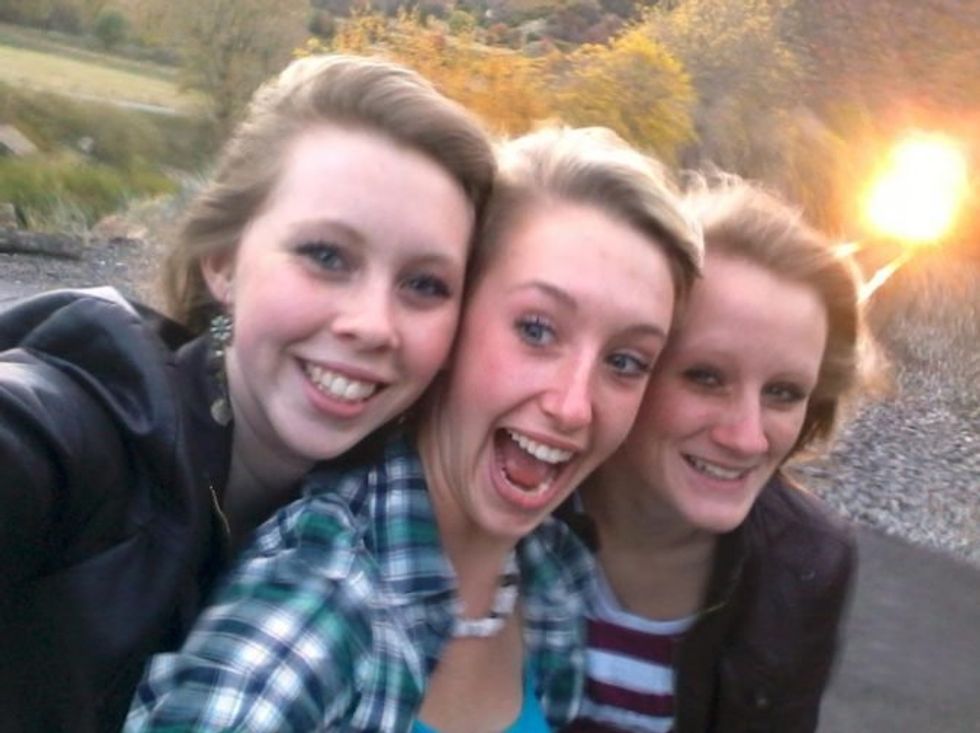 The three girls were taking selfies on the train tracks and posting to Facebook as a train sped by them on the track. They did not notice another train coming in the opposite direction. Their final selfie shows the lights of the oncoming train that hit and killed all three girls.
In 2014 a woman in North Carolina died in a car crash after taking a selfie while driving.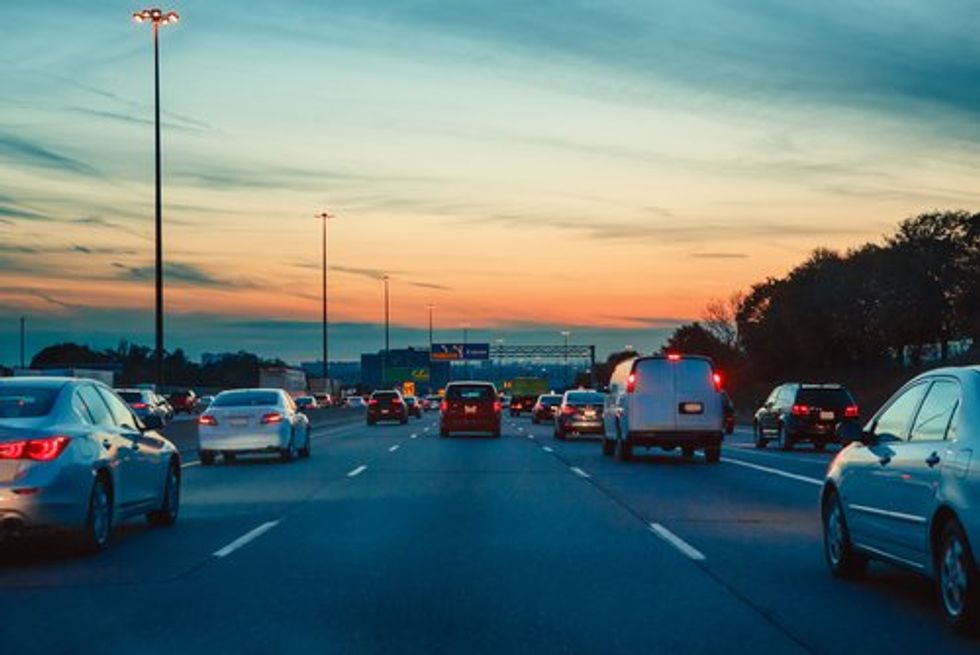 The woman took a selfie while listening to the song "Happy" and then posted it to social media. Seconds later, she ran off the road and hit a truck.
A man in Spain climbed on top of a train to take a selfie and was electrocuted.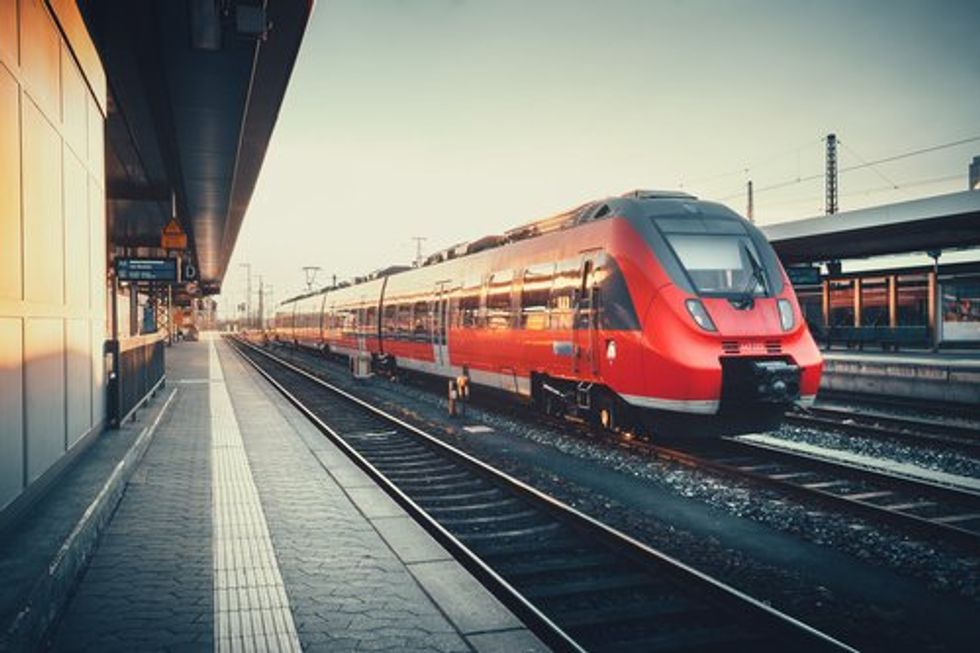 In 2014 a 21-year-old man in Spain climbed on top of a train and tried to take a selfie with a friend, but the pair leaned on an electrified wire. The friend survived, but the man was killed instantly.
A man in Mexico died after posing for a selfie with a loaded gun.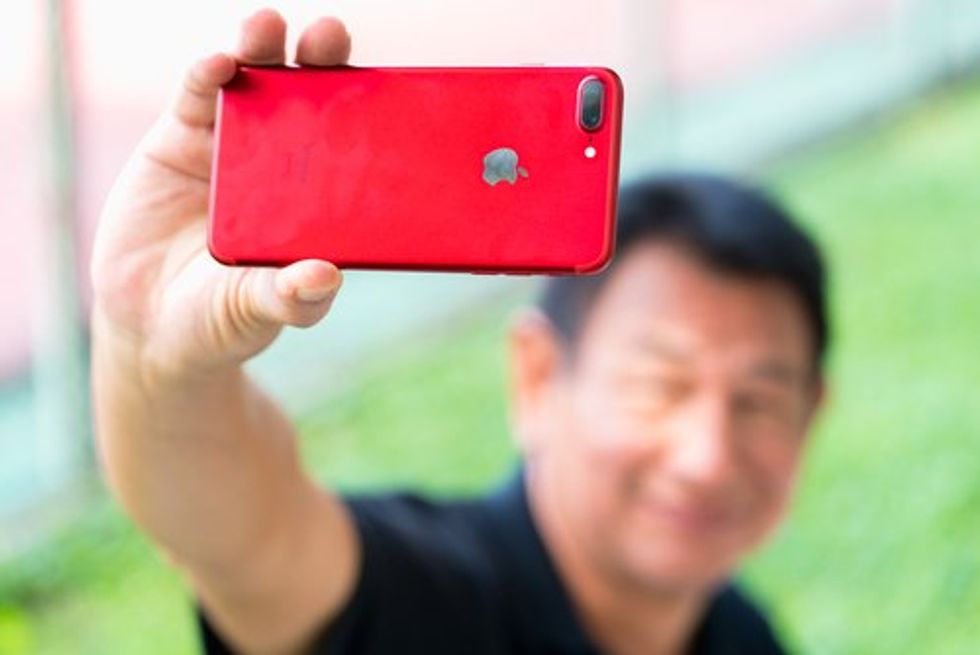 The gun went off during the selfie and shot the man in the head. He died at the scene.
In 2014 a Polish couple fell off a cliff in Portugal while posing for a selfie.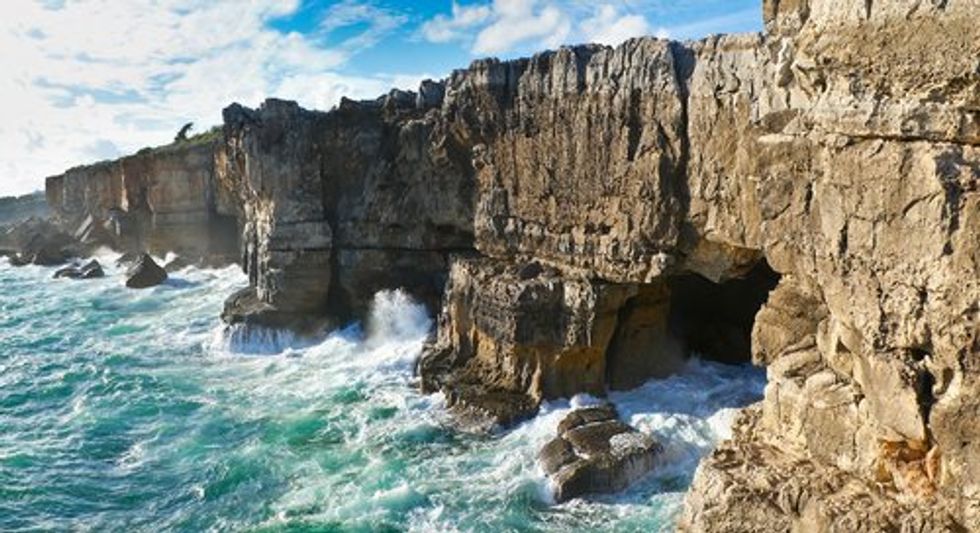 The couple crossed a barrier to take a photo with their two children on the edge of a cliff when they fell. The children were unharmed.
In 2014 in the Philippines, a woman died while taking a selfie at the beach when a wave hit her.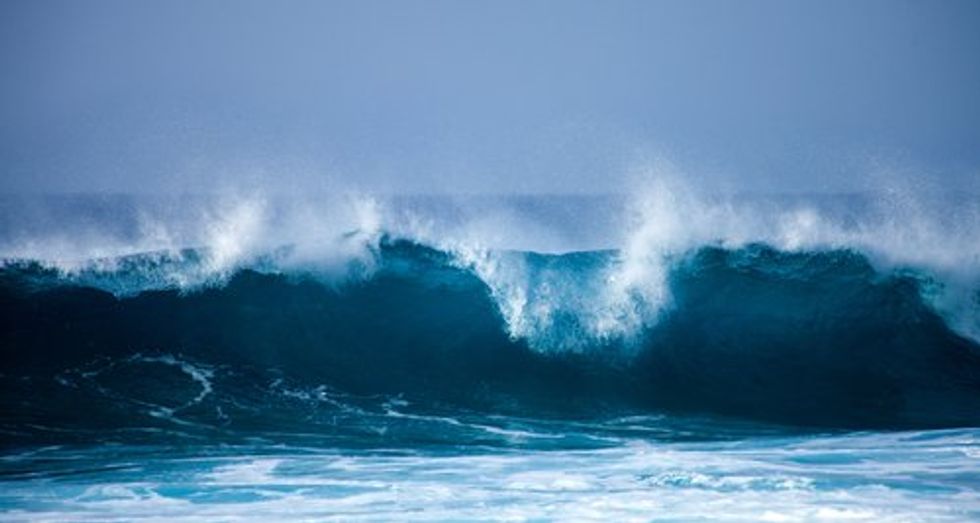 Her group was taking a selfie in front of the ocean when a wave came behind them and knocked them over. One girl drowned in the incident.
A woman died in Chile while trying to take a selfie next to an active geyser.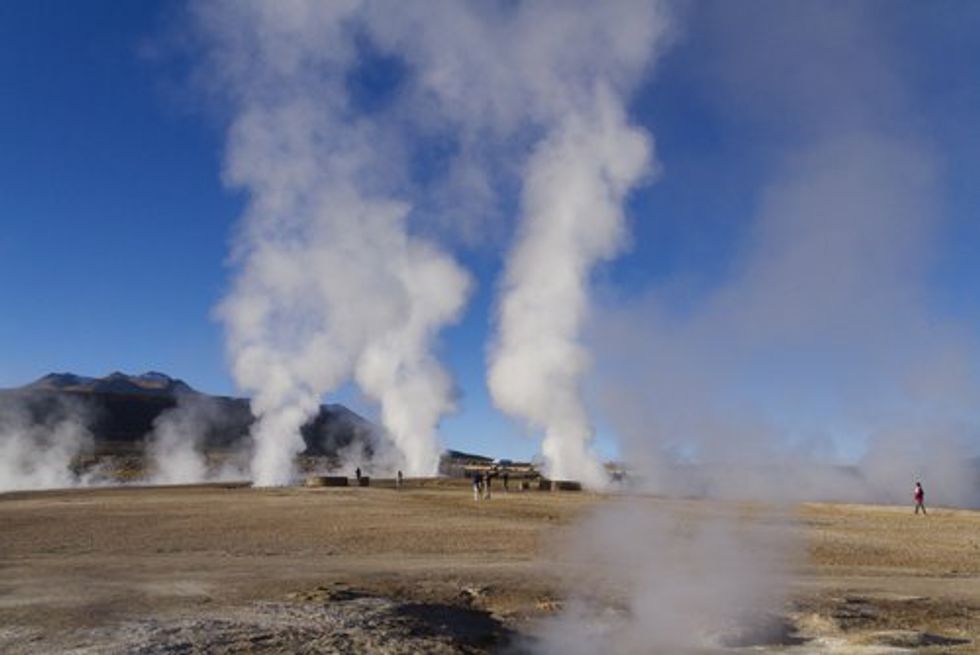 The Belgian woman was taking a photo next to a boiling hot geyser when the ground broke beneath her. She fell into the scalding geyser, and her husband pulled her out, but she was burned over 85% of her body. According to her family, she was careful; this one was a freak accident.
In 2015, a Russian man took a photo of himself with a hand grenade that had the pin pulled out.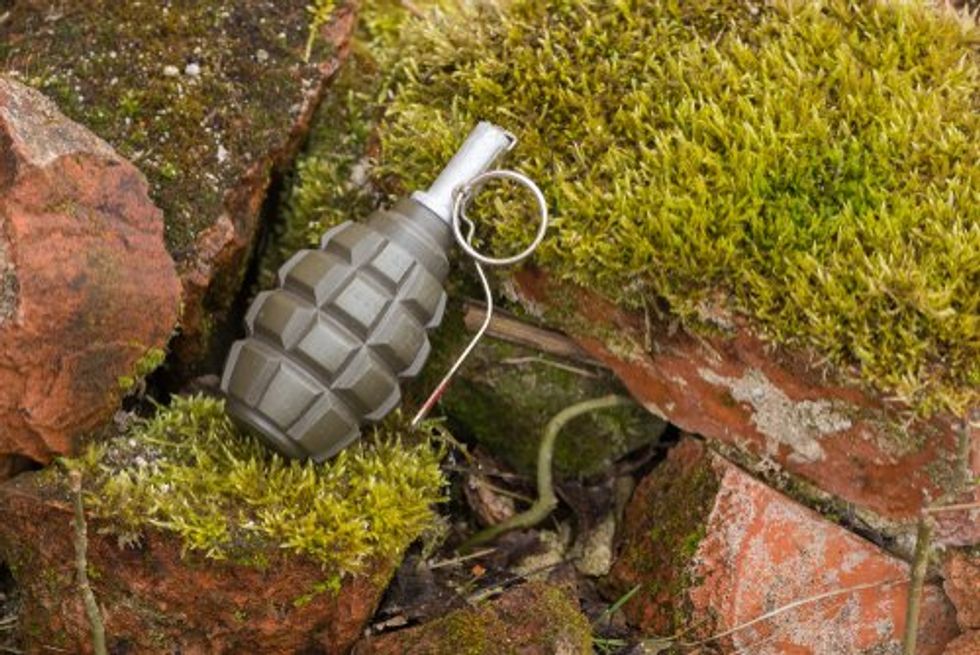 He sent the photo to a friend, and minutes later the grenade exploded, killing him. Authorities believe the man mistakenly thought the grenade wouldn't explode unless it was thrown.
A Serbian man was killed while attempting to recreate a scene from his favorite movie, via selfie.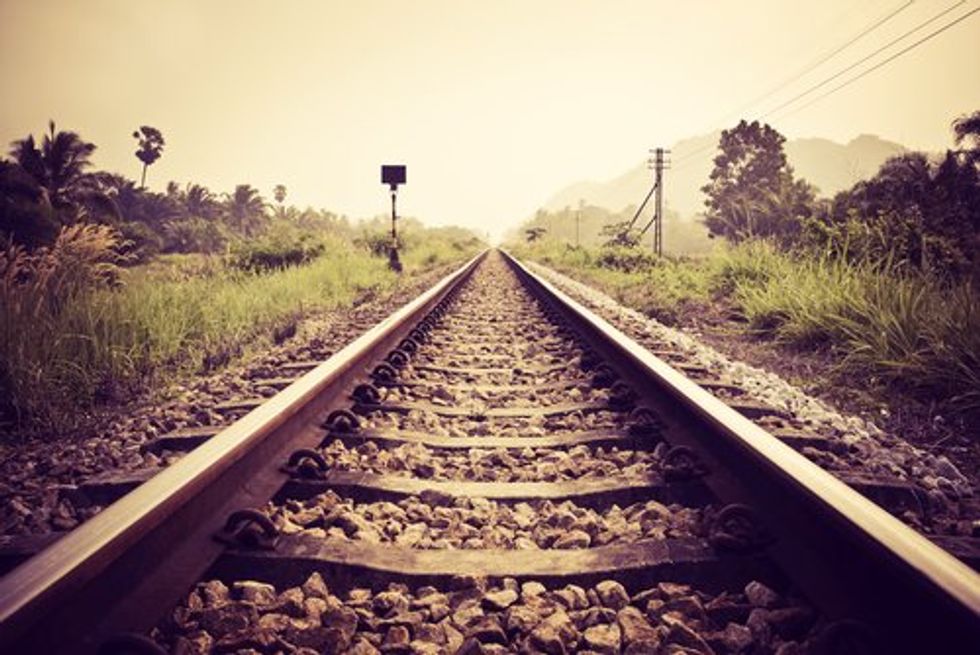 The man tried to outrun a train on the track in front of it, a scene from a movie he loved. In the movie, the character was able to outrun the train, while this man was not. The train hit in the process.
In 2015 a Japanese tourist died at the Taj Mahal while taking a selfie.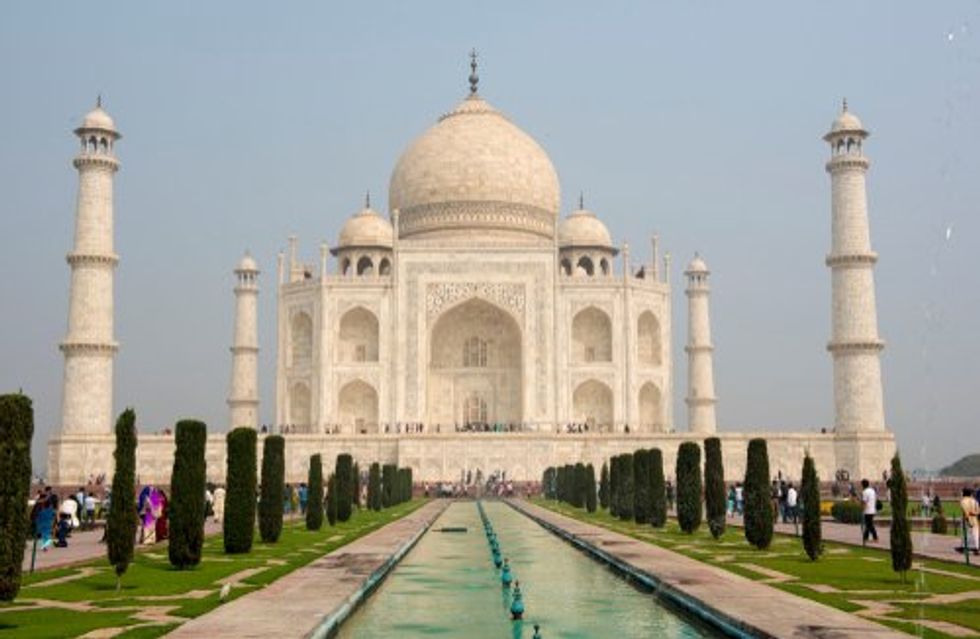 The tourist was taking a selfie atop a staircase when he fell down the stairs. He died from his injuries.
In 2015 a man was gored to death by a bull while taking a selfie.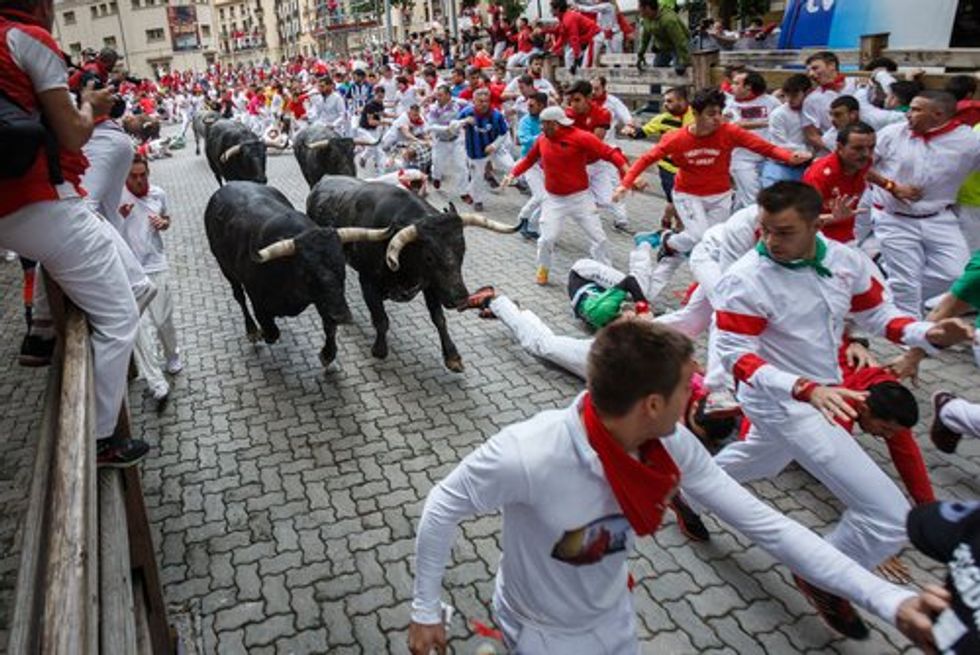 The man was running from the bulls during a festival in Spain. While trying to take a photo, a bull came from behind and killed him.
In Turkey in 2015 two teens were killed when they tried to take a selfie in front of a plane that was landing.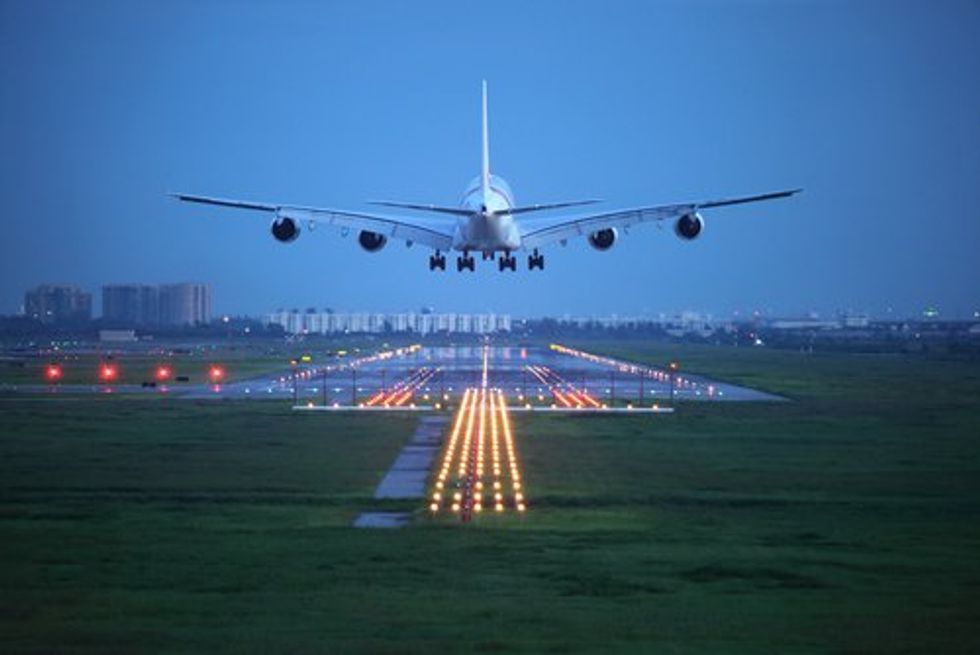 Five teens laid down in the road in front of an airport in Turkey. They wanted to get a photo with a plane above them. They were run over by a truck, whose driver did not notice them lying down. Two of the teens were killed.
In India, in 2016 a teen fell into the Waldevi dam while taking a selfie.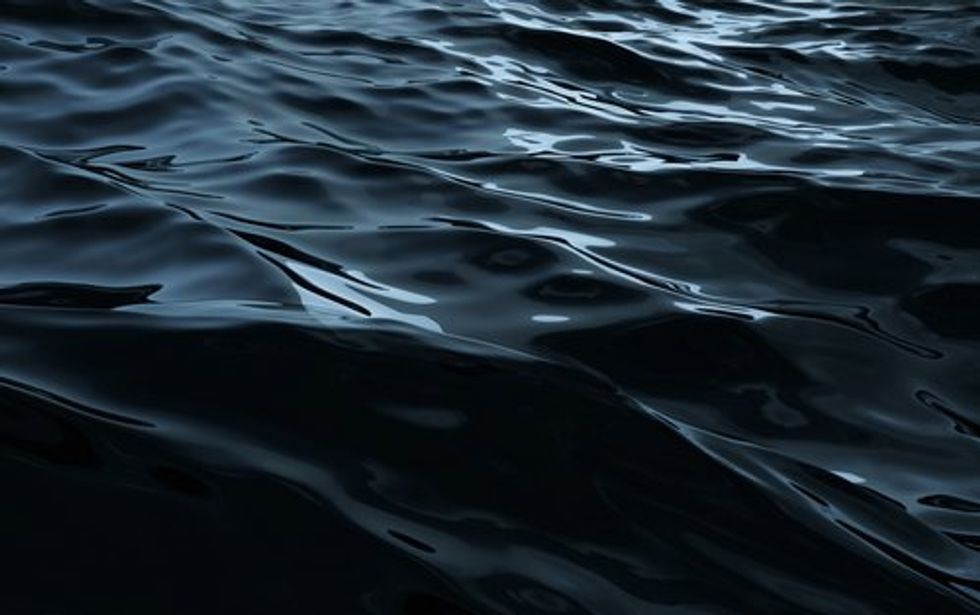 His friend jumped in after him to try and save him. They both died.
In 2016 a Chinese man was killed by a walrus while taking a selfie with the animal.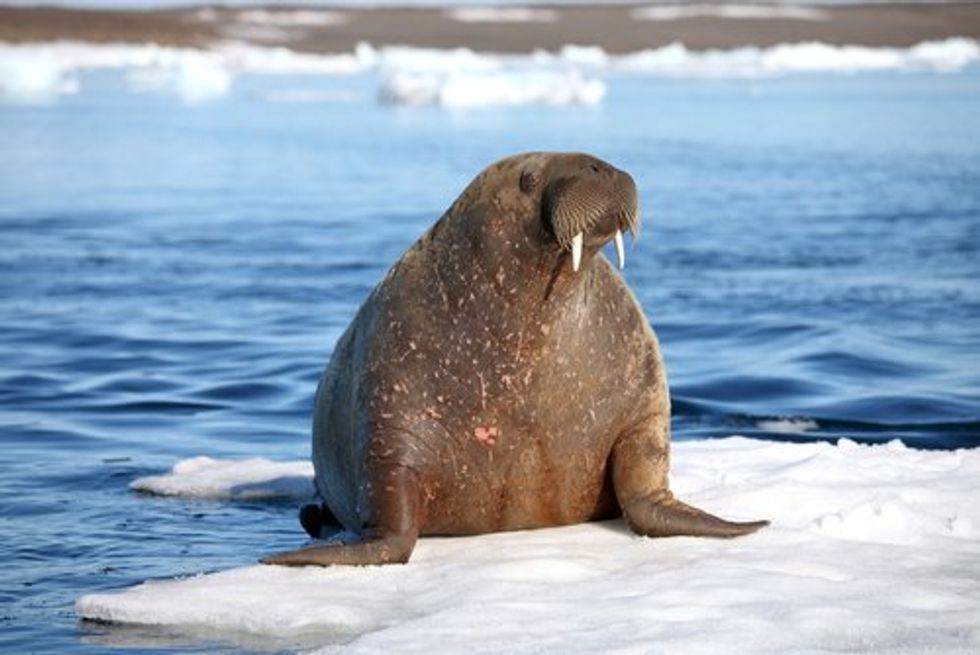 The man was at a wildlife park, where he took selfies with a walrus from the edge of the pool. The walrus then pulled him into the water where he drowned. The walrus' keeper tried to jump into the water to save the man but was also drowned by the walrus. It is assumed that the walrus was trying to play, instead of intending to harm the man.
In 2016 a student in India was killed when she tried to take a selfie atop a glass dome.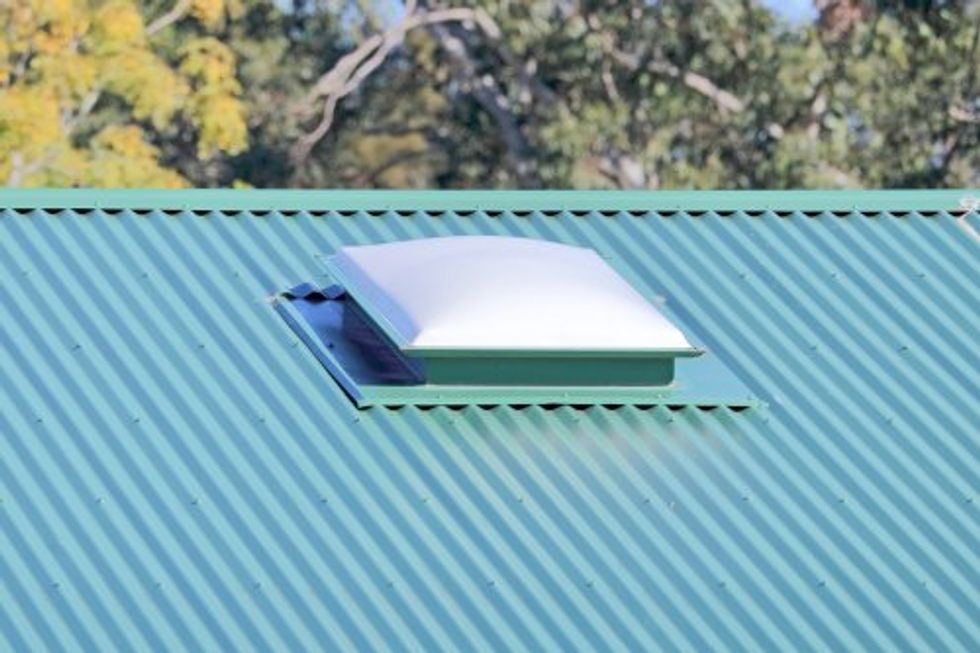 The woman was on top of a building when she climbed a glass dome to take a selfie. The dome broke, and she fell 70 feet through the glass to the floor below.
In 2016 an Indian college student fell off a bridge and into oncoming traffic below while trying to take a selfie.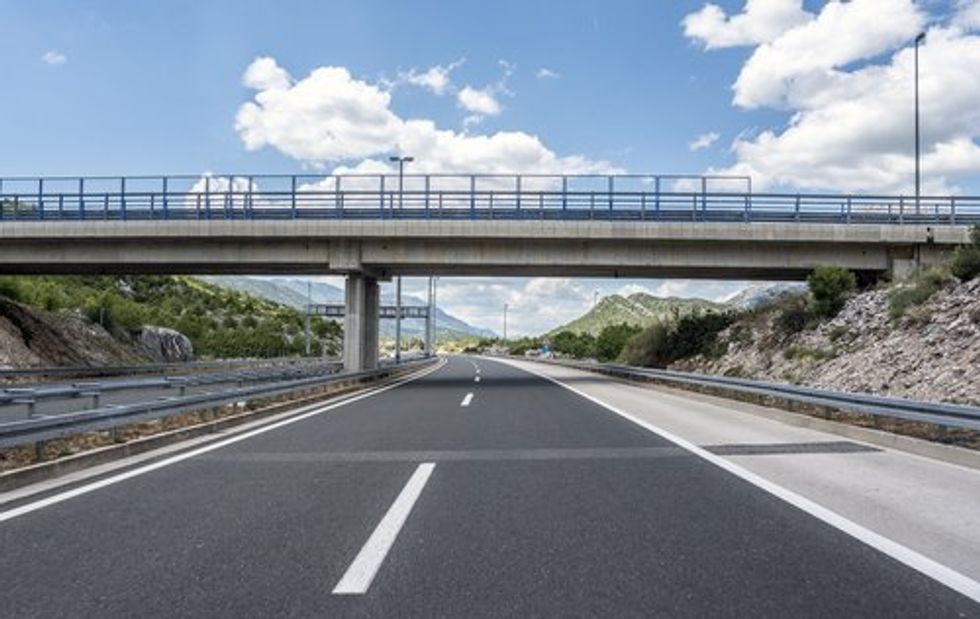 He died at the scene.
A man in Nepal was killed by an elephant, after attempting to take a selfie.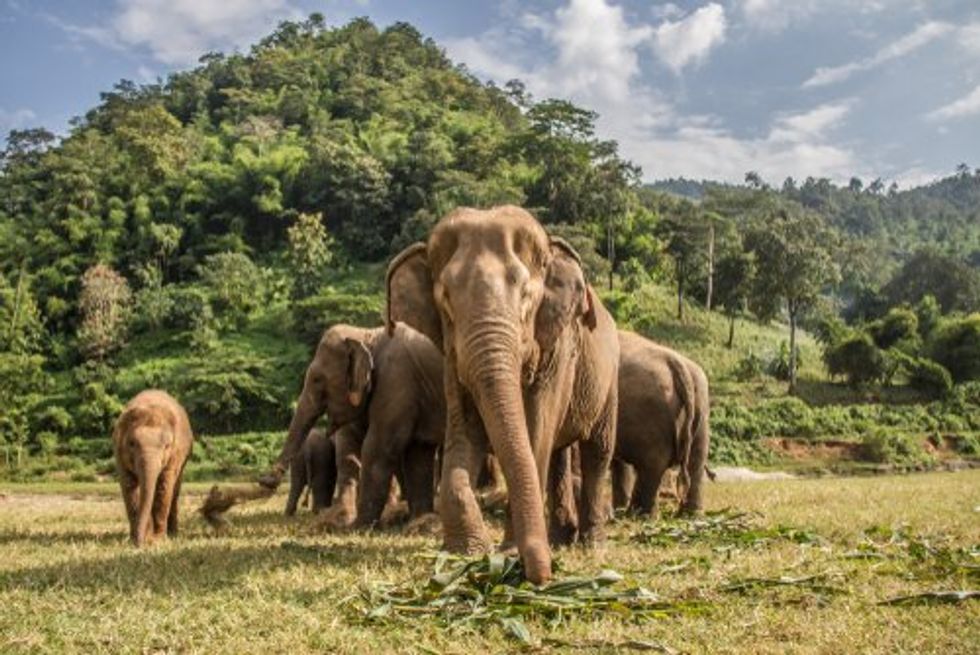 The man stopped his truck for a herd of elephants to cross the road. He got out of the truck to take a selfie and was attacked by one of the elephants.
A woman in New Zealand was killed taking selfies in a river with friends in 2017.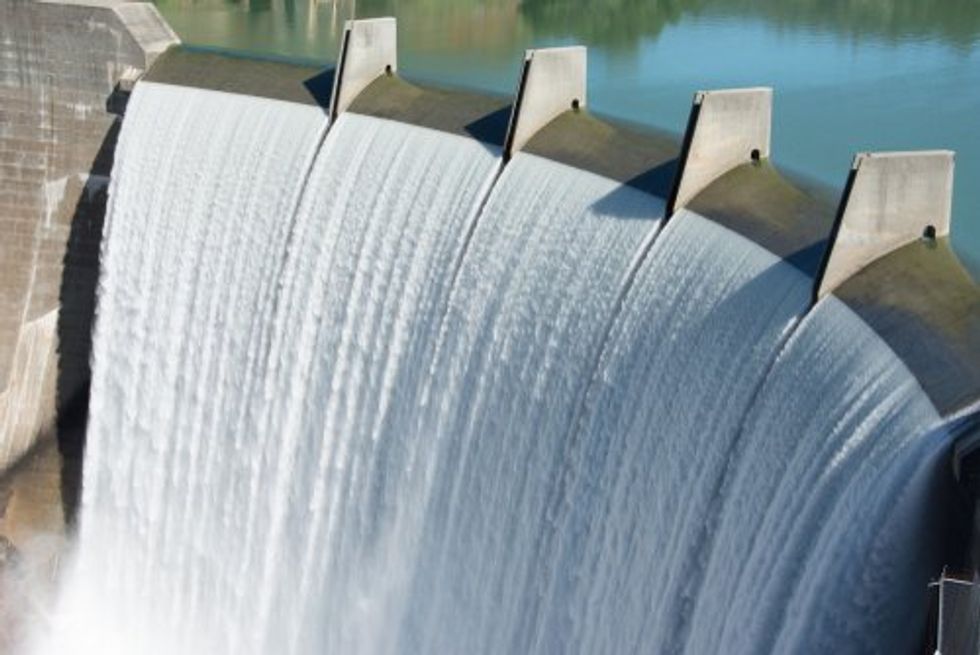 The friends were taking selfies in the river when a siren went off signaling that the dam was about to be opened. The friends tried to get to safety, but it was too late, the waters rose and swept away one of the group.
Two women in Mexico were killed in 2017 when they took a selfie at an airshow while standing on top of their car.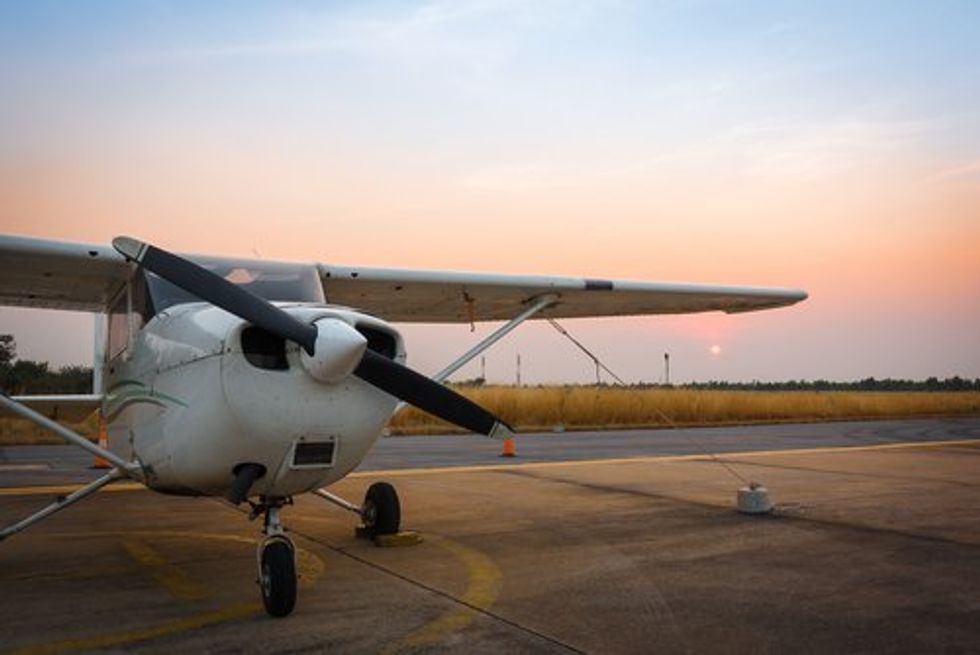 A plane wing hit the girls as it landed.
In India, in 2018 a man was killed by a bear when he tried to take a selfie with it.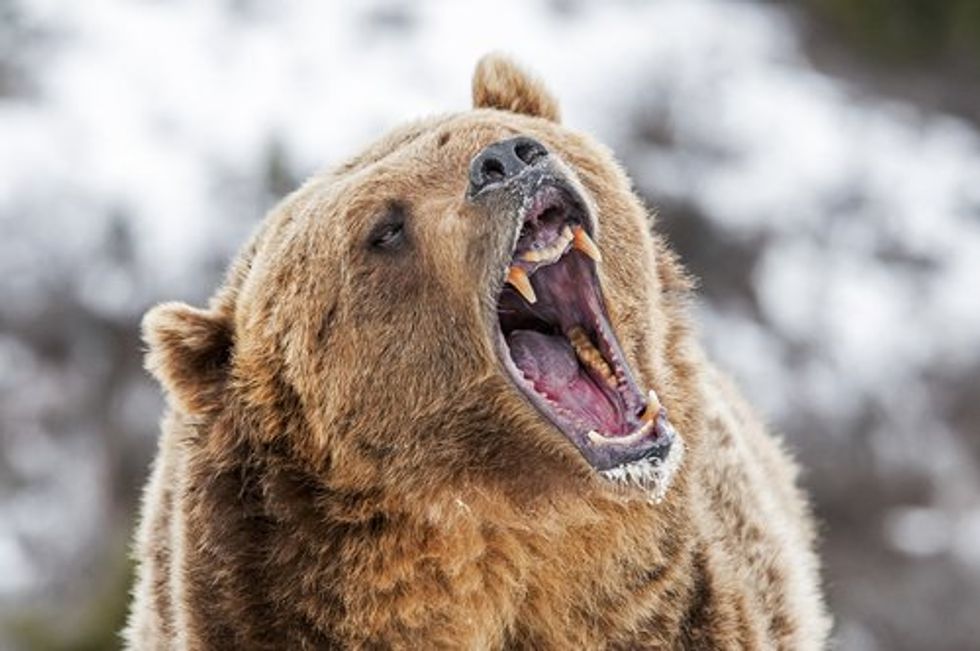 The man, who had stopped on the side of the road to take a bathroom break, spotted an injured bear. He tried to take a selfie with the bear, but it attacked him while a car full of his friends and family watched. Some reports say a wild dog tried to fight off the bear but was unsuccessful.
A man in Malaysia died in 2018 when he climbed a wall atop a 16 story building to take a selfie.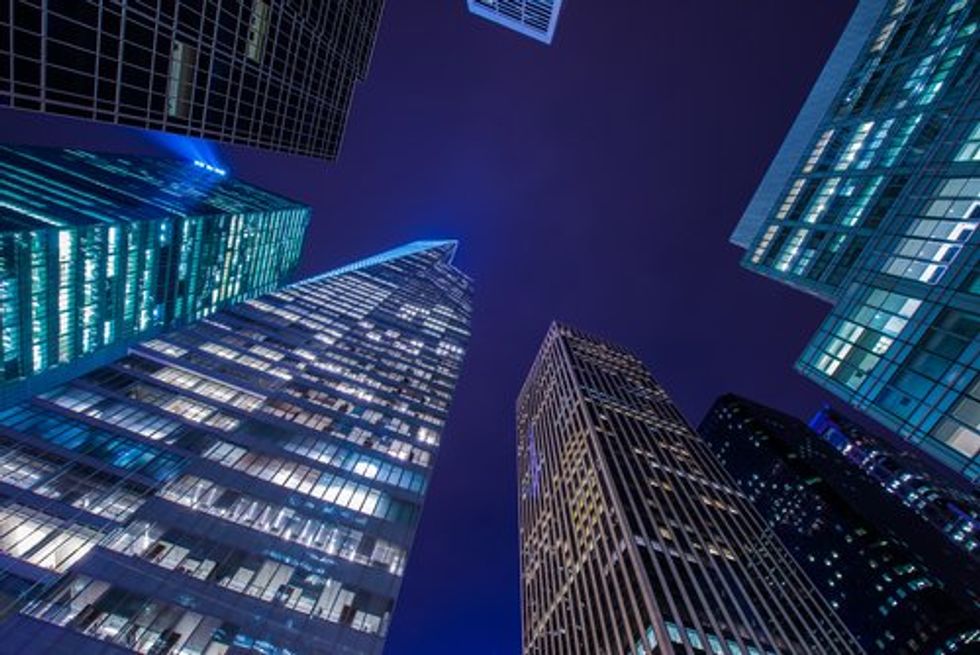 He fell while taking the photo.
A man was killed in Sri Lanka while he was taking wedding photos on a train track.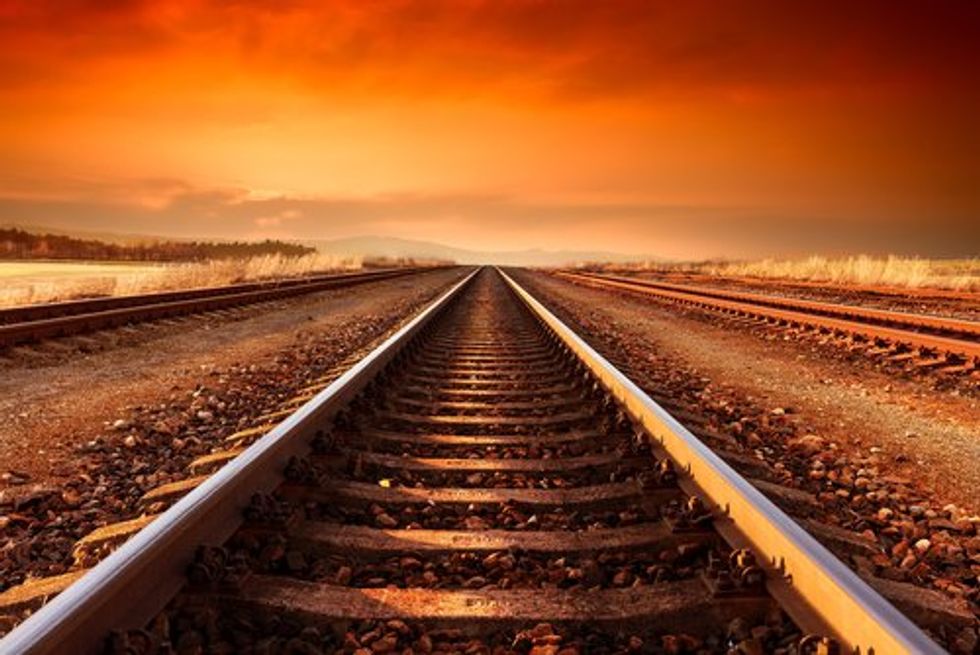 The couple did not see the oncoming train. The man was killed, his wife was badly injured.
All of these selfie deaths are extremely sad.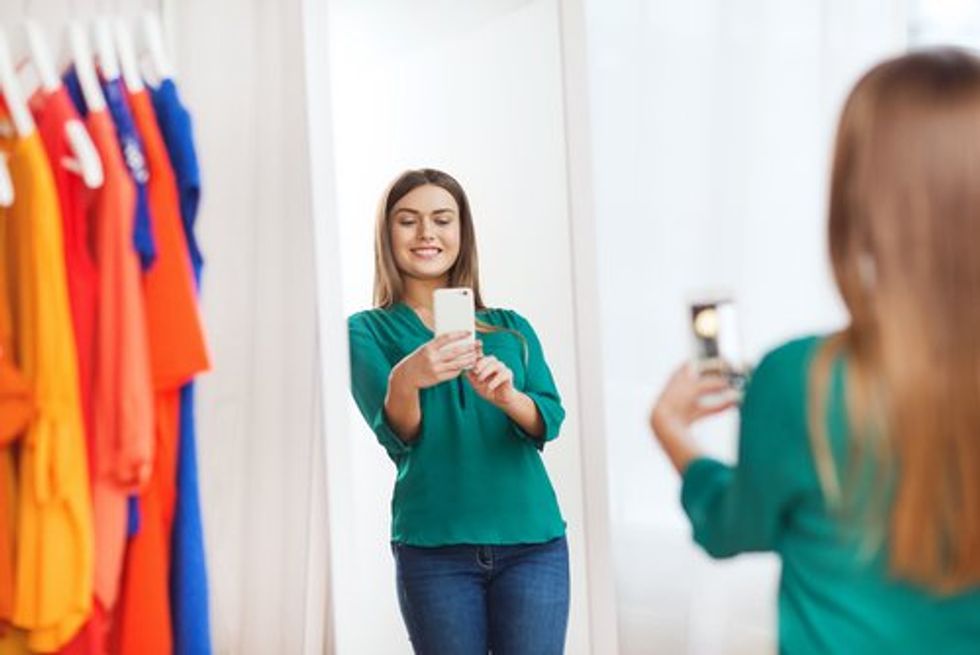 But most of them are preventable. It's hard to blame people for trying to get the perfect shot for social media. The endorphins we get from getting likes can be addictive. But stay safe out there when you take your next selfie. Maybe just stick to bathroom mirror shots just to be safe.