This is the story that no family wants to experience. Your loved one sets off on an amazing vacation with his girlfriend in the Dominican Republic. They spend their time on beaches, soaking up the sun and enjoying the sand. They share pictures of their time in paradise with you.
But when it's time to come home? Silence. You start to panic. They never arrive home. They never even made their flight home. You have no idea where they are, and you can't reach them.
If that sounds terrifying to you, be glad that you're not the family of Orlando Moore or Portia Ravenelle. The couple took a trip to the Dominican Republic and were supposed to arrive home two full weeks ago. They haven't been heard from in thirteen days. They haven't arrived home. Their car hasn't been picked up from airport parking. So their families are asking: where are they?
When couple Orlando Moore and Portia Ravenelle set off on their vacation, it seemed like everything was great.
They were going to relax and have a fun, romantic getaway.
Although they were mostly unplugged during the week, their families saw some social media updates.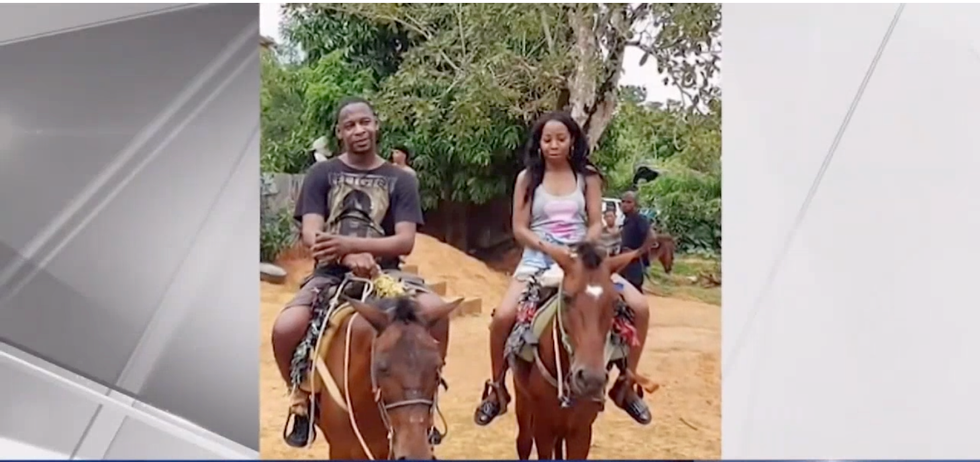 They shared a photo riding horses on the beach.
Basically, they had the romantic getaway it was obvious they wanted.
Perfect love story, right?
You know we wouldn't be writing about them if that were true.
Because this story turns dark and frankly a little bit frightening.
Because this vacation is the vacation of nightmares.
It's the place where Orlando Moore and Portia Ravenelle disappeared.
Moore and Ravenelle were scheduled to fly home on March 27.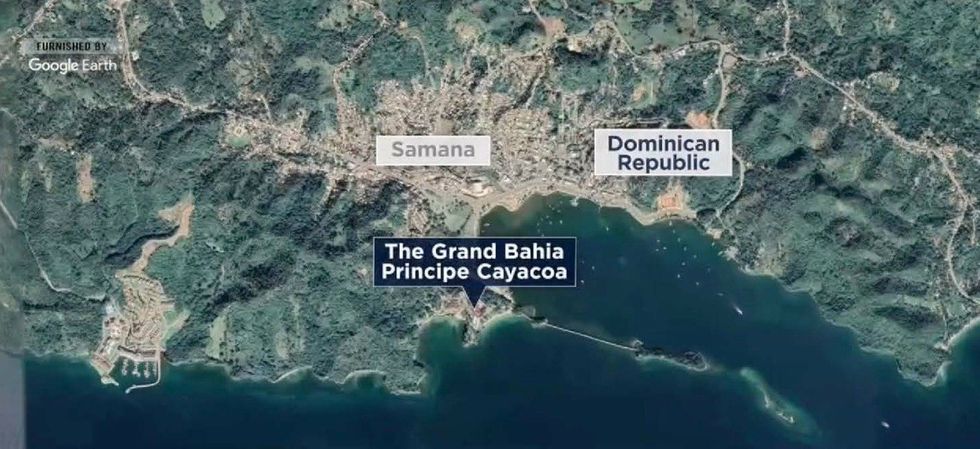 The flight was simple: Dominican Republic to Mount Vernon.
But March 27 came and went.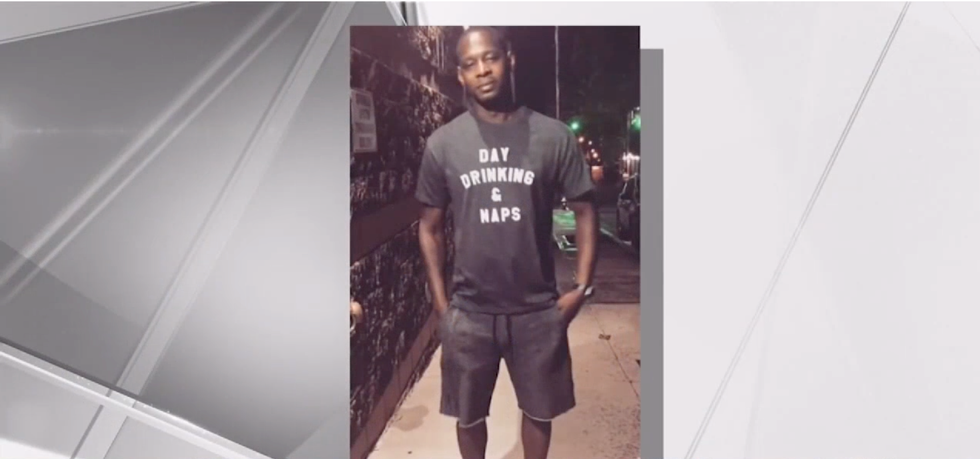 Moore and Ravenelle were nowhere to be seen.
Unsurprisingly, their family grew agitated.
Where were they?
The families knew it wasn't some kind of unplanned extension to the trip.
"This is definitely not my brother. He's definitely not going to just go off on hiatus and just don't tell his family" shares sister Lashay Turner.
And even more importantly, Moore has a daughter at home.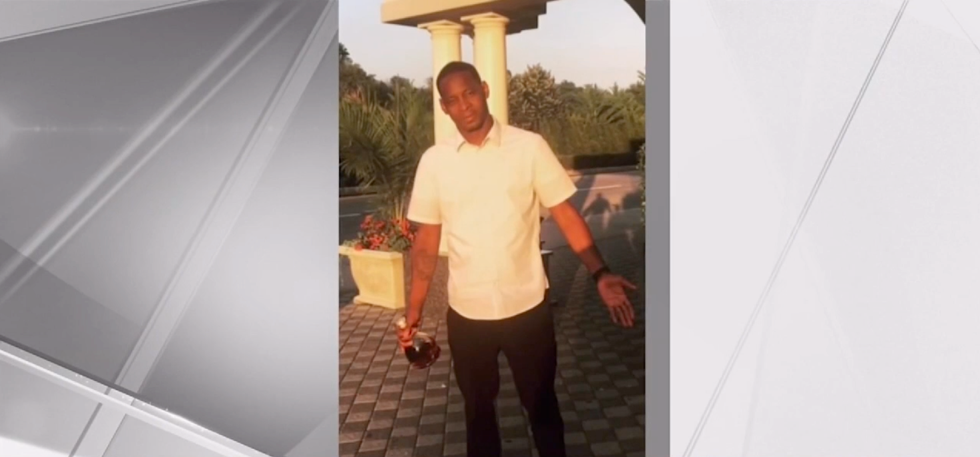 He wasn't about to bounce without saying anything.
So the family did everything they could to find the missing couple.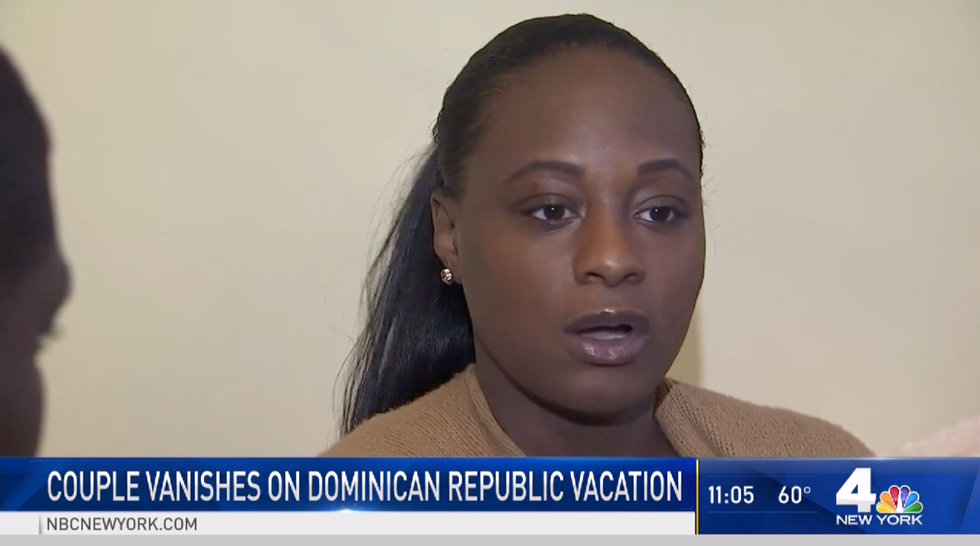 "I'm scared I don't know what's going on," said
Lashay
.
Moore and Ravenelle did check out from their hotel room.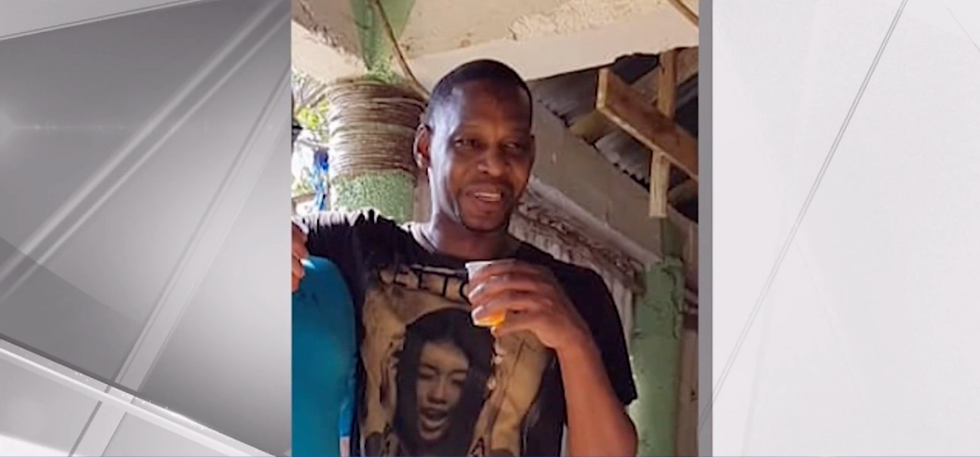 But when the families contacted the airlines? "We've been calling DR and they said they didn't make their flight,"
Lashay shares.
"We also spoke to someone in U.S. Customs and they said my brother did not make his flight back here."
So that left the families with one blank spot.
Somewhere between the hotel and the plane, something happened.
The families are desperately trying to discover what it is.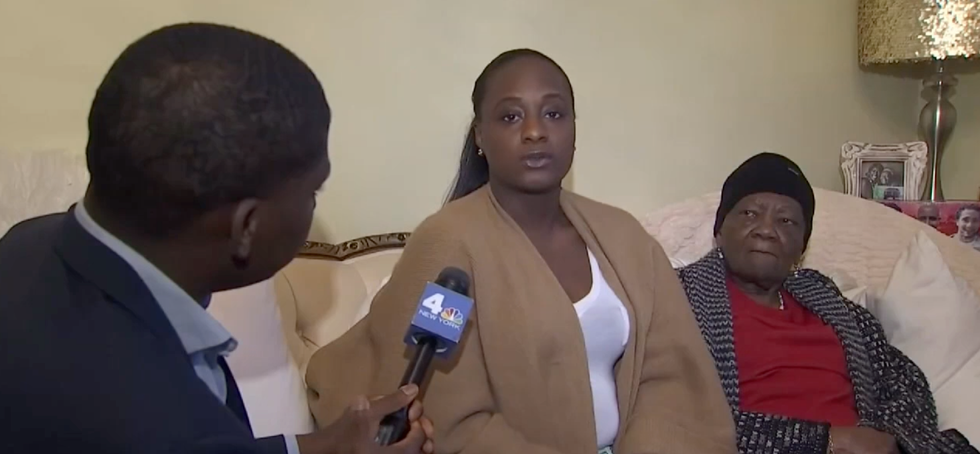 But how do you track down a person from a different country?
They've been contacting authorities in DR.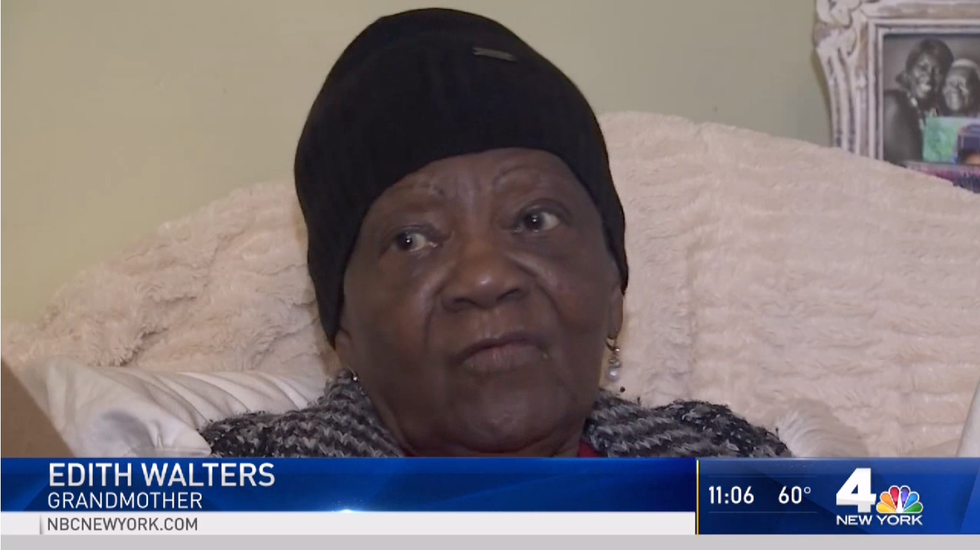 "When anything happens, you always think of the worst. But we are hoping for the best." said Moore's grandmother Edith Walters.
So far no one can give them information.
Except for places that Moore and Ravenelle haven't been.
Like the car that's still sitting at Newark Airport.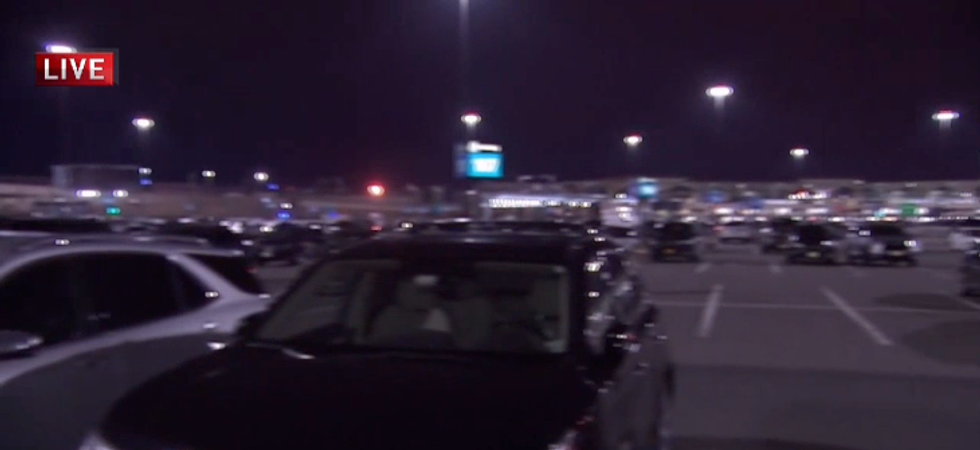 A sad sign that the two haven't come back to claim it.
Ravenelle's family has already made the trip down to DR.
They want to find their girl.
But Moore's family is desperate for more information.
They're waiting until authorities in DR can share more before they head to the scene.
It's a tough choice to make.
Most of us don't have unlimited resources to spend in another country searching for a family member.
How do you best use the resources you have?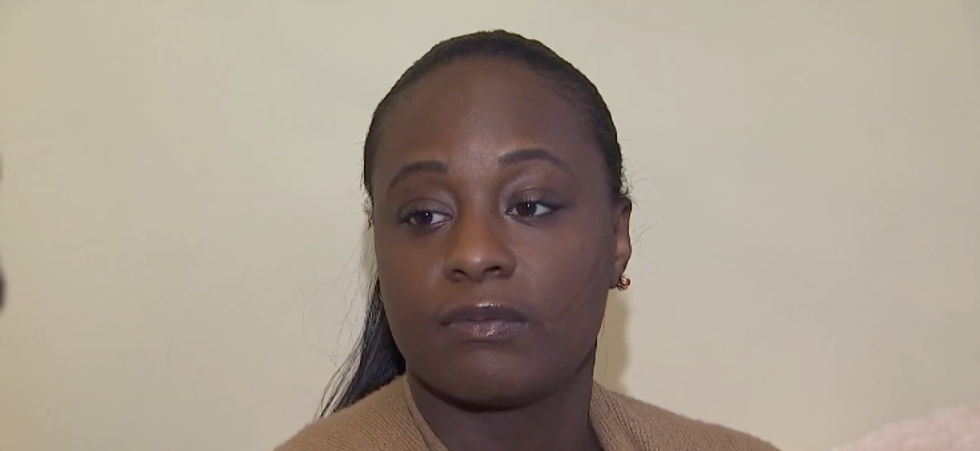 Especially since the families have no leads about what may have happened, what can they do?
So do you sit and wait, hoping the authorities will fix the problem?
Or do you go and try to do it yourself?
It's been nearly two weeks since the families saw Moore and Ravenelle.
Long enough that most families would start to fear the worst.
But Moore's sister isn't about to give up.
She's certain that he needs her help.
She's the kind of sister any of us would want in our corner.
Because she will not give up.
This is definitely the kind of story that can make travel seem unwise.
But remember that it's rare.
Sometimes life just is dangerous.
So don't let this dissuade you from exploring the world.
Just make sure you check in with your family regularly.
And don't make any stupid decisions.
I know I'll be kissing my loved ones tonight.
Because I can't imagine the thought of them simply disappearing.
Take a moment to appreciate the people you have.
You never know what tomorrow might hold.