The entire world has come to a standstill thanks to the rapid spread of the COVID-19. But there's no doubt that when it comes to the US, New York is the hotspot for the virus.
Well, this week, one man from New York has come under fire for concealing his coronavirus symptoms to visit his wife in the hospital…
Keep scrolling for the full story, including how the hospital has responded.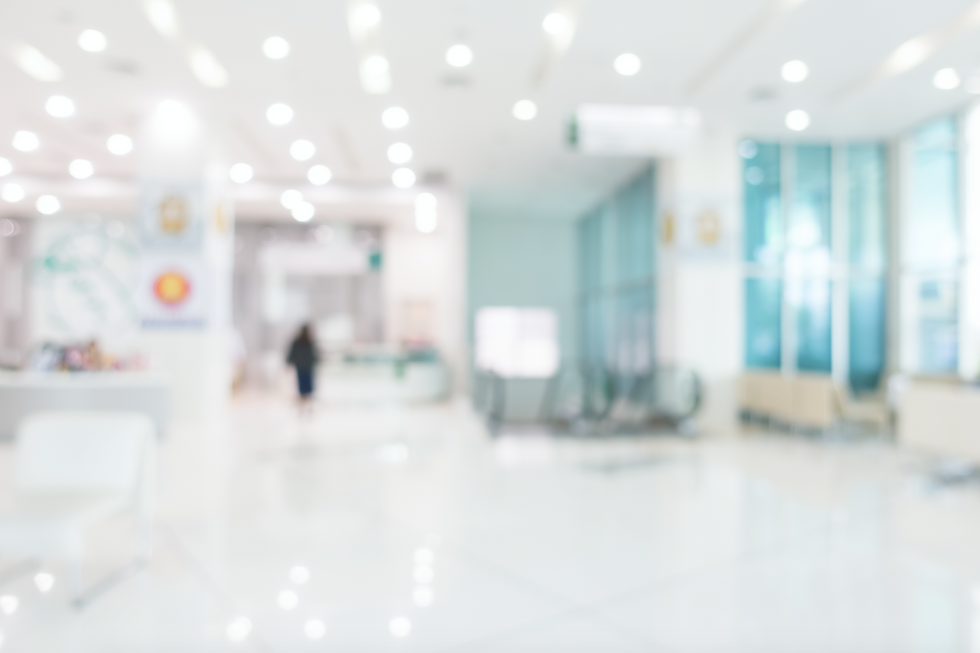 On top of the usual influx of patients, healthcare workers are now dealing with a very serious pandemic, and working around the clock to save as many lives as possible.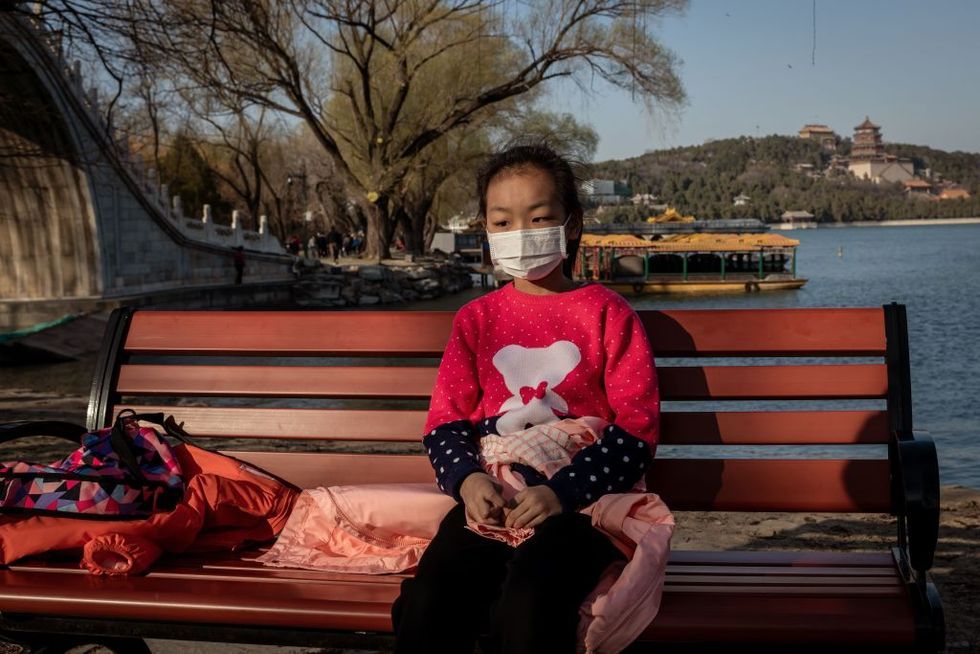 In a last-ditch effort to slow down the spread of the deadly COVID-19 virus, countries and major cities all over the world have gone into full lockdown.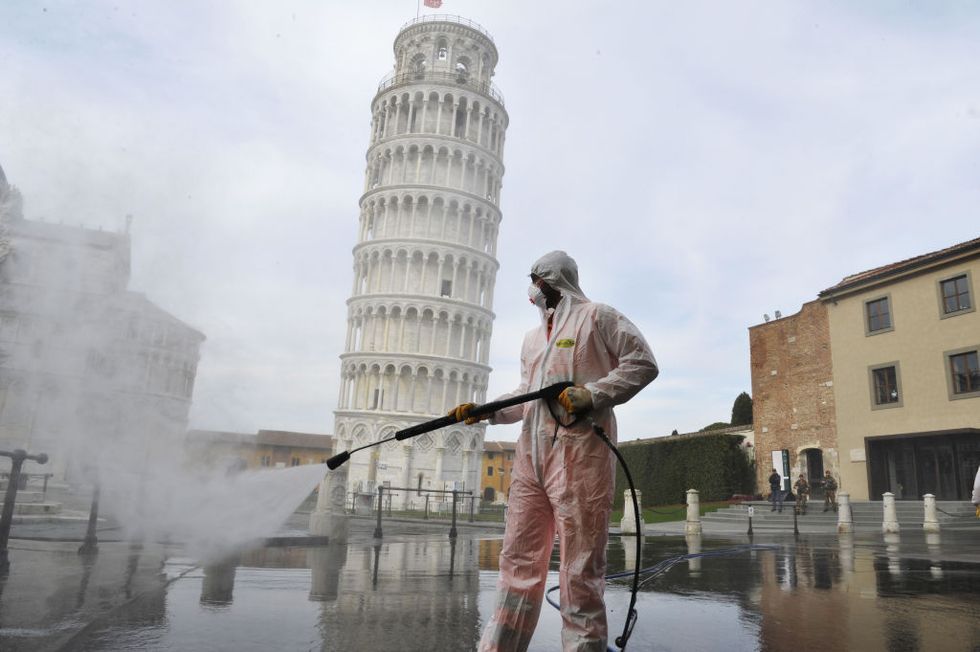 And now, nearly 877,041 globally have been infected with the virus and a further 43,541 people have tragically died.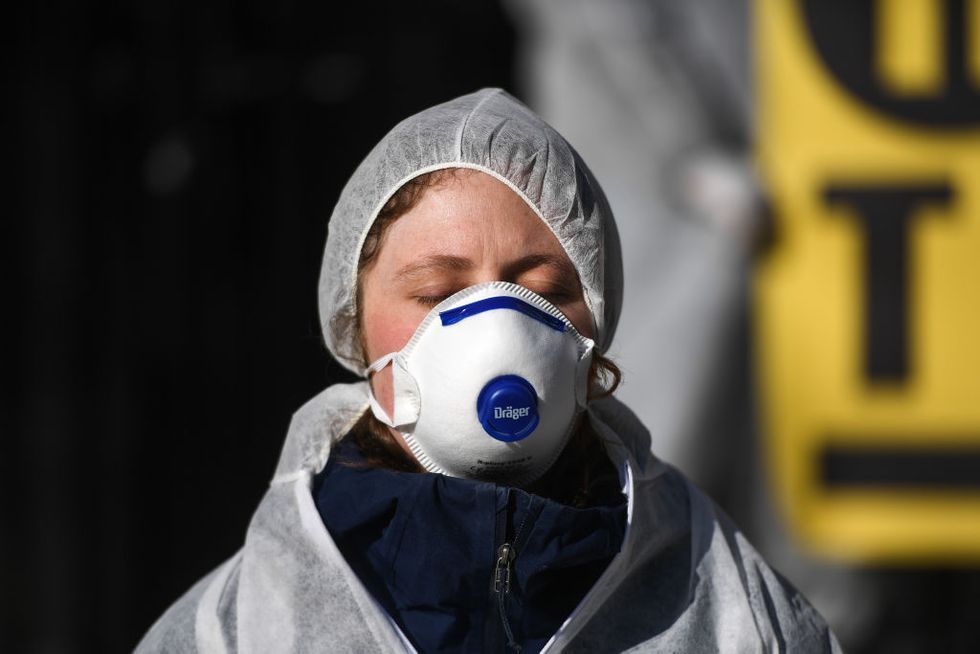 While medical researchers work tirelessly to find a vaccine, regular people have been urged to avoid any form of social interaction and contact as best they can.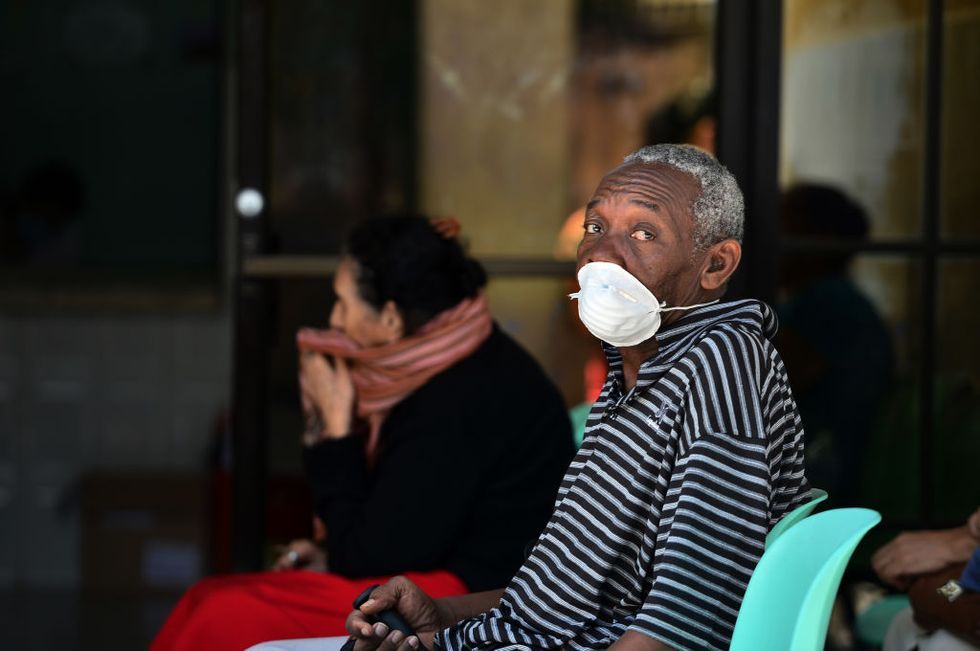 Person-to-person contact is thought to be the main method of transmission for the virus, according to the Centers for Disease Control and Prevention – Through sneezing and coughing, primarily.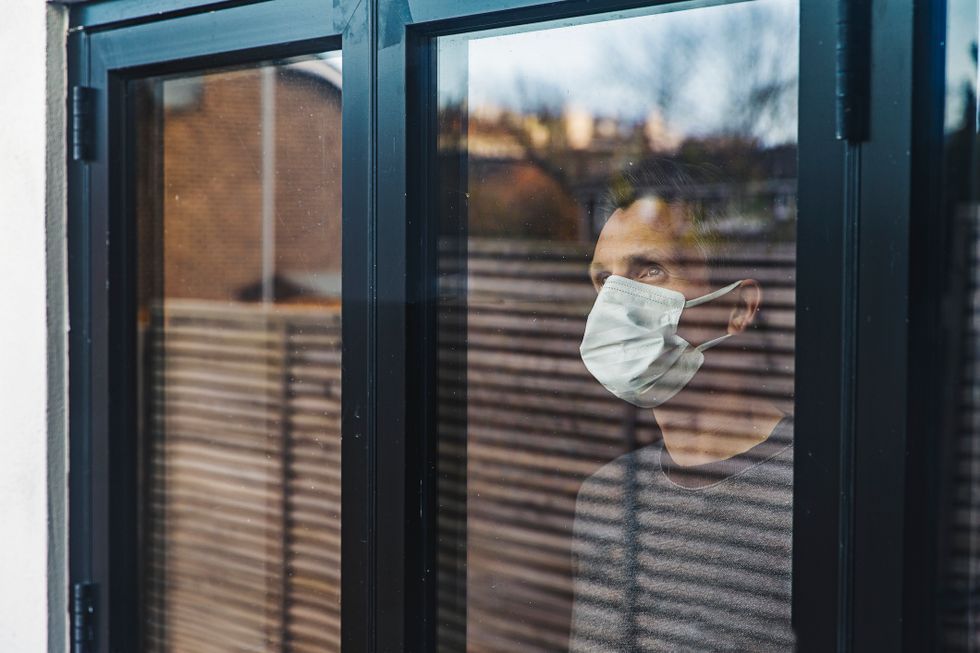 And millions are now quarantining themselves at home for months at a time.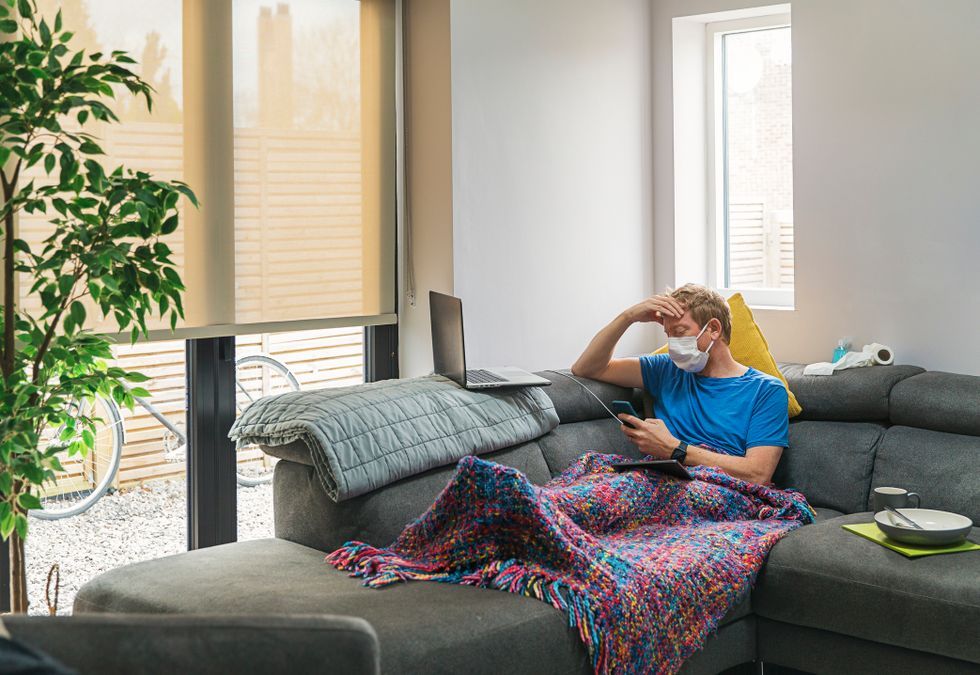 And have no option but to sit in their homes and think of ways to stay entertained.

Many governments around the world are taking this extremely seriously.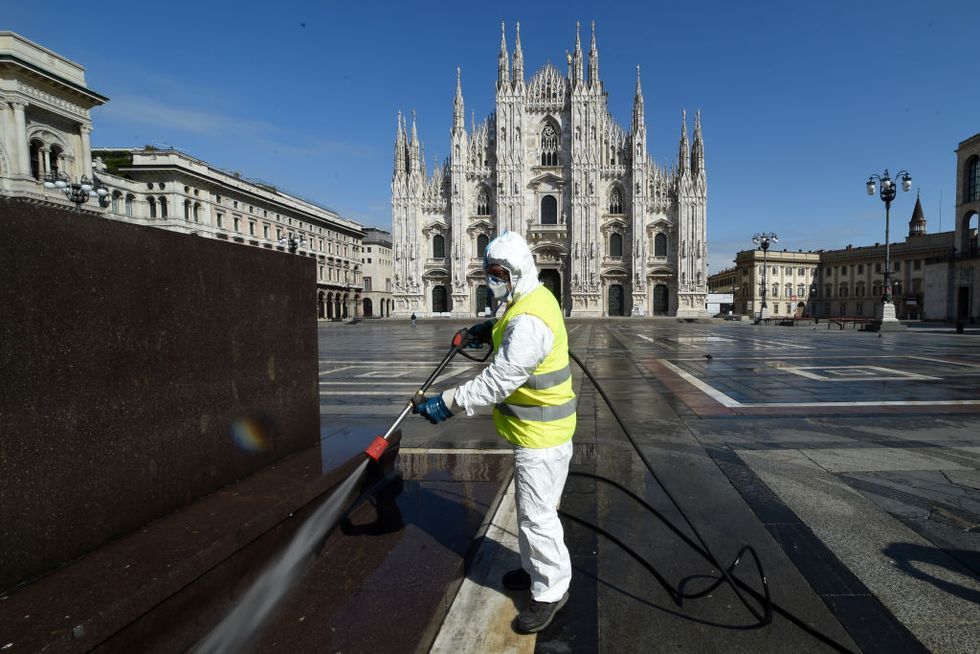 But it seems that not everyone is seeing things in the big picture.

So much so, that last week, those who have been in New York, specifically, the New York metro area, were asked to quarantine for fourteen days.

And 1,714 deaths, most of them occurring in New York City.

Dr. Craig Smith, chair of the department of surgery at Columbia University Irving Medical Center in New York City, explained: "We have not exhausted our existing supply of ventilators but if we keep doubling every three days, we might."

But it seems that one New York man has been causing a stir this week.

Because he hid his coronavirus symptoms from medical staff.

After she had begun to show signs of the virus shortly after giving birth, PEOPLE reports.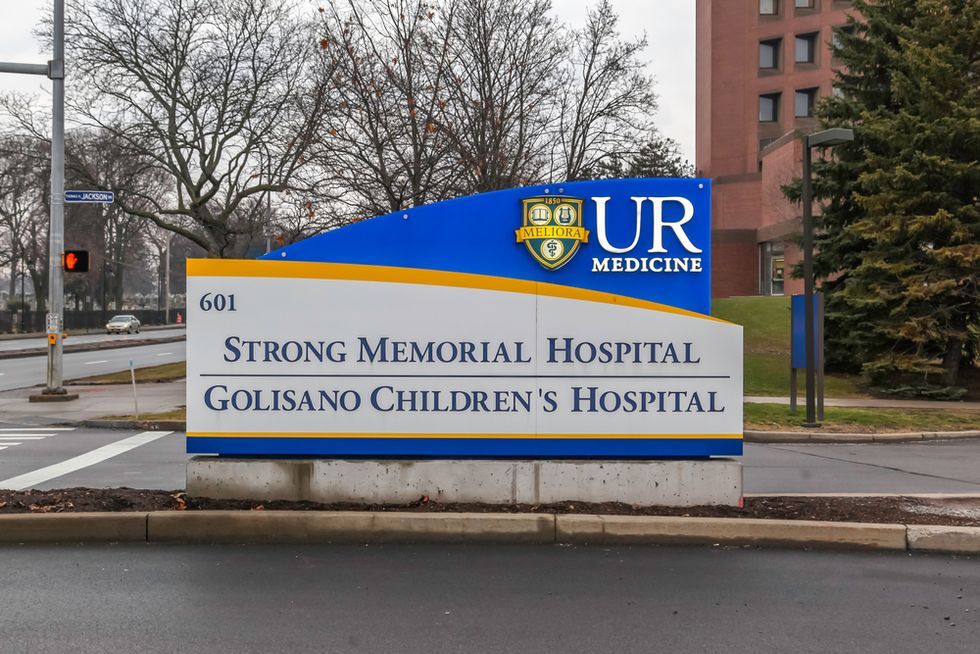 Apparently, the man attempted to conceal his symptoms so that he would be able to visit his wife, despite the fact that those displaying symptoms must self-isolate for the recommended fourteen days.

Now, hospital staff will be screening all visitors attempting to come into Strong, Highland, and 3 other affiliated hospitals with maternity services.

As well as taking the temperatures of those attempting to visit.

"In keeping with guidelines issued by the Monroe County Department of Public Health, UR Medicine hospitals have implemented a zero-visitation policy to further our efforts to protect patients and staff from the spread of COVID-19," they wrote.

And after news of the incident spread to social media, there were some pretty strong reactions, to say the least.

"Our hospitals down here do not allow any visitors at all. They need to do the same in NY…need to preserve masks for frontline workers not use them up on family and friends visiting," wrote another user.

But its extremely important to follow the official guidelines – aka don't conceal your symptoms from medical staff… Interested in more coronavirus news? Keep scrolling to see all the celebs who are trying to cheer us up during the pandemic.