Sometimes you can't help but shake the idea something isn't quite right...
But imagine having all of your suspicions confirmed on live TV, with the proof shared for the nation to see...
That's what happened when one news anchor didn't give his "other woman" the memo.
There's nothing worse than a secret suspicion.
Feeling like someone's trying to hide something from you has to be up there as one of the most irritating feelings in the world.
Plus, once you start to have that feeling, something strange seems to happen.
Every little thing that you discover seems to serve as irrefutable proof that you are totally right!
It can be tempting to take action.
Undertaking a personal investigation can sometimes seem like the only way to get to the bottom of your theory.
And it's even worse if the object of your suspicion is your significant other.
The person that you feel the closest to is the person that you'd usually turn to in a time like this, but if they're the one that you're feeling distrustful of, it can be difficult to know what to do.
The most common suspicion?
It's got to be unfaithfulness. The fear that your partner has had their attention caught by another is many people's worst nightmare.
Social media has only exacerbated the problem.
With an abundance of ways to see and get into contact with ridiculously attractive people (sure, sometimes it's down to facetune, but who's to know?), it seems like it's harder than ever to maintain an honest relationship.
Which can lead to some arguments.
How would you feel if your significant other was liking a lot of Instagram thirst-traps? It's hard to deny that it would hurt your feelings.
You want to be wrong...
But if you see something that you don't like, it seems like it's a natural instinct to prove that you're not wrong, that you're not being distrustful for no reason.
Although it's easy to try and tell yourself it's all in your head...
I hate when ppl say its all in your head no BITCH .. you FEEL when shit not right, you FEEL when shit changing, you… https://t.co/BQJeGVbPA8

— 🌩 (@🌩)1576454516.0
Imagine catching them cheating on
live
TV!
There's no way of getting out of that one...
And that's exactly what happened to a news anchor when his little mishap got broadcast to the nation.
A Spanish news anchor dating a 'Big Brother' star has been called out after a naked woman was spotted behind him during a live video chat.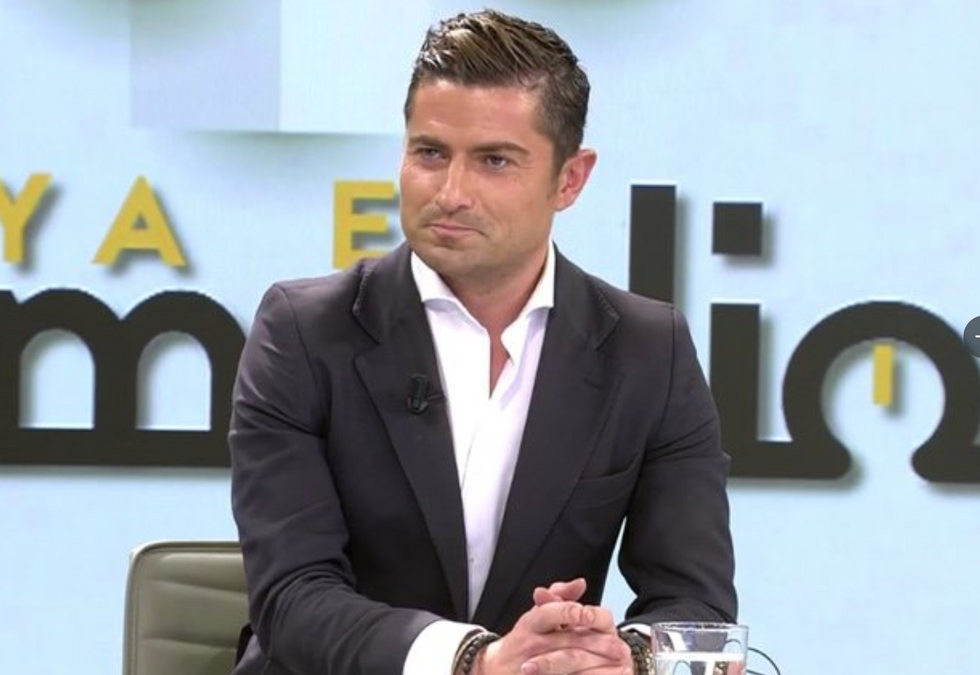 The woman - wearing nothing but a bra - was spotted by eagle-eyed viewers in the background of Alfonso Merlos' apartment, and it soon became clear to audiences that it was
not
his girlfriend Marta López!
As it turns out, the woman in question was twenty-seven-year-old journalist Alexia Rivas...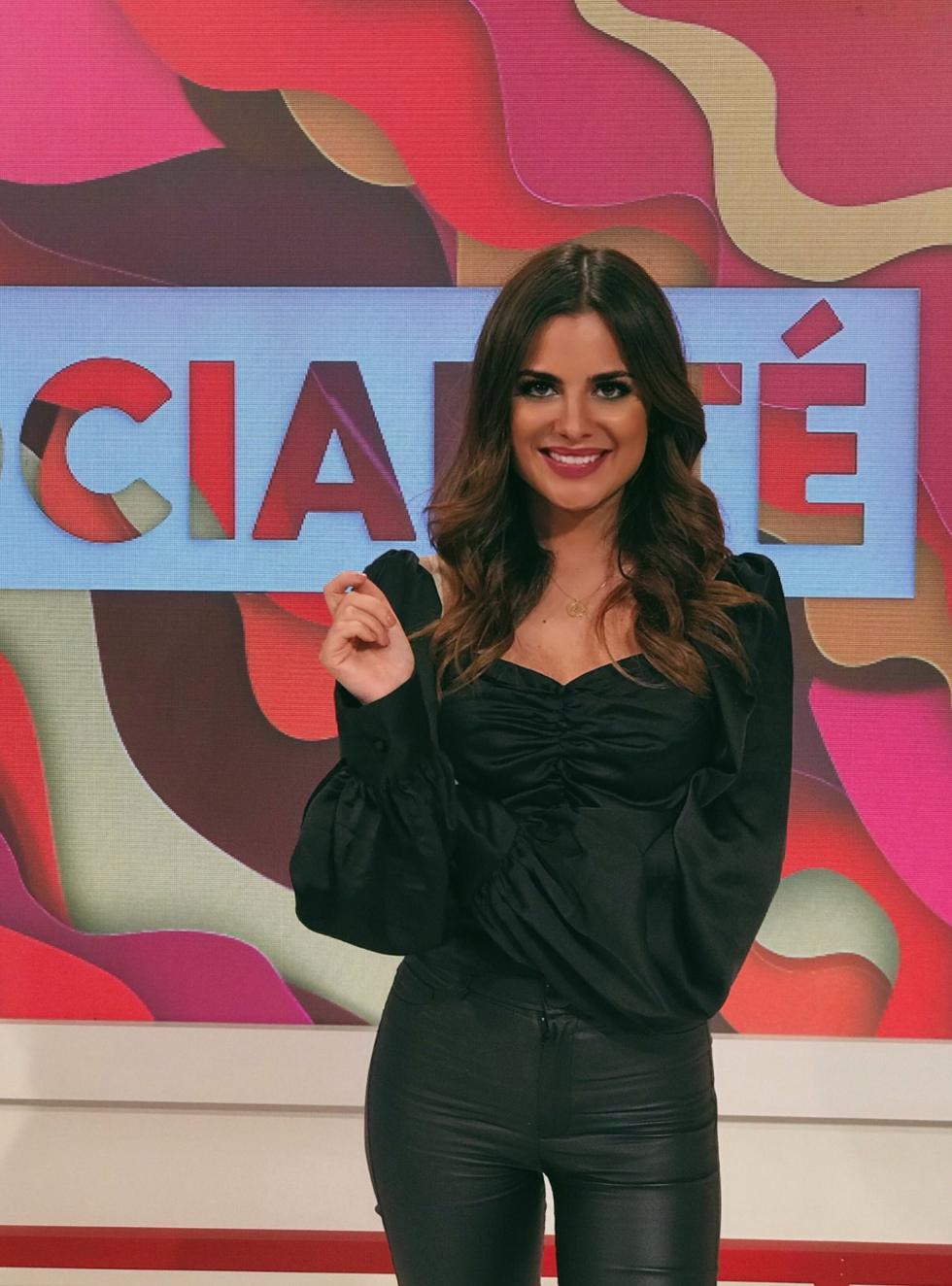 Which caused a national scandal. He has been accused of cheating and just to make things worse, the pair were claimed to have broken Spain's strict social distancing measures to have their fling.
It's not surprising that Alfonso went quiet for days after the incident.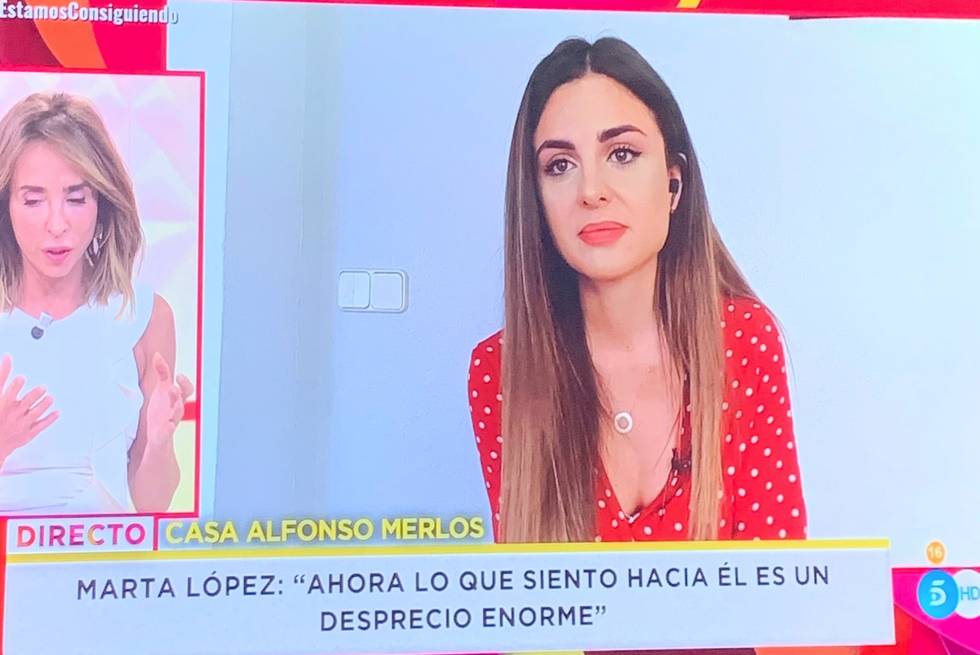 After spending some time mulling things over, he came back insisting his relationship with his girlfriend Marta had ended before he was caught with Alexia.
Although we don't know if that is completely true...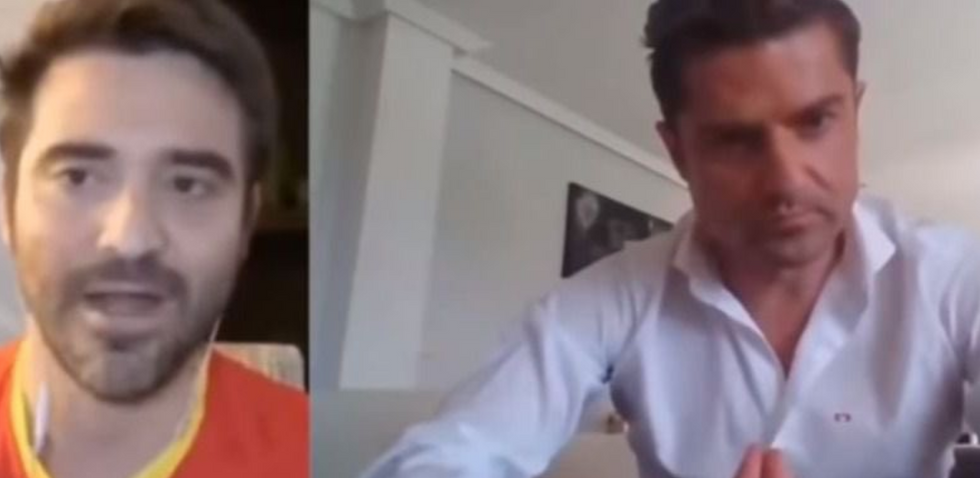 Alfonso went on to apologize to Marta for any hurt he caused during his appearance on the Spanish chat show.
Although he asked for forgiveness, his comments seemed a little backhanded...
He said: "If you think that my attitude has not been correct or that there are things that I have not done well. "I have no problem asking for forgiveness, although my goal was not to harm someone else."
Although Alfonso's claims don't add up...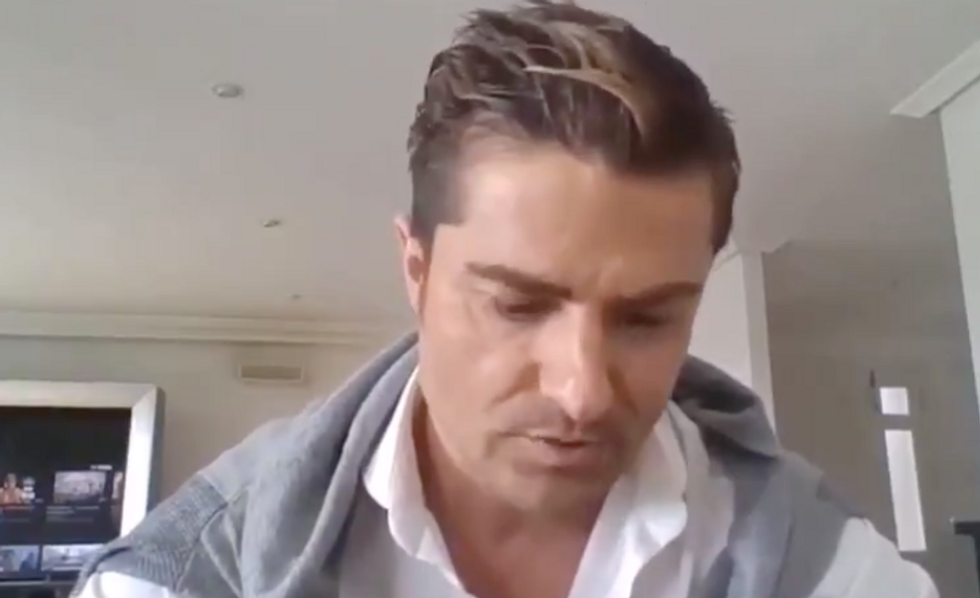 Alexia has claimed the pair had been seeing each other for several weeks before she was caught on camera. She told Socialité: "I didn't get into a relationship, he told me he was single. We have been [seeing each other] three weeks."
And even Marta claims Alfonso and her were still a couple at the time, calling the incident "unpleasant" and "shameful."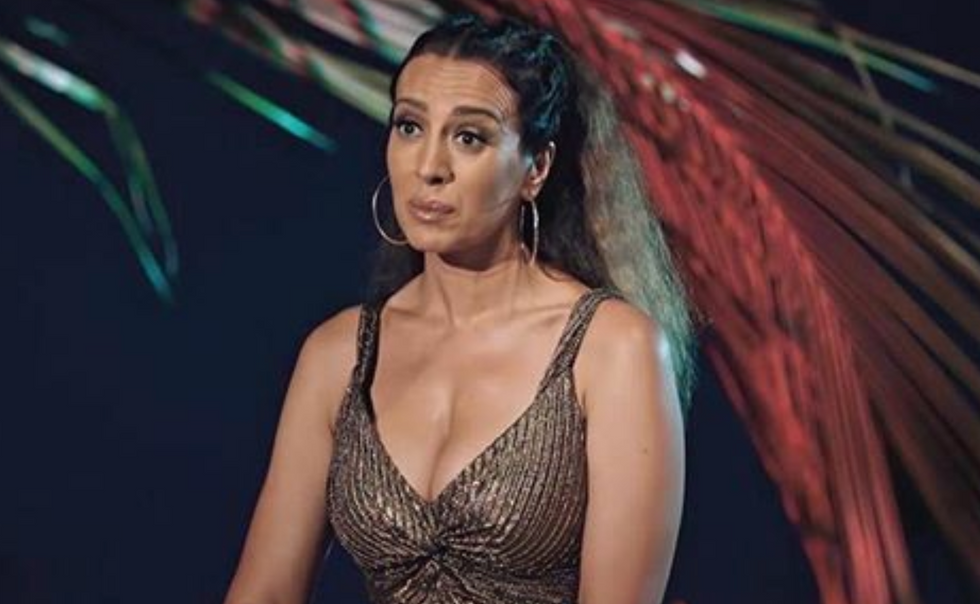 According to
Lecturas
, a Spanish news outlet, the couple had rowed over an ex-boyfriend of hers, who she has a son with, and they spent 4 days apart during which the broadcast occurred.
It seems as though Alfonso isn't just a cheat...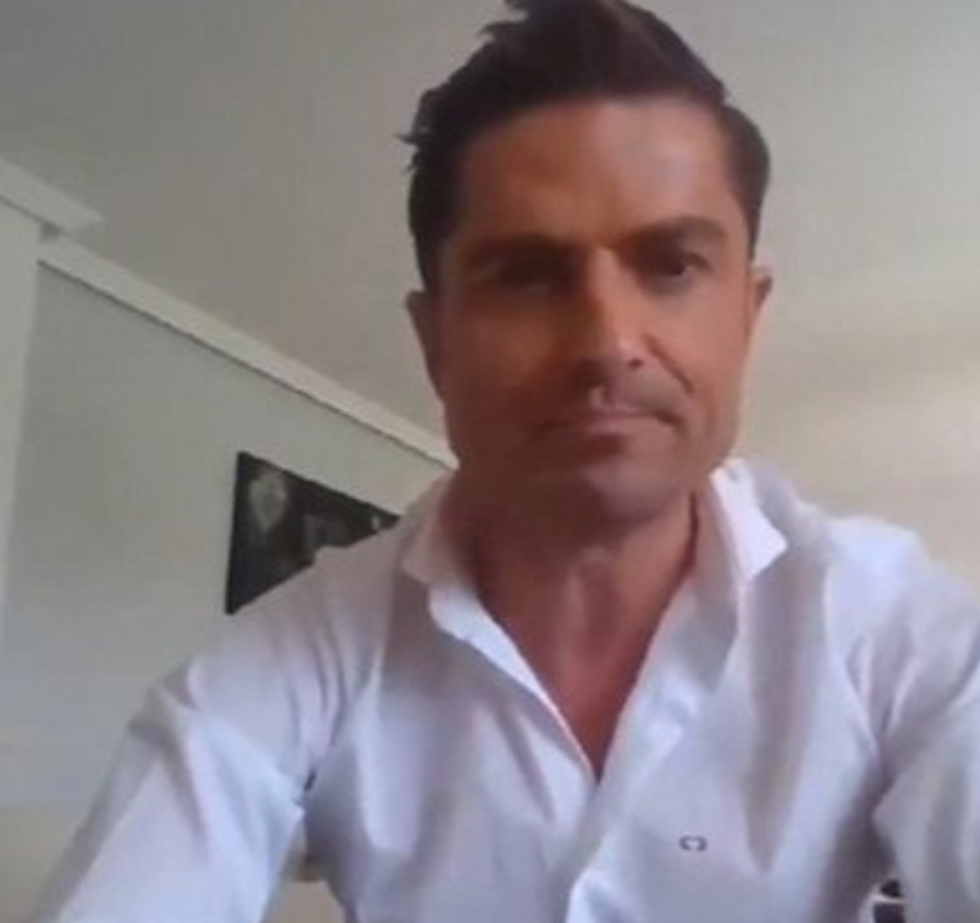 Marta told them: "I had been mad at Alfonso for 4 days. He didn't want me to do something that affected my family. I did it, and he got mad. "
So it looks like Alfonso wanted to get back at Marta...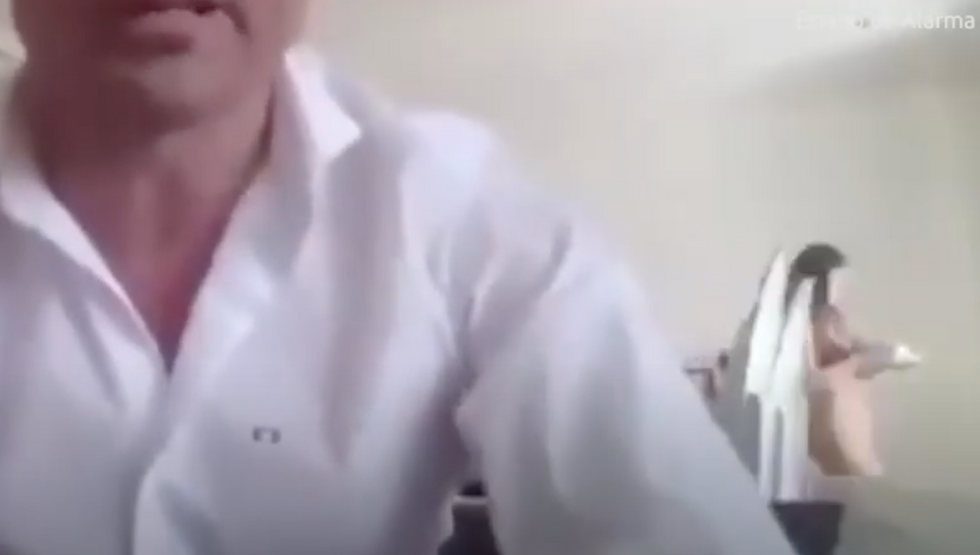 She also claimed they had been in lockdown since March 12, two days before Spain introduced some of the world's strictest measures, until their argument.
Take a look at the clip below...
Spain is one of the countries worst hit by the virus, with more than 235,000 confirmed cases and more than 24,000 deaths! Keep scrolling to see what happened when one guy was caught cheating live on kiss cam...