It has just been announced that NFL legend Kevin Greene has passed away at the age of fifty-eight…
The Greene family moved to different bases and spent 3 years in Germany before they settled in Granite City, Illinois, in 1976.

And after graduating in 1980, he made the team as a punter for the Auburn Tigers.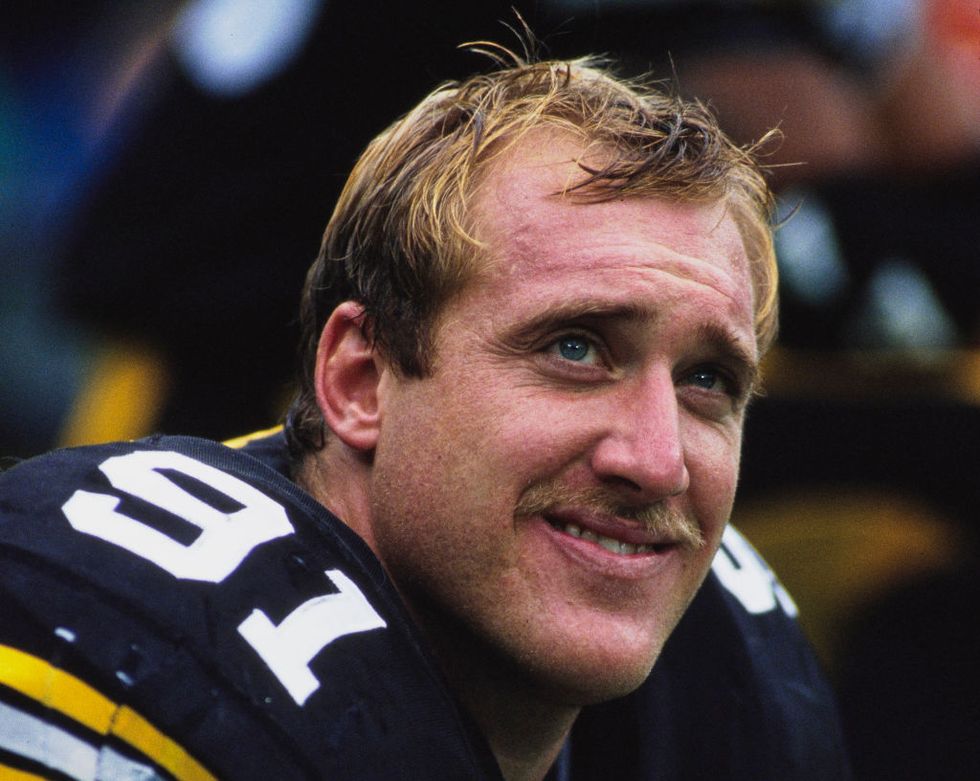 And he was also commissioned as a second lieutenant in the Alabama Army National Guard.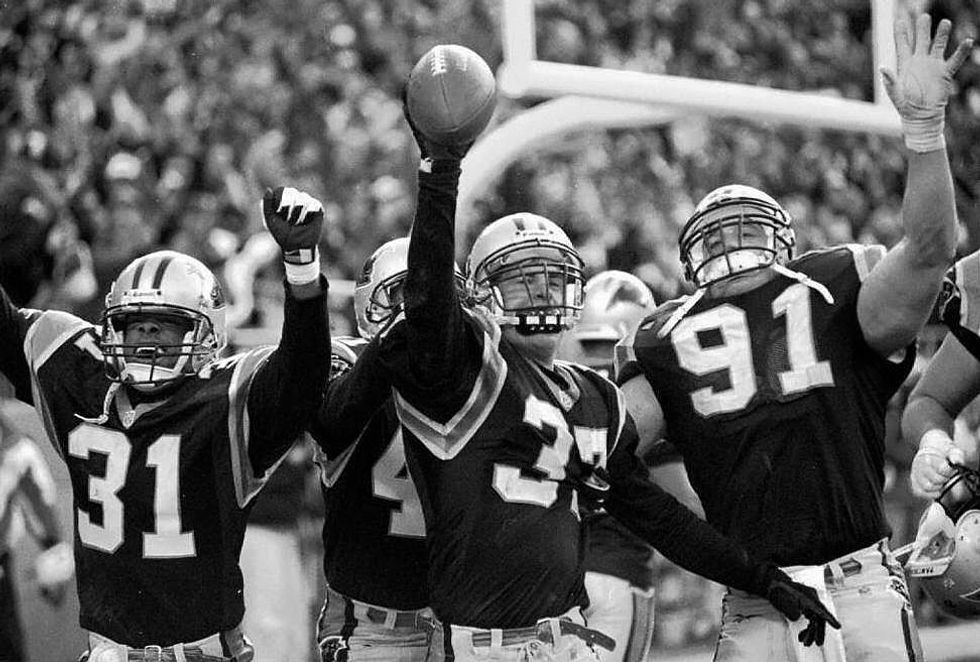 From then until 1999, Greene was a linebacker and defensive end for the Los Angeles Rams, Pittsburgh Steelers, California Panthers, and San Fransisco 49'ers.

And the New York Jets from 2017 through 2018.

He was voted to the National Football League 1990s All-Decade Team and was elected to the Pro Football Hall of Fame in 2016.

Greene had a couple of short stints in World Champion Wrestling (WCW).

But in more recent times, tragedy struck the Greene family.

"The entire Pro Football Hall of Fame family mourns the passing of Kevin Greene," HOF President and CEO David Baker said to TMZ. "I regarded him as a personal friend and a true Hall of Famer in every sense. He possessed the most incredible can-do attitude of anyone I ever met."

So make sure to stay posted for more on this tragic story. Rest in Peace, Kevin. Our deepest thoughts and condolences go out to his family during this difficult time. For more on stars we've tragically lost this year, keep scrolling.