White supremacy has been a global issue for years, despite the progress that has been made in regards to these kinds of hate crimes. But a few people have flipped it around on Nick Cannon as they accused him of "black supremacy" after he made lots of anti-semitic comments and discussed the history of white people.
Read on to find out exactly what he said...
Nick Cannon has really got himself into trouble here...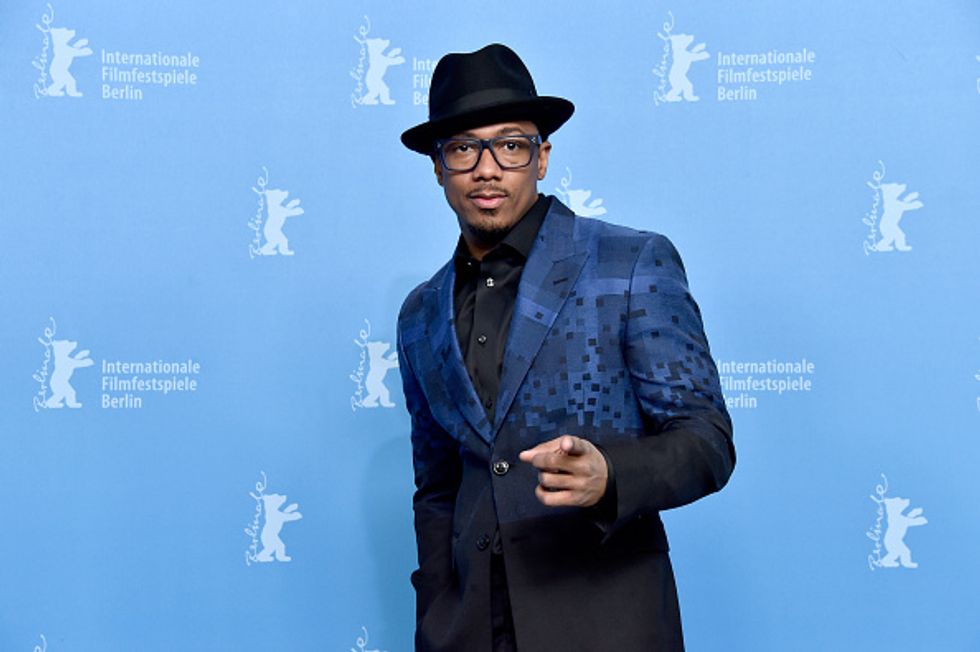 After making some really disgusting comments about the Jewish community, he then went onto discuss the history behind how white people became "savages."
But why are his comments extremely problematic?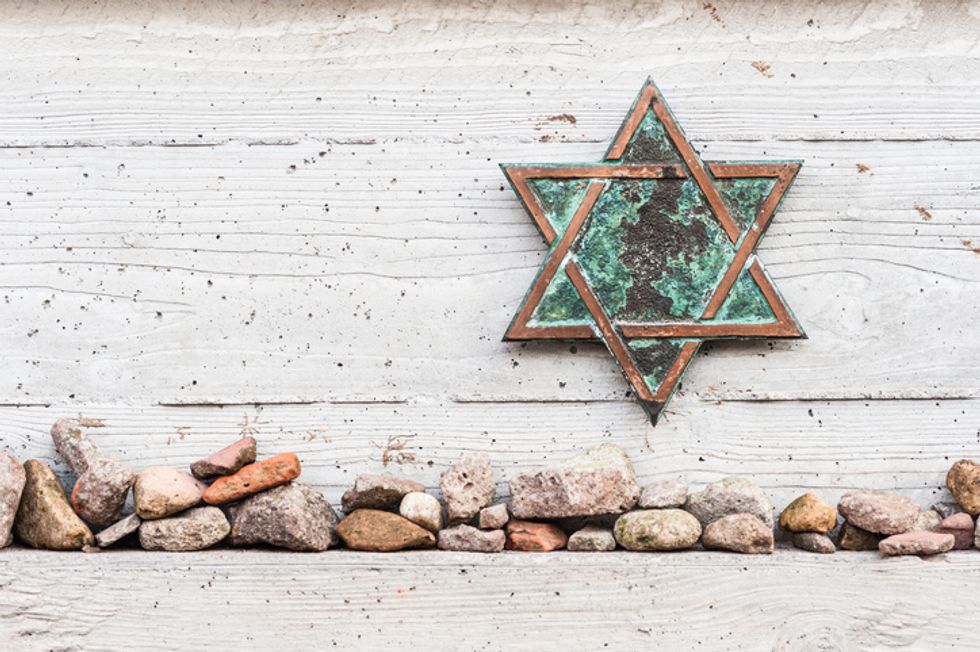 First, let's start with the Jewish community. Despite Isreal being the only explicitly Jewish state and the only state with a Jewish majority, the overall worldwide population reaches figures of around fifteen million.
The United States is home to millions of Jewish people.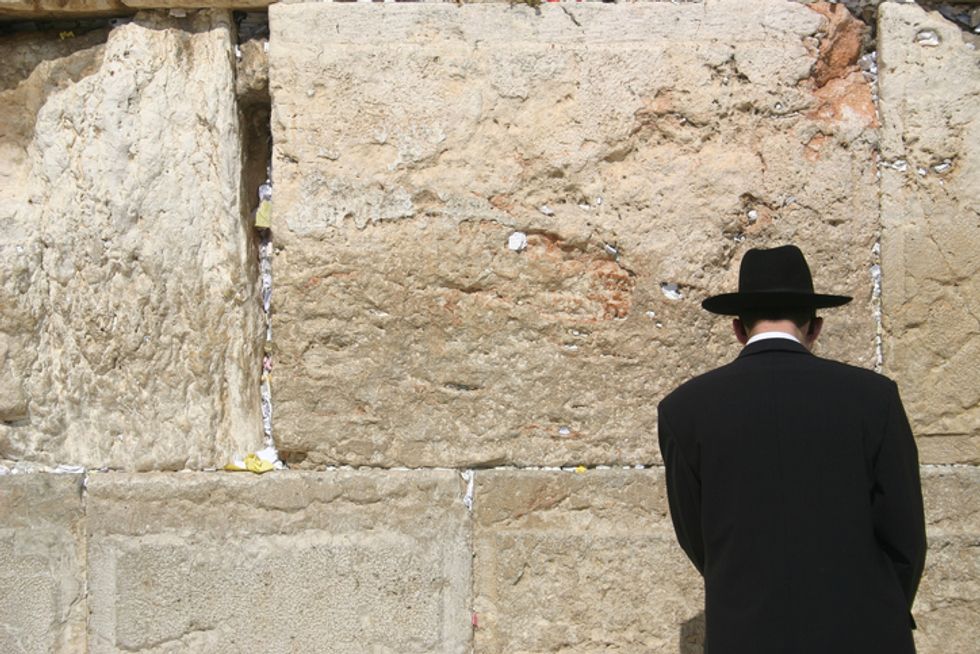 The US has an estimated population of 5.3 million Jewish people, which is 40.2 percent of the overall Jewish population.
Judaism is an ancient Abrahamic religion.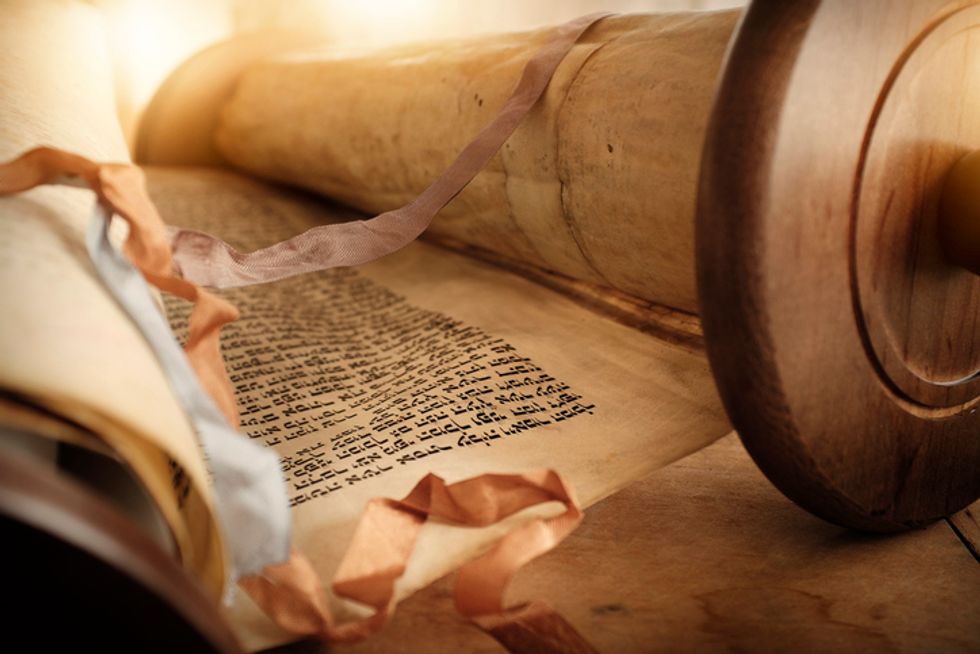 It encompasses the religion, philosophy, and culture of Jewish people, and it is considered by its believers to be the expression of the covenant that God established with the Children of Isreal. It contains a wide body of texts, practices, theological positions, and forms of organization.
The Jewish community was the victim of the biggest mass-murder in history.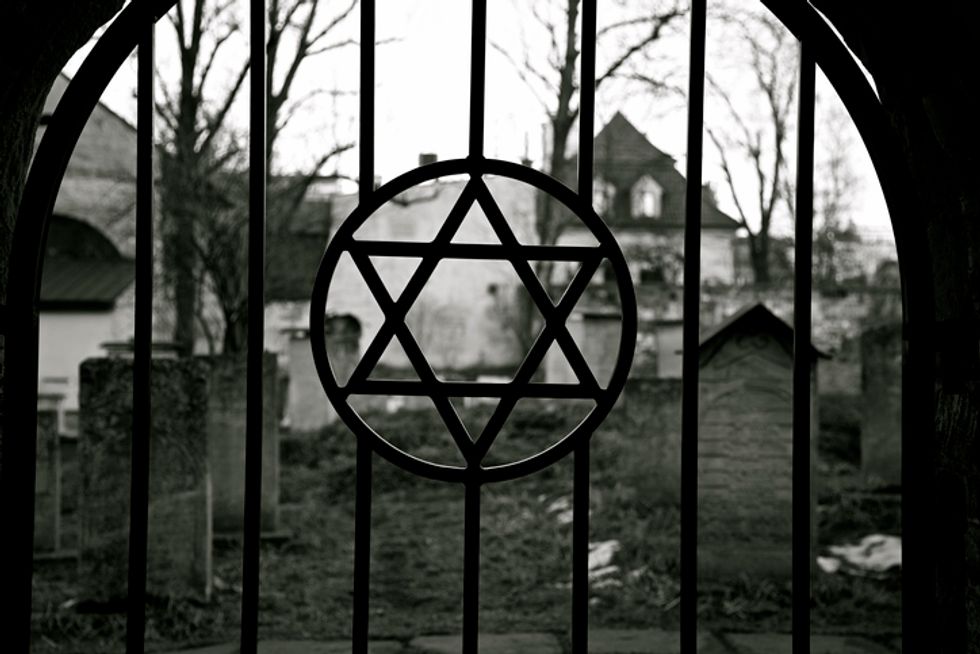 The genocide of European Jews that was carried out between 1941-1945  involved Nazi Germany capturing and containing Jewish people in concentration camps across Europe.
The Holocaust caused suffering and misery to millions.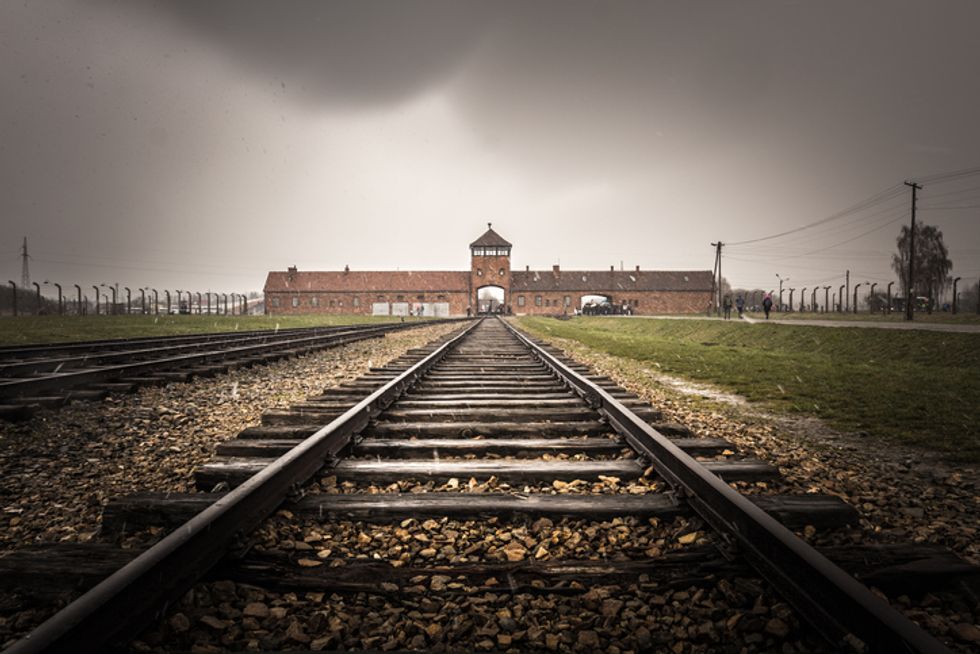 An estimated 6 million Jewish people were killed in the Holocaust, along with 11 million others. Jews were tortured, worked to death, and killed in extremely inhumane and unconventional ways.
Memorials are found all over the world.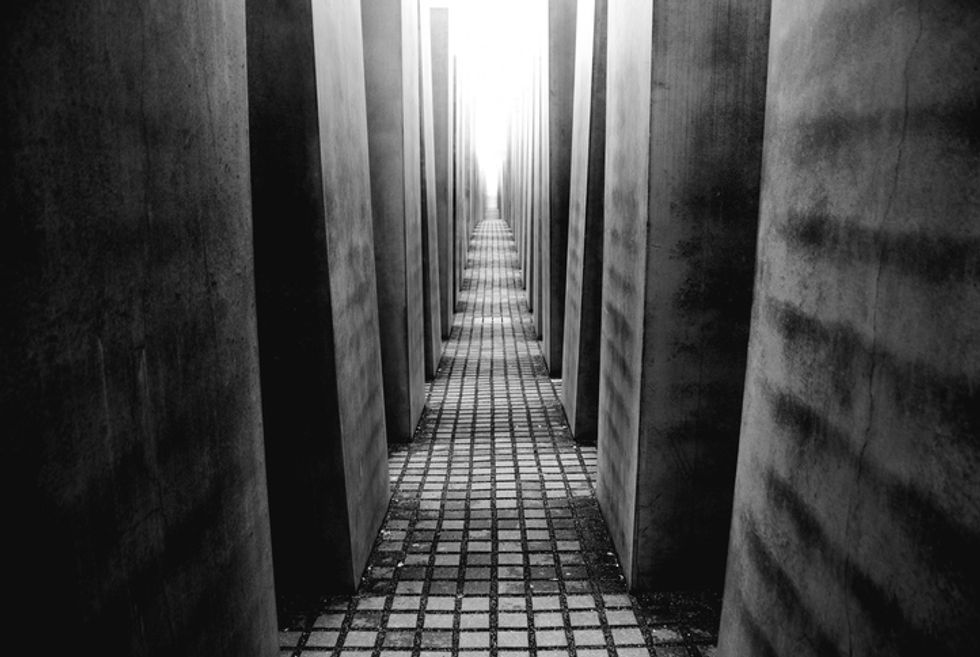 The most famous memorial is found in Berlin, Germany, which contains a 19,000 square meter site covered with 2,711 concrete slabs arranged in a grid pattern to commemorate the millions of Jewish people who lost their lives in the Holocaust.
The Jewish community celebrates what their religion has survived.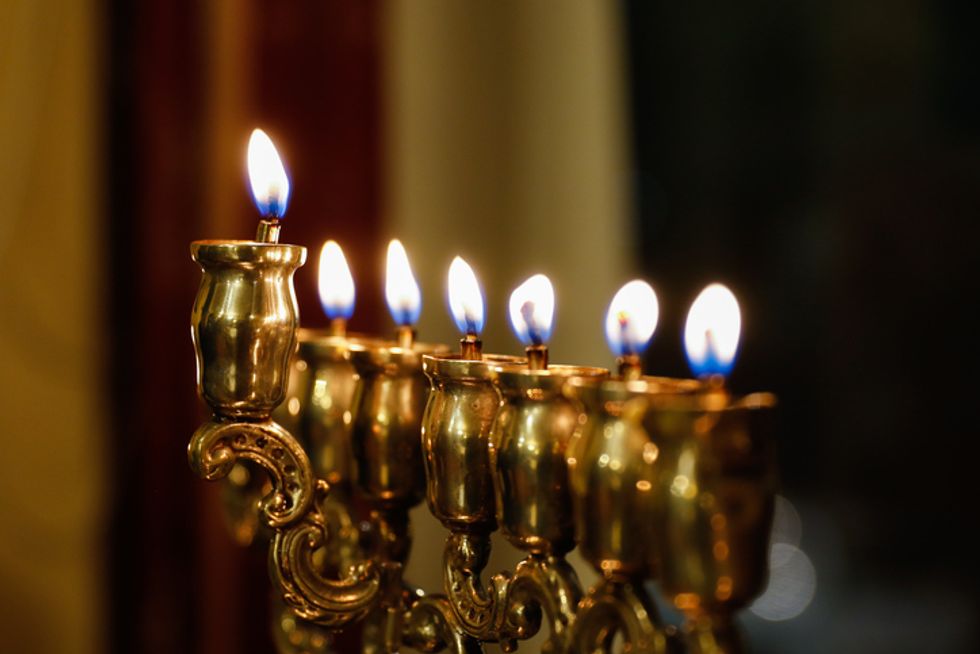 Despite the tragedies that generations of Jewish people have lived through, the community often to celebrates and remembers the lives of the victims of these horrific crimes, and, most importantly, they embrace the religion that they are proud to be a part of.
Supremacists still sadly exist, however.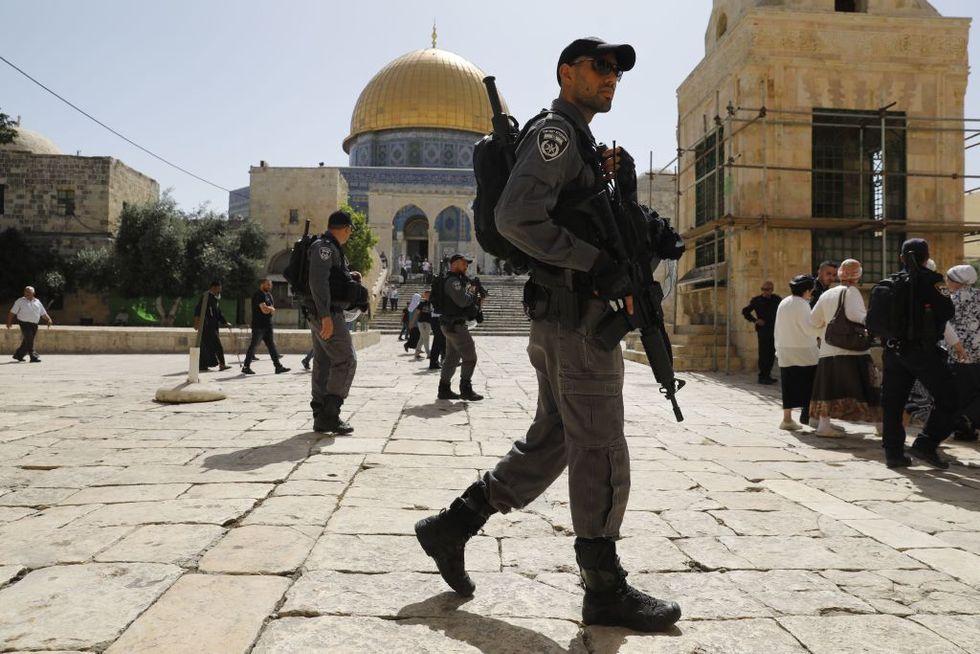 Despite the peaceful and private nature of religions, especially of Judaism, sick individuals around the world like to believe that they are superior and express hate and prejudice against religious people for no reason at all - well, for no reason other than their ignorance and arrogance...
And Nick Cannon has recently been under fire for doing exactly the same thing.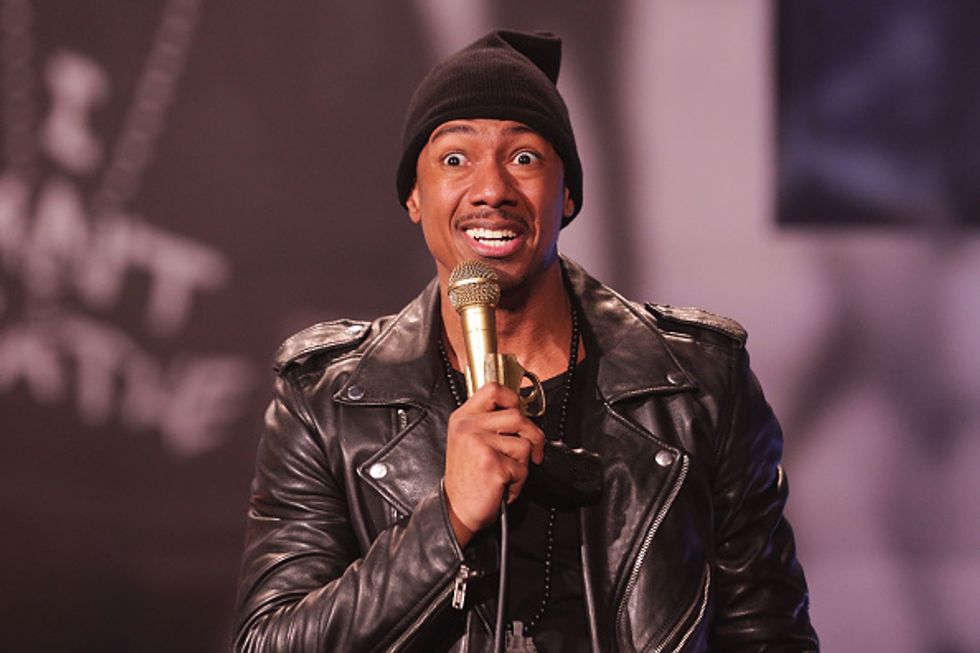 The
Wild 'n' Out
out star has been hounded by fans and critics alike after he made some very contreversial comments on his podcast.
Without directly mentioning who he was referring to, he said this: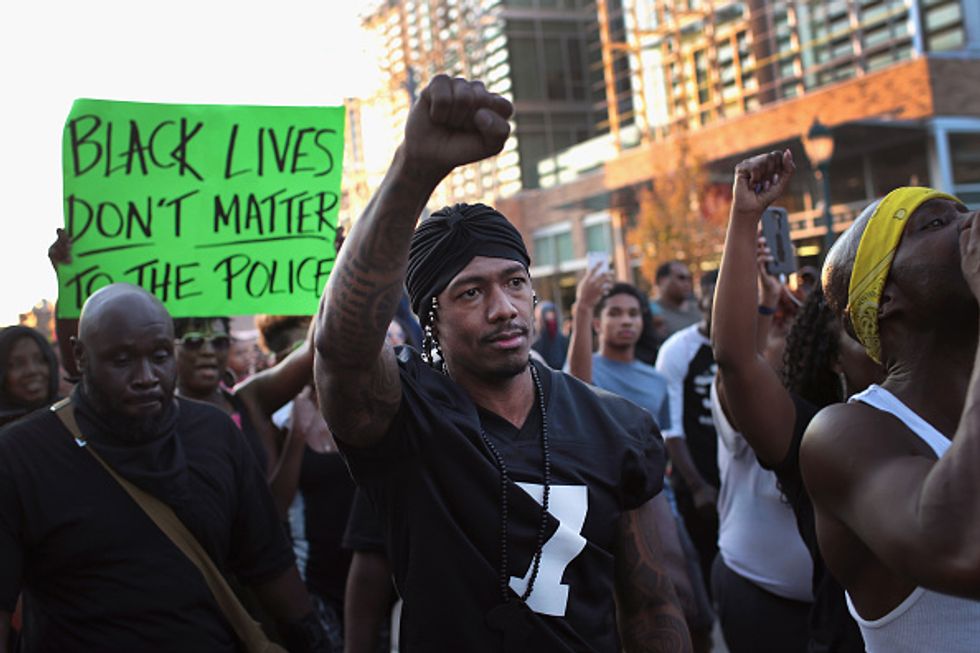 "You can't be anti-Semitic when we are the Semitic people."
He continued: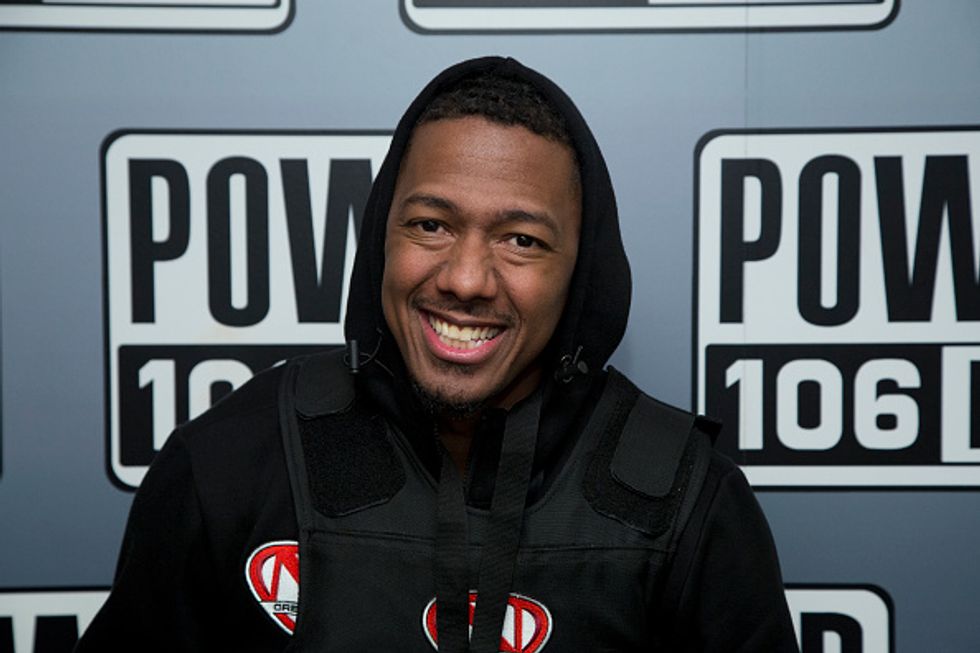 "When we are the same people who they want to be. That's our birthright. We are the true Hebrews."
Because of these insensitive comments, he faced some severe consequences.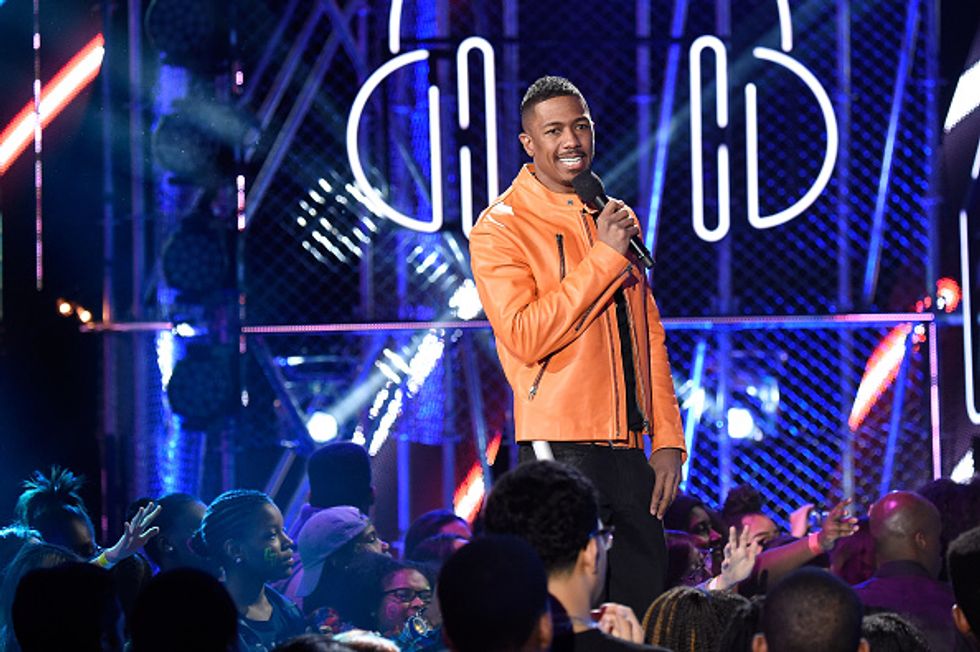 Cannon was dropped by ViacomCBS in a lengthy statement after they agreed that his comments were inappropriate and had anti-semitic undertones. I mean, some of you might be thinking he hasn't made a direct "racist" comment, but do you fully understand what he's saying by making such a remark? He's promoting the idea that you can't be discriminatory.
They heavily condemned the star's words saying this: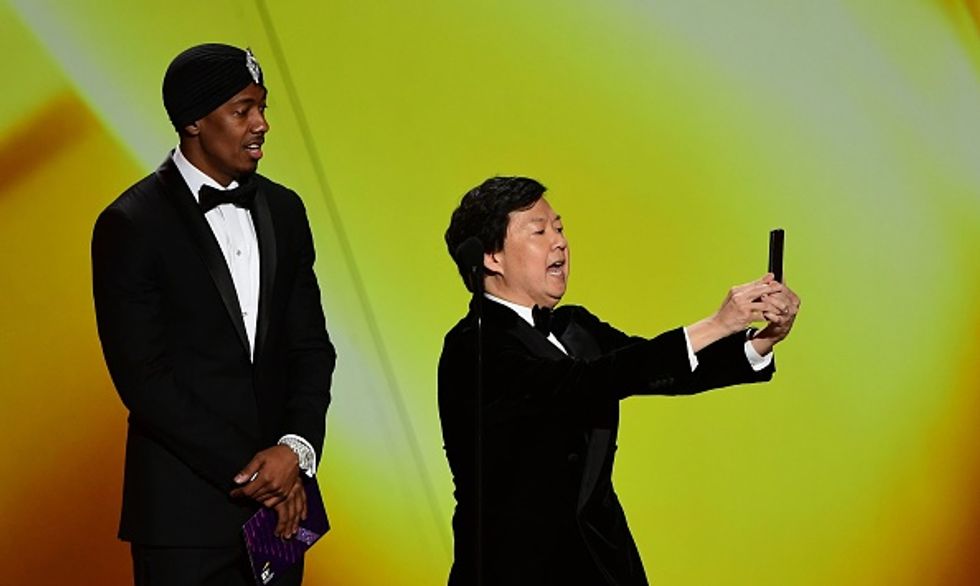 "ViacomCBS condemns bigotry of any kind and we categorically denounce all forms of anti-Semitism." His actions were heavily criticized as they continued in their lengthy statement.
They told us that we spoke to Cannon about his actions.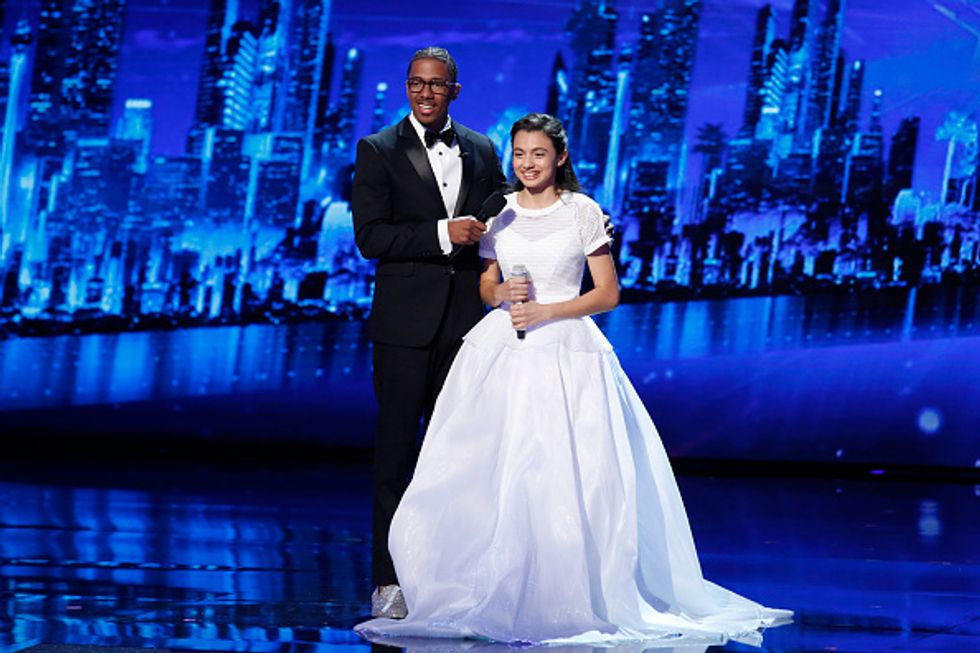 "We have spoken with Nick Cannon about an episode of his podcast 'Cannon's Class' on YouTube, which promoted hateful speech and spread anti-Semitic conspiracy theories. While we support ongoing education and dialogue in the fight against bigotry, we are deeply troubled that Nick has failed to acknowledge or apologize for perpetuating anti-Semitism, and we are terminating our relationship with him."
And things get even worse in the same podcast he talked about the history of white people.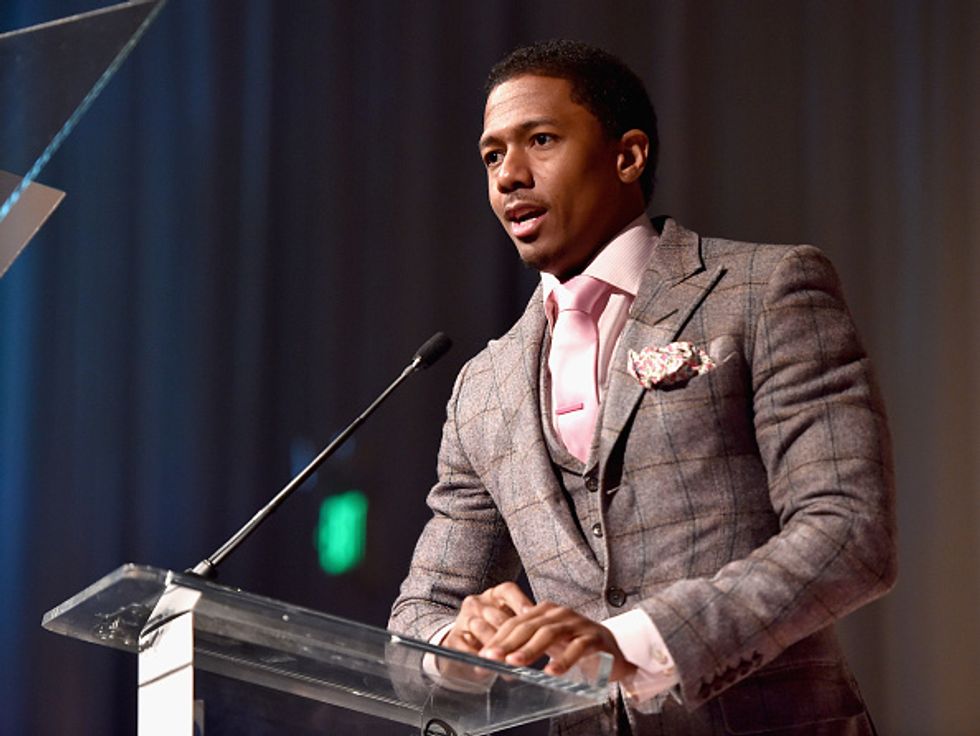 Cannon claimed some very problematic things about white people too, saying that their "lack of melanin" makes them "fearful."
And this was passed down through generations.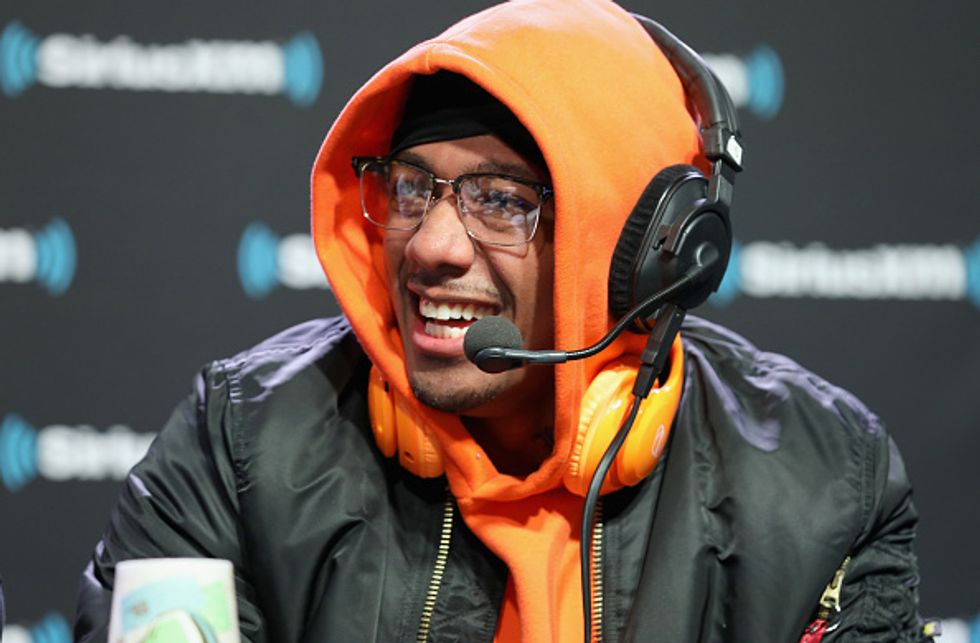 He was speaking in evolutionary terms meaning that their current "lack of compassion" comes from white people "in the past".
He also referred to them as "barbaric" and "savage."
There is no such thing as being racist towards white people. They cannot be oppressed by a system that they built… https://t.co/4ZkScrf0cu

— kela (@kela)1594757886.0
Yikes, that's not a way of going about things at all, is it?
Some people took it so badly that British rapper Zuby decided he was going to call Cannon out.
Yikes... Nick Cannon has gone full black supremacist. This is 100% certified racist. 🤦🏿‍♂️ https://t.co/rGgVATPvNk

— ZUBY: (@ZUBY:)1594754908.0
"Nick Cannon has gone full black supremacist. This is 100% certified racist." This has been a rough week for the star and it continues to get worse as he faces more and more consequences.
Cannon issued a non-apology after it all happened...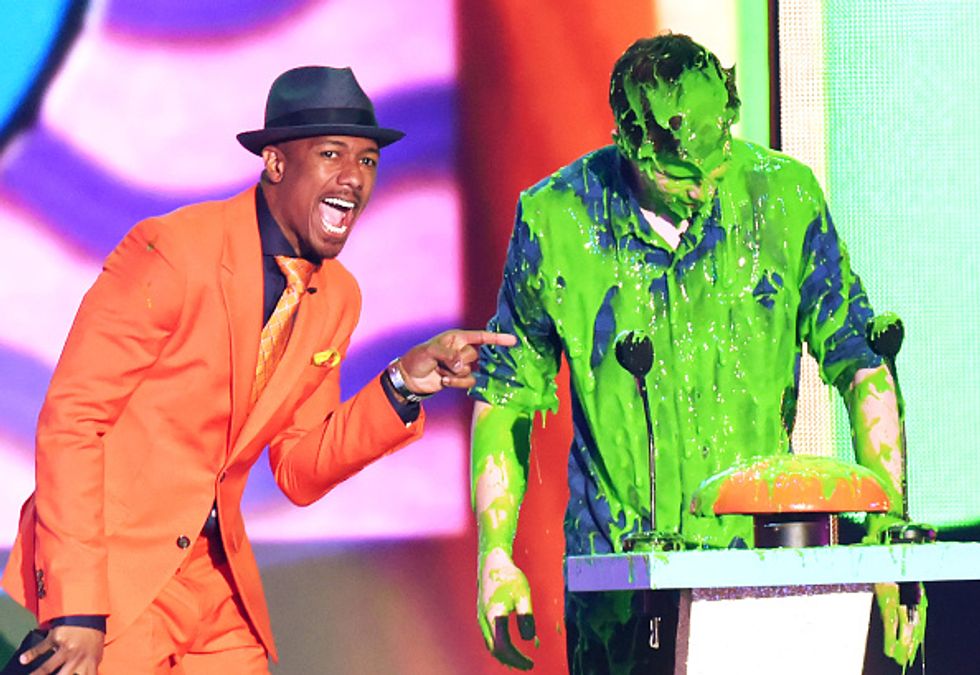 "Anyone who knows me knows that I have no hate in my heart nor malice intentions. I do not condone hate speech nor the spread of hateful rhetoric."
But it would have just been better to apologize for offending people.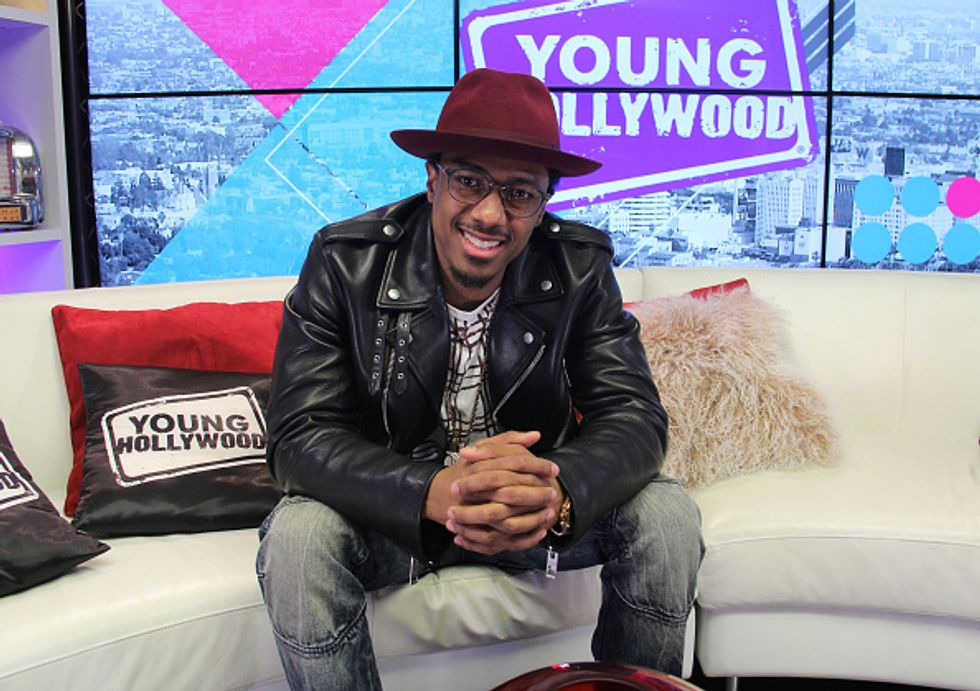 He continued: "I encourage more healthy dialogue and welcome any experts, clergy, or spokespersons to any of my platforms to hold me accountable and correct me in any statement that I've made that has been projected as negative." Keep scrolling to see how one blatant racist got what he deserved.