On January 1st, reports surfaced that Nick Gordon, the ex-boyfriend of Whitney Houston's daughter, Bobbi Kristina Brown, has passed away.
Gordon had led a life marred by tragedy and controversy, the most memorable being his apparent involvement in Brown's death in 2015.
Now his cause of death has been confirmed.
Whitney Houston was one of the most famous singers of the 20th century.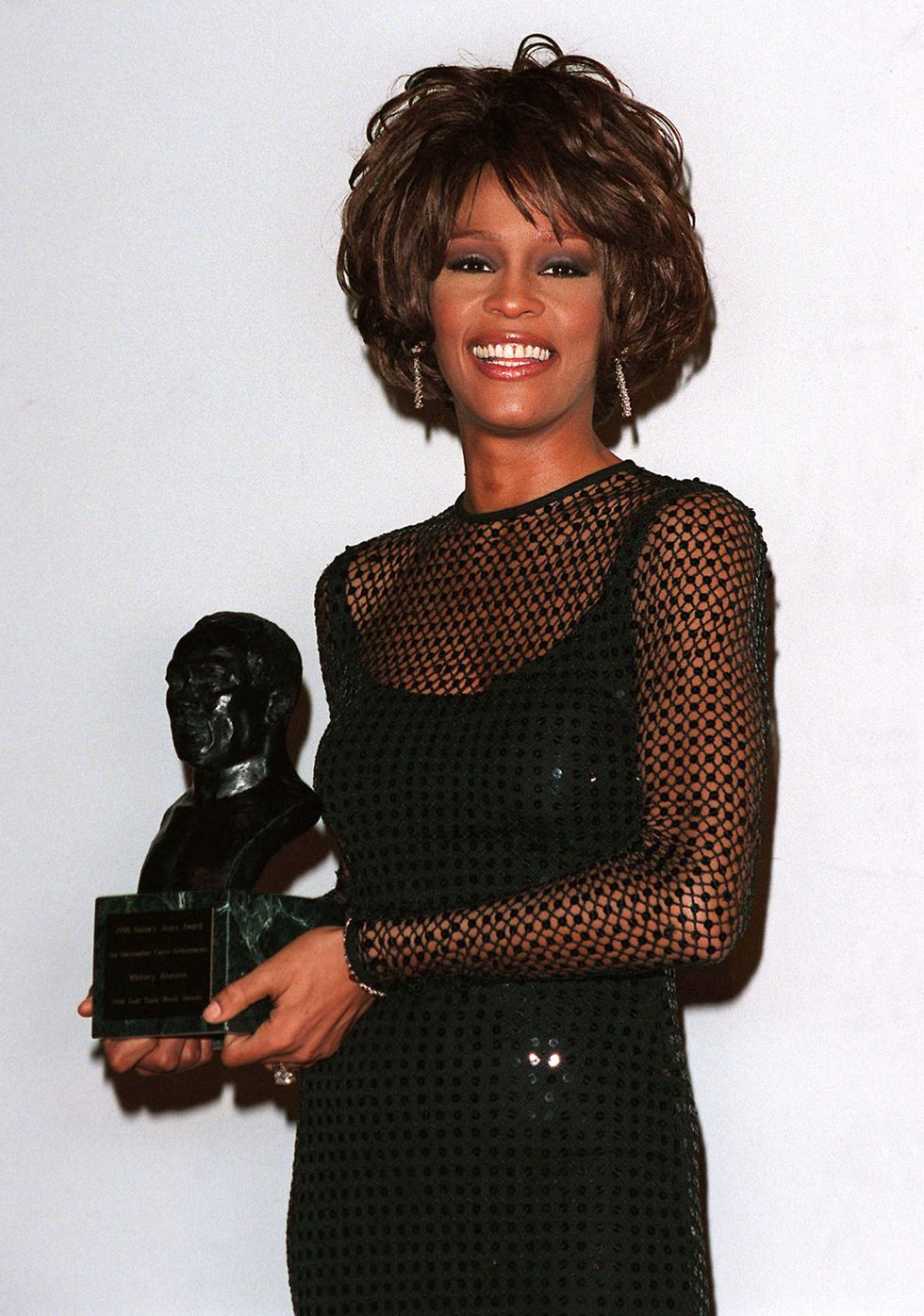 She still holds the title for most awarded female singer of all time, as has sold over 200 million records worldwide.
But, sadly, her music isn't all Houston was known for.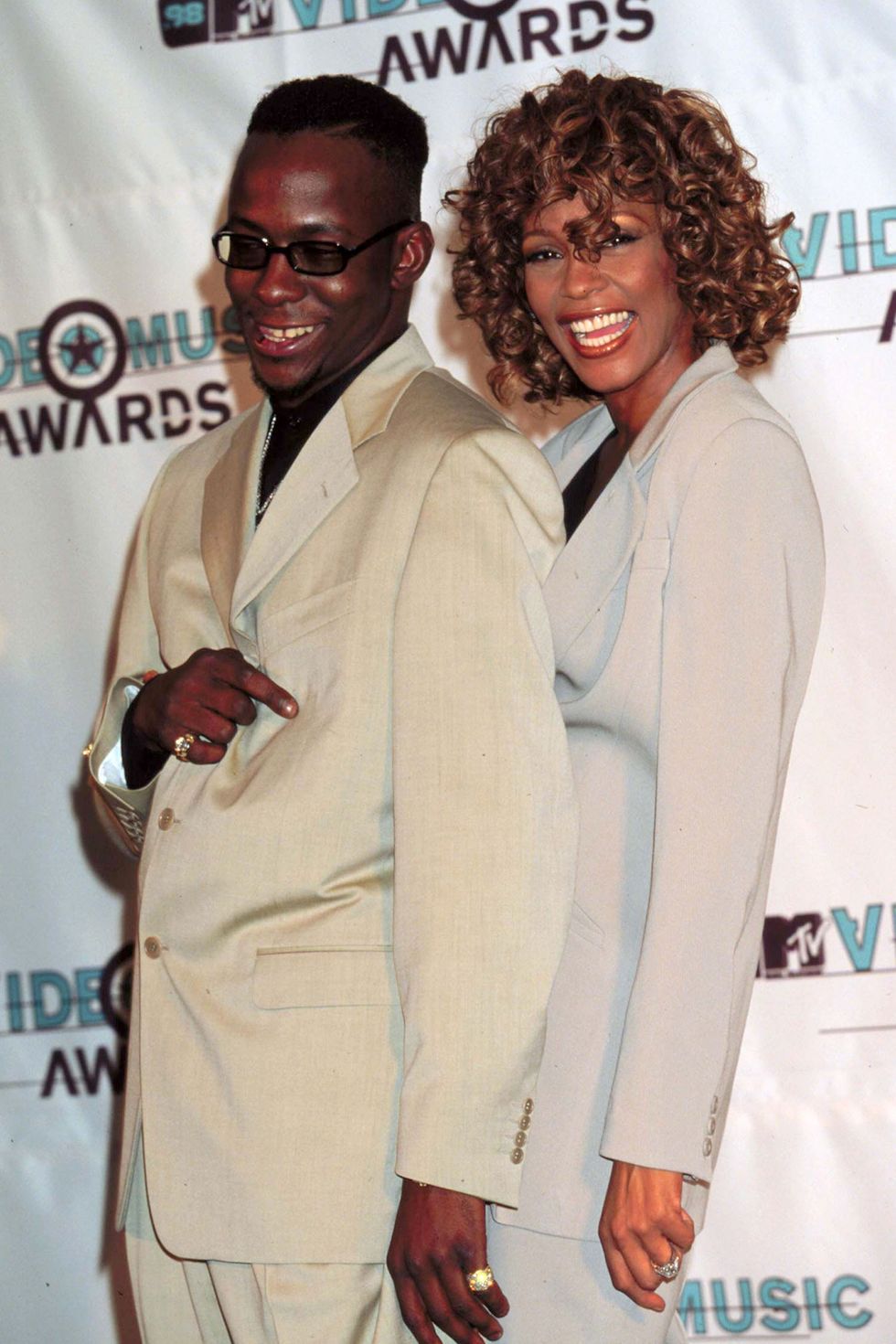 Her drug abuse and a tumultuous marriage to musician Bobby Brown was widely reported on in the media, including a hugely controversial documentary series on the two.
The pair met in 1989.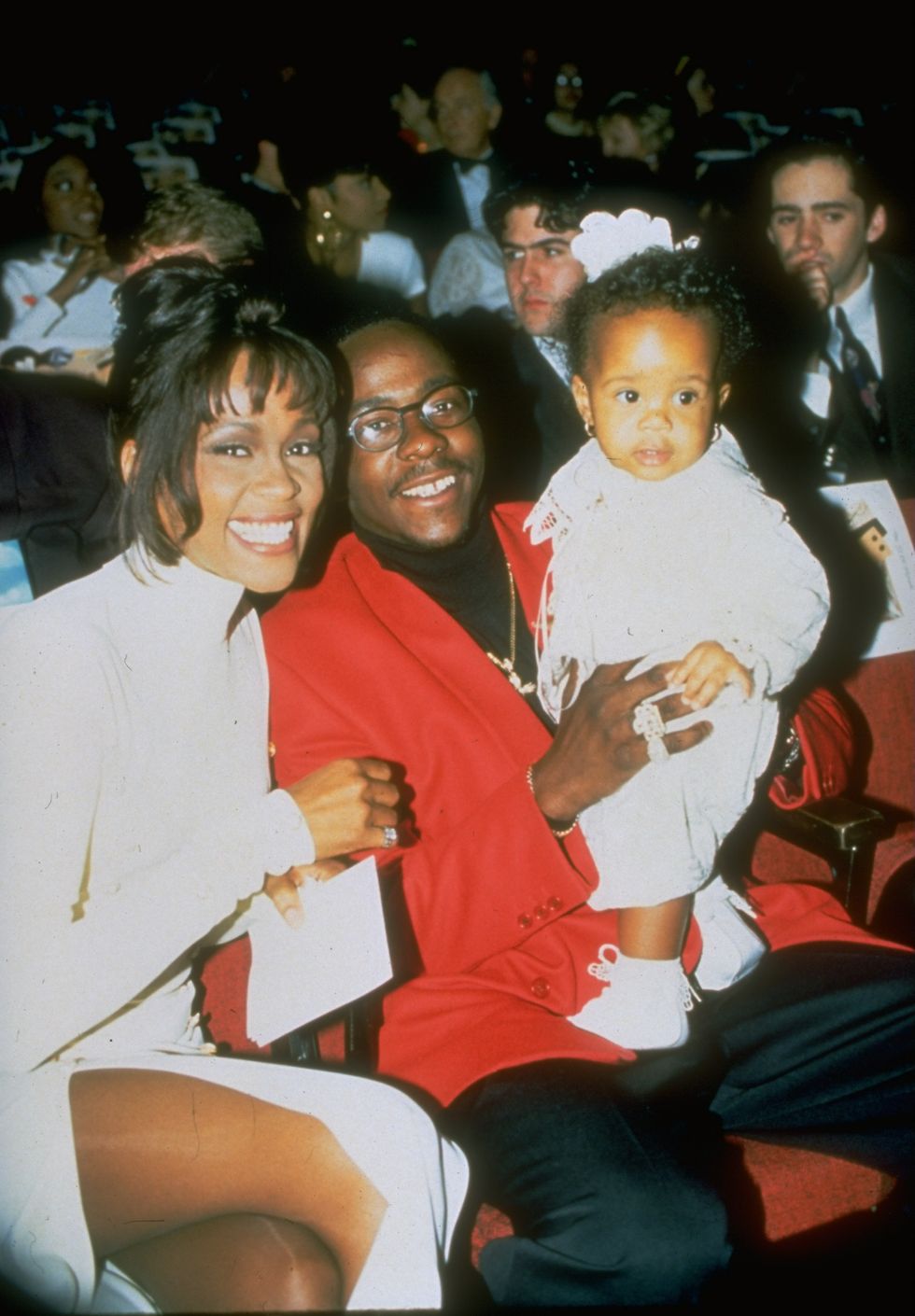 And after a whirlwind romance, they welcomed their daughter, Bobbi Kristina Brown, on March 4th, 1993.
In spite of her musical pedigree, Bobbi Kristina did not have an easy life.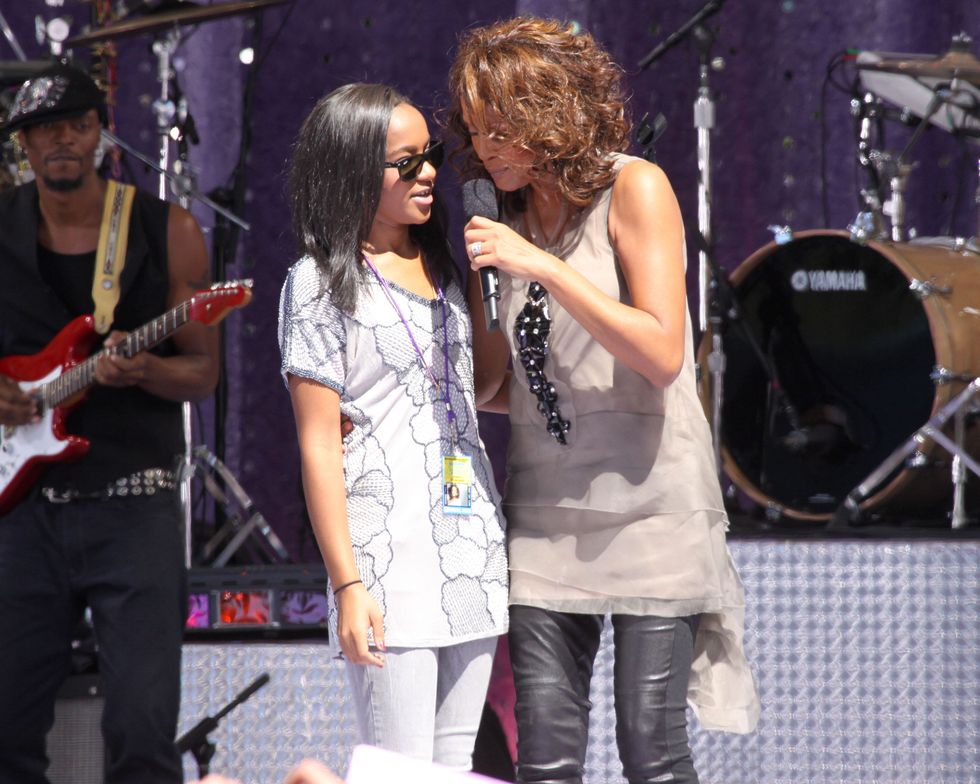 Her father was in and out of court for several drug-related run-ins with the law, while both her parents continued to struggle with their addictions.
Bobbi Kristina featured on many of Houston's musical tracks.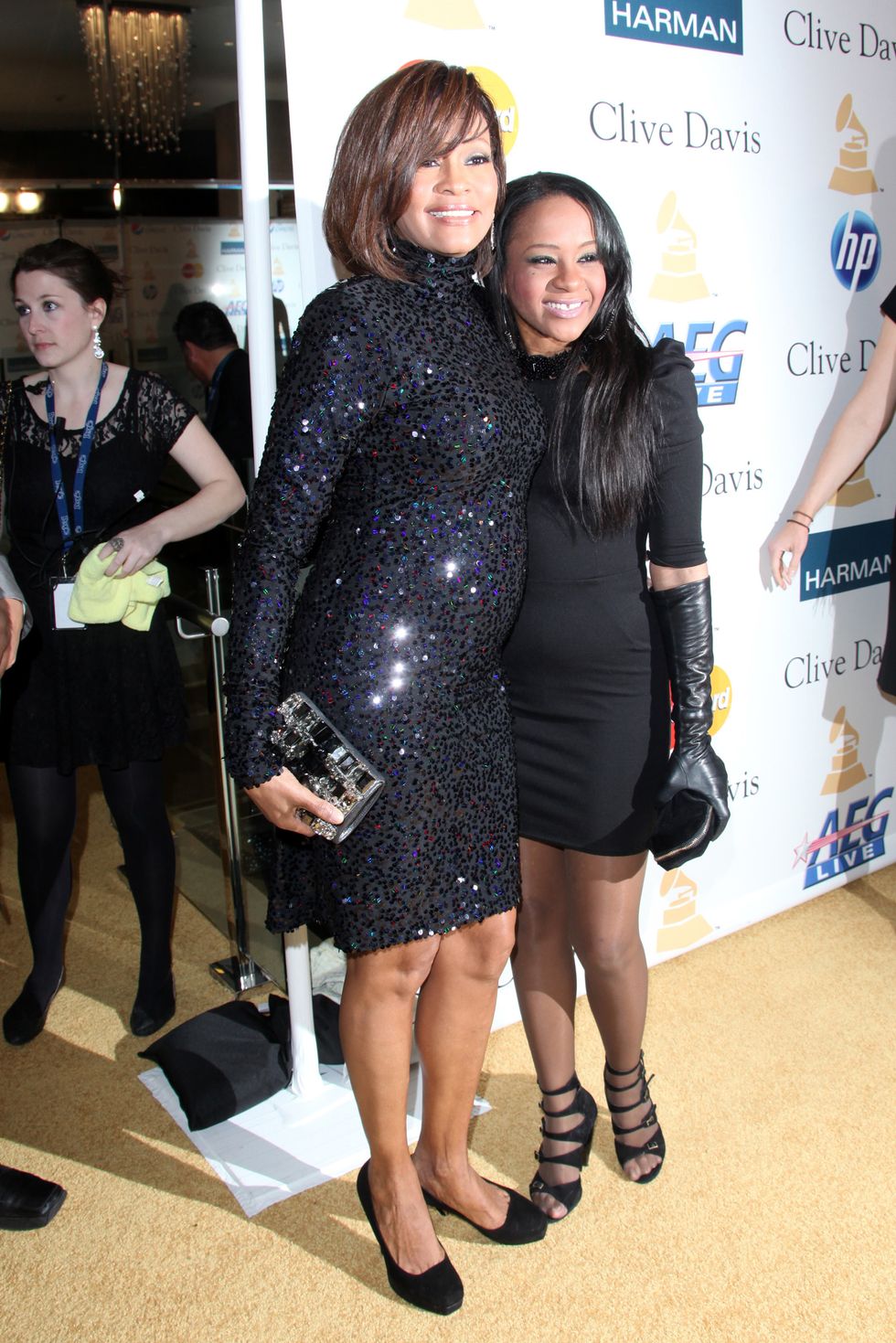 But alongside this, she was also thrust into the media spotlight, starring in reality TV shows from a shockingly young age.
When Bobbi Kristina was fourteen, her parents divorced.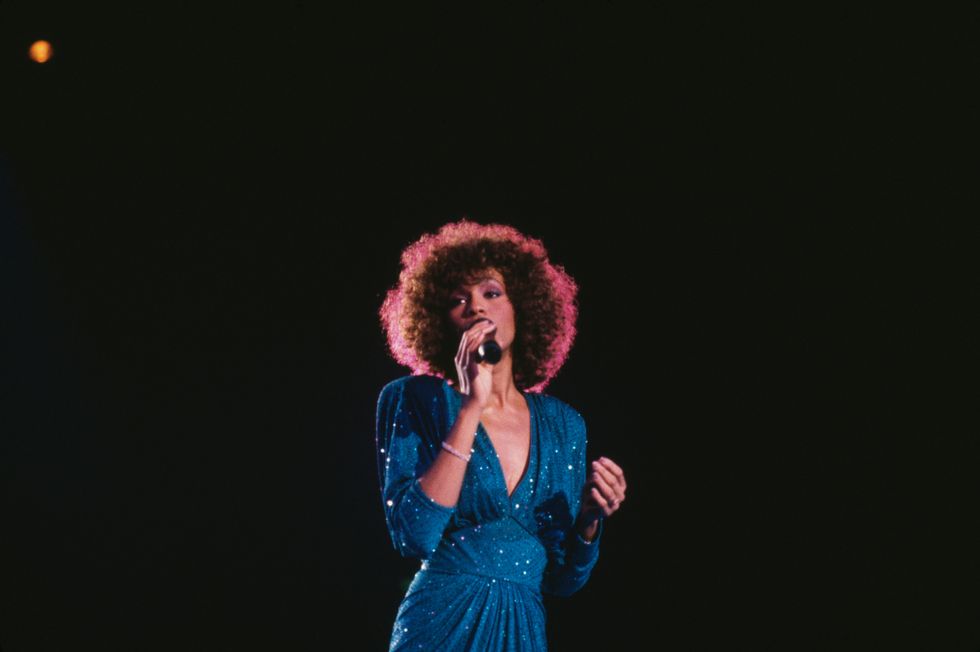 Houston was granted full custody of her daughter, and the pair remained very close during the troubled time.
But, in 2012, tragedy struck.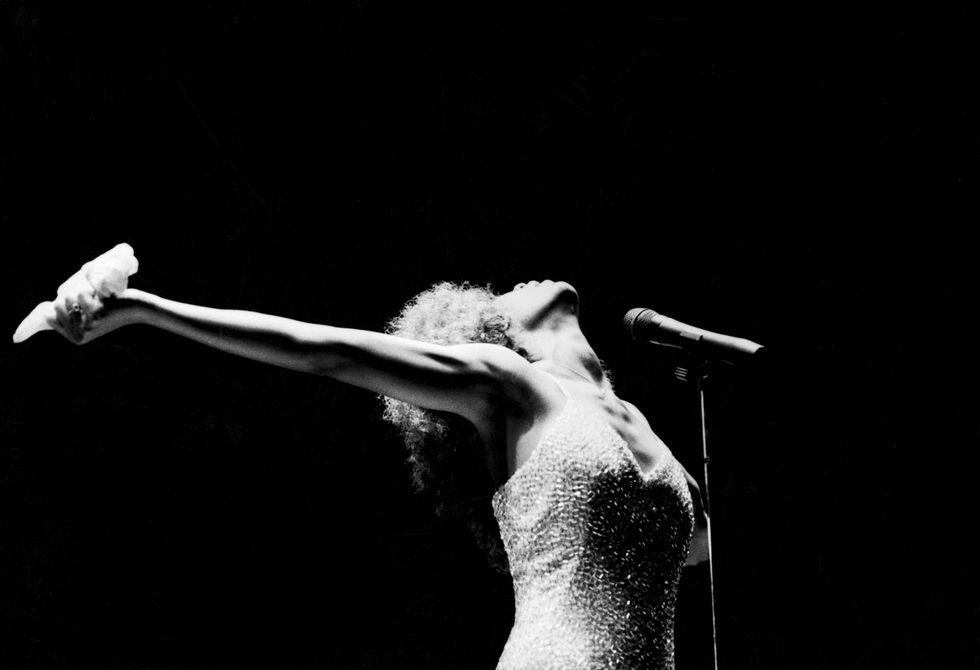 Houston was found dead in a bathtub at a Hollywood hotel, reportedly as a result of accidental drowning caused by drug use.
Bobbi Kristina was reportedly inconsolable.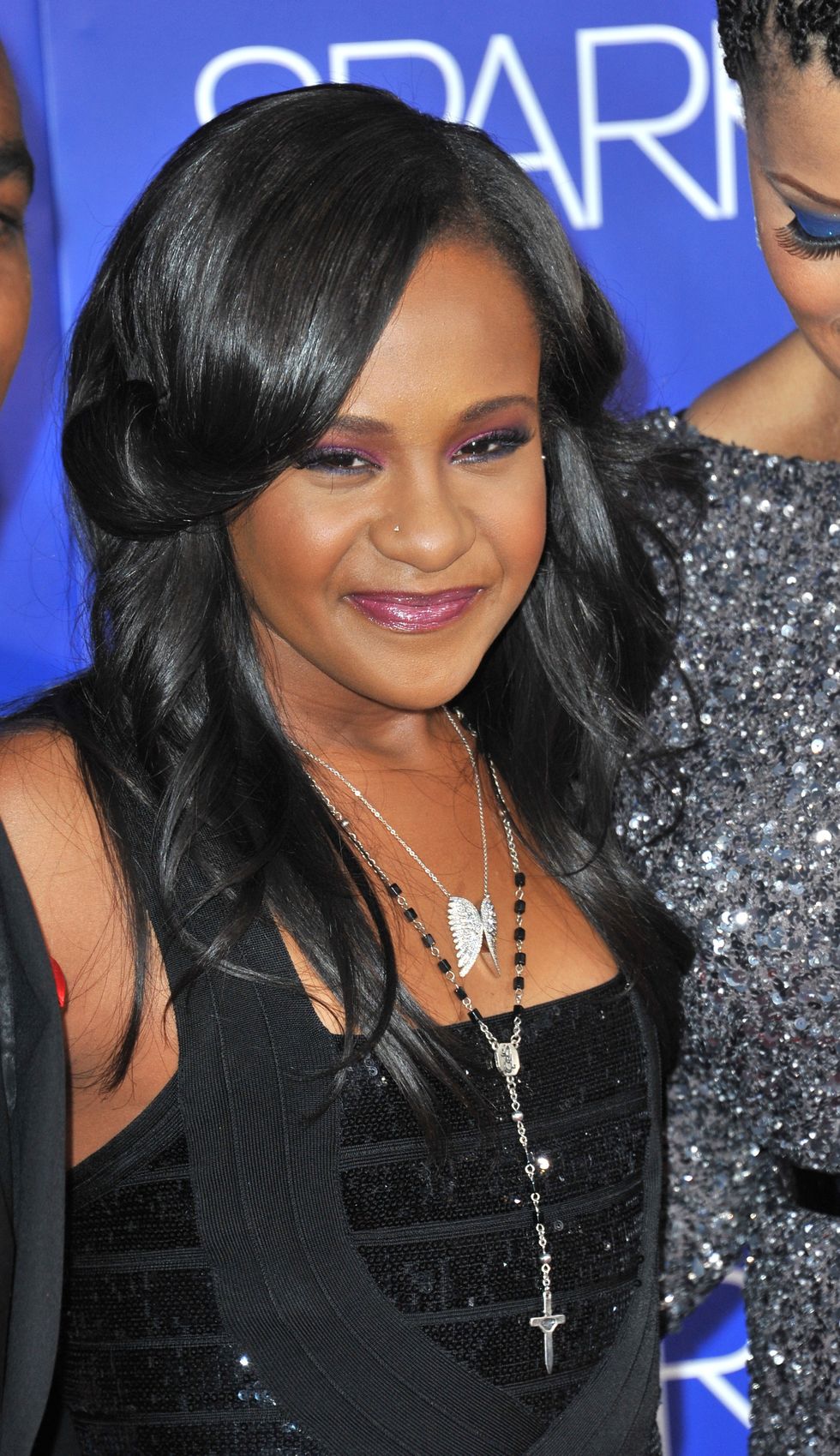 Soon after her mother's death, she was admitted to hospital to help her deal with the stress.
And that's where Nick Gordon comes in.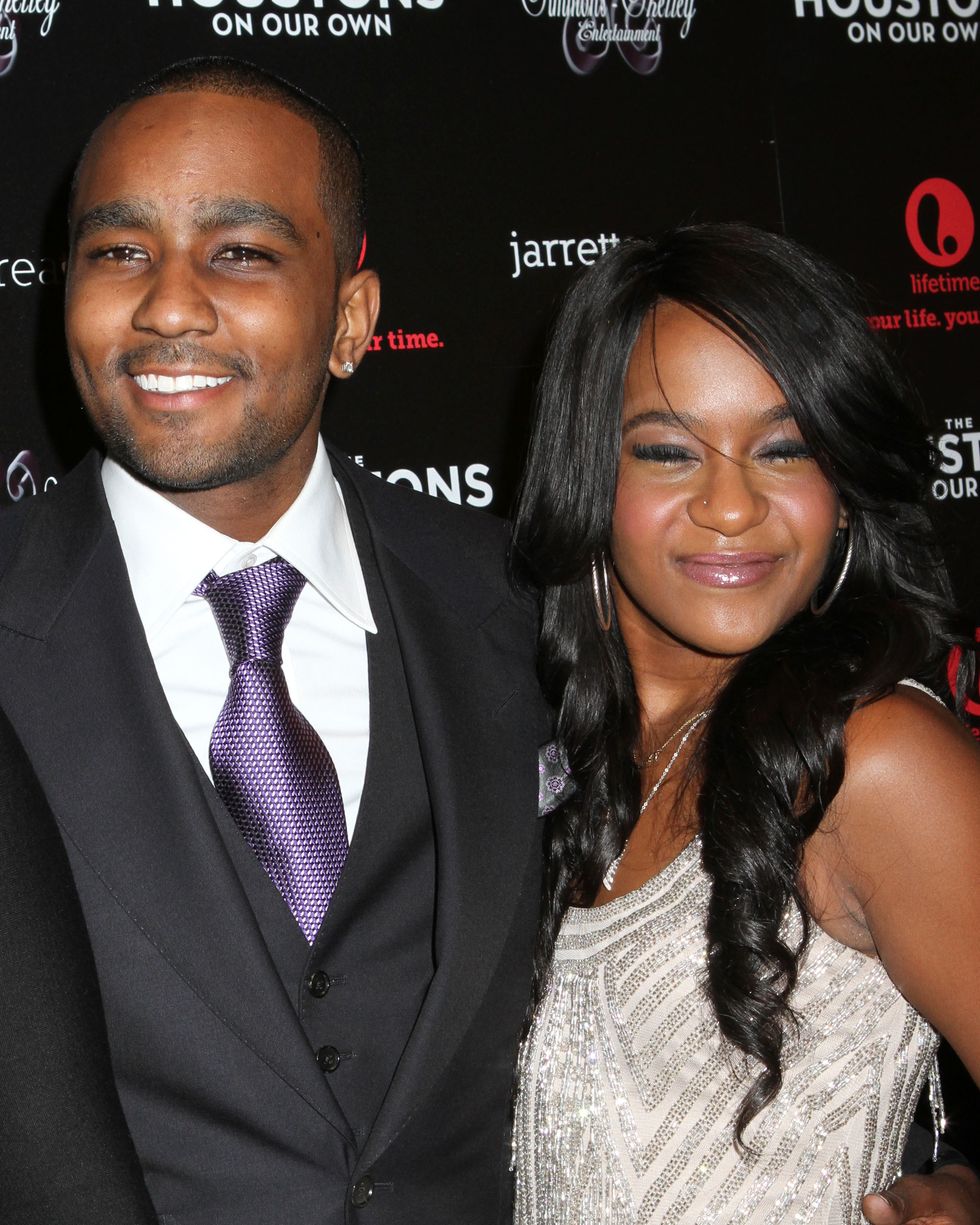 Gordon and Bobbi had known each other for most of their lives, with Bobbi once describing him as a big brother figure.
But after losing her mother...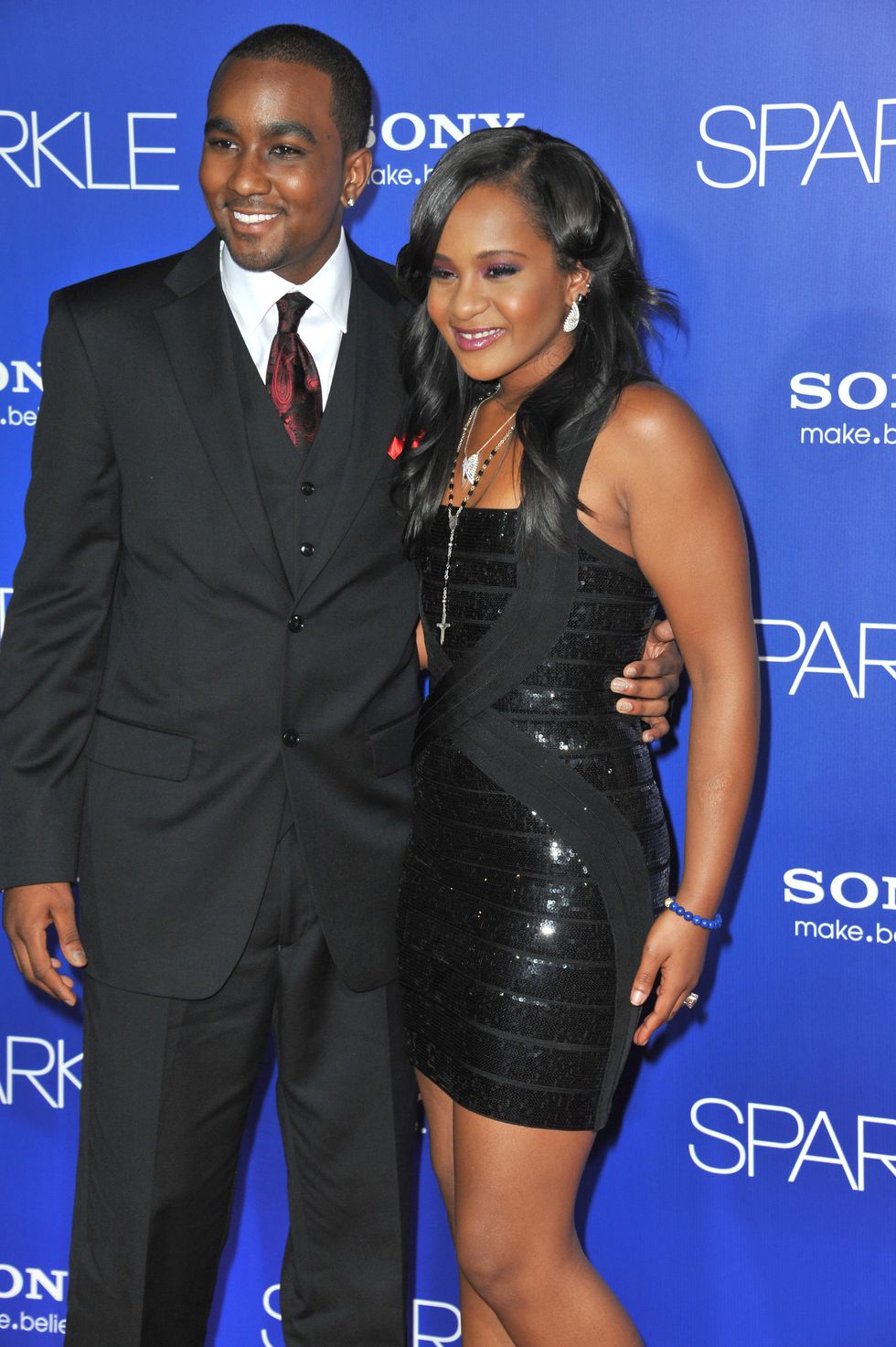 It seems Bobbi looked to Gordon for comfort, and the pair began a romantic relationship, just six months after Houston's passing.
Their relationship was controversial at first.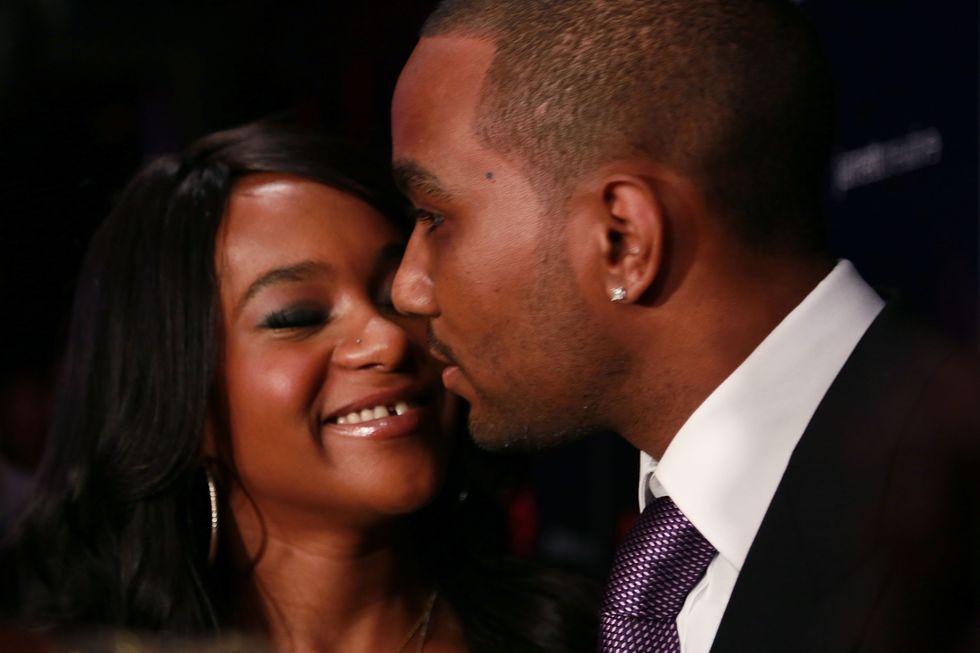 The fact that the pair had been raised together led some family members to label their newfound love incestuous.
But, eventually, the pair gained the blessings of their family.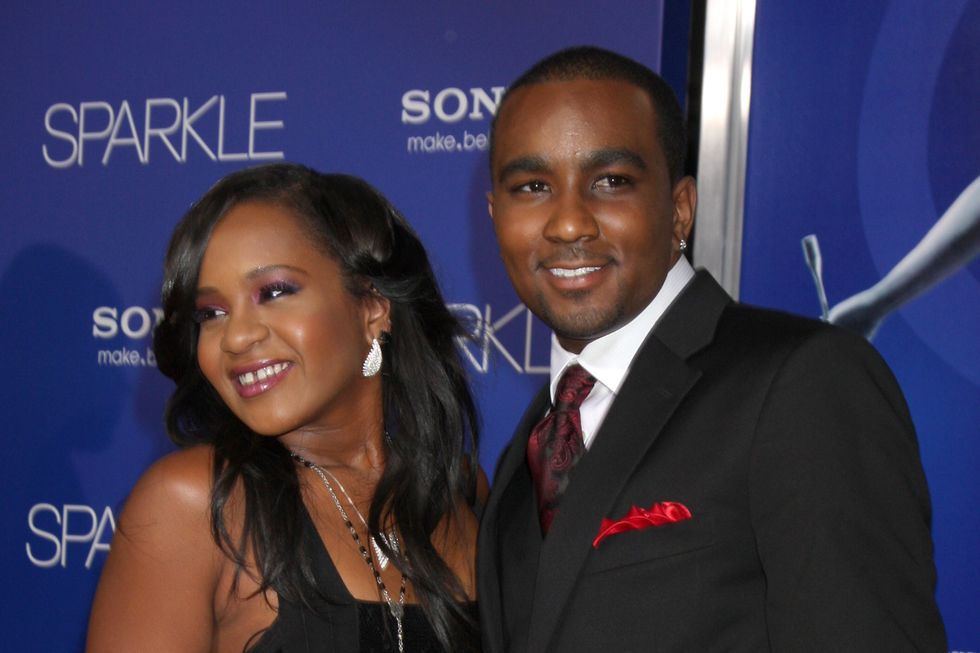 And they married in January of 2014, in a small and surprisingly private ceremony.
But, unbelievably, tragedy soon struck again.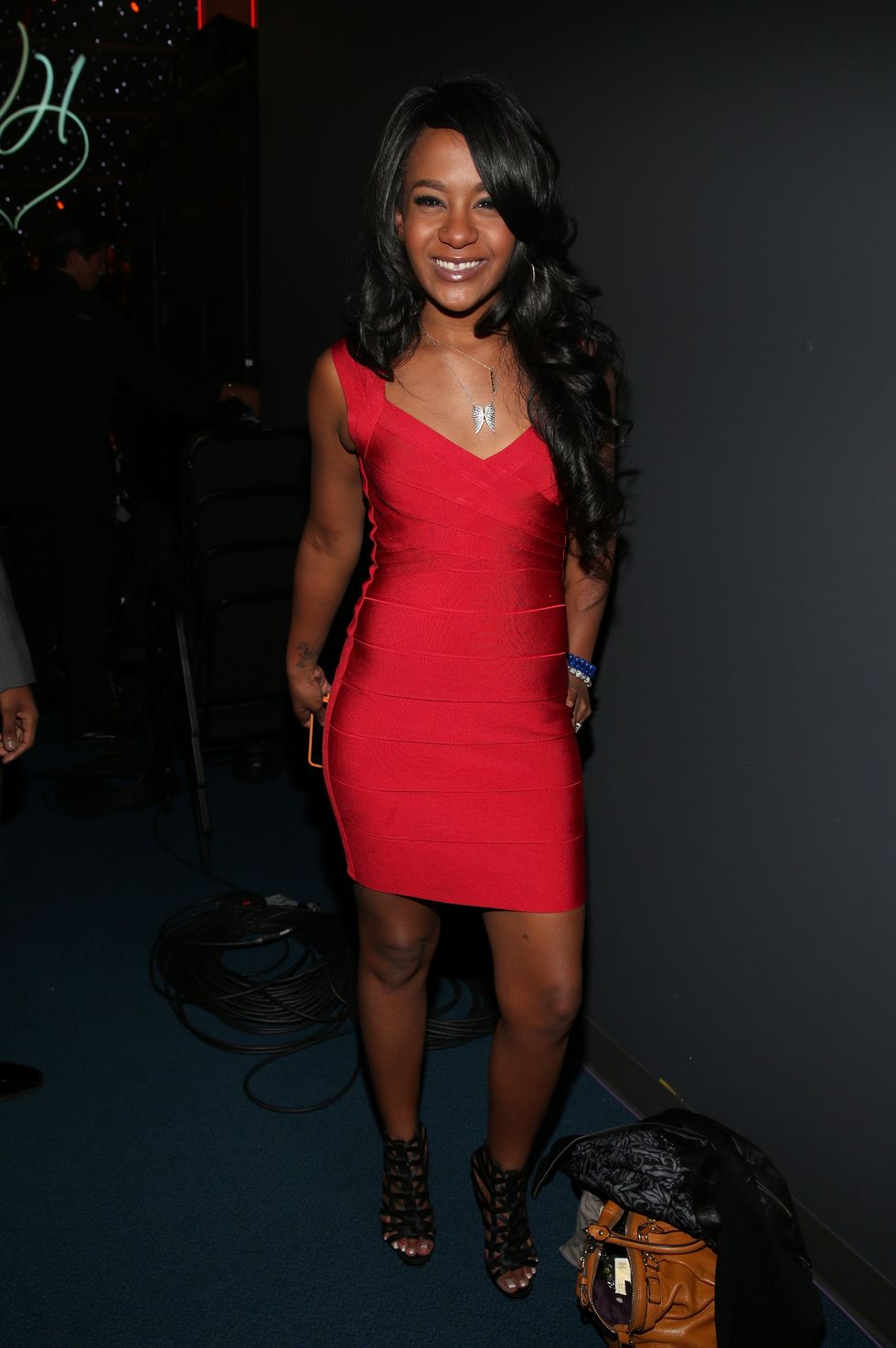 In January of 2015, after just a year of marriage, Bobbi was found face down in her bathtub in her Georgia home - eerily echoing the death of her mother three years before.
Bobbi was put into a medically-induced coma.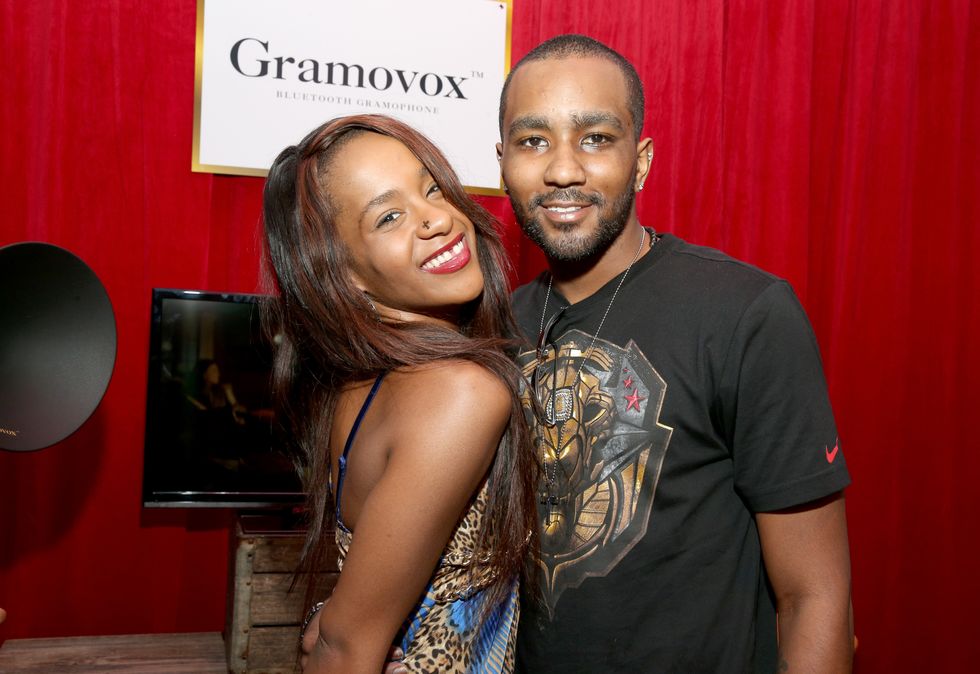 But, unfortunately, doctors couldn't revive her, and she passed away in hospice care in June of 2015.
Initially, the cause of death was determined to be accidental.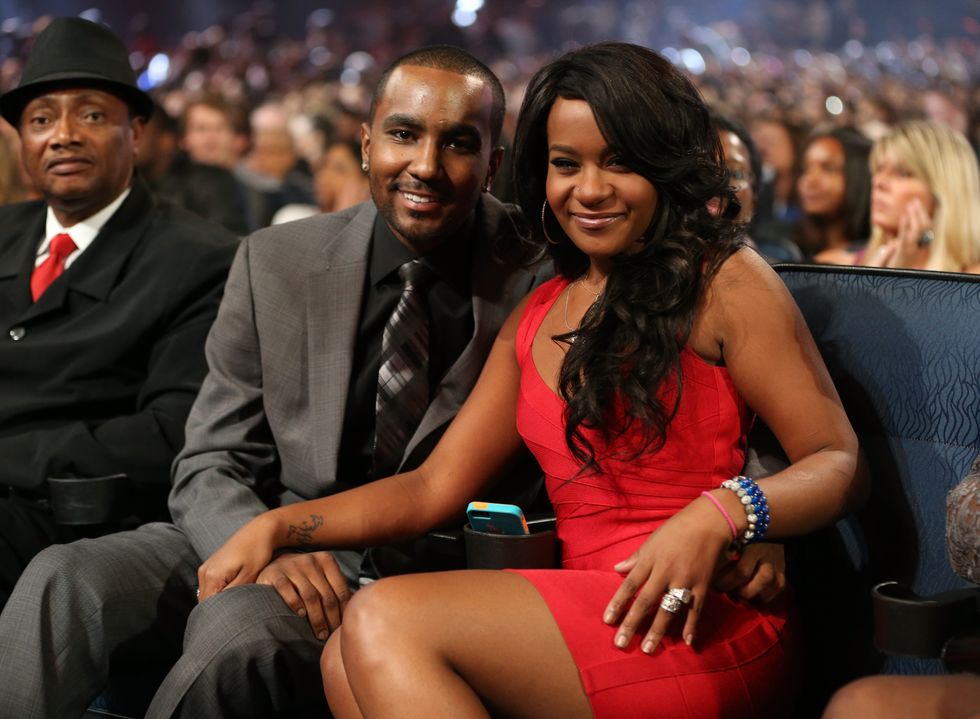 But, two years later, a second autopsy revealed the presence of drugs in Bobbi's system, and therefore changed the cause of death from accidental to undetermined.
And even more frighteningly?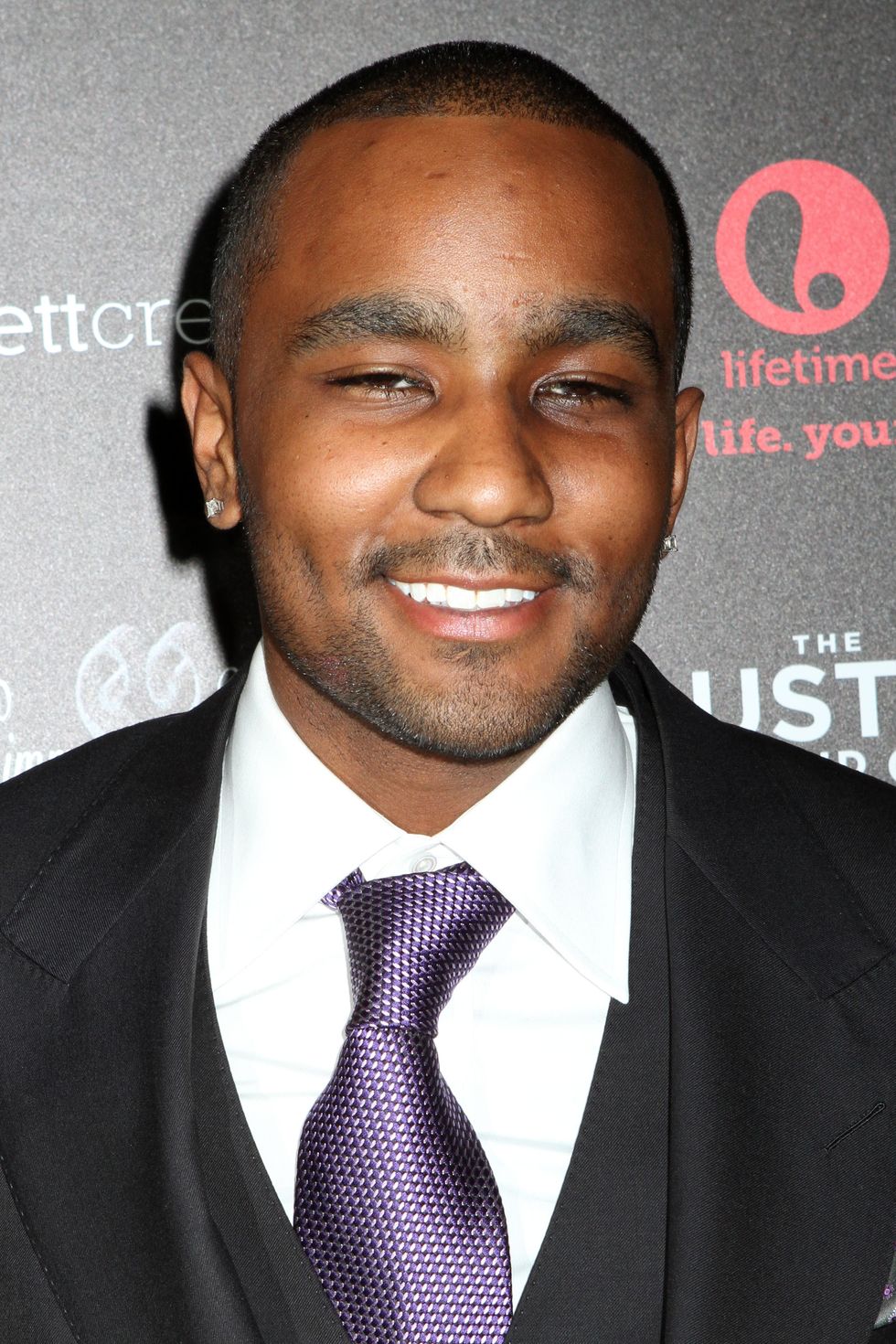 There was some indication that Gordon might have actually been involved in some way in his wife Bobbi's tragic death.
He was described as being controlling towards his romantic partners.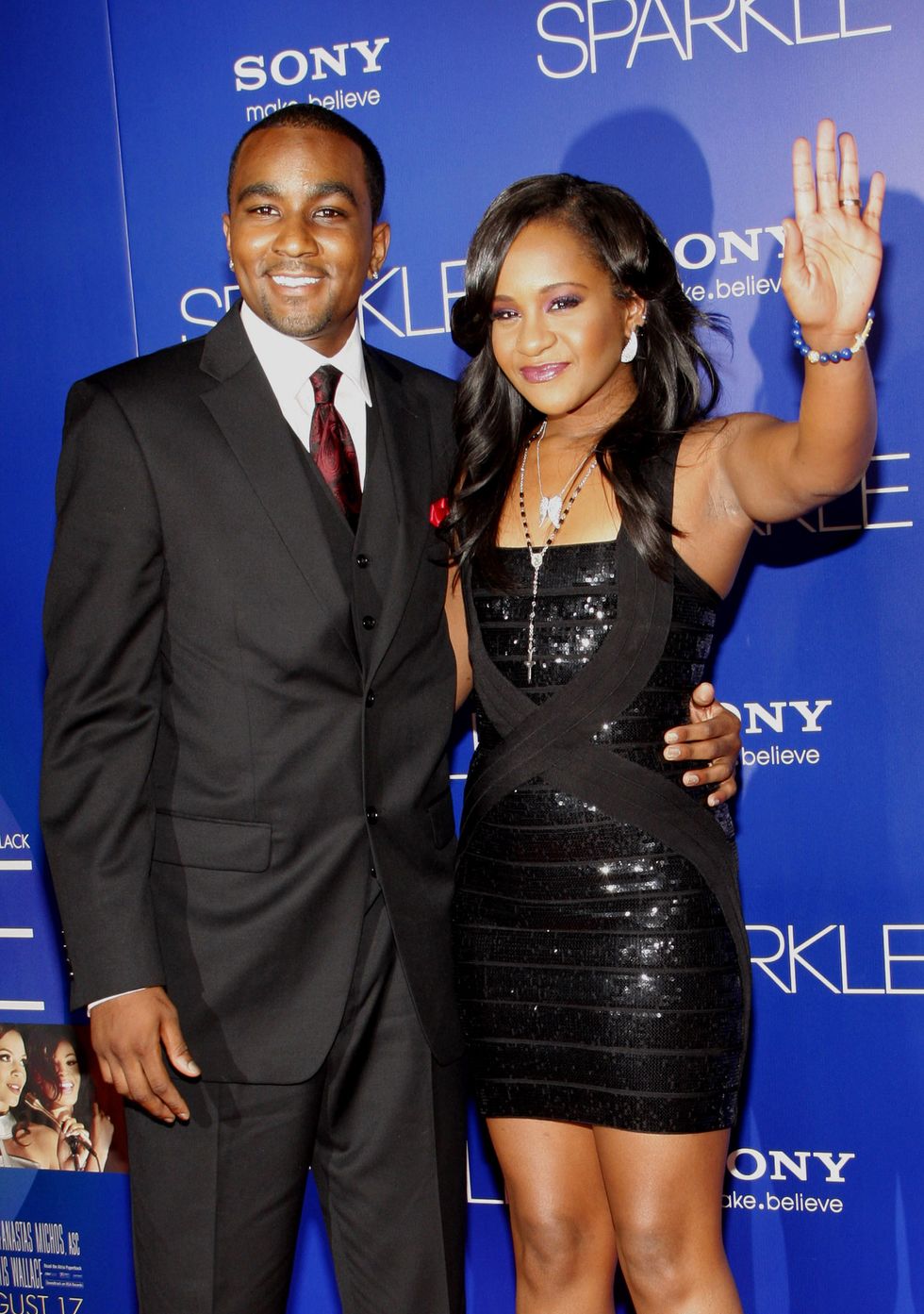 And although he never faced criminal charges in Bobbi's untimely passing, he was held legally responsible for her death in a civil case against him.
Since Bobbi's death, Gordon had faced other controversies.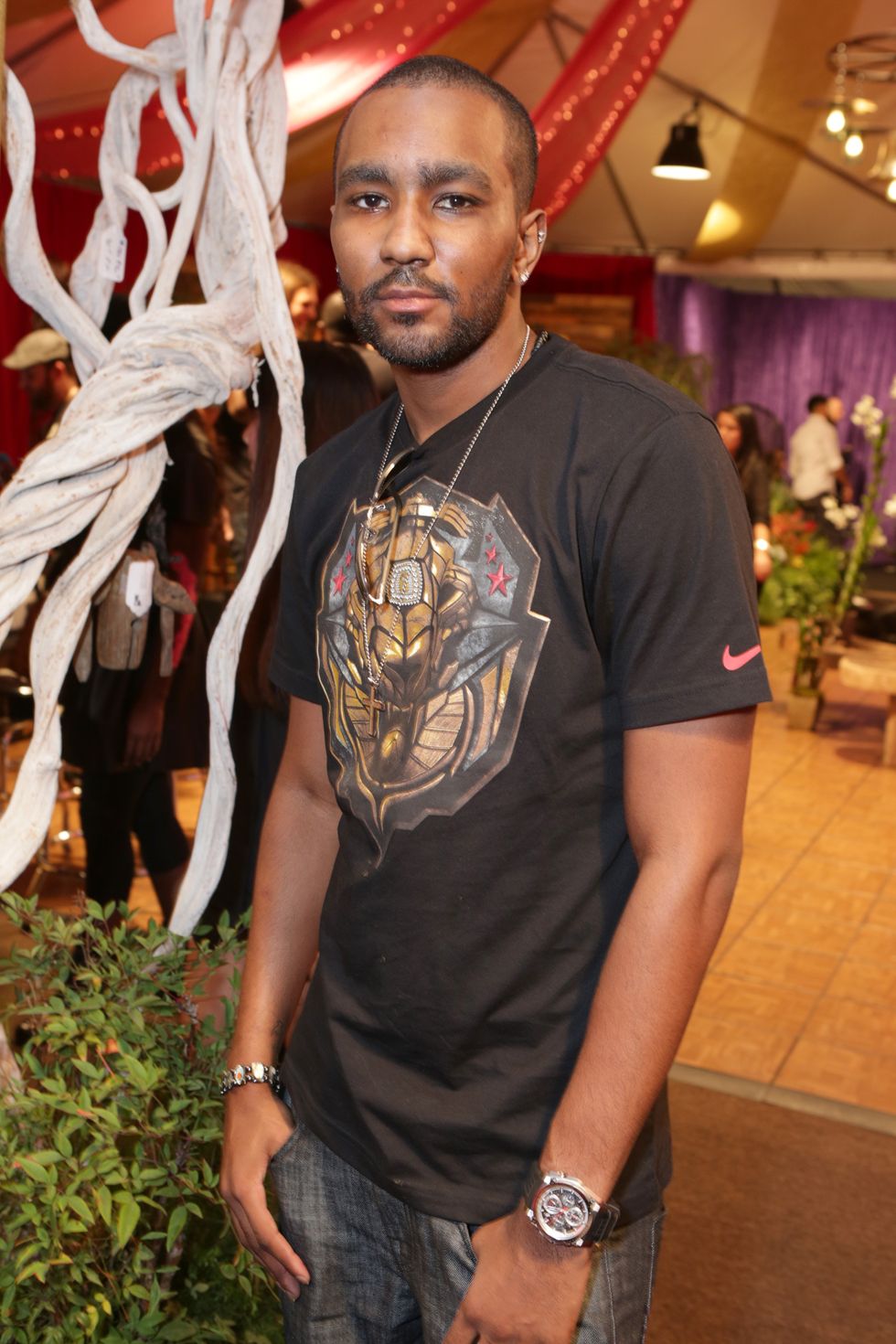 He was thought to be living between different friends' houses and continuing a hard-partying lifestyle.
His new relationship had also been marred by legal issues.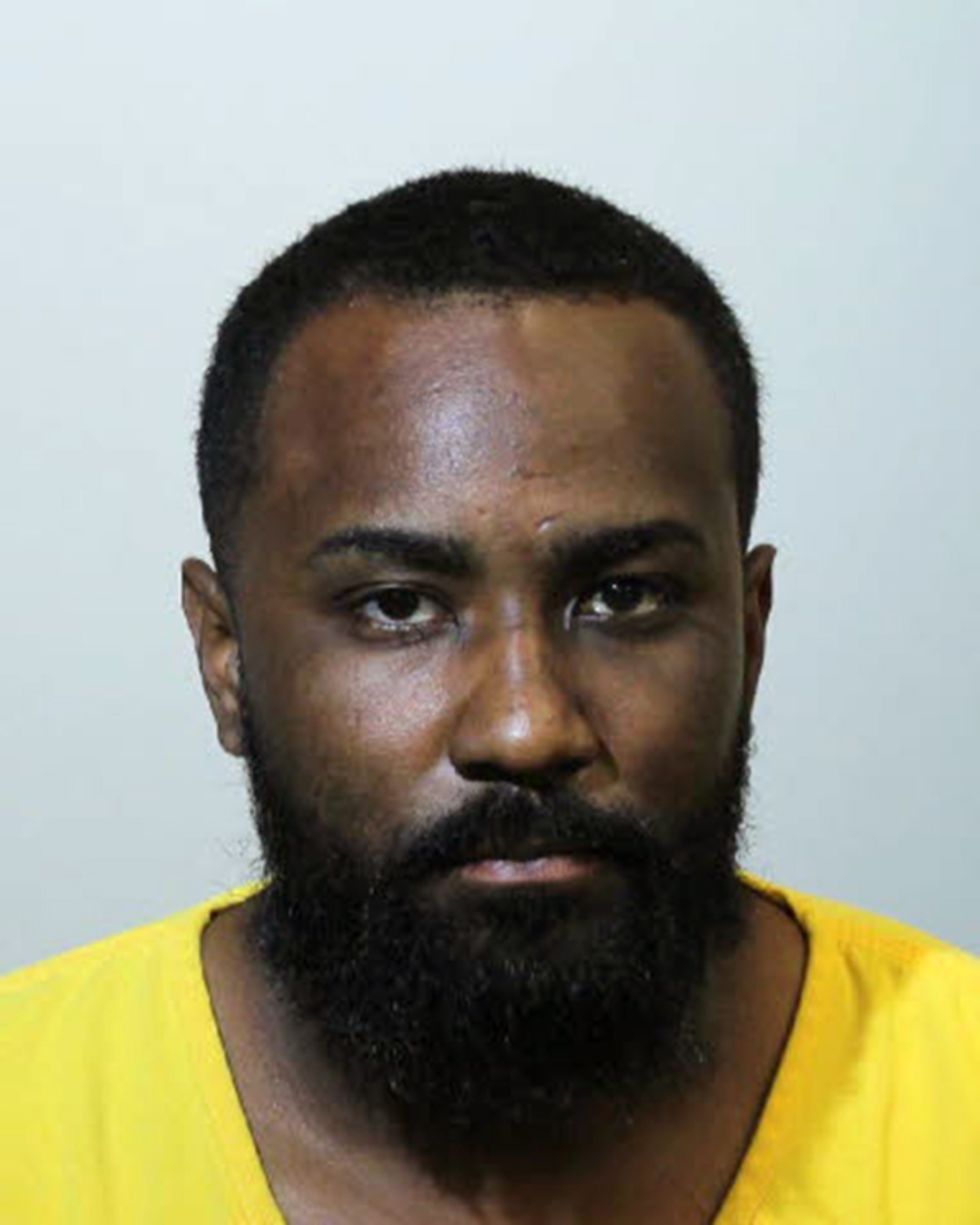 His relationship with Laura Leal had always been tumultuous and violent, with one incident leading to Gordon being arrested for domestic abuse in 2018.
And recent reports confirm tragedy then struck once more.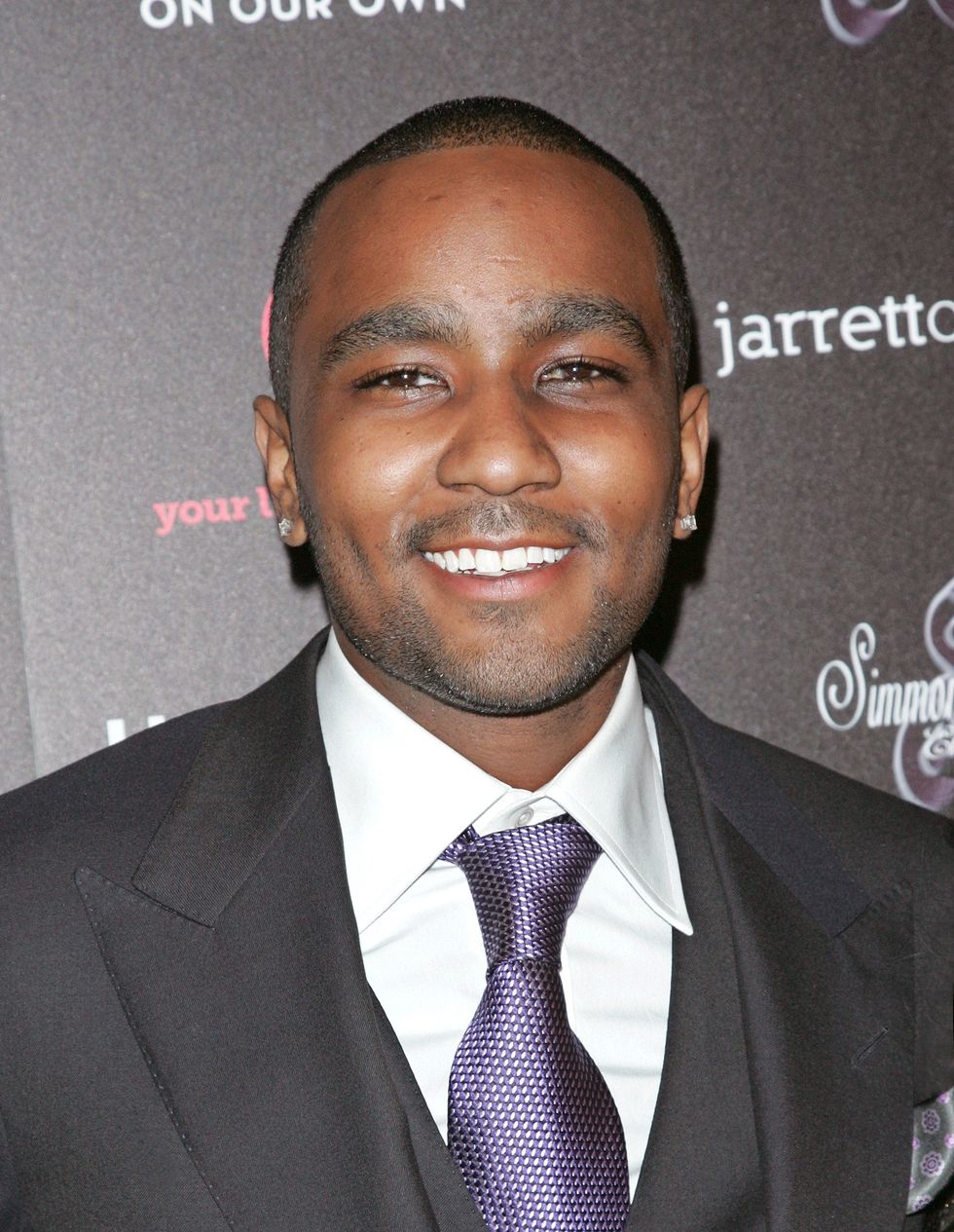 Because in the early hours of January 1st, Gordon passed away.
Gordon was out celebrating New Year's with friends.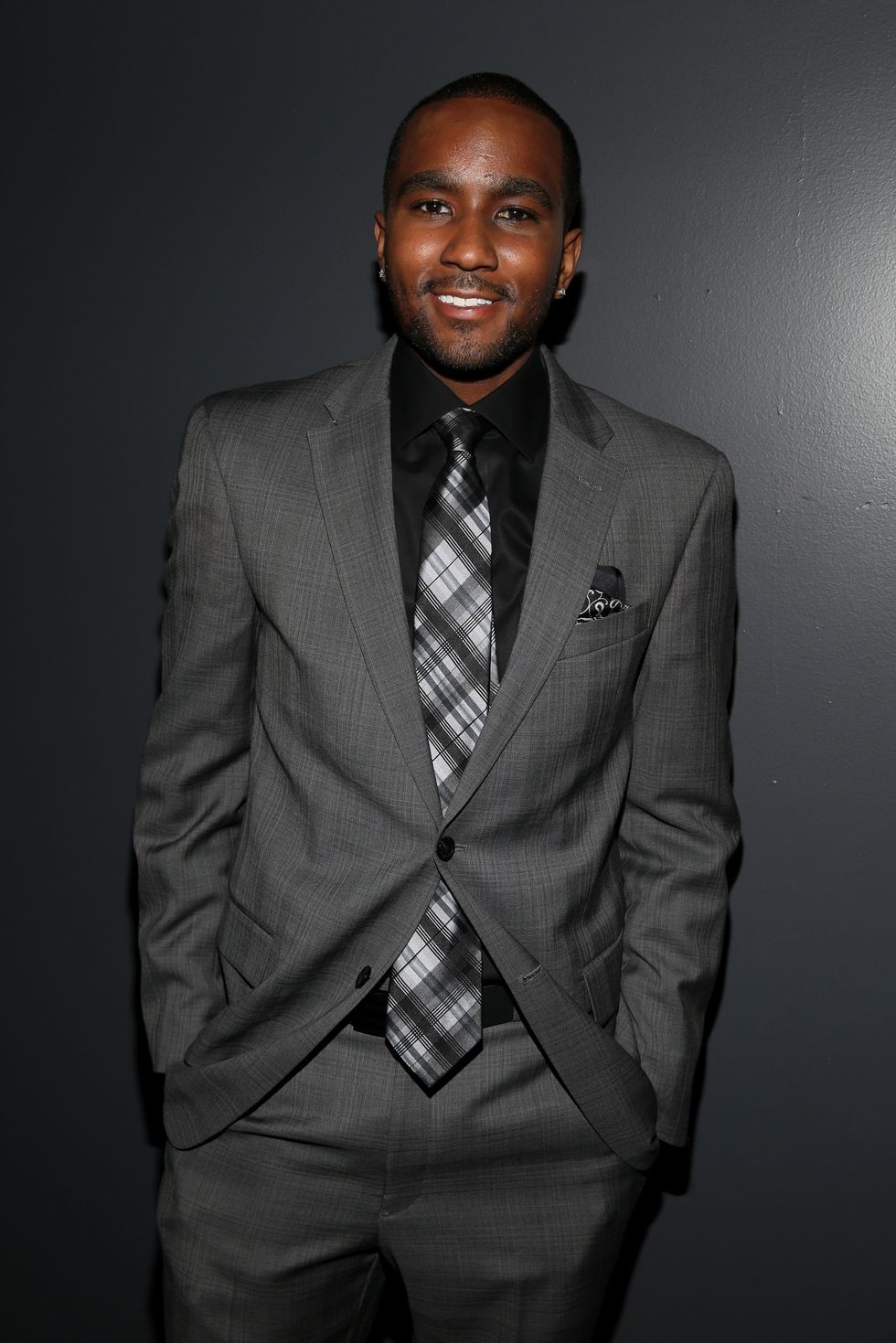 But after he began to suffer a series of heart attacks, he was admitted to hospital in Florida.
He was reportedly left by friends at the hospital.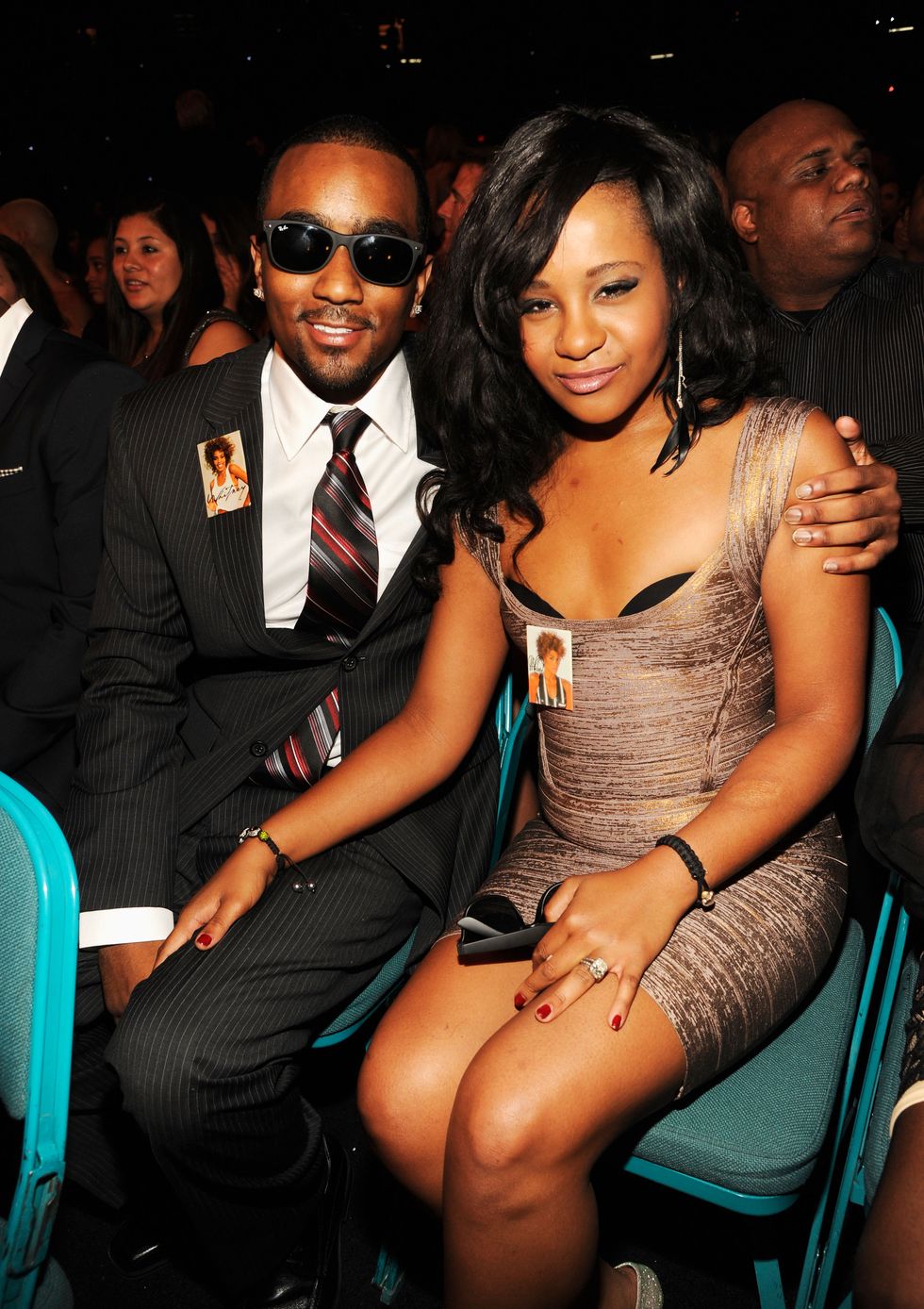 "It's early days but the suggestion is he was taking drugs with friends and he passed out. They drove him to the hospital, took him inside and then left him there," said
a source.
"Whatever you think of Nick and his lifestyle, it's terribly sad that his supposed friends just dumped him and drove away."
His brother took to Facebook to share a touching tribute.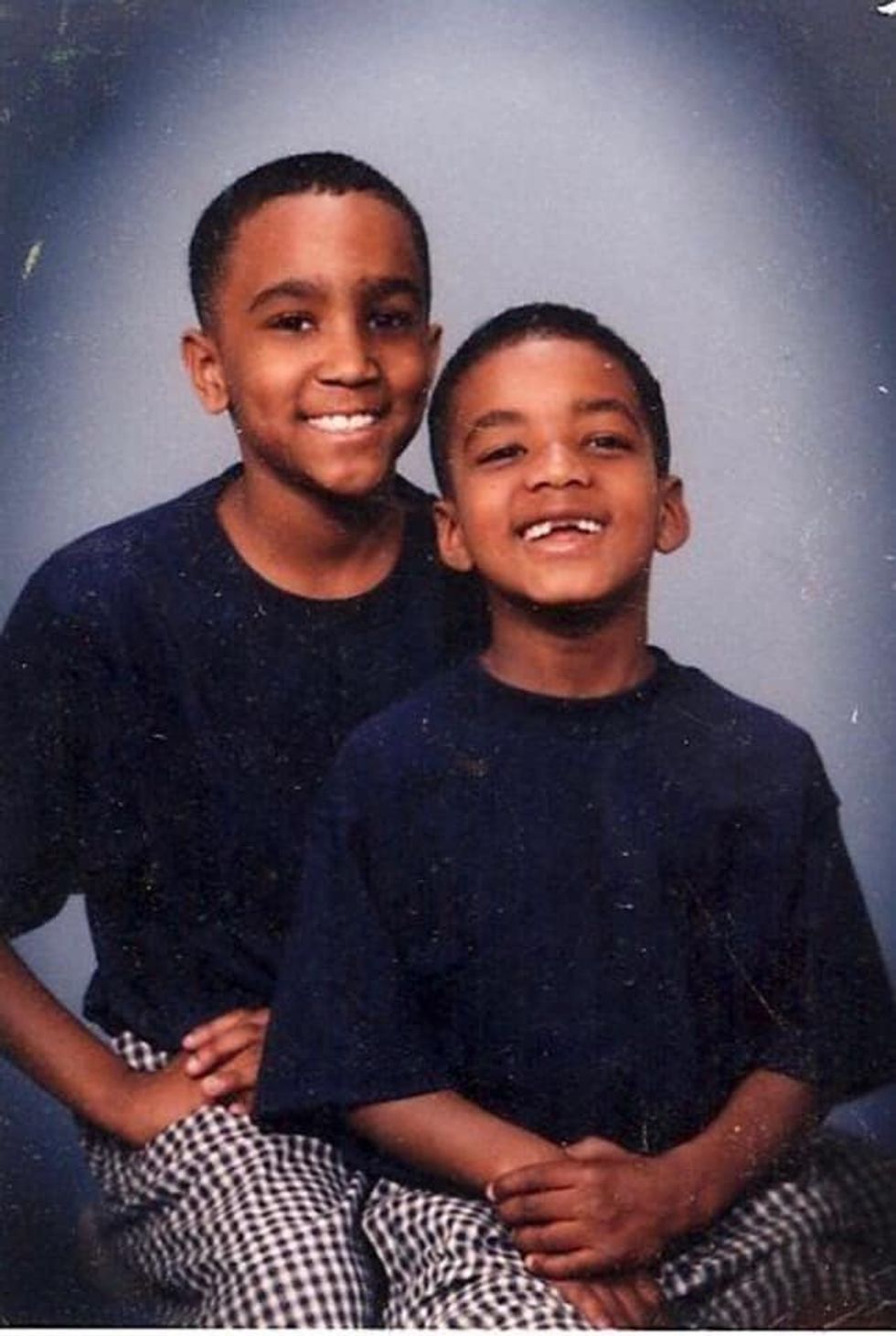 "I love you so much big brother I hope you heard me talking to you at your bedside you are with me and I can feel it I love you I love you I love you watch over me and your nieces shit wasn't supposed to go like this I talked to 6 hours before all this started you gave me my nickname Lil Wop and that Will forever be what I go by, you were best friend and I never in a million years thought I'd be writing this for my ACE."
He also shared some cute photos of the pair.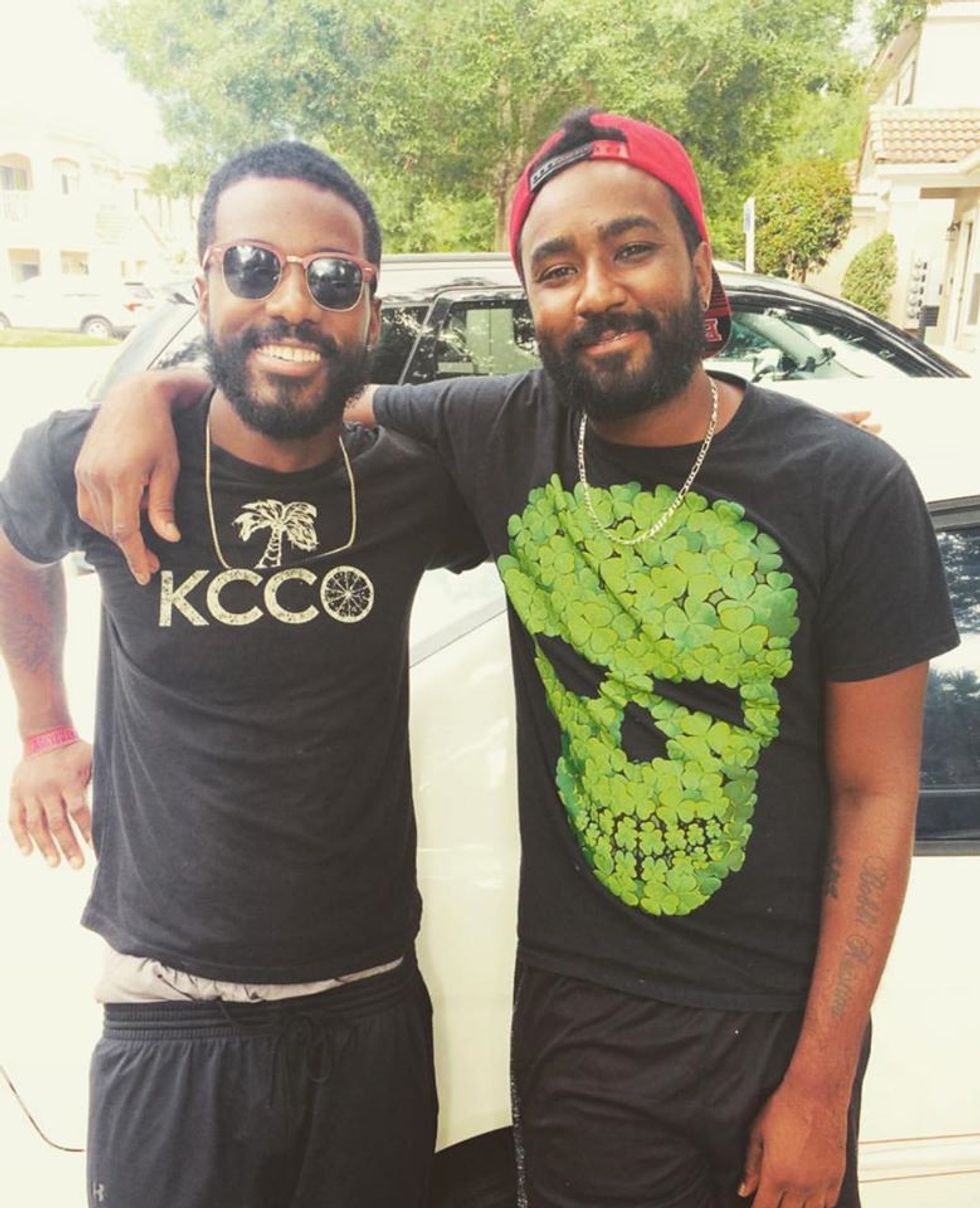 "I was there through every step we all love you no matter what and we'll all stay strong for you, New Years didn't have to start like this and you just told me you HAD to see me for New Years but I'm blessed I got to talk to you last night you will forever be my best friend nobody will ever take your place."
Three lives have now been claimed in this horrifying story.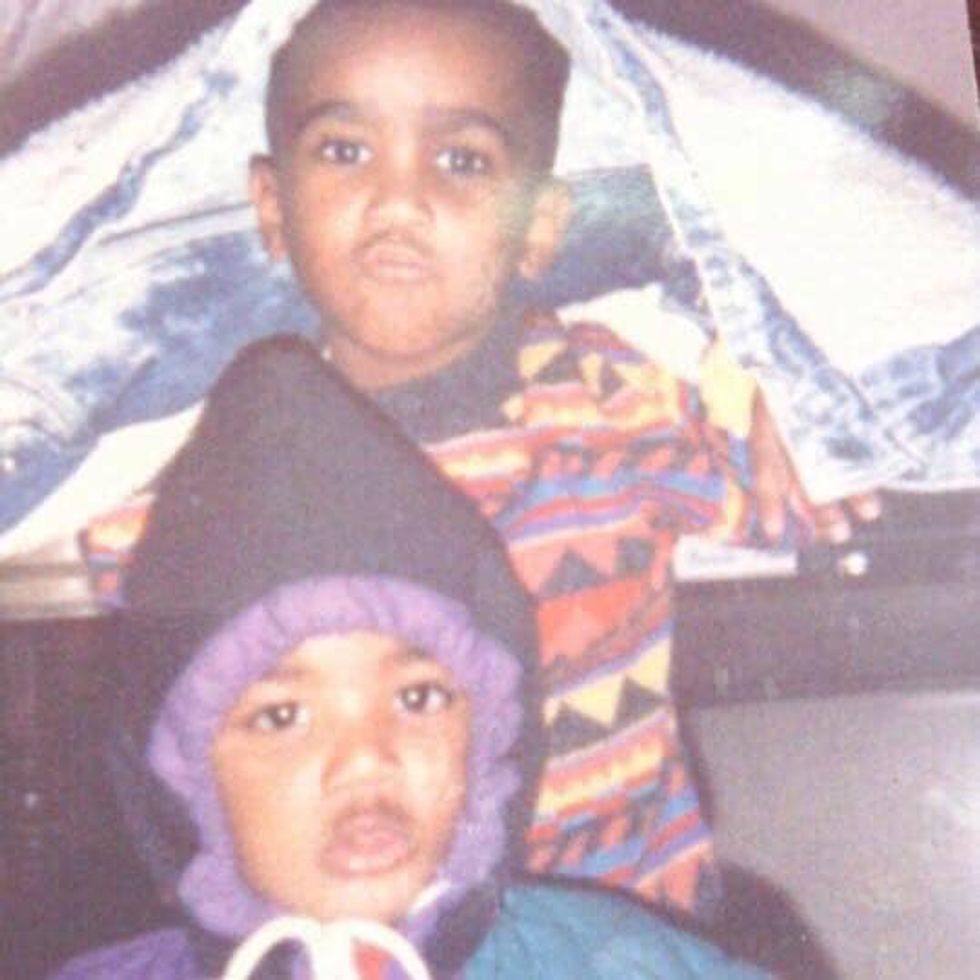 We're sending our best wishes to Gordon's friends and family during this tragic time.
And now reports have surfaced confirming Gordon's cause of death.
His autopsy and toxicology report have been obtained by TMZ.
There was Narcan found in Gordon's system.
The 911 call claimed Gordon was leaking black fluid from his mouth.
Drugs have now claimed 3 of this family's lives.