Nicole Scherzinger has fans in a frenzy over her latest Instagram post after they spotted something a little peculiar about her pictures...
Nicole Scherzinger deleted and re-uploaded her most recent post...
Nicole began dating Thom Evans after he appeared on X Factor: Celebrity last October.
Their romance has gone from strength to strength...
And while they might not have tied the knot just yet...
The forty-two-year-old uploaded a series of photos to her page yesterday...
In the video, Nicole can be seen flipping her luscious locks, but that isn't what caught people's eyes...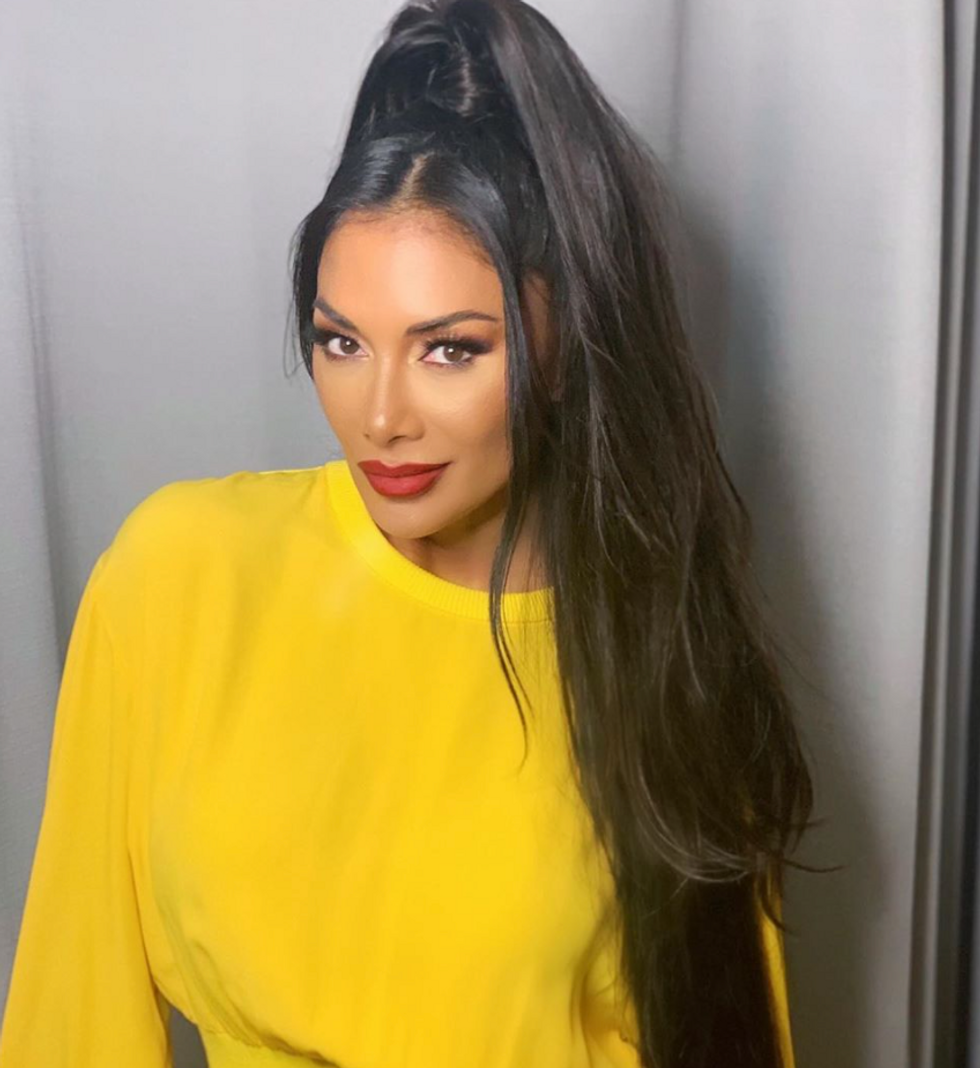 via: Instagram
Her midriff became subject to a lot of speculation. Just wait until you see the video...
The comments section blew up...

via: Instagram
Fans grew increasingly more suspicious after Nicole deleted and then re-posted the images.
While others respected Nicole's privacy and condemned those that pried.
Take a look at the comments below...

via: Instagram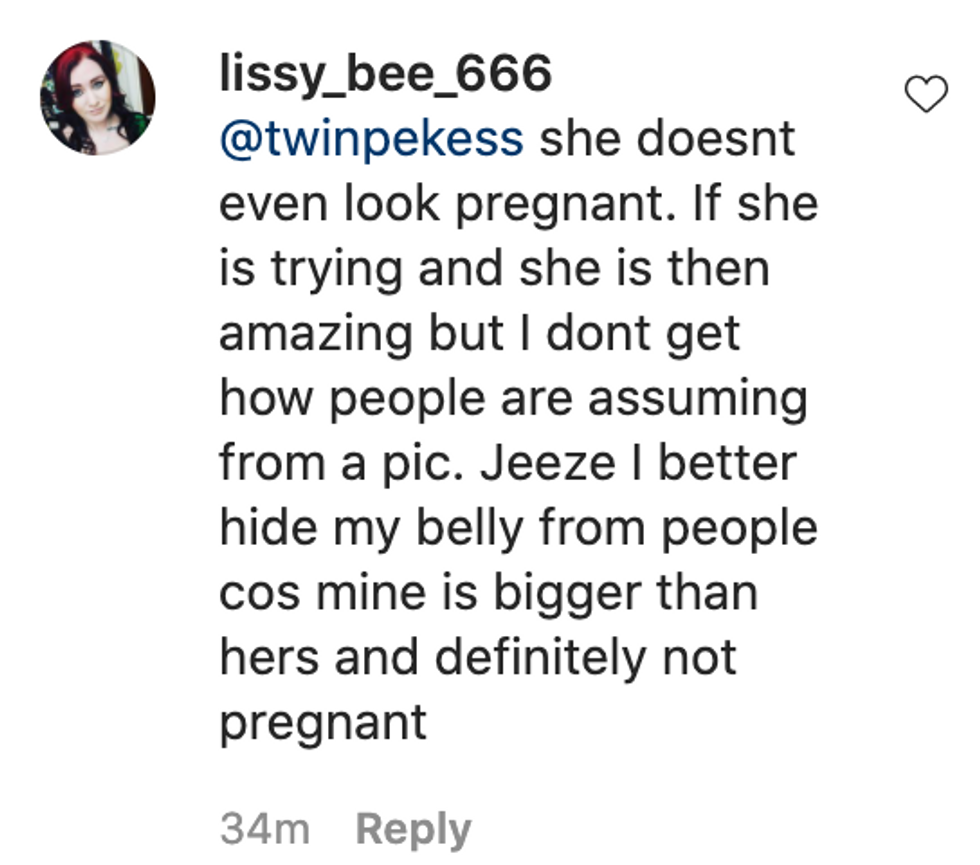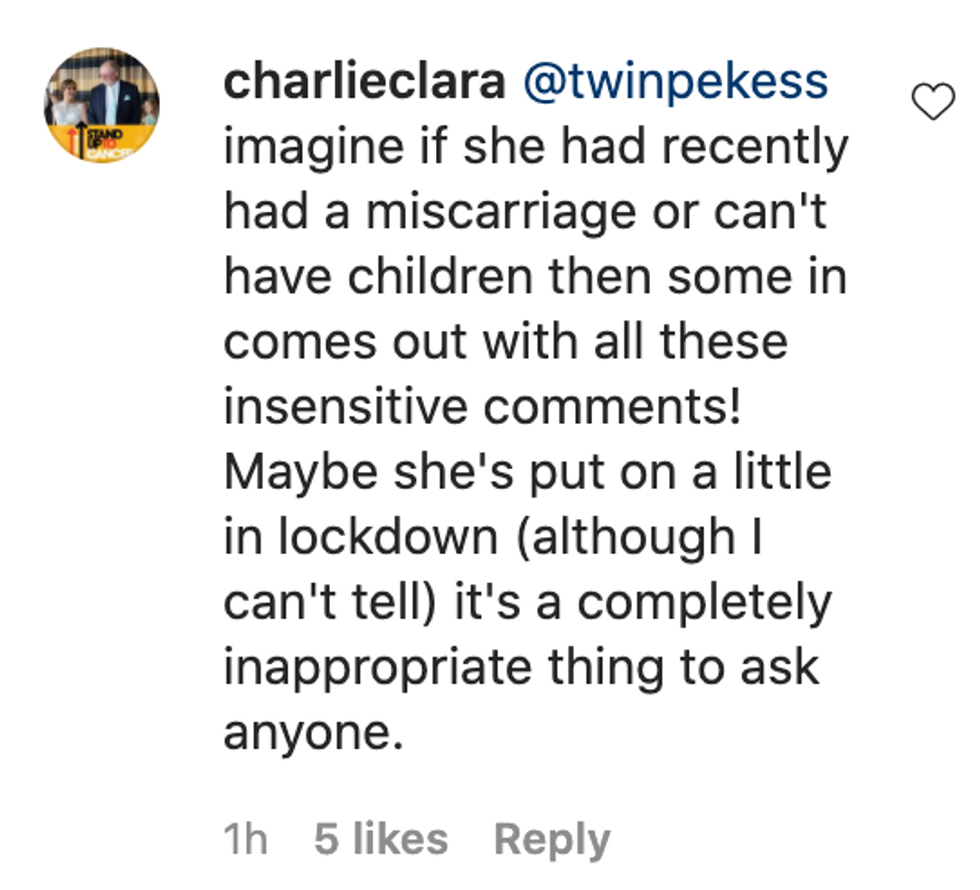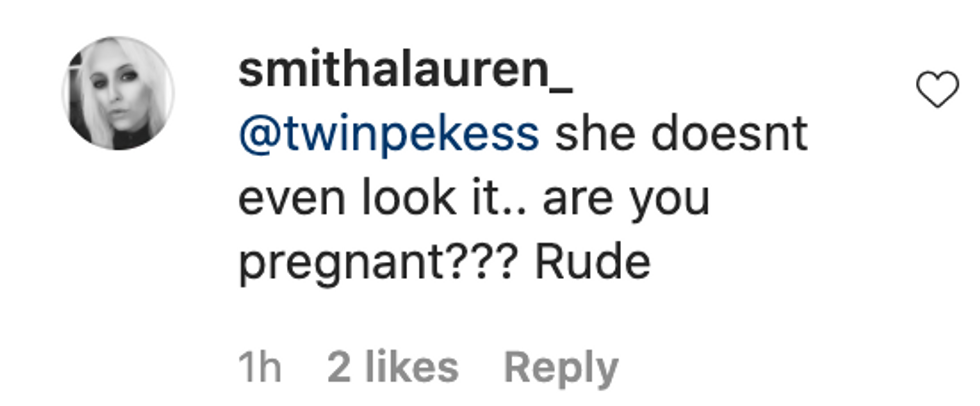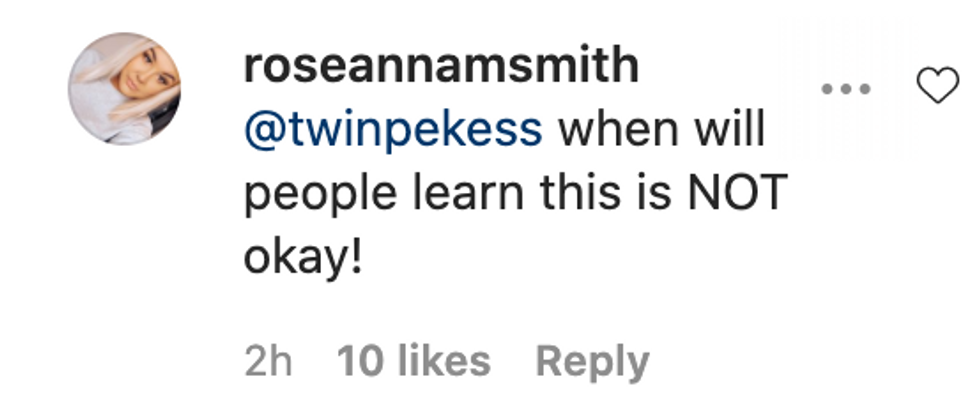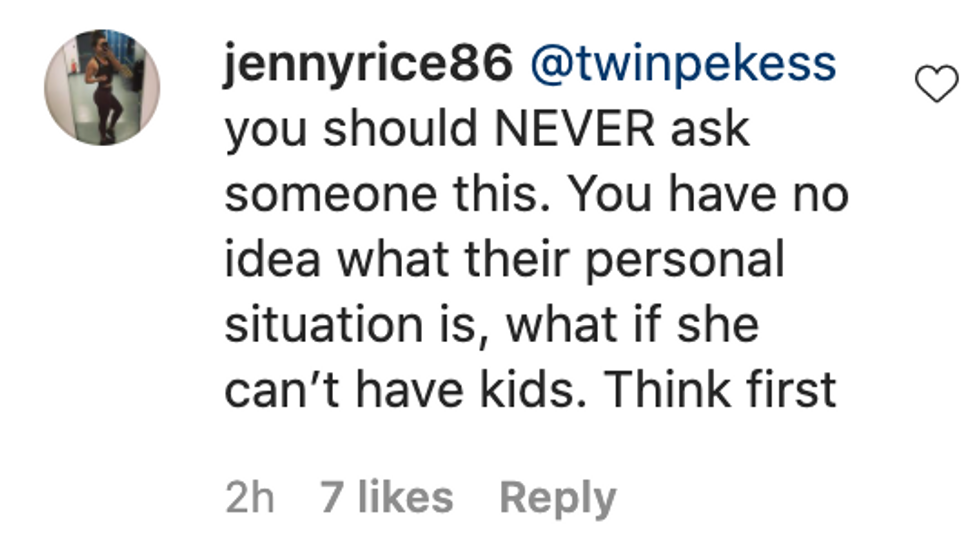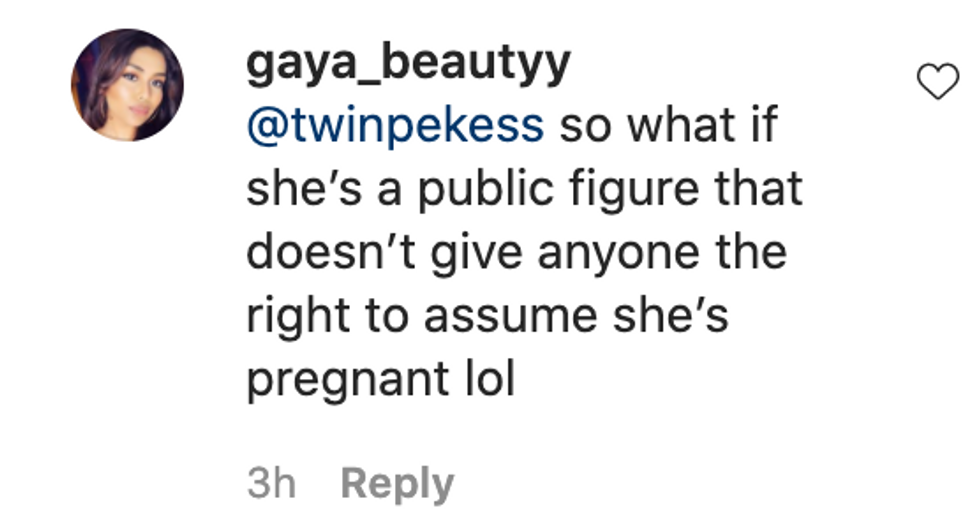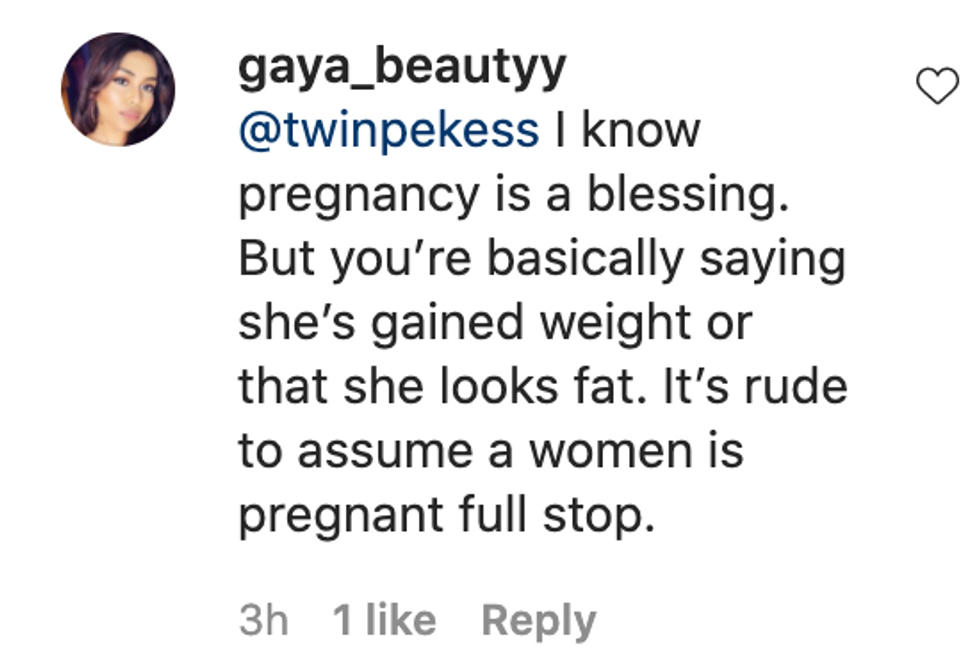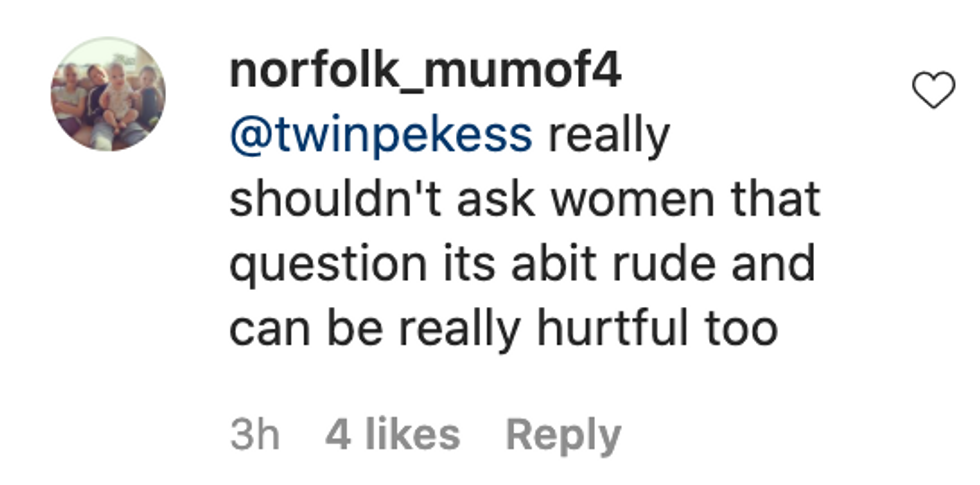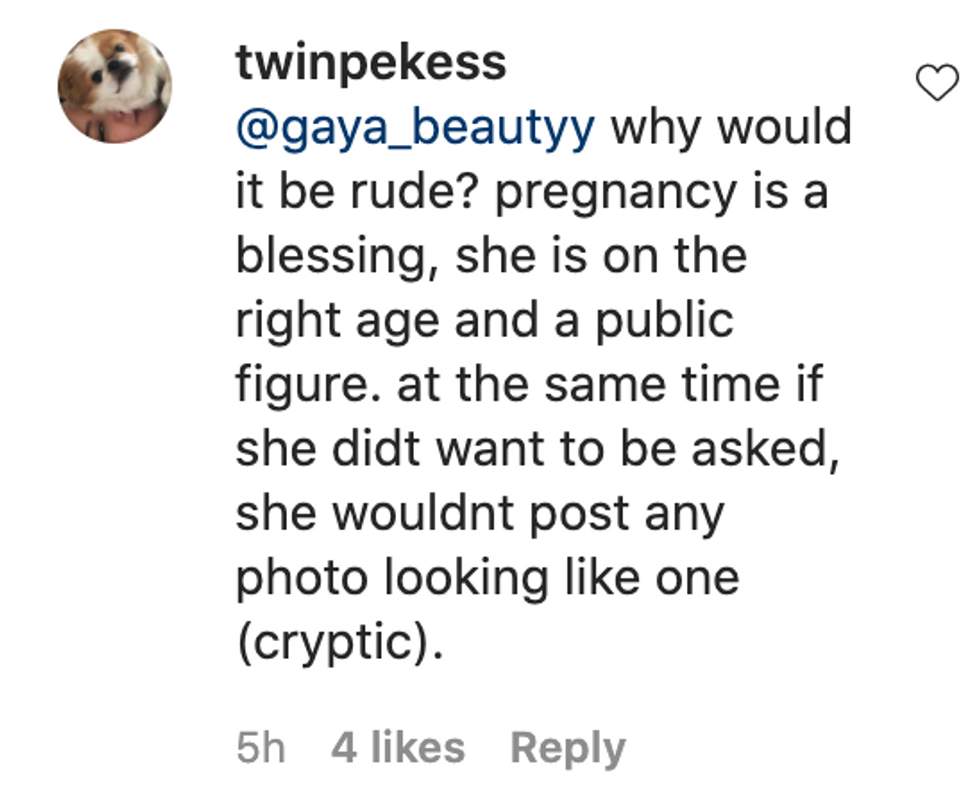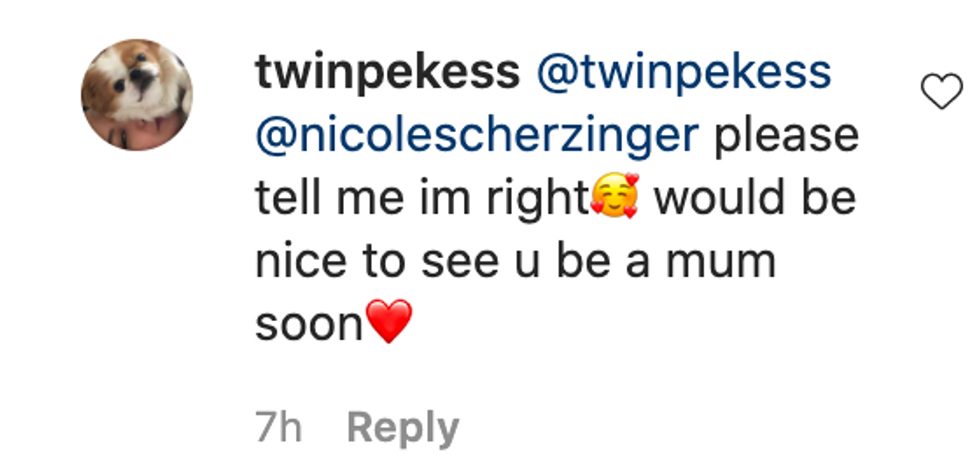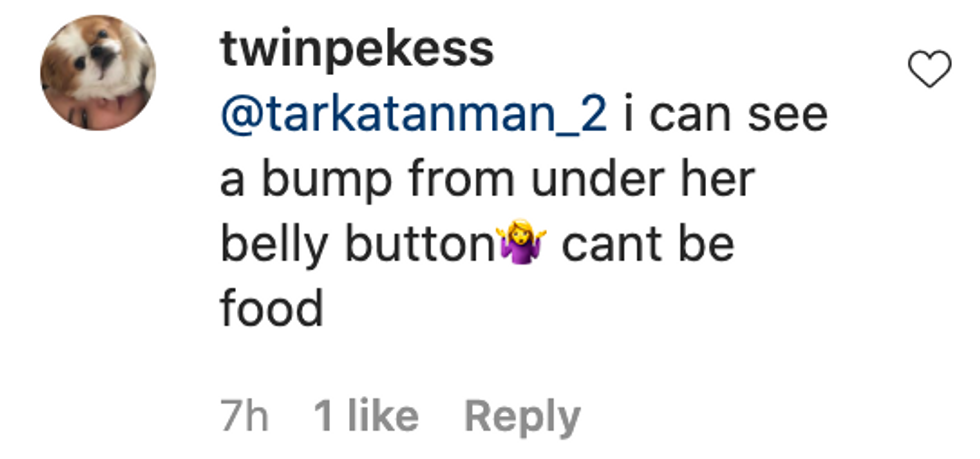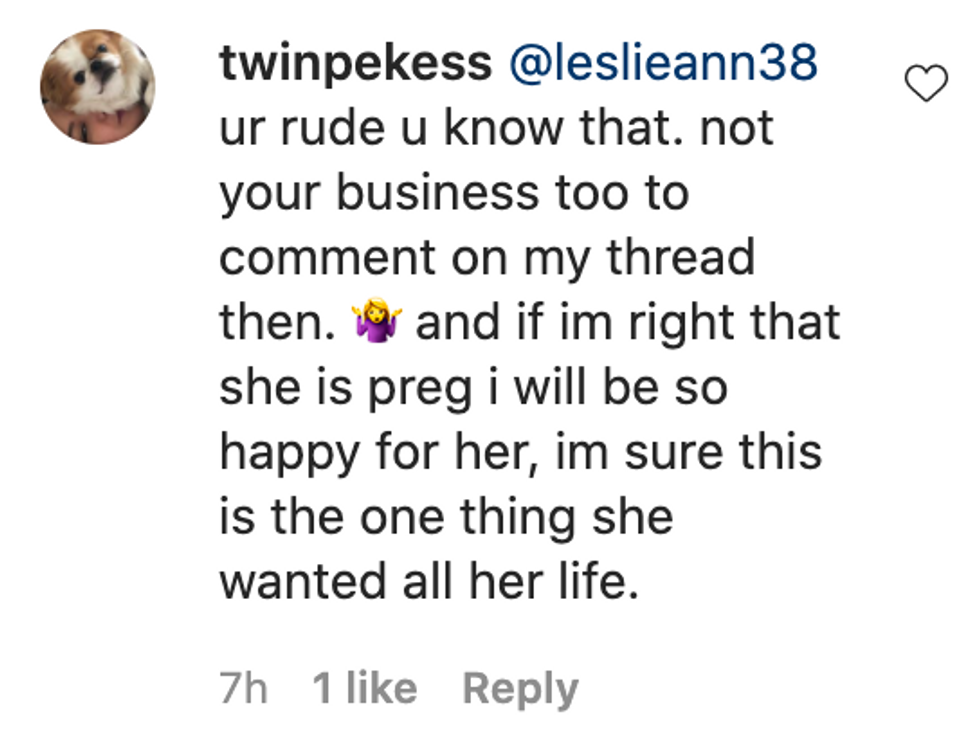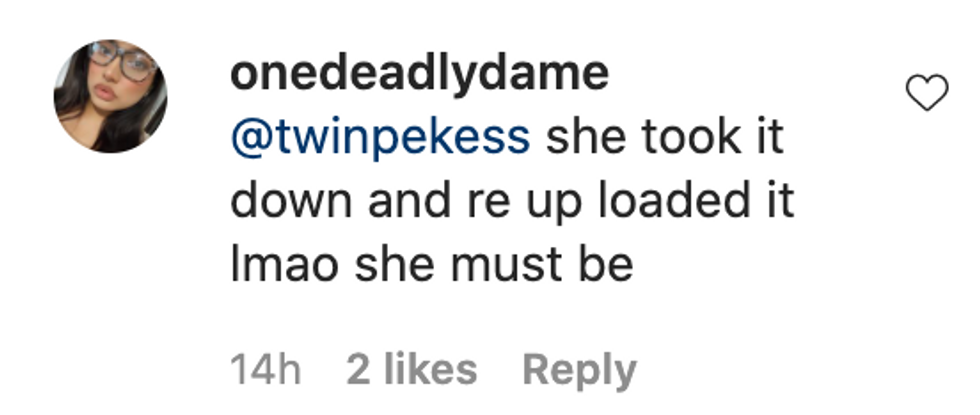 A friend of the pair revealed earlier this year that they have plans to try for a baby.
Earlier this year the X Factor judge thanked Thom in a birthday post, for "never giving up on" her and "overwhelming love".
She continued...
Here's the post that got everyone talking.