Netflix has just dropped one of its most harrowing true crime documentaries yet, but people think the streaming giant may have finally gone too far...

Now, true crime has become something of an obsession.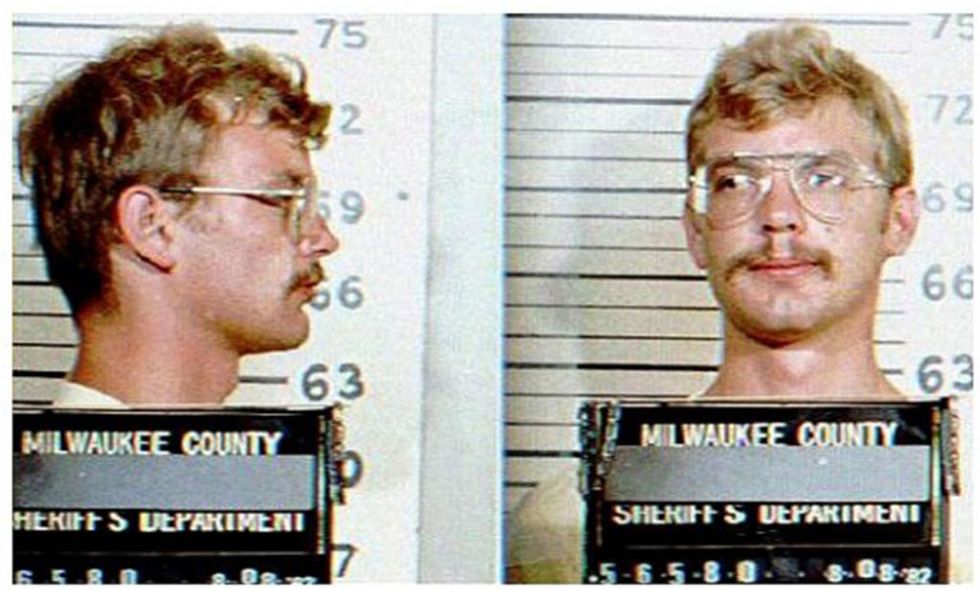 via: Getty Images
Whether it's watching one of Netflix's binge-worthy docu-series or getting hours deep in an unsolved crime's Wikipedia page, true crime has become a huge point of gross fascination for many of us.
The urge to kill in particular has been a subject of gross fascination for years.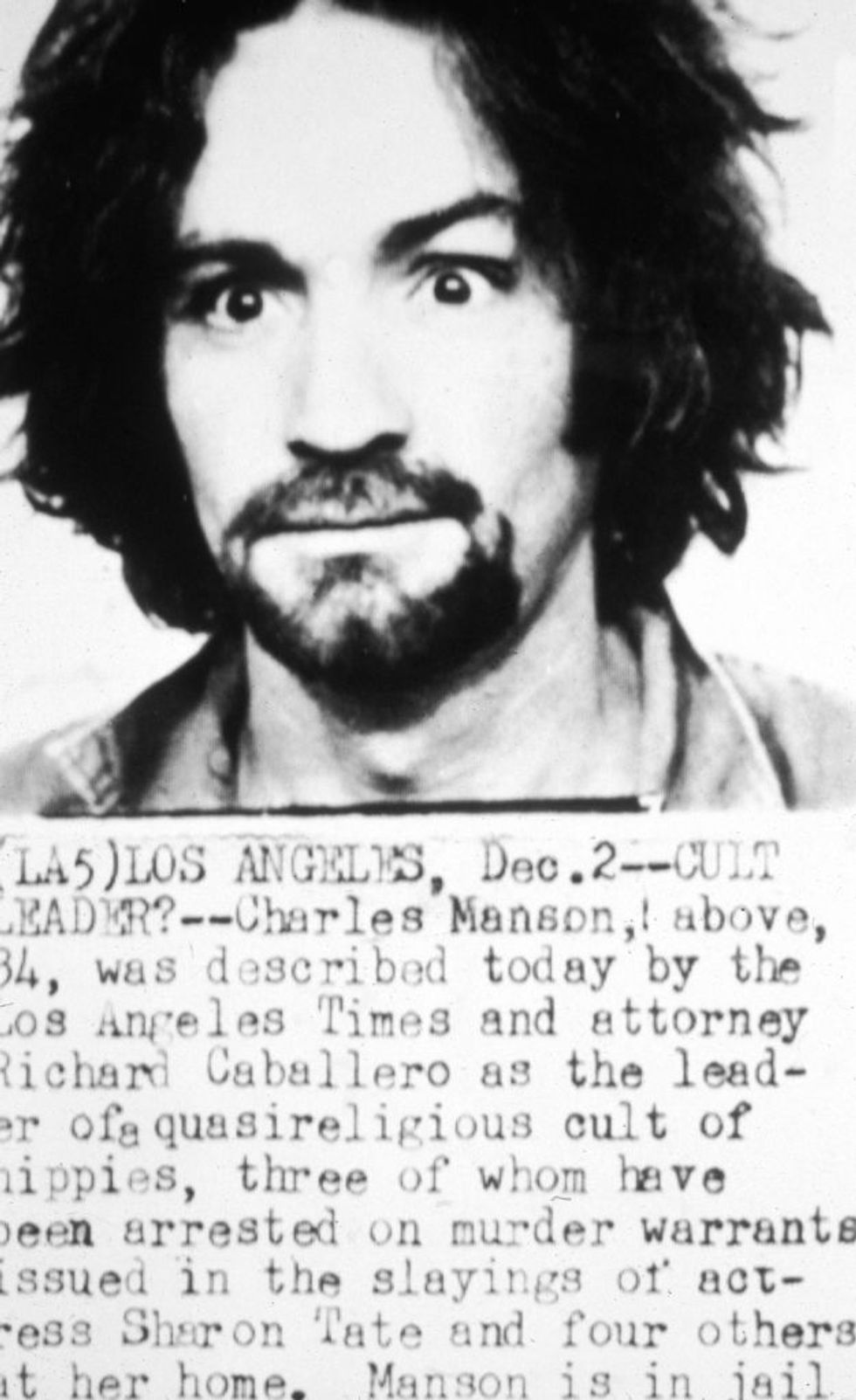 via: Getty Images
While the crimes of those who kill are utterly heinous, something about the darker side of humanity seems to induce intrigue within many of us - why would anyone want to kill another human being? Why do they think they have the right to take someone else life away from them?
Names such as Ted Bundy and Charles Manson are enough to make us feel uneasy...
via: imdb
Serial killers have struck up terror in society for decades, so it's no wonder that many of us are fascinated by what causes them to kill.
In recent years though, intrigue seems to have only escalated.
The subject of true-crime has become the center of countless documentaries and films, having us well and truly hooked on some of the most grisly of crimes.
It's a feat that Netflix, in particular, has gotten very good at.
You can always count on Netflix to delivers us a quality, yet nail-biting doc.
So many of these shows have firmly cemented true crime into popular culture...
And also leave us reeling for more, despite how disturbing many of the cases are.
Netflix's have come forward with some truly addictive true-crime offerings over the years...
Making a Murderer, The Keepers, Amanda Knox, Killer Ratings … The list is basically endless.
But the latest Netflix true crime launch?
Well, some are saying it's the most harrowing yet.
The gripping docu-series dropped on January 13th and centers on the horrific crimes carried out by serial killer, Richard Ramirez.
Spread over 4 parts, the doc combines original photography, archival footage, and first-person interviews from victims and their loved ones to detail the string of murders that Ramirez committed throughout California in the mid-'80s.
His crimes were abhorrent...
In total, Ramirez was convicted of thirteen murders, 5 attempted murders, eleven sexual assaults, and fourteen burglaries in 1989.
A synopsis reads:
"In the sweltering summer of 1985, a record-breaking heatwave hit Los Angeles, along with a series of murders and sexual assaults that at first seemed disconnected.
"The victims were men, women, and children. They ranged in age from six to eighty-two. They came from different neighborhoods, racial backgrounds, and socioeconomic levels. Never before in criminal history had a single killer been responsible for such a grisly array of crimes."
It continues:
"Racing against the clock to stop this nocturnal monster were a young detective named Gil Carrillo from the Los Angeles County Sheriff's Department and the legendary homicide investigator Frank Salerno.
"As they worked tirelessly to solve the case, the media hounded their tracks, and panic gripped California."
But it seems after watching, some think the streaming giant may have taken things too far...
Of course, documentaries about serial killers don't tend to be light viewing but many think this one has crossed a line, with some even claiming to have struggled to watch the entire thing.
Night stalker on Netflix is graphic af 🤢

— cherise 🍭 (@cherisesview) January 14, 2021
Jesus Christ I hope the makers of the Night Stalker documentary got permission from the victims' families to have such lingering shots of graphic crime scenes.

— Alpaca Makepeace (@charlirosem) January 13, 2021
Watching the new Netflix Night Stalker series. No need for them to include the victim crime scene photos, and slo-mo blood splatter shots, it's not necessary.

— Danielle Voss (@DanVoss) January 13, 2021
I agree. People like seeing gore, and others will cater to that. But at a point, ethics must prevail over the desire for viewers/money in the decisions of entertainment makers. There are, no doubt, other killers who could get "turned on" by watching.

— Nehmo Sergheyev (@Nehmo) January 14, 2021
Having just watched the first ep of the Night Stalker doc. I can't say the same. It glorifies the killer, uses crime scene imagery way too much and tells you nothing about the victims. They are portrayed as means to an end. One was put together by women, the other by men 🤔

— Miche (@michecs) January 13, 2021
If you think you have the stomach for it, check out the trailer below. 
Night Stalker: The Hunt For A Serial Killer is available to stream on Netflix now.
For more like this, scroll on...