I think I've lost track of these new trends that seem to be gathering momentum this summer. It's hard to believe that some of these awful trends actually exist, like goth crocs, which really baffled everyone, but they actually do. Yeah, blame the designer.
I'm not too surprised by anything anymore, but this new range of footwear created by Nike has left me a little speechless, to say the least. They have decided to take the classic trainer and combine it with the classic sandal to create a weird hybrid.
Keep scrolling to catch a glimpse of this new fashion disaster...
Nike is known for more than just it's footwear nowadays.
And that women will conquer more than just the soccer field, like breaking every single glass ceiling and having th… https://t.co/XOYNgsCqId

— Nike (@Nike)1562518573.0
Despite some of the
controversies
that have surrounded it, the big-name shoe brand uses its massive following to raise awareness about social issues around the world.
Using influential athletes, Nike is determined to motivate its fans to follow their dreams.
And we're all here for it.
But they also have some pretty awesome footwear too...
I mean, as mainstream as these trainers may be, they're actually very stylish and comfortable. If I were you, I'd definitely invest in a pair. Let's have a look at the most popular pair right now.
Introducing "Nike Air Max 97 Premium."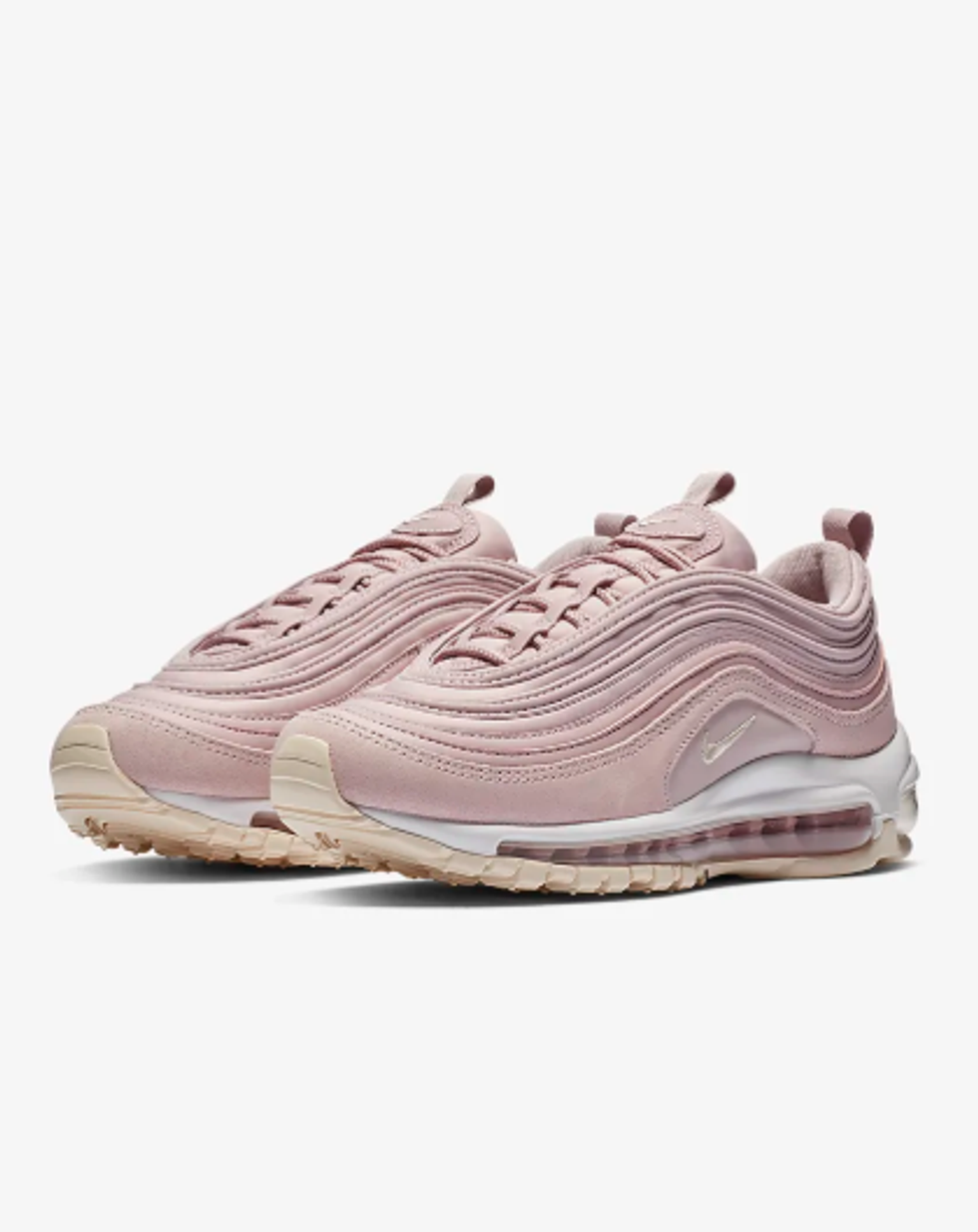 via: Nike
If you haven't seen a pair of these yet, you probably reside under a rock. Everyone that considers themselves "trendy" owns a pair of these. This colorway is one of the more popular ones, so if you want to get your hands on a pair, you might have to wait until they're re-stocked.
And they're available in a range of different colors if pink isn't really your thing.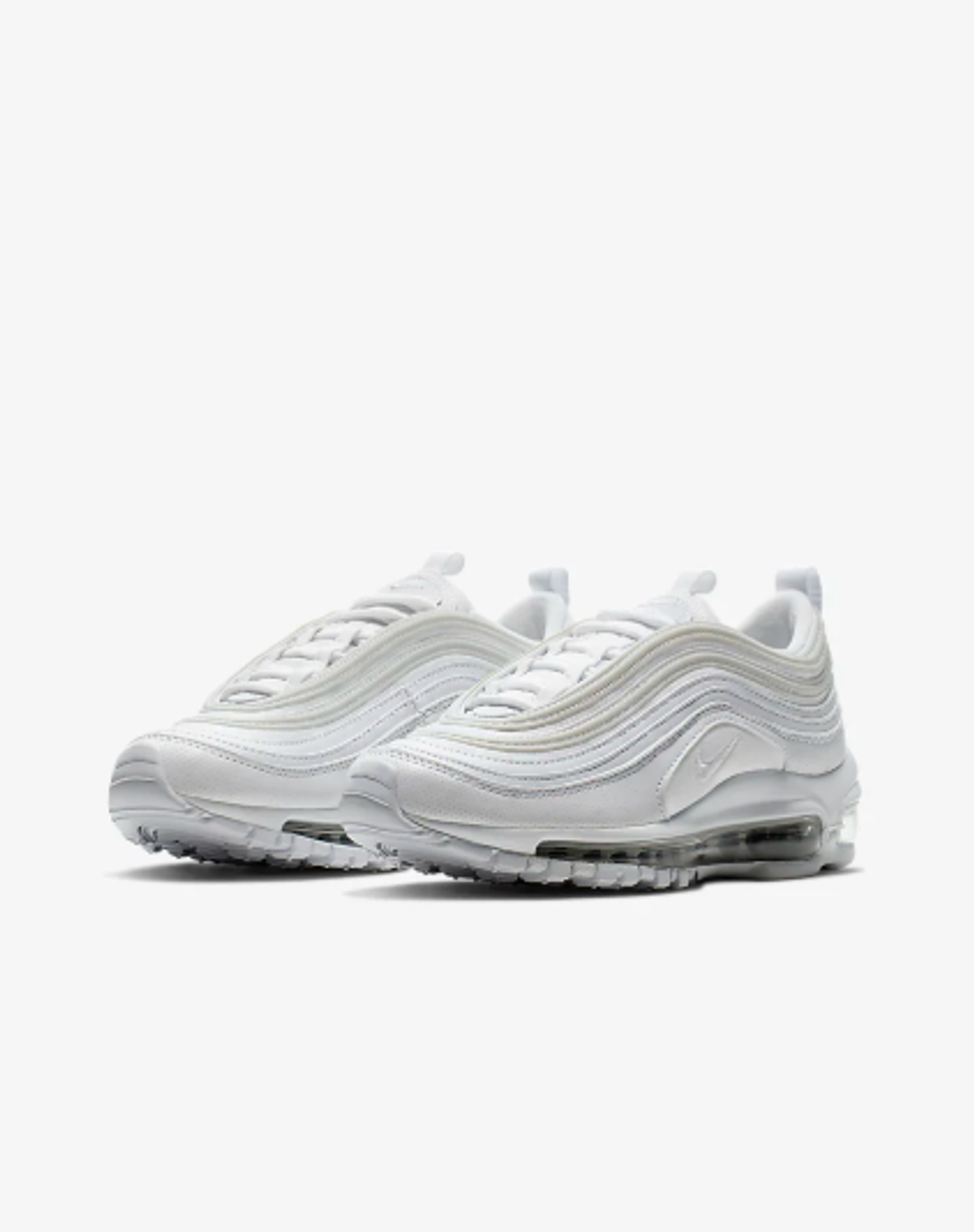 via: Nike
Nike has a range of colors to match every single outfit. They've always got your back when it comes to finding the right pair for you.
And these bad boys glow in the dark too!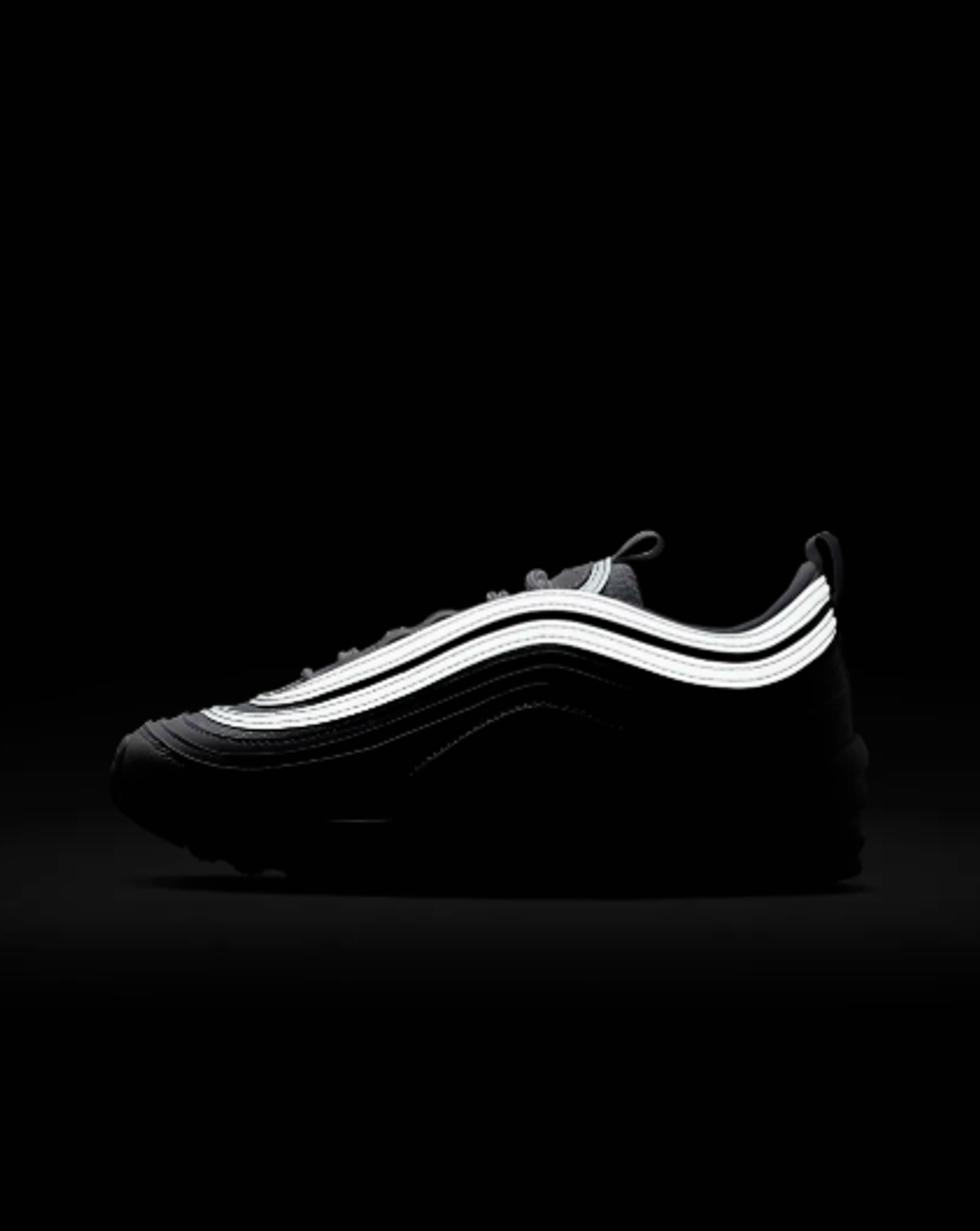 via: Nike
Cool, right?
Of course, you've heard of these, right?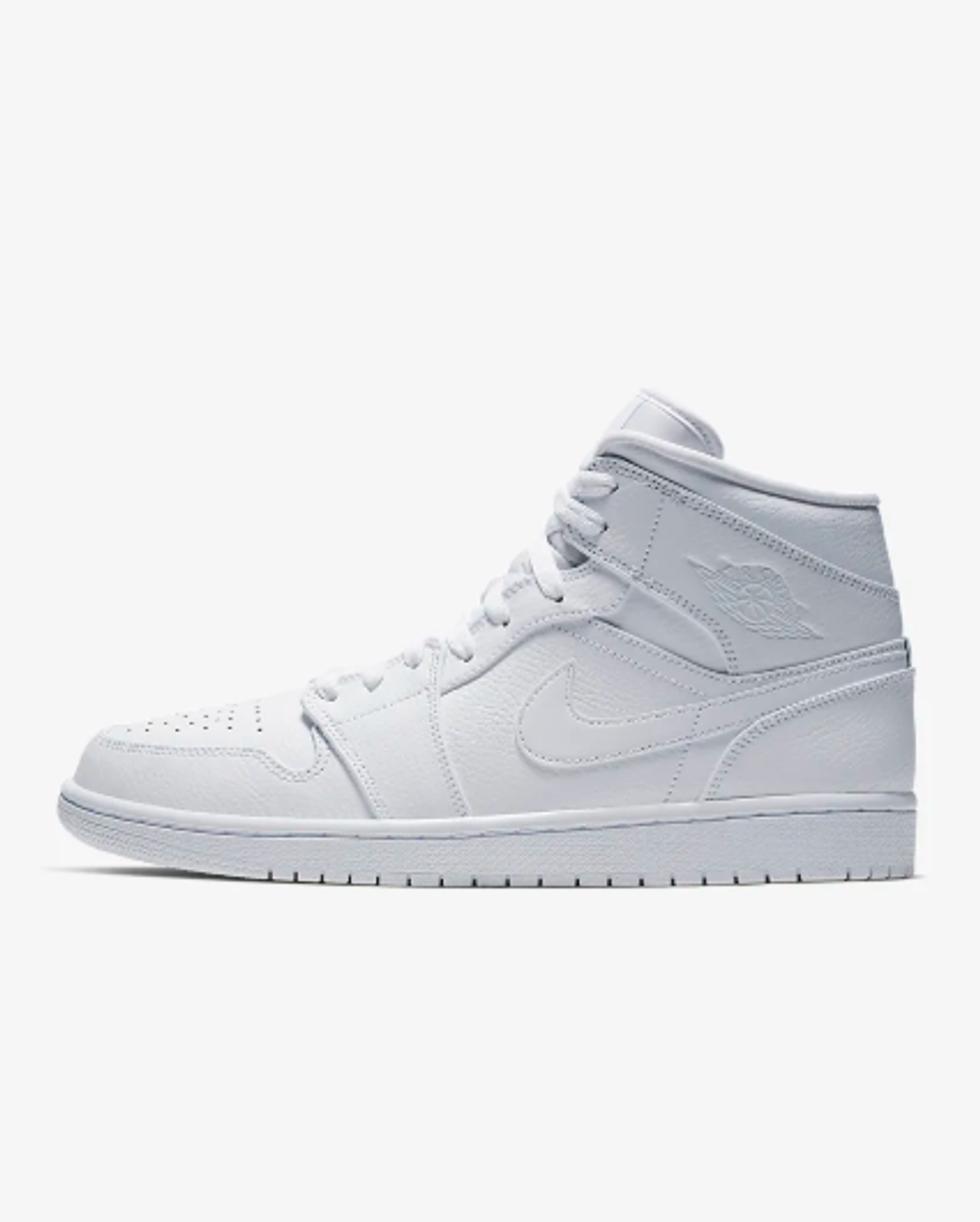 via: Nike
The "Air Jordan 1 Mid" are a classic. They definitely rule the whole trainer scene.
So you get the gist, right?
Of course, they could make some improvements to the system, but I will always defend Nike and their designs. They're literally the whole package.
But there are some things that I just can't defend...
Nike's designers took two footwear ideas that should never be combined and created a weird hybrid shoe named the "Air Force 1 VTF."
I just can't get my head around it...

via: Twitter
And neither can anyone else.
Um...
@sneakersteal For those hot summer days when you wanna rob someone at the beach or pool but don't have appropriate footwear

— Mira Ventura🇩🇴 (@Mira Ventura🇩🇴)1565886364.0
I'm going to move swiftly on.
Let me break it down for you.
It's literally an open-heeled sandal with a slight platform. Don't be too freaked out until you've actually seen them.
Here they are: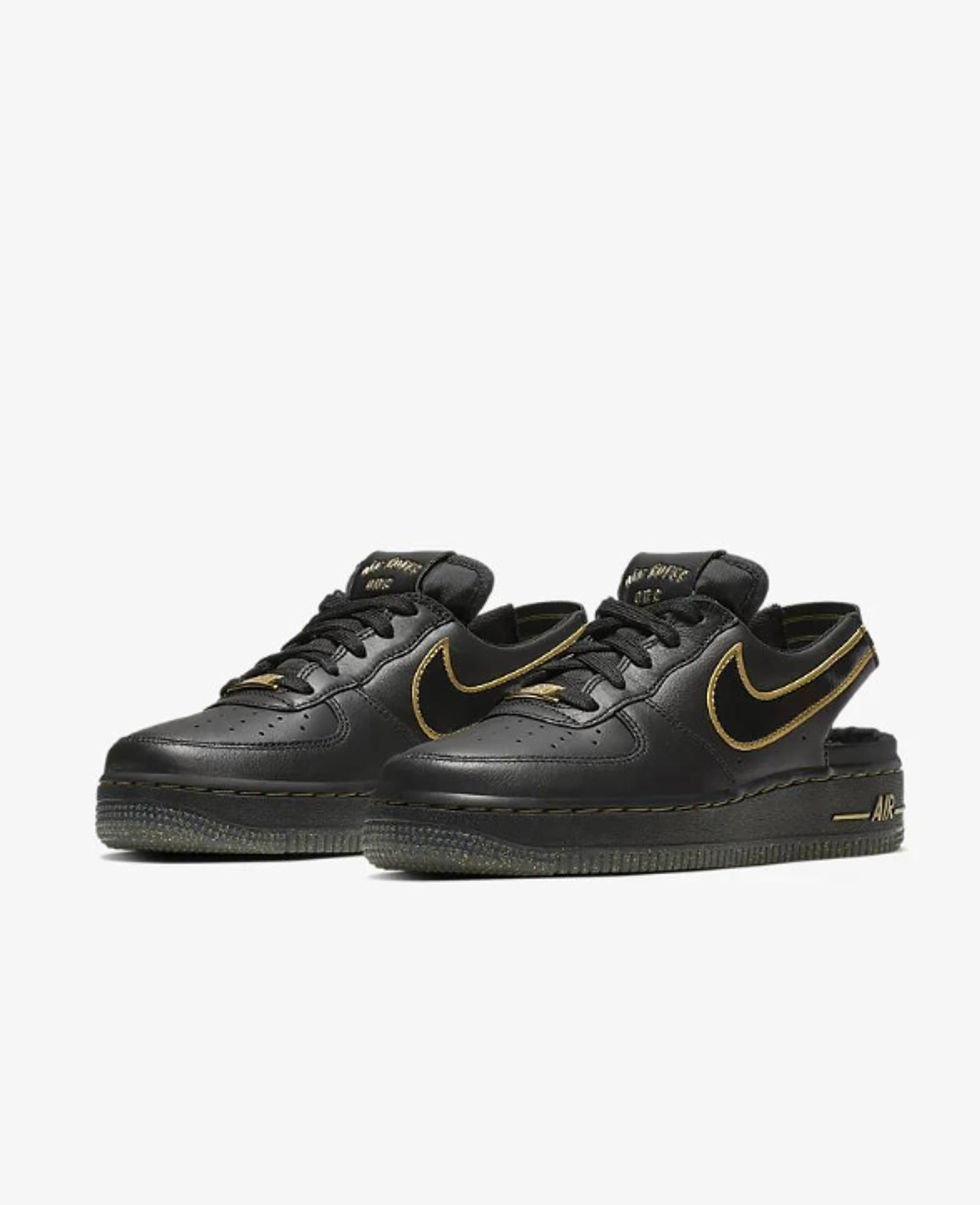 via: Twitter
Now
you can freak out.
I know mules that have been gaining popularity, but there's no way in hell that this shoe will...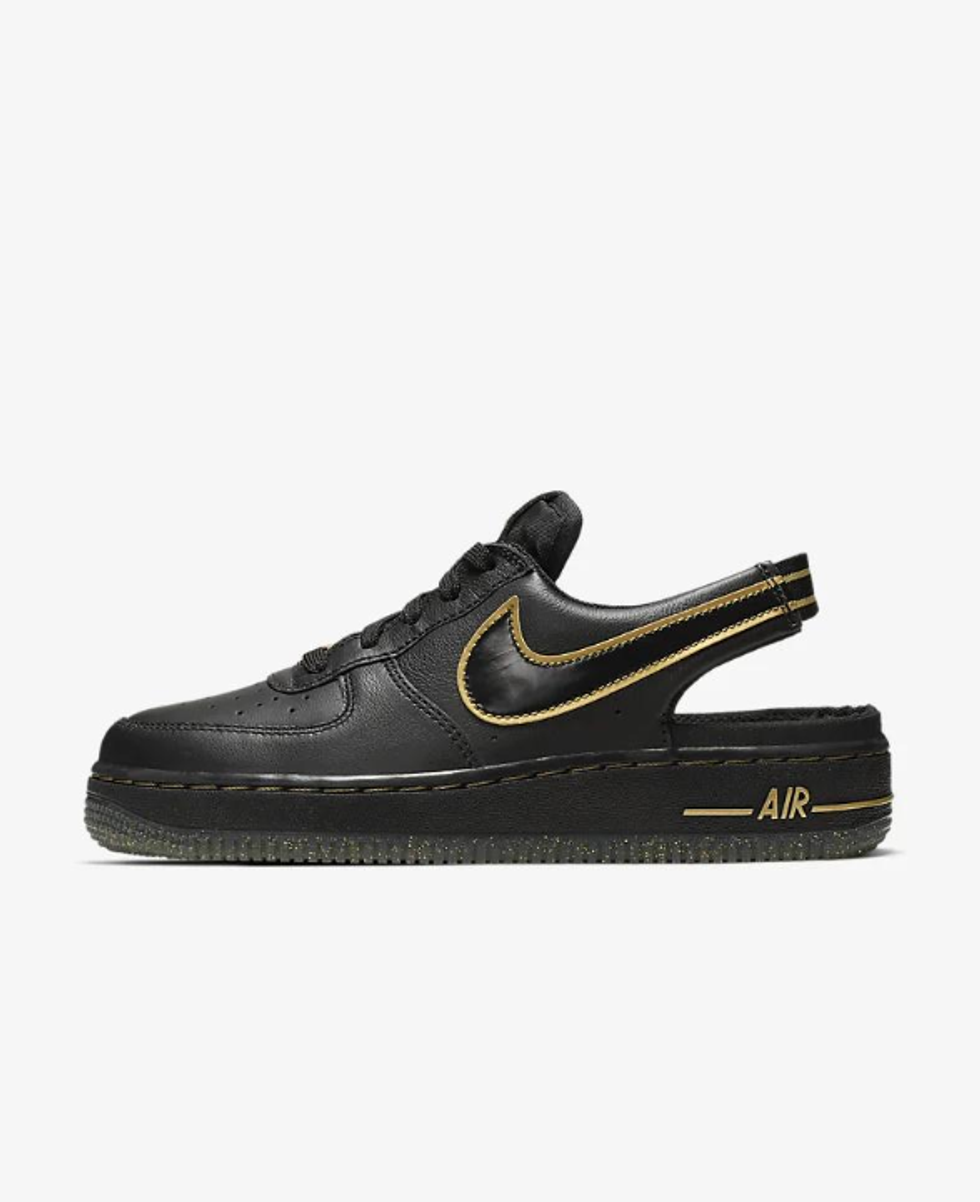 via: Twitter
While mules have little support in the heel, this shoe has a nice ol' strap that wraps around the back of your ankle to give you that extra bit of comfort.
Am I selling the idea to you?
Well, if you're a fan of the classic croc, a pair of these will be a dream come true for you. Now you can go for a run in what look like a pair of crocs, but have all the comfort of trainers. Wow.
As for the rest of us... we'll pass.
I'm just sat here thinking why anyone would want to ruin the oh-so-popular "Air Force" trainers by chopping off the back to expose the heel? It almost seems as if the shoe has been in an accident and lost a crucial limb or something.
Unfortunately, but kind of fortunately, they're only available in kids sizes anyway.
I can't imagine buying my child a pair of these. Why would I want to torture them like that?
Nevertheless, they've been released.
I had a look on the website for them and, according to Nike, they're no longer available to purchase. Unless they're having a change of heart because the whole world is repulsed by them, I have a little feeling that they're just going to re-package and re-release them very soon. Keep your eyes peeled.
Here's my advice: Save your money. Get yourselves a pair of crocs.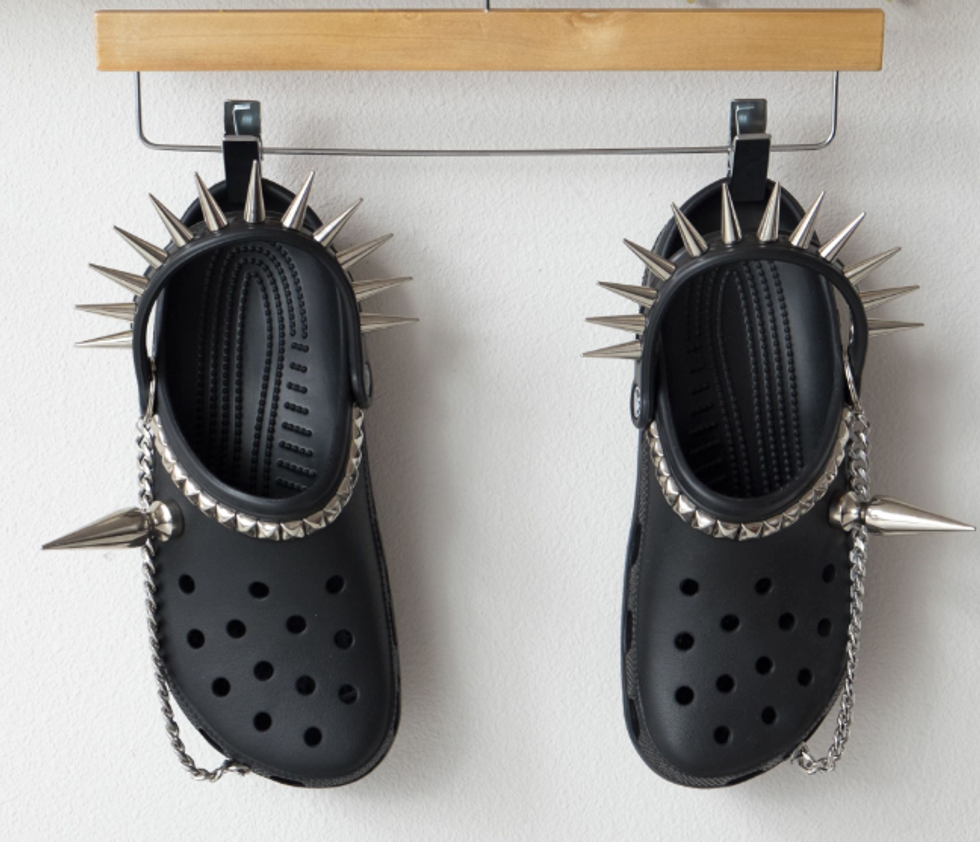 via: Etsy
Maybe some goth ones if you're feeling experimental.
And if you want to see some more weird "Nike" creations, get a load of this!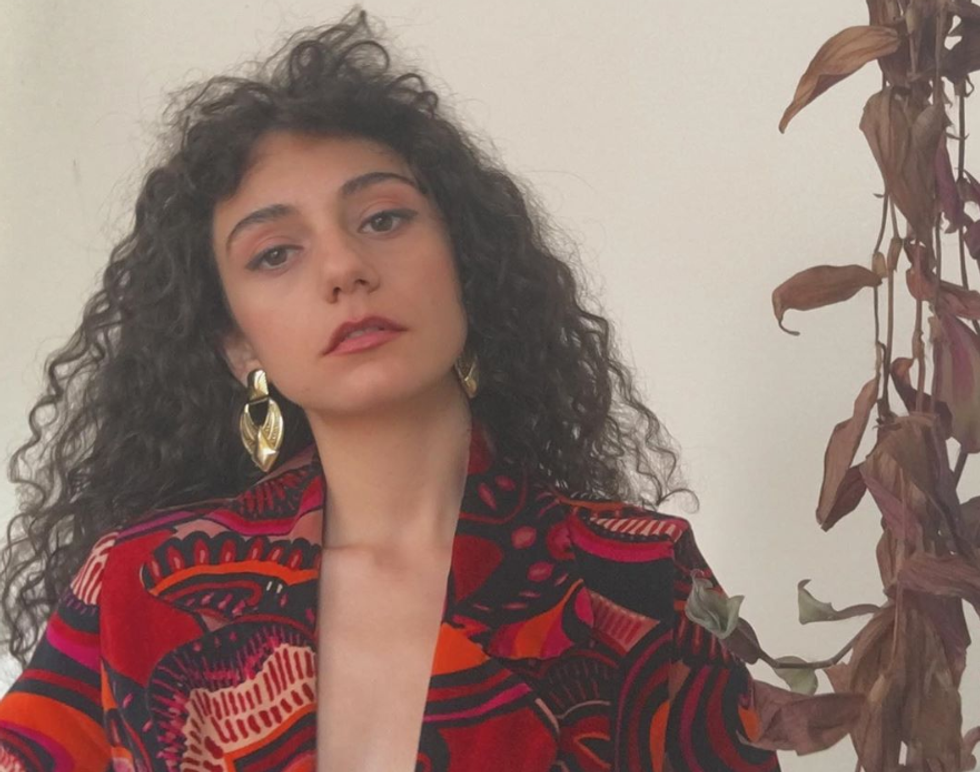 via: Instagram
Romanian designer, Ancuta Sarca, has taken her old trainers and turned them into a sophisticated, but slightly ugly, pair of kitten heels... yes,
kitten heels
. Have a look for yourself!