Valentine's day is just on the horizon and to mark the occasion, sportswear giant, Nike, has come out with a brand new Valentine's inspired re-issue of their classic Air Force 1 design.
This is one drop you don't want to miss. Keep scrolling to get all the details on where to get your hands on a pair.
Nike is known for more than just it's footwear nowadays.
And that women will conquer more than just the soccer field, like breaking every single glass ceiling and having th… https://t.co/XOYNgsCqId

— Nike (@Nike)1562518573.0
Despite some of the
controversies
that have surrounded it, the big-name shoe brand uses its massive following to raise awareness about social issues around the world.
Using influential athletes, Nike is determined to motivate its fans to follow their dreams.
And we're all here for it.
But they also have some pretty awesome footwear too...
I mean, as mainstream as these trainers may be, they're actually very stylish and comfortable. If I were you, I'd definitely invest in a pair. Let's have a look at one of the most popular pairs right now.
Introducing "Nike Air Max 97 Premium."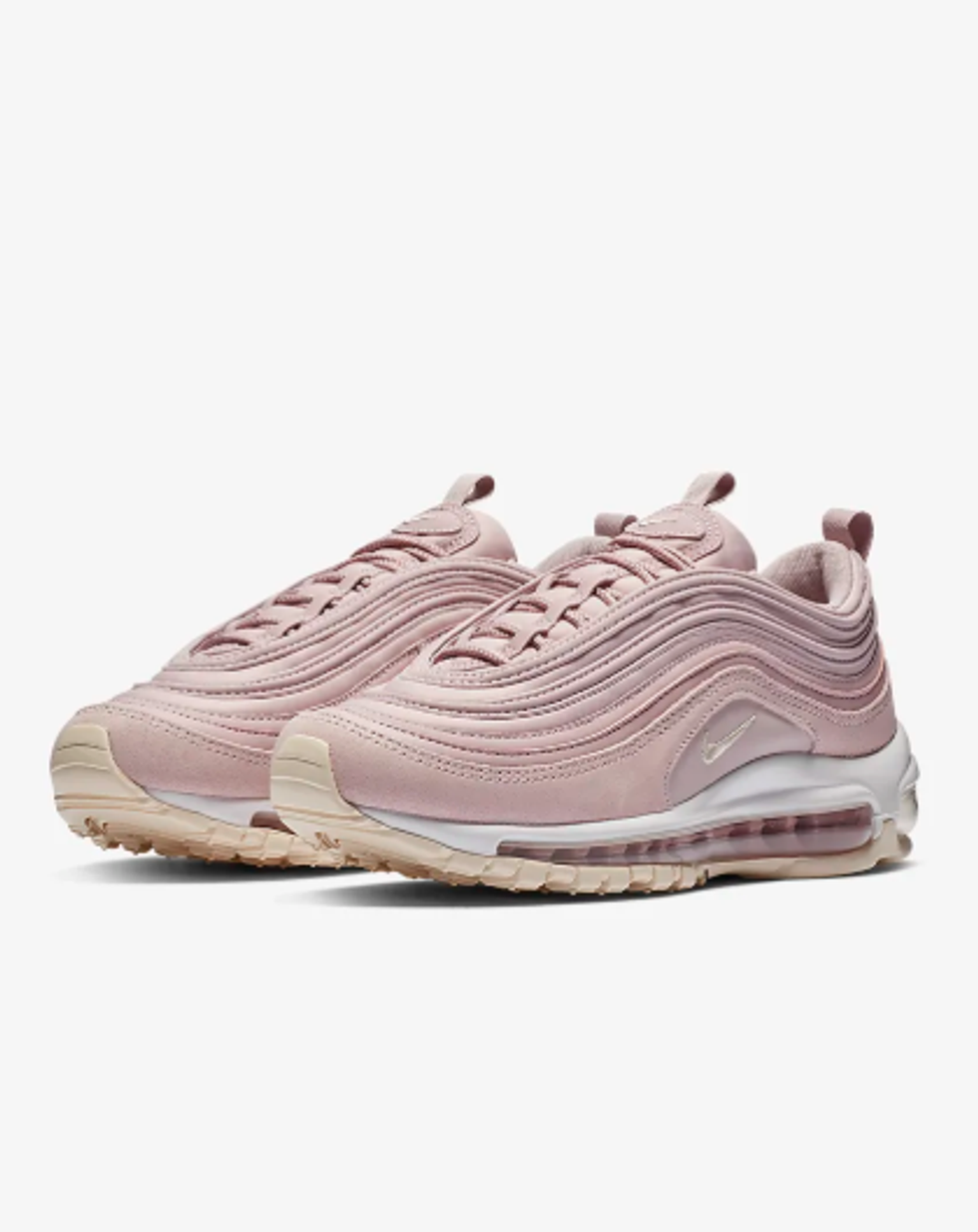 via: Nike
If you haven't seen a pair of these yet, you probably reside under a rock. Everyone that considers themselves "trendy" owns a pair of these. This colorway is one of the more popular ones, so if you want to get your hands on a pair, you might have to wait until they're re-stocked.
And they're available in a range of different colors if pink isn't really your thing.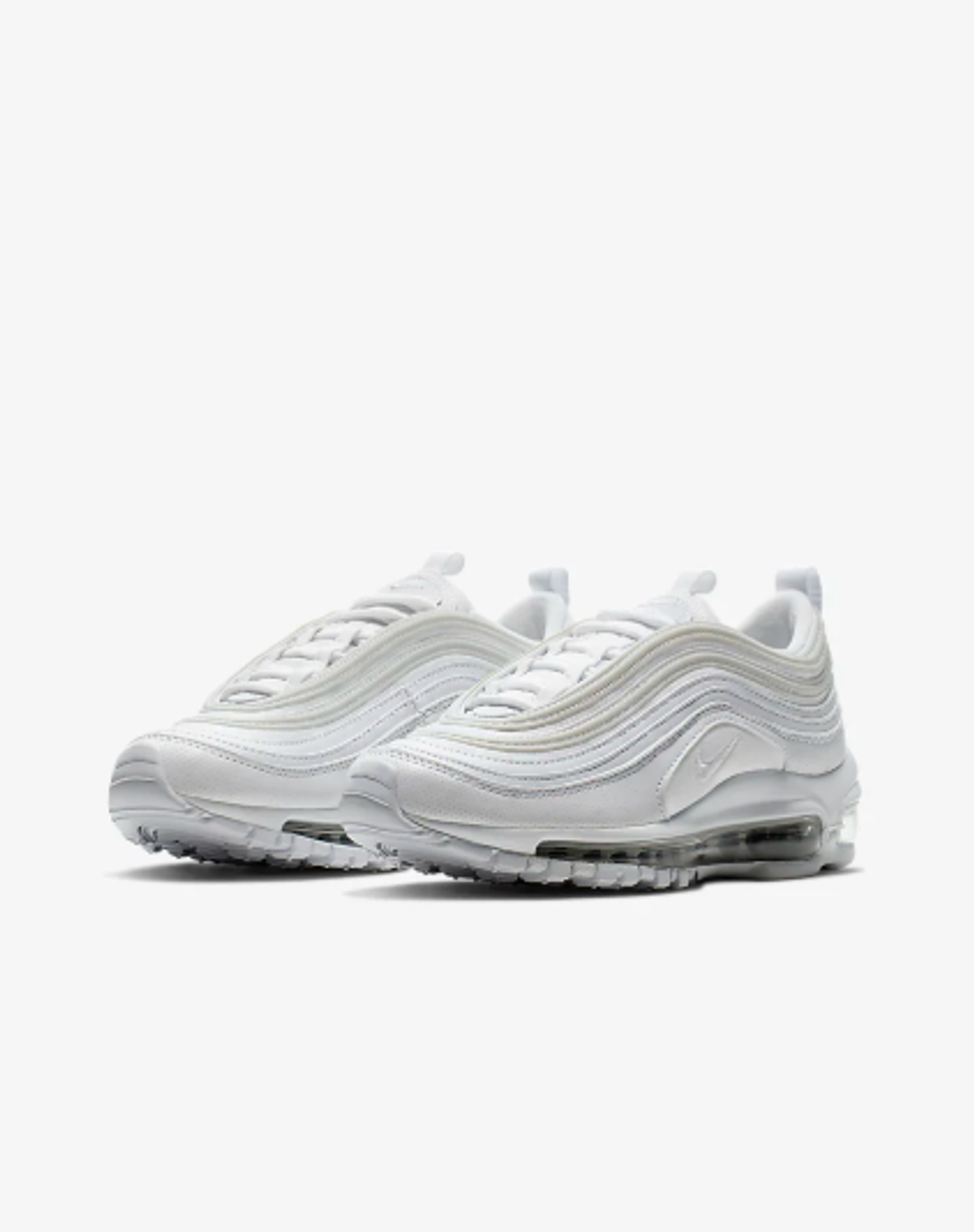 via: Nike
Nike has a range of colors to match every single outfit. They've always got your back when it comes to finding the right pair for you.
And these bad boys glow in the dark too!
via: Nike
Cool, right?
Of course, you've heard of these, right?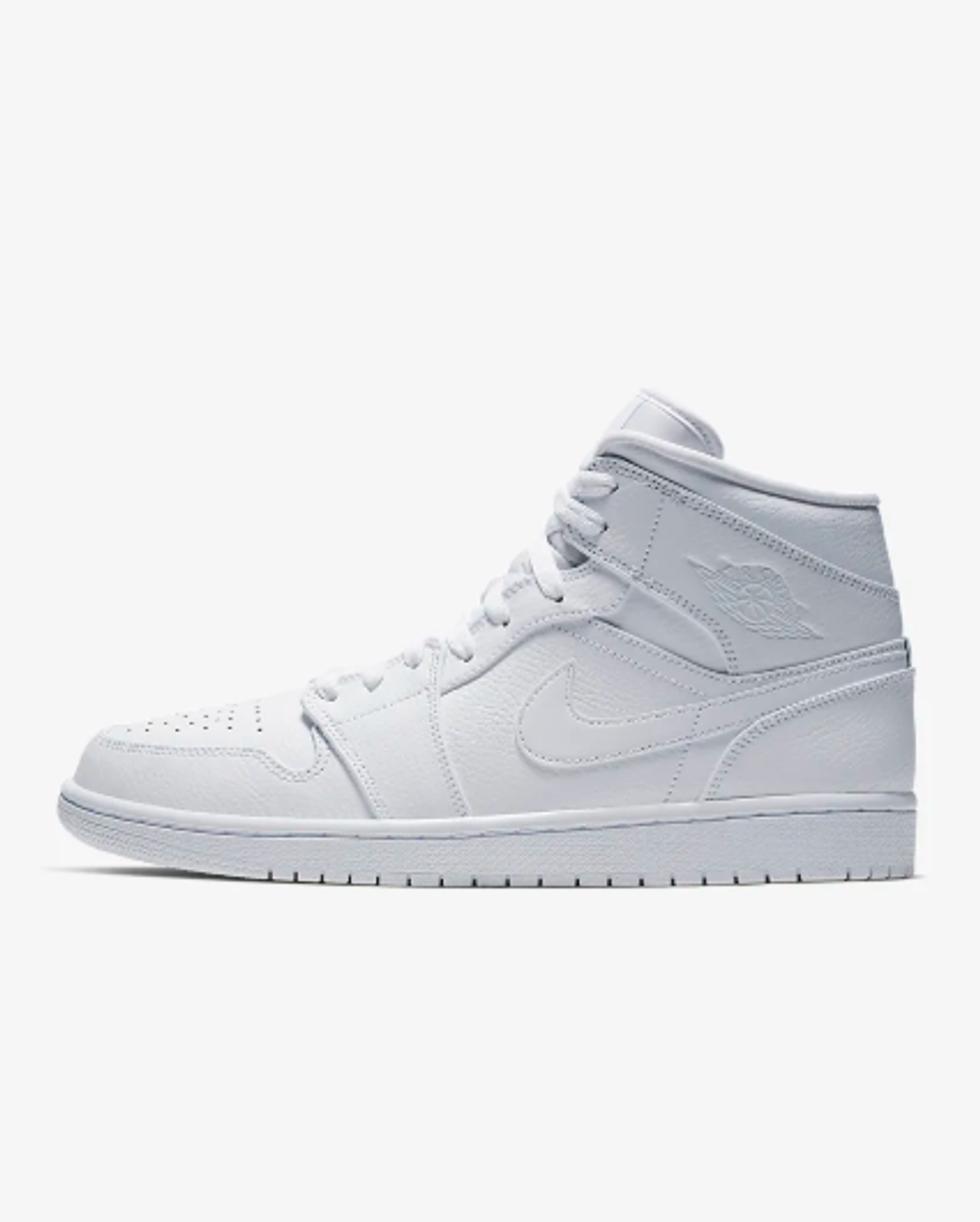 via: Nike
The "Air Jordan 1 Mid" are a classic. They definitely rule the whole trainer scene.
So you get the gist, right?
Of course, they could make some improvements to the system, but I will always defend Nike and their designs. They're literally the whole package.
But there's one shoe that will always remain a fan favorite.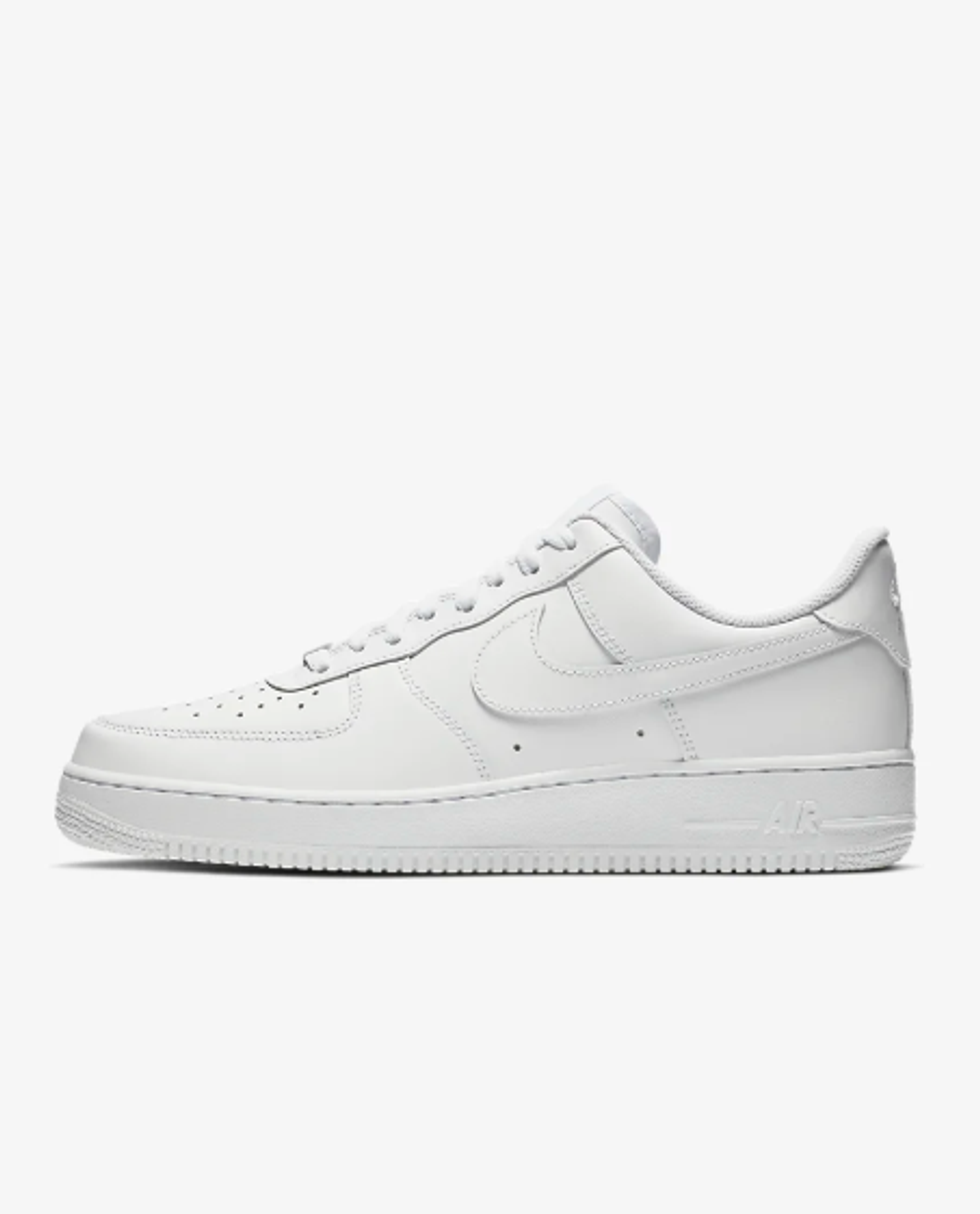 via: Nike
The classic Air Force 1.
There have been many different takes on this design.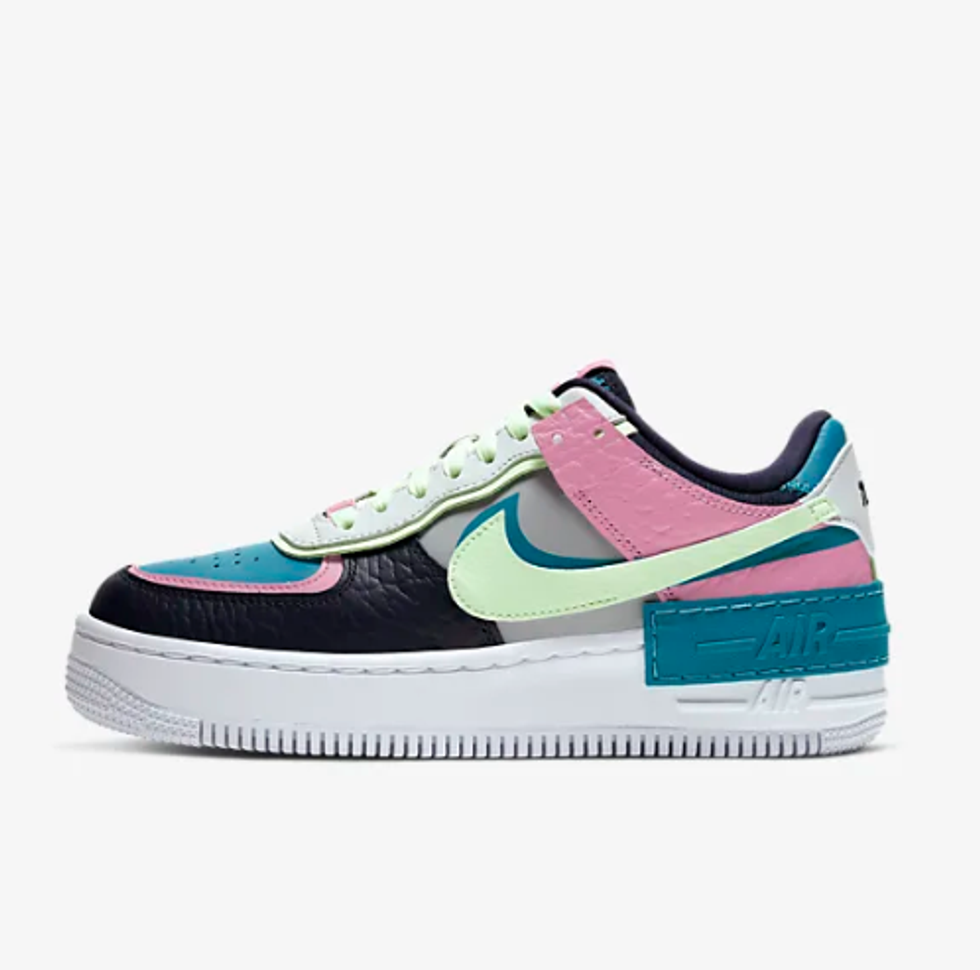 via: Nike
Like these shadow SE's, for instance.
And now, the sportswear giant have unveiled something very exciting...
As Valentine's Day creeps closer and closer, Nike has released a new take on the Air Force 1 Sage Low to celebrate the occasion.
Introducing: The Valentine's Day Air Force 1 Sage Low.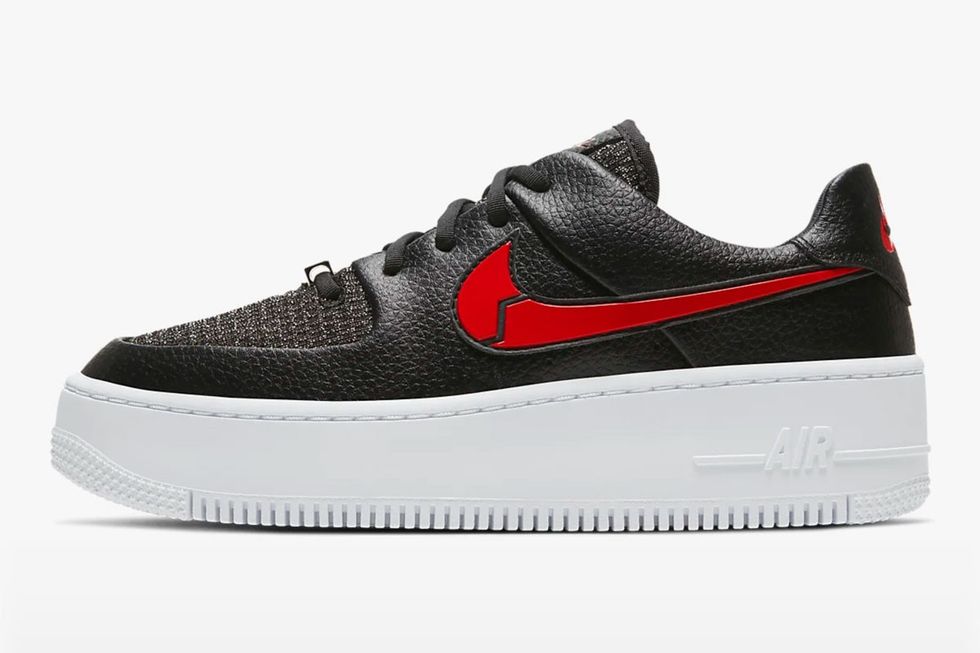 via: Nike
This twist on the classic staple features a broken heart swoosh perfect for anyone who may have those Valentine's Day blues (anyone who's single out there... if you know, you know).
And of course, that's not all...
Official look at the Nike Air Force 1 Sage Low "Valentine's Day" that features a broken-hearted Swoosh… https://t.co/IR61ZkU5Od

— Sneaker News (@Sneaker News)1580837608.0
The sneakers also come with a heart-shaped metal tag complete with a lock emblazoned with Nike branding.
This style of shoe originally launched in 2018.
💔💔💔– Nike Releases Broken Swoosh Air Force 1 For Valentine's Day https://t.co/lHkeBmIChZ via @WeRSM #ValentineDay2020

— Geoff D. (@Geoff D.)1581393960.0
But now the sportswear giant has re-issued the design just in time for Valentine's Day.
The sneakers are available to buy on the Nike website for $110.
Nike Valentine's Day Air Force with a heart-broken Swoosh 💔 More here: https://t.co/Bd4Aez0d7O https://t.co/bBeGsknkl8

— nss magazine (@nss magazine)1581434216.0
You can take a look here.
Sadly, some of Nike's releases are on the weirder side. Keep scrolling to check out Nike high heels...