It's safe to say, with the vast majority of the world on lockdown, we're all missing our McDonald's fix. And when one 9-year-old experienced his first McDonalds since lockdown, he was overcome with emotion.
Keep scrolling to watch the video for yourself...
We're all missing a good 'ol takeout right now...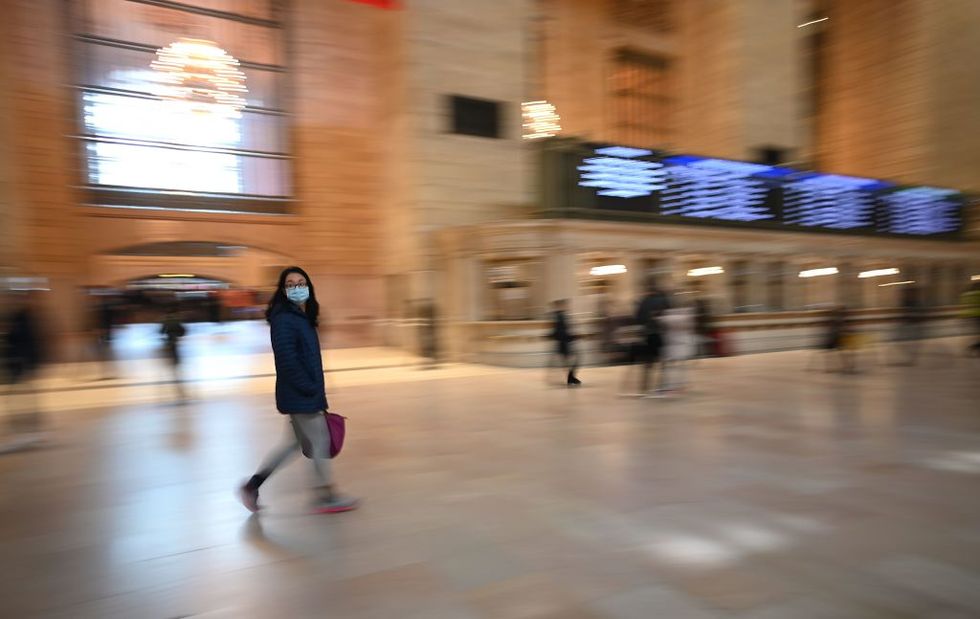 via: Getty
And one boy over in Singapore summed up our emotions perfectly.
Social distancing measures have been imposed to prevent the further spread of the virus.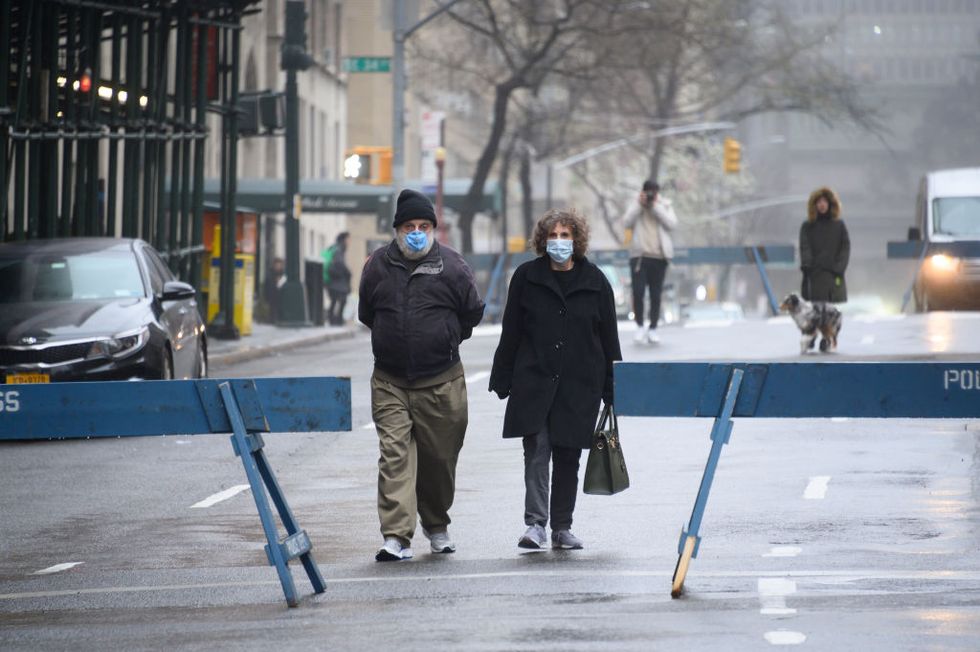 via: Getty
Because, in case you haven't heard, we are currently experiencing a pandemic that has changed every aspect of our lives.
The disease has been spreading across the globe at an alarming rate...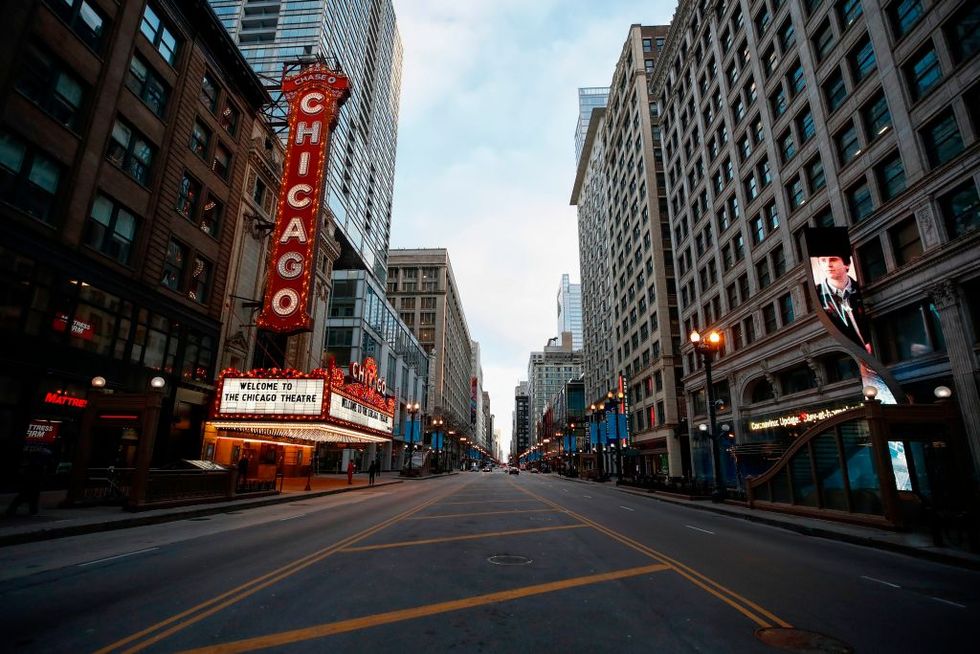 via: Getty
Leaving world leaders with little choice but to impose lockdowns upon their countries.
And, by socially distancing and isolating ourselves from others...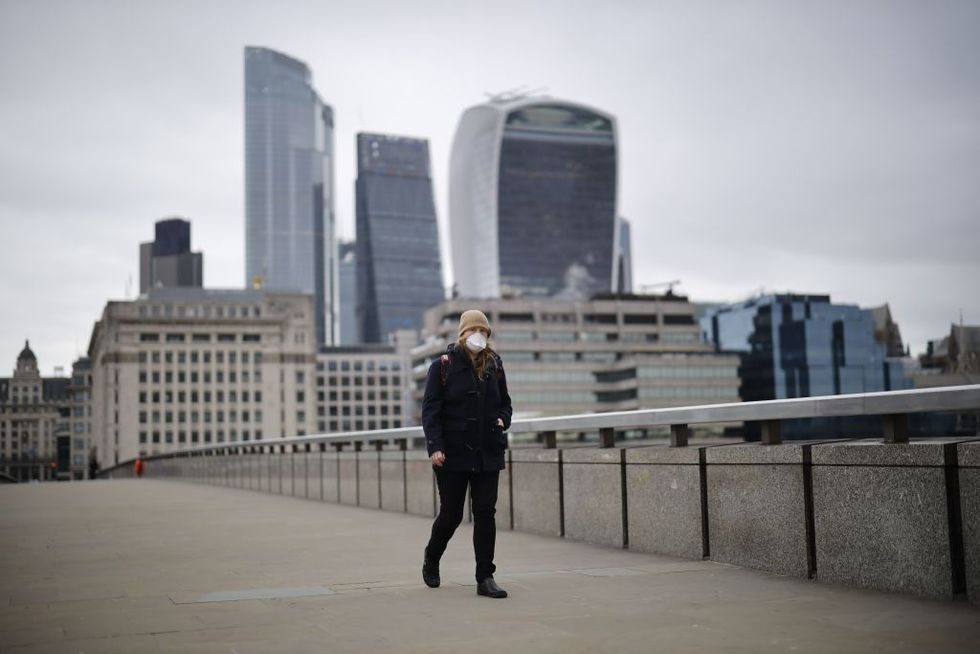 via: Getty
We can hopefully delay and prevent catching and spreading the deadly virus. Fallen the curve, as they are all telling us.
Millions are currently self-isolating within their homes...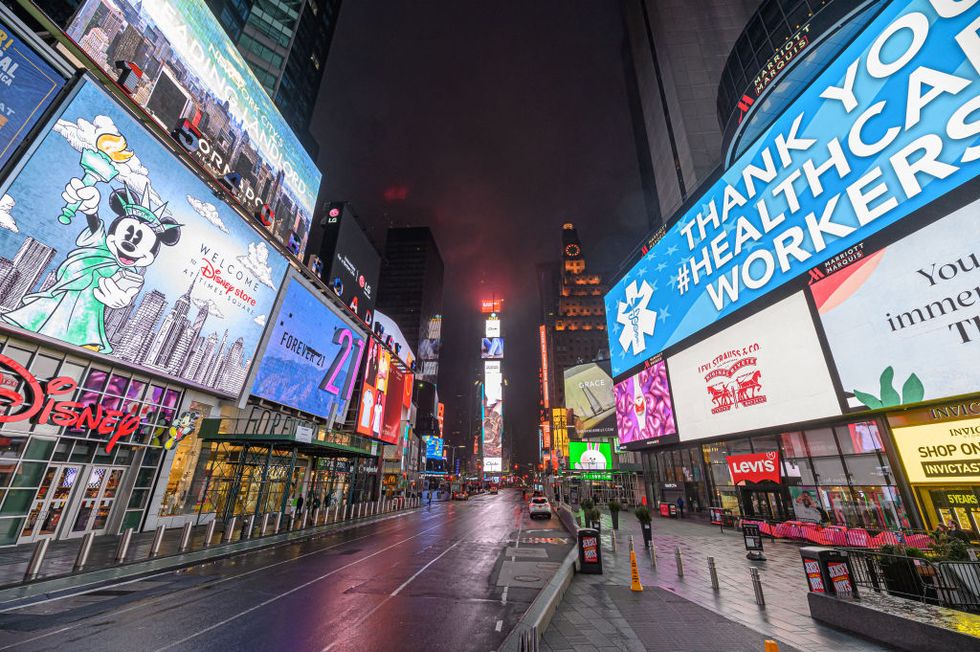 via: Getty
Thus leaving our streets, which once buzzed with life and energy,
completely
deserted.
And this could go on for quite some time.
President Trump recently announced that the federal guidelines on social distancing have been extended for at least another thirty days in a desperate attempt to regain control.
So, folks, we could be quarantined for a while.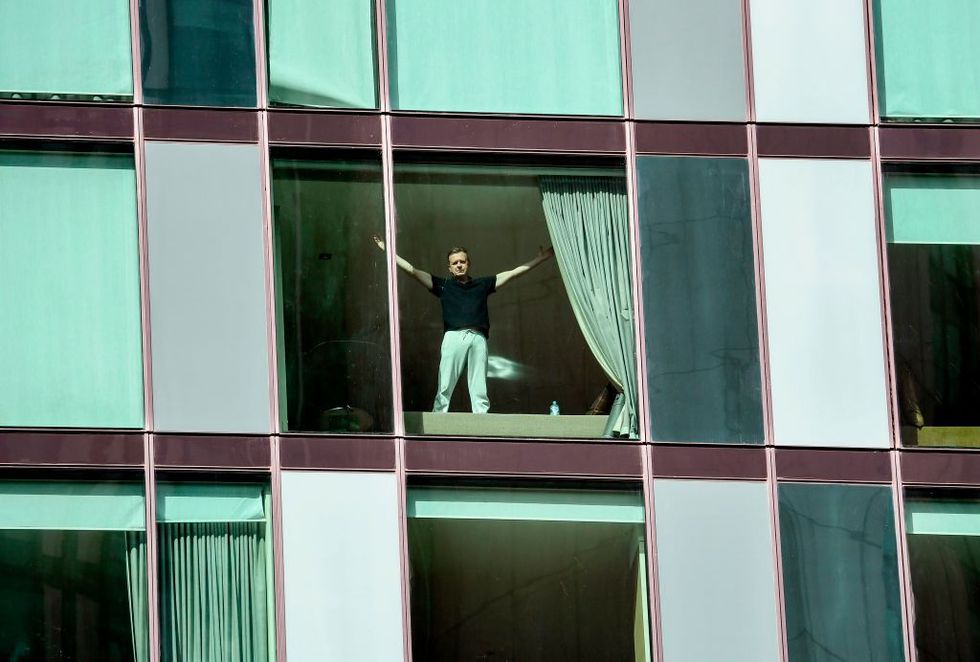 via: Getty
It seems as though people are already losing their minds having been cooped up in the house for days on end, so this news has come to the dismay of many.
Of course, many are struggling with the concept of being away from their families...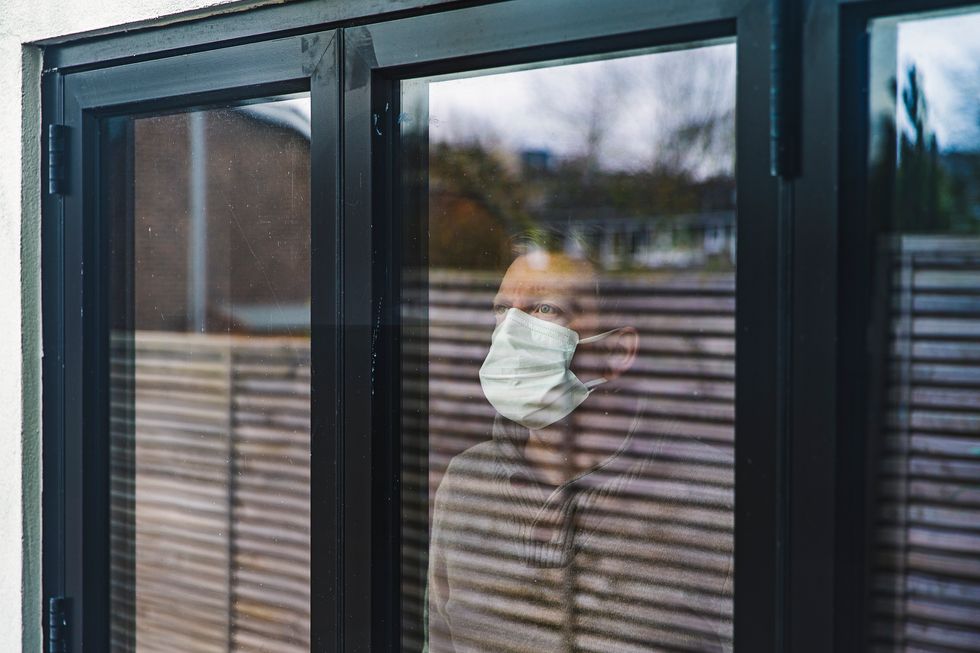 via: Getty
Their grandparents, their friends, even their partners. And we've all done at least 2 weeks now, some longer so how much more can we really take?
Not to mention...
We're all missing things we previously took for granted.
Like going for drinks with friends, for instance.
Or a mouth-wateringly good McDonalds.
Oh yes, many of us are missing the fast-food chain greatly.
And, being stuck in, we could all do with the odd takeout to lift our spirits.
When it comes to fast food, McDonald's reigns supreme.
And there's a good reason for their success.
McDonald's has a menu absolutely filled with delicious items – truly, there's something for everyone at the golden arches.
You can't deny your love for the chain...
And, with lockdowns gradually easing across the world...
Many are finally experiencing their first McDonald's in months.
Last week, 9-year-old Adam Bin Mohammad Irwan was one of those people.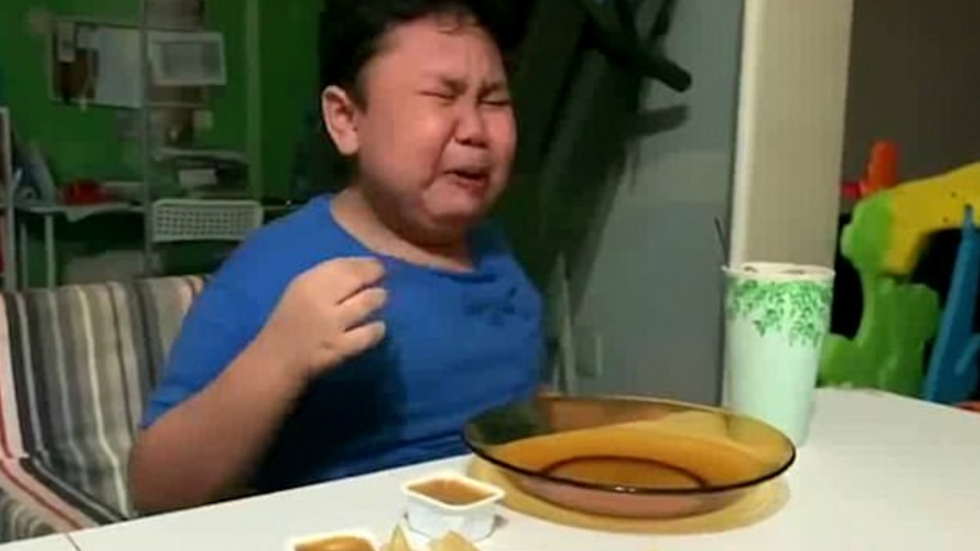 via: Facebook
His mom, Wati, filmed the moment she gave her son the long-awaited takeout. Keep scrolling to watch...
The family is from Singapore...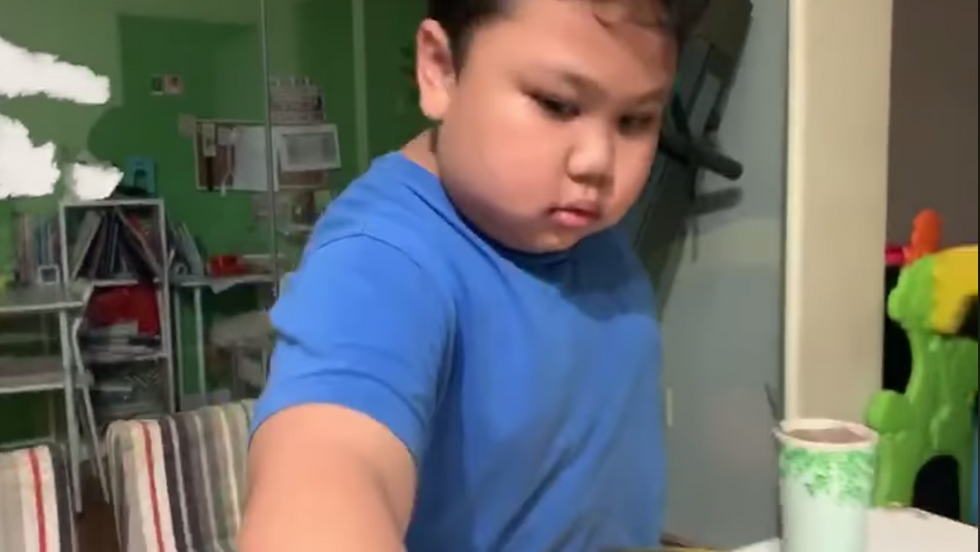 via: Facebook
The fast-food giant reopened on May 10 in Singapore after weeks of being closed.
Adam was overcome with emotion when presented with the takeout.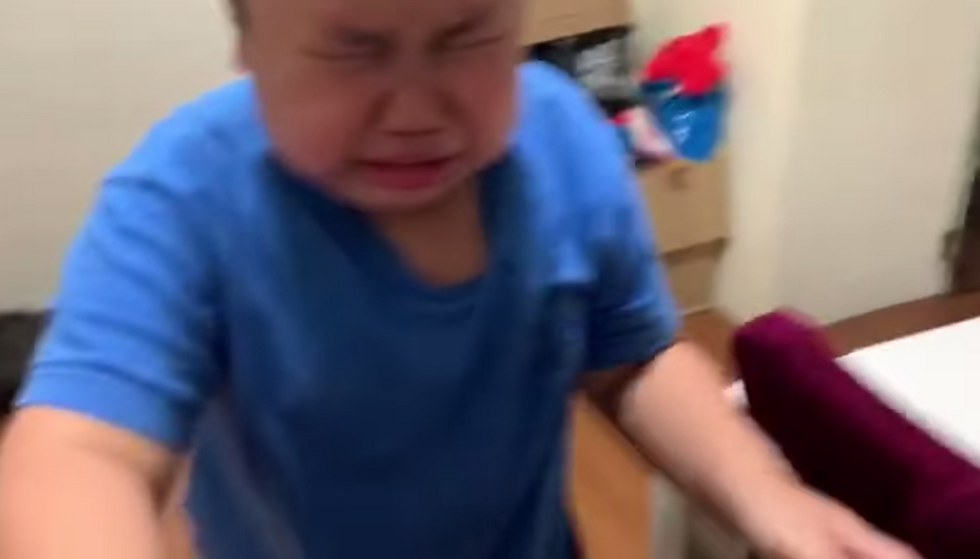 via: Facebook
The video begins with Wati sat in her car. "Hello guys. I'm [getting] McDonald's. It's a surprise!" she says.
She then brings the food into the house and leads Adam into the kitchen where the food is spread out across the table...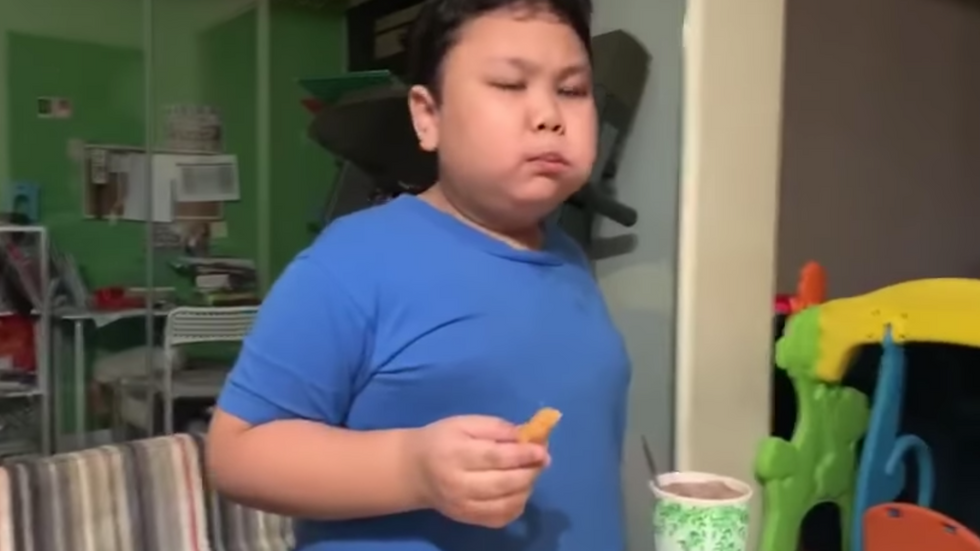 via: Facebook
At first, Adam thinks it's a prank. "I thought you wanted to scare me," he says, before giving his mum a hug, who reassures him that it isn't a joke.
Watch the full clip below:
That is certianly one
very
happy meal! Want more
McDonald's
madness? Scroll on to watch the unbelievable moment a man eats
thirty-two
big macs in thirty-eight minutes...