Noah Cyrus, Miley's little sister, has shocked fans with her choice of outfit.
Noah is the lesser-known Cyrus sis.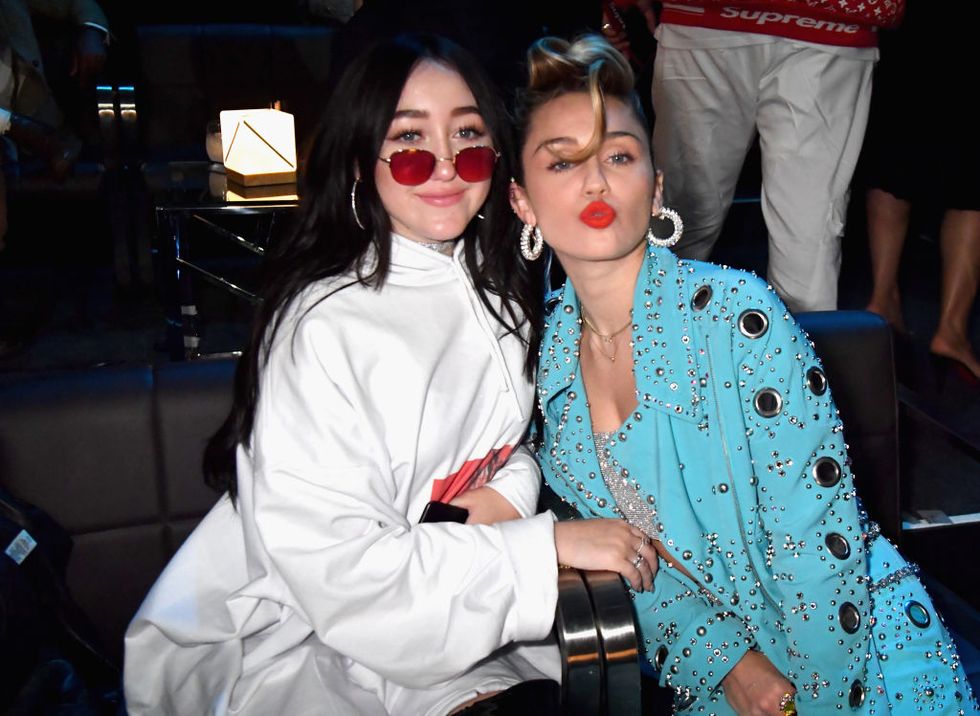 But now, Miley's little sister Noah Cyrus has shocked fans all on her own, by wearing a
very revealing
outfit on stage. Has she outdone Miley this time?
Noah has previously been outspoken about life growing up with Miley...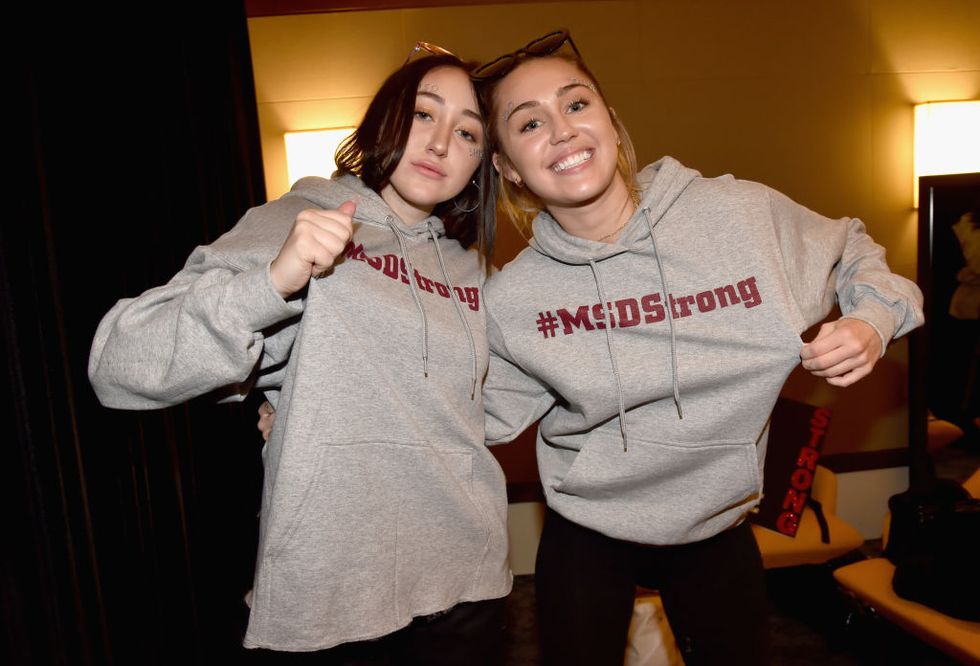 And as we can imagine, it
wasn't
smooth sailing.
Noah, who is twenty-years-old, is the youngest daughter of Billy Ray and Tish Cyrus...
Noah is also a singer...
Her latest song "Young & Sad" is all about what it's like growing up with such a huge star in the family.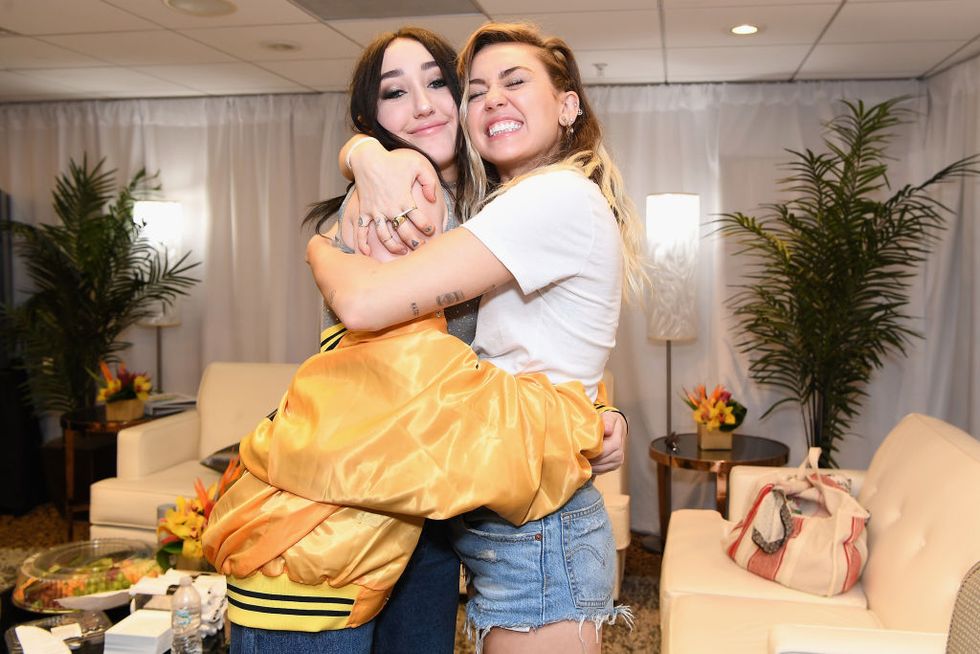 The lyric that fans pointed out compares Miley to, "sunshine, bringing good light wherever she'll go,"  while she, "was born to rain clouds, blessed in her shadows."
Noah even took to Instagram Live to discuss the song with her fans...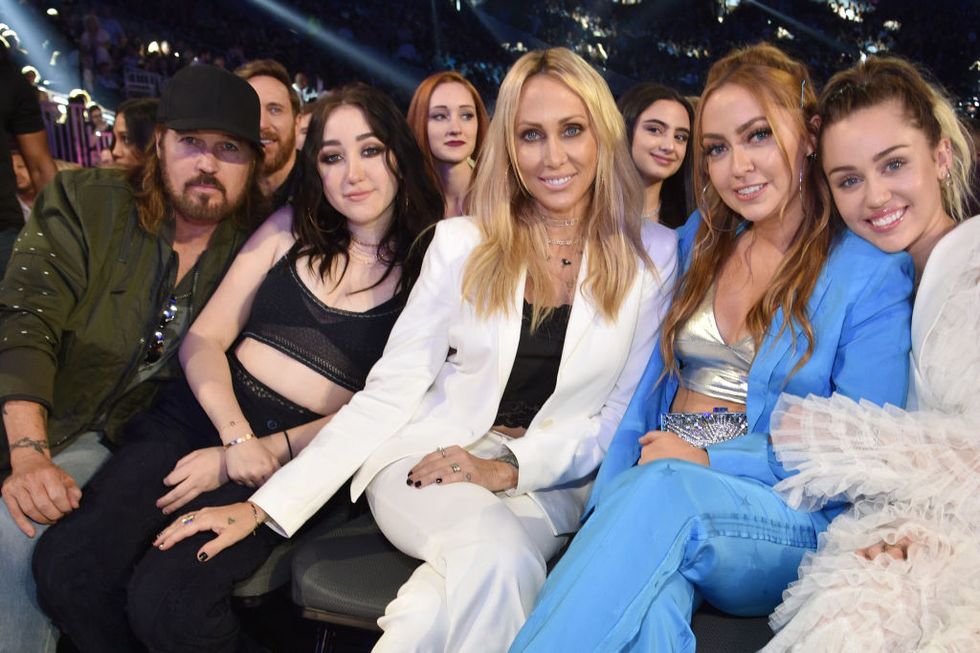 And it was clearly very emotional for the young woman as it didn't take long for her to break down in tears. "I think just the message in the second verse, being born in the family I was in, everyone gave me such a hard time for having a hard time being Miley's little sister," she said.
Growing up wasn't easy for Noah...
She said she wrote that lyric "because that's why everybody always says to me, that no matter what, I was going to be in that shadow."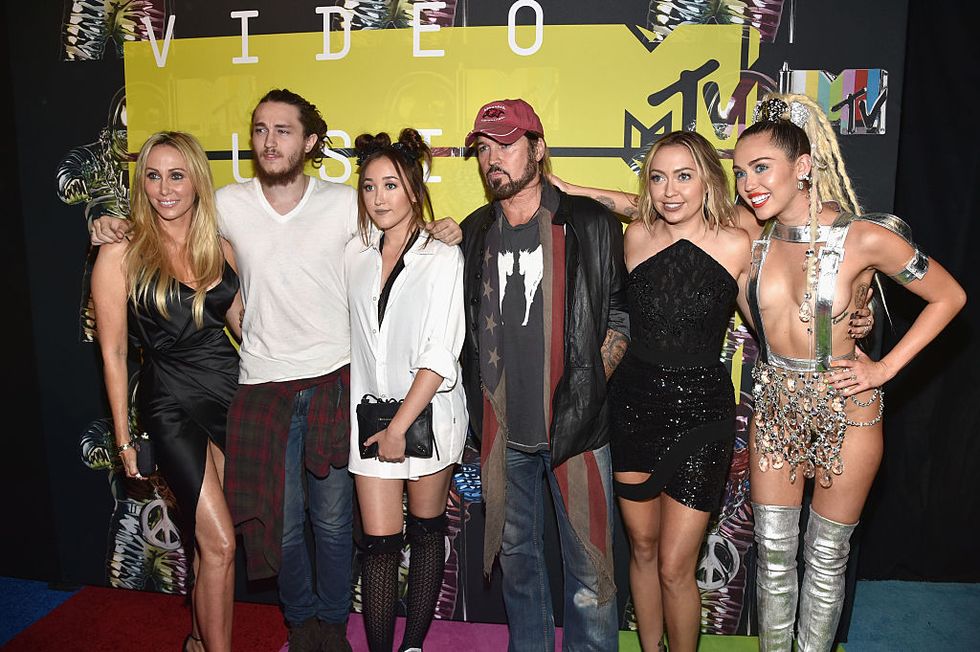 "I always believed that and that's so hard for me to overcome, you know, and that was something I heard my whole life, every single day, my whole life," she added. "It was either that or that I wasn't enough in some way, whether it was the way I look or the way I am. Like I said the other day, sometimes I feel like I don't even breathe right sometimes."
It is rare for the singer to open up about her personal life...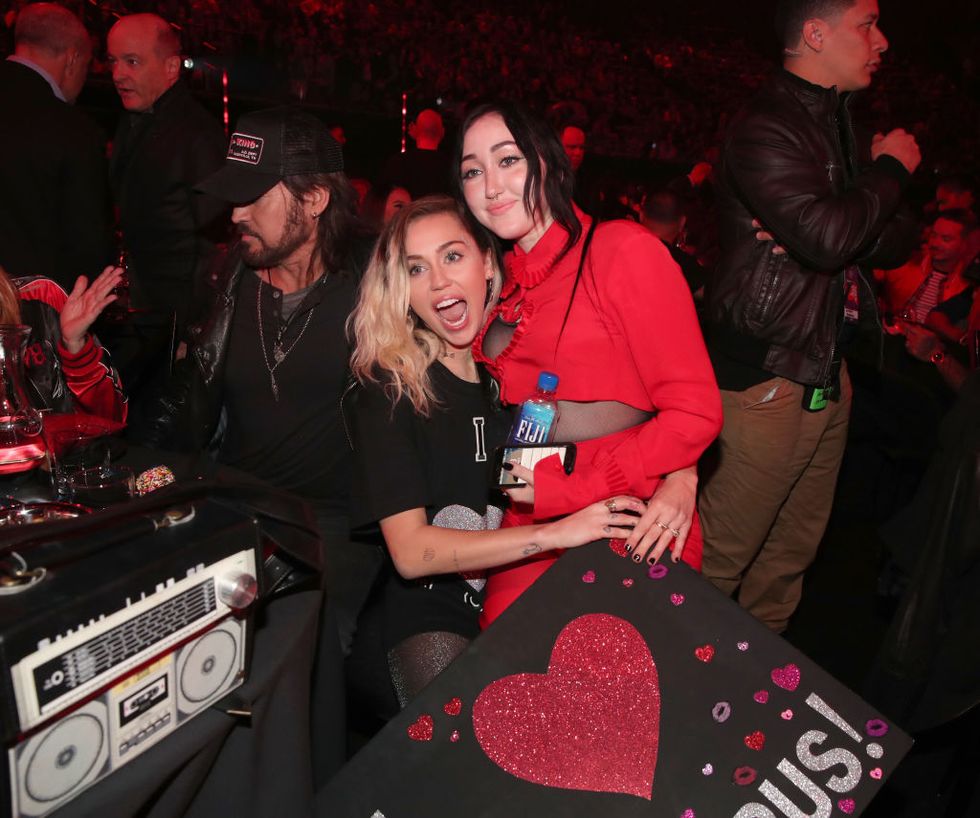 "Basically, that is what the song is about, and I just wanted to open up about that once and for all, because that's been a big part of my life, and I probably won't talk about it anymore. I just wanted to put it out," Noah continued.
The conflicts of social media haven't helped Noah at all...
"Everybody always says you're giving the people power by seeing it, but I can't control seeing it. You guys are young, you know the internet. It's been really tough on me, so that song is just pretty tough to get through," she concluded.
It is undeniable how difficult it must be to grow up in the shadow of your famous big sister...
truly heartbreaking that Noah feels this way, despite being so close to Miley.
And now Noah has hit headlines again.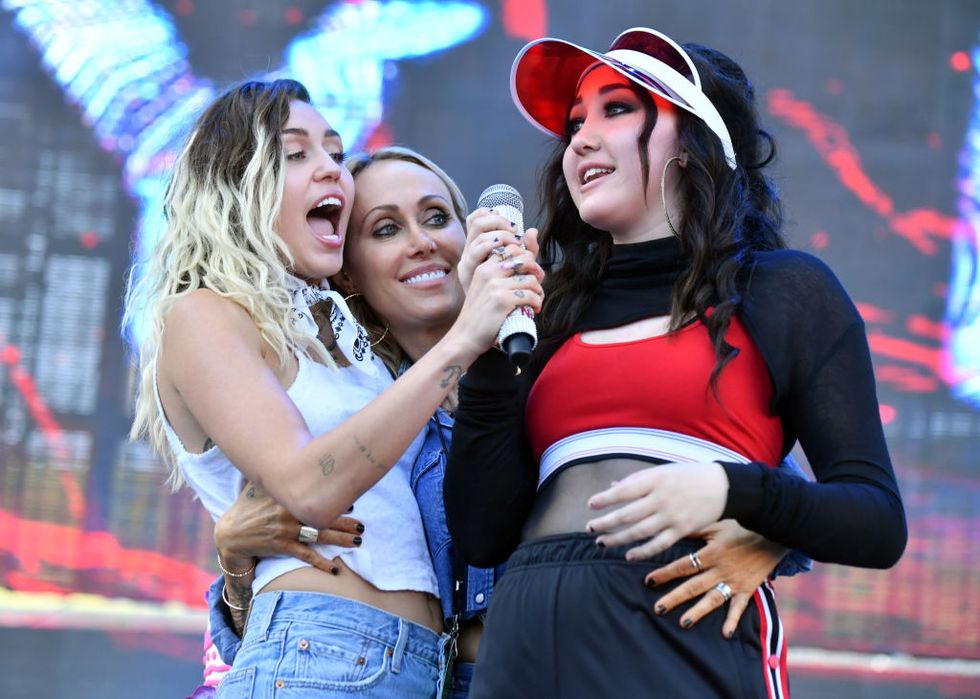 For quite a different reason...
She wore a rather controversial outfit at the CMTs.
Seems Noah Cyrus didn't get the memo that CMT Awards are not equivalent to the Victoria's Secret Fashion show. I ca… https://t.co/iJMu7eagNJ

— Jessie (@Jessie)1603330779.0
@CMT @JimmieAllen @noahcyrus I am so disappointed in you @CMT. Is this how you are representing country music? Wow.… https://t.co/zrbemfUmf2

— Jeanne Grace (@Jeanne Grace)1603364383.0
What the hell is this!?? I guess Noah Cyrus forgot some clothes 🤷🏻‍♀️🤦🏻‍♀️🤦🏻‍♀️🤦🏻‍♀️ #CMTawards https://t.co/c9Z1EuAget

— Oh_God (@Oh_God)1603330501.0
noah cyrus' outfit is what happens when you haven't had an excuse to get ready for eight months #cmtawards

— 🌹 (@🌹)1603330275.0
I think Noah Cyrus might have gotten dressed in Miley's closet tonight.

— 𝕁𝕒𝕔𝕝𝕪𝕟 𝔹. (@𝕁𝕒𝕔𝕝𝕪𝕟 𝔹.)1603330139.0
Anyone else confused on what Noah Cyrus is wearing???! #CMTMusicAwards

— lindsey mattingly (@lindsey mattingly)1603330239.0
@MTV @noahcyrus @CMT Sorry but outfit you wore on cmt was not appropriate. Disappointed that cmt allowed it. Maybe… https://t.co/fkDiAU03bl

— Kat Emerick (@Kat Emerick)1603331262.0
Noah Cyrus, this is the country music awards. Put some clothes on 🥴 #CMTawards

— Courtney Bradford (@Courtney Bradford)1603330242.0
Here's the look that got everybody talking.
Want more drama from the Cyrus family? Scroll on...