Fairy lights are everywhere these days. You can put them in your plants, on your pets and on your fridge. Now, you can put them in your beard. Oboviously, if you buy a set and don't have a beard then you'll have to either grow one yourself, or put them into the beard of someone else..but still, the idea remains the same...and it's an absolute joy to behold!
And to think we've all been walking around thinking beards were cool enough as they are...of course they aren't! This invention has been staring us in the face for years (and hopefully will literally be staring us in the face for Christmas's to come). It's been right under our nose all along! Of course! Fairy lights for the beard, why didn't we think of that! It must have been a real light bulb moment!
Beards won't be the same without them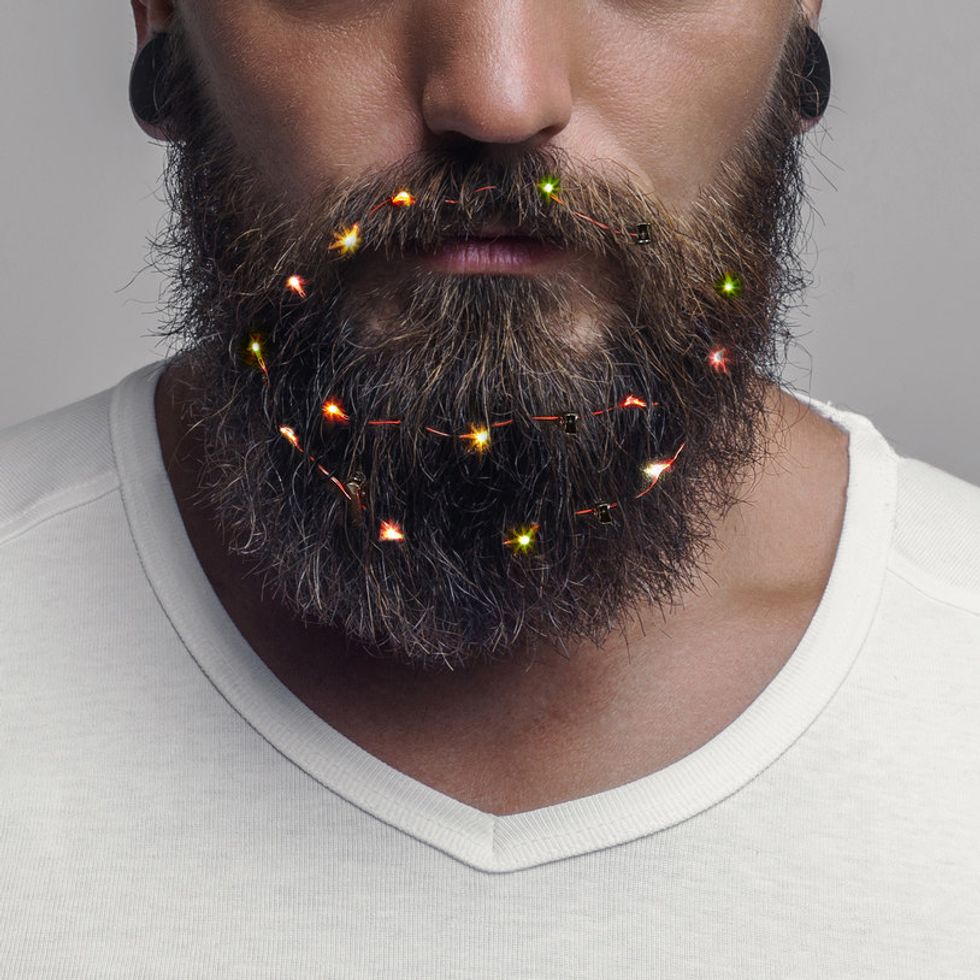 You'll never look at a normal, fairy-lightless beard in the same way again. you'll look at it with disdain for how boring it is. Take a look at it 
here
They're really growing on me
The more I think about the idea, the more it's growing on me...and that reminds me of another positive of having fairy lights in your beard, people won't notice your terrible puns quite as much, they'll be so distracted by your festive facial hair.
The perfect way to say "Merry Christmas"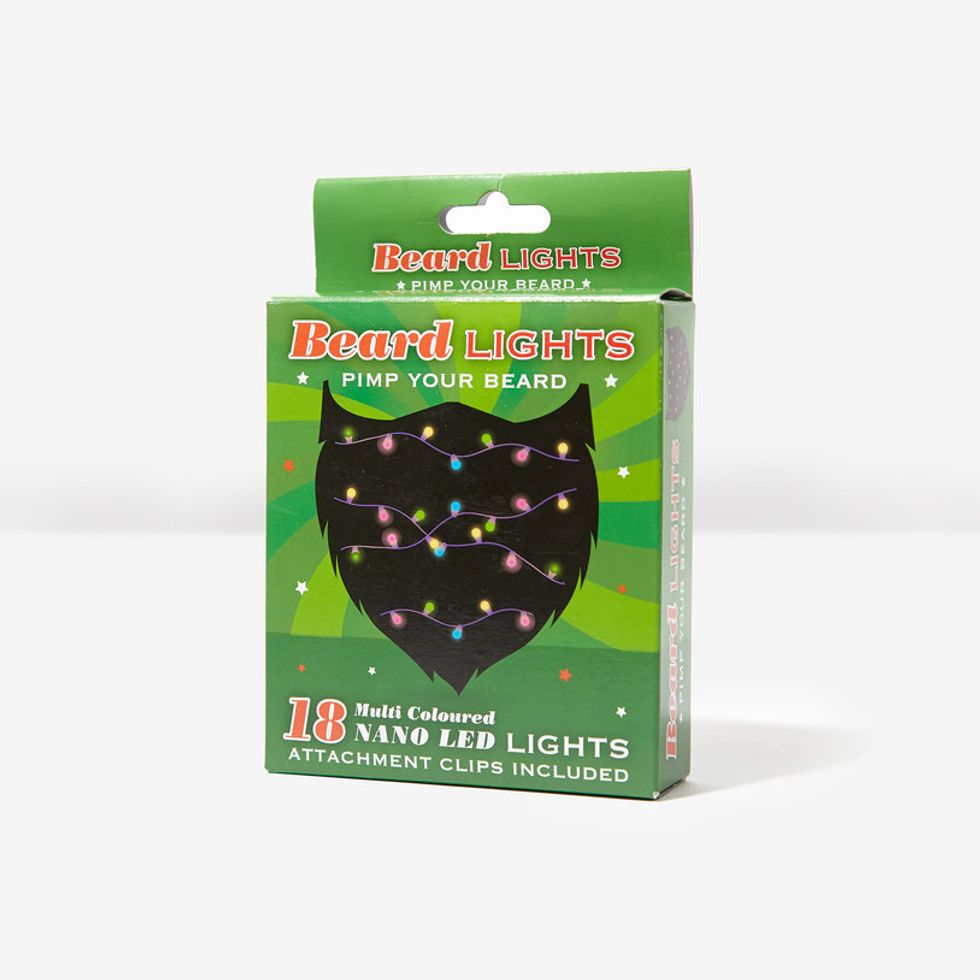 Sure they sell it as beard lights, but I'm sure you can use them in your head of hair too. Be inventive....
Safe?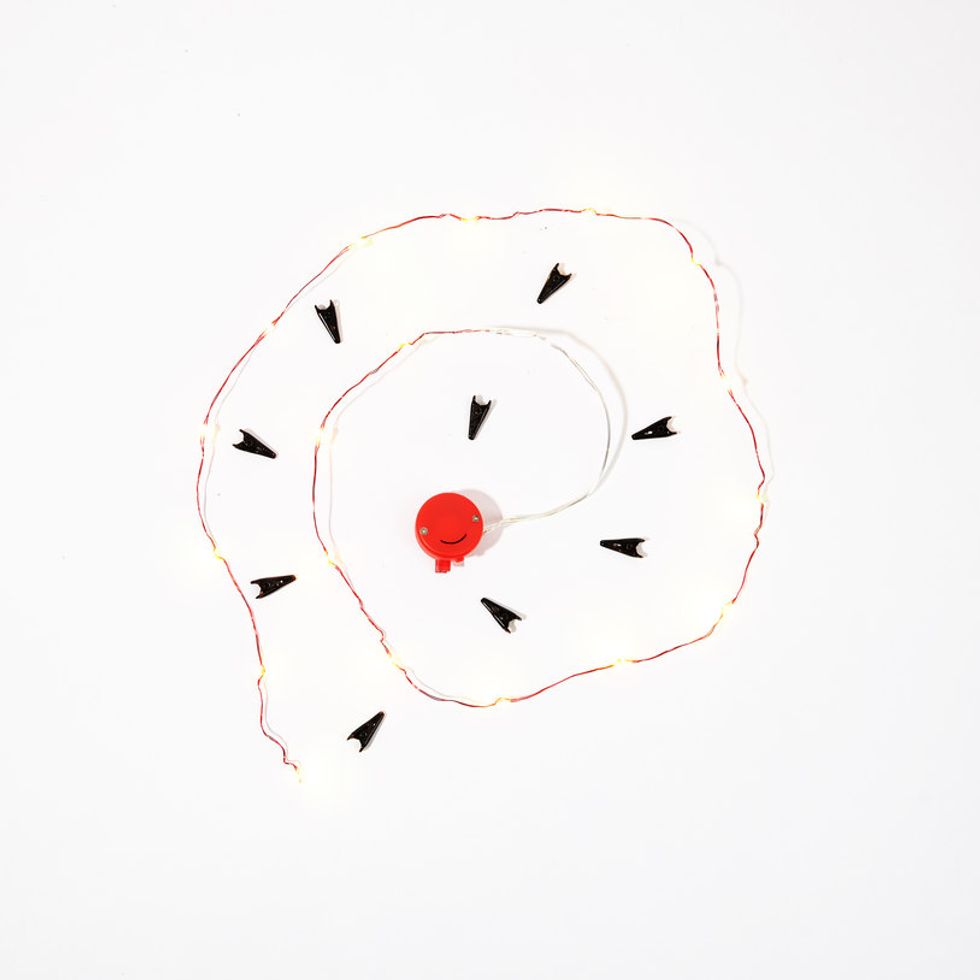 The only problem I can think of is the inevitable beer and egg nog being soaked up by the beard too....liquid and electricty do not mix and it's within the beard (and during this season) that they're bound to.
Beautiful Beard
Magical. Like something out of Harry Potter, but actually magical, not that phony made up rubbish.
If they're SOLD OUT?
There are other alternatives if you're feeling left out. Like simply getting normal fairy lights and wrapping your whole head up in them. Why not? It's Christmas!
No Beard?
Well, again, be creative. If you don't have a beard, that's fine! You have a head don't you! To A) Think of a solution and b) Use as a solution
Grow a beard
Another alternative that you'll be chomping at the bit to do after I've mentioned it is to grow a beard! Then tangle those fairy lights up in it.
Other Treats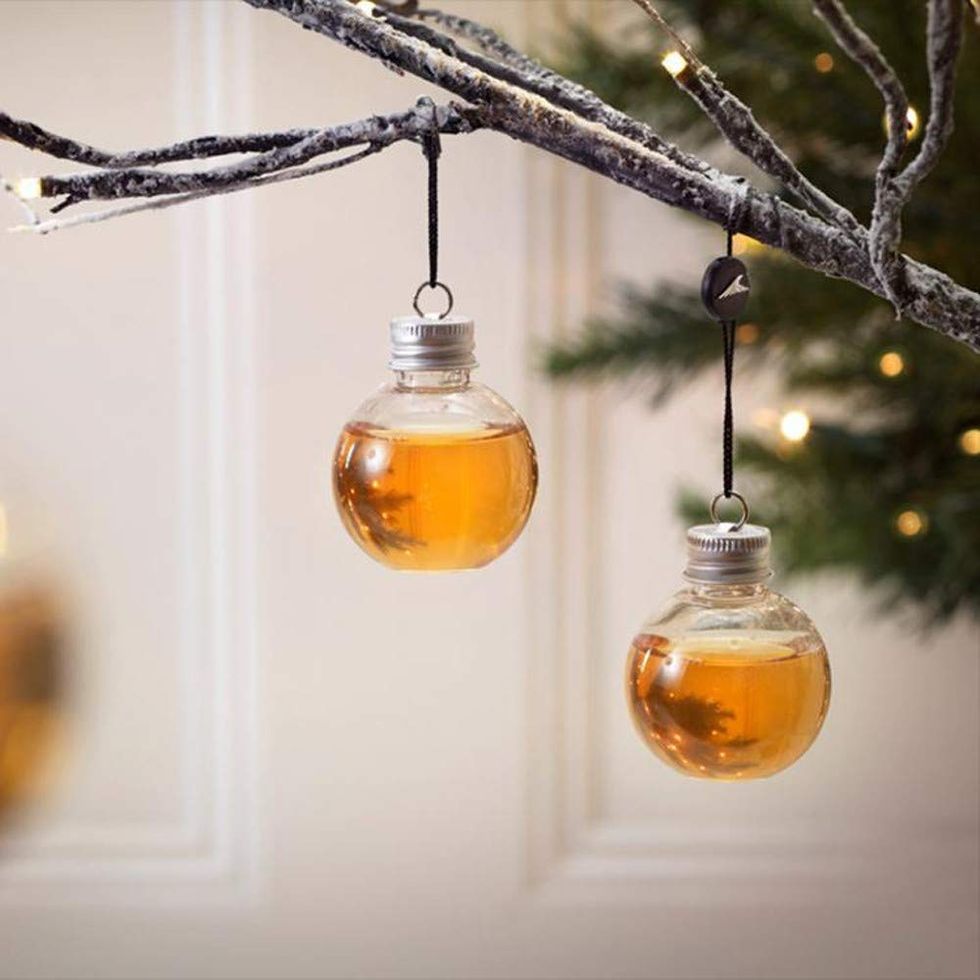 Some people hang chocolates from the Christmas Tree but how about Gin filled baubles? A bit of a fire hazard, but if it goes to plan they won't be up there for long.
Beard Baubles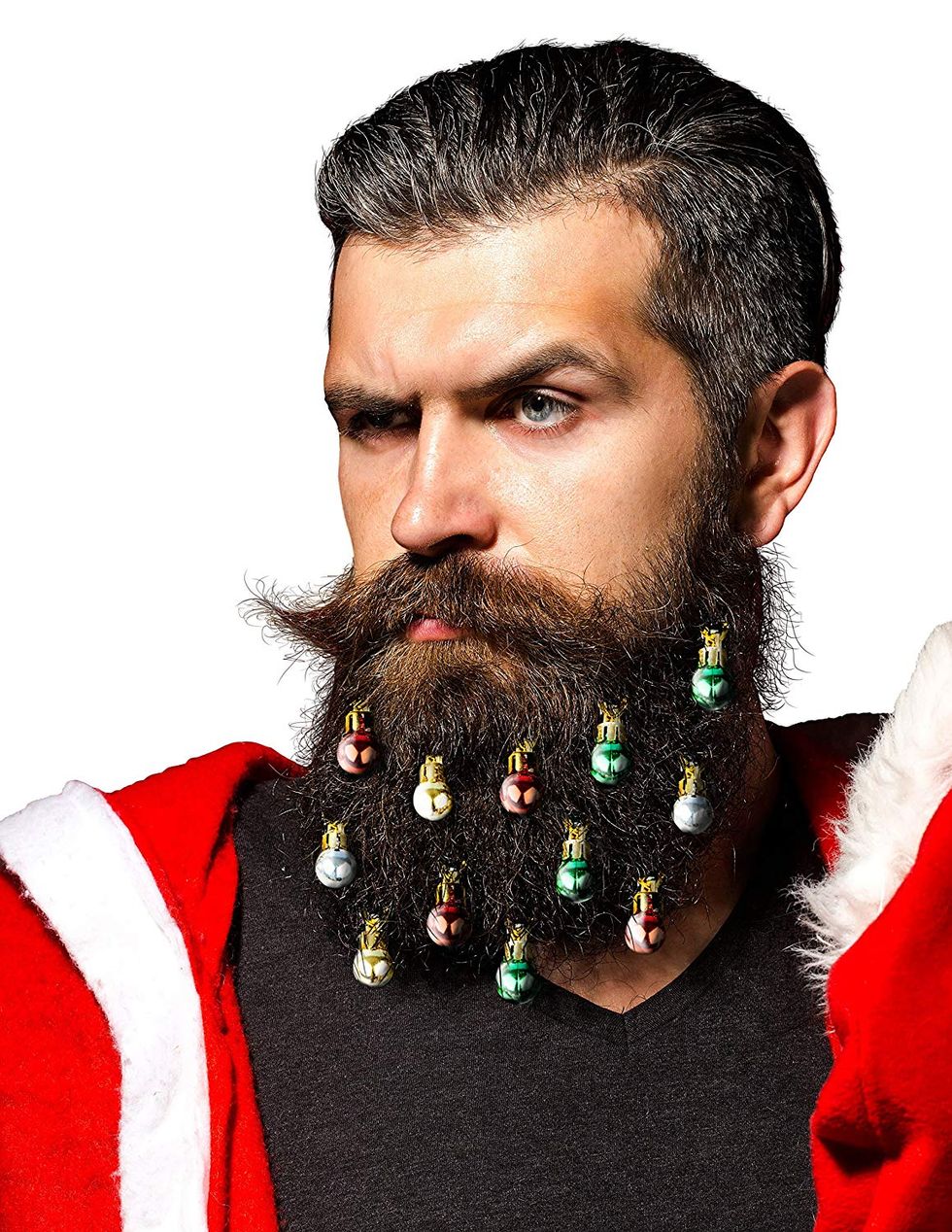 Or, even better than the fairy lights maybe? Beard baubles, genius! Check them out 
here
Feeling a bit left out now, aren't you?
If you've got a beard, don't just shave it off because "ugh it's disgusting and there's food stuck in it" and everyone's told you to! Stick to your guns, it looks great. They'll be sorry.
Untried Method
Or you can get someone to slap one onto you...I don't know how well this method works, but what's the worst that can happen? ok, don't answer that.
Mario Wreath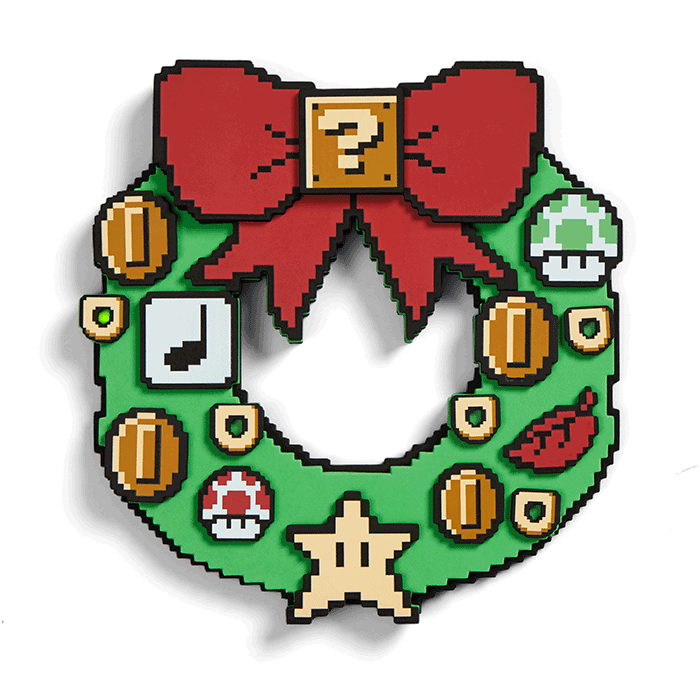 This looks like a cartoon, or like it's been photoshopped out of the video game, but it isn't. It's for real!
here
With the beard lights, I wouldn't go here...
Or here
This place!
Other decoration
Decorating your beard might not be enough to totally get away with not decorating anything else, but if you're smart, you can decorate in a very time efficient manner.
Control your animals
Just don't trust your animals to be helpful...cats are alive to destroy humans and will do so at any costs.
God, what a nightmare
Untangling these little things are a total nightmare, if Sabrina (who is a teenaged magical witch) is having trouble, then what are we mortals meant to do?!
It's beginning to feel a lot like Christmas!
What a star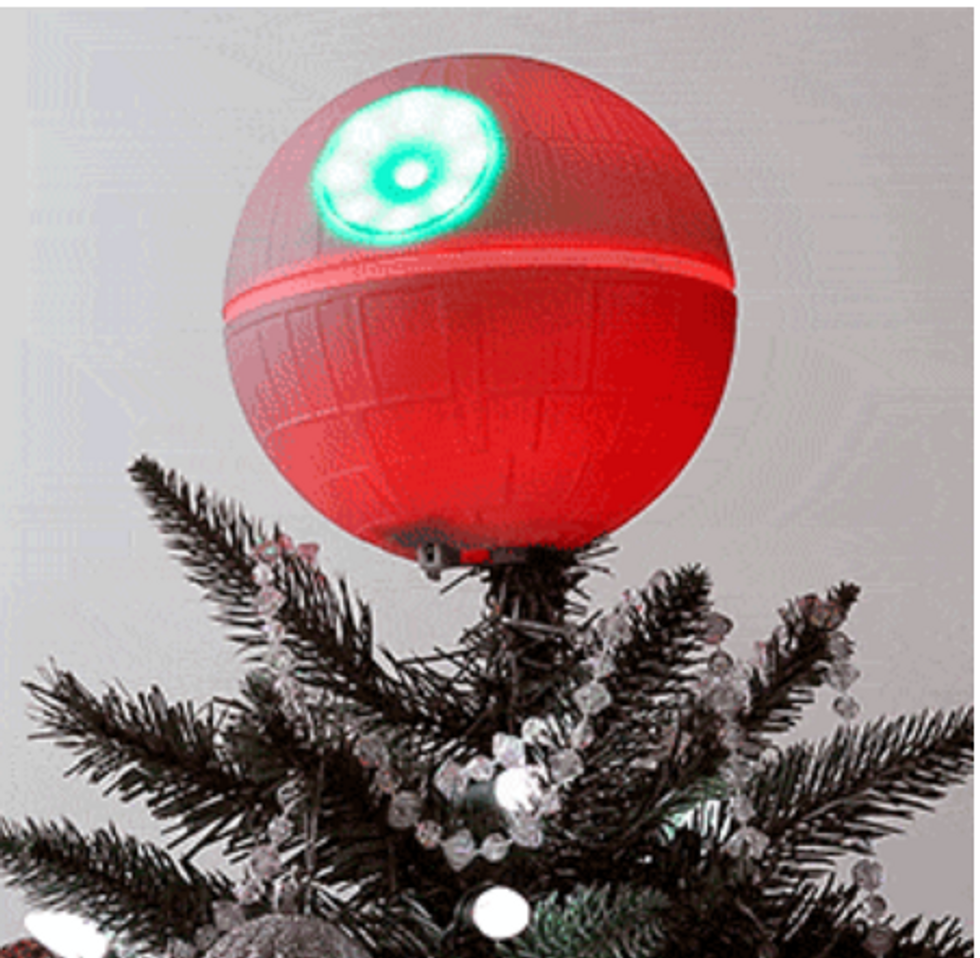 A much more modern take on the star at the top of the tree, what a cool idea that is. Find it 
here
Simple pleasures
Somebodies Christmas can be made by the simplest of presents, like a pizza...I'd be happy with that!
Overexcited?
It's easy to get carried away and lose yourself in that inner child...but that's what this time of the year is all about!
Been a good girl this year?
Hopefully, otherwise it's another lump of coal for you. I mean, there's worse things than coal in the stocking...like a 3 pronged socket plug in yor sock.
If only...
Remember, they are for life, not just for Christmas! And don't wrap them in a box thinking that's cute either, poor little things.
Be Careful
Competing with your neighbors for best decorated house? Well the beard fairy lights will certainly give you a head start.
Sit back and relax
When you're done decorating, make sure to take a few minutes to yourself and enjoy a nice glass of wine. And then another. And then another. Then start searching for thos Gin filled baubels, they're around here somewhere?!