What's cuter than Baby Yoda?
Babies dressed as Baby Yoda, that's what. A nurse took some time out to knit Baby Yoda themed Santa hats for all the babies born on her ward during the festive period, and the results are simply adorable.
Keep scrolling for the full story...
The internet is currently Baby Yoda obsessed.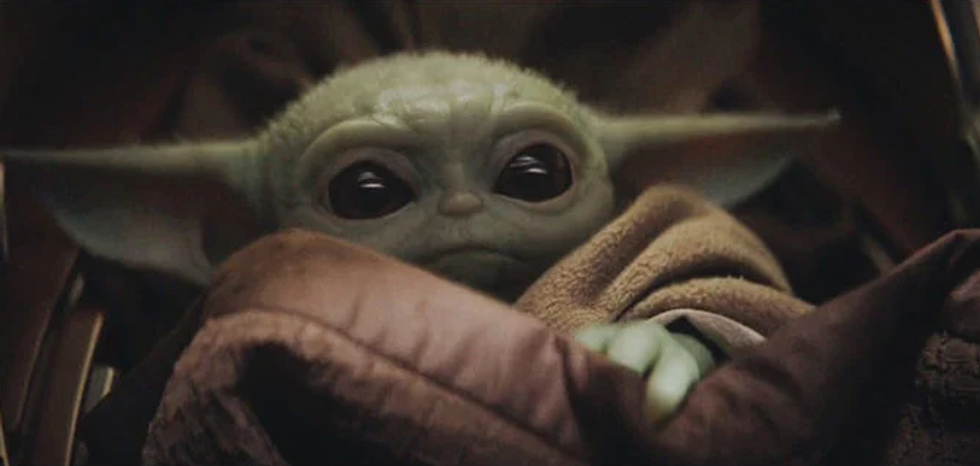 Unless you've been living under a rock for the past month, you'll have some inkling at who Baby Yoda is.
The miniature version of the iconic Star Wars character made his debut this month...
The release of Disney's spin-off,
The Mandalorian, 
introduced the infant version of Yoda, The Child.
Or Baby Yoda, as the internet has fondly nicknamed him.
This little cutie is the fifty-year-old version of the wise old Yoda we all know and love, and he is simply
adorable.
Now, fifty sounds a little too old to be classed as an infant...
The real Yoda died in 
Return of the Jedi
, at about nine-hundred years old so, while it may not seem it, fifty is pretty much
newborn
for this unknown, intergalactic species.
Baby Yoda has been the highlight of the series for many.
Soon after the episode dropped, people flocked to Twitter to announce how they literally 
cannot live without
 the adorable little creature.
The infant has become an internet sensation...
my dad really replaced our photos with baby yoda and it took me days to realize it hahaha https://t.co/OaFOL8czPI

— lady tsunade (@lady tsunade)1576622603.0
And has won over the hearts of millions all over the world...
Even
the hearts of those who don't watch
Star Wars. 
He's just too cute...
look i know this baby yoda is just another way to sell toys or whatever but i love him so much look at him being ti… https://t.co/0y54EjquMn

— ingrid (@ingrid)1573892188.0
Where can we get one of our own?!
Well, considering that The Child is a fictional character...
@elbirdilara @lindseyromain They darn well better have the toys. Because I NEED baby Yoda, not Yoda in my life.

— Pj (@Pj)1573917931.0
It might be pretty difficult to find a Baby Yoda of our own.
But there are some cute alternatives...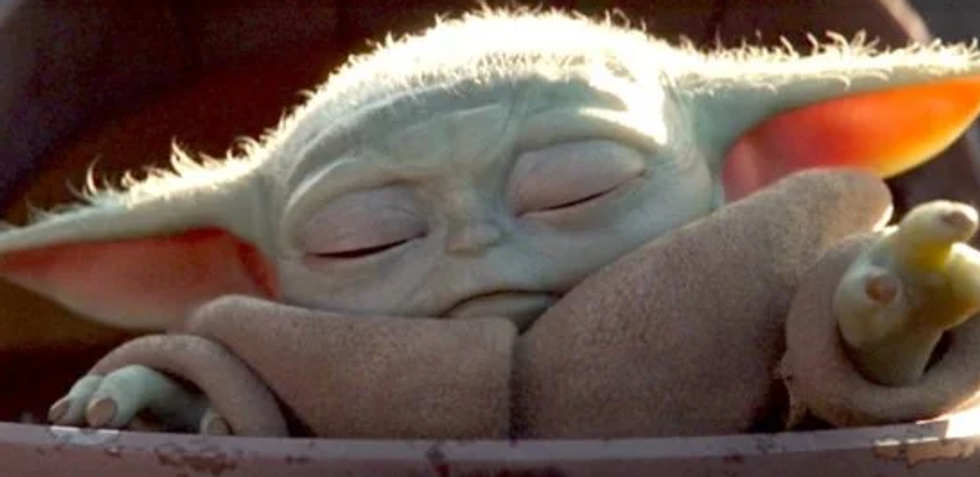 Disney have released a load of Baby Yoda merchandise that you can cuddle to your heart's content.
But what if the merch still isn't enough?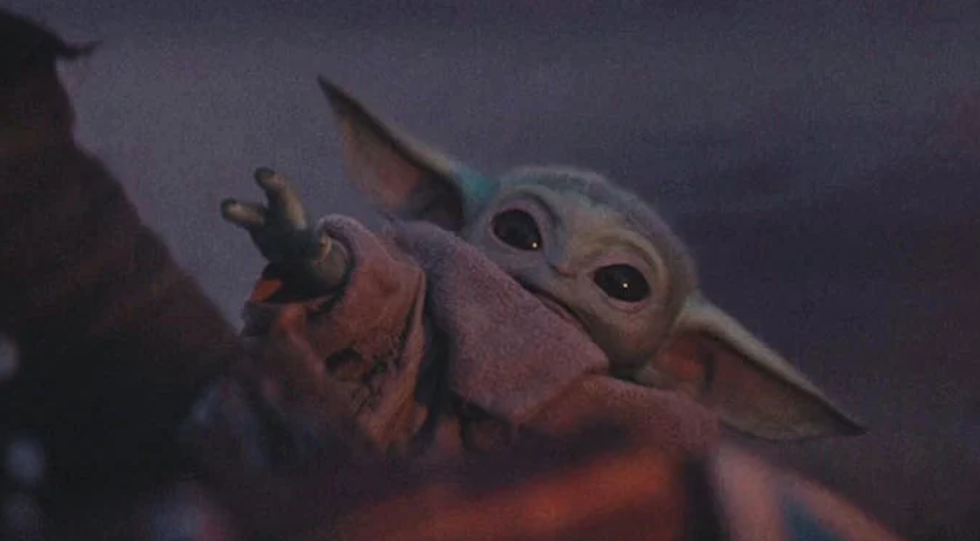 Well now, you can make your
own
baby into a cute version of the sci-fi character.
Well, you can in one certain Pennsylvania hospital...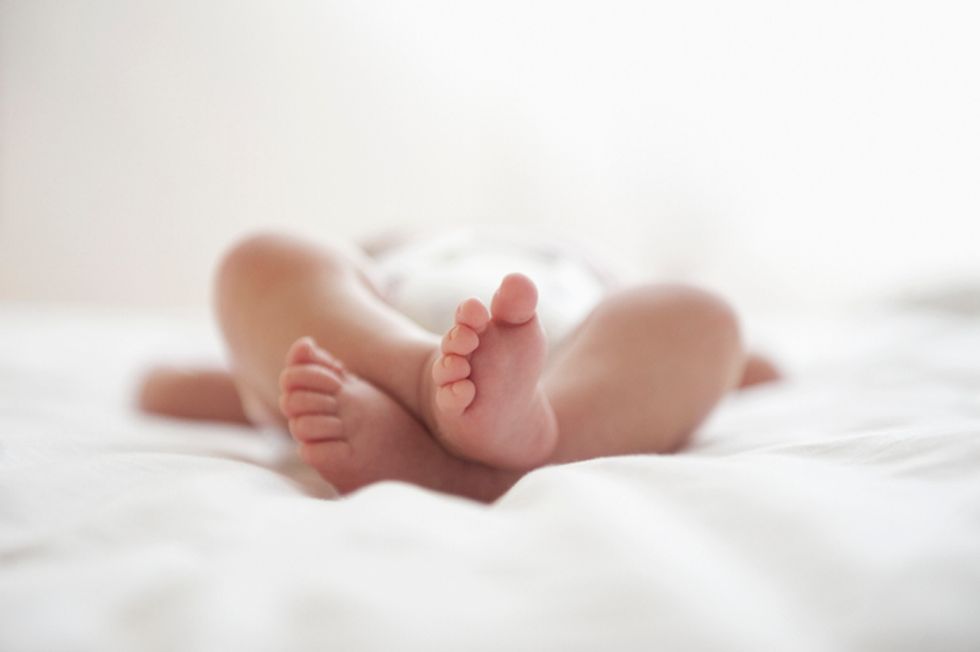 One of the nurses at UPMC Magee-Women's Hospital in Pittsburgh decided to spruce up the newborns who had arrived in time for the festive season.
Caitlyn Pechin hand-knitted adorable little red Santa hats...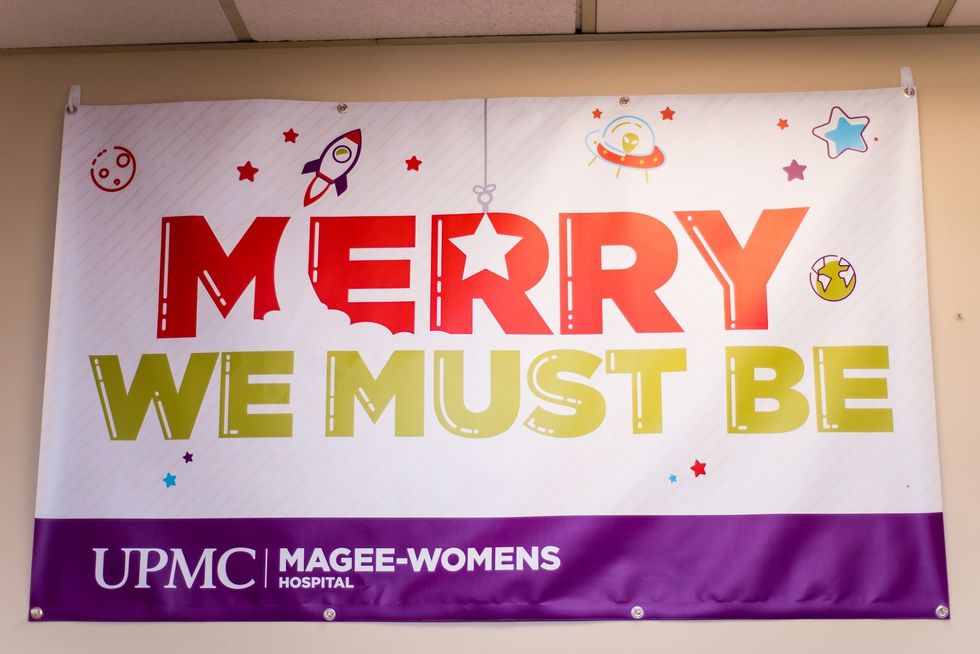 And added cute green Yoda ears to give them that alien vibe.
And the results are delightful.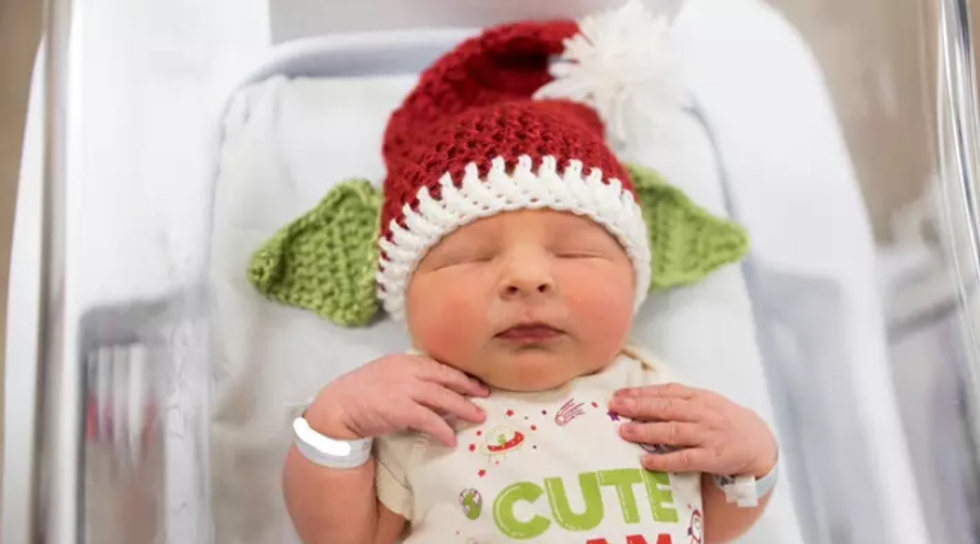 Pechin, who works in the mother and baby unit at the University of Pittsburgh Medical Center,
said
, "I made the Santa hats with green ears to represent an alien, out of this world Christmas."
The newborns make the cutest Baby Yodas.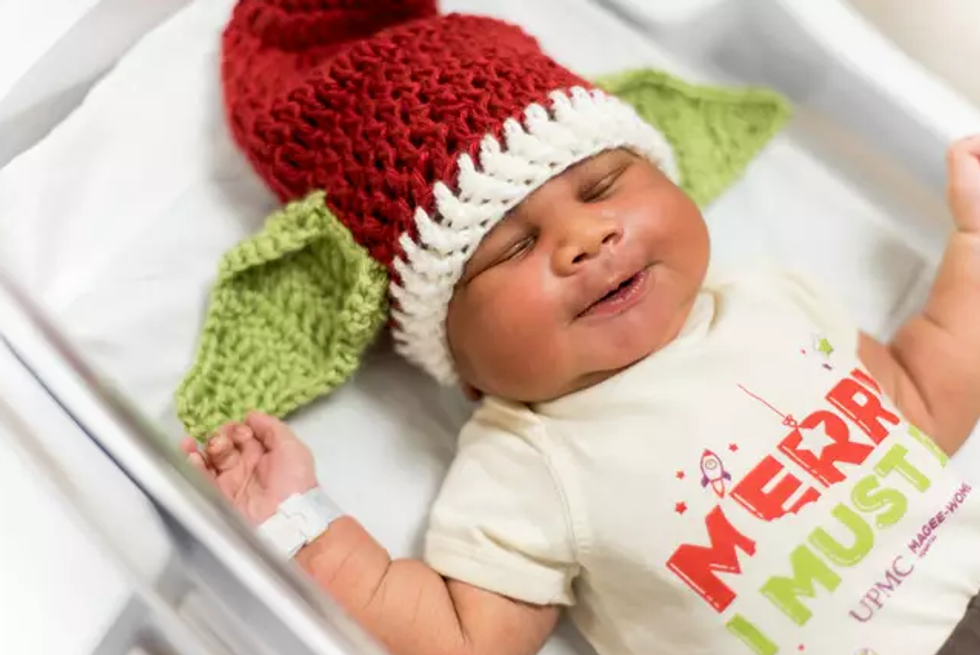 And the staff and parents alike are loving the Christmas trend.
And one set of parents, in particular, were very pleased with the hats.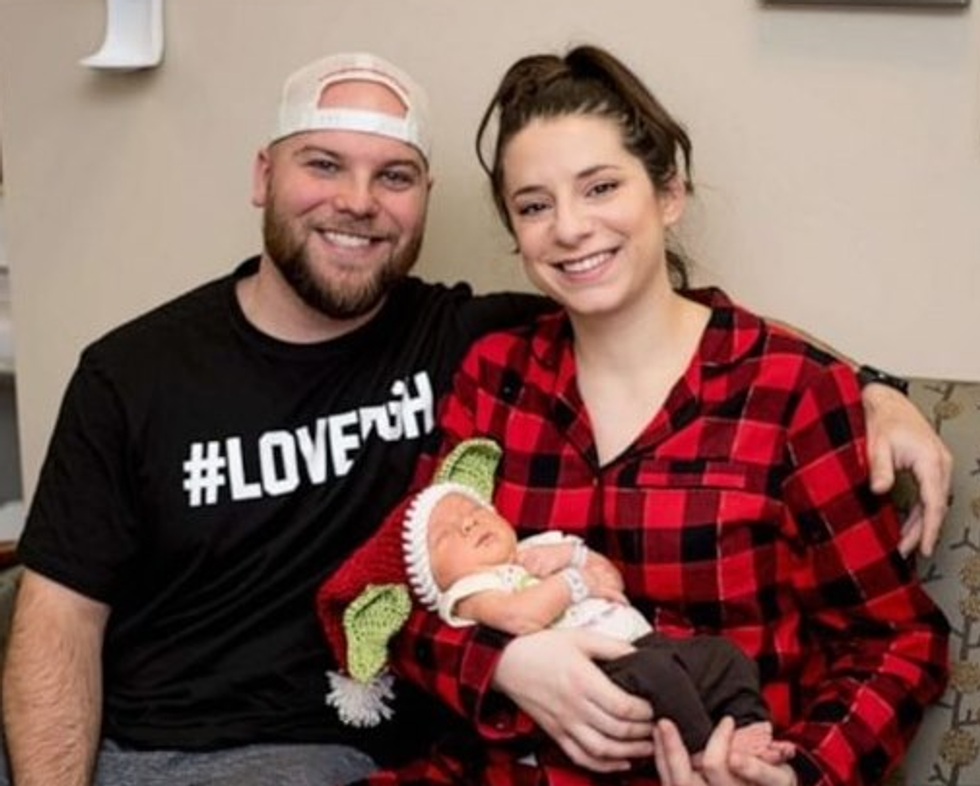 Briana and Sean McGowan, who have just welcomed their son, Jackson, into the world, are both avid
Star Wars
fans and had very recently watched
The Mandalorian
before Jackson's arrival.
Briana wanted her own Baby Yoda after watching the show...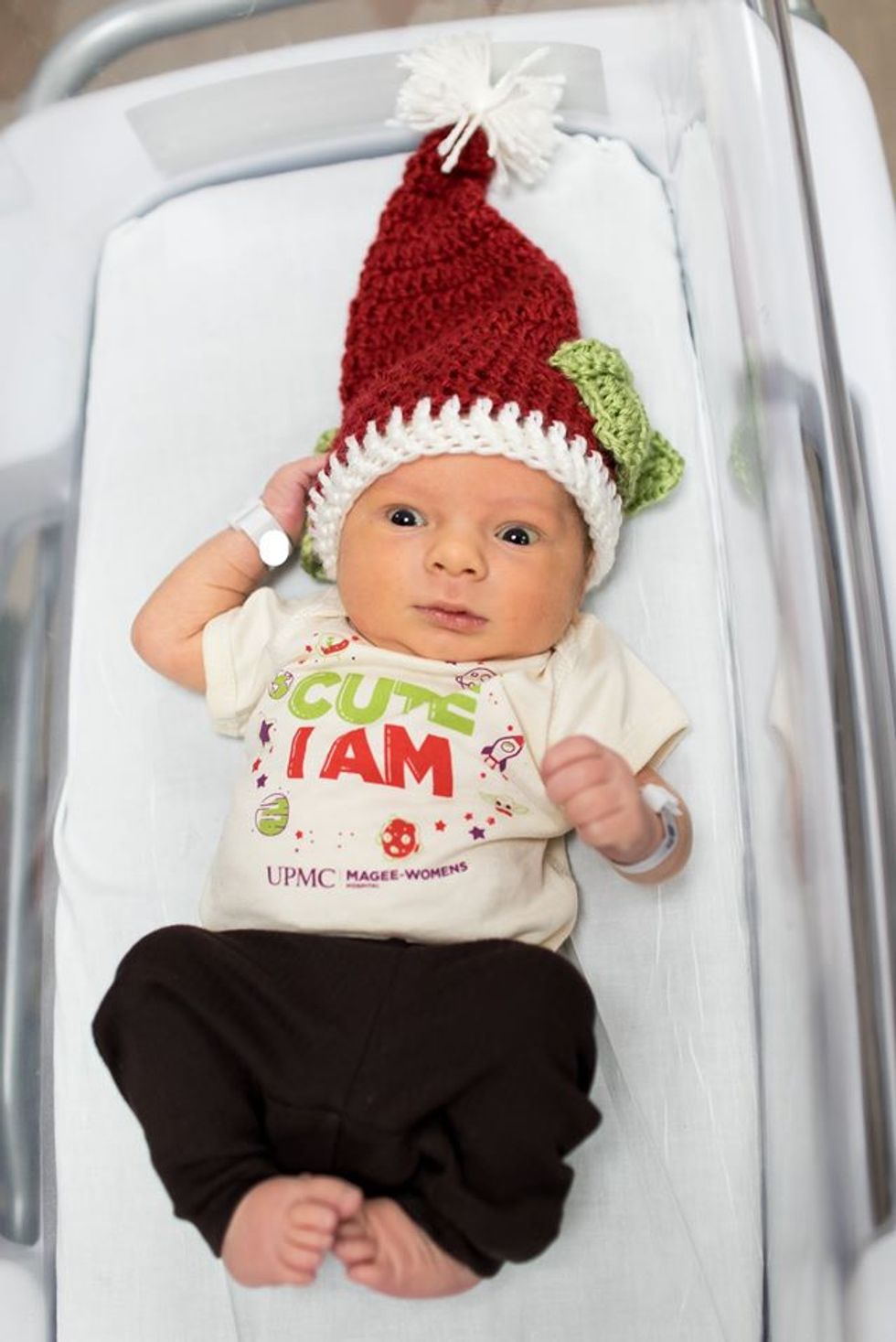 And, little did she know, she was about to get one for herself.
Brianna's dream came true when Jackson was transformed into an adorable Baby Yoda...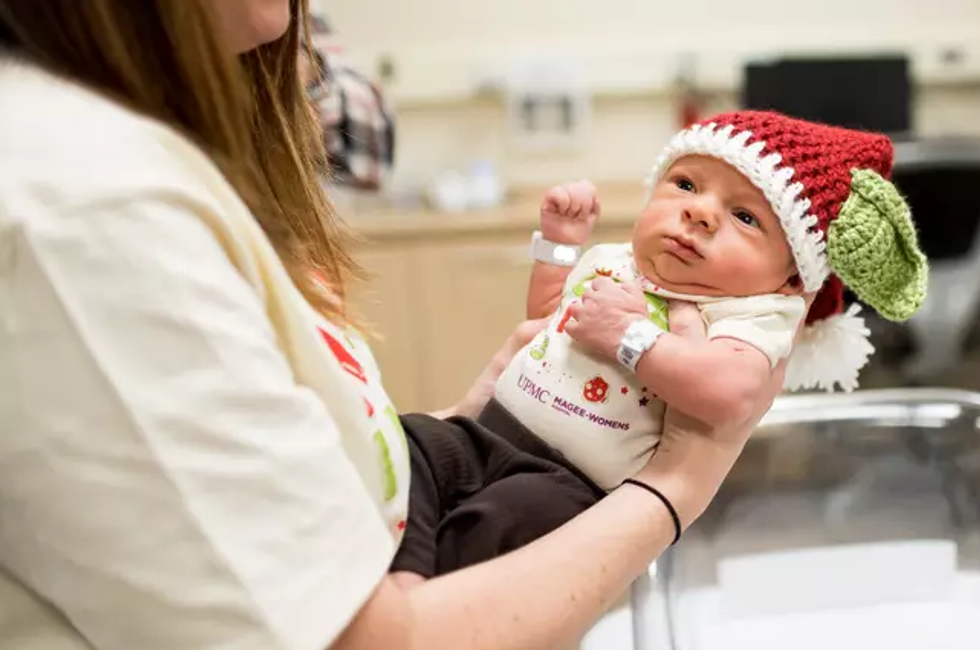 "We've had the best experience here ever." Brianna explained, "Jackson's done so well and we credit it to having our baby here, absolutely."
All the babies on the ward were transformed...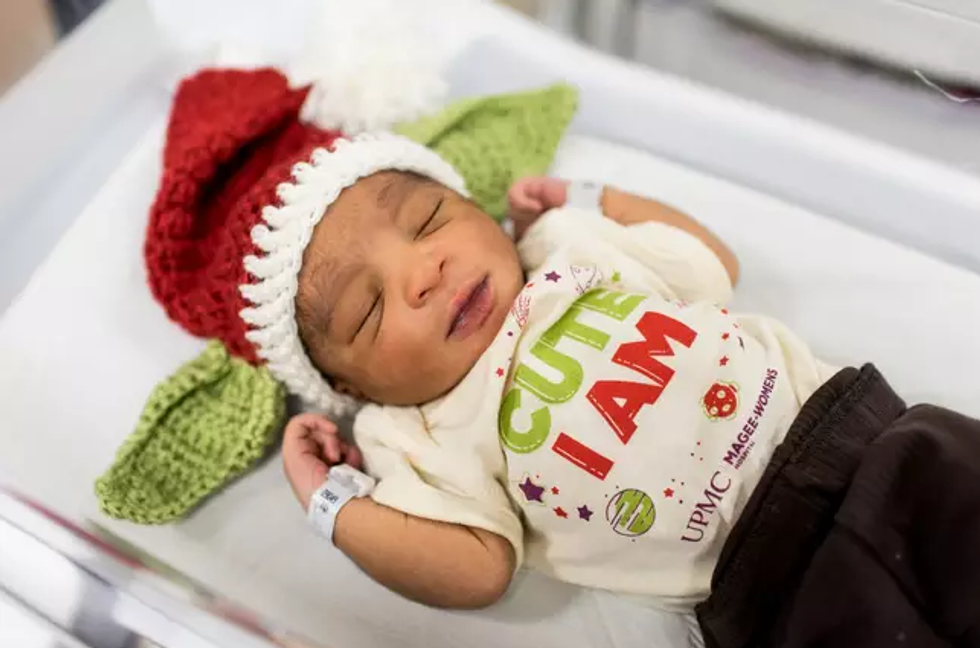 And, when pictures of the little Yodas were posted online, they were quick to go viral.
Obviously, people fell in love with the army of Baby Yodas...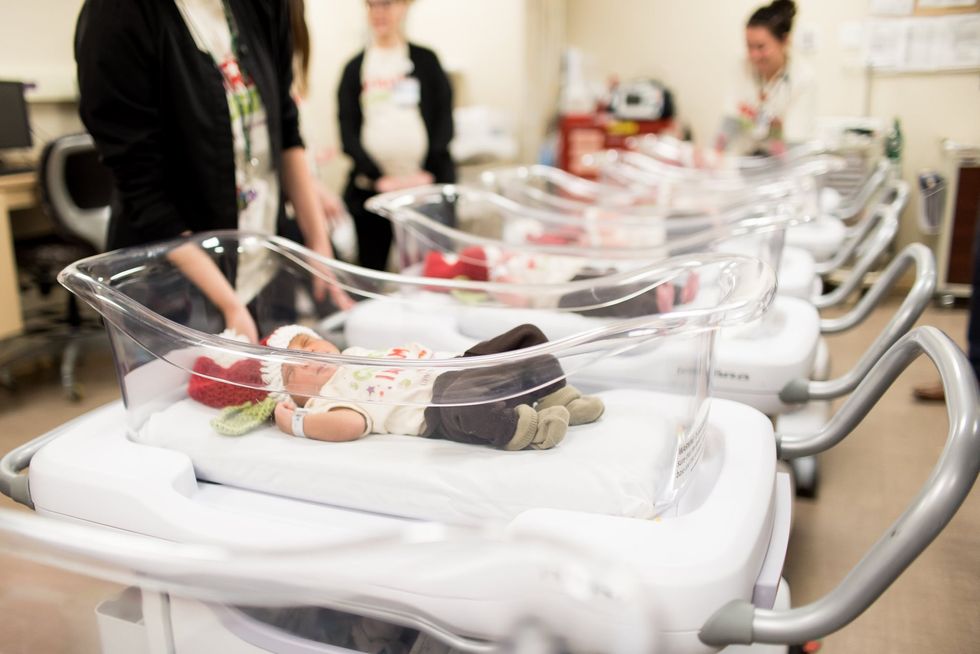 And many commented at how much they loved the idea.
One social media user wrote, "My heart can't take it." While another seemed to get a little broody, writing, "Maybe we will get a baby Yoda in our family soon."
And the hospital's Chief Nursing Officer, Patty Genday, is a big fan of her staff's inventive idea.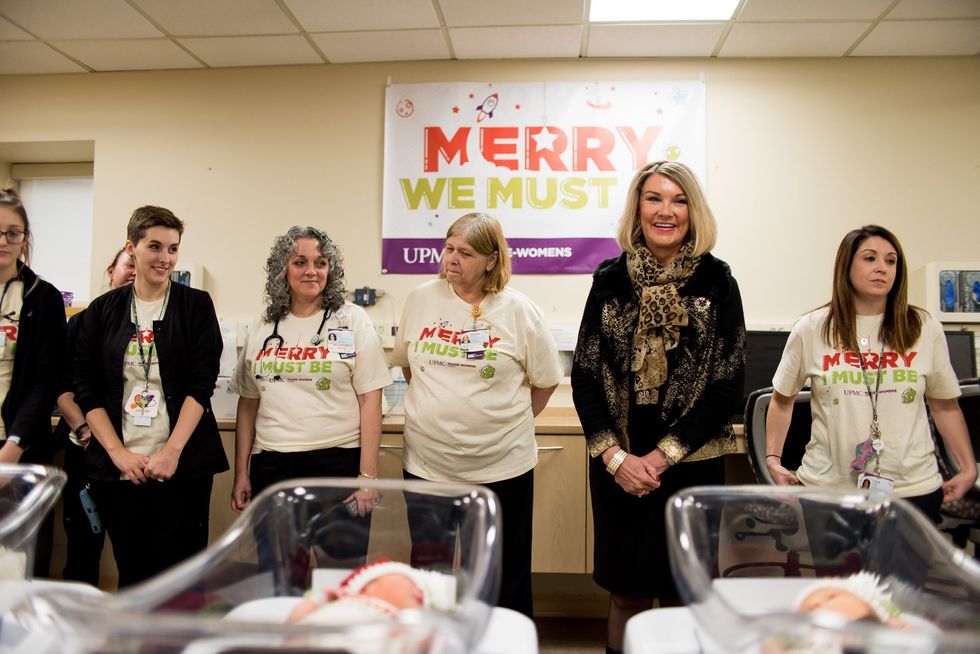 She said, "We love celebrating the birth of our babies with their families and it's just wonderful to see our parents look at their babies in these adorable little outfits and share them with everyone. It's just a great experience for them." And Baby Yoda isn't all. A different hospital has its own festive tradition of sending babies home in Christmas stockings... Keep scrolling to see.