Since going viral earlier this year, the nurse who was punished for wearing "lingerie" under her see-through PPE has had her life completely transformed from the mishap...
Who remembers the story of the Russian nurse who was disciplined for wearing "lingerie" under her PPE?
Back in May, during the peak of the coronavirus pandemic, a Russian nurse gained viral fame for wearing nothing but "lingerie" under her protective PPE while treating patients.
Now, the term "lingerie" needs to be used very lightly...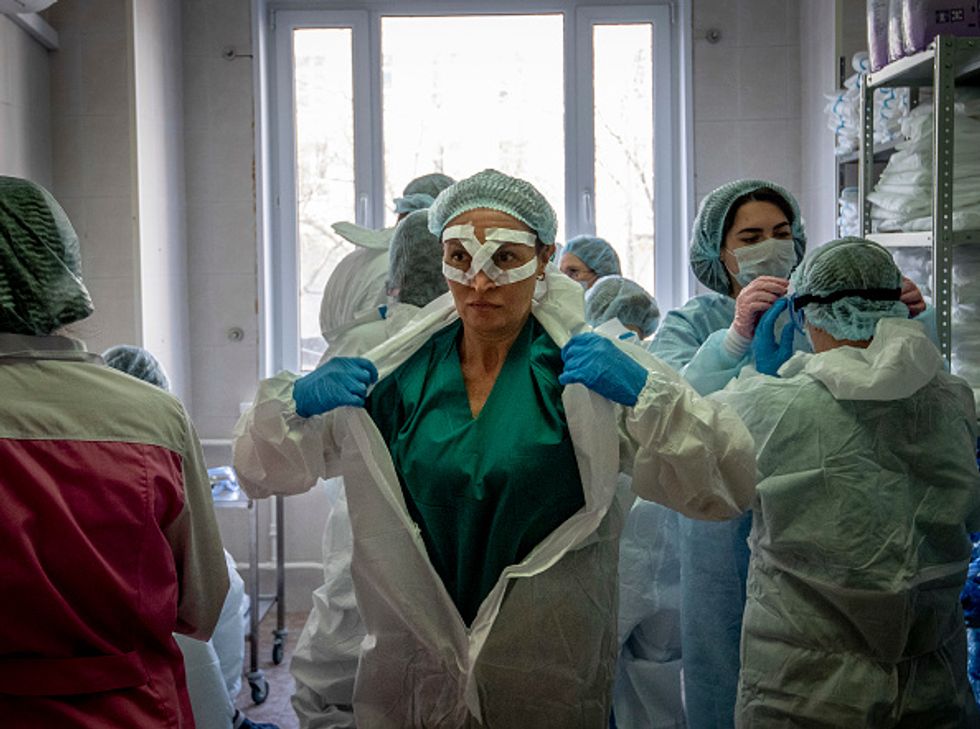 The "revealing" photograph snapped by a patient in the city of Tula quickly went viral, but not
everyone
could see the problem.
The nurse, whose name was later revealed to be Nadia Zhukova, was given incredibly see-through PPE to wear...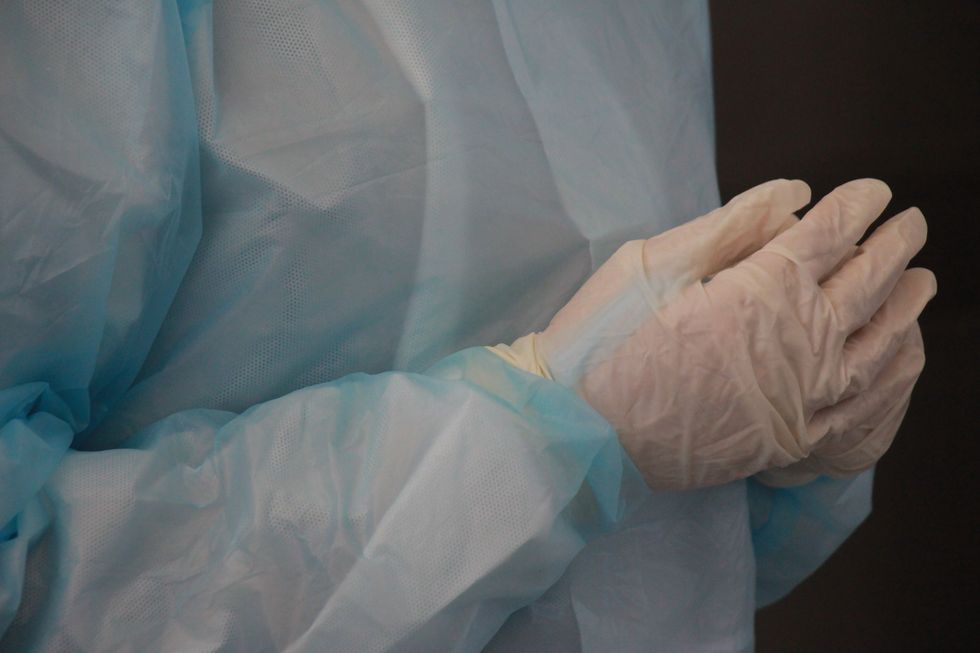 In
very
humid conditions.
And, as for the "lingerie"?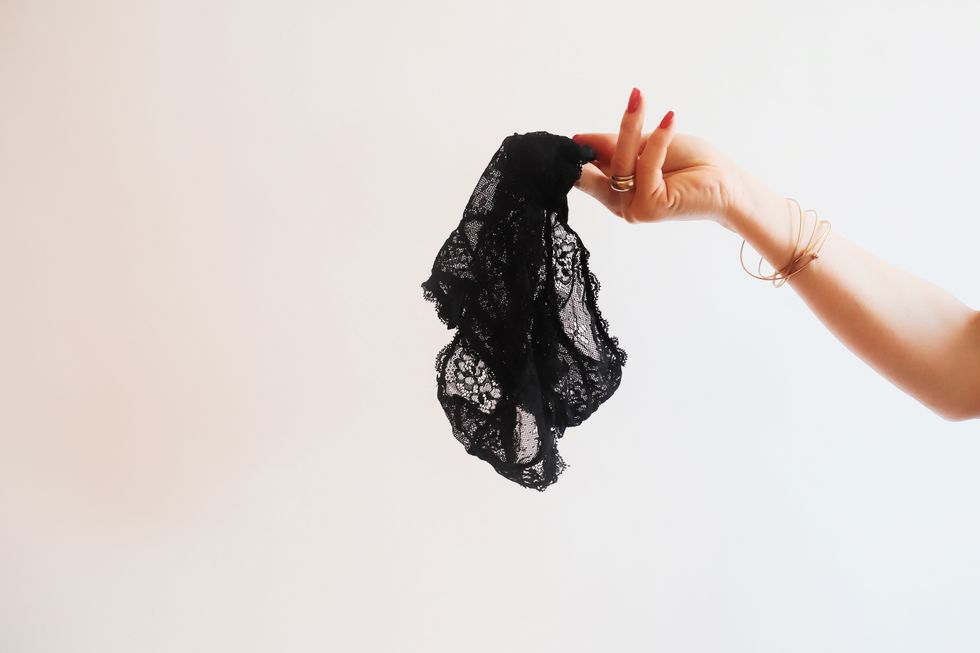 Well, I don't know what these people consider as lingerie, but what I saw was quite the opposite.
However, the people in charge of the hospital were not impressed by her clothing...
@MailOnline The elderly patient in the background doesn't seem to be offended. Probably the best thing that happened to him all day.

— Twin Ravens (@Twin Ravens)1589976012.0
And, subsequently, Nadia was punished for "non-compliance with the requirements for medical clothing."
But she had her own reasons for her choices.
not lingerie. It's a legitimate reason.
Nadia admitted that she was "shocked" when her friends showed her the photos...
said
. "If it hadn't been for them, I don't know how I would have dealt with it all."
And, most importantly, it turns out that the patients on the ward had no problem with it.
A local newspaper even went on to commend her, noting:
@MailOnline It's her decision and the old boys dont seem to mind 😷

— Les Kelso (@Les Kelso)1589969848.0
"At least someone has a sense of humor in this gloomy, gloomy reality."
Here's the photograph that caused all the fuss...
Nurse disciplined for wearing lingerie beneath transparent PPE when she got too hot https://t.co/TnIYigCIZK https://t.co/NKrS1lOX7O

— Daily Mirror (@Daily Mirror)1589969333.0
It's hardly "lingerie" is it?
Anyway, it later emerged that Nadia was suspended from her position...
Nadia was eventually given back her job after people voiced their disapproval of her suspension...
a modeling contract.
The public's voice was heard...
The Sun
, a source said: "She was originally rapped by hospital bosses 'non-compliance with the requirements for medical clothing.' The nurse complained she was 'too hot' in the hazmat gown – and her punishment was withdrawn after a furious backlash from the public against her being disciplined."
She has high ambitions...
Nadia then issued a statement on Instagram...
But now, Nadia has set her sights upon a whole new career path entirely.
Yeah, none of us saw this one coming...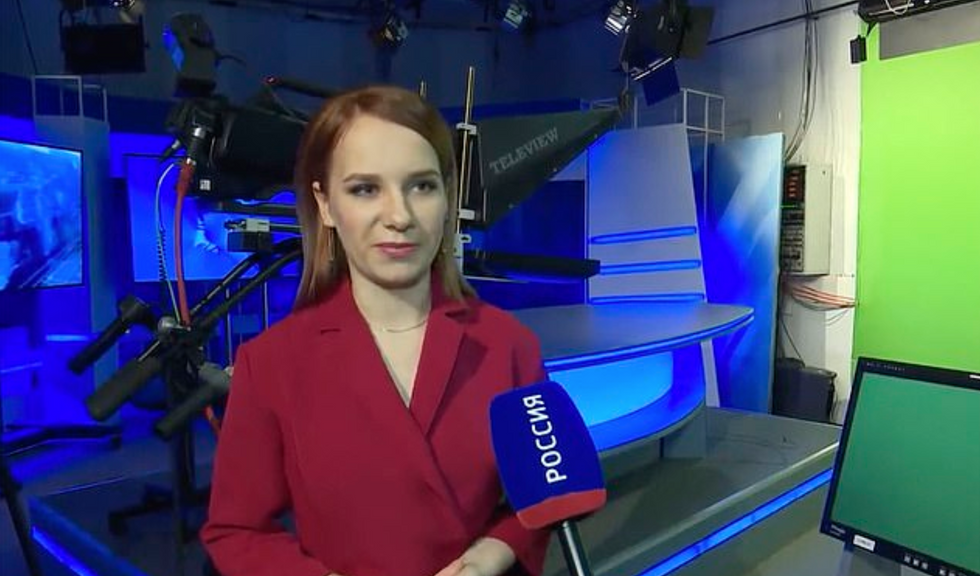 But, remarkably, she will continue working towards qualifying as a doctor on the side.
Nadia is determined to not let her new career venture get in the way of her dreams of one day becoming a doctor.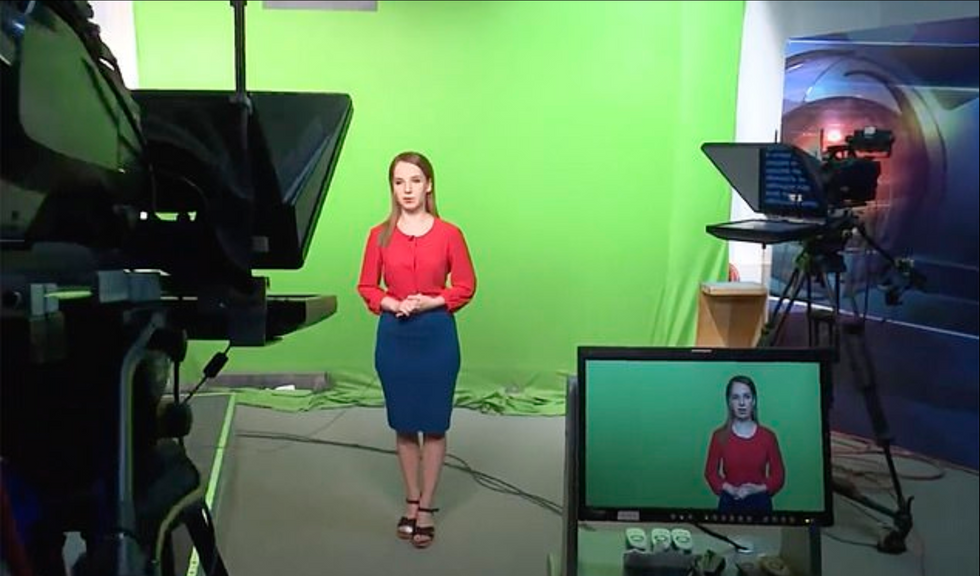 "I want to continue my studies and become a doctor," she explained. "I am not afraid to get infected."
But, regardless, she is very excited for the next chapter in her life.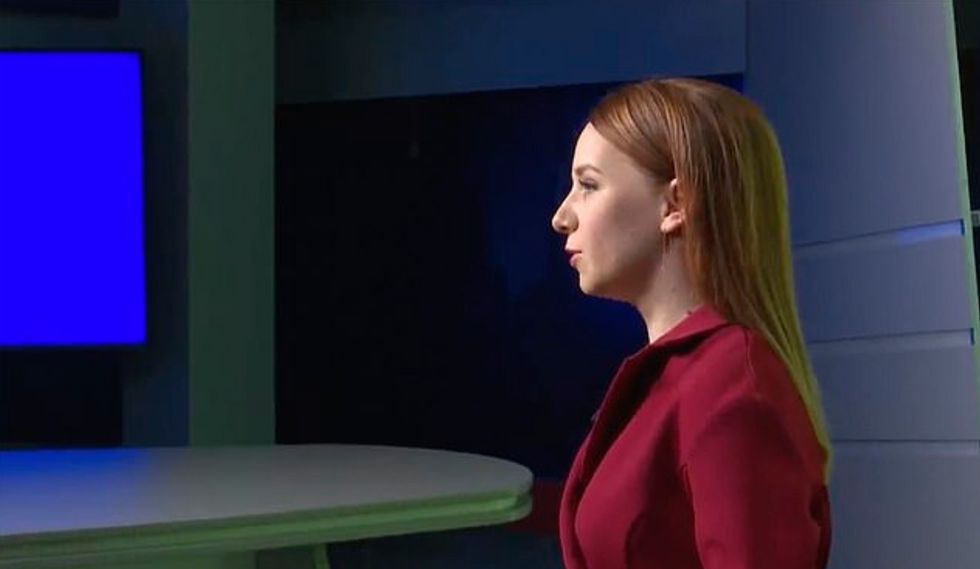 Of her new TV role on Vesti Tula, she said: "It is a big thing for me. Thank you for letting me try."
Congratulations, Nadia!