Just when you thought that the world couldn't get any worse, you find out something that truly makes you lose faith in humanity.
It's safe to say tensions between black people and the police are at an all-time high - and officials can't seem to stop making horrible, racist moves.
It's safe to say that tensions between the black community and authorities have been high in recent years.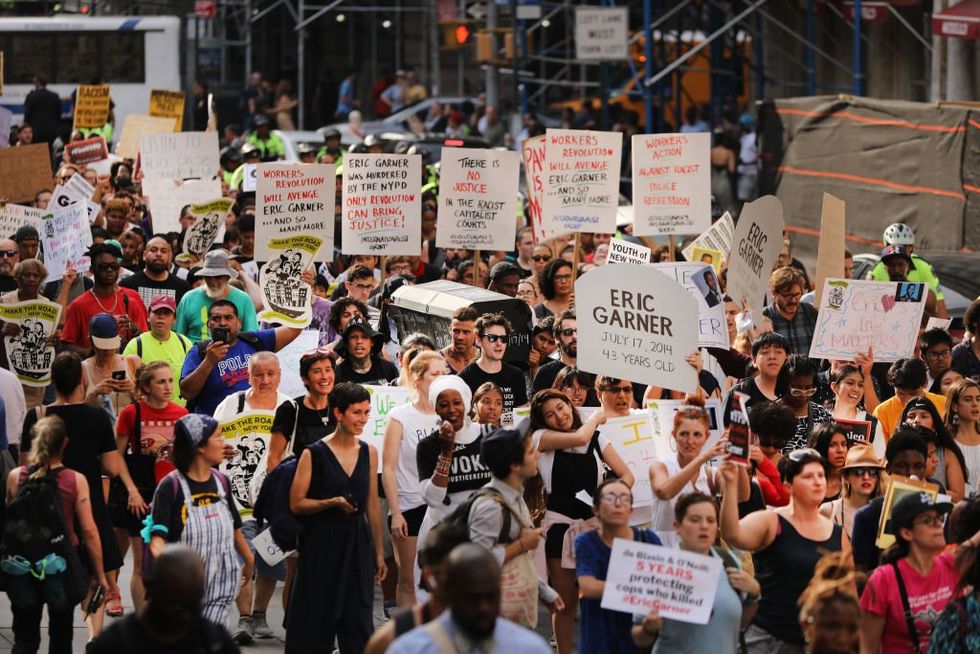 The Black Lives Matter movement came as a response to the killing of an unarmed black man by police officers which became almost an epidemic - and was hugely frightening.
But it's really representative of a much larger issue of racism in the USA.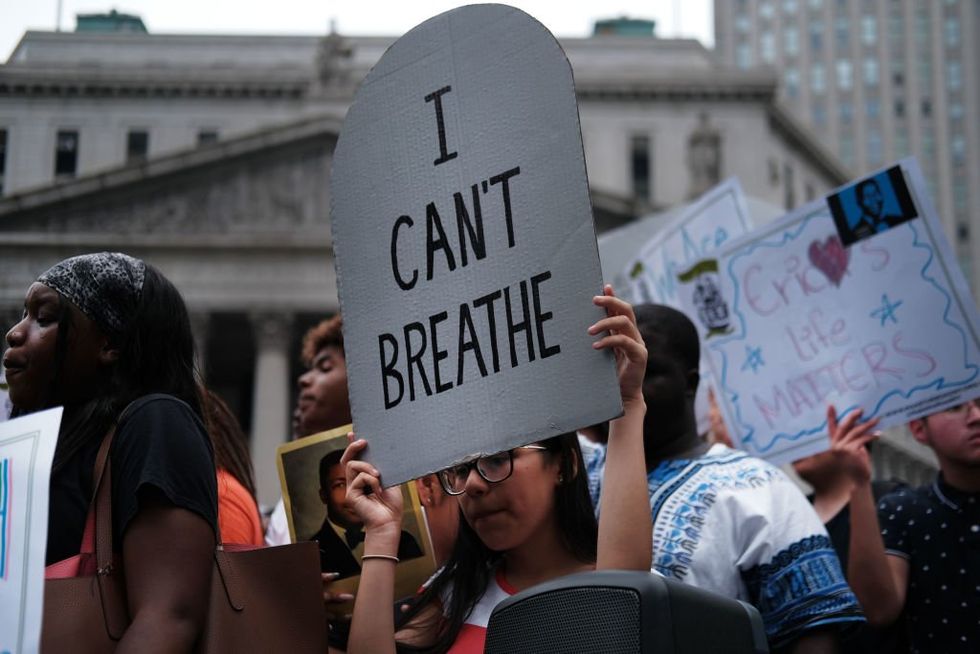 It seems clear that the difference of experience of day-to-day life between a black and a white citizen of the USA poses a huge ideological and social problem to the country.
And it's likely that this guy is not helping.
While Trump denies his prejudice constantly, for many of us, it's hard to avoid noticing that Trump holds some rather problematic views regarding different ethnic minorities.
And it seems black people can't ever really feel safe when police are around.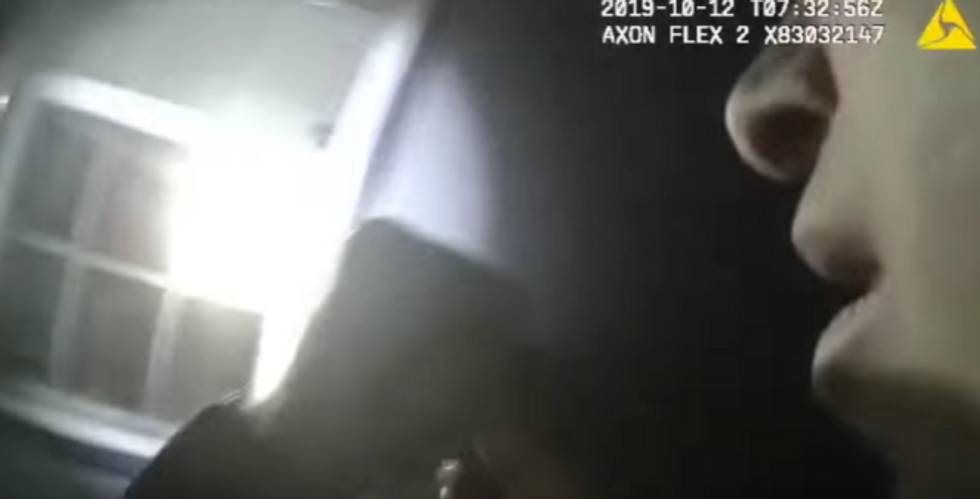 In October, an
unarmed black woman was fatally shot in her home by a white police officer,
causing an international uproar.
And that's not all.
It seems white members of the public cannot resist calling the police on black citizens who are, quite simply, minding their own business.
There have been many instances that are absolutely horrifying.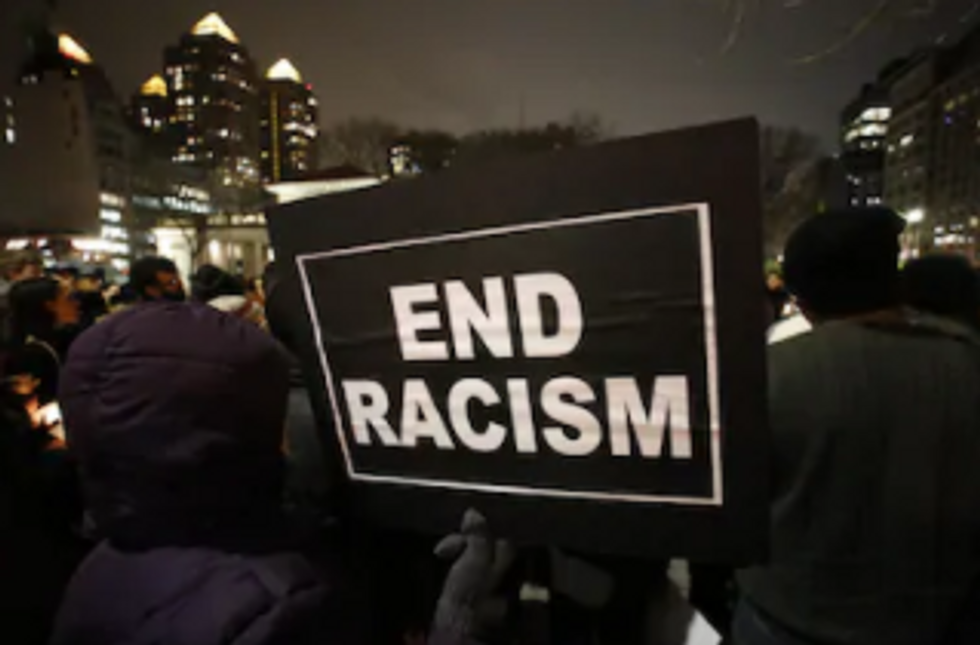 But one video in particular has got the internet feeling uncomfortable this week.
Our story today concerns Travis Miller.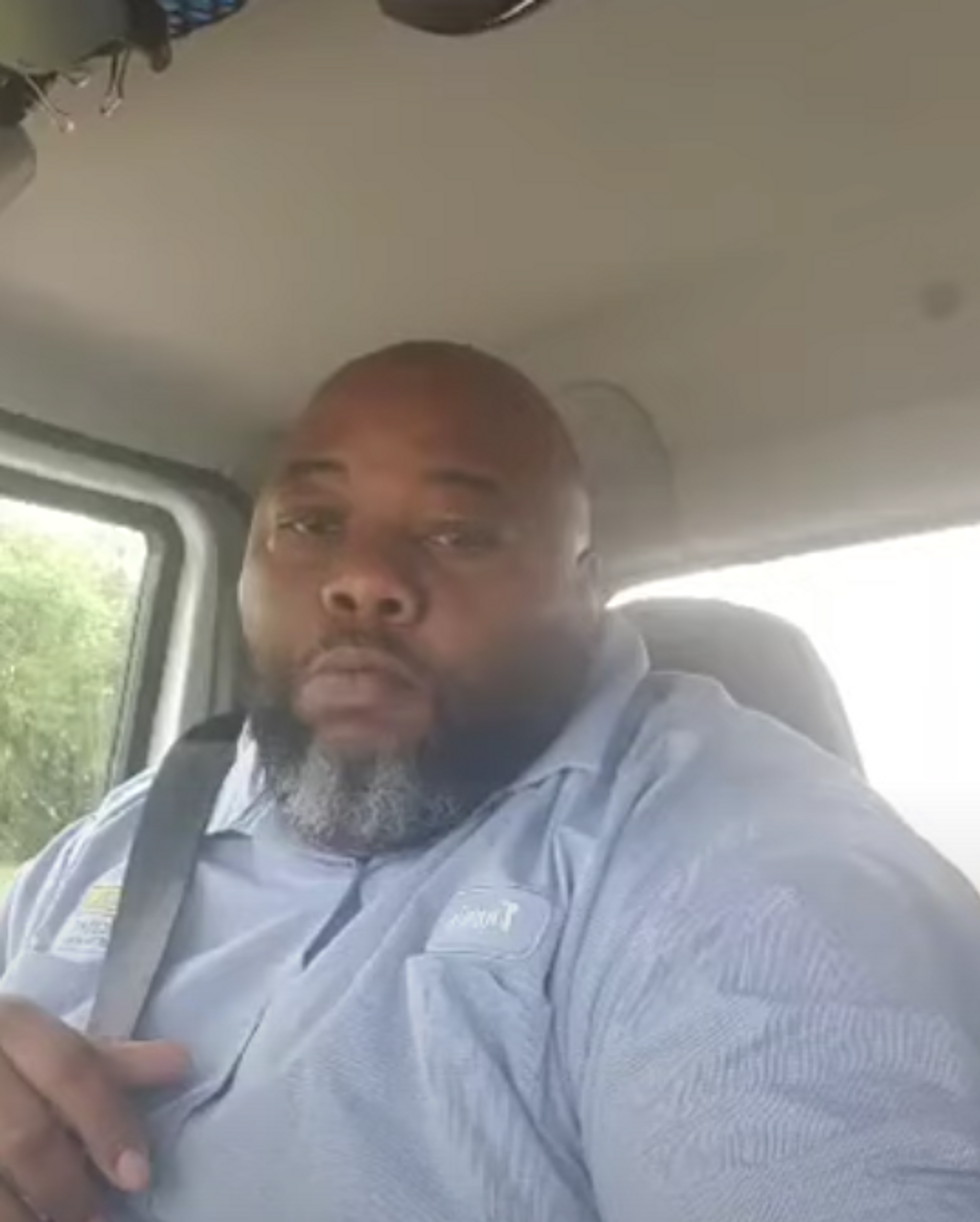 The Oklahoma-based delivery driver found himself in a pretty horrific situation this week.
Luckily, he captured the whole thing on Facebook Live.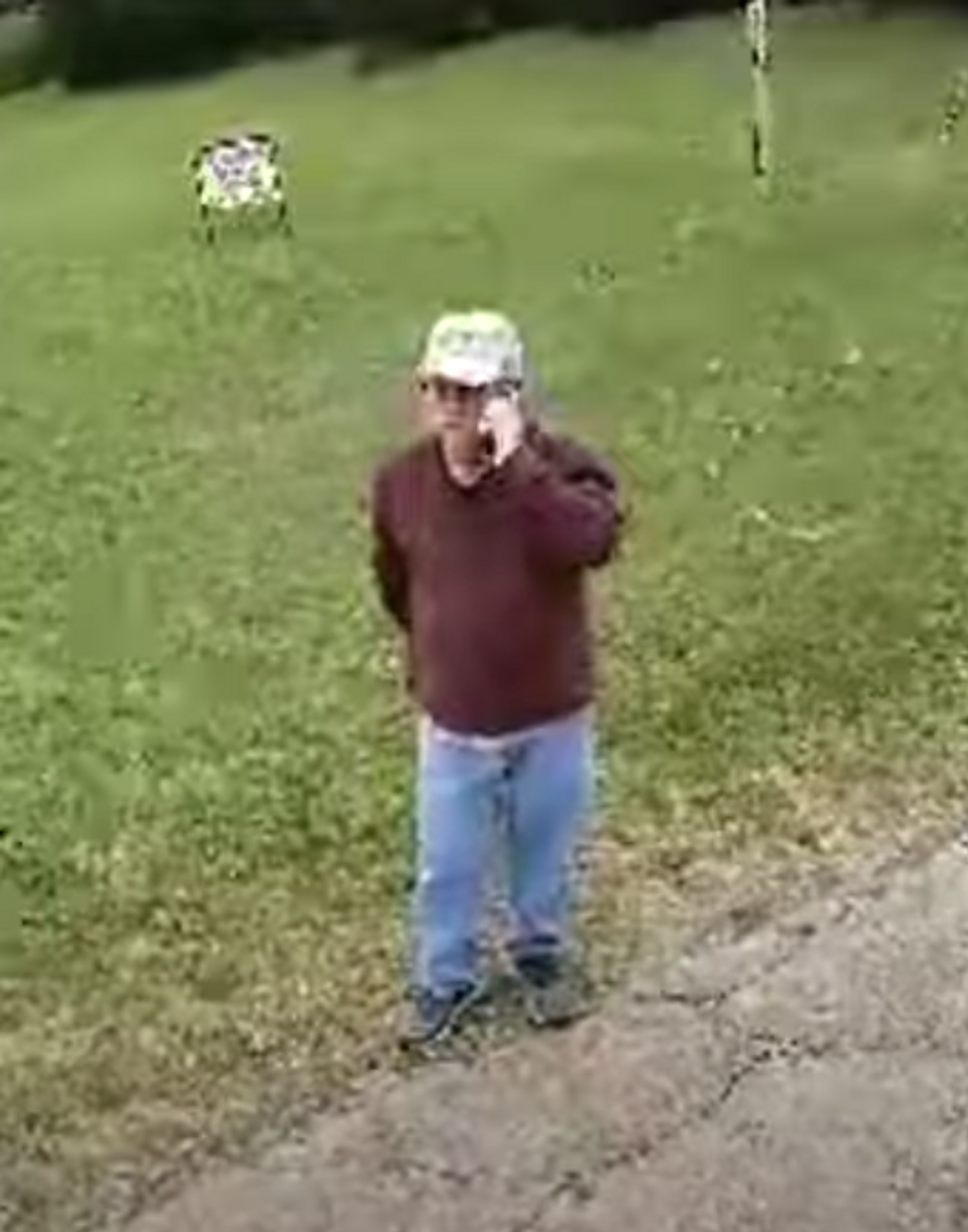 And showed his ordeal for the world to see.
Miller was dropping off furniture for a customer.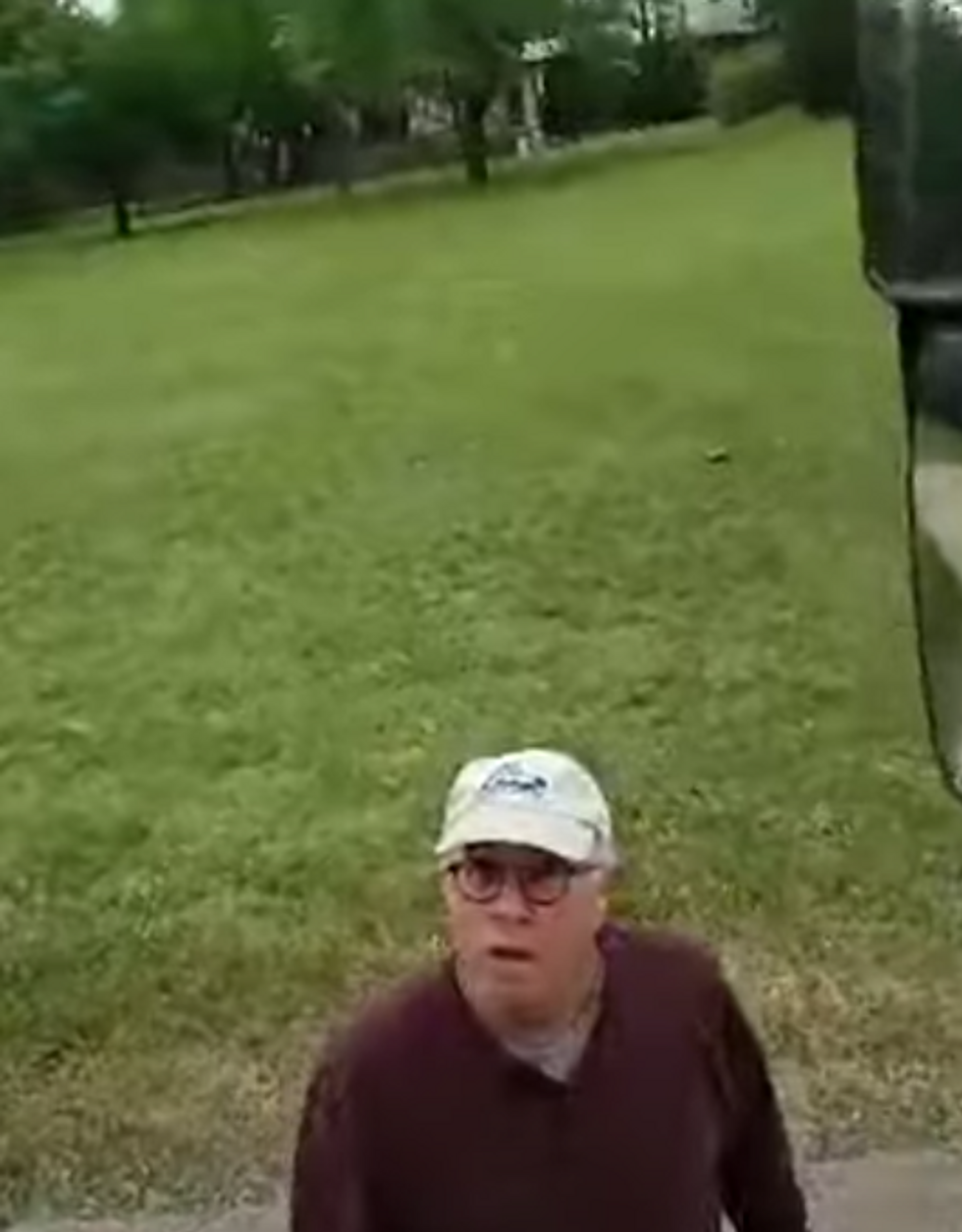 But the situation quickly turned sour as members of the gates community approached his vehicle.
As Miller pulled out to leave the neighborhood...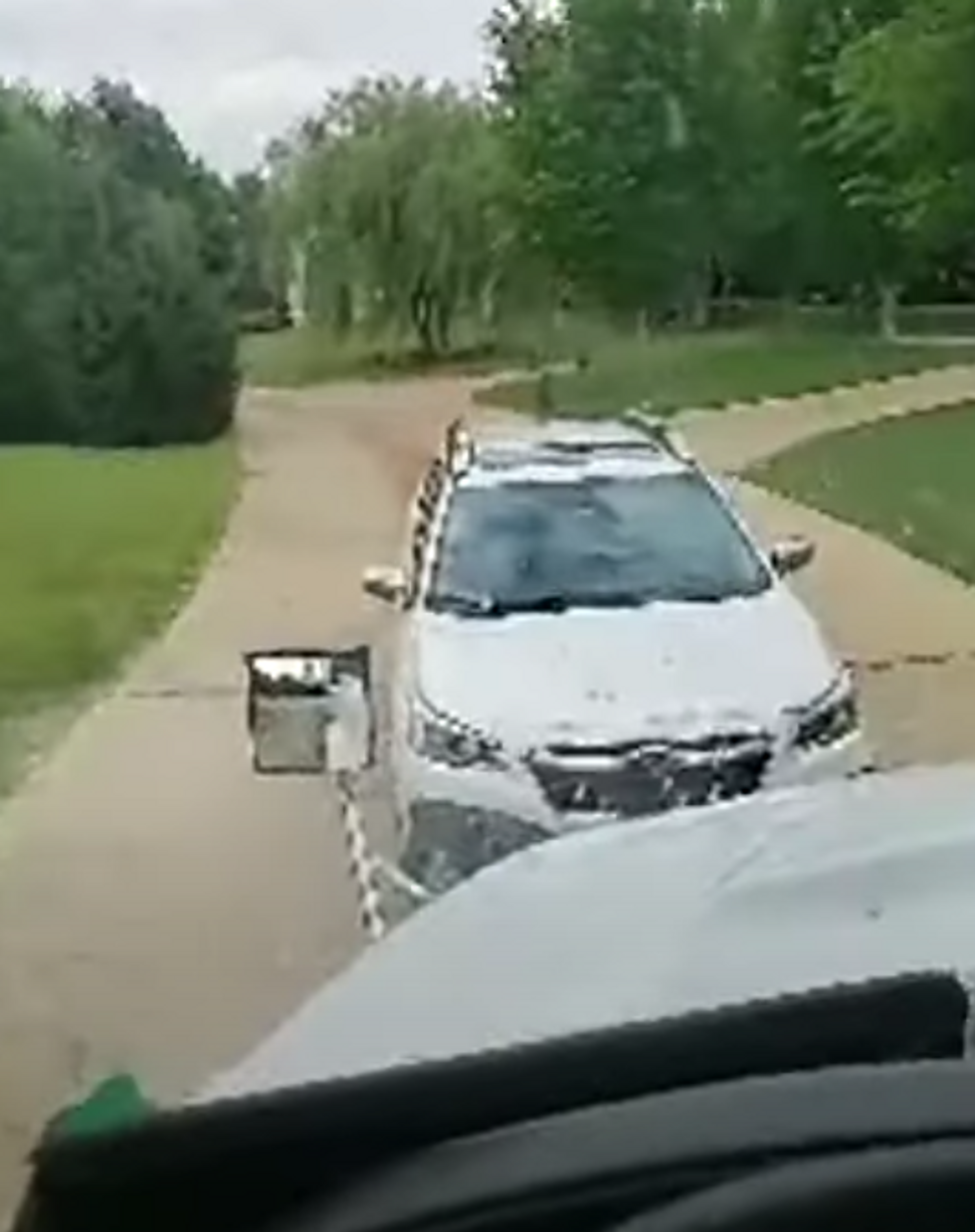 Cars pulled up, preventing his vehicle from leaving.
The driver of the car gets out to ask where Miller is heading.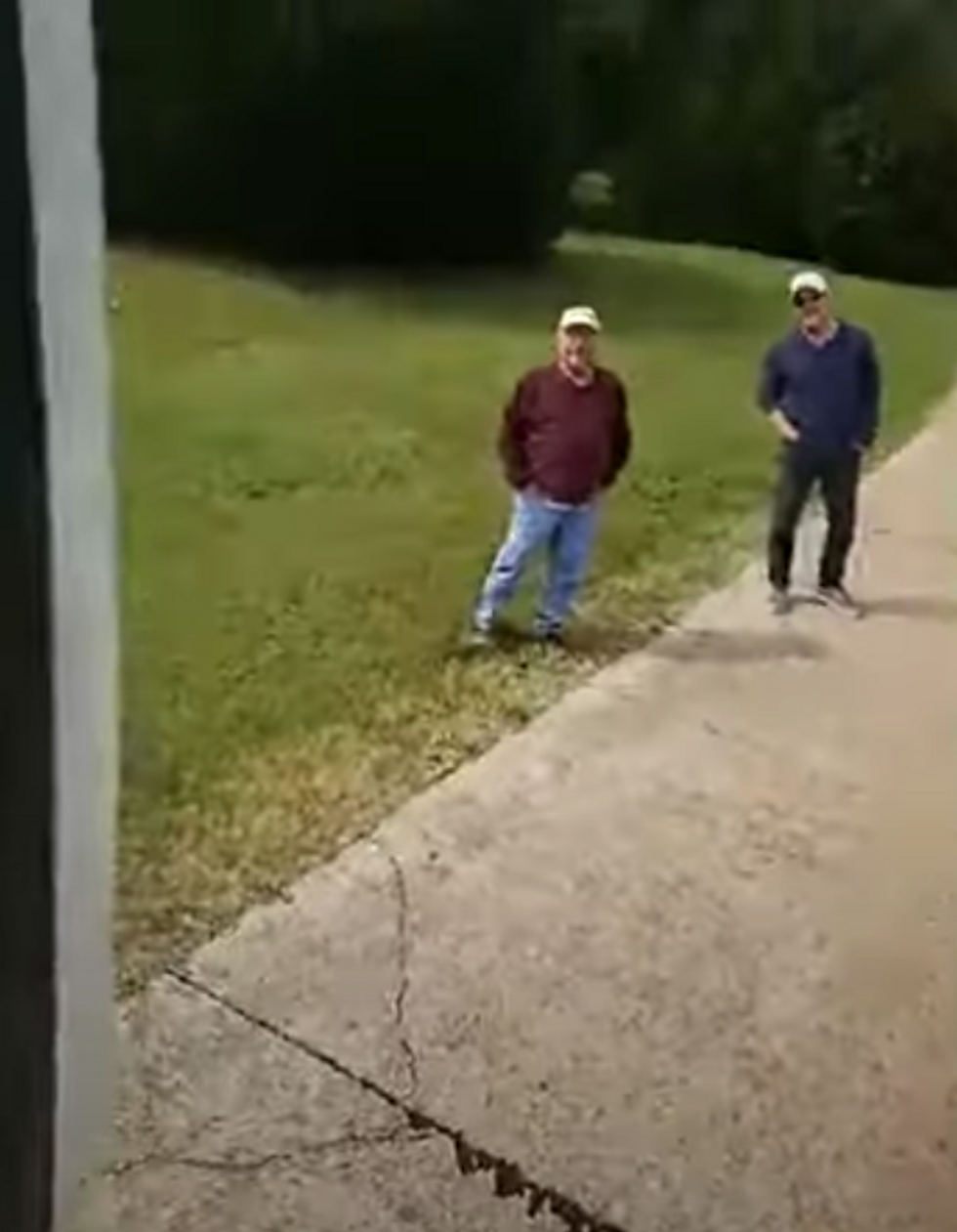 "It's none of your business. I'm going out, that's where I'm going," he responds.
In spite of the fact Miller had clearly been let into the gated community ...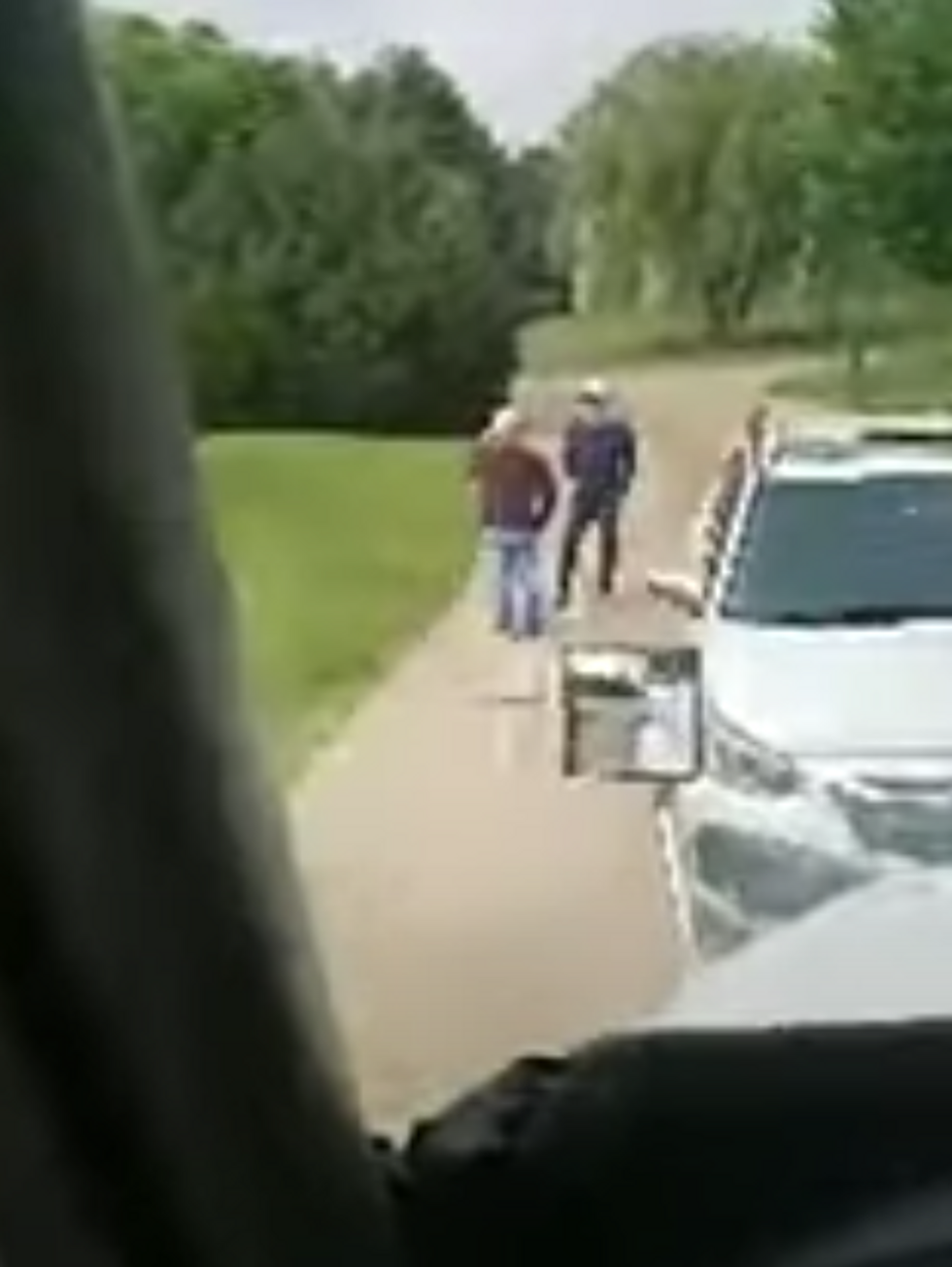 Members were hostile towards him. "These are private streets, and I want to know where you're going."
Miller understandably becomes frustrated.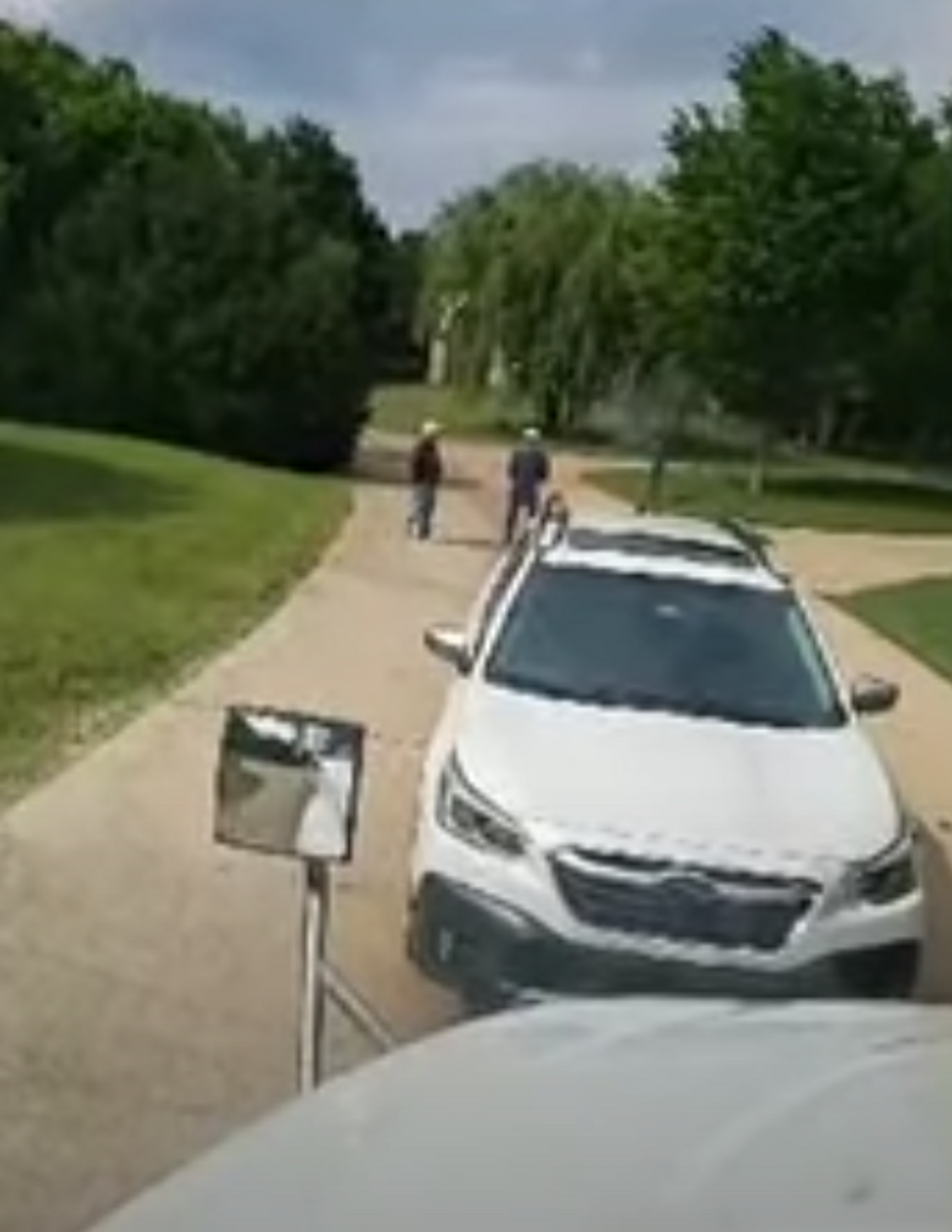 He's also wearing a name tag and driving what's very clearly a delivery truck!
"I'm trying to keep cool, I really am."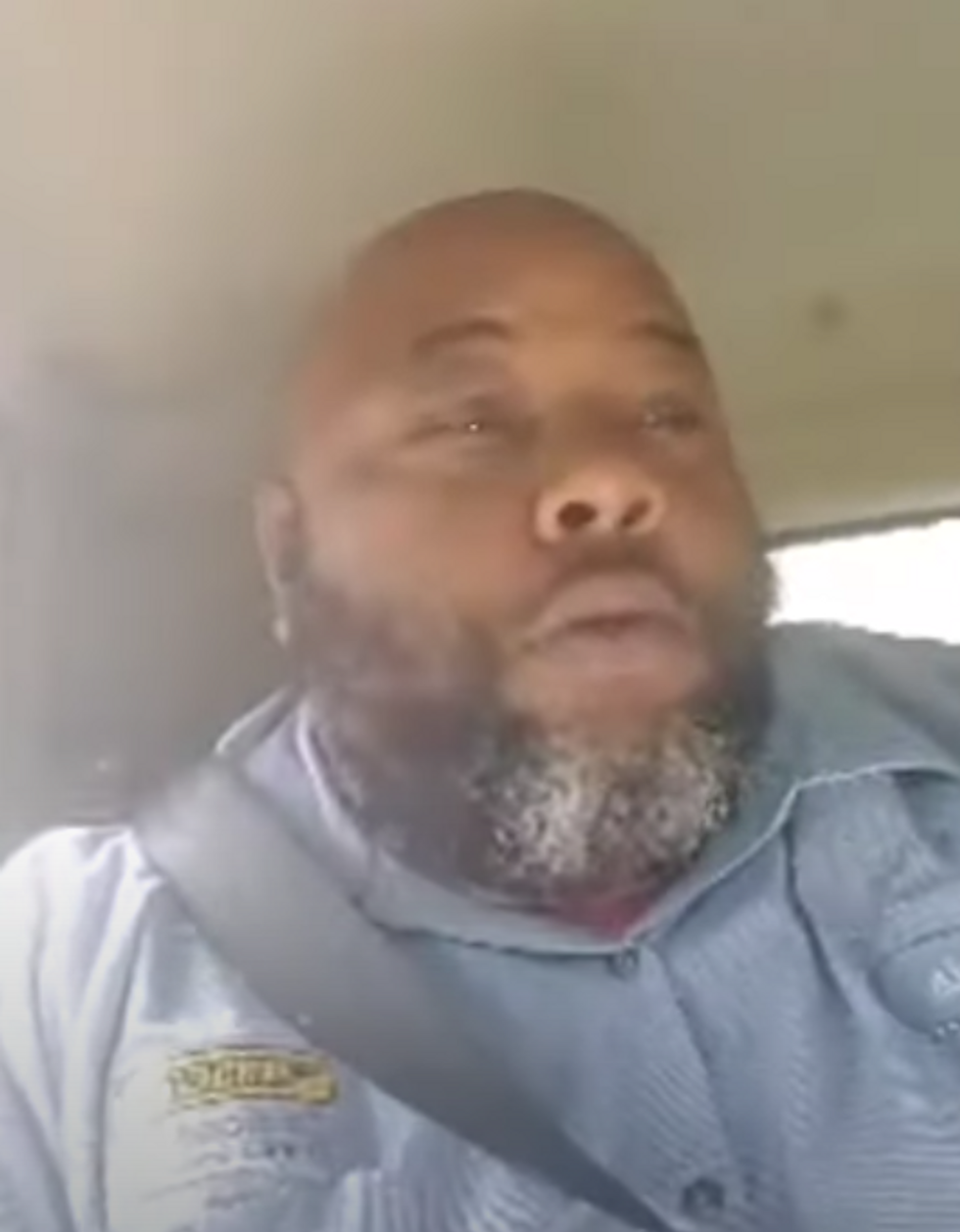 "I need to calm down before the cops get here."
More community members step out to question Miller.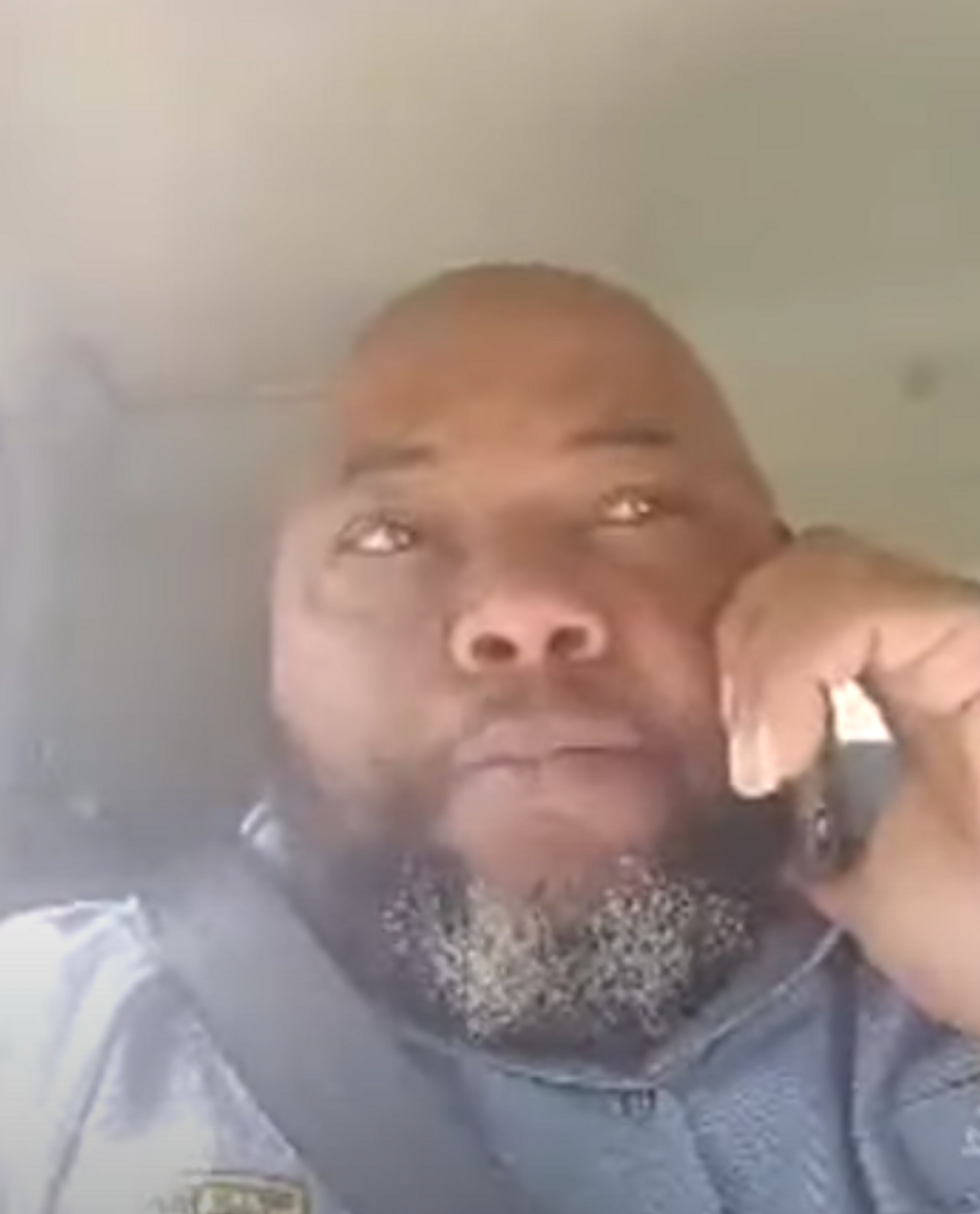 "What were you in here for? Did you make a wrong turn into the neighborhood?"
"This is our street. This is a private street."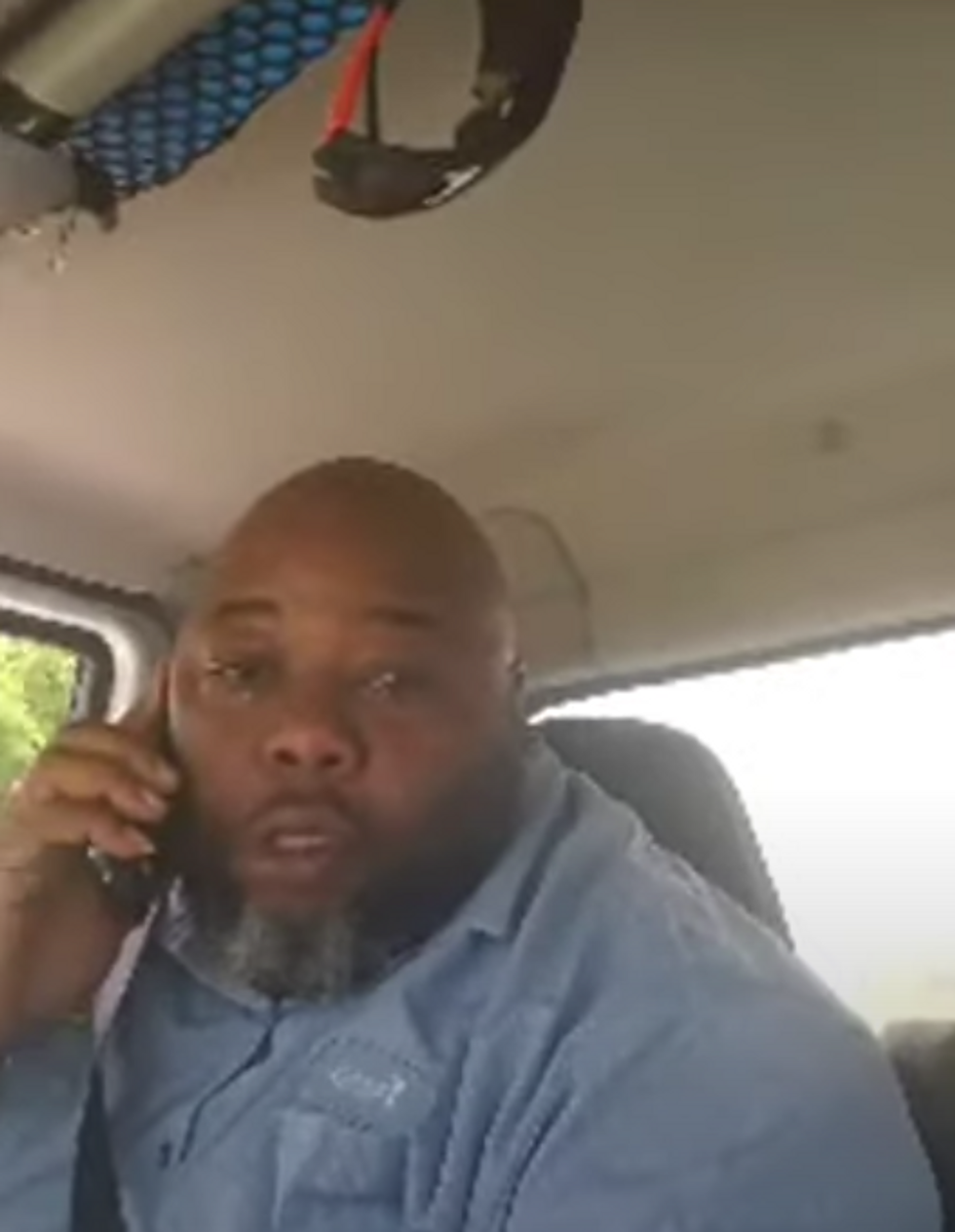 Miller hits back, "You do realize this is an unlawful detainment, right? You have absolutely no reason and no right to hold me here."
"I own 1/18th of what you're sitting on," the man replies.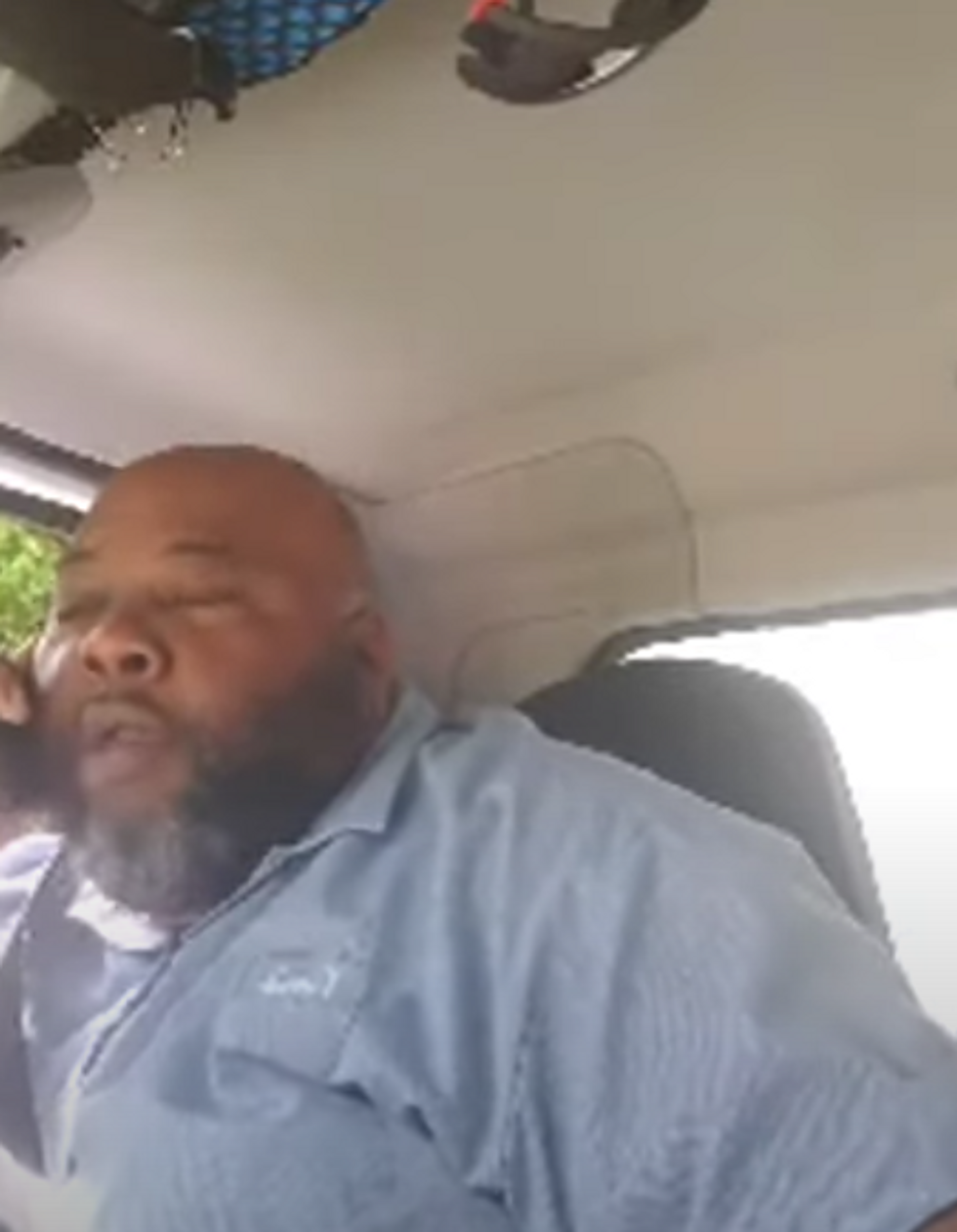 Miller keeps his cool and his patience and is eventually allowed to leave by these men.
After over 30 minutes, the stand-off ends.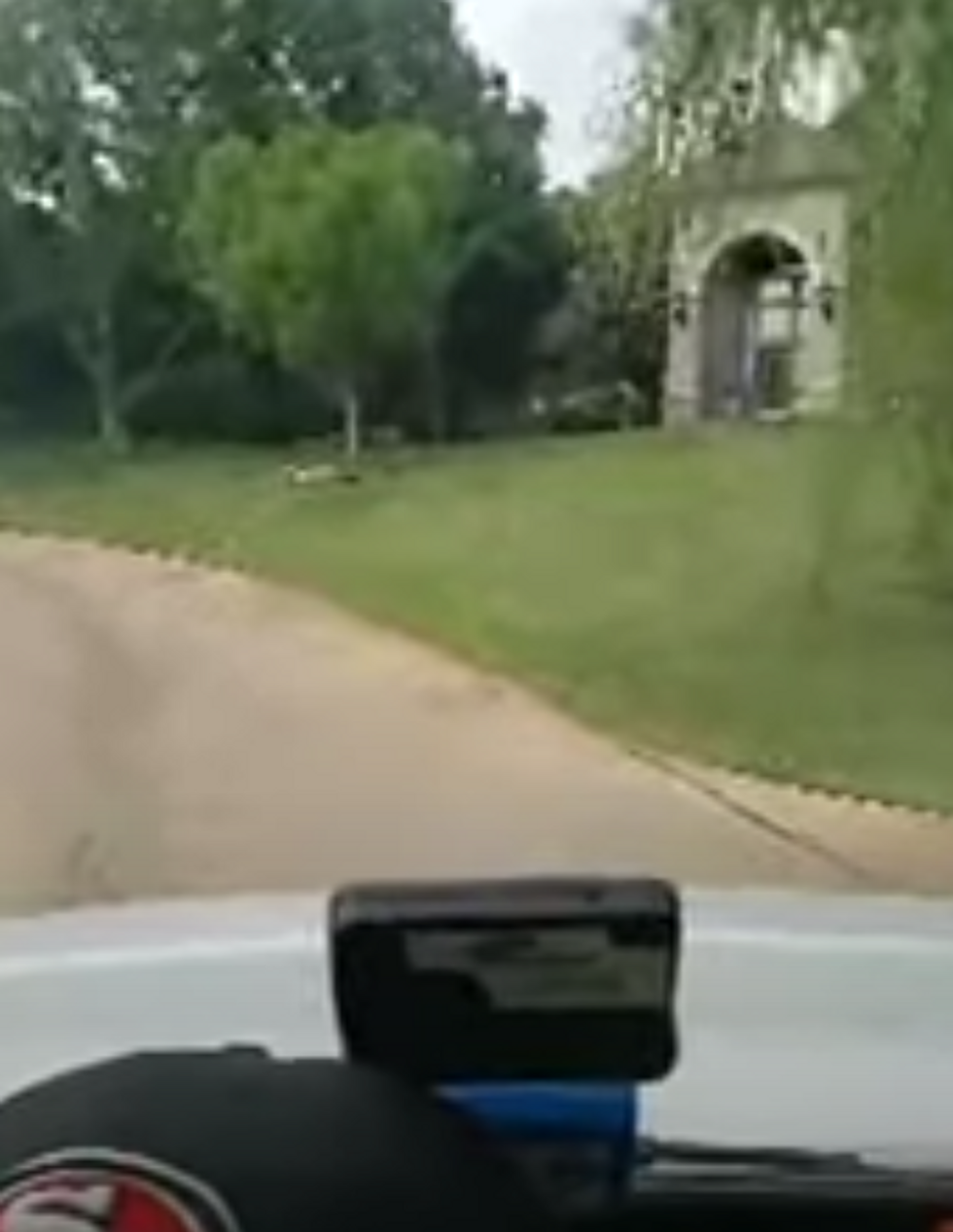 He was clearly shaken by the incident. "I've got a lot of things emotionally going on."
"I knew if I get out this truck, no matter what happened, I would have been in the wrong."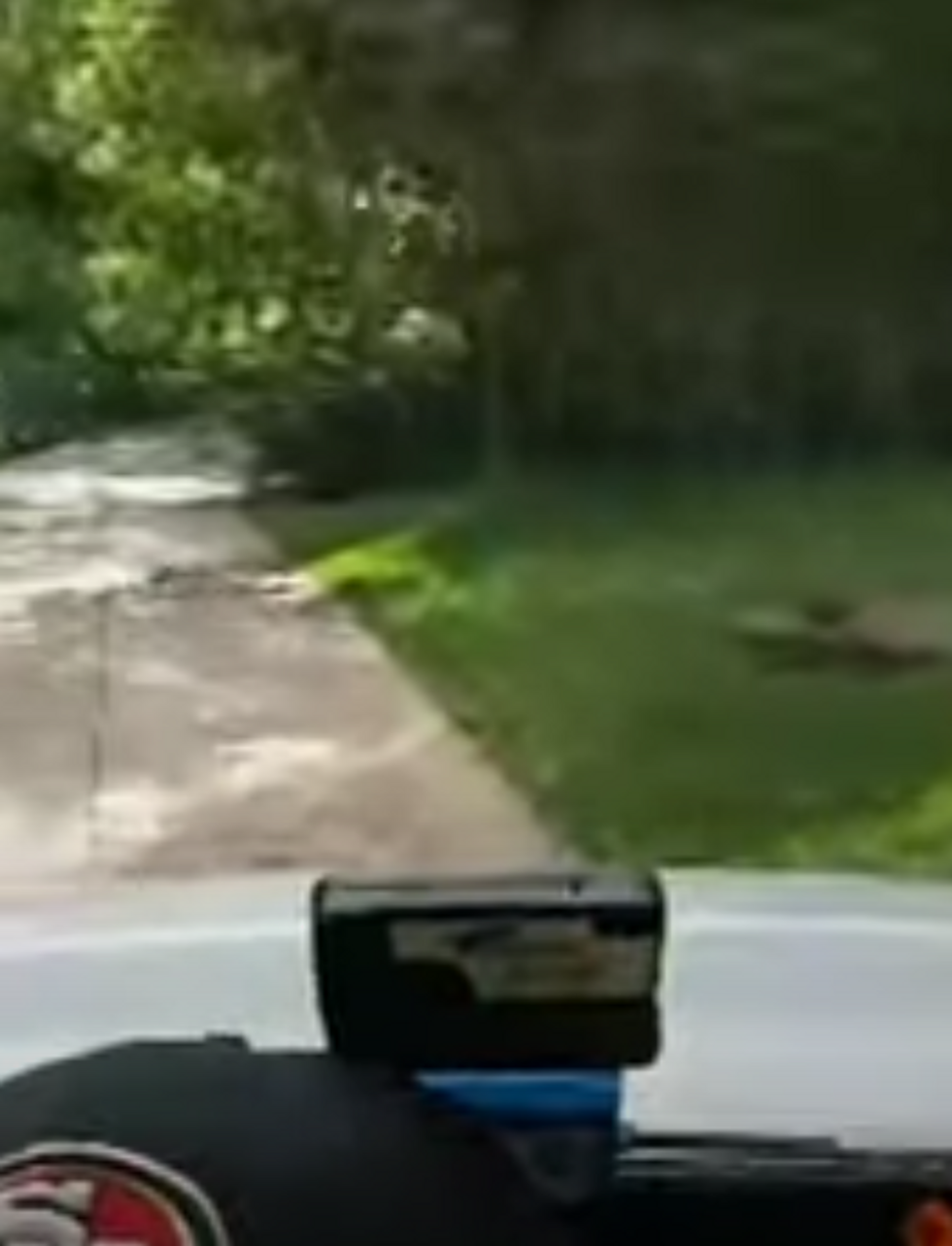 He said,
"I always say to myself, 'I'm going to go home to my wife and my kids.'"
Here's the full video.
And this isn't the only instance of racially motivated attacks in recent months. Scroll on to learn more ...