Ever since the 2020 Tokyo Olympics kicked off in Japan last month, we've been treated to some of the best moments sports has to offer. From historic moments like the breaking of world records to the simplest of joys like watching people come together after spending months apart, the Olympics has lived up to the hype.

But now, just 4 days after the event has finished, the athletes are leaving behind their sporting careers and returning to their regular jobs.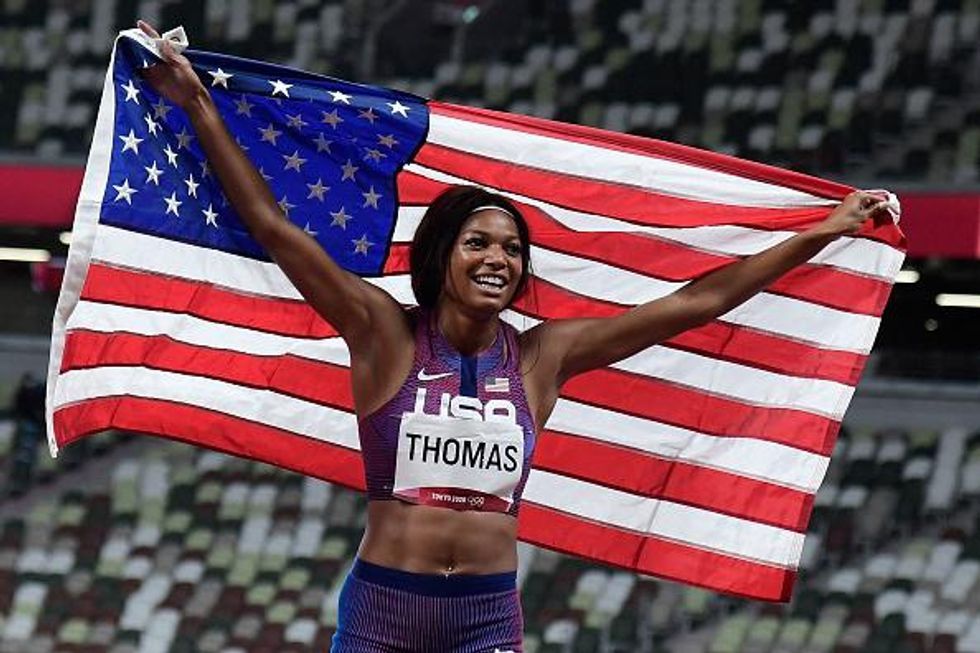 Take Gabby Thomas for example. During the Olympic trials back in June, the twenty-four-year-old born in Atlanta, Georgia shocked us all, as well as herself, when she ran the second-fastest 200-meter time in history. In history. Florence Griffith Joyner is the only other woman to run the race faster and that happened decades ago in 1988. And after such a successful run at the trials, we were excited to see the sprinter deliver at the final and she did. Though she didn't secure the top spot, she did end up on the podium, earning herself a shiny bronze medal in the women's 200 meters.

And her accomplishments didn't stop there. She also won a silver medal along with the rest of Team USA during the women's 4×100 meter relay race.
But beyond the track, she is also very accomplished. Thomas is also a Harvard-educated scholar with a master's degree in epidemiology, with aspirations to tackle healthcare disparities in the future.
Other athletes on Team USA are also returning to their normal jobs too, some because they want to and some because they need to pay the bills.

Say hello to Robyn Stevens, a model, and designer who designs costumes and promotional materials when she's not training for a race walk.
"I LOVE being around other creatives and meeting new people — especially people who are passionate about life, travel, and their life pursuits," she says on her website.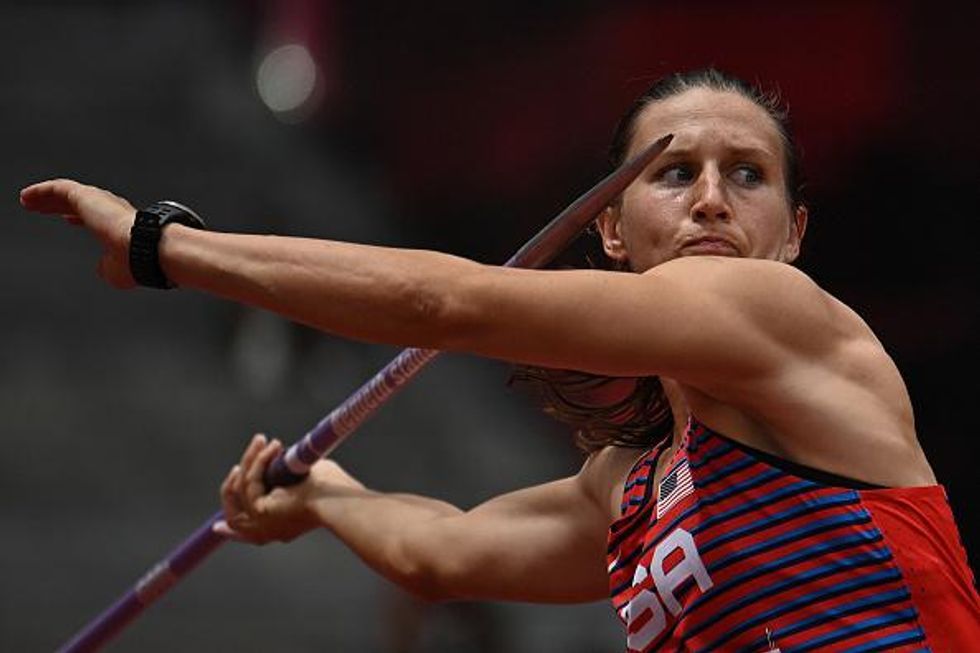 And what about Ariana Ince, a javelin expert who also owns her own consulting firm? According to her Team USA athlete page, she studied civil engineering at Rice University and got a master's in occupational health and safety in 2015. Now, as well as her javelin career, she also works with other businesses to help modify their workplace and provide ergonomic training.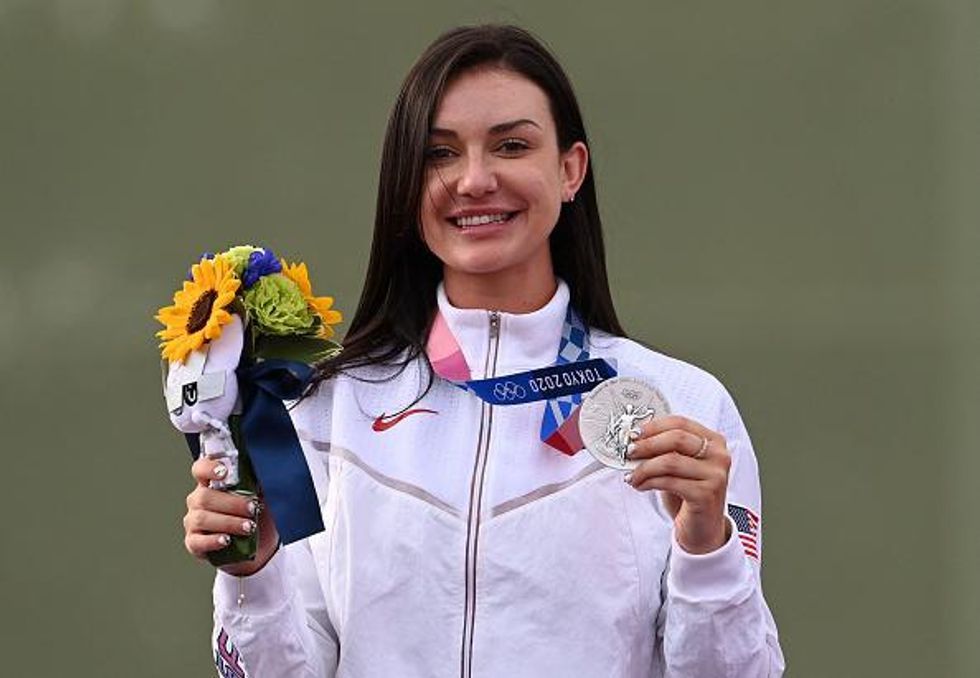 Finally, we have Kayle Browning, who is a realtor when she's not being an Olympic silver-medalist shooter. The twenty-nine-year-old studied interior design at the University of Central Arkansas, and now sorts houses to re-sell. After winning a silver medal in Tokyo, Browning emphasized how all the hard work was worth it.

"This is the pinnacle of my career," she said. "I've worked for this moment my whole life, so I don't really have words to describe it yet, but I'm definitely proud."
If these superstar athletes can juggle 2 whole-a** careers, you can at least juggle one. So get out there and make your dreams come true and who knows? You might be the next Olympic gold-medalist. or maybe not. At least you'll have money though.