McKayla Maroney rose to fame as a member of the "Fierce Five" — the unstoppable, gold medal-winning U.S. Women's Gymnastics team in the 2012 Summer Olympics in London.
But now, Maroney has joined the #metoo movement and revealed that she was repeatedly sexually assaulted for years by the former USA Gymnastics doctor, Larry Nassar.
The story she shared is horrific, and we applaud the immense courage it must have taken to speak out.
Like many Olympic athletes, McKayla Maroney competed at high levels in gymnastics for many years.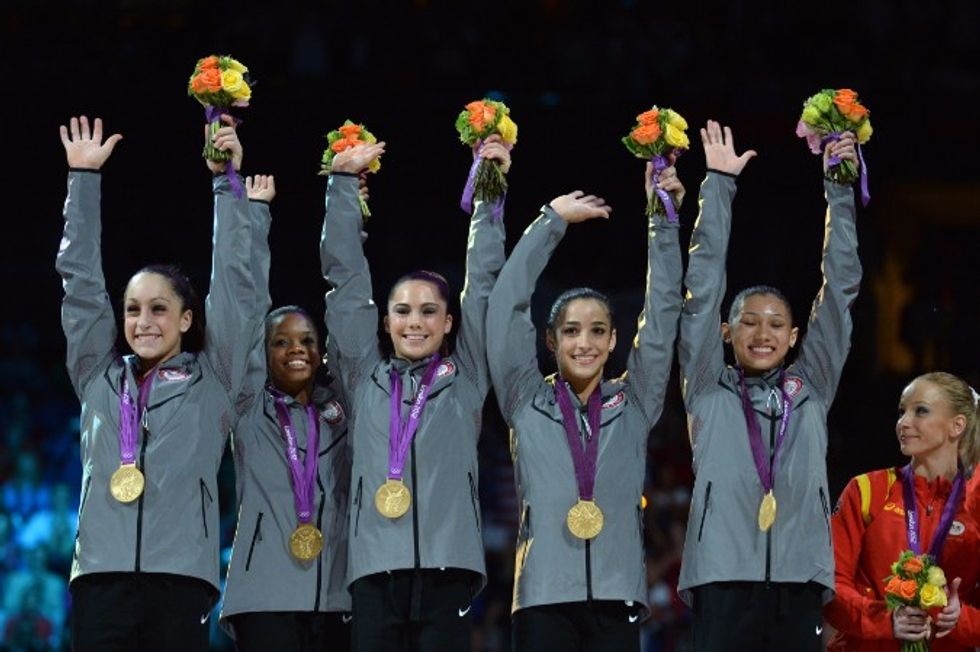 She was trained and treated for years by professionals from the U.S. Women's National Gymnastics team, including Dr. Larry Nassar.
Early on Wednesday morning, October 18, Maroney shared this statement, in which she reveals that Nassar repeatedly molested her beginning when she was just 13 years old:
#MeToo https://t.co/lYXaDTuOsS

— mckayla (@mckayla)1508310846.0
"Dr. Nassar told me that I was receiving 'medically necessary treatment that he had been performing on patients for over 30 years,' she wrote. "It started when I was 13 years old, at one of my first National Team training camps, in Texas, and it didn't end until I left the sport."
"It seemed whenever and wherever this man could find the chance, I was 'treated,'" she continued.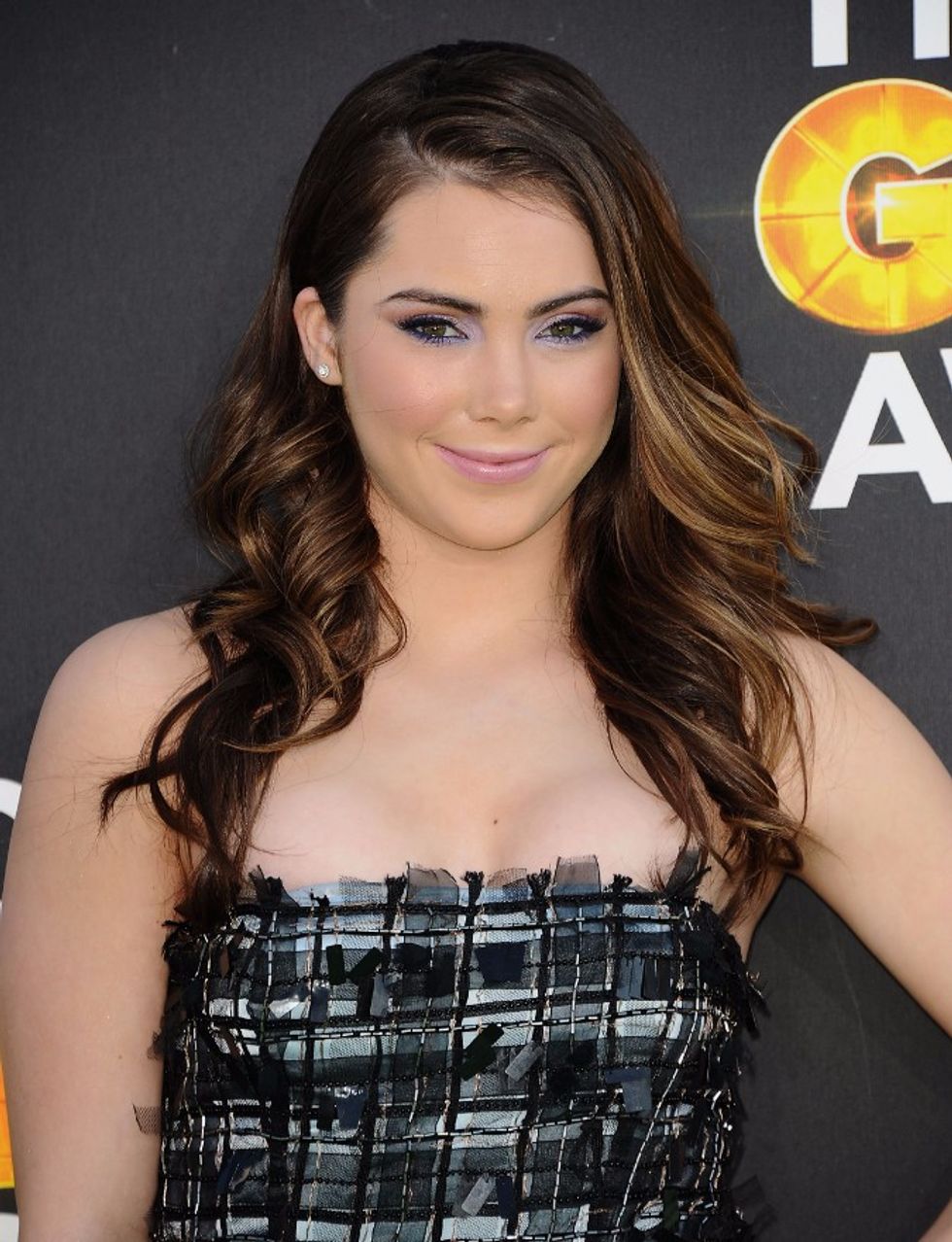 "It happened in London before my team and I won the gold medal, and it happened before I won my Silver. For me, the scariest night of my life happened when I was 15 years old. I had flown all day and night with the team to get to Tokyo. He'd given me a sleeping pill for the flight, and the next thing I know, I was all alone with him in his hotel room getting a 'treatment.' I thought I was going to die that night."
Nassar had previously been accused of sexually abusing dozens of his patients and arrested on child pornography charges after an FBI investigation.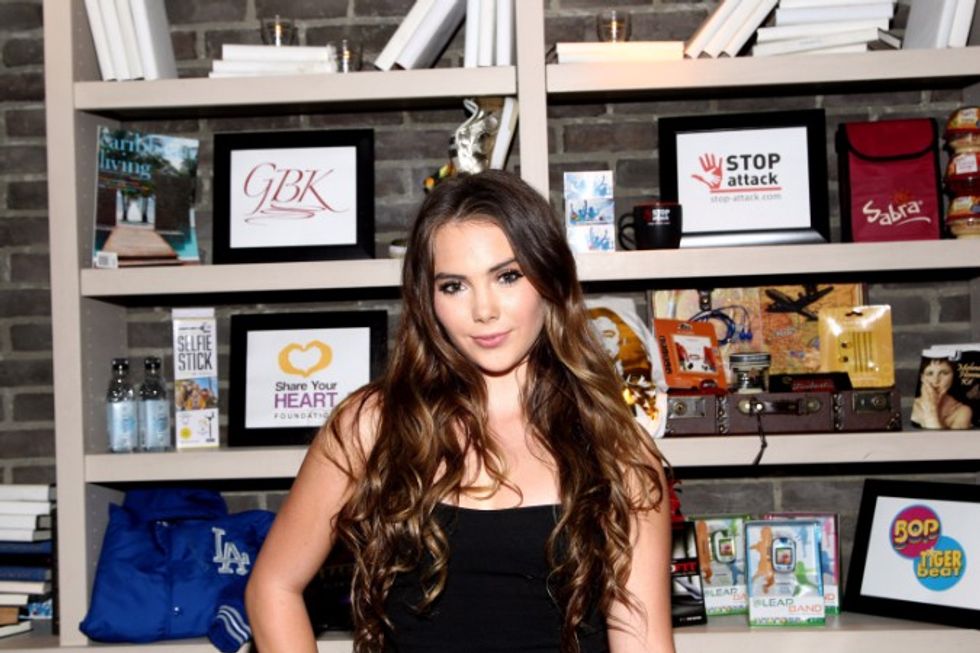 Nassar was found
with 37,000 images and videos of child pornography featuring girls as young as 6 years old and a Go Pro that contained video of Nassar allegedly molesting girls in a pool. More than 60 women filed complaints "alleging they were abused under the guise of invasive medical exams." Now, Maroney has come forward with her own experiences, showing that sexual assault can happen to anyone under any circumstance. "Is it possible to put an end to this type of abuse?" Maroney wrote. "Is it possible for survivors to speak out, without putting careers, and dreams in jeopardy? I hope so. Our silence has given the wrong people power for too long, and it's time to take our power back. And remember, it's never too late to speak up."